Rihanna Trolled Charlize Theron With A T-Shirt Because Their Publicist Likes Her Better
Miss Robyn Fenty strikes again.
Rihanna is one of my low-key all-time favorite trolls.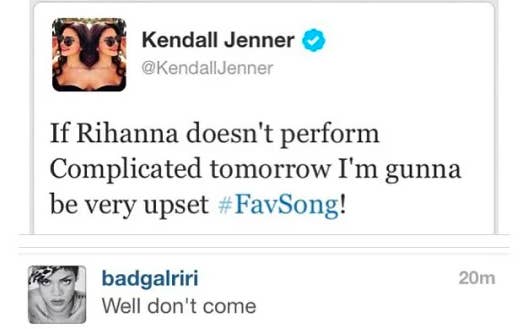 Last night, Charlize Theron was on "Late Night with Seth Meyers" and she told a story about how Rihanna burned her ass.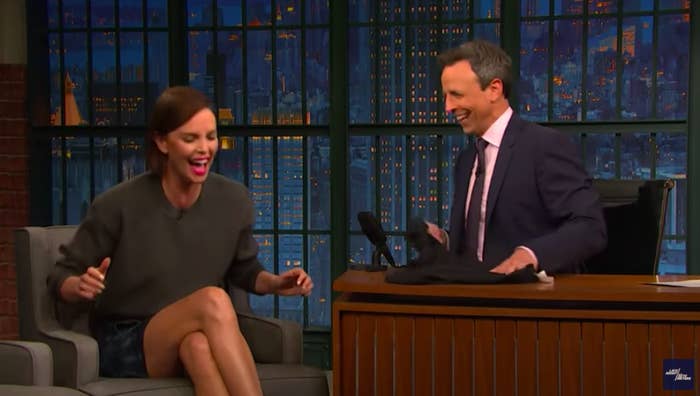 Charlize and Rihanna share a publicist.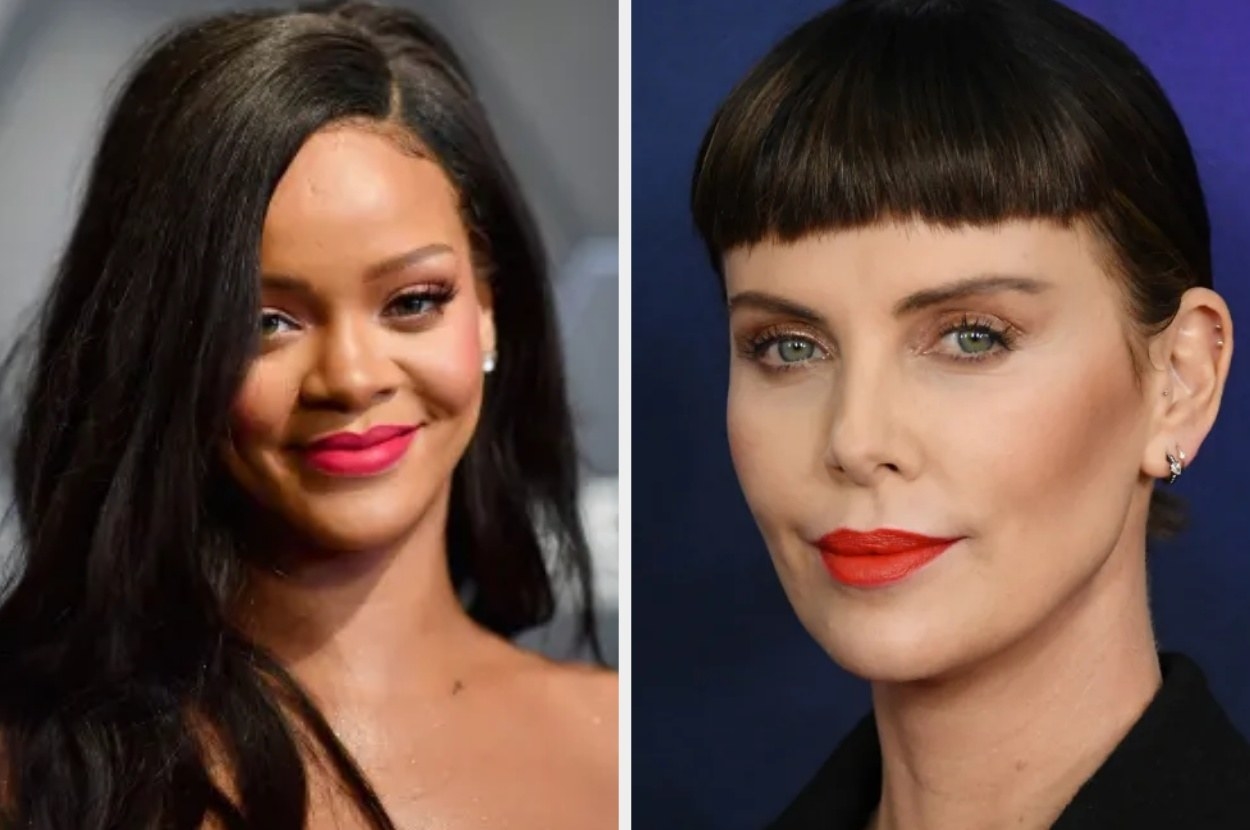 "It's tough. It's tough. You want your publicist to like you. You want your publicist to think your worth putting out there in the world..."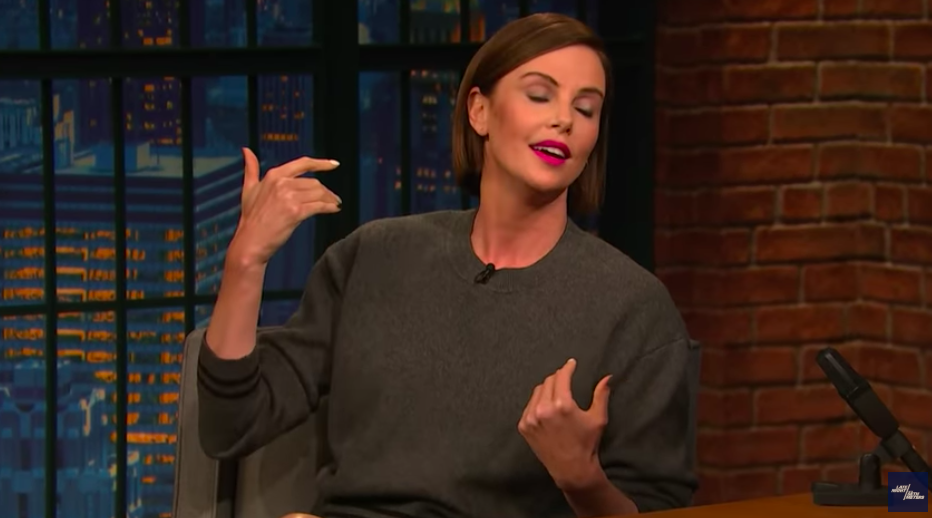 "So, for my birthday, she (my publicist) always sends me a little text and she wrote "happiest birthday." She didn't even write birthday, she wrote b-day."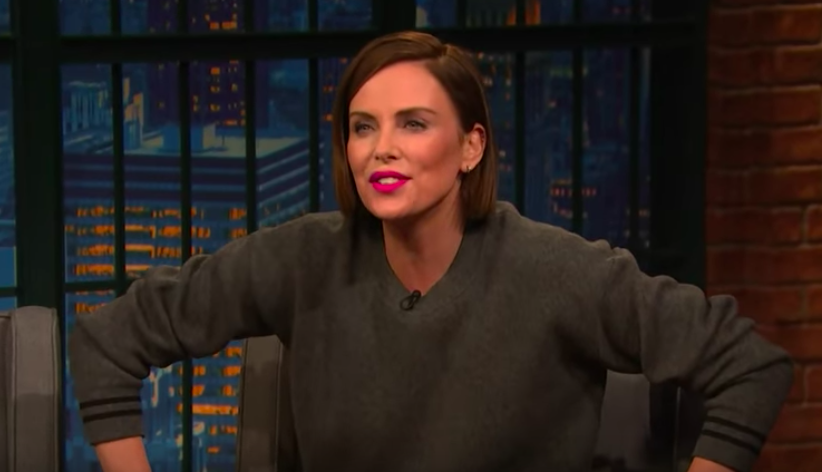 "A couple months ago, I got something in the mail and it was a t-shirt. Rihanna had made a t-shirt of the birthday greeting that my publicist gave her."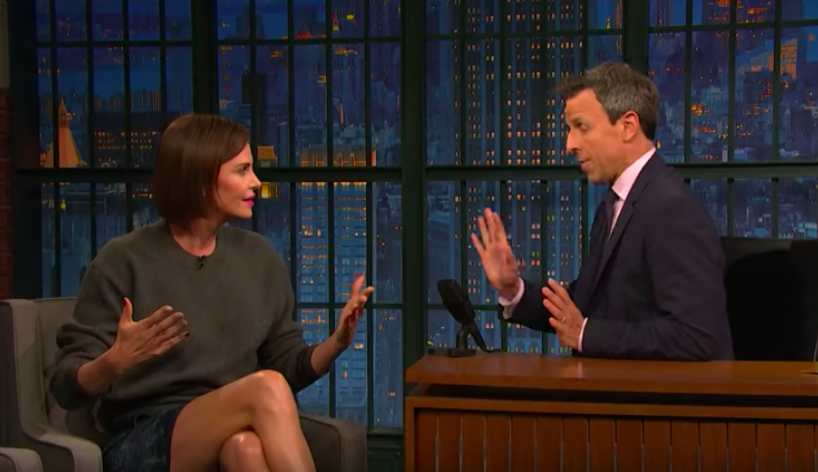 "Rihanna wrote in the following email, 'I'm making a t-shirt of this and sending it to Charlize.' And I don't think my publicist ever thought that was going to happen."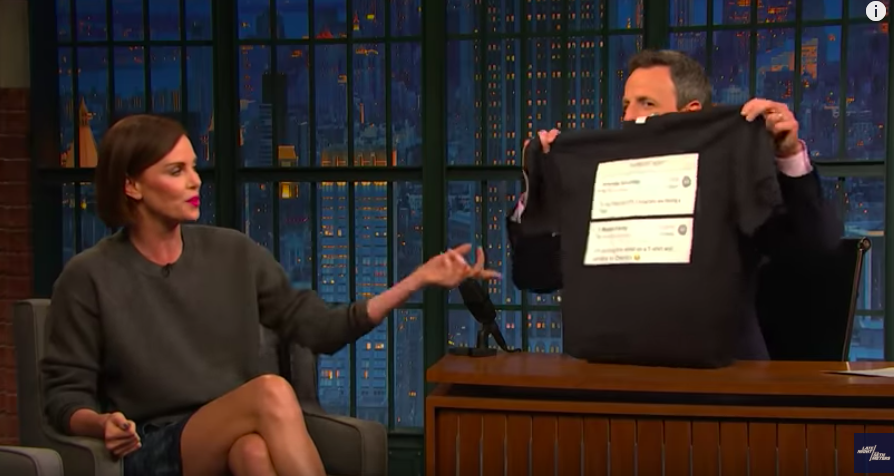 Boom. Roasted. Whatever the kids are saying these days etc.
Now excuse me while I go look at pictures of Rihanna walking on the street with glasses of champagne and wine.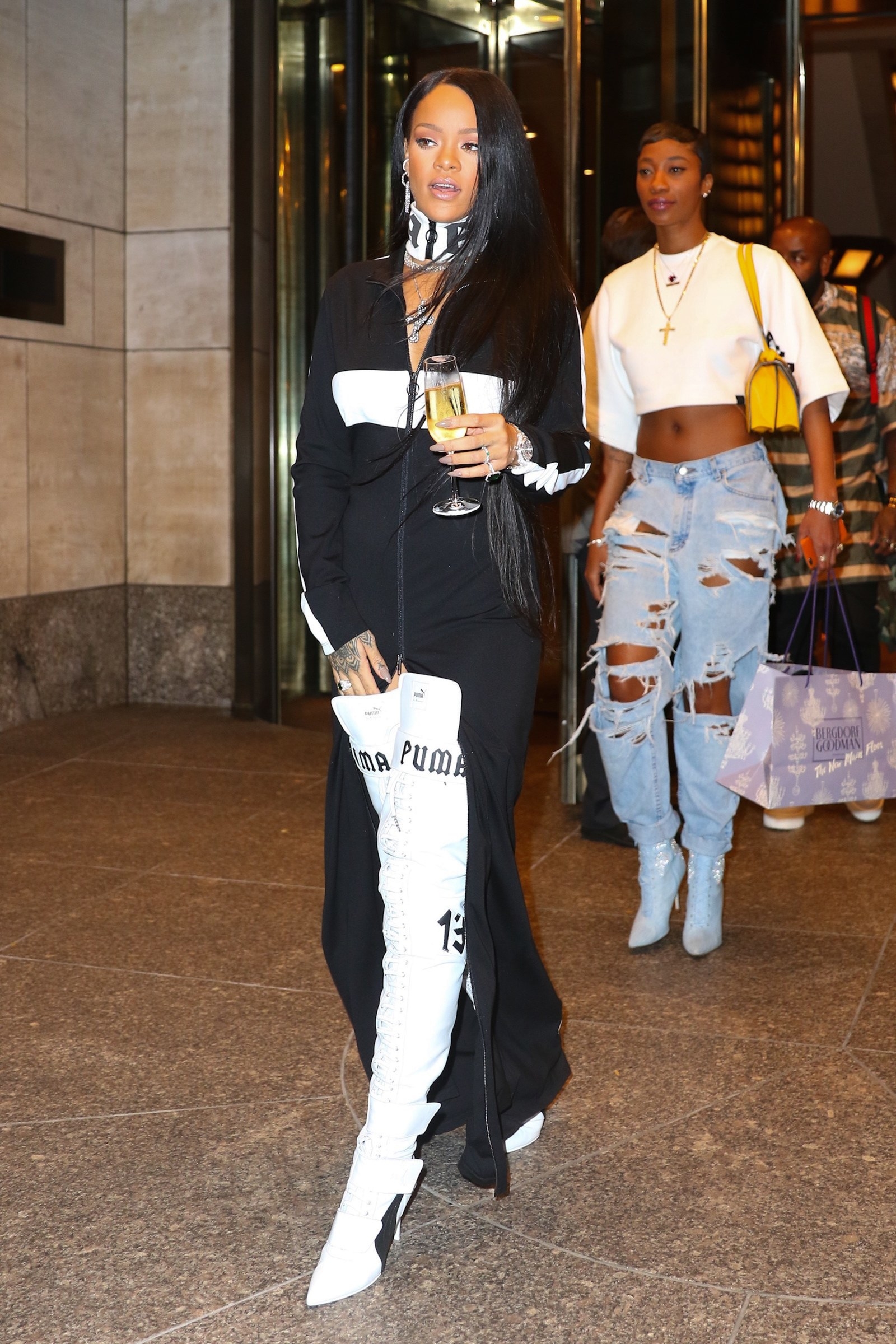 Sip sip!