Just kidding, but it's been three days since the rich and famous performed their blood sacrifice at the Metropolitan Museum of Art.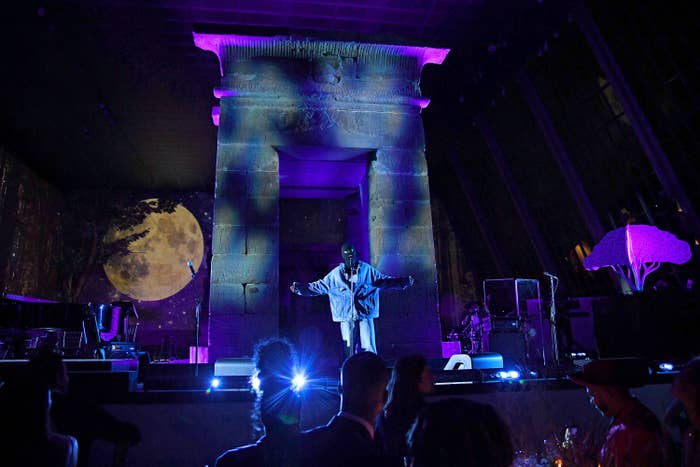 In case you didn't know, the bathroom at the Met Gala is the place to be.
It's where celebs get all ~quirky~ and take mirror selfies in a generic-looking bathroom that makes them seem relatable.
We haven't heard much about the bathroom this year, but we finally have a story to tell.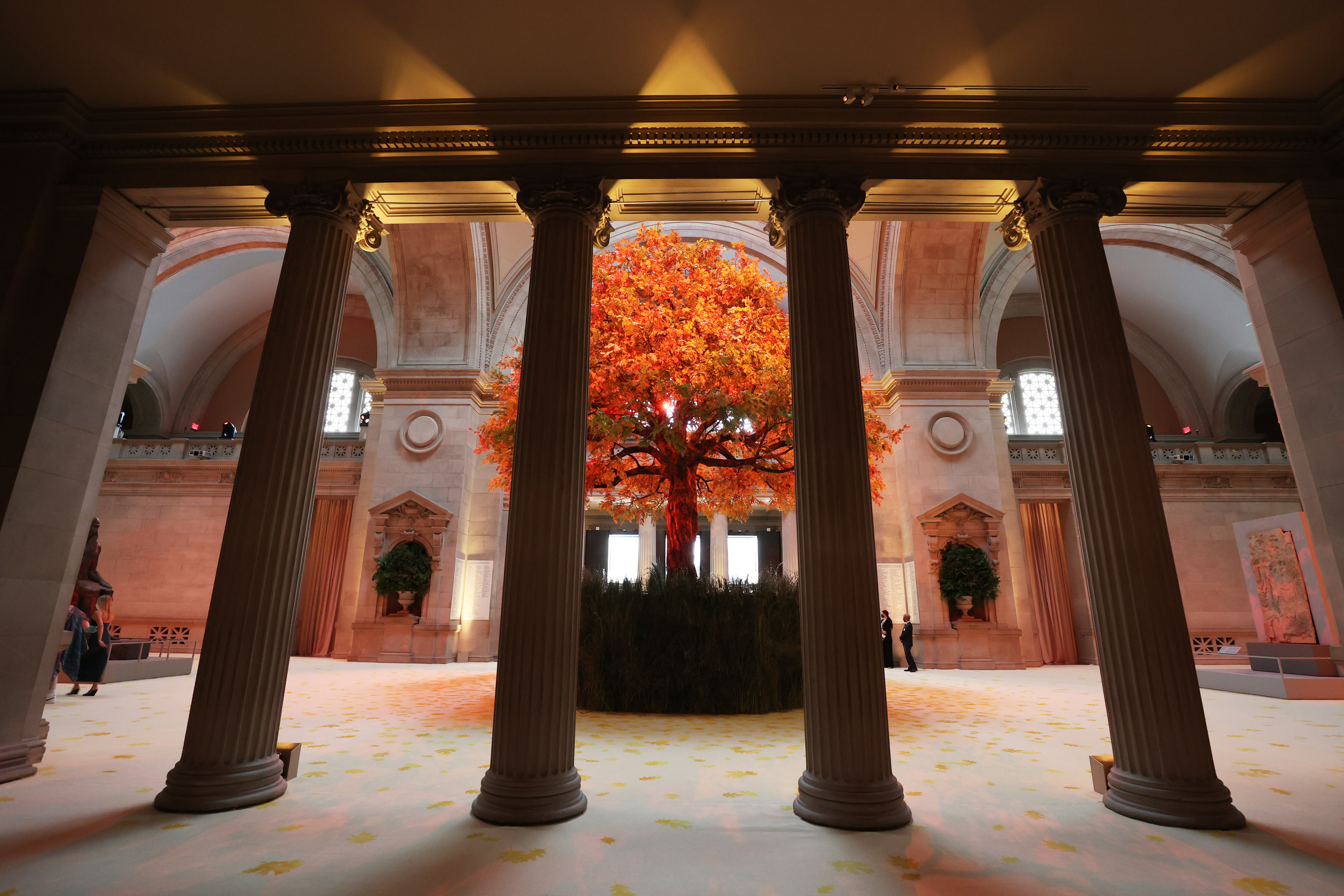 Player #2 is Tom Daley.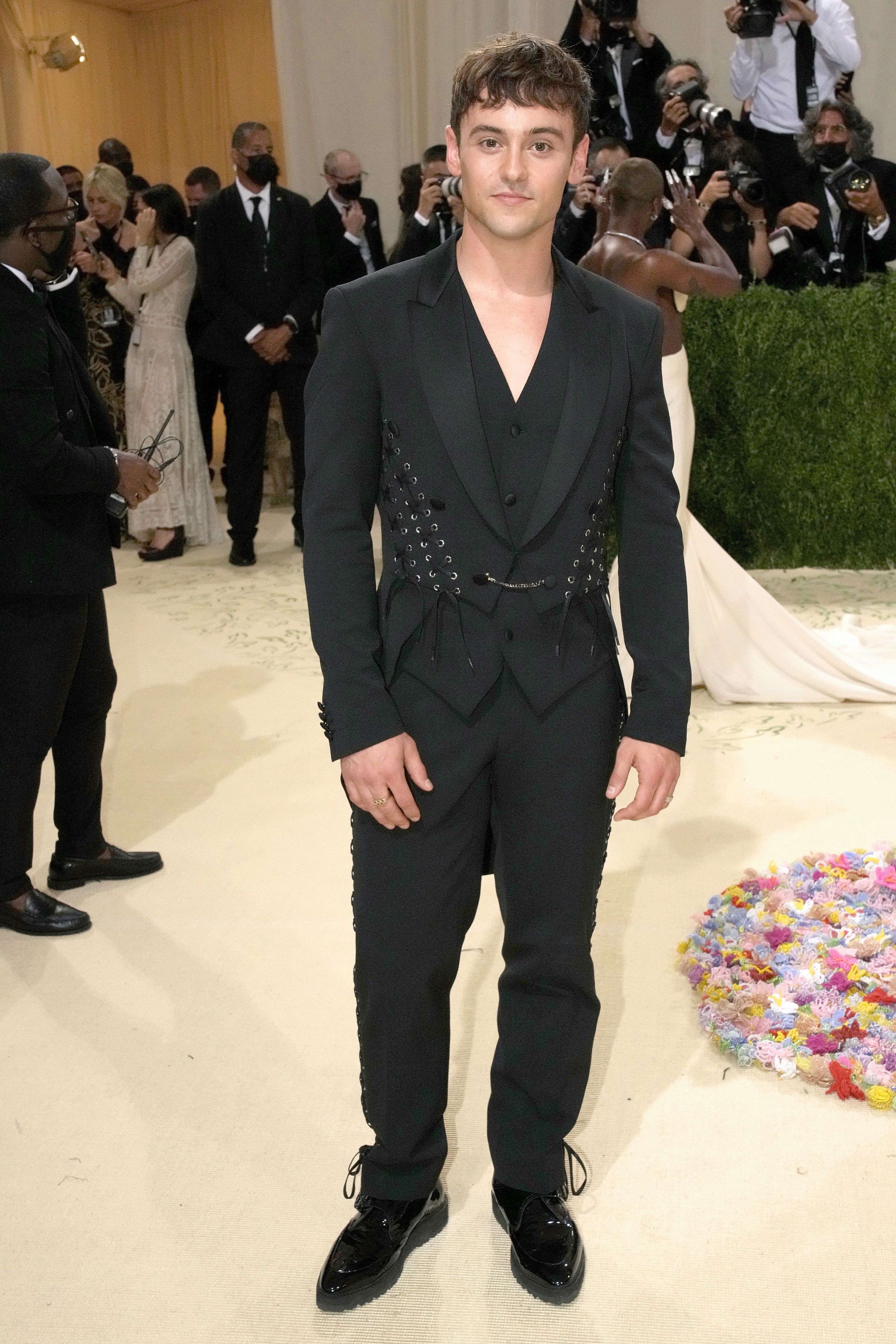 Troye Sivan posted a picture of himself peeing in the bathroom, but this isn't just any ol' piss pic.
This is a Rihanna commissioned piss pic.
Tom Daley confirmed the story.
So, there you have it: If Rihanna asks you to take a piss pic, then you take the damn piss pic!