Ricky Martin Posted A Video Making Out With His Husband And It's Aggressively Hot
It's too much for little ole me!
Wheeeeew, boys, girls, basically anyone with eyes.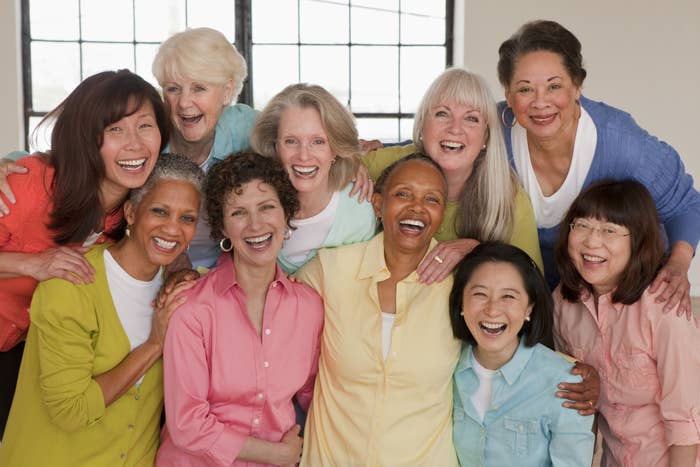 Have a seat, pop a squat.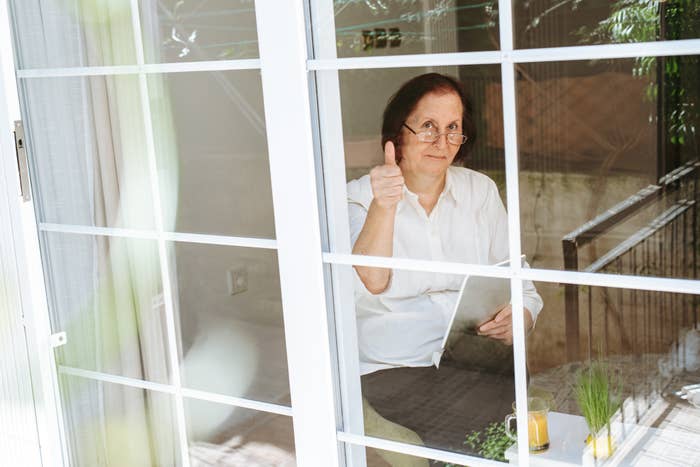 Get that life alert ready.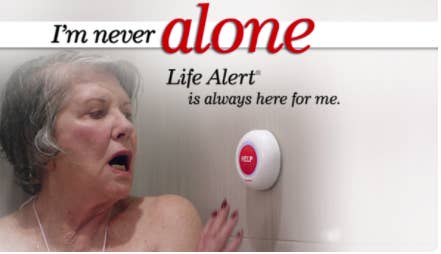 And grab a bottle of water, you are going to need it.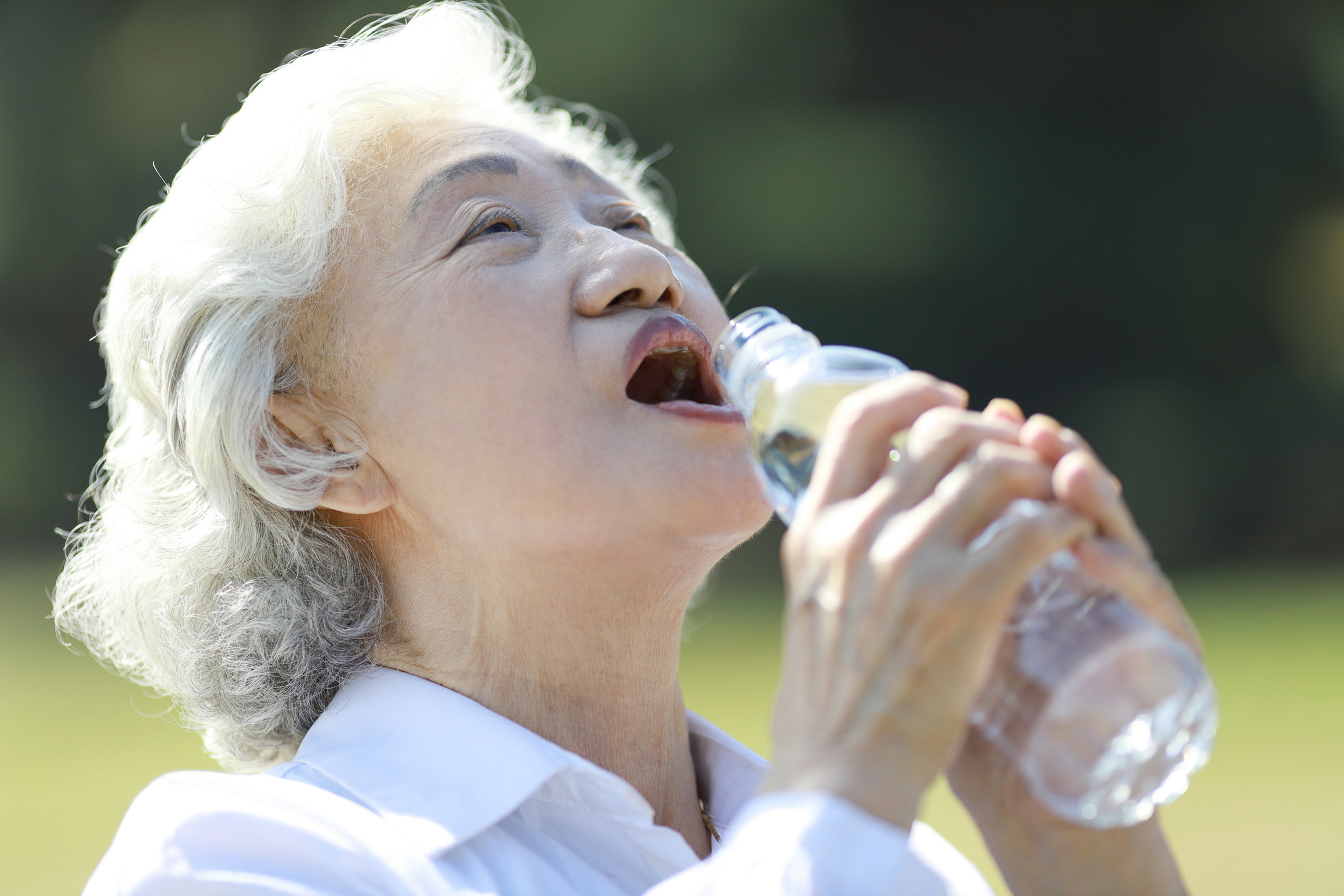 I have stated again and again that I think Ricky Martin and his husband Jwan Yosef are the hottest couple.
Gay, straight, whatever you have it. No one is hotter than them.
Ricky posted the extended cut on his Instagram and, surprise surprise, it's really hot.
But in all honesty, it's refreshing to see gay people *actually* kiss. Like it's not just some little peck or something.