*Aja on Untucked season 9 voice*
(if you know, you know)
Reese Witherspoon is pretty damn near close to perfect.
She has her gorgeous family.
She, just like, reads books all day.
So, Reese posted an Instagram where she talked about her four habits she's working towards.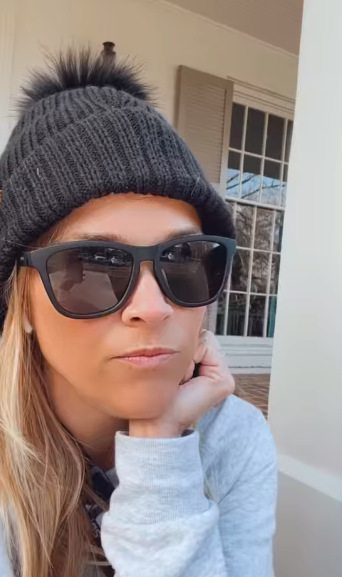 Here's what she said: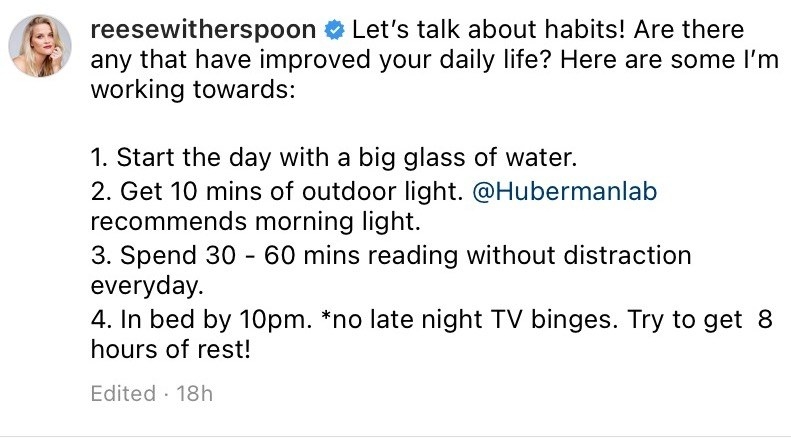 1. Start the day with a big glass of water.
FINE. At least she didn't suggest lemon water because that extra step would have done me in.
2. Get 10 mins of outdoor light. @Hubermanlab recommends morning light.
It's cold out. Like real cold here.
3. Spend 30 - 60 mins reading without distraction everyday.
Impossible. How?
4. In bed by 10pm. *no late night TV binges. Try to get 8 hours of rest!
Yeah, right!
But then, celebrity chef and Miss Barefoot Contessa, Ina Garten herself, responded with her own 4 tips.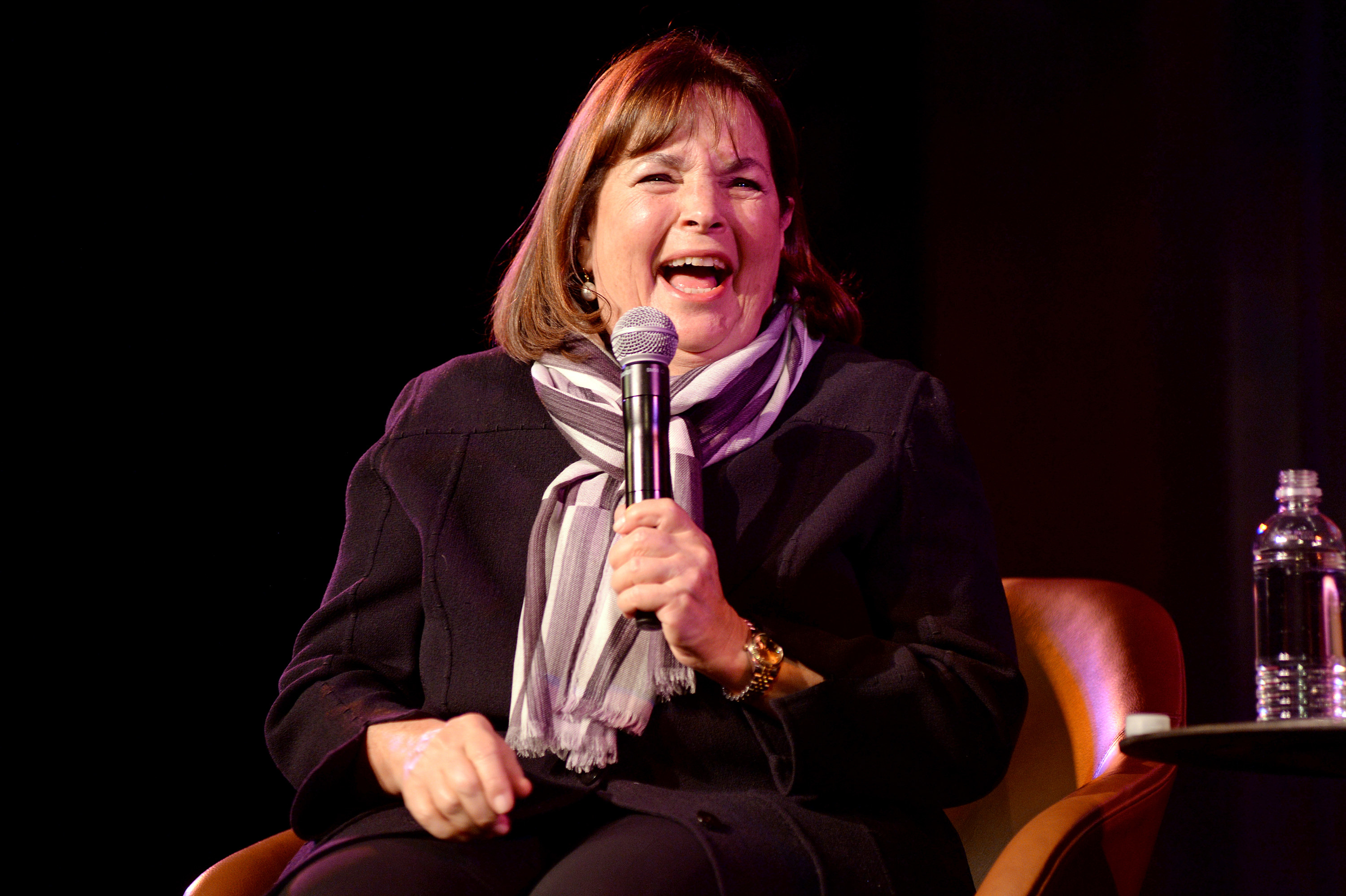 Here's Ina's tips: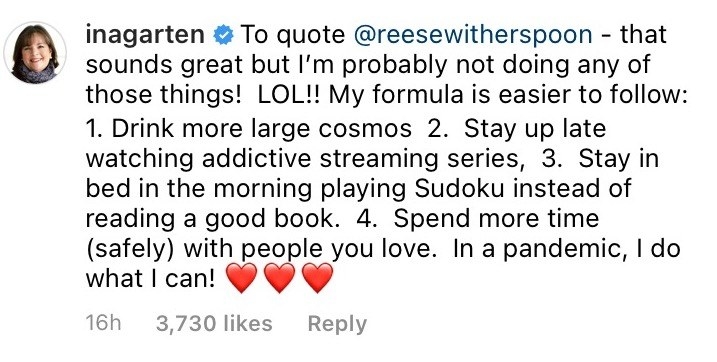 1. Drink more large cosmos.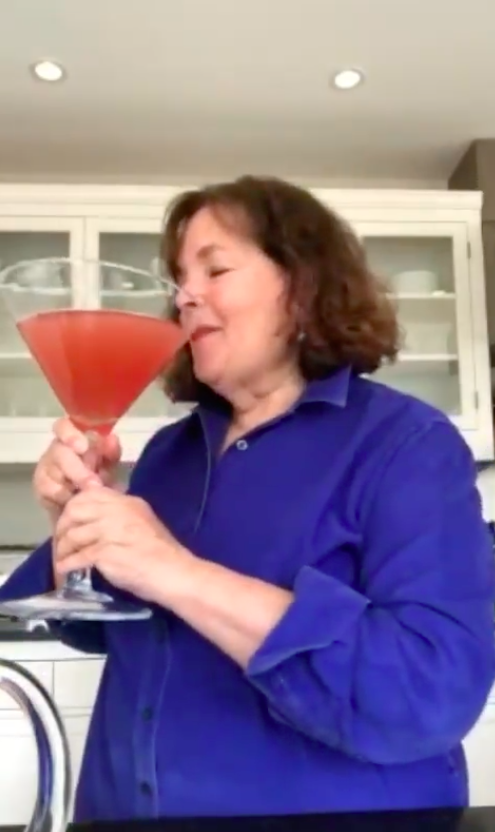 2. Stay up late watching addictive streaming series.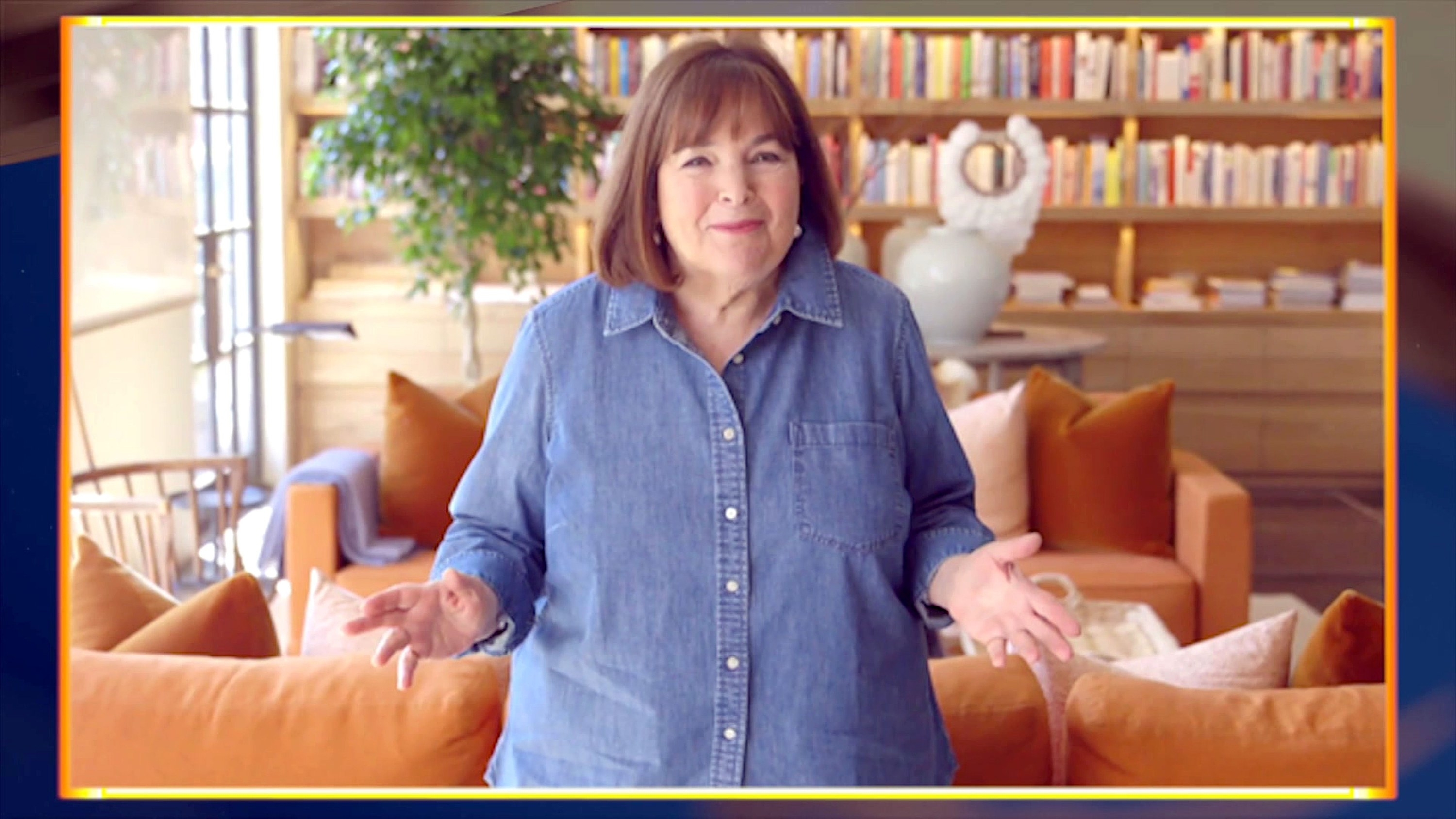 3. Stay in bed in the morning playing Sudoku instead of reading a good book.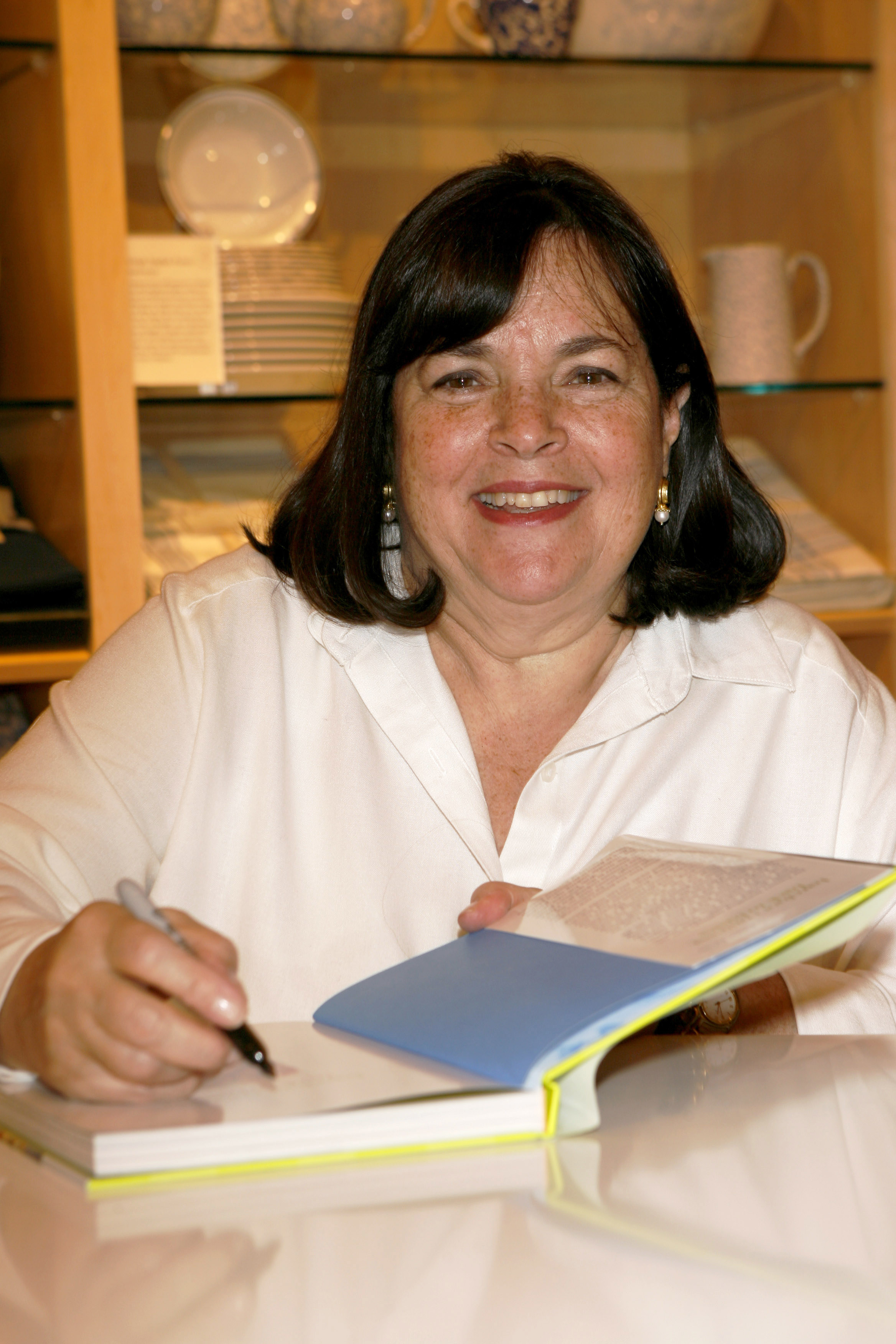 4. Spend more time (safely) with people you love. In a pandemic, I do what I can!
OK done. I think I know whose tips I'm taking!