Reba McEntire is a lot of things.
A corndog connoisseur.
A chicken finger virtuoso.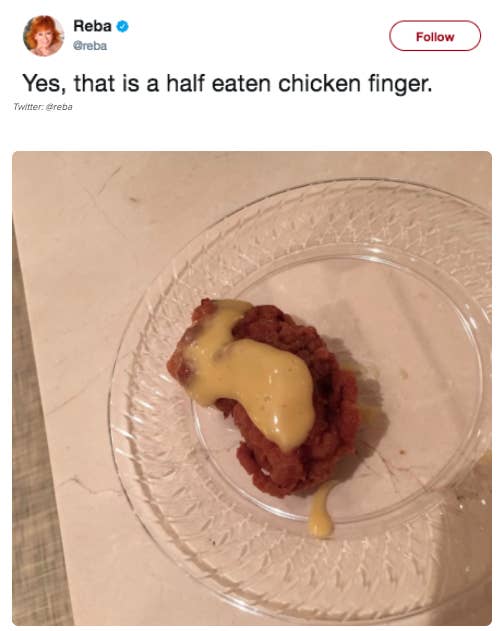 A bowling goddess.

And a poncho princess.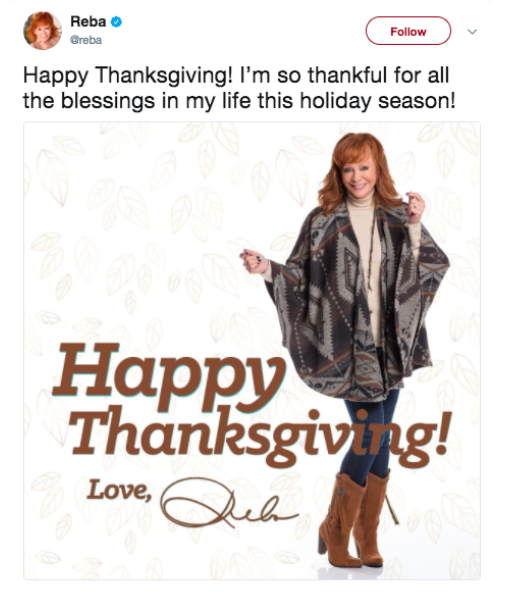 Us Tweebas aren't worthy of her!

Reba posted a cute pic of them on her IG and I just love them together.
But what really caught my eye was the nickname she has for him.
Yup.

That's it.

Our lil' Sugar Tot!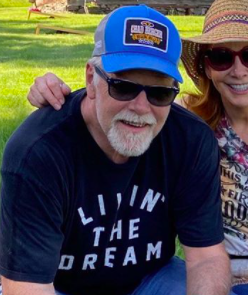 Even cuter is that Rex has a matching nickname for Reba. He posted the same pic on his grid.
Yup.

TATER TOT!