I Am Literally In Tears Over Kesha Breaking Down On Live TV
Kesha is an inspiration.
In case you missed it because we've done 72 articles about her because we love strong female vocalists with positive messages, Kesha has been going through five years of legal struggles that have essentially silenced her...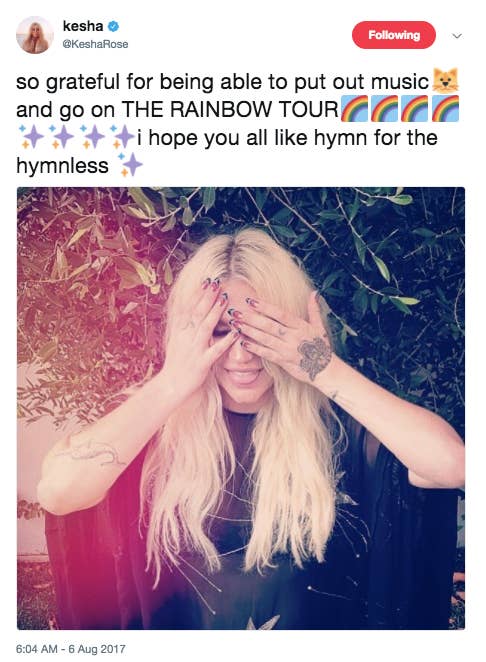 Kesha's first album in five years comes out on Friday and things are shaping up real, real nice.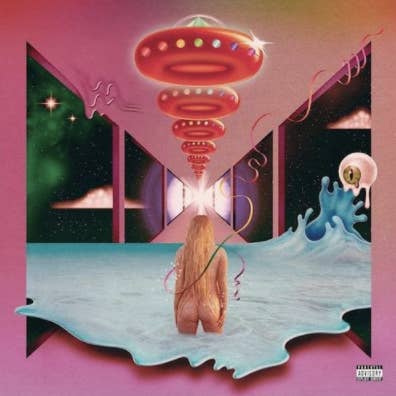 Her gorgeous ballad and first single is sitting pretty in the top 10 on iTunes.
The reviews for the album are great.
On her excellent comeback record, Rainbow, Kesha channels that drama into the best music of her career.
The album is getting universal praise because Kesha is finally able to make the music she wants to make for the first time in her career. It's happening, people!
Soooo, this morning Kesha went on Good Morning America for a little promo and let me tell you, things got emotional. And I got emotional. Jesus, it really is all so emotional.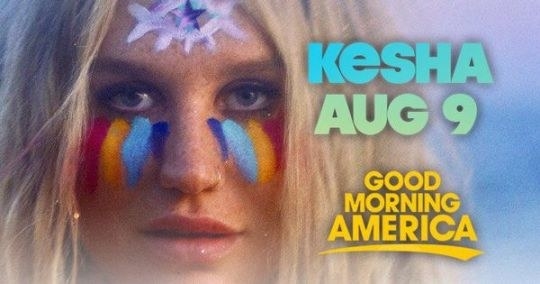 When asked about the meaning behind "Praying," Kesha broke down.
"It's so personal. I've written every song on this album and they're all so personal."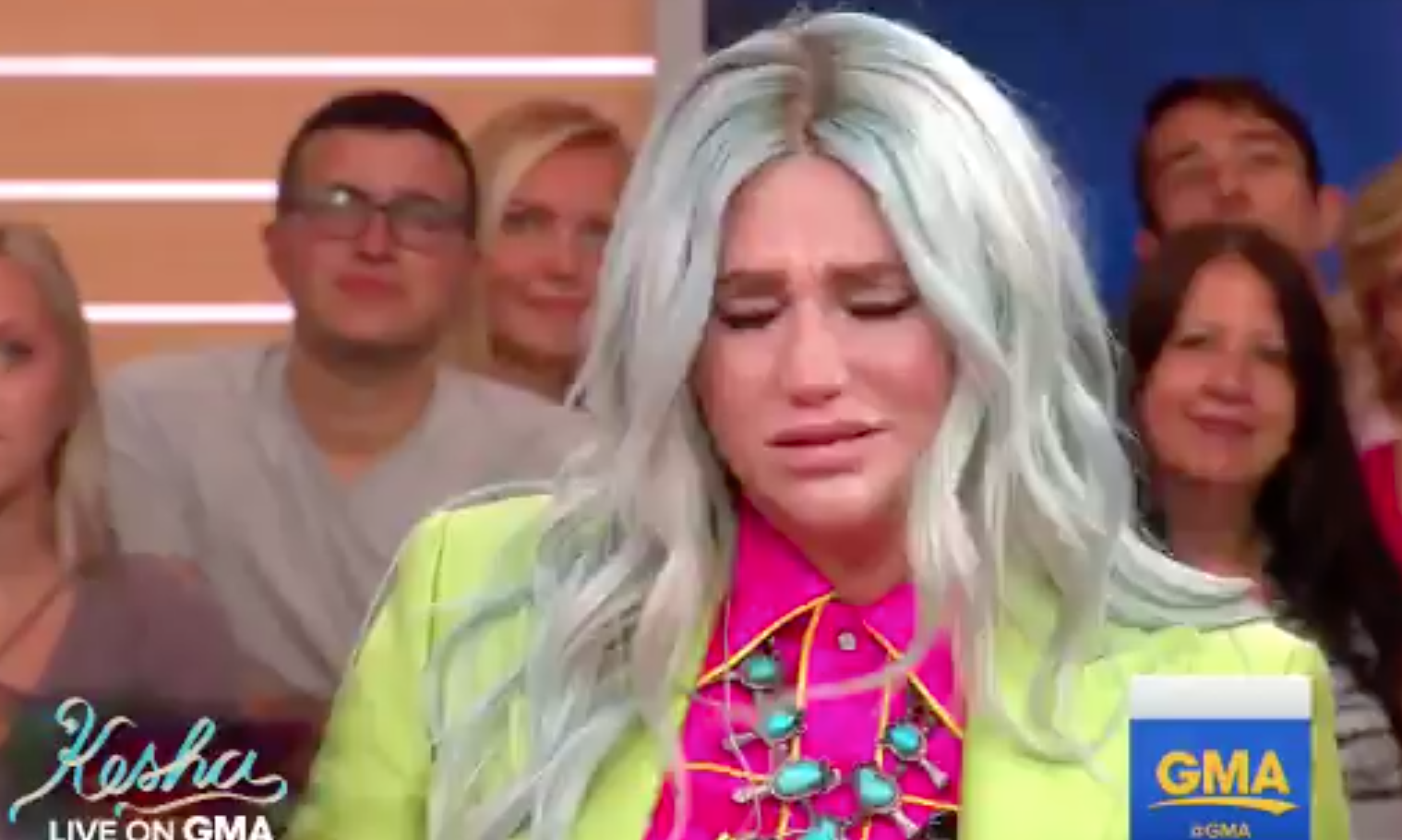 "This song is just really important because it talks about me personally going through something very hard, lots of very hard things, making it through, not giving up, and finding empathy on the other side."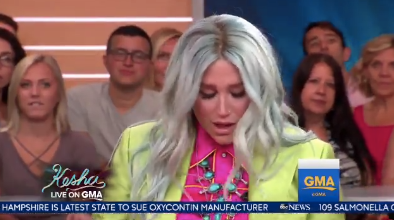 "This record literally saved my life."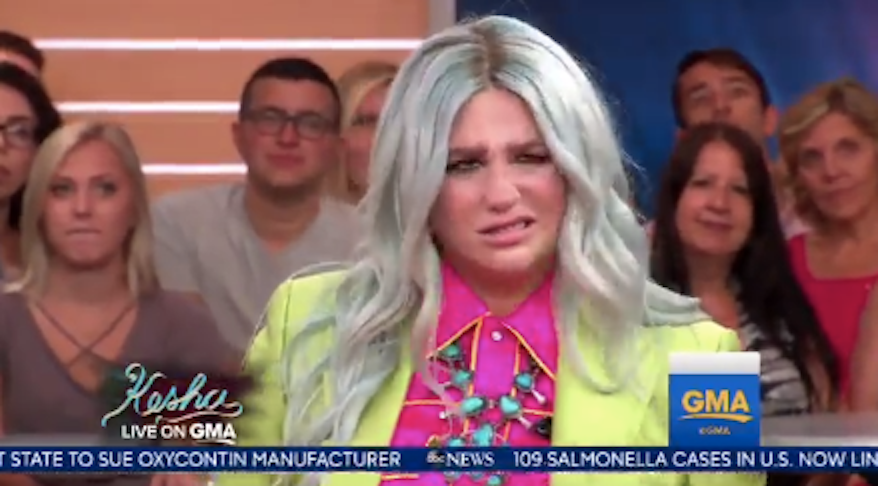 "I hope you guys like it, and you can hear it, and I hope it helps people."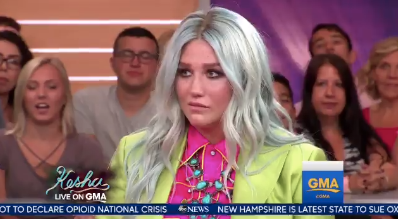 Things got even more emotional when she performed "Praying." I'm telling you, and this isn't hyperbolic BS, this clip may make you cry.
In conclusion, we are all Robin Roberts watching Kesha and also don't forget to buy "Rainbow" on iTunes this Friday!!!