*Way back* in 2019, there were rumors that Rachel Bilson and former Bachelor star Nick Viall were dating.
They went out to dinner, left a flirty IG comment, and shit went wild from there.
The blogs were all over it...
...to internet sleuthing.

And Rachel *didn't* shut down rumors.
They were doing it for attention.
They thought of the idea after Rachel appeared on his podcast in 2019.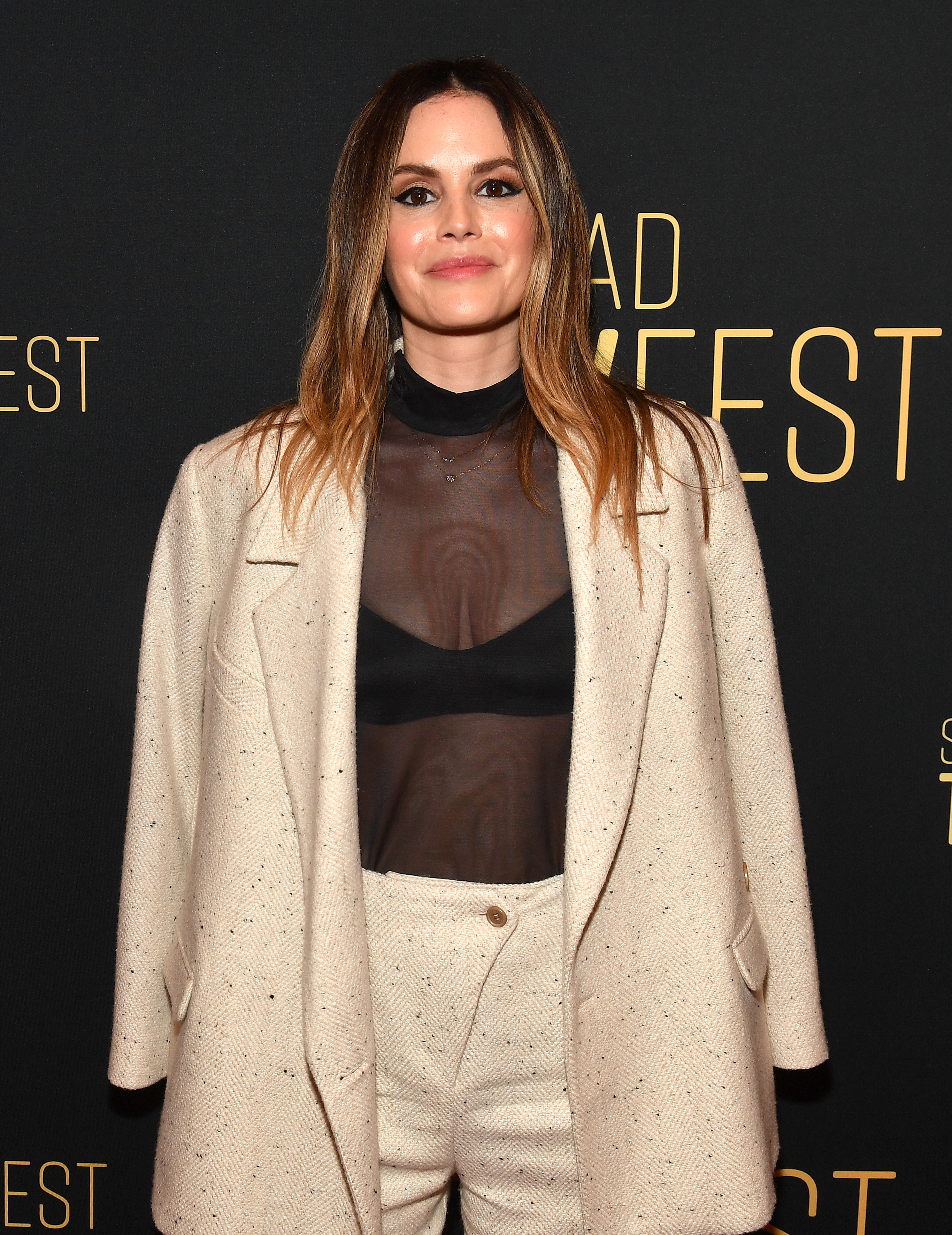 "No, Nick and I never dated," Rachel said.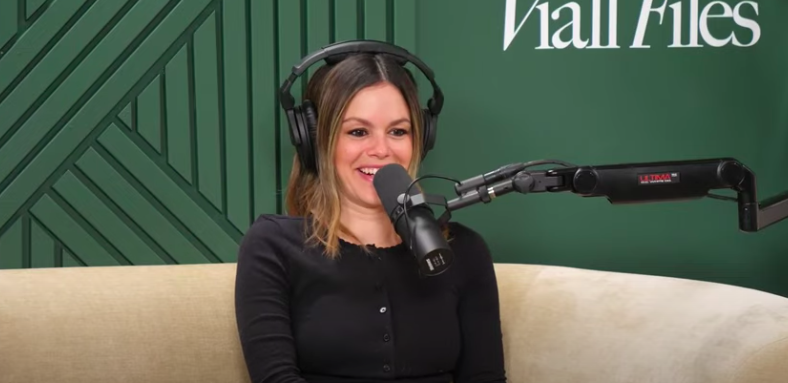 "But we did troll the internet," Nick responded.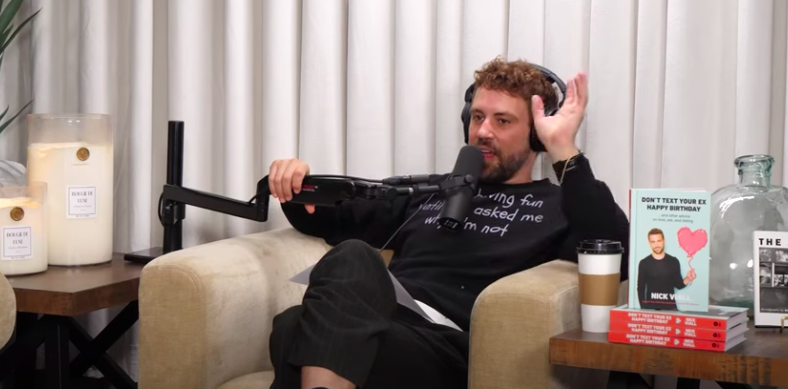 "That was fun. We were messing around, not with each other, but with the internet," Rachel said.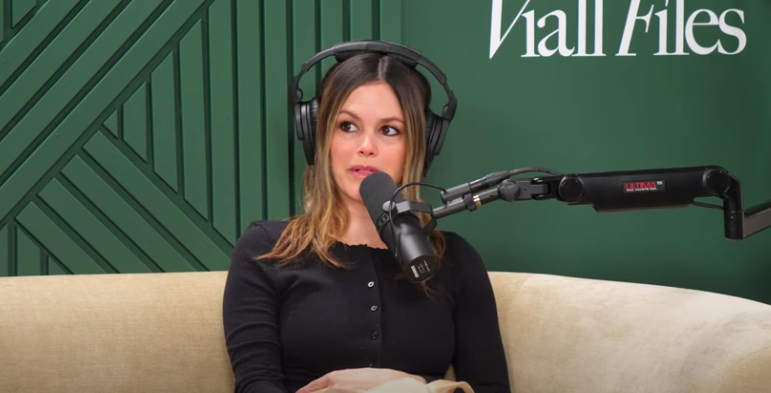 "We were both epically single and we wanted the attention," Nick said.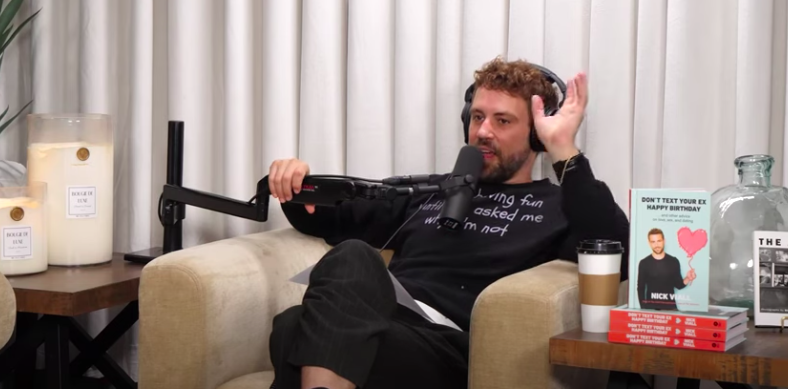 The two had an idea to do a Bachelor podcast together, and they wanted to use the fake relationship as promo.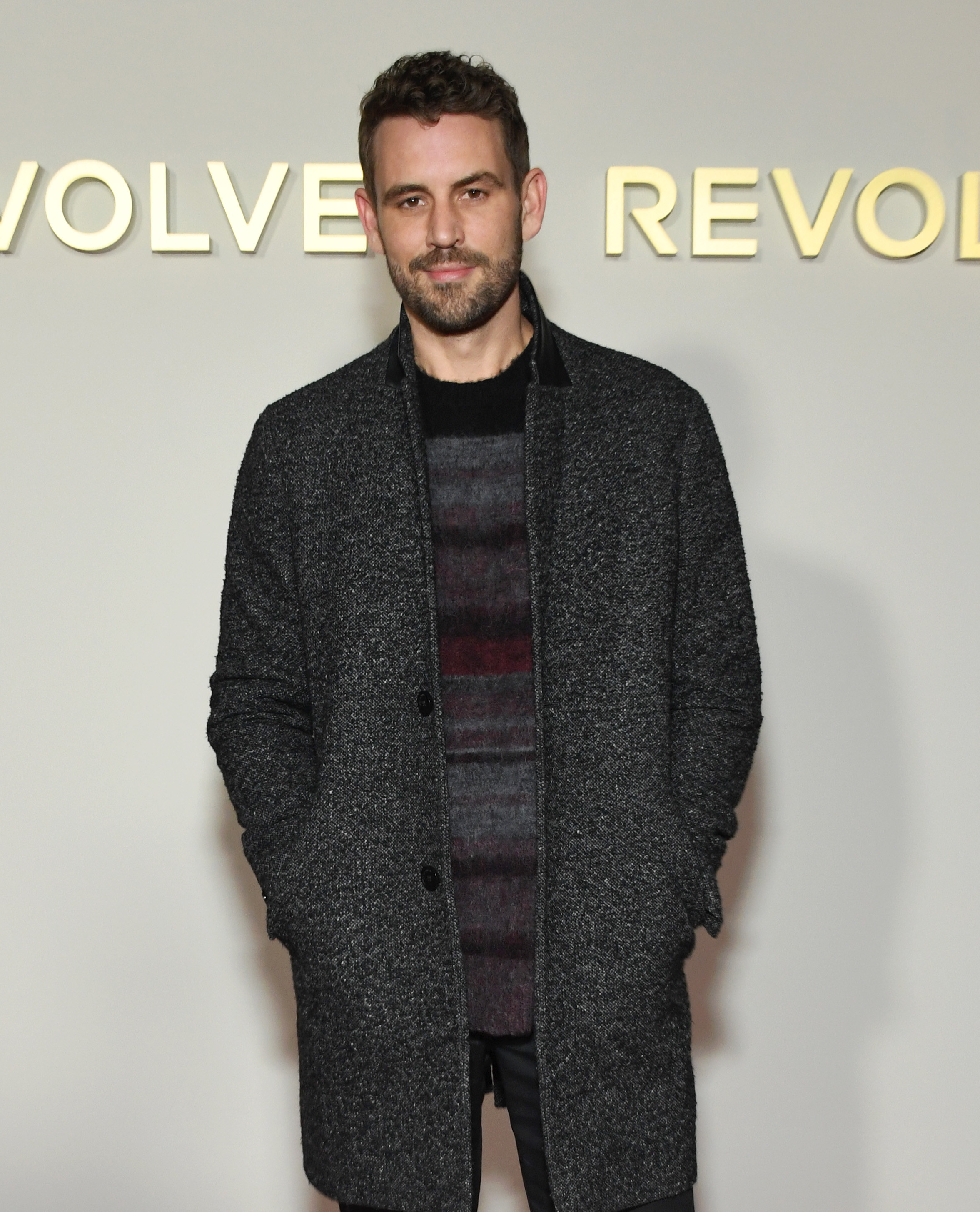 But Rachel bailed, so there was no reason to continue the fake relationship.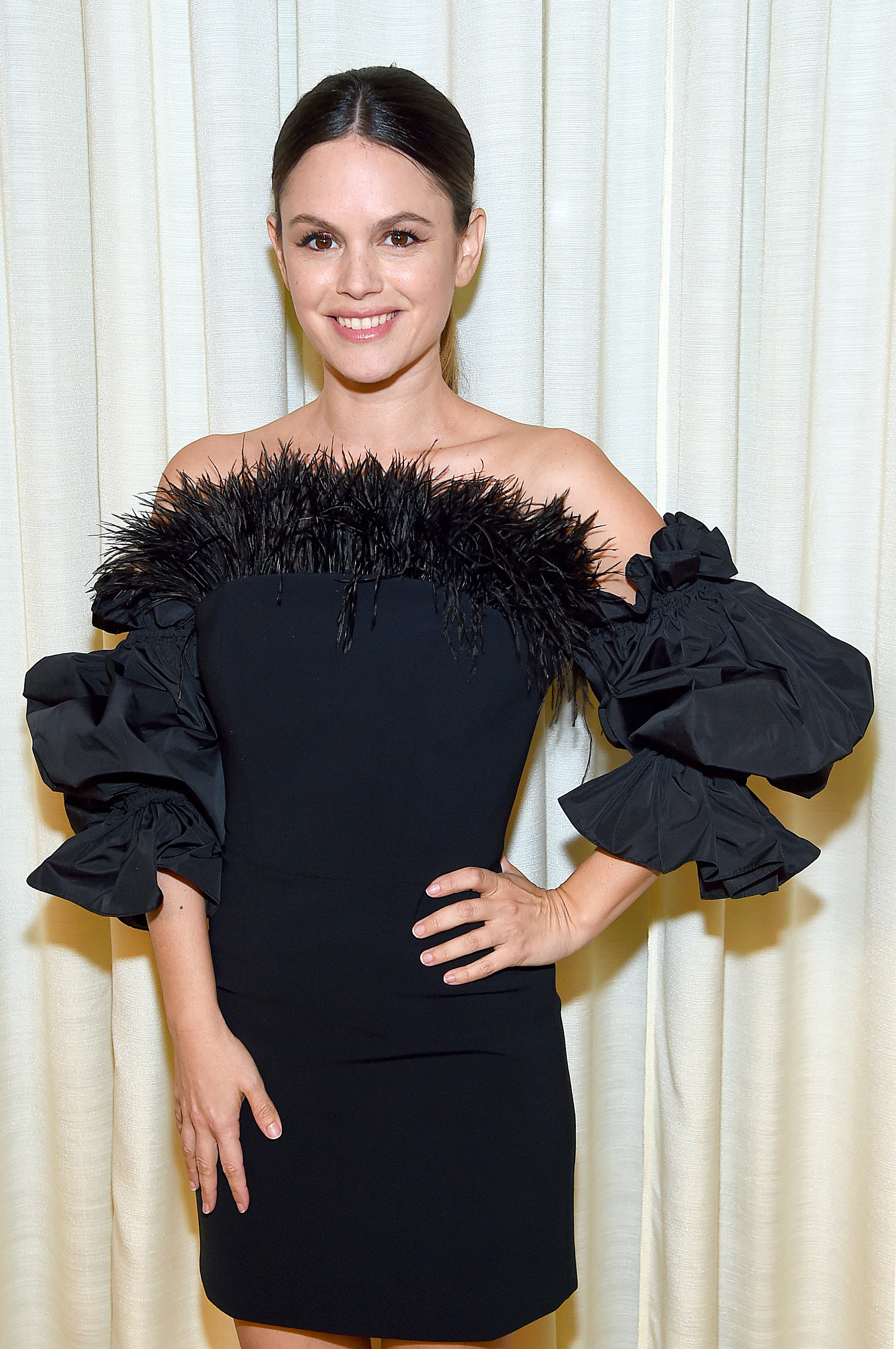 So, sorry to these 2019 headlines.

That dinner was nothing! They were faking it all along.
And an extra sorry to all the blogs out there that have to edit their Rachel Bilson dating history posts.