Here's *The Secret* To How Britney Spears Finds Her Instagram Pictures
Pay attention, people. Pay attention.
Britney Spears is currently on a world tour selling out arenas in Asia nearly 20 years into her incredibly successful and relevant career.
The other night she played to a crowd of 10,000 in the Phillippines because she is, in fact, too relevant.
Like this is literally a video of hundreds of people singing a nearly 20-year-old song for literally no reason (besides the fact that they were at a Britney Spears concert and it just ended lol). Manila, you are really THAT city.
BUT ANYWAY, what does someone with so much relevancy do when she's not selling out arenas in the Philippines?
Well, besides, you know, doing emails, she goes on Instagram.
And how does she find her Instagrams? I'll show you. Here is the secret.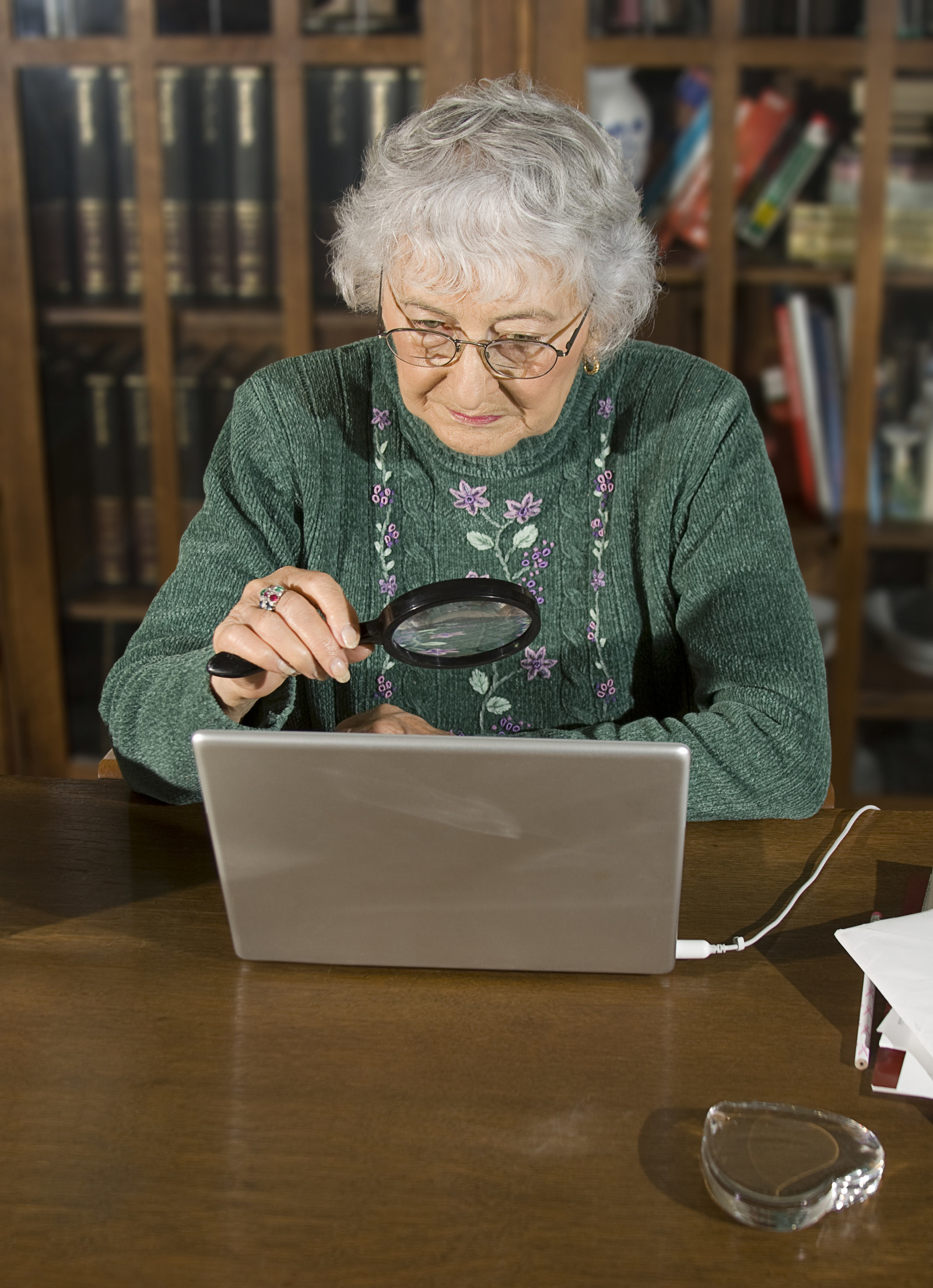 So, Britney posted this picture today of a cat playing chess.
She went on this website:

...and thought to herself, "You know what? I really need to share this photo of a kitten playing chess with my literal millions of followers."
She clicked the icon for her Instagram app.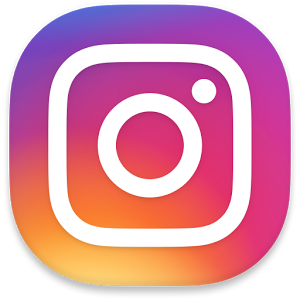 Then she thought of an insightful caption.
BOOM! And there you have it! Britney Spears uses a website called "Google" to search for "kitten playing chess" to find her Instagrams.