As an anti-bullying warrior for change and social justice, I have decided it's well past time to speak up for something I believe is highly problematic and troublesome to the collective human race.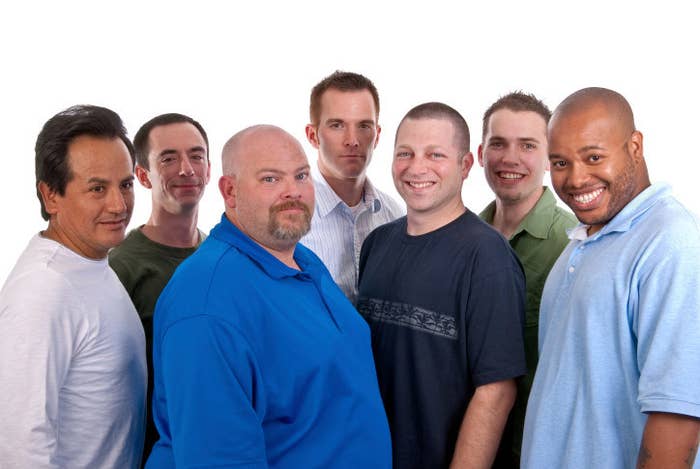 It's called "snow-shaming" and it's time we end this damaging practice once and for all.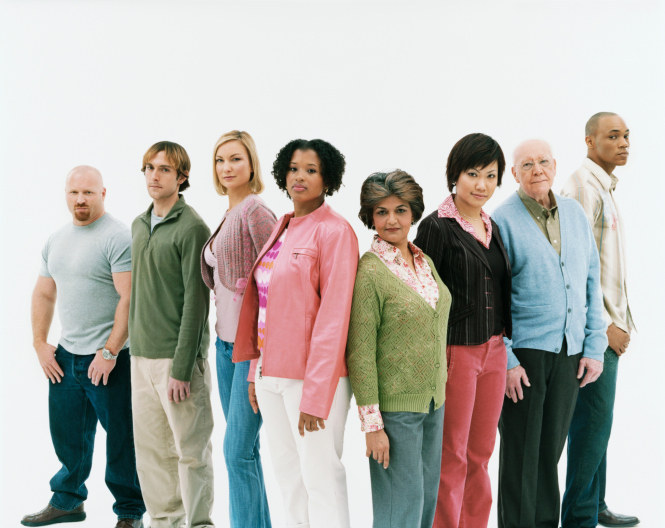 For those who haven't been subjected to this mostly "cyber plague," consider yourself lucky because it's just plain awful.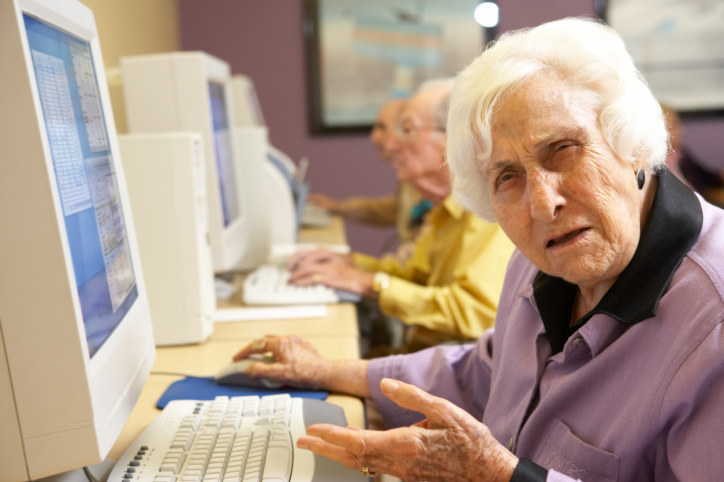 But, before we crusade any further, the definition...
Snow-shaming (v): The act of making negative comments about one's own experiences with snow compared to another. See also: "weather humblebrags."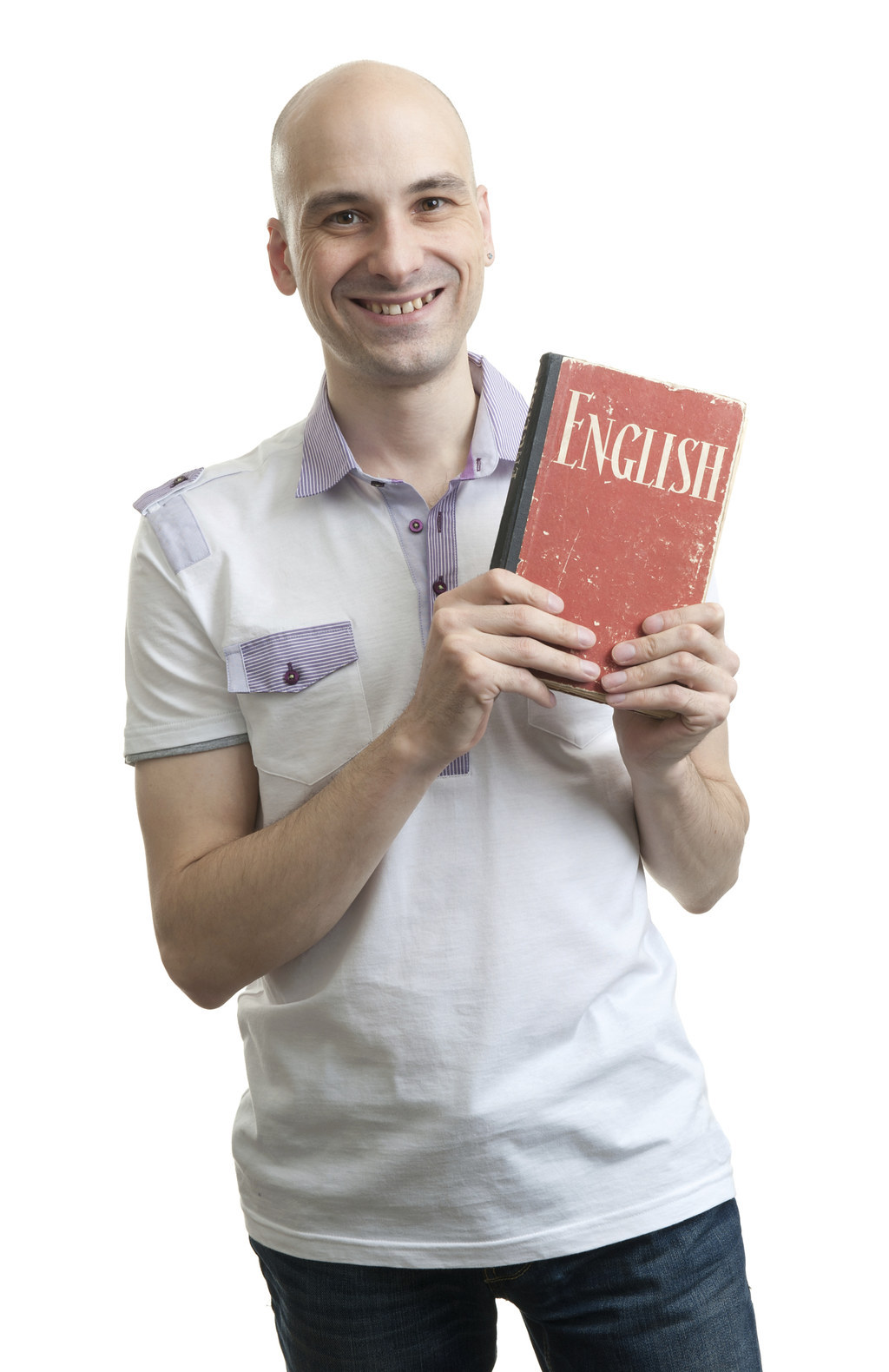 For those confused by dictionary defintions, "snow-shaming" is basically when someone brags about how they can deal with snow much better than another person or city.
The most common examples of snow-shaming include:
Saying that you're "used to" a certain quantity of snow.
Calling another place "cute" or "adorable" compared with your place of residency.
Saying "this is nothing" (H/t sflocken) when talking about the amount of snow that has fallen.
Comparing the amount of snow your city gets to another.
Finding pleasure in another city's pain.
Judging, in general.
And making passive-aggressive Facebook photo posts of other cities with lots of snow.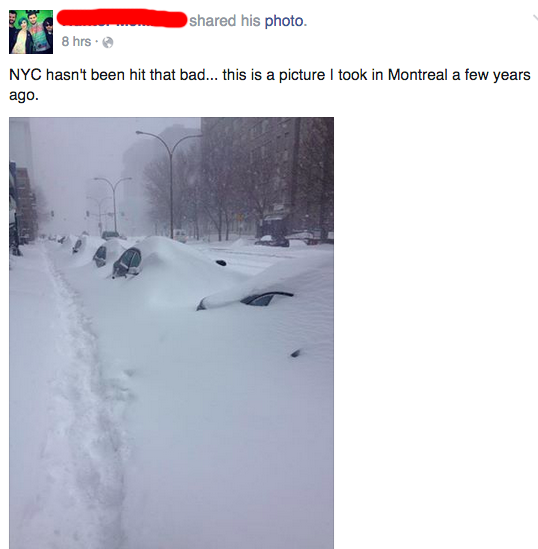 So, what can you do?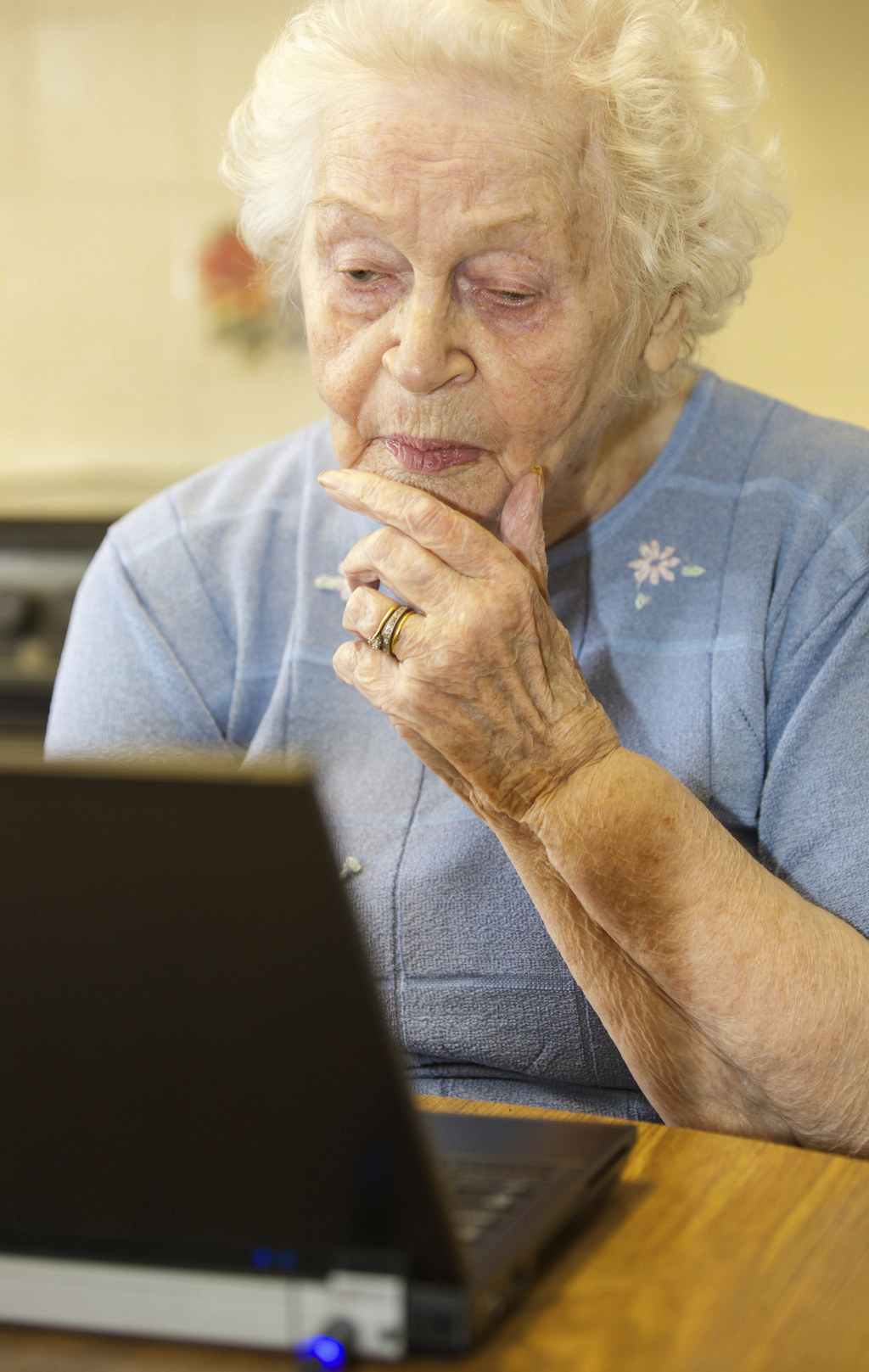 Be the change you want to be.
Be like Katie Hoffman.
AND STOP FUCKING BRAGGING ABOUT THE WEATHER.