It's that time of year.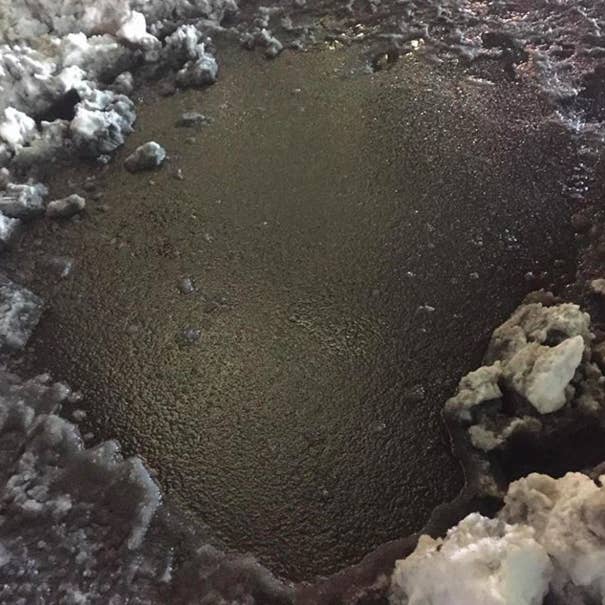 The worst time of year.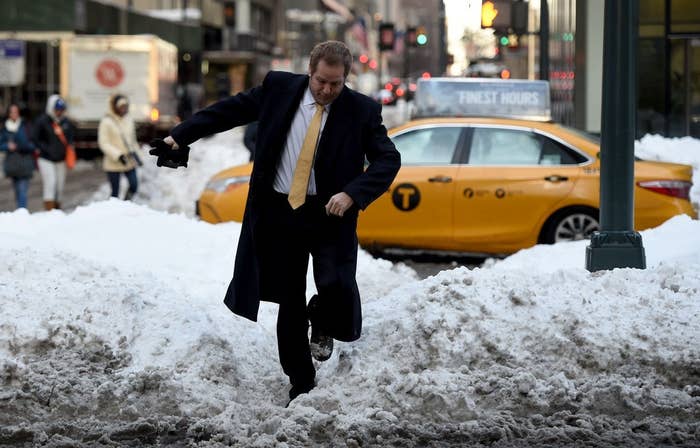 The time of year when all of this nasty-ass snow melts into unforgiving puddles of doom.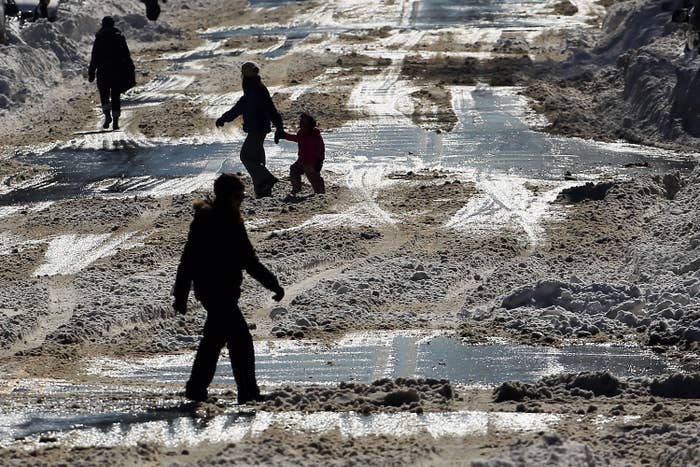 The time of year when every street corner is a gamble.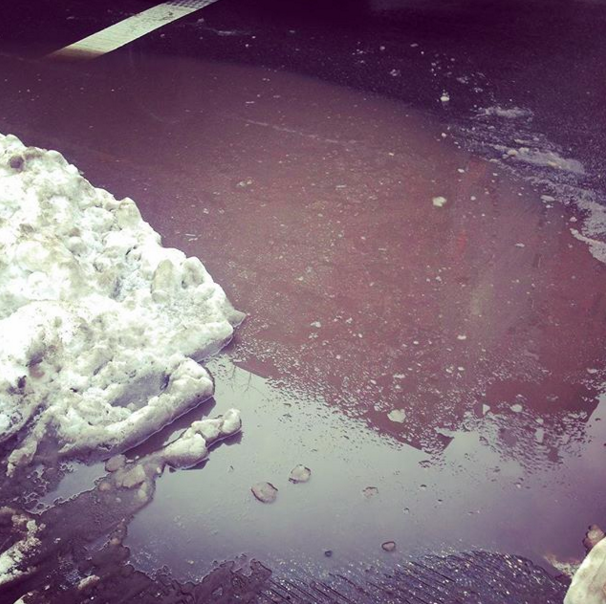 When every step could bring you all-day pain (or hep C).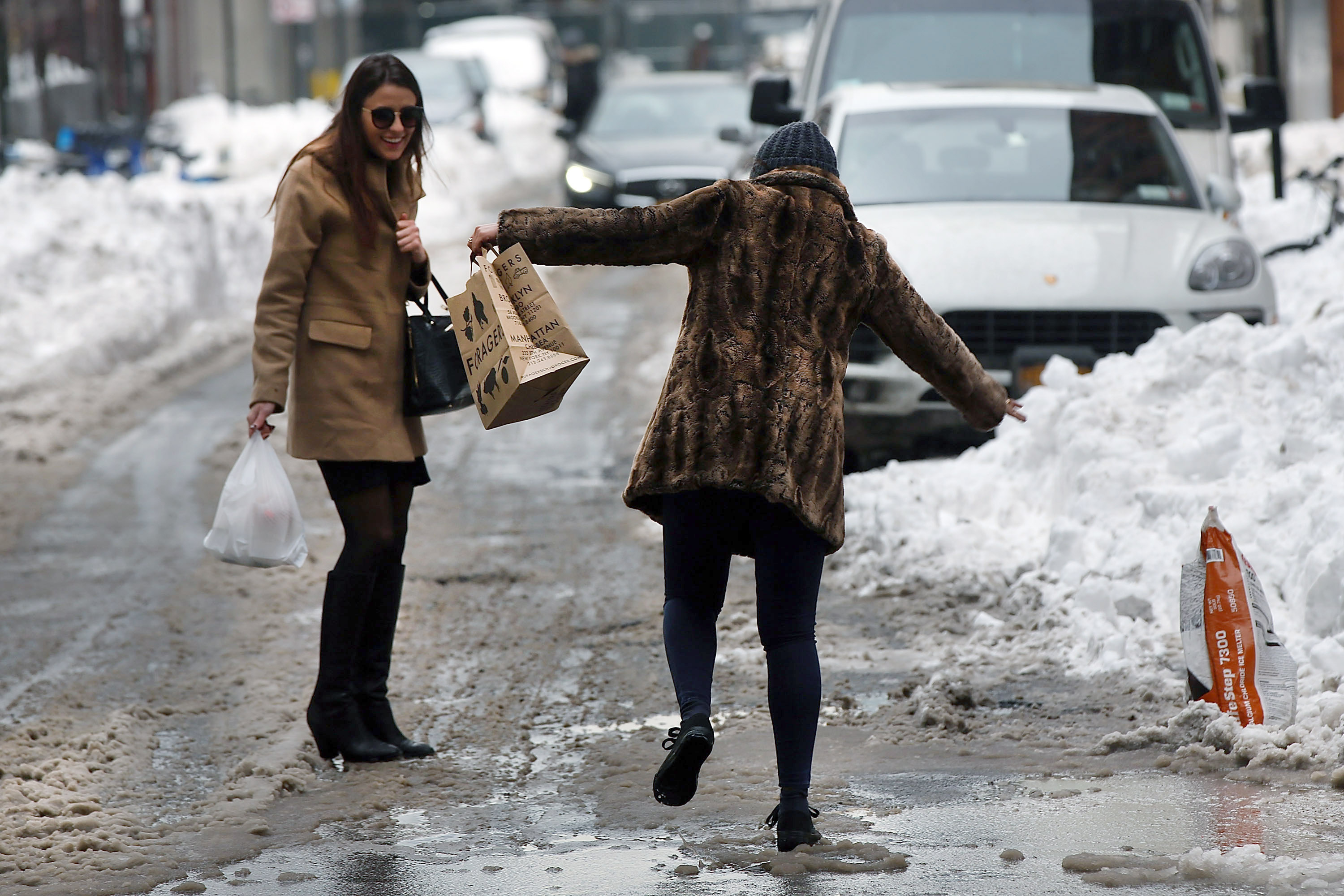 When being outside means being fucking miserable.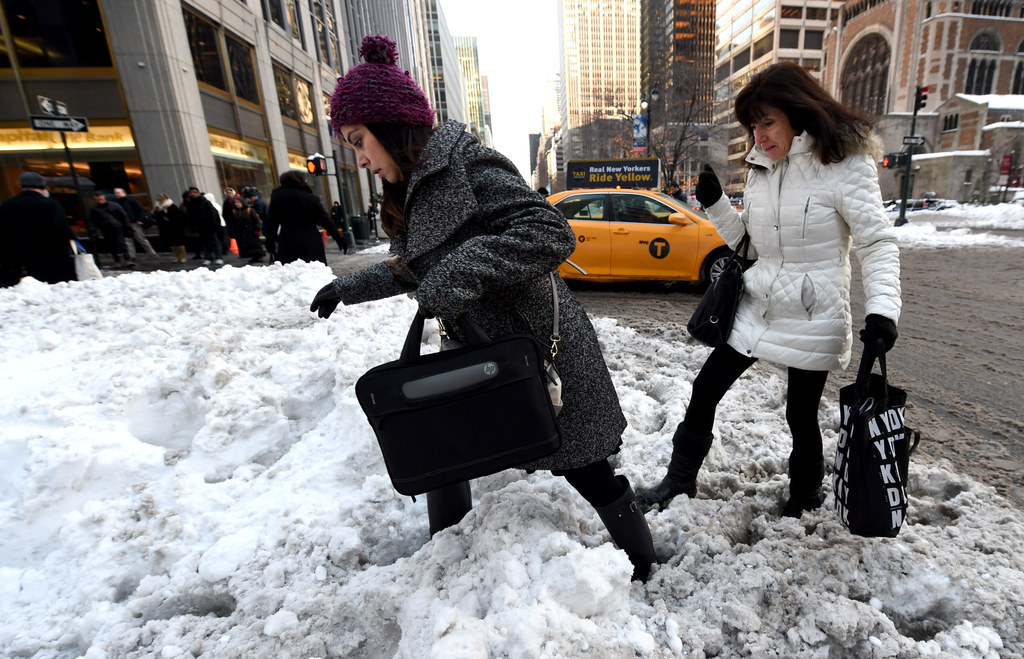 A mess-up in footwear could be the end of you.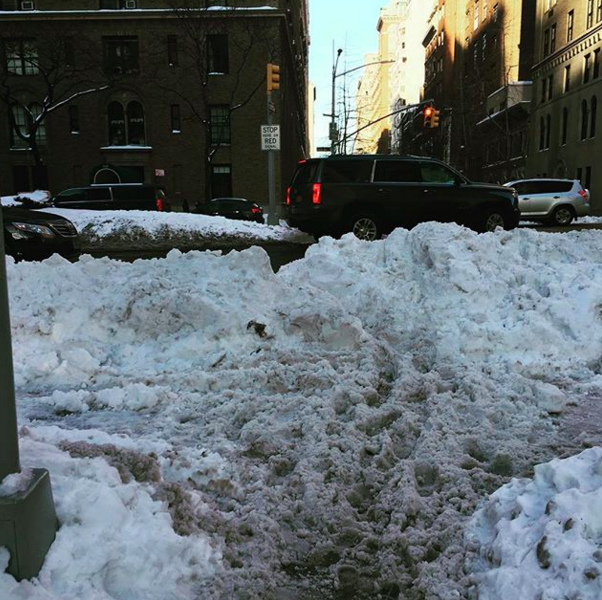 Like, WHO DOES THIS WOMAN THINK SHE IS?!?! IS SHE FUCKING CRAZY?!?!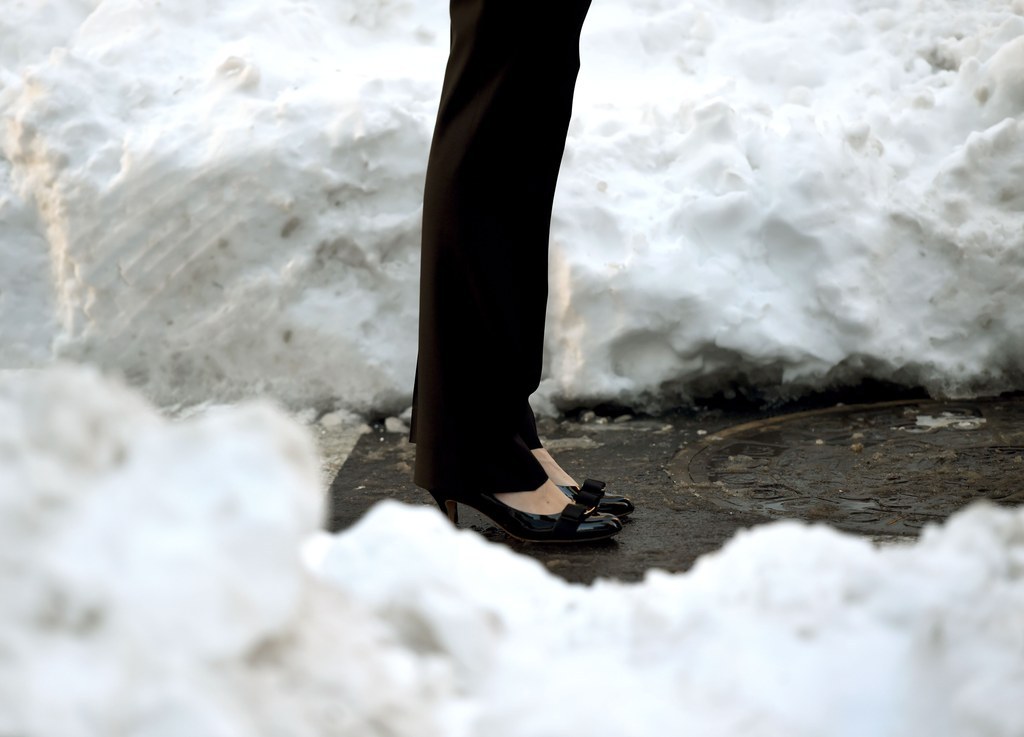 New York City is literally one big obstacle course. And no, we're not talking Double Dare 2000 (because that would be fun lol).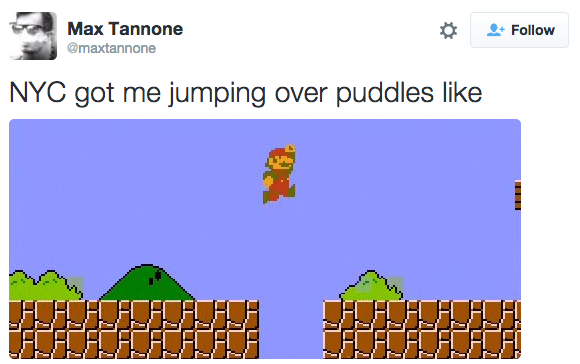 It's like the movie Saw but way worse because I'd rather die than fall into one of these things.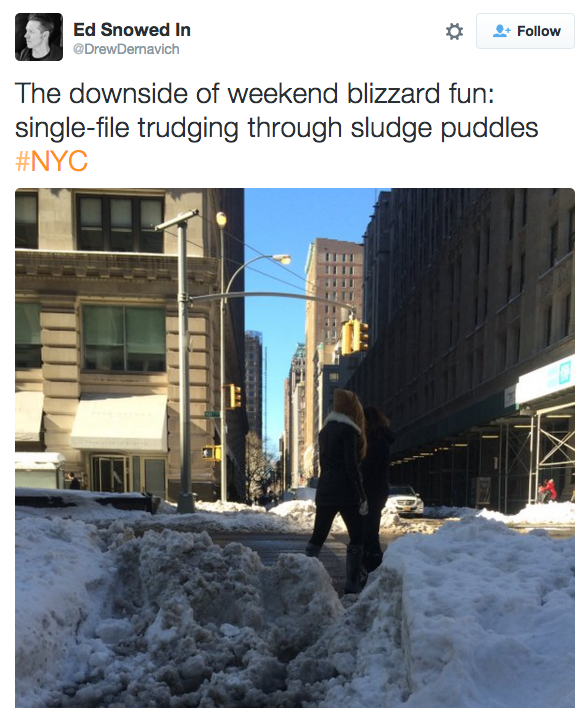 THIS IS NO GAME.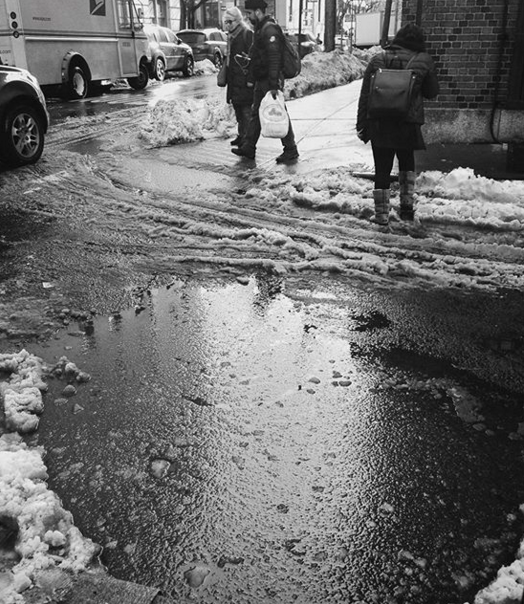 YOU DON'T PLAY GAMES WITH PUDDLES.

THE PUDDLE ALWAYS WINS.

We're talking puddles the size of small children!

These puddles don't care who you are or what you do.

They will destroy you.
Basically, ban puddles and feel bad for your NYC friends.

We will get through this together.
Maybe.