We are living in a time of extreme food.
These things called "freakshakes."
And for some reason, someone is making "spaghetti donuts."
But now Pizza Hut has made something that I find truly revolutionary.
It combines two ancient classics: Cheez-its and pizza.
Introducing "Stuffed Cheez-It Pizza."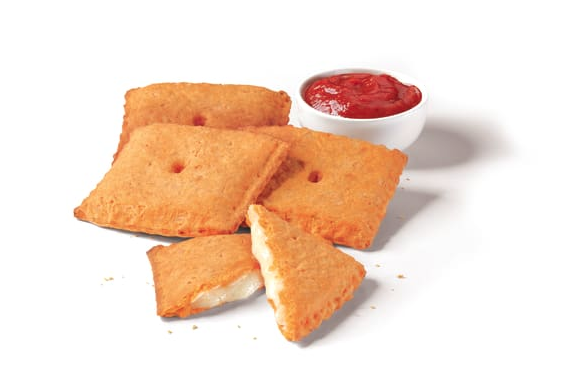 The pizza-stuffed Cheez-it things are in stores now for $6.49.
I really don't have much to say, so in place of actual words, I will put some God Warrior gifs that speak for me:
See you soon, little sweeties.