Hilary Duff is engaged to this guy, Matthew Koma.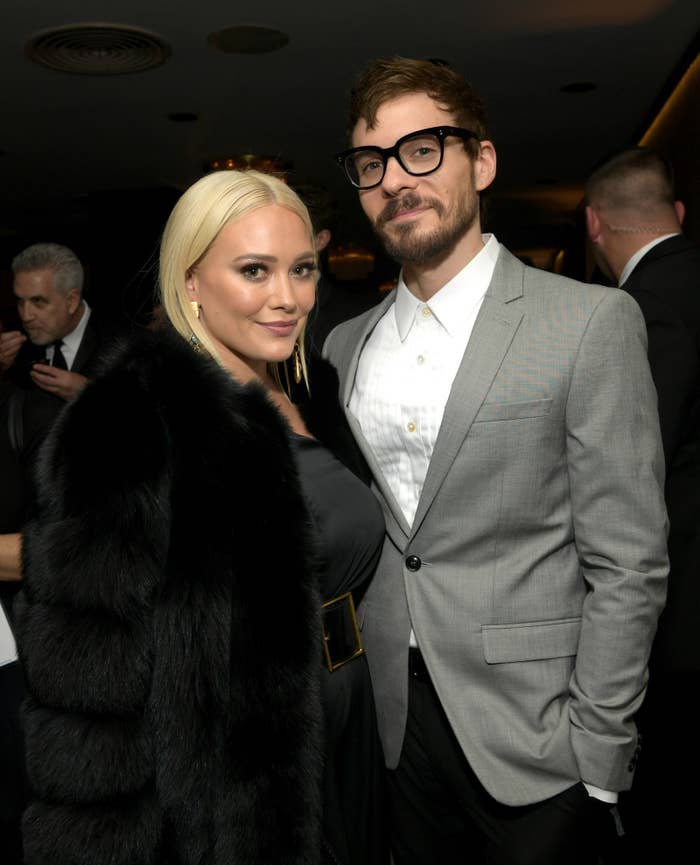 They're a cute couple and maybe someday Matthew will convince Hilary to record another album because the general public really let her down by not supporting her last one.
Recently, like yesterday, Matthew posted an Instagram of a dildo and a pizza box apology.

To which I say: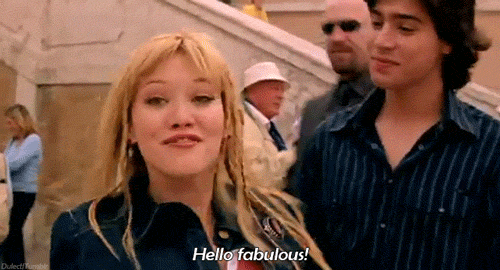 Other reactions were more mixed: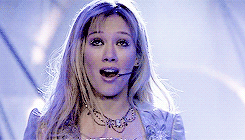 "We don't need to know Hil's dild of choice is 3/4 (the size) of a pizza box," this person snapped.
"Guess that pizza came with sausage, a big ole sausage," a person named bunny surmised.

And finally, this person asked the important question:
In the end, miss Hilary responded to the picture appropriately enough:

Enjoy the pizza-box-sized dild, Hilary! Luvya!