Fact: Joe Jonas is the hottest member of the Jonas Brothers.
Other fact: Joe Jonas' hair journey is iconic.
1.
The "first time without mom getting a haircut haircut"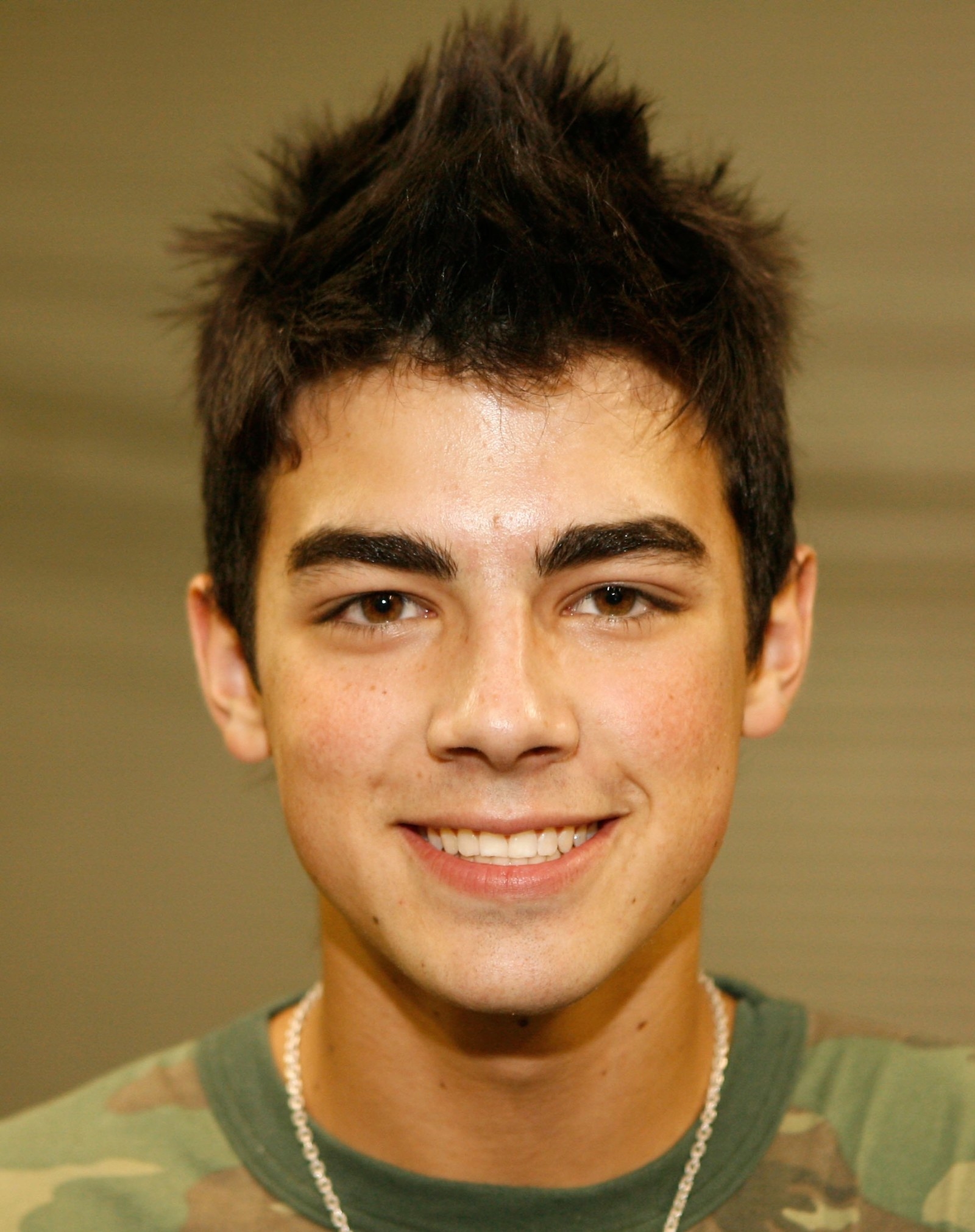 2.
The "nice camp counselor who was really good at beading"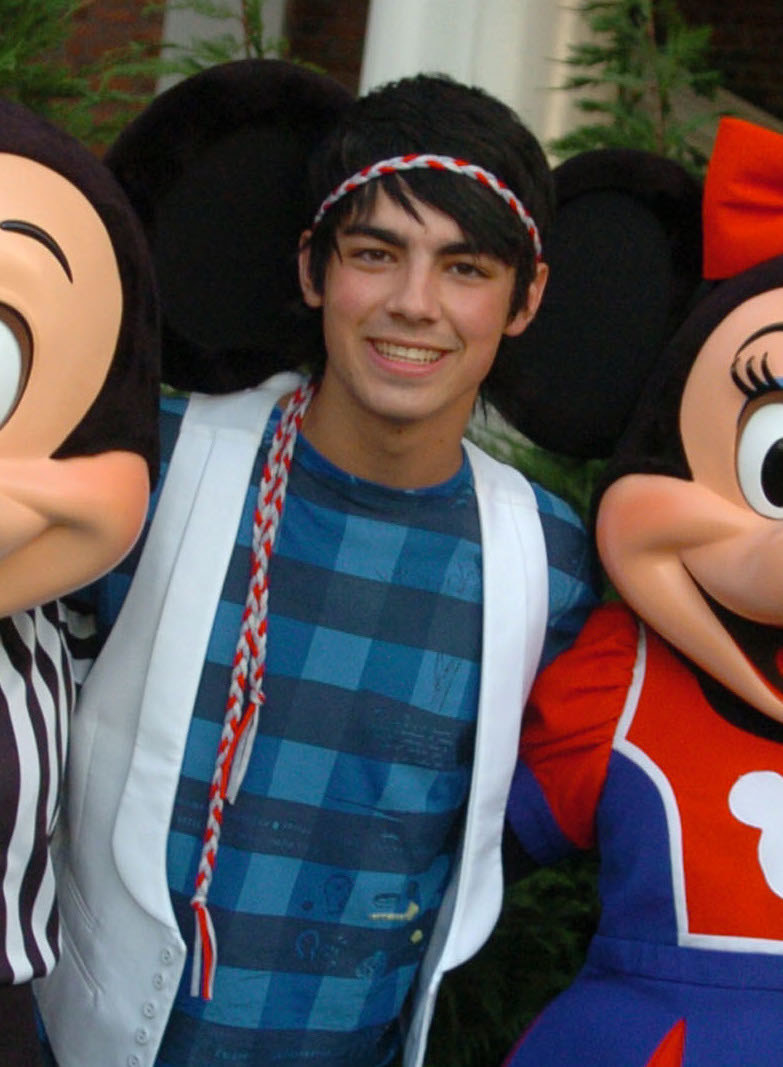 3.
The "mini-mullet"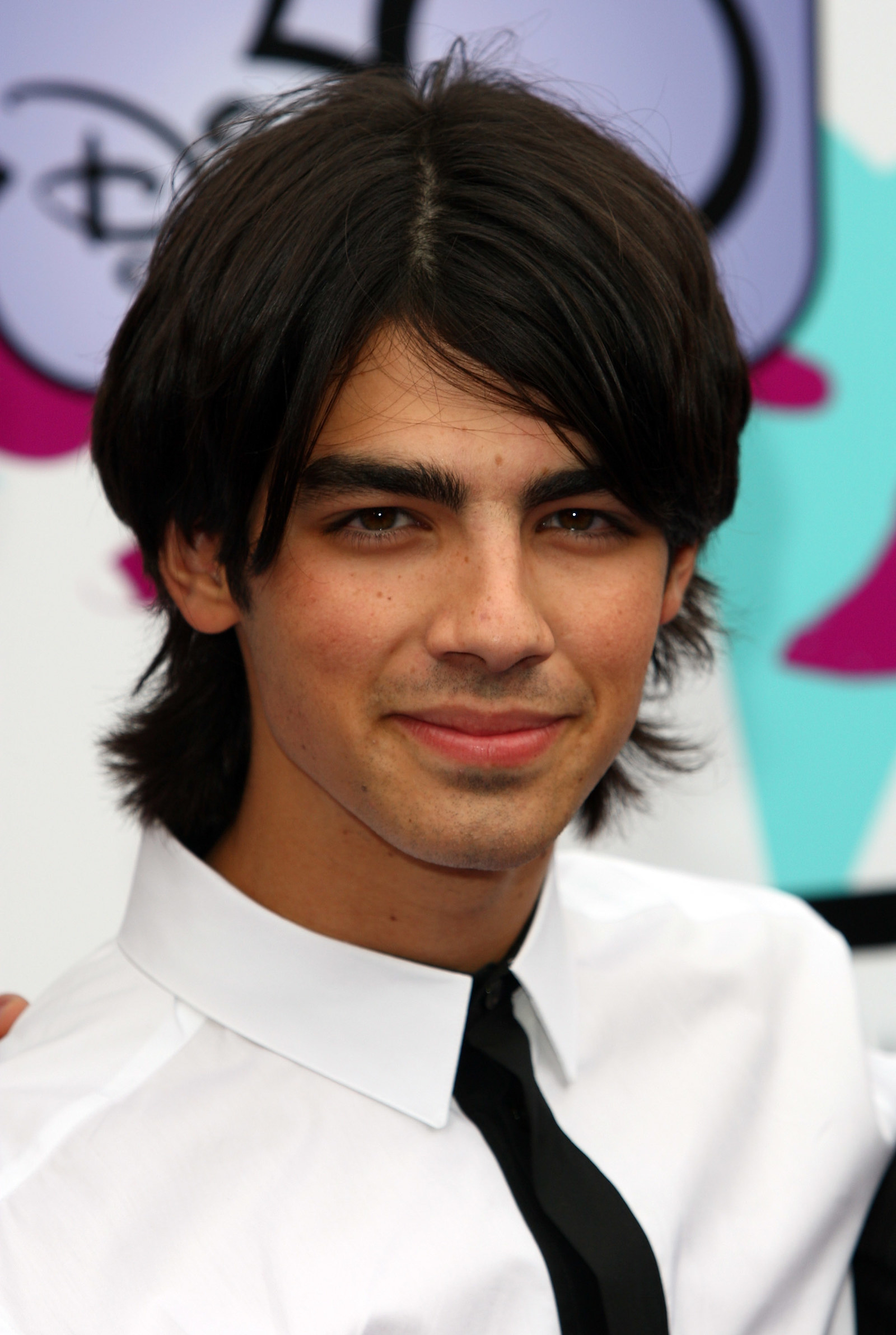 4.
The "mini-mullet's cute cousin"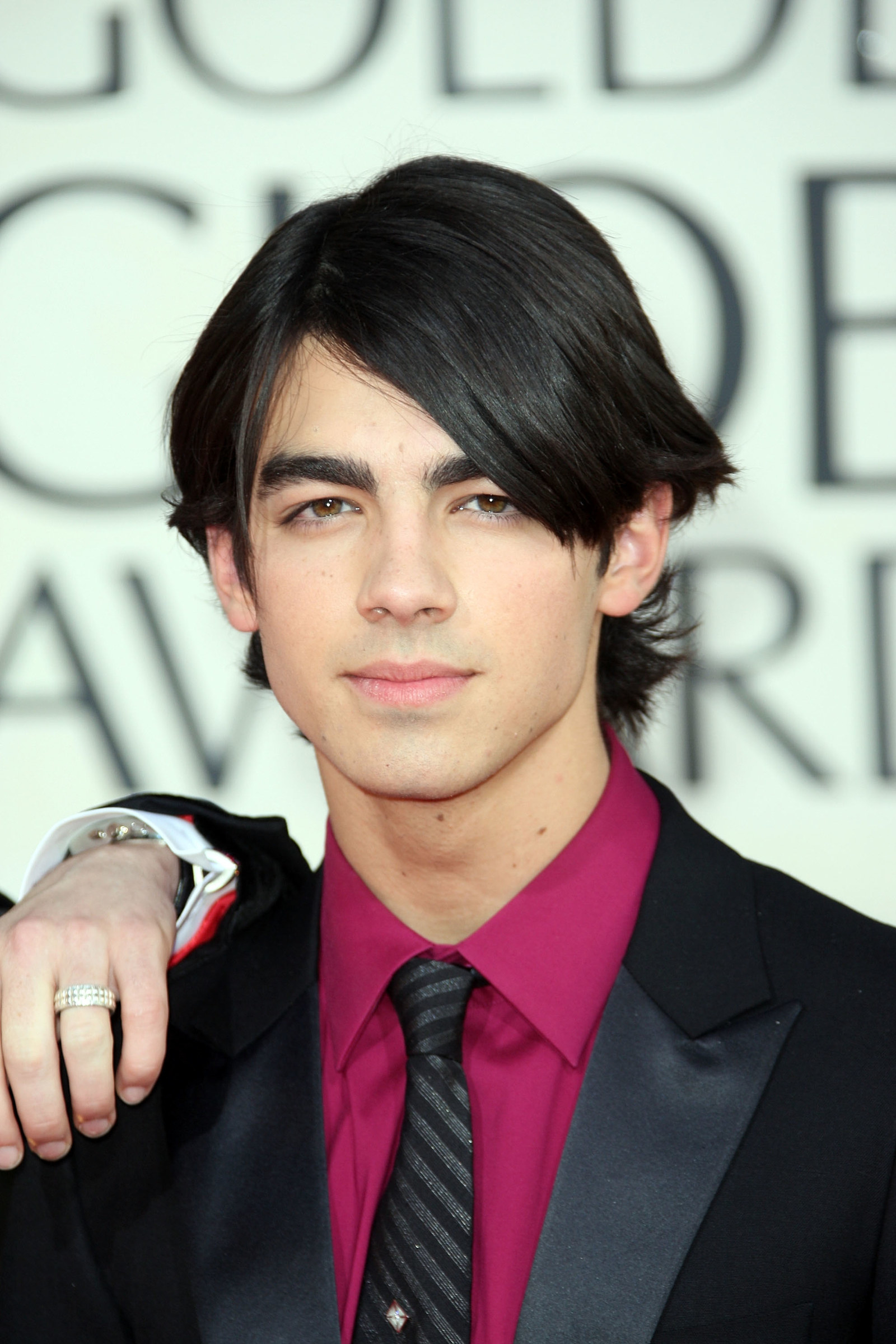 5.
The "I just flat ironed the fuck out of my hair"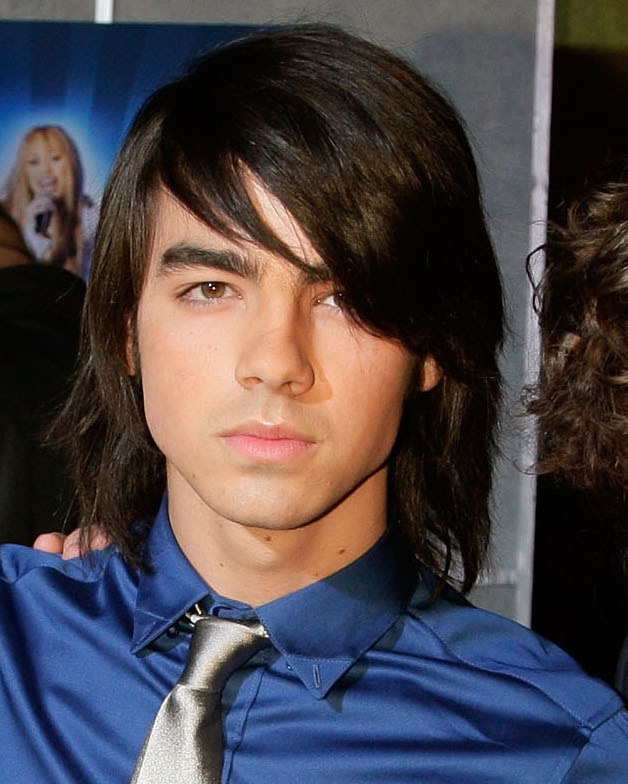 6.
The "honestly, this hair is art"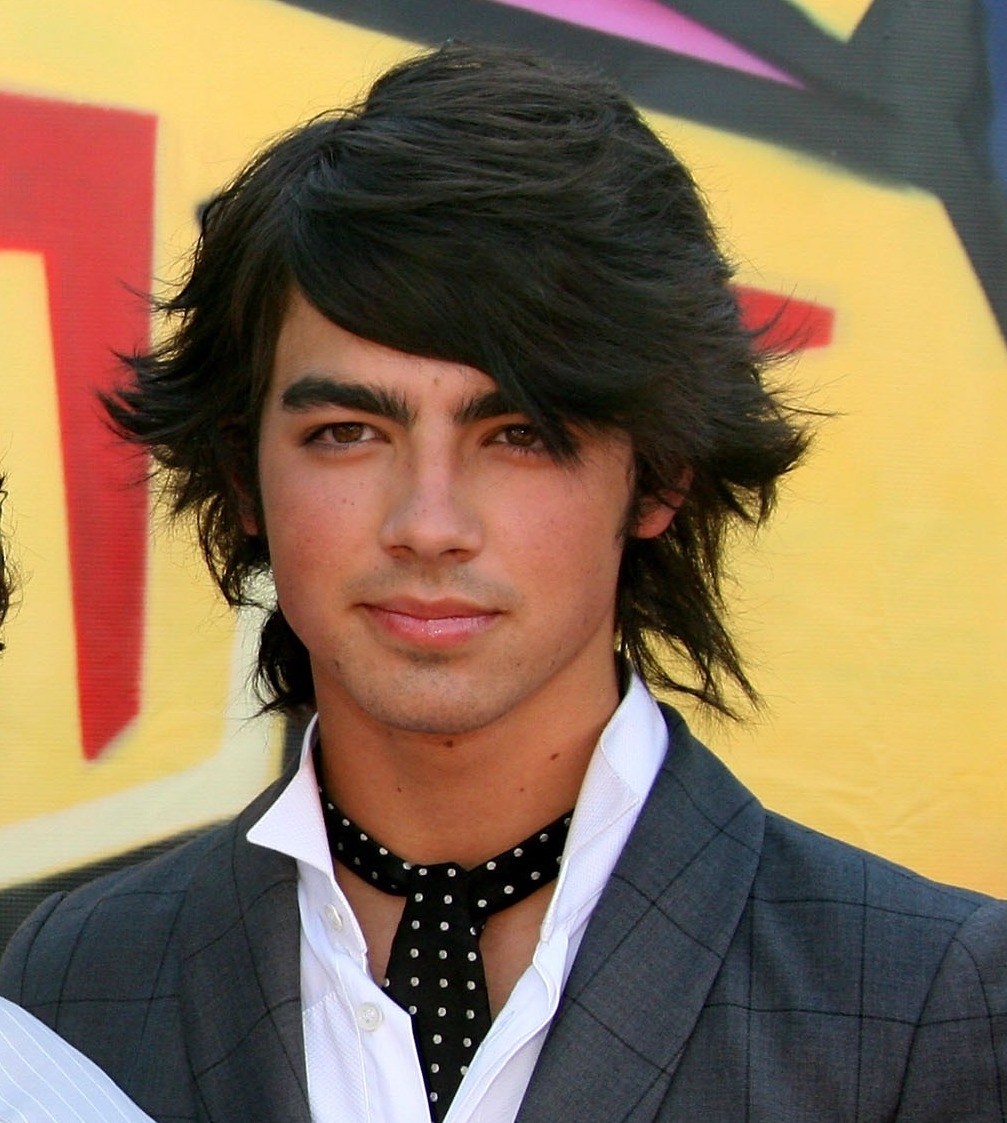 7.
The "ArtPop* of haircuts"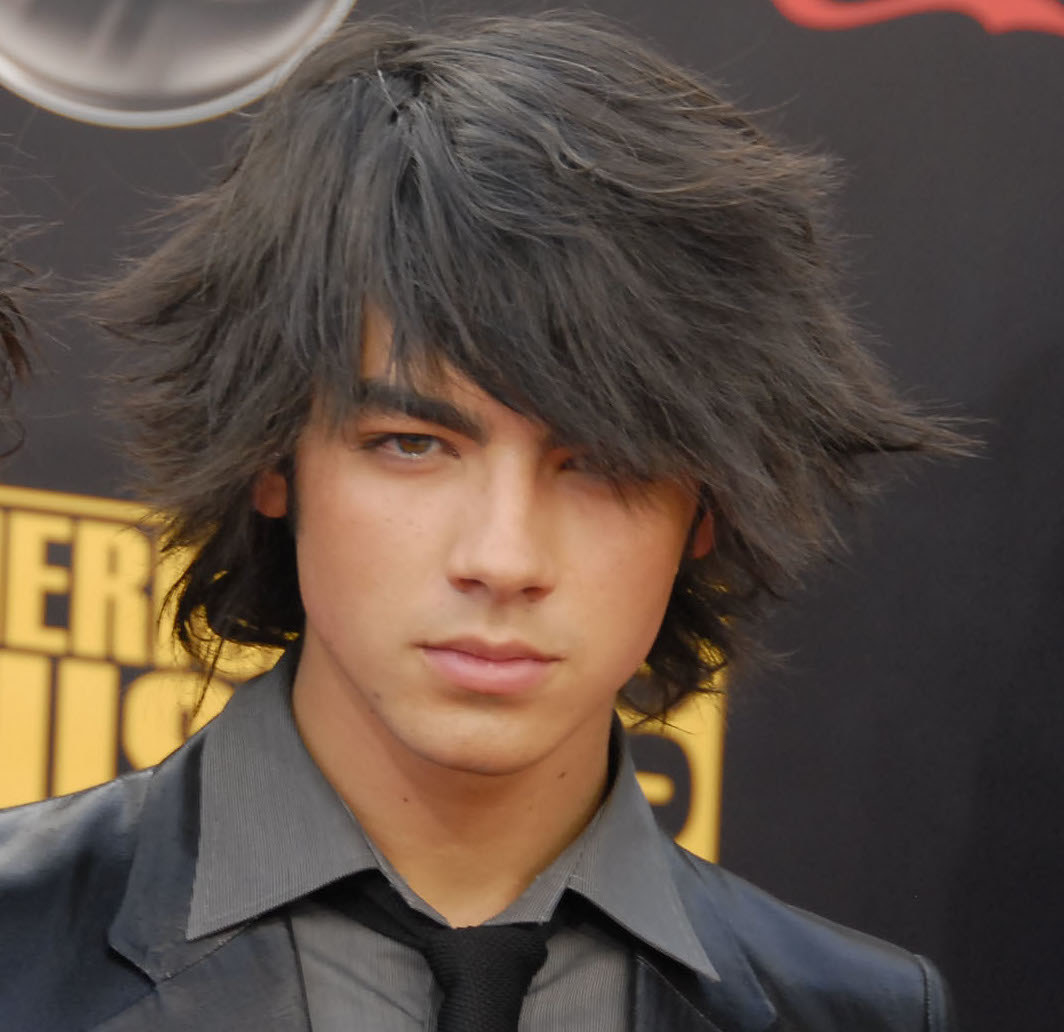 8.
The "fresh from the dog groomer"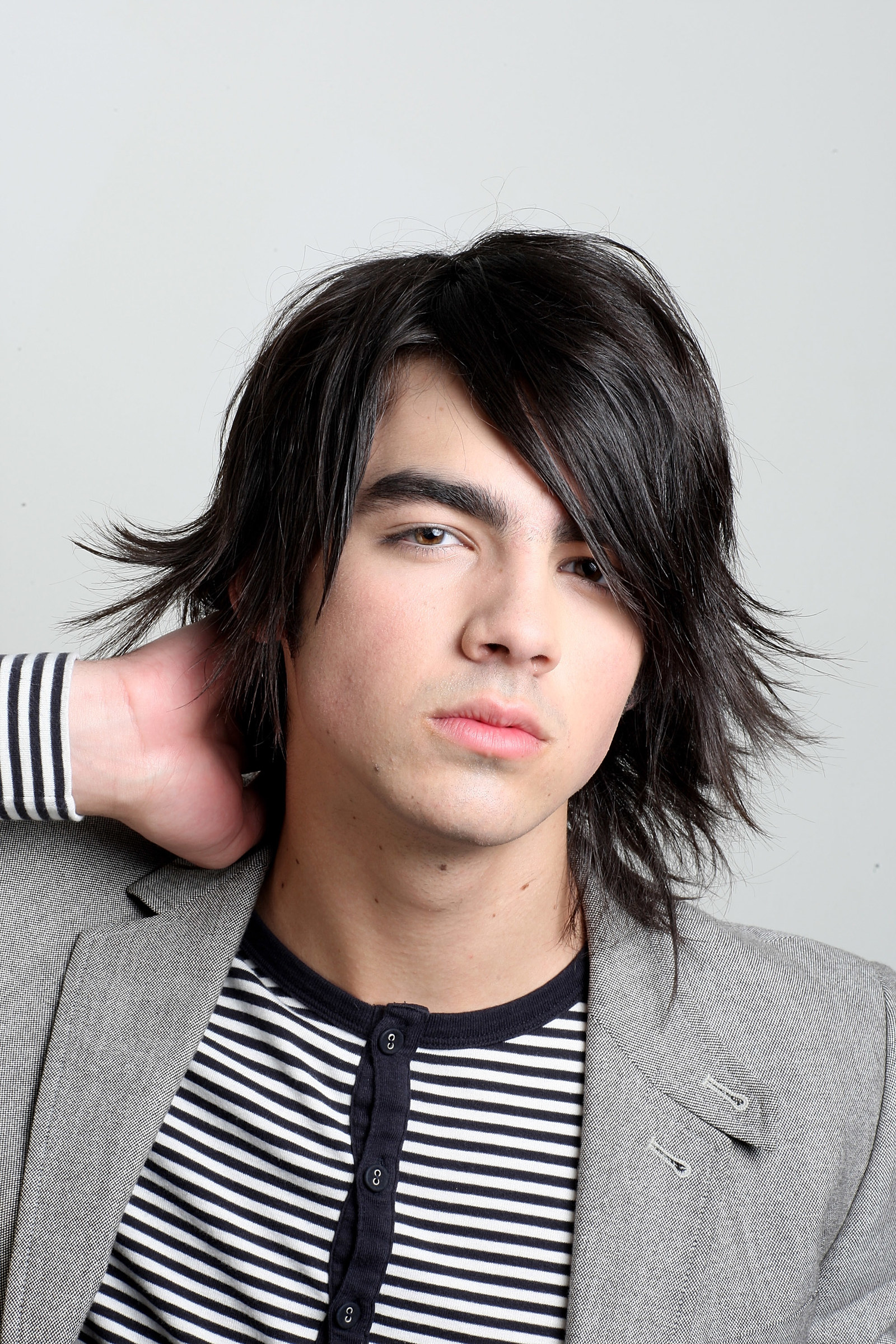 9.
The "macro-mullet*"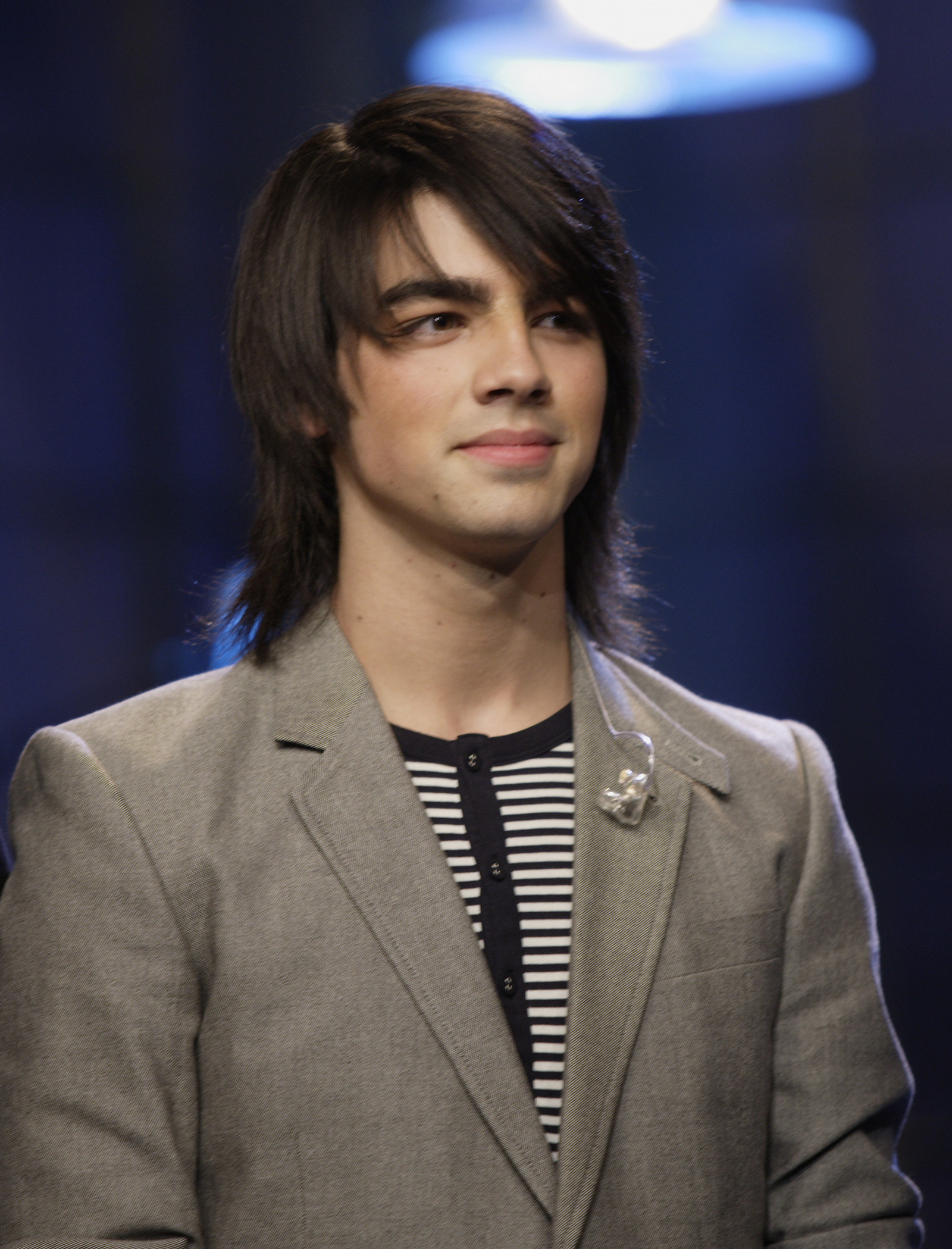 10.
The "cool mom who brought you and your friend's to the mall"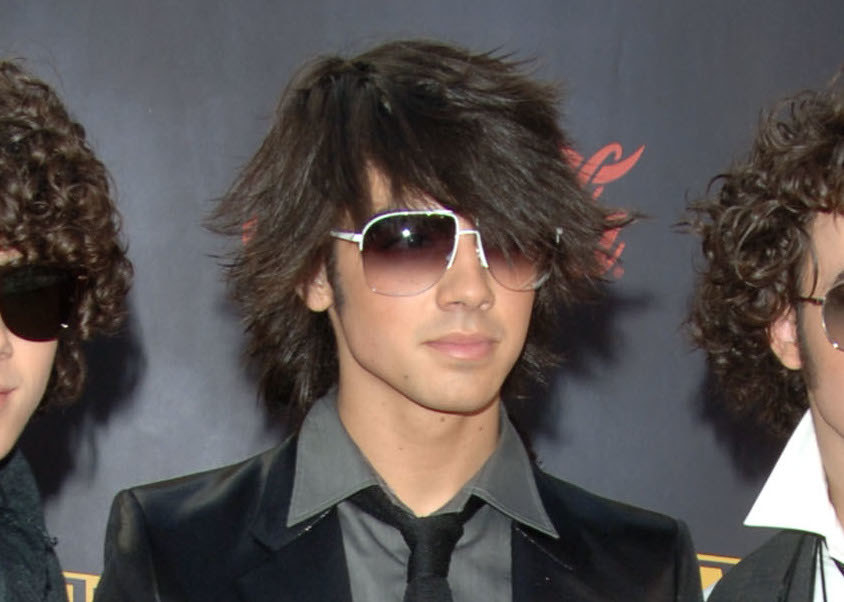 11.
The "simply fried"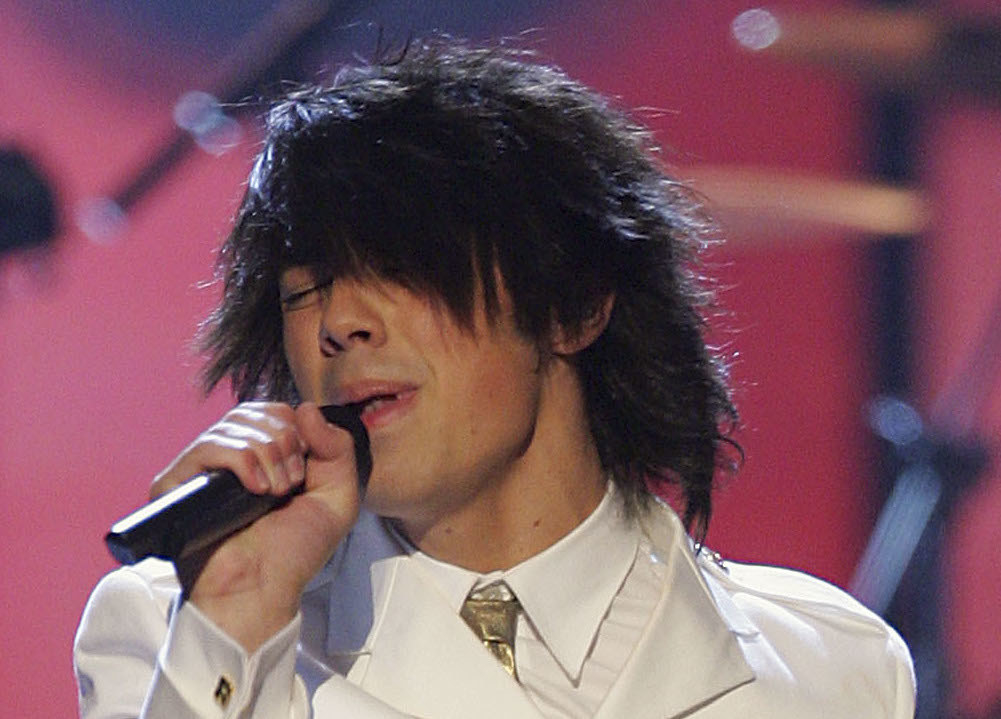 12.
The "cool Aunt Debbie"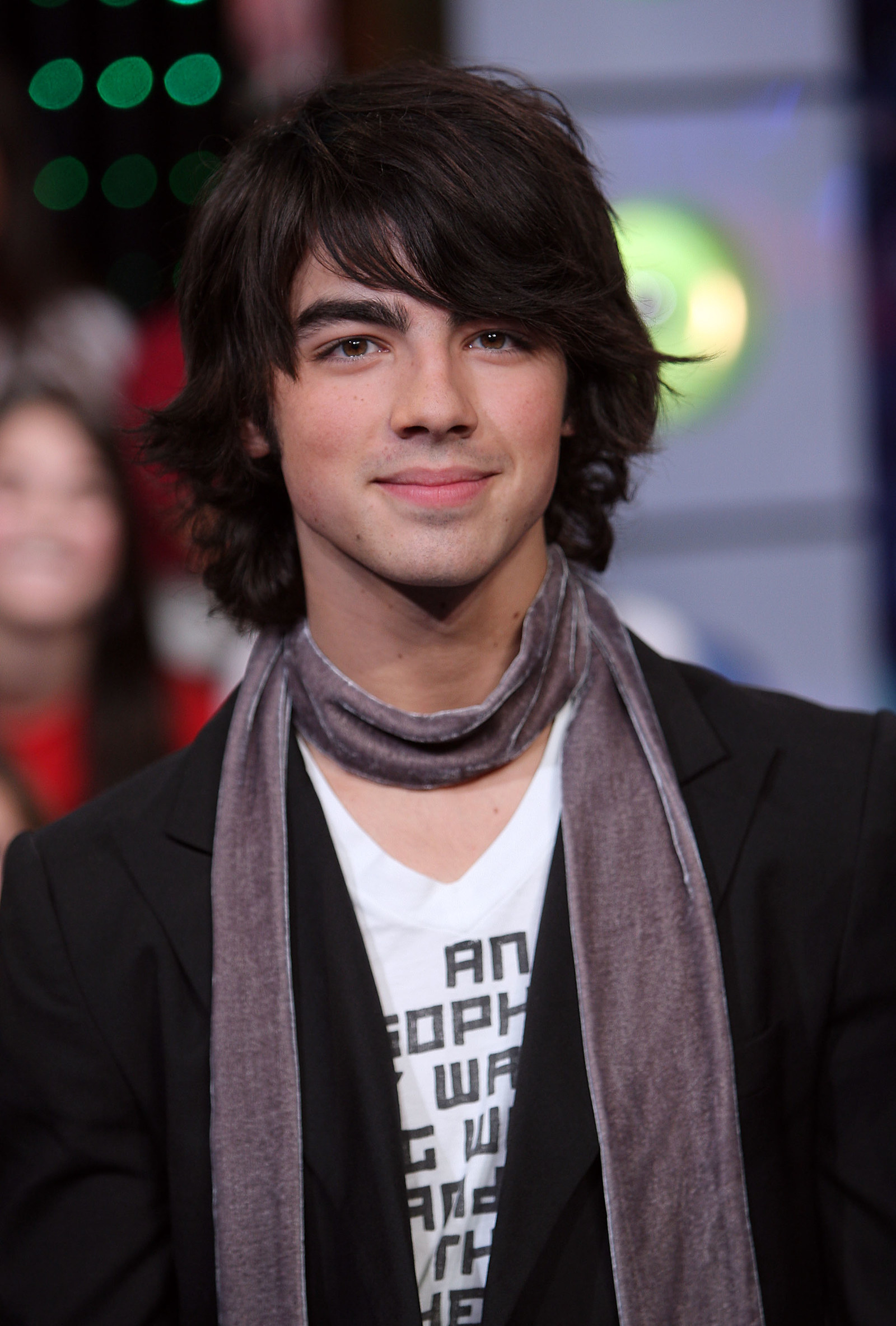 13.
The "every kid from the suburbs who lived on a cul-de-sac in 8th grade"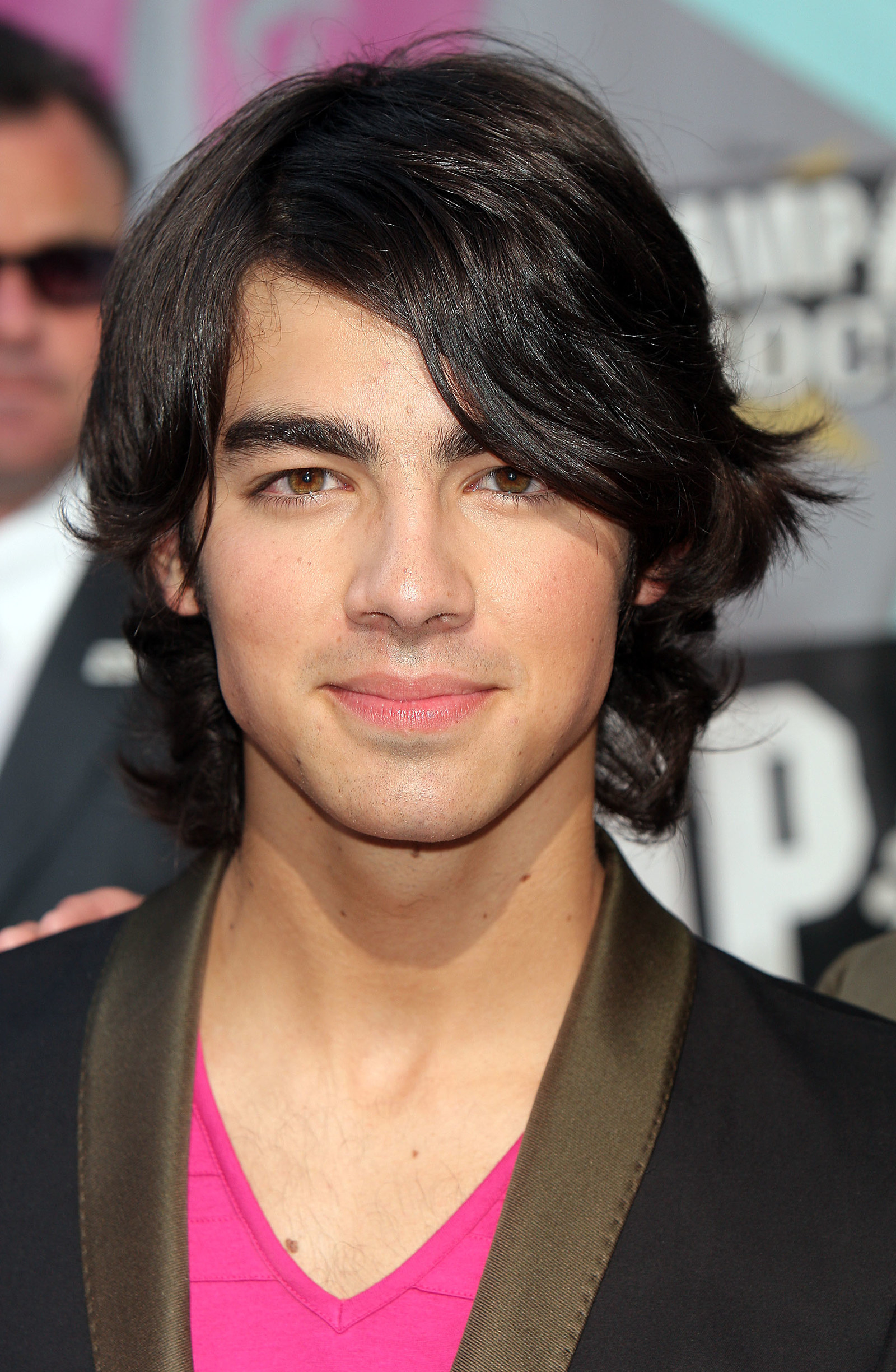 14.
The "that wax figure totally looks like Kendall Jenner"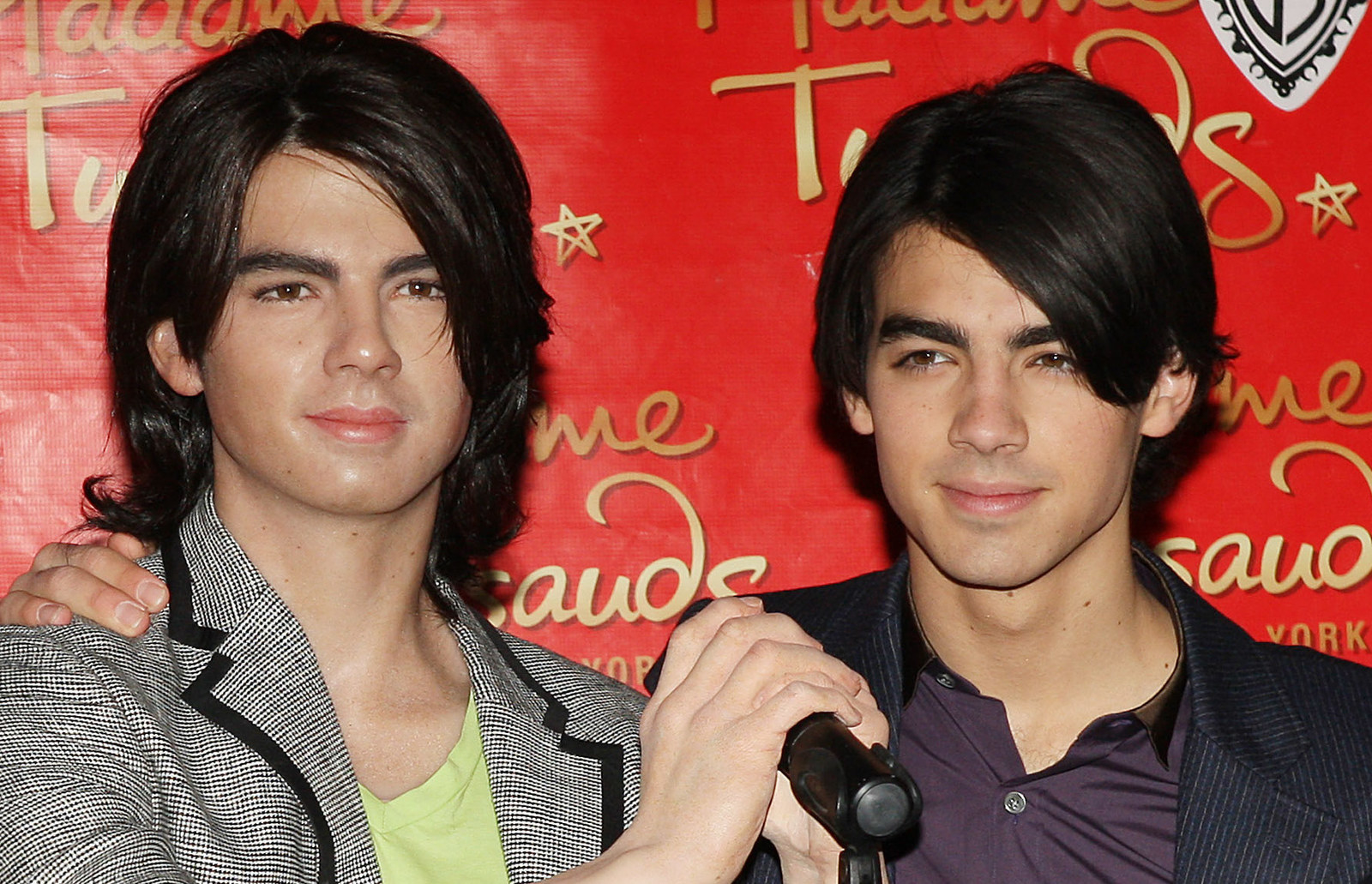 15.
The "guy from 'Entourage'"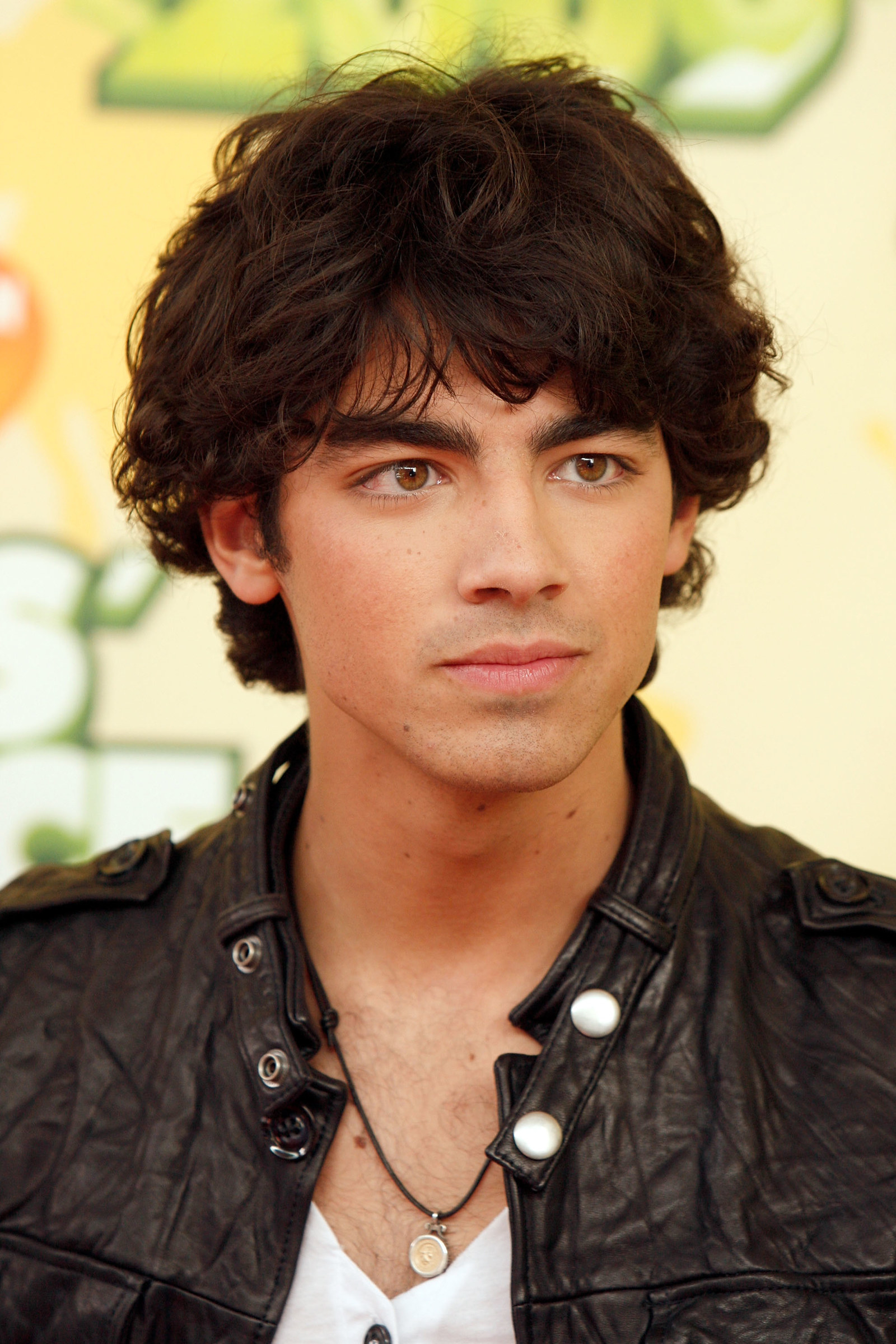 16.
The "I'd let you kidnap me"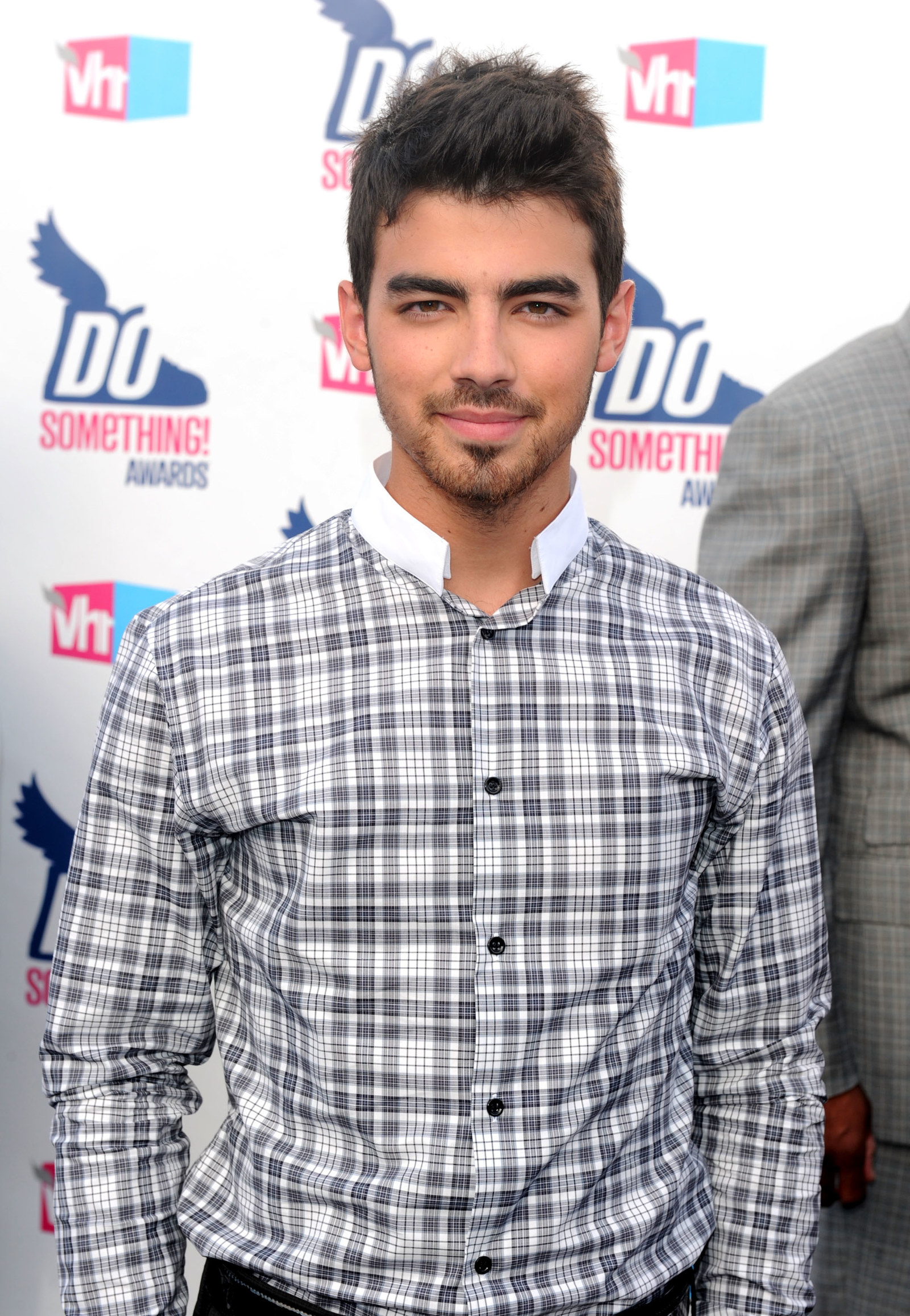 17.
The "please kidnap me"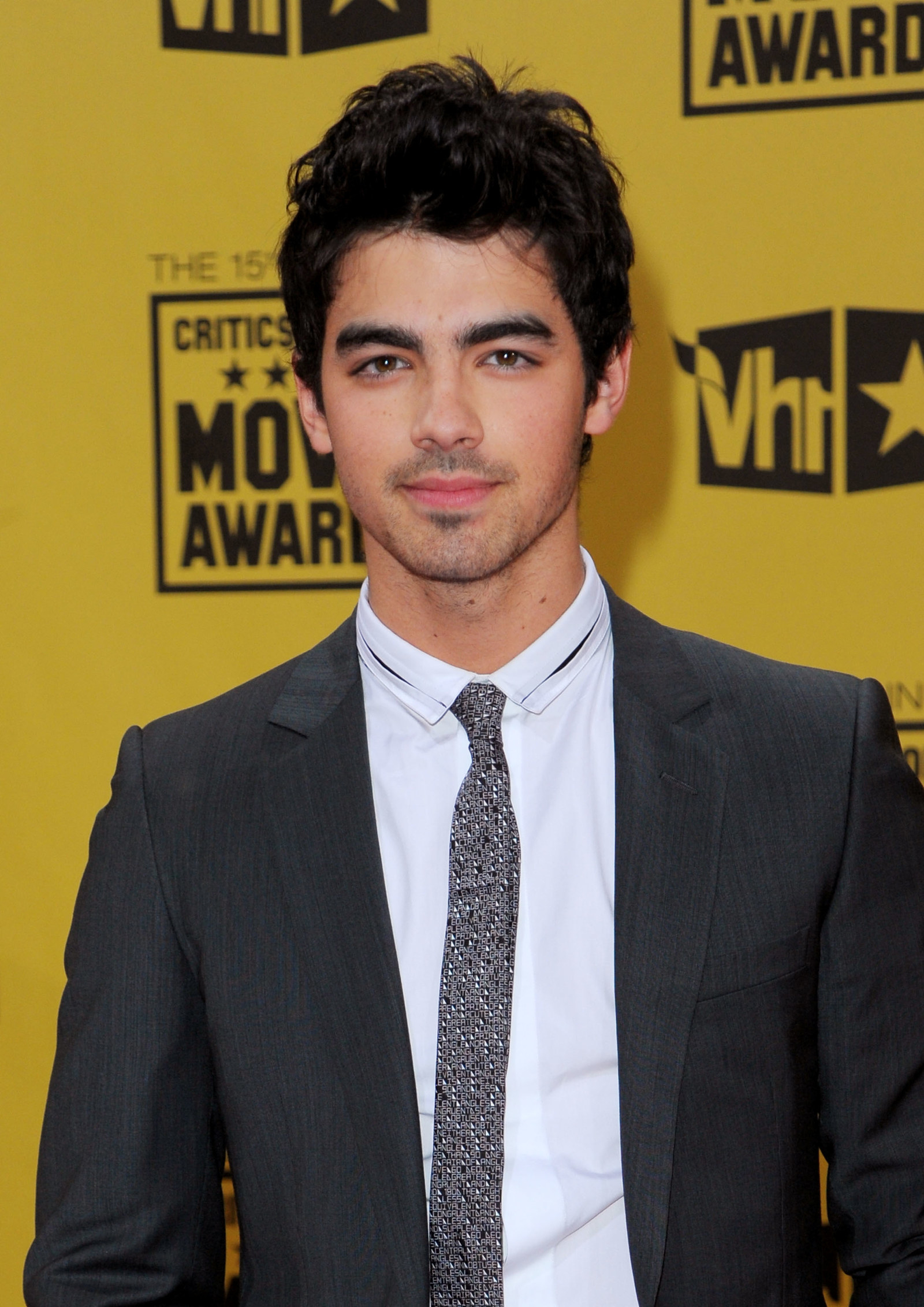 18.
The "I will leave my family, go to war, and sacrifice my first born"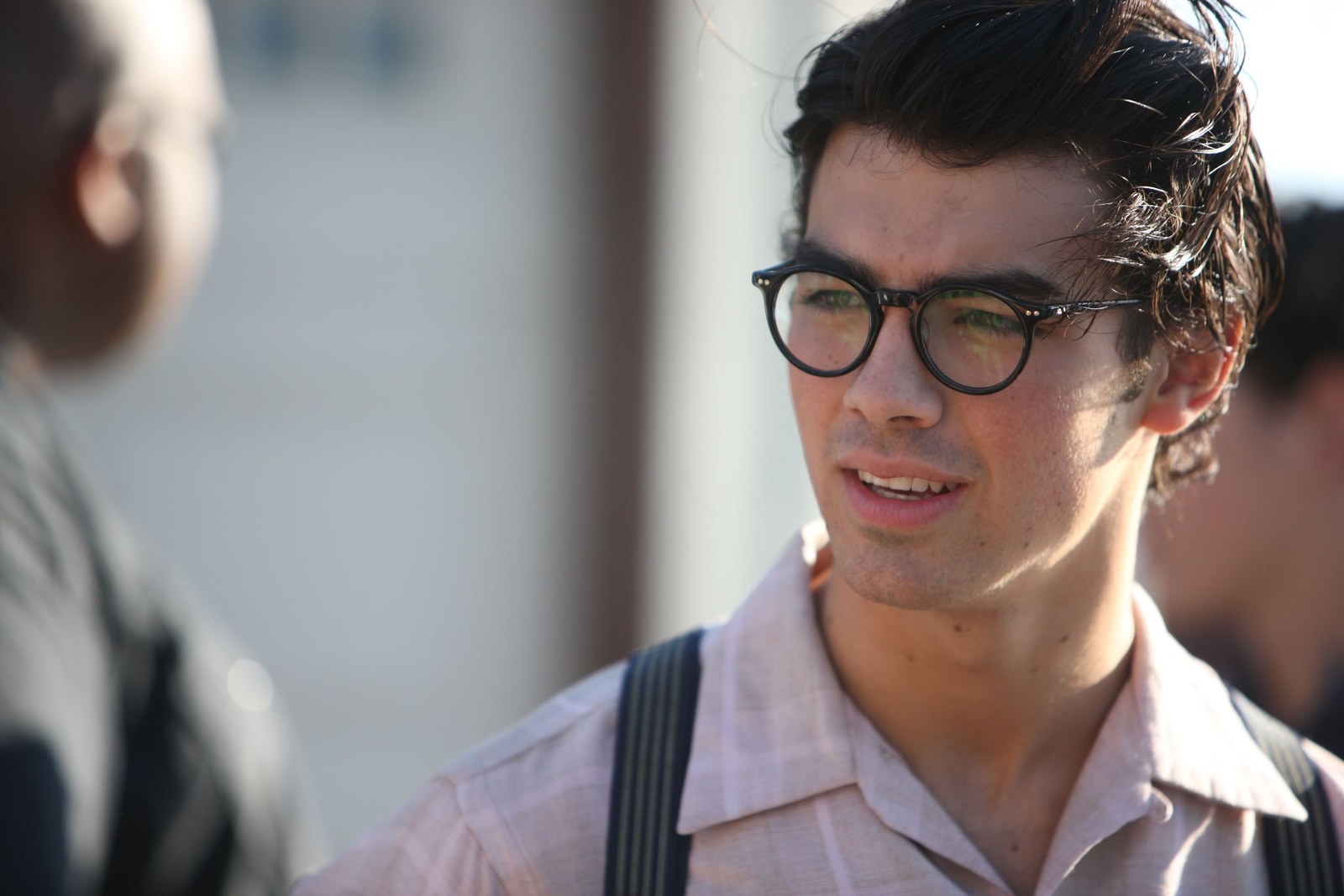 19.
The "suddenly I love punk rock"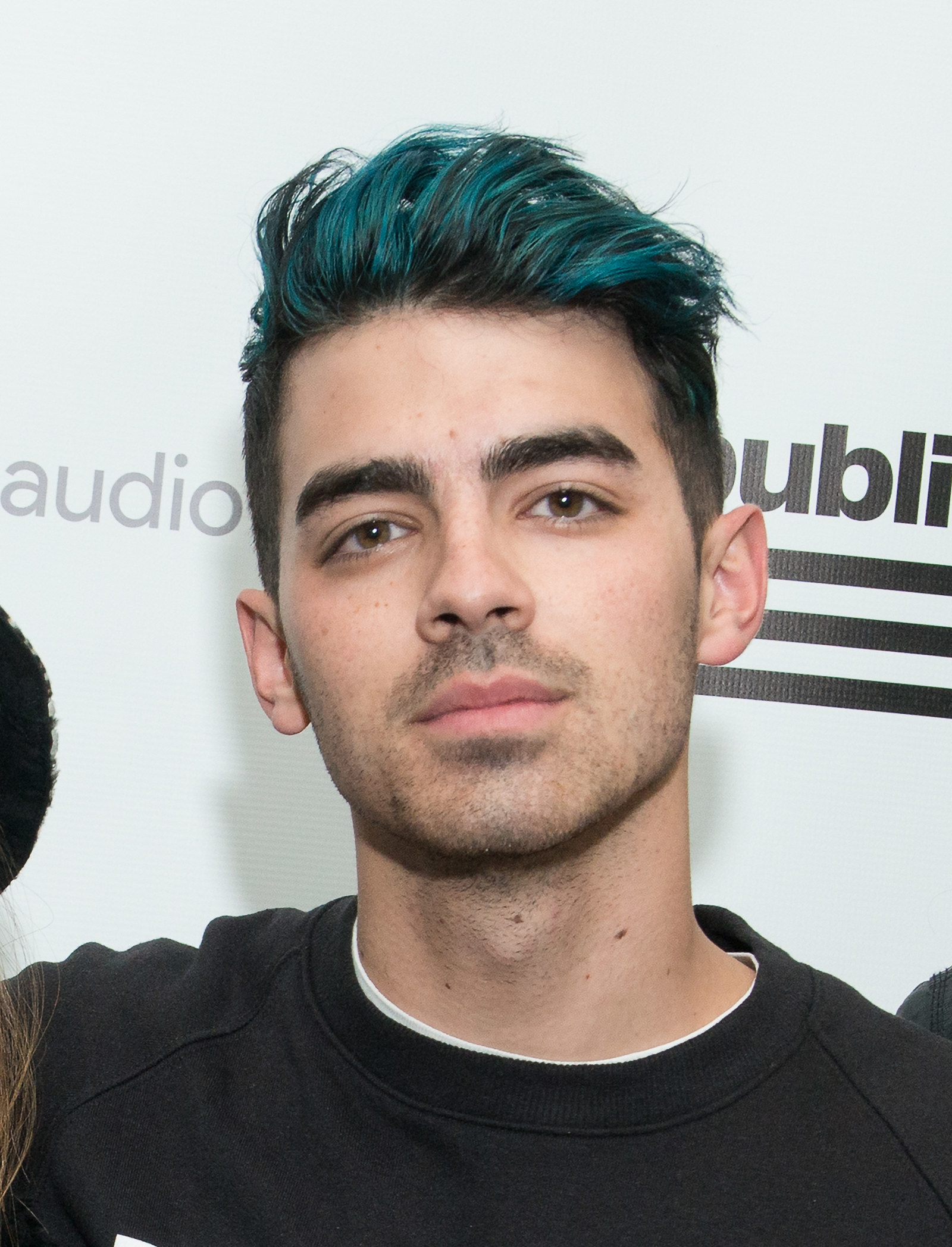 20.
The "you're perfect, you're beautiful, you look like Linda Evangelista. you're a model, everything about you is perfect"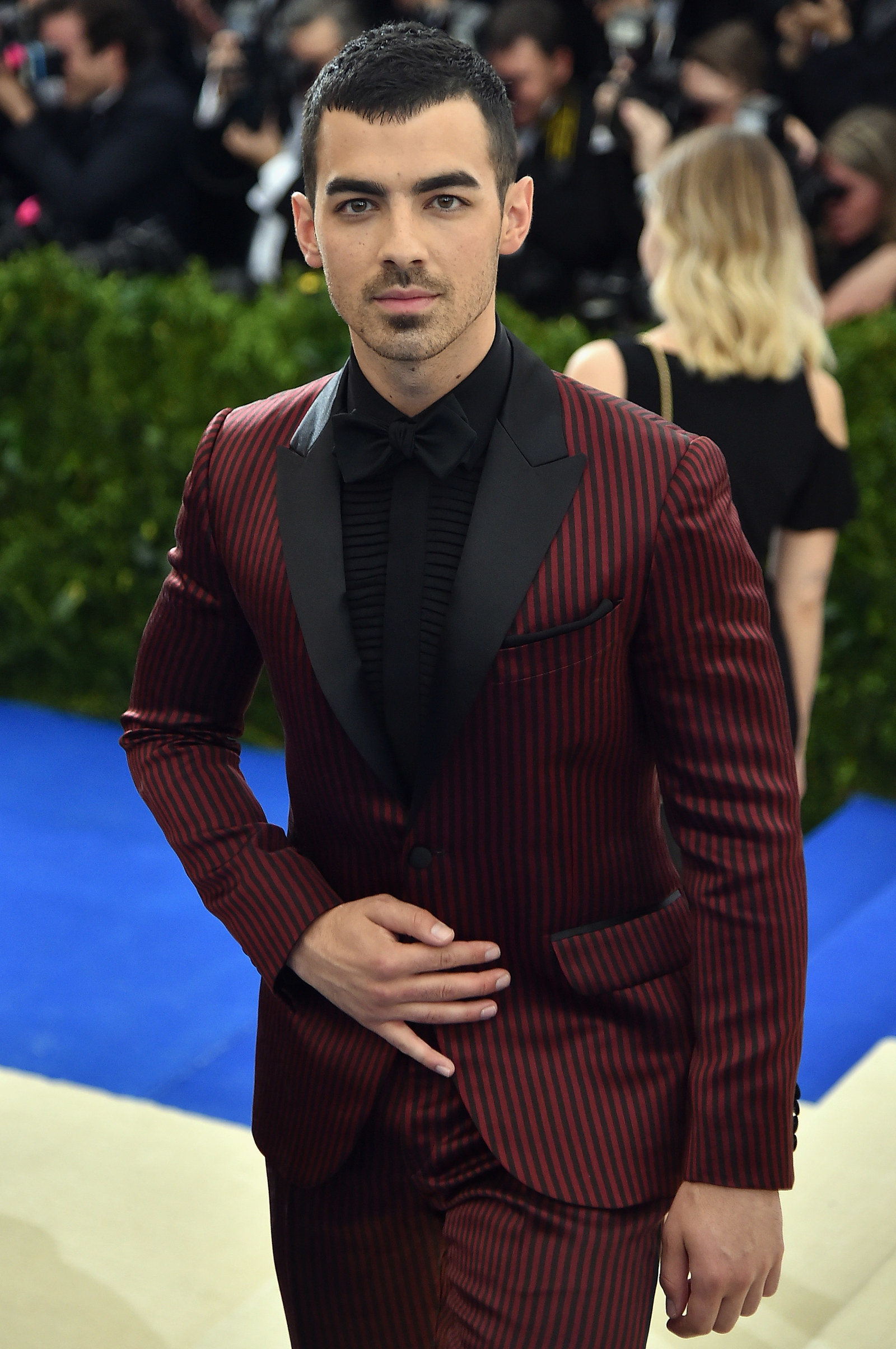 21.
The "whew, I am overwhelmed right now"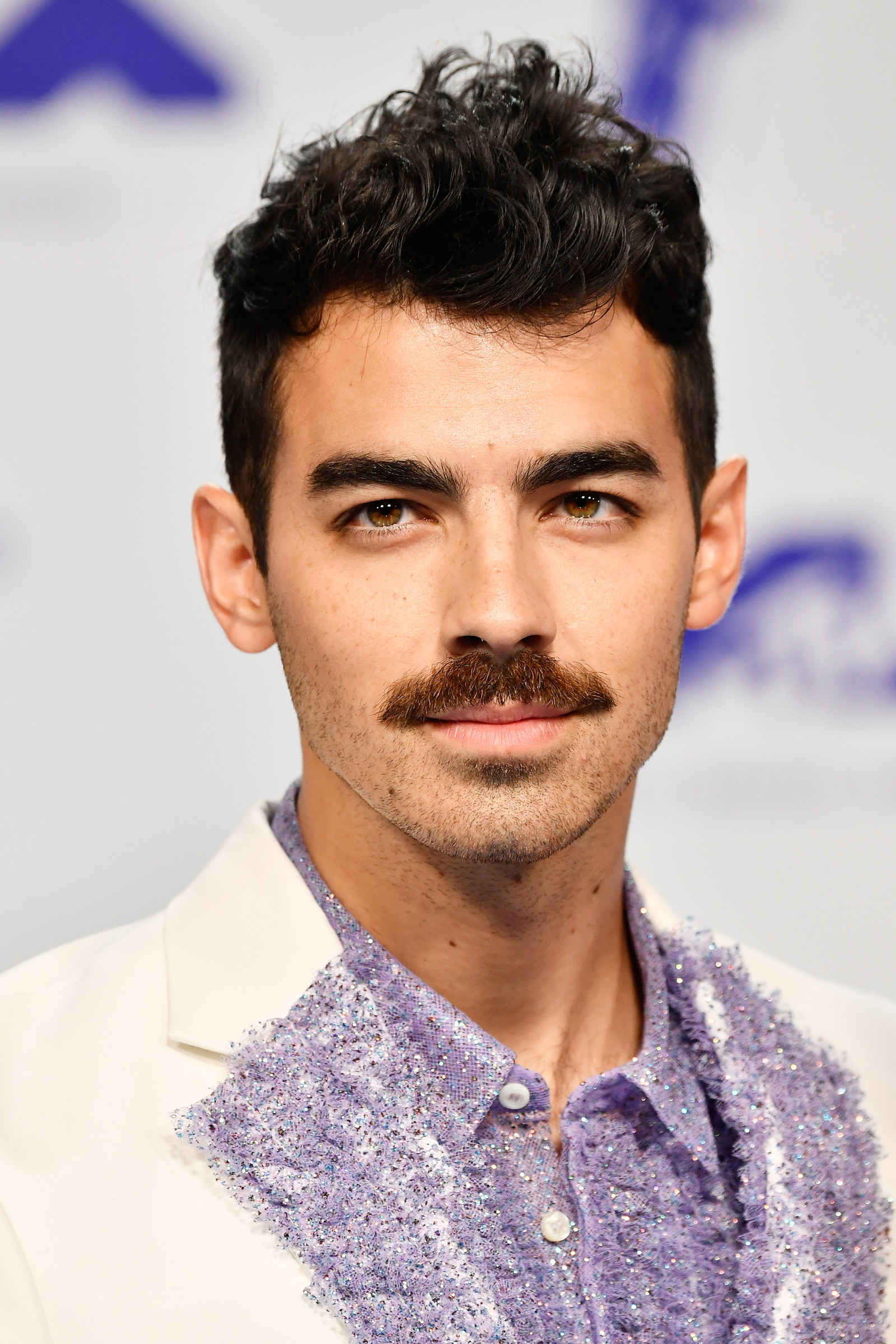 22.
The "buy 'Sucker' on iTunes because sweet sting ring, this pic is doing it for me"