31 Pictures Of Celebrities 10 Years Ago That Will Make You Say "How Was That Even A Real Time That Existed?"
Once upon a time, Lady Gaga took pictures with a Sodastream so she could get it for free.
1.
Lady Gaga posed with a Sodastream.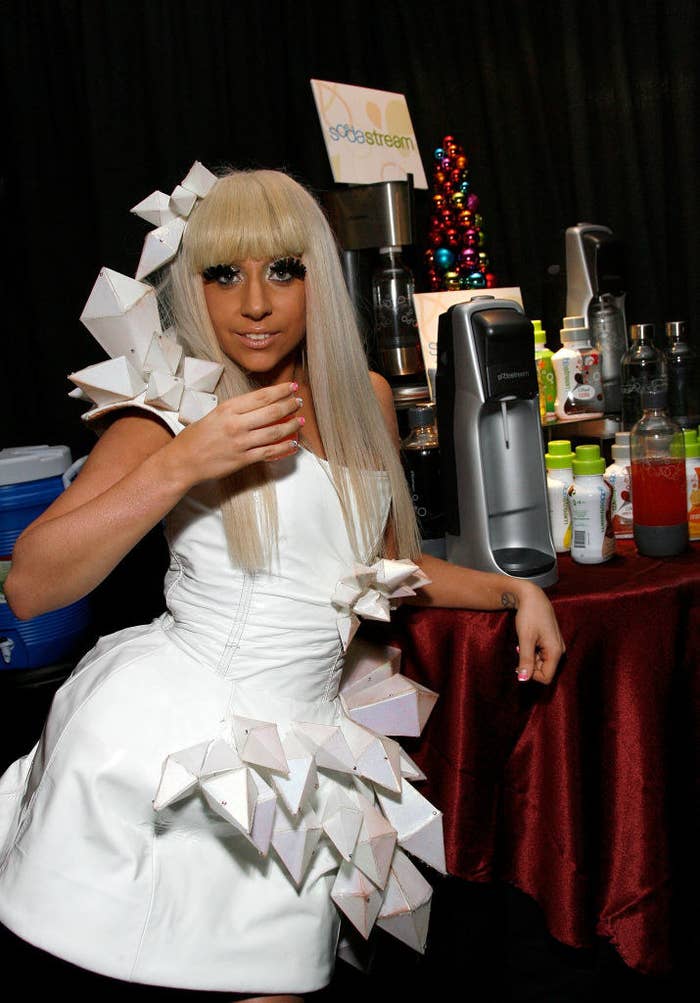 2.
Justin Bieber was 4-feet tall.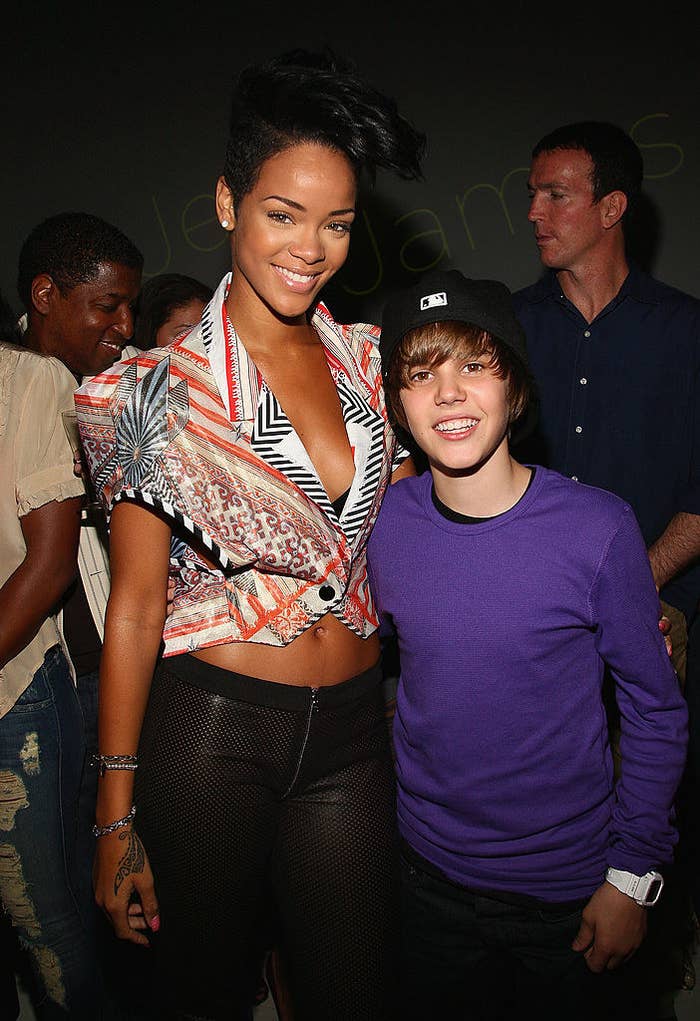 3.
This terrifying Zac Efron wax figure was made.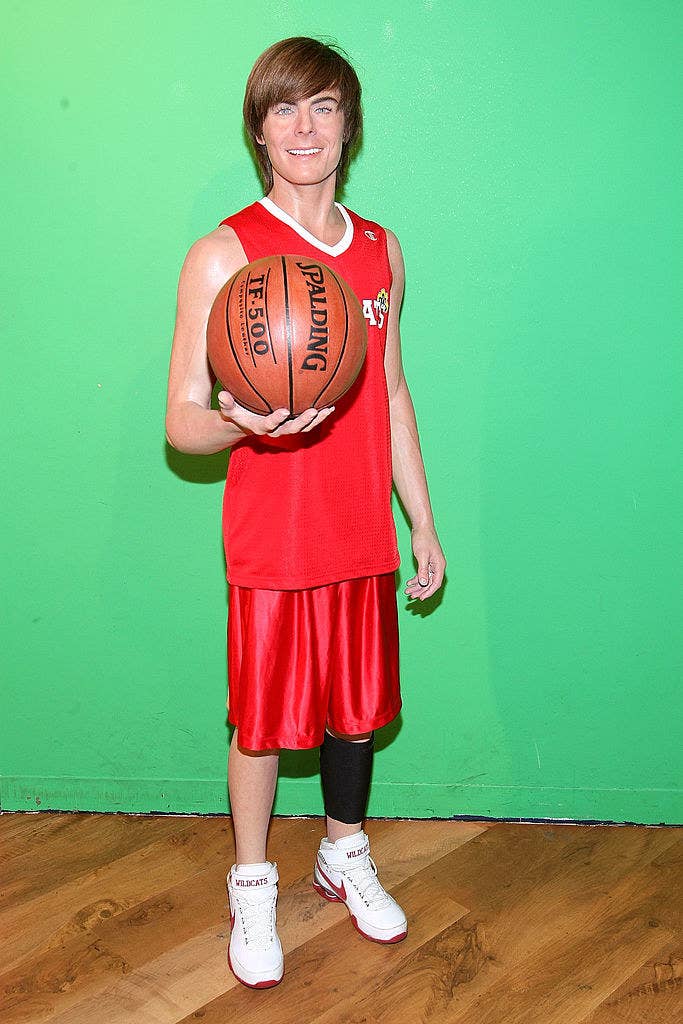 4.
Chris Pratt dressed for his 7th grade formal.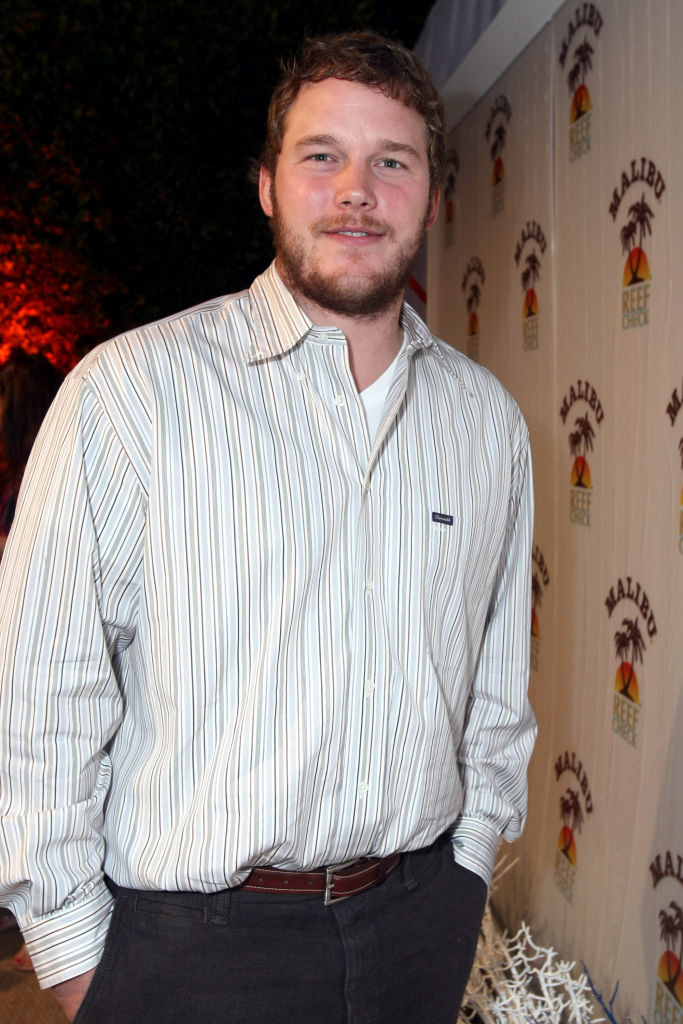 5.
Kate Gosselin and her iconic "reverse mullet spiky bob" invented "talking to the manager."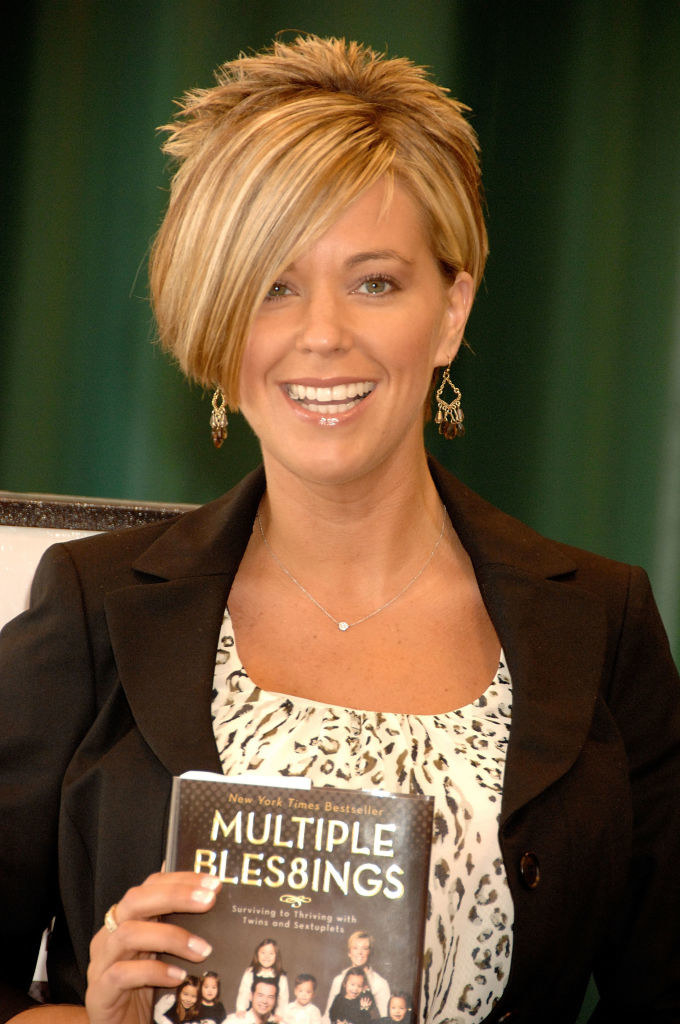 6.
She became the queen of "Karens" everywhere.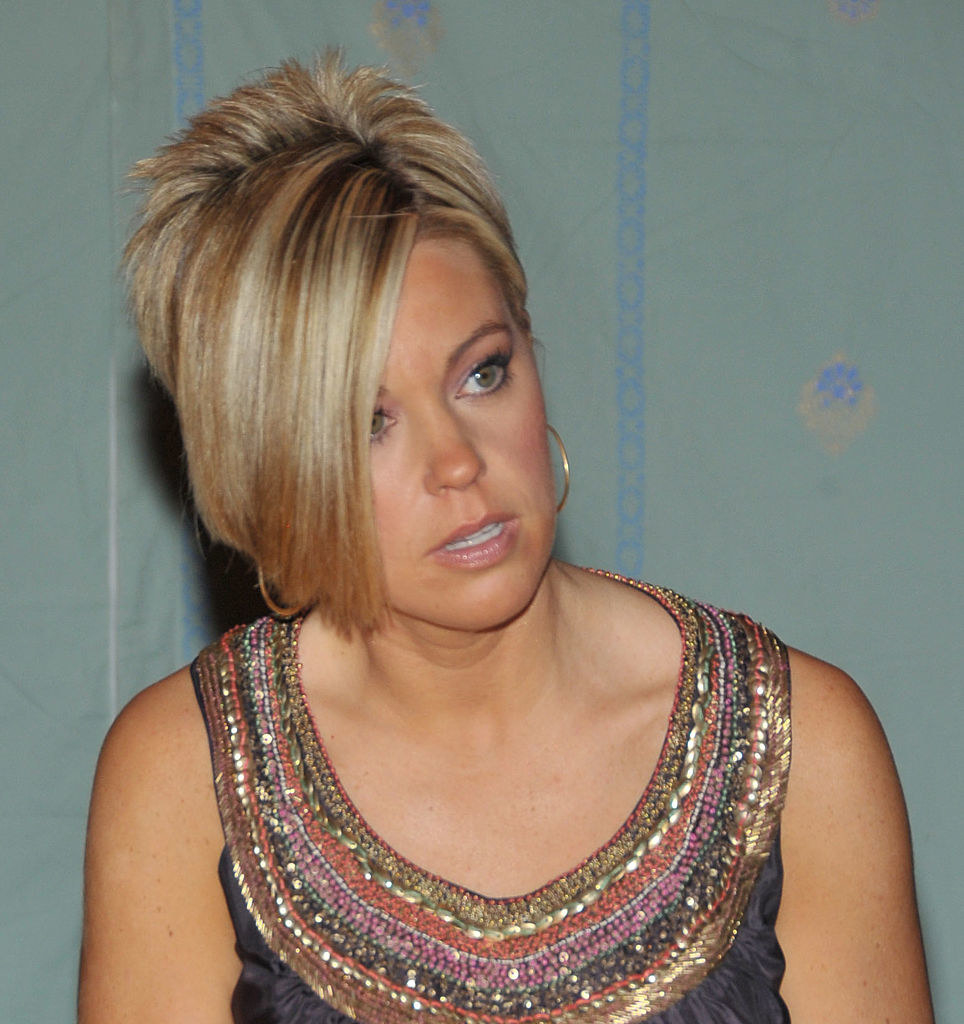 7.
Miley Cyrus was dating some guy who I always thought was a porn star*.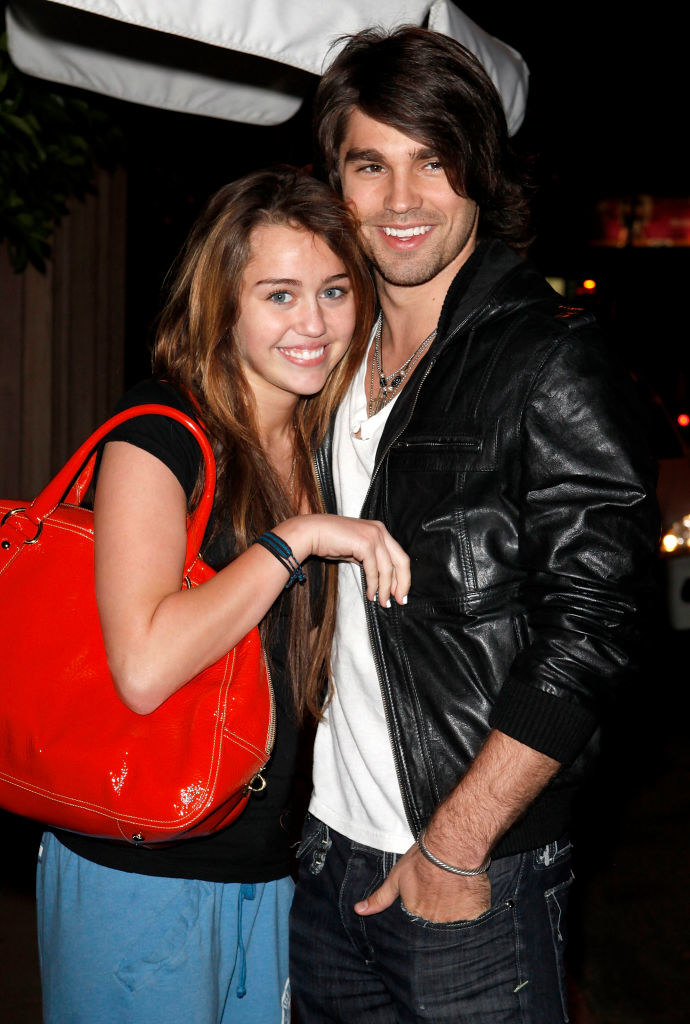 8.
Kesha was taking pictures with Jeffee Star*.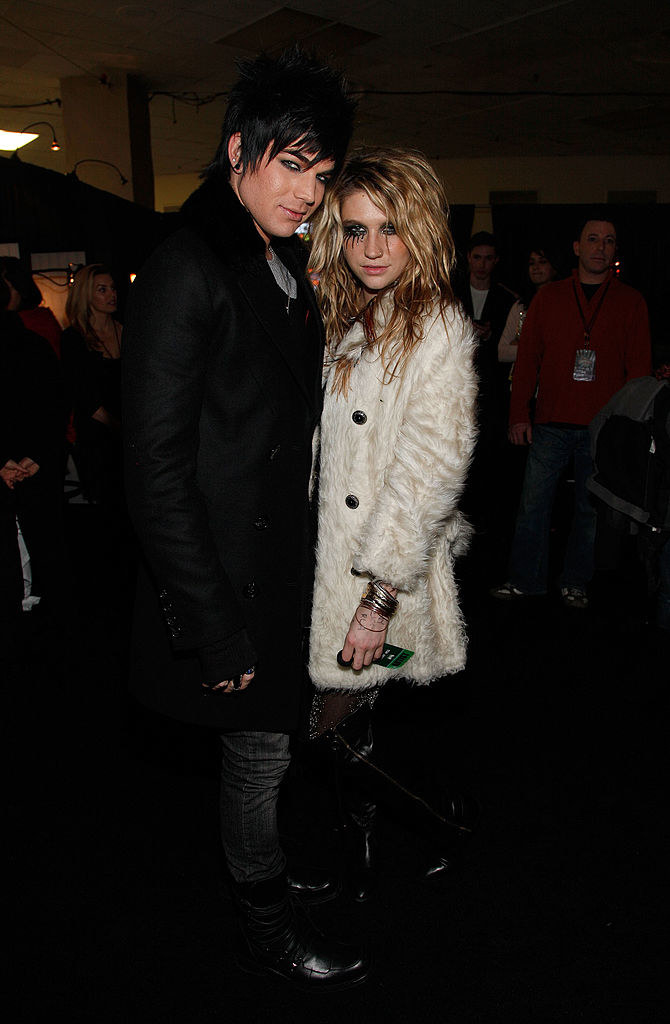 9.
Selena Gomez took pictures with phone chargers.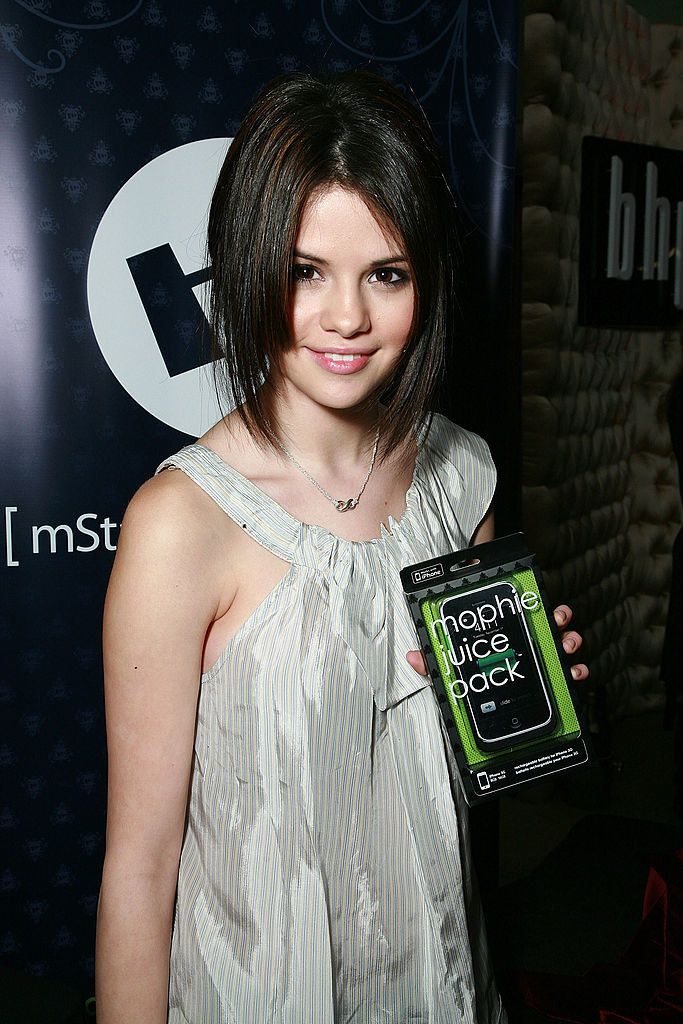 10.
Rihanna took this picture with Tweety Bird.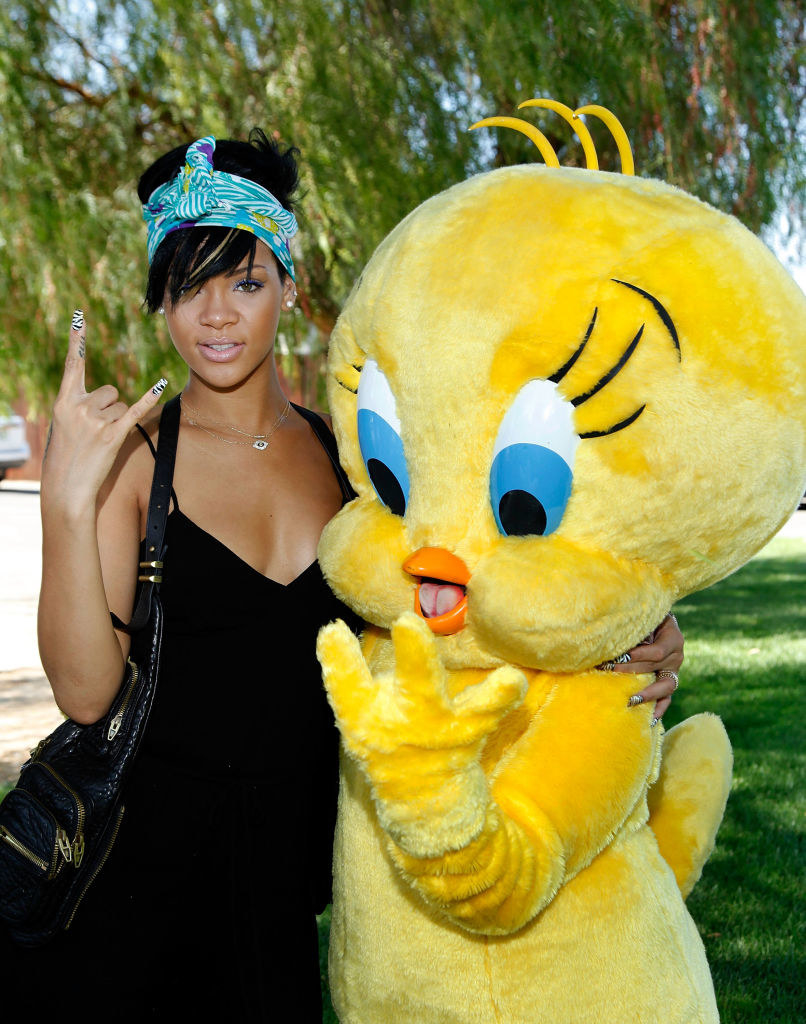 11.
Kevin Jonas' wax figure came alive in the middle of the night and killed three people.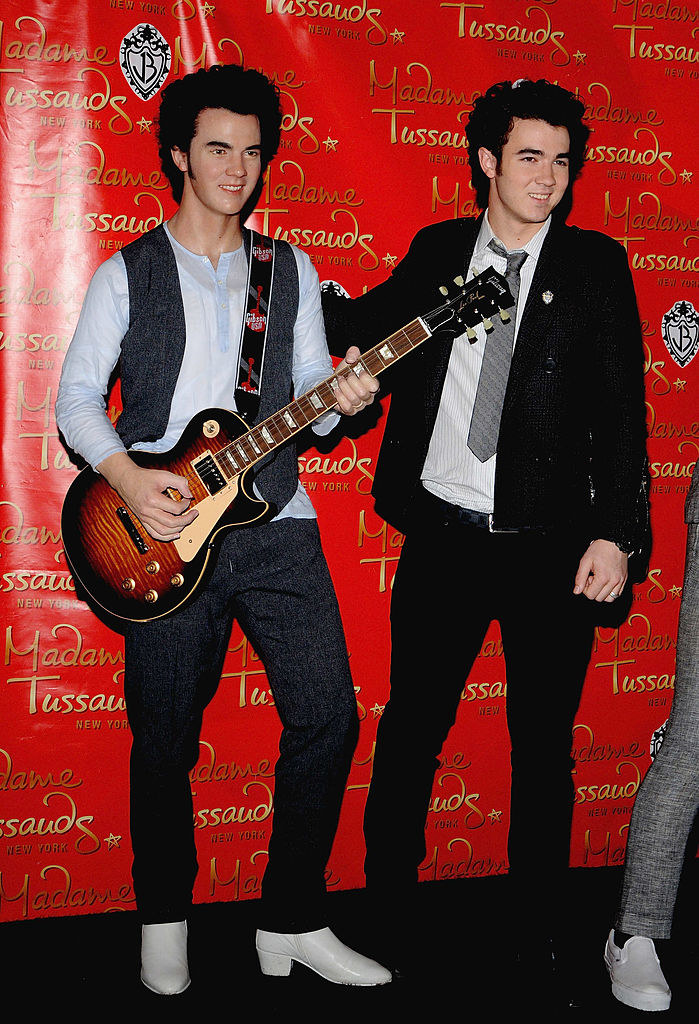 12.
These two poor girls had to pretend to kiss the scary Kevin Jonas wax figure.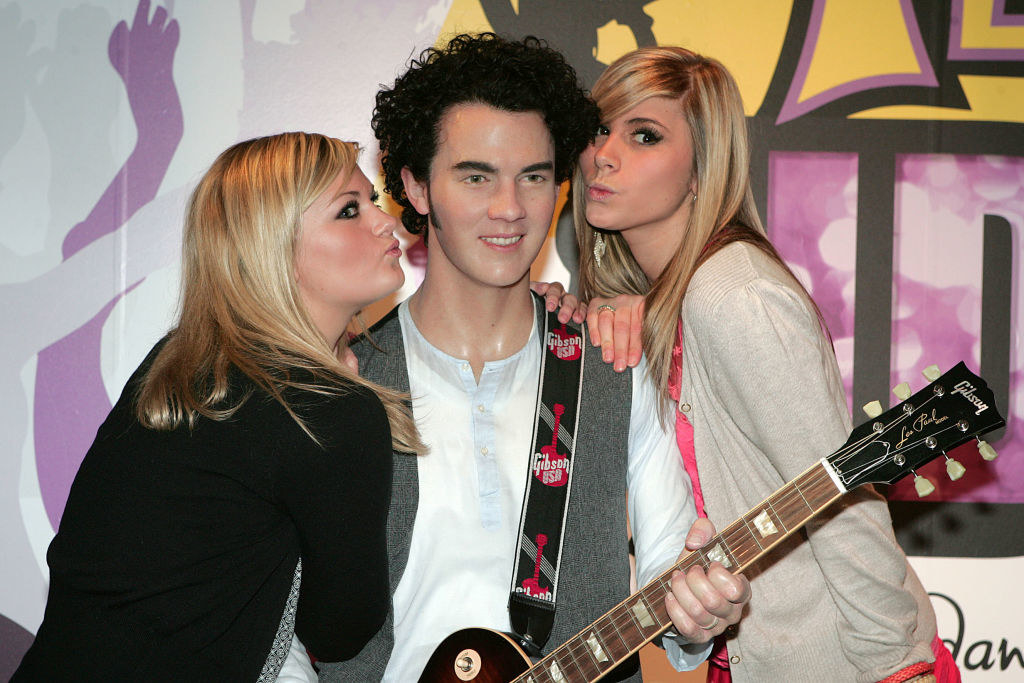 13.
Three people held umbrellas for Taylor Lautner, Kristen Stewart, and Robert Pattinson.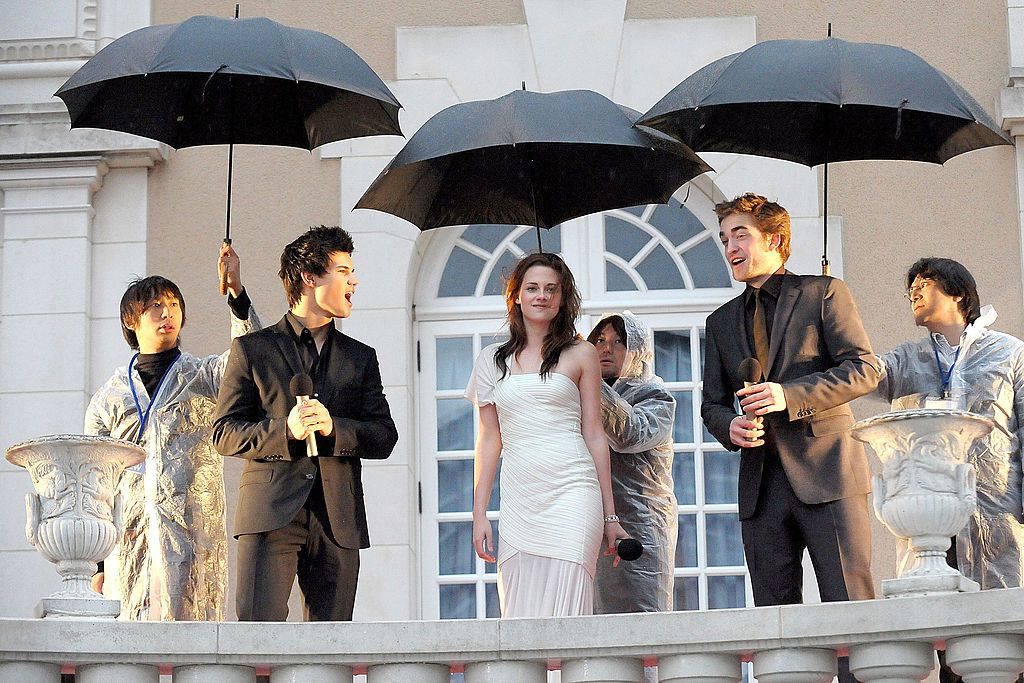 14.
Susan Boyle superfans lost their God damn minds for Susan Boyle.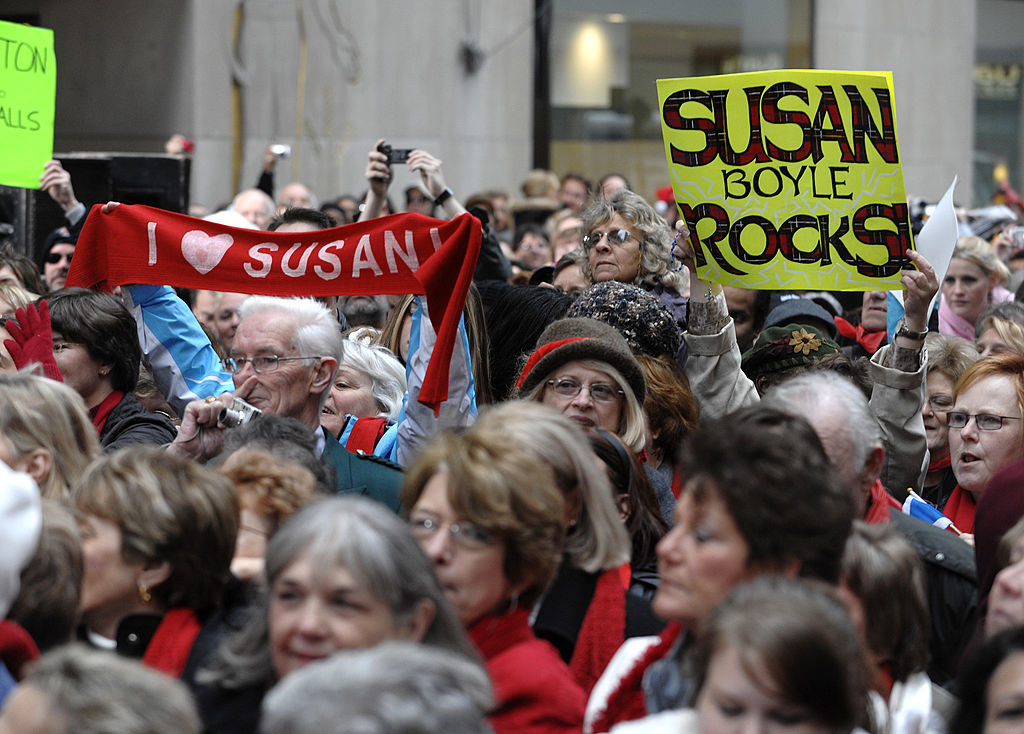 15.
Kim and Kendall did photo shoots with their dogs Dolce and Bella.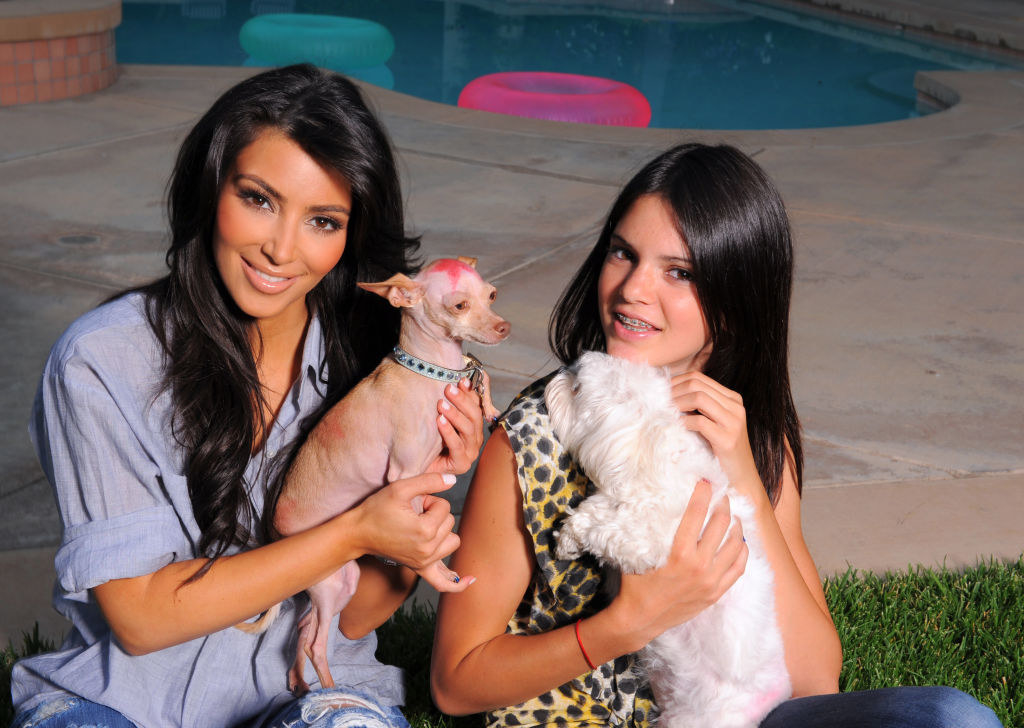 16.
The Kardashian/Jenner girls posed with some lettuce. Kris with a shovel.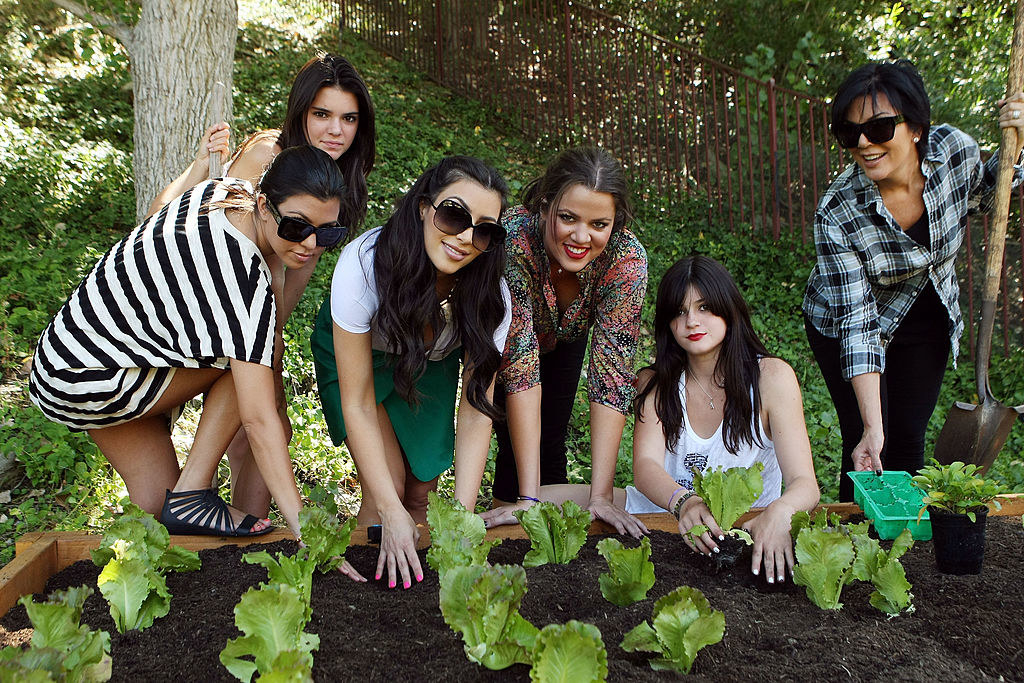 17.
Kesha had to literally write the information for the event she was at on her hand.
18.
These guys had to six next to each other and somehow make small talk for a period of time.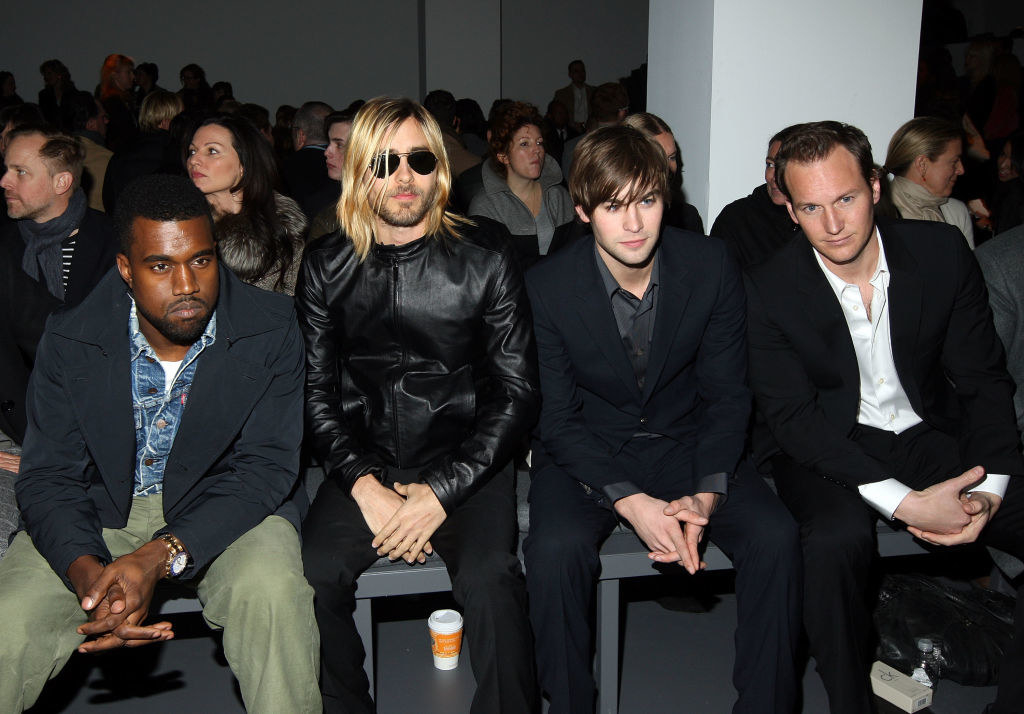 19.
Blake Lively was arrested by the NYPD.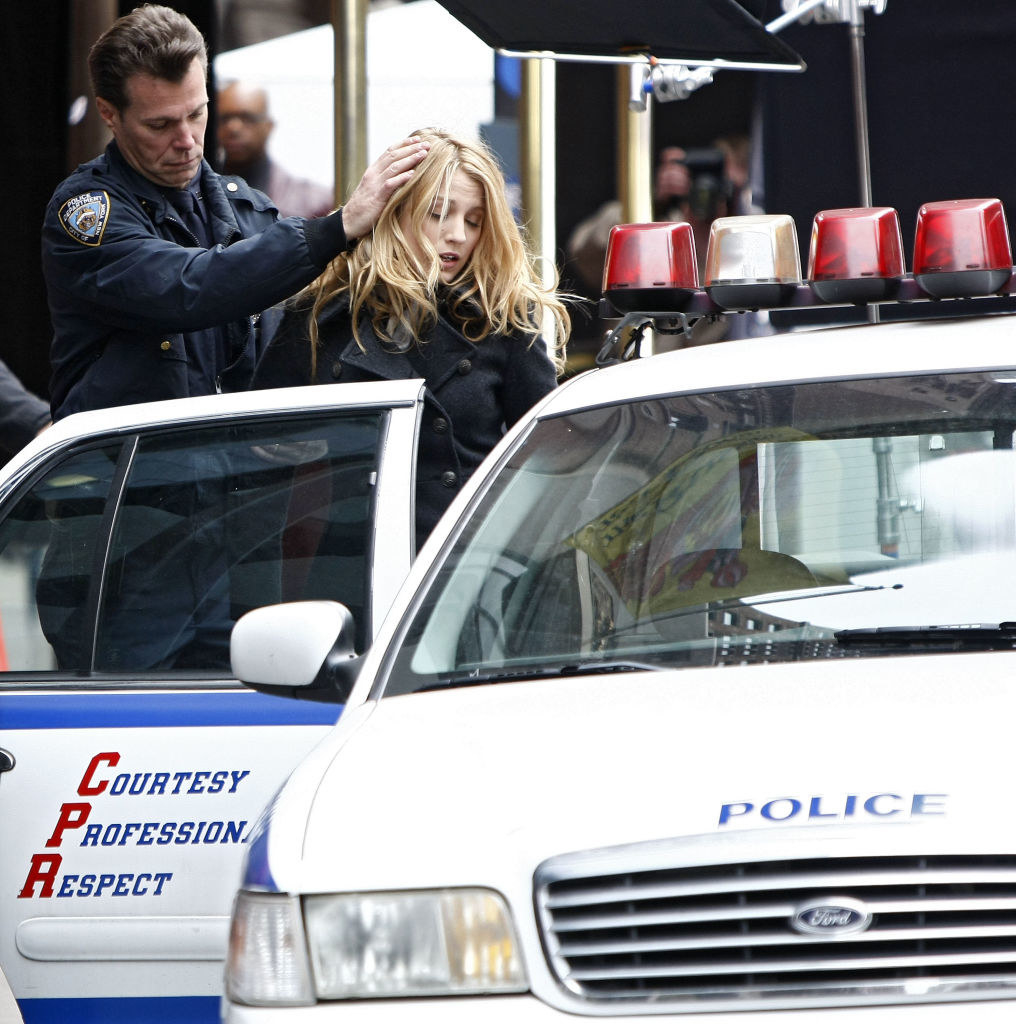 20.
Zac Efron had that haircut every guy in 2009 had. He couldn't see half the time.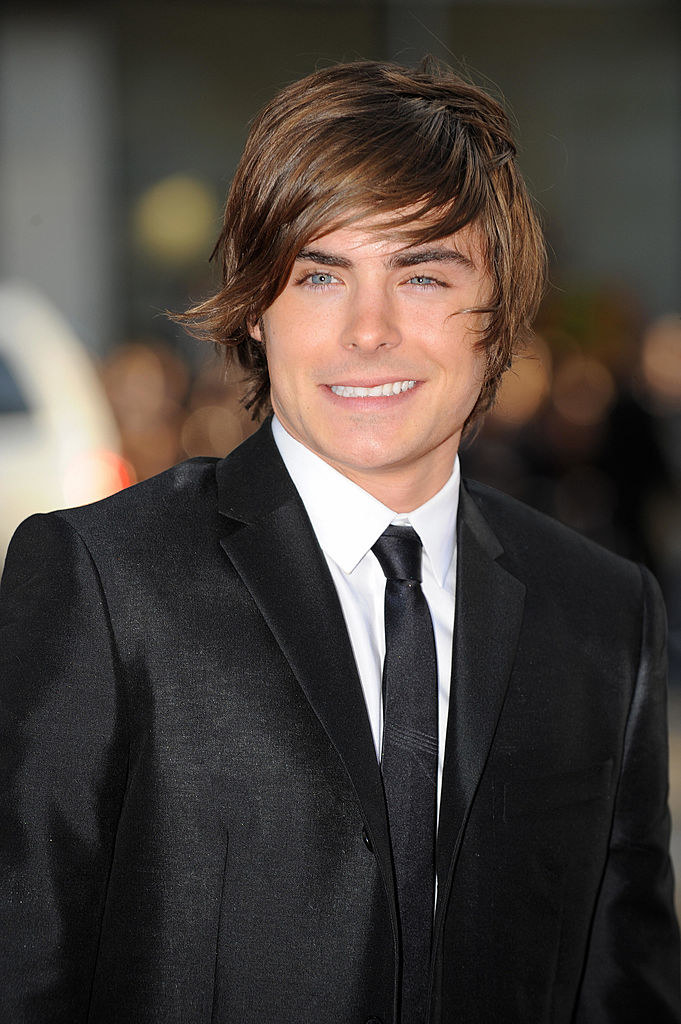 21.
Paris Swift and some guy she was dating at the time were making out on red carpets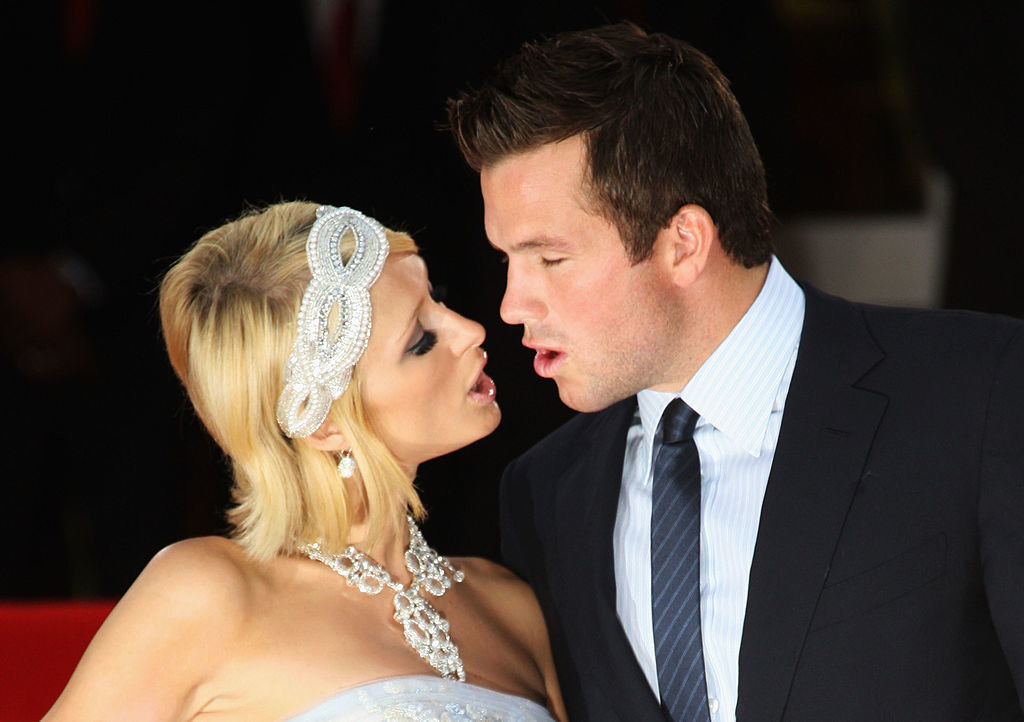 22.
These two girls went to a hockey game with their parents on a school night.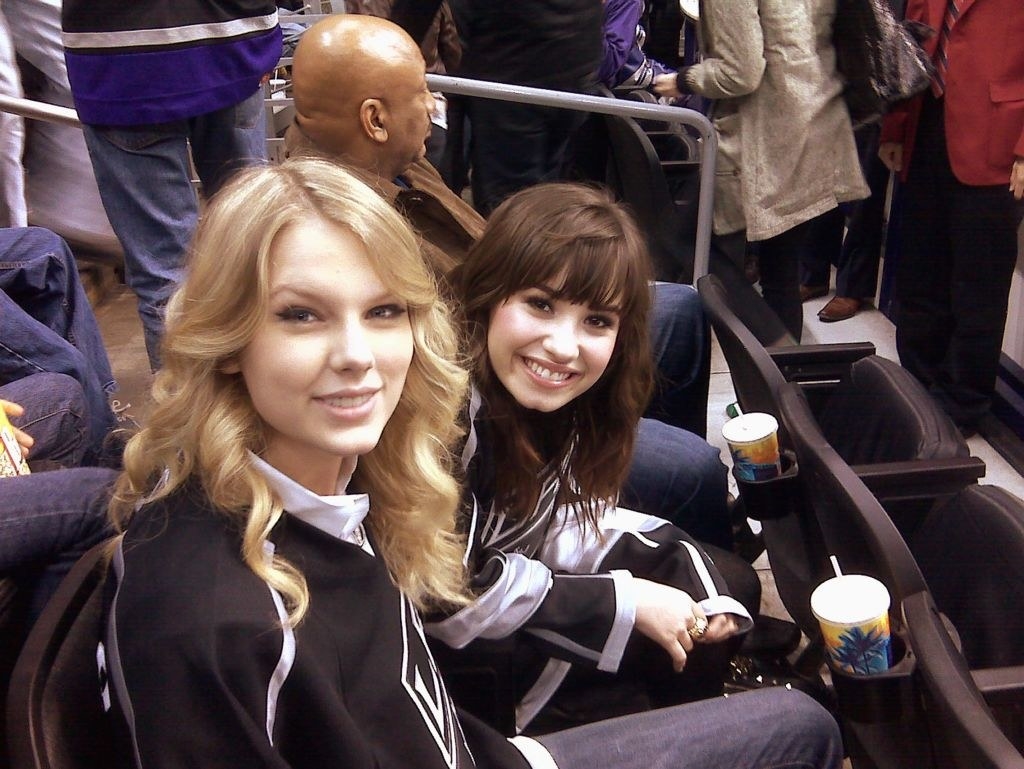 23.
Lindsay Lohan hung off of Donatella Versace.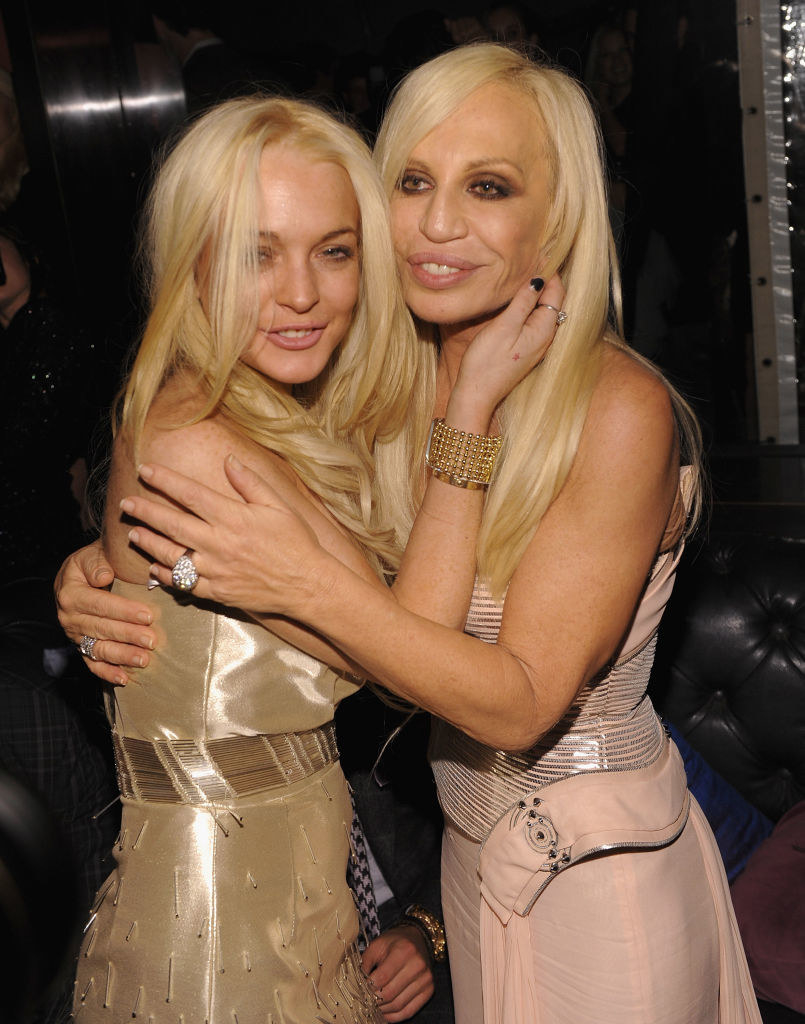 24.
Lady Gaga and Madonna pretended not to hate each other.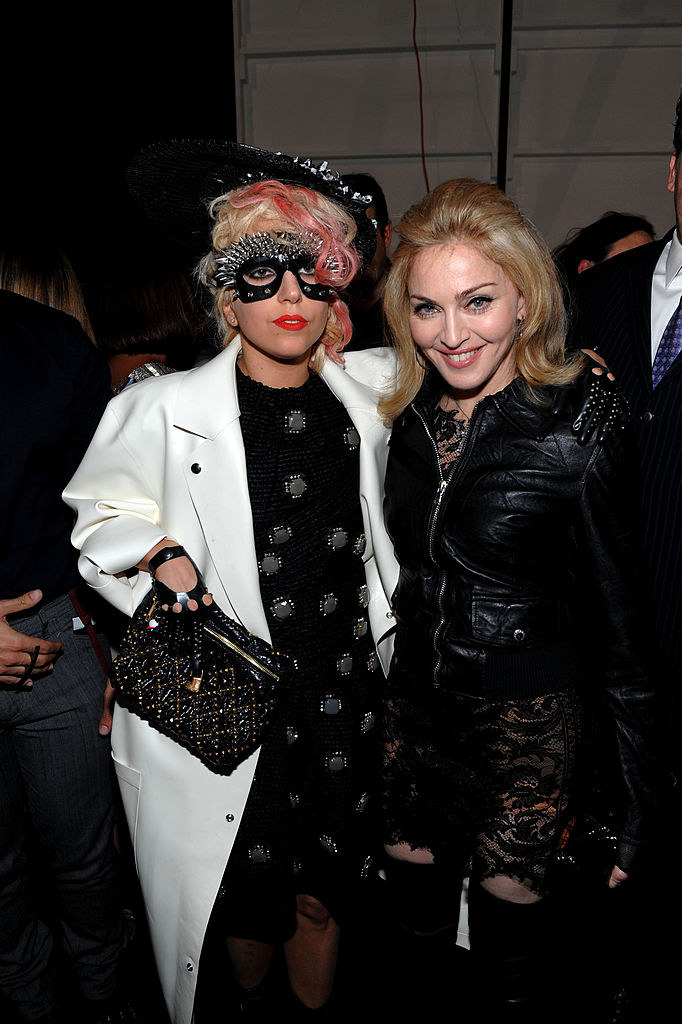 25.
Taylor Lautner and Taylor Swift pretended to date each other.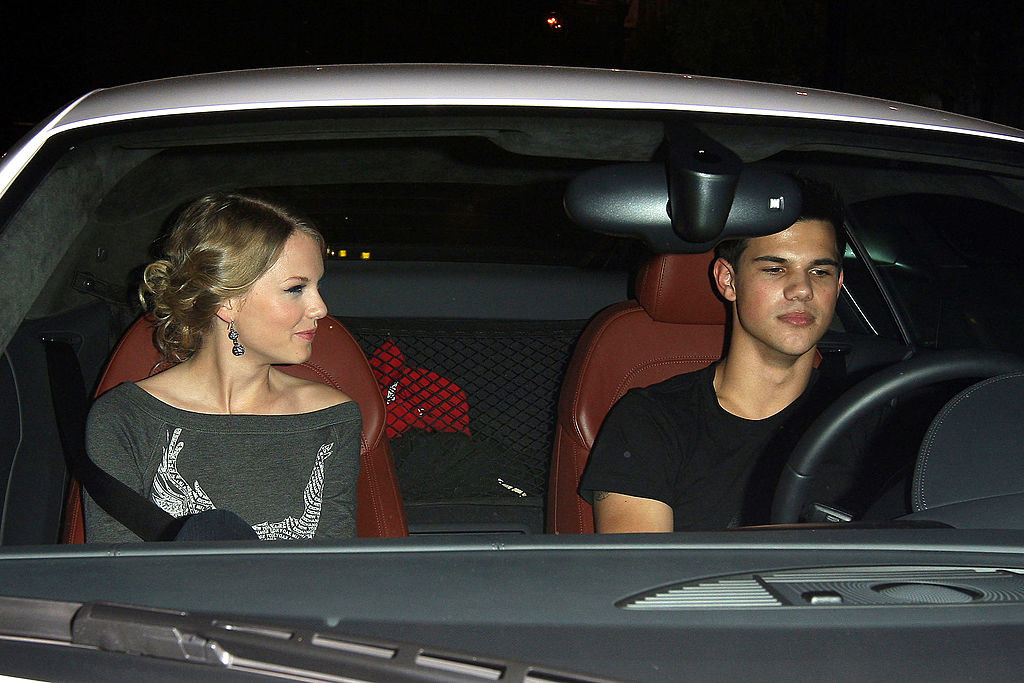 26.
Lady Gaga frightened Eminem.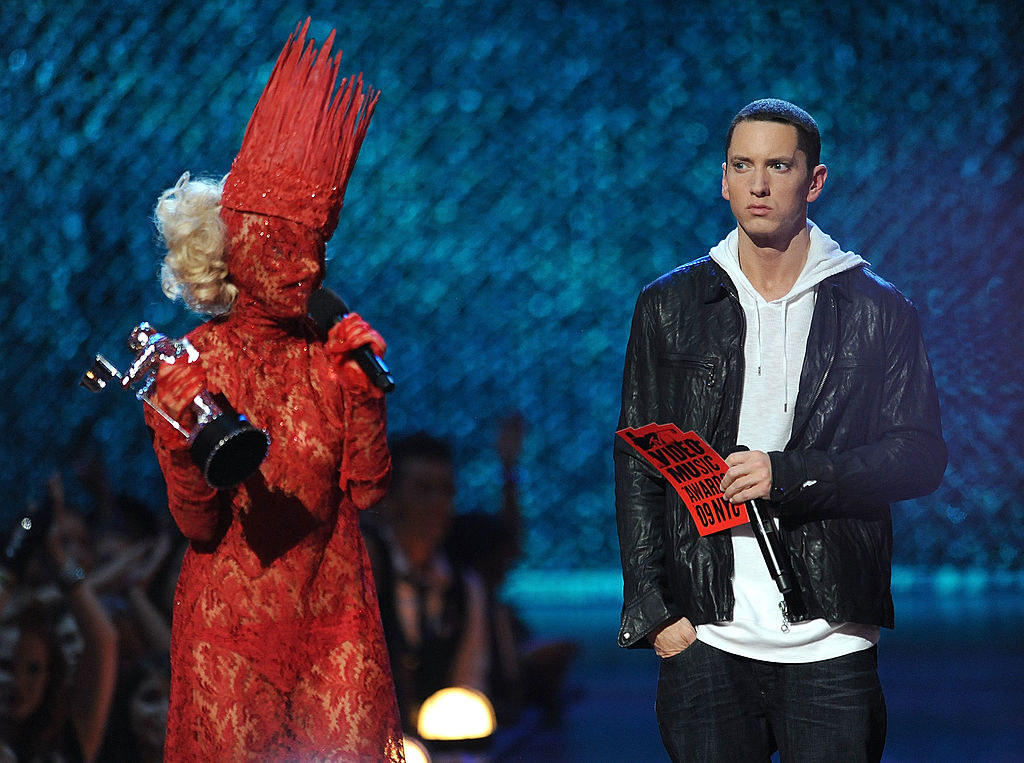 27.
Taylor Swift was thinking about the song she was going to write about John Mayer.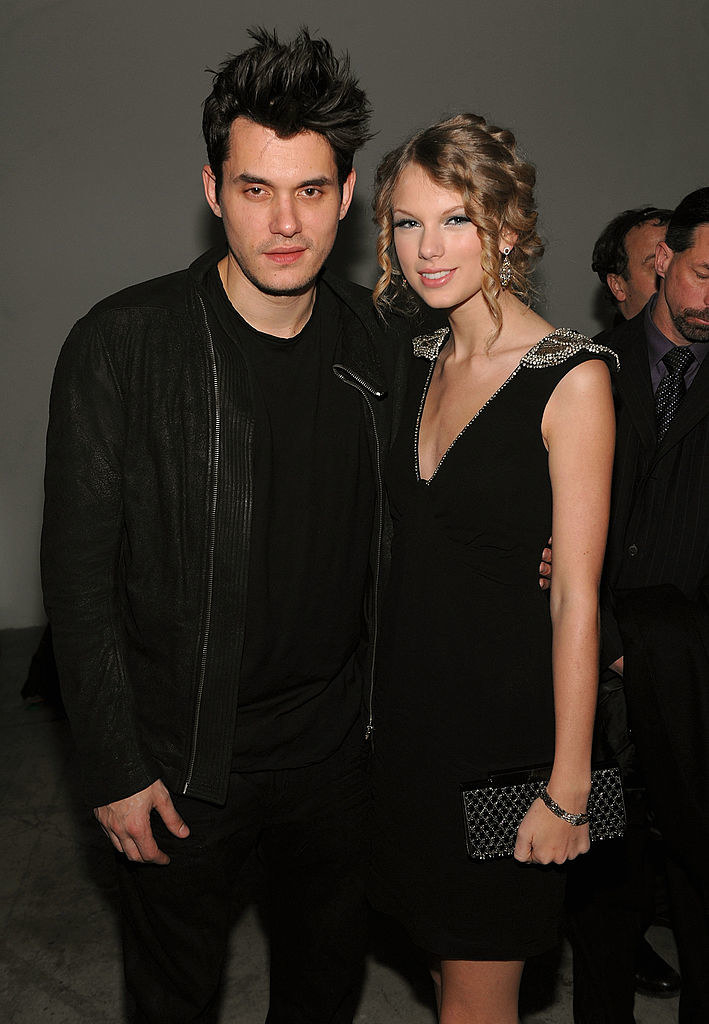 28.
Miley Cyrus posed with a bottle of multi-purpose cleaner.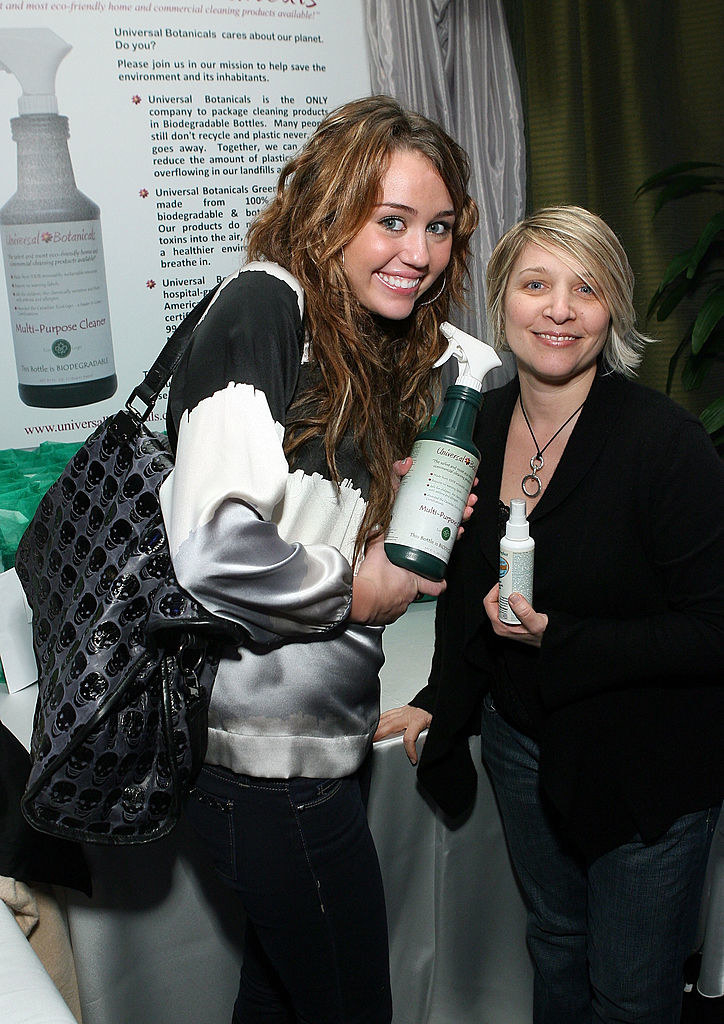 29.
Lady Gaga showed off her digital camera.
30.
Justin Bieber fit into Taylor Swift's armpit.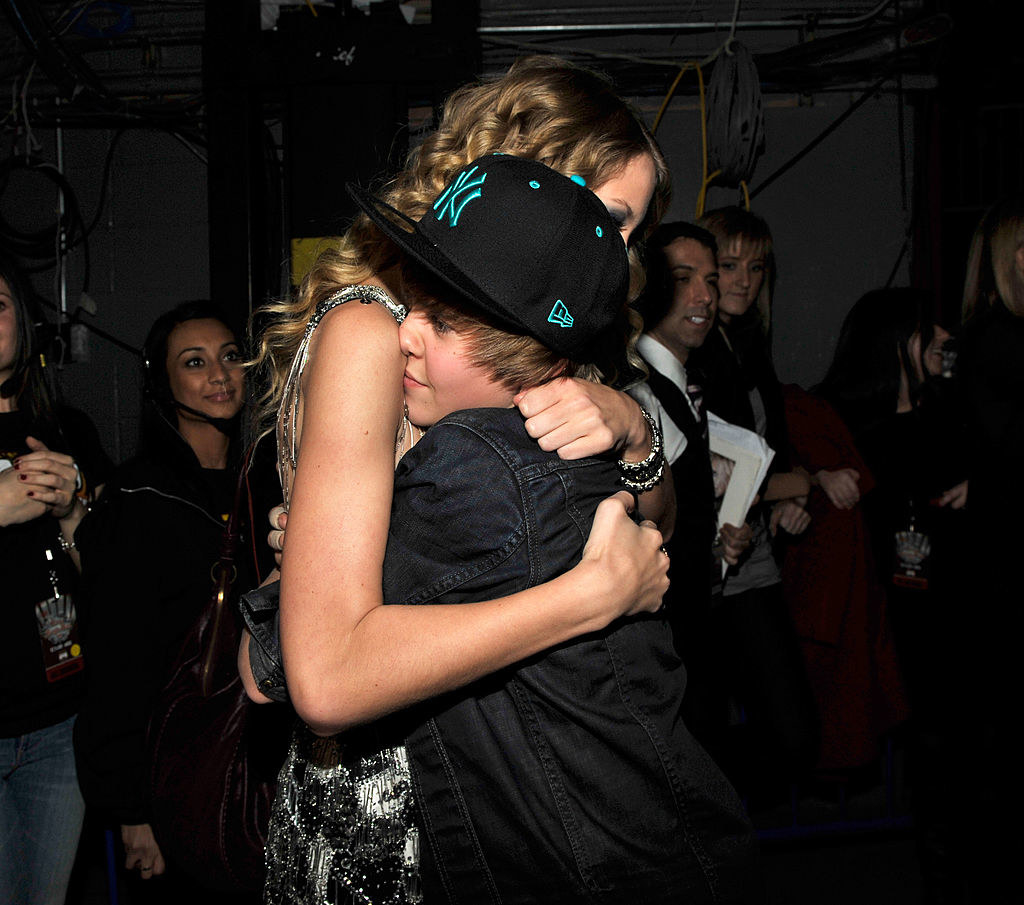 31.
And this wasn't awkward at all.