15 years ago everything was different for Kim Kardashian...
1.
Back then, Kim matched her outfits to Paris Hilton's belts.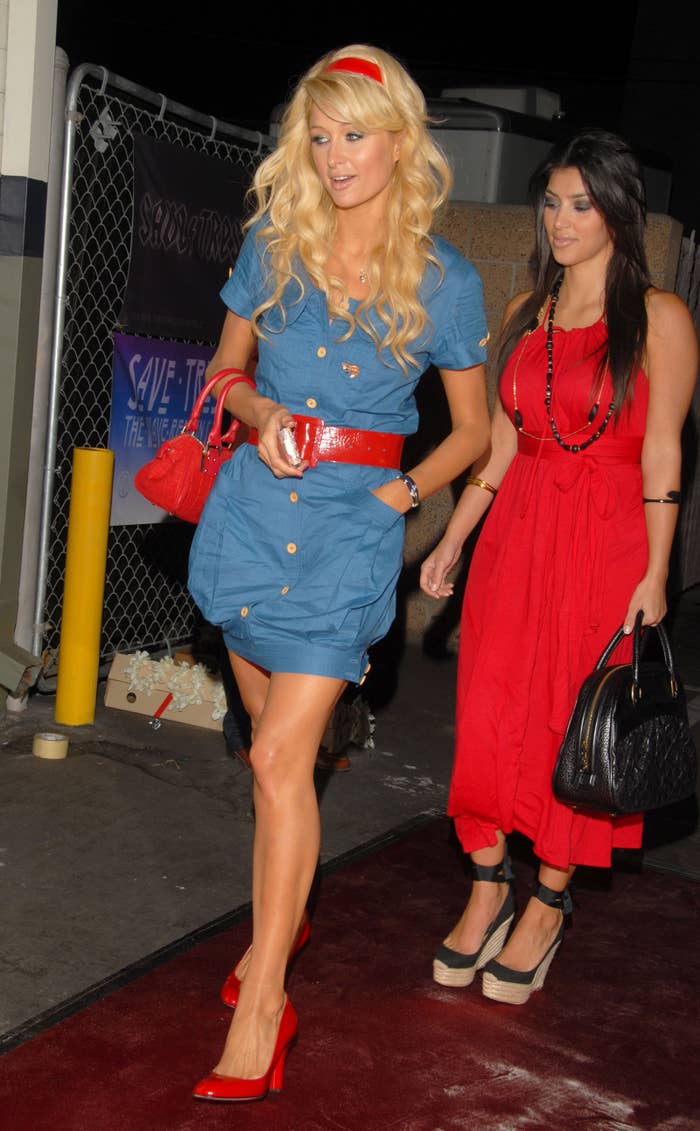 2.
She answered Paris' emails, set up her calendar, did her dry cleaning, walked her 72 dogs, and organized her closet*.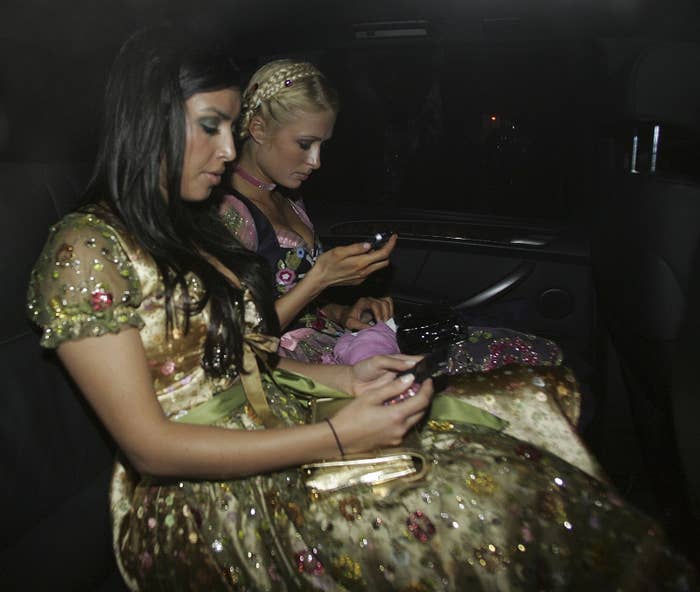 3.
Kim was basically Paris' unpaid intern.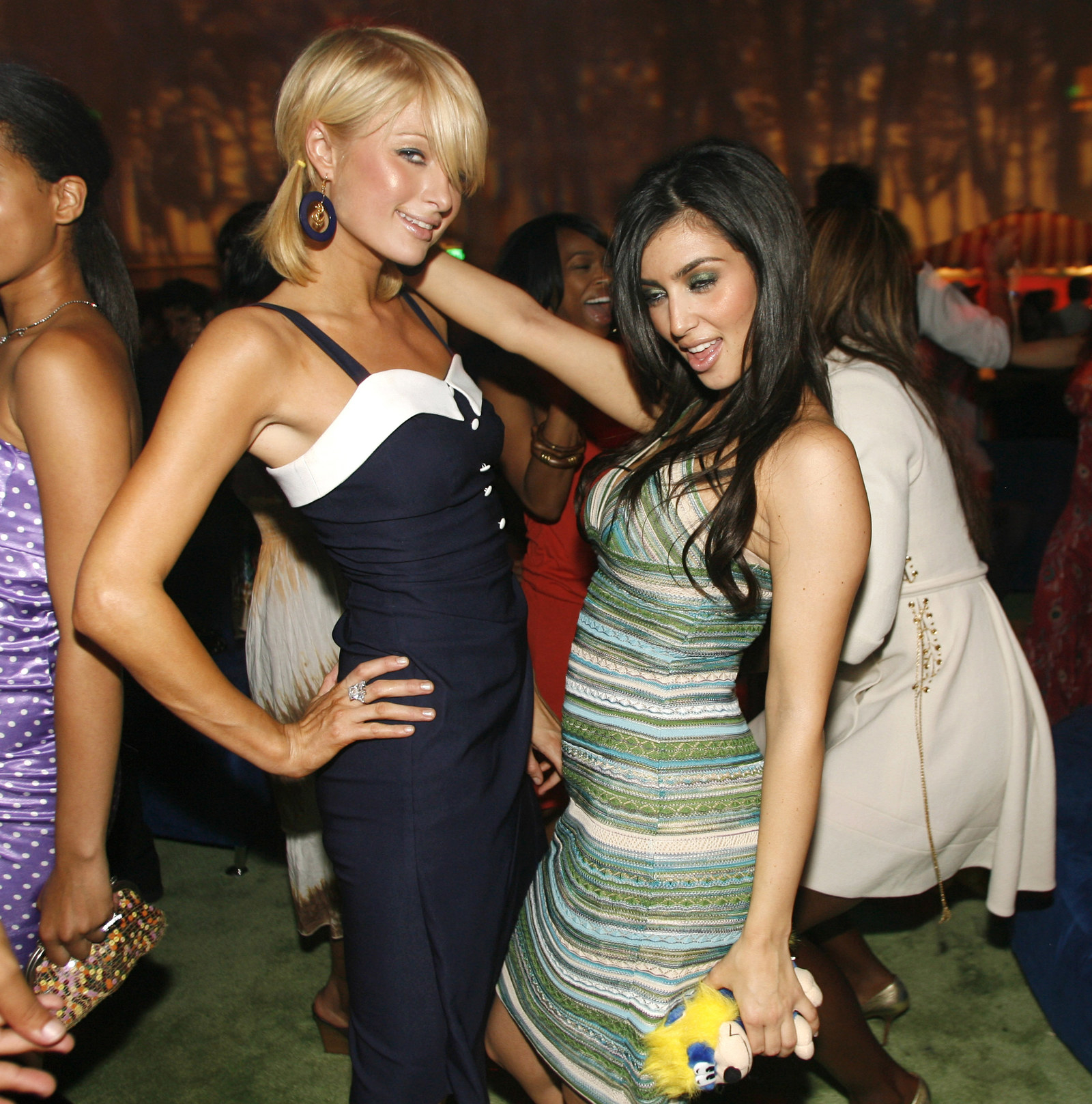 4.
She got to walk every red carpet...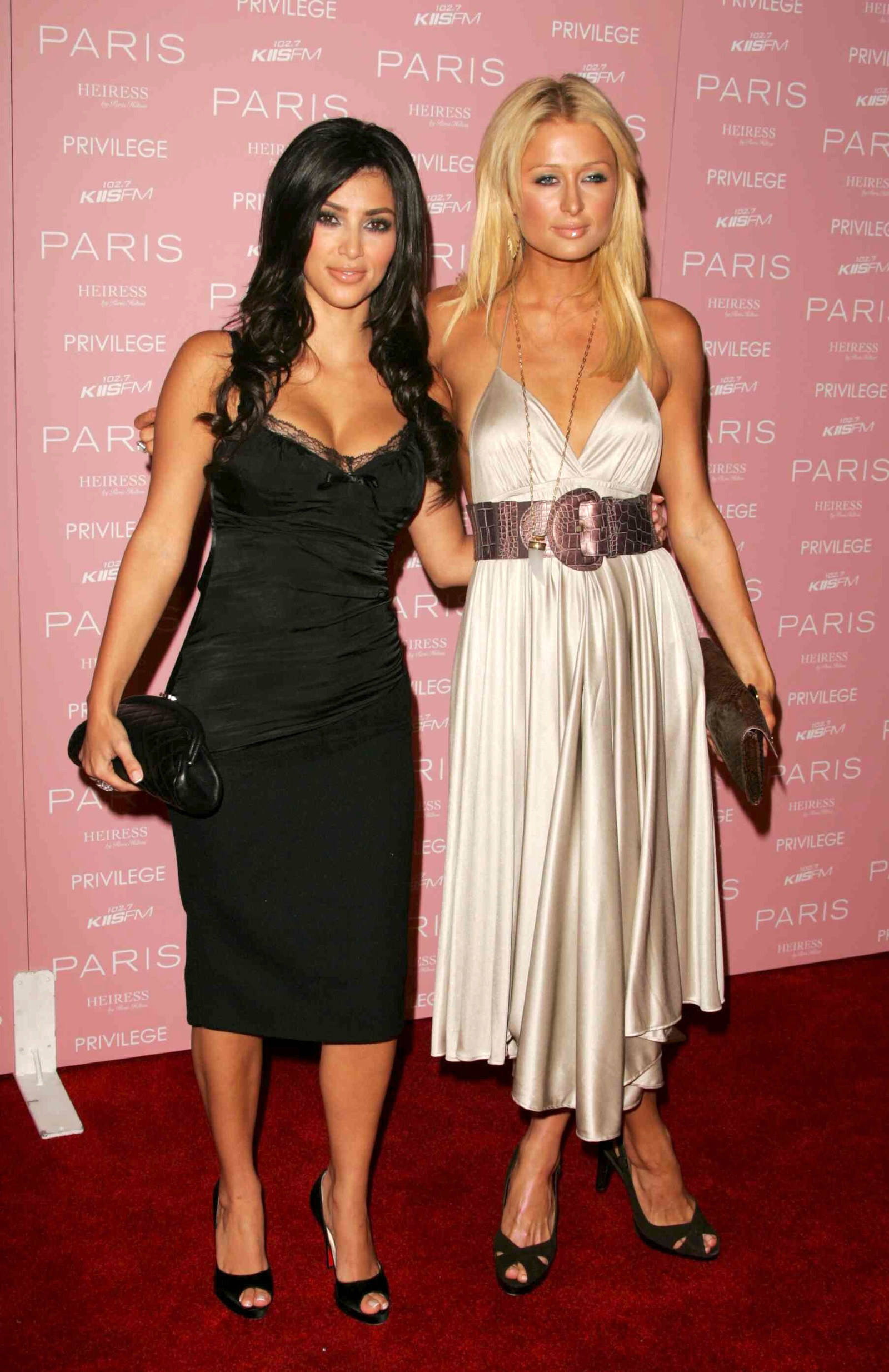 ...hoverhands and all.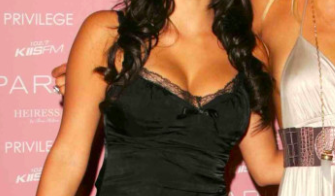 5.
When they had their picture taken with random people.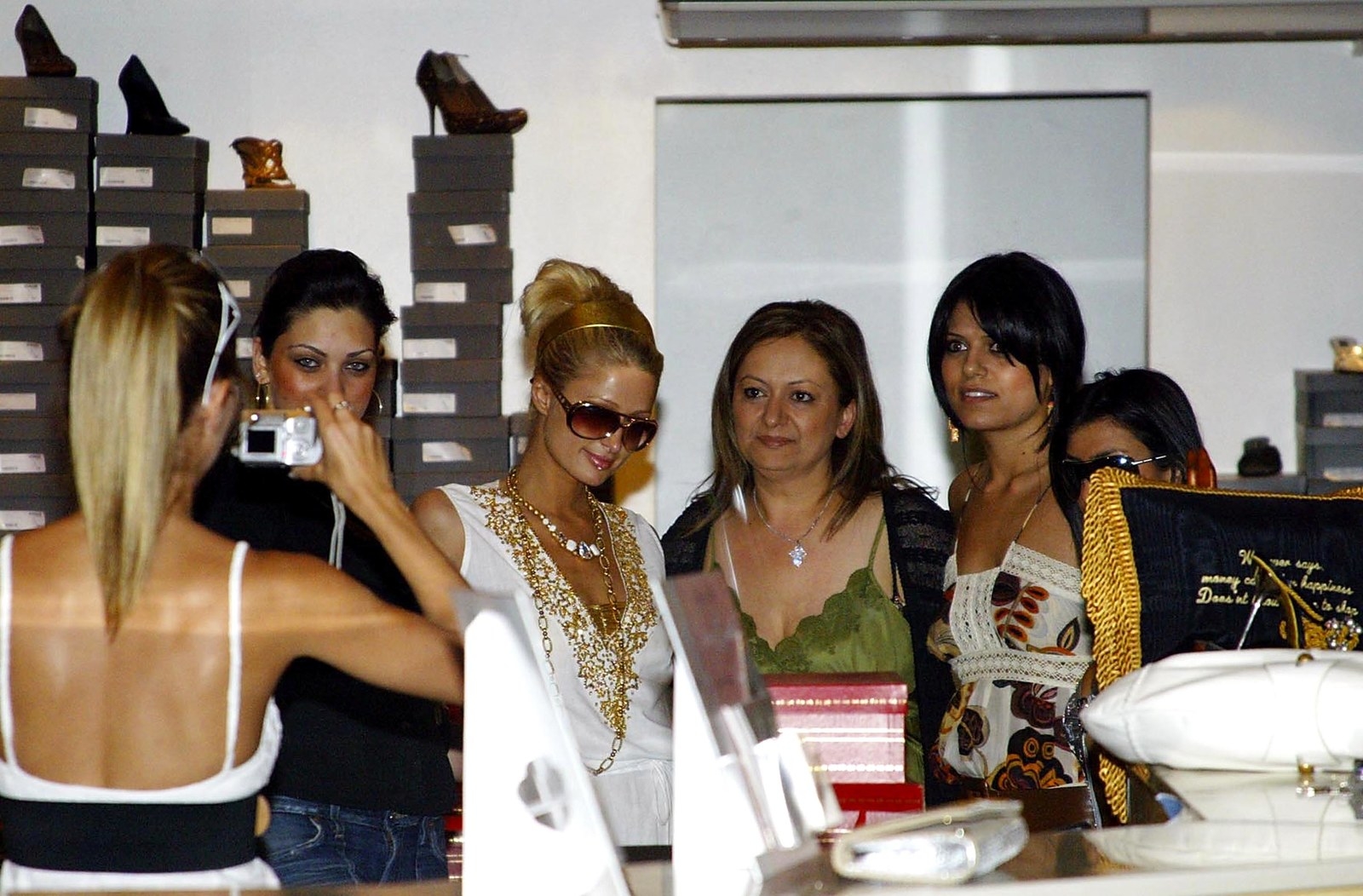 Kim was covered by a pillow.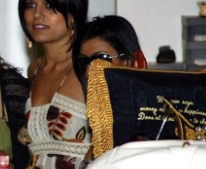 6.
There was the time Paris picked out a kangaroo and looked over at Kim...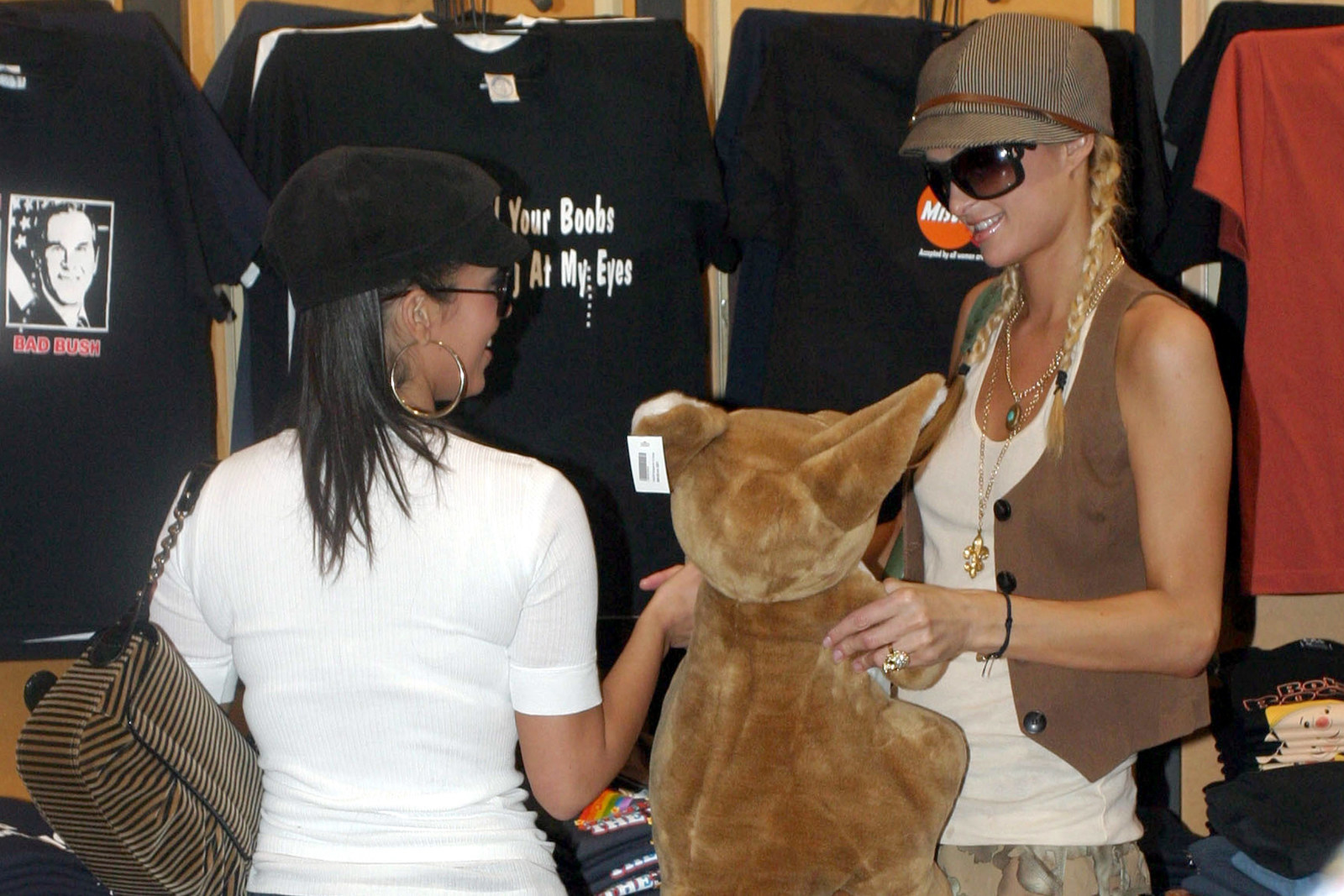 7.
...Kim took the kangaroo and held it up so Paris could kiss it.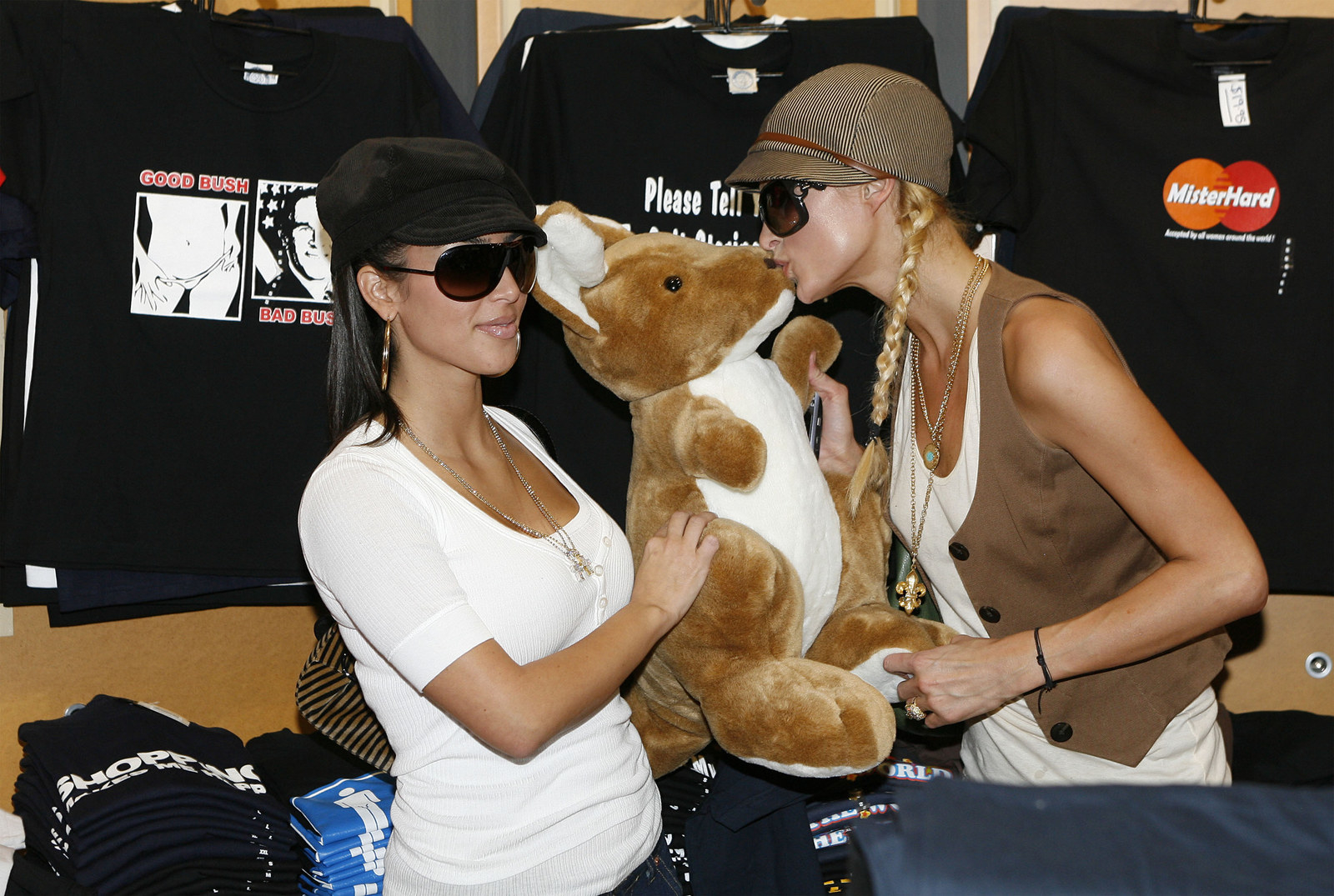 "I love my job."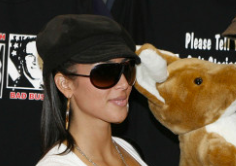 8.
Kim held onto Paris' valet tickets...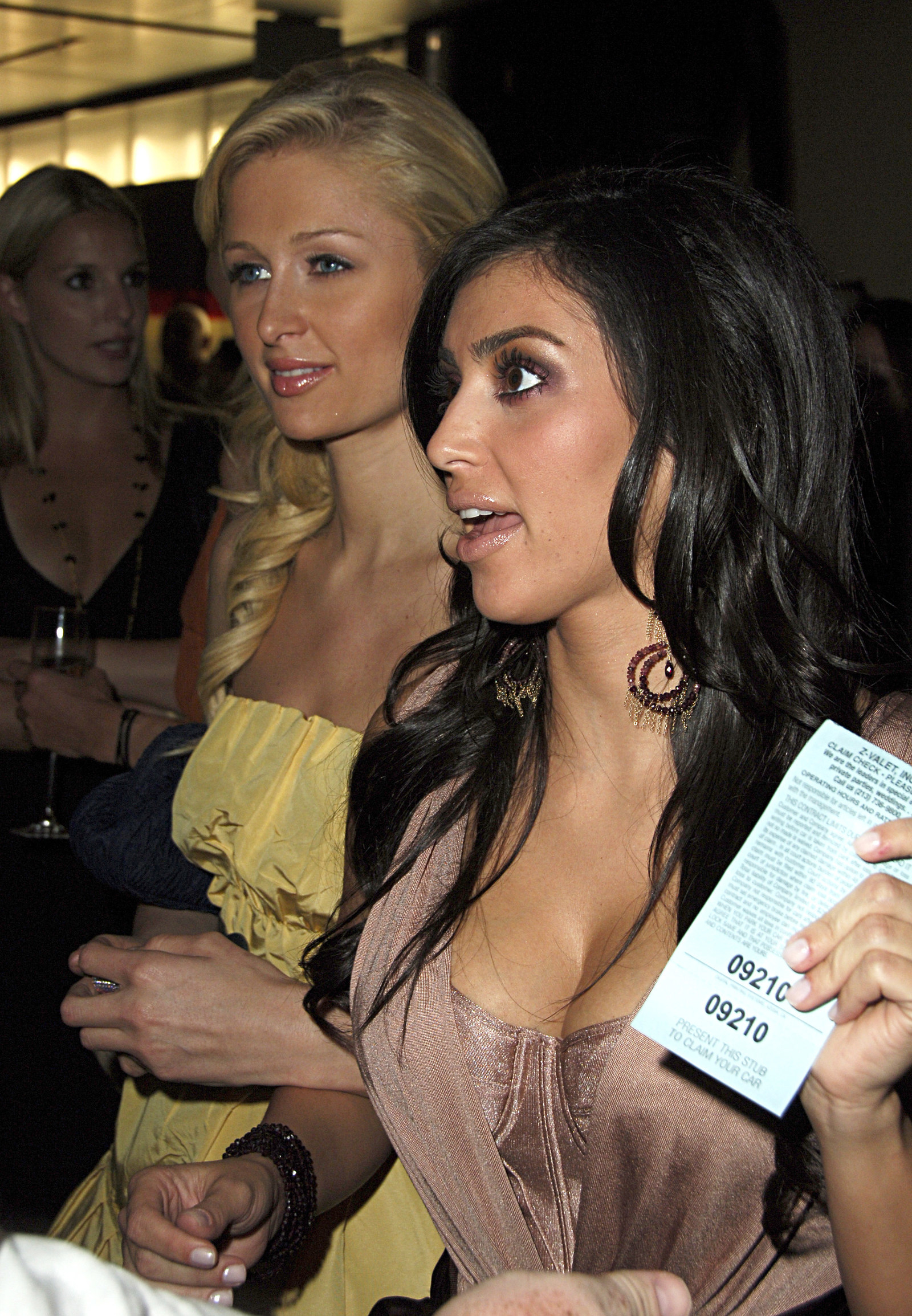 9.
...held her phone...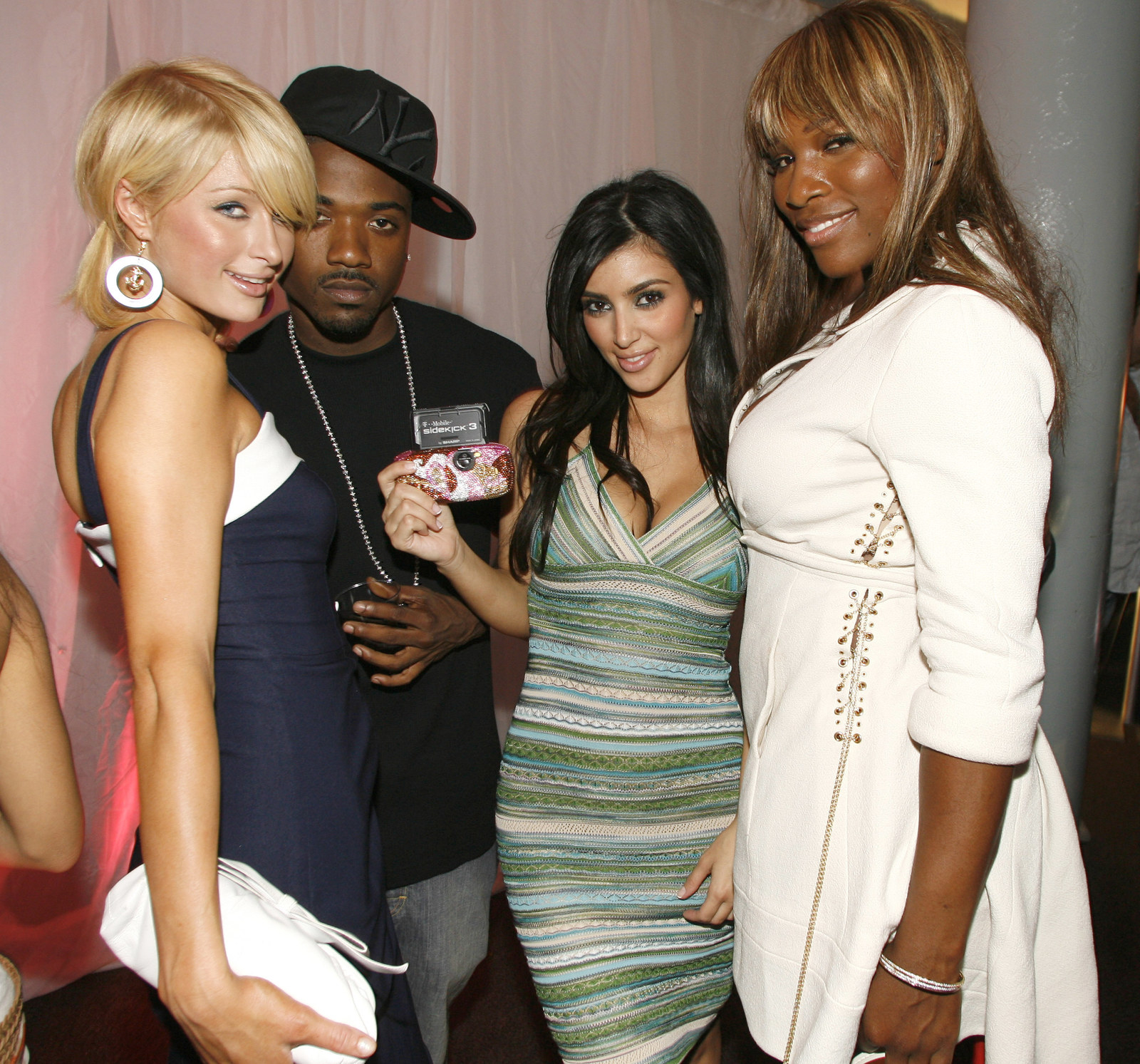 10.
...held, just like literally held Paris up...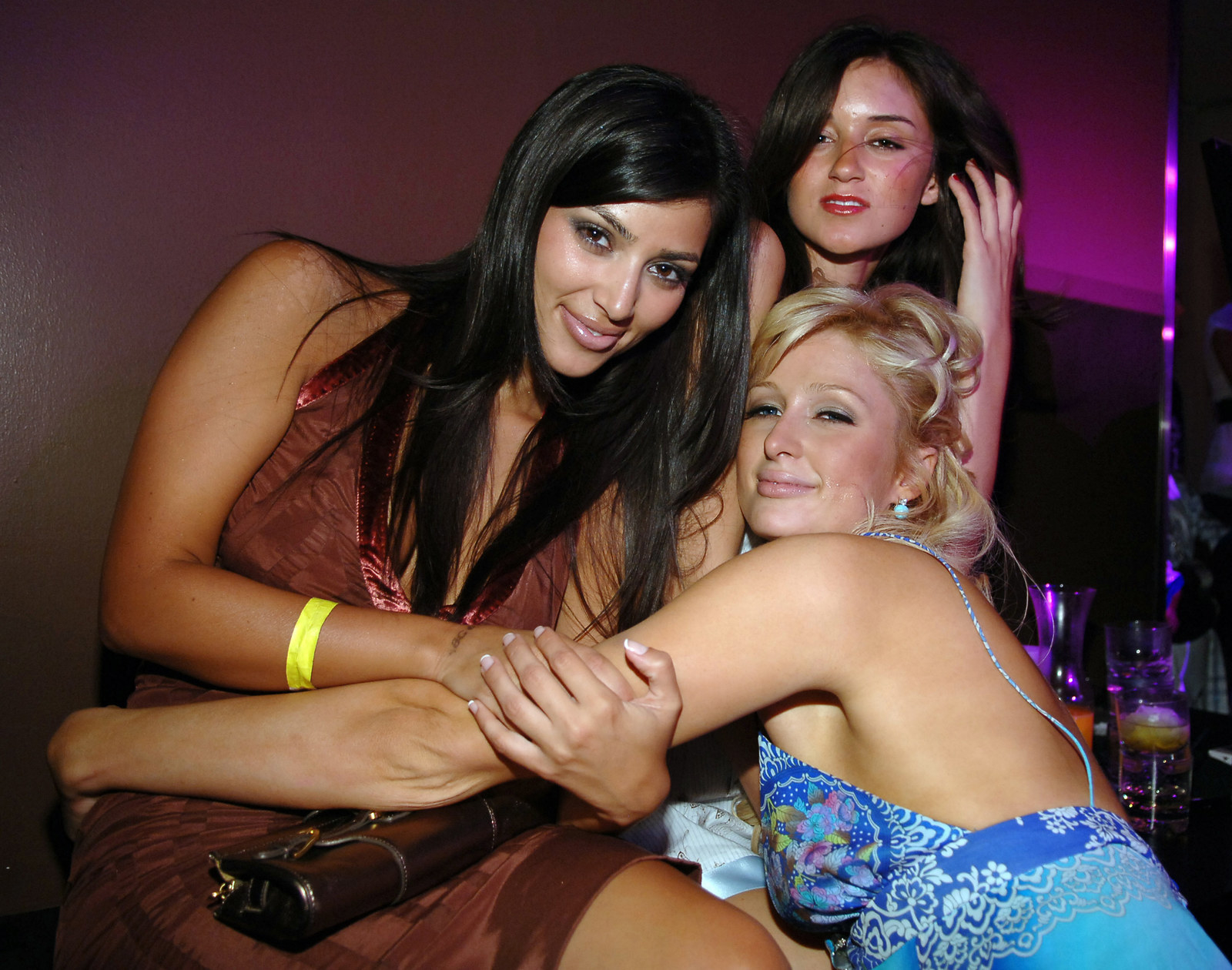 11.
...supervised her as she handled random babies...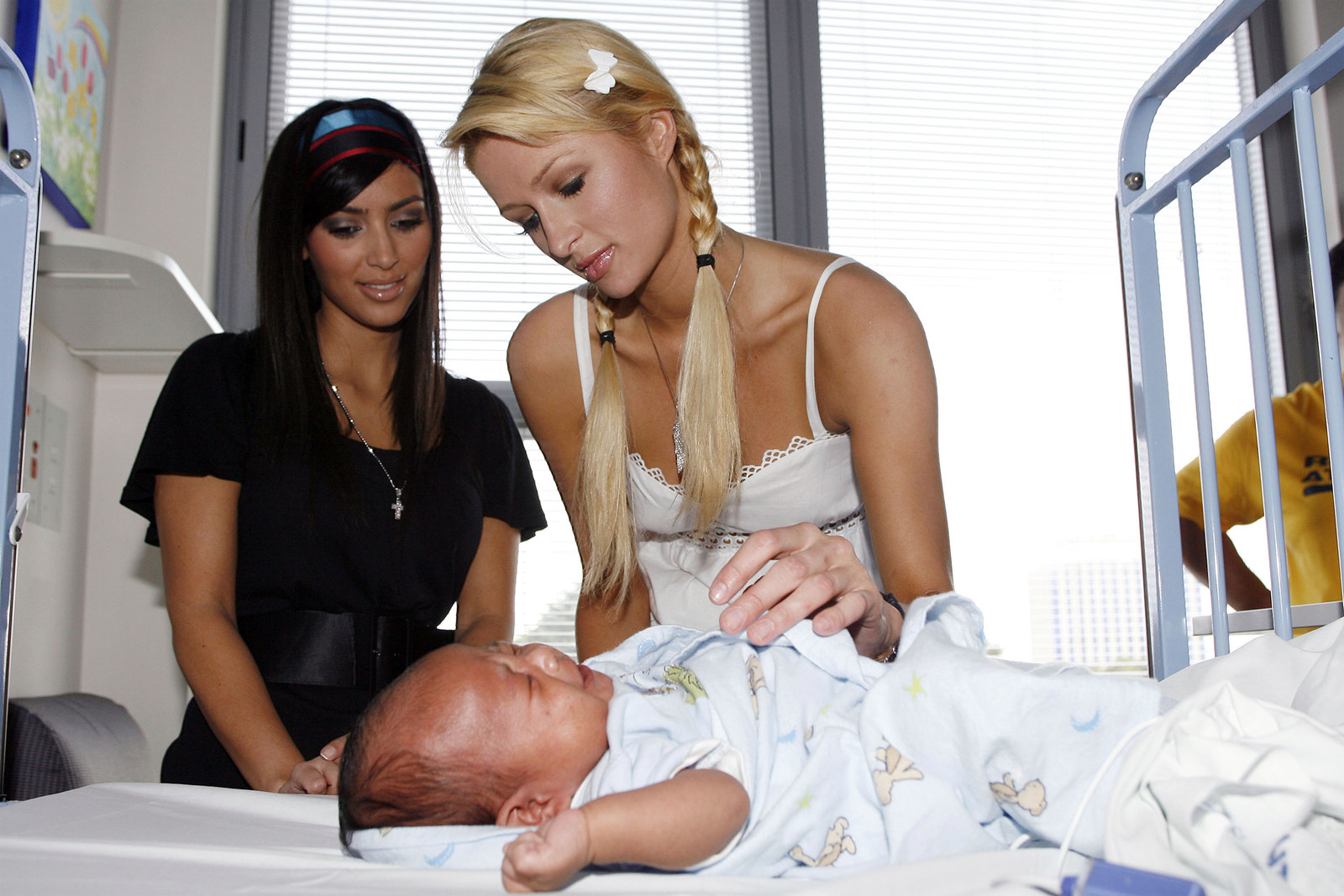 12.
...and snuck into pictures with as many random celebrities she could.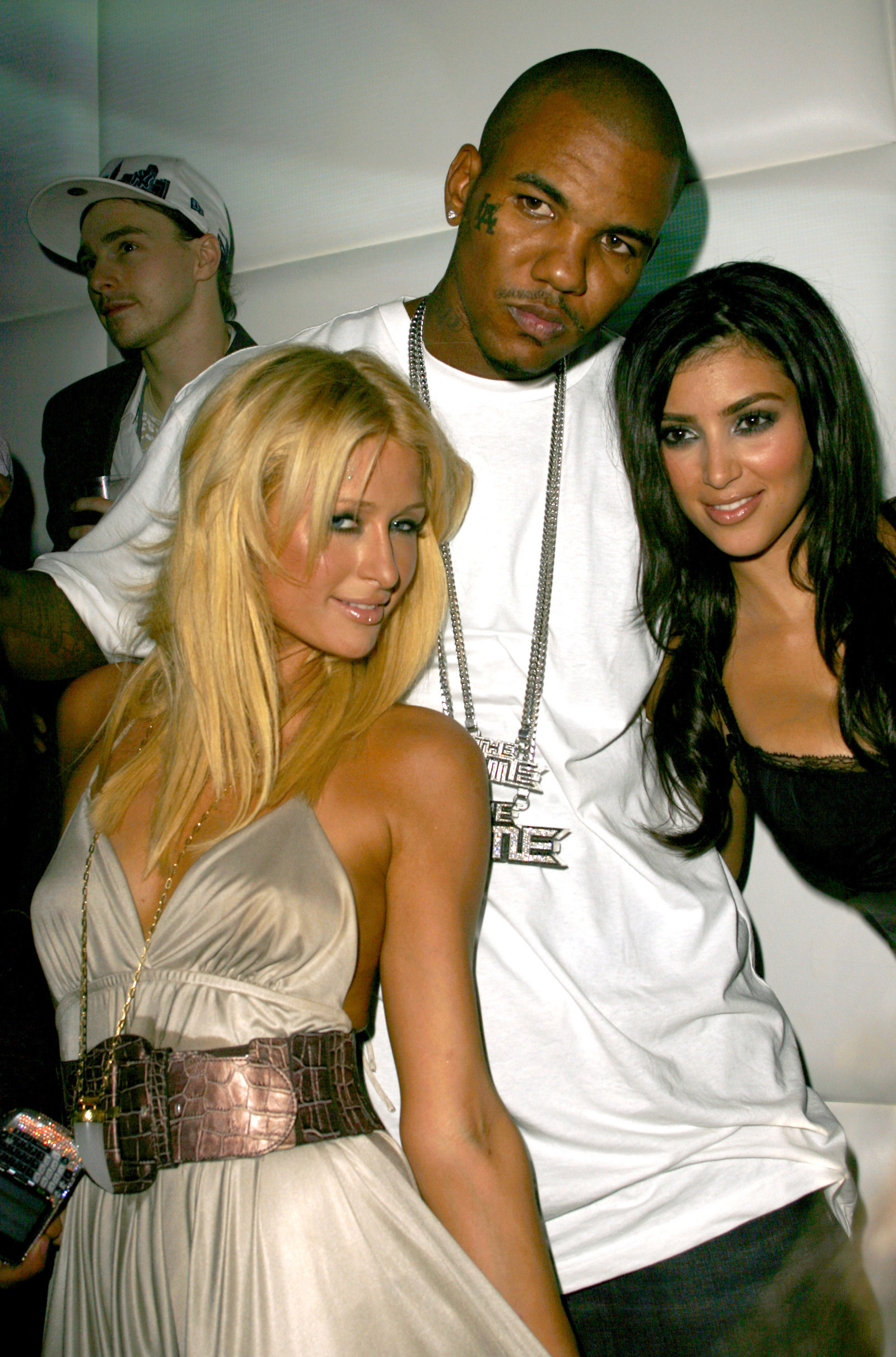 "Guys, I'm right here. "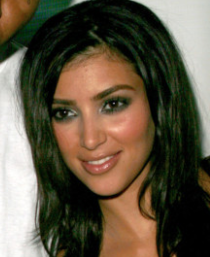 13.
There was the time Kim lurked in the shadows as she watched Paris Hilton literally chug an energy drink.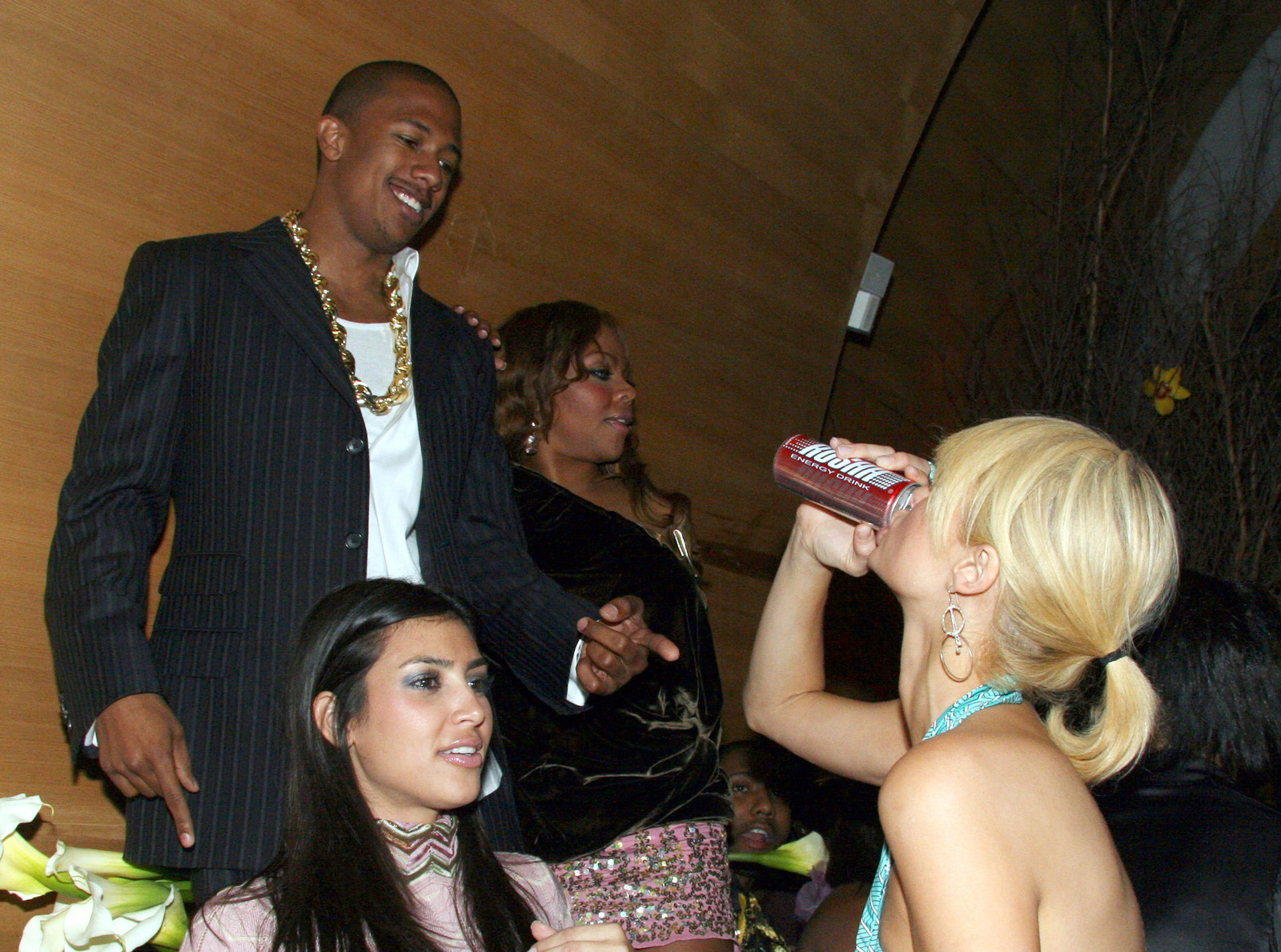 14.
"I am literally here watching Paris Hilton chug energy drinks."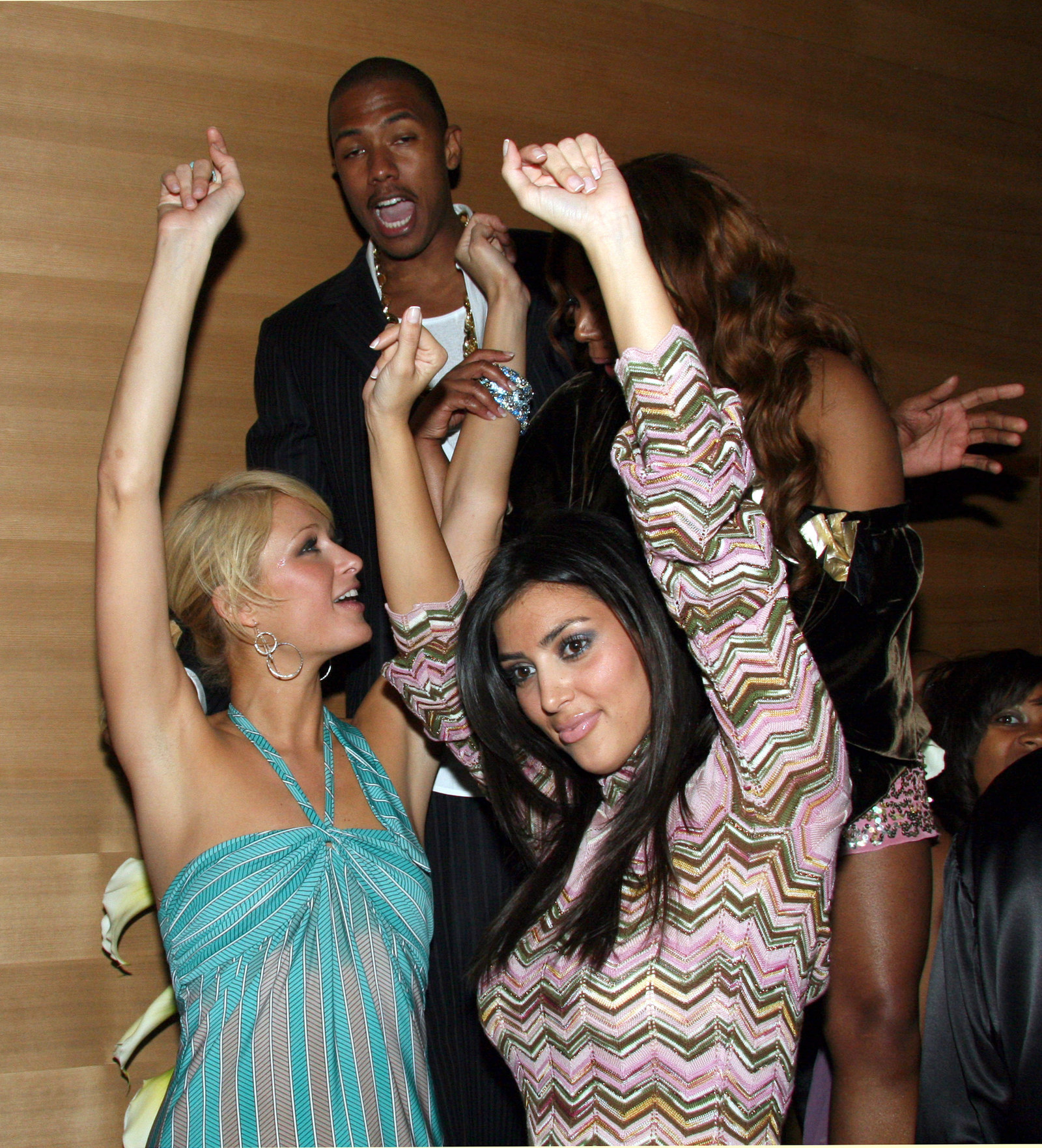 15.
Still, Kim persisted.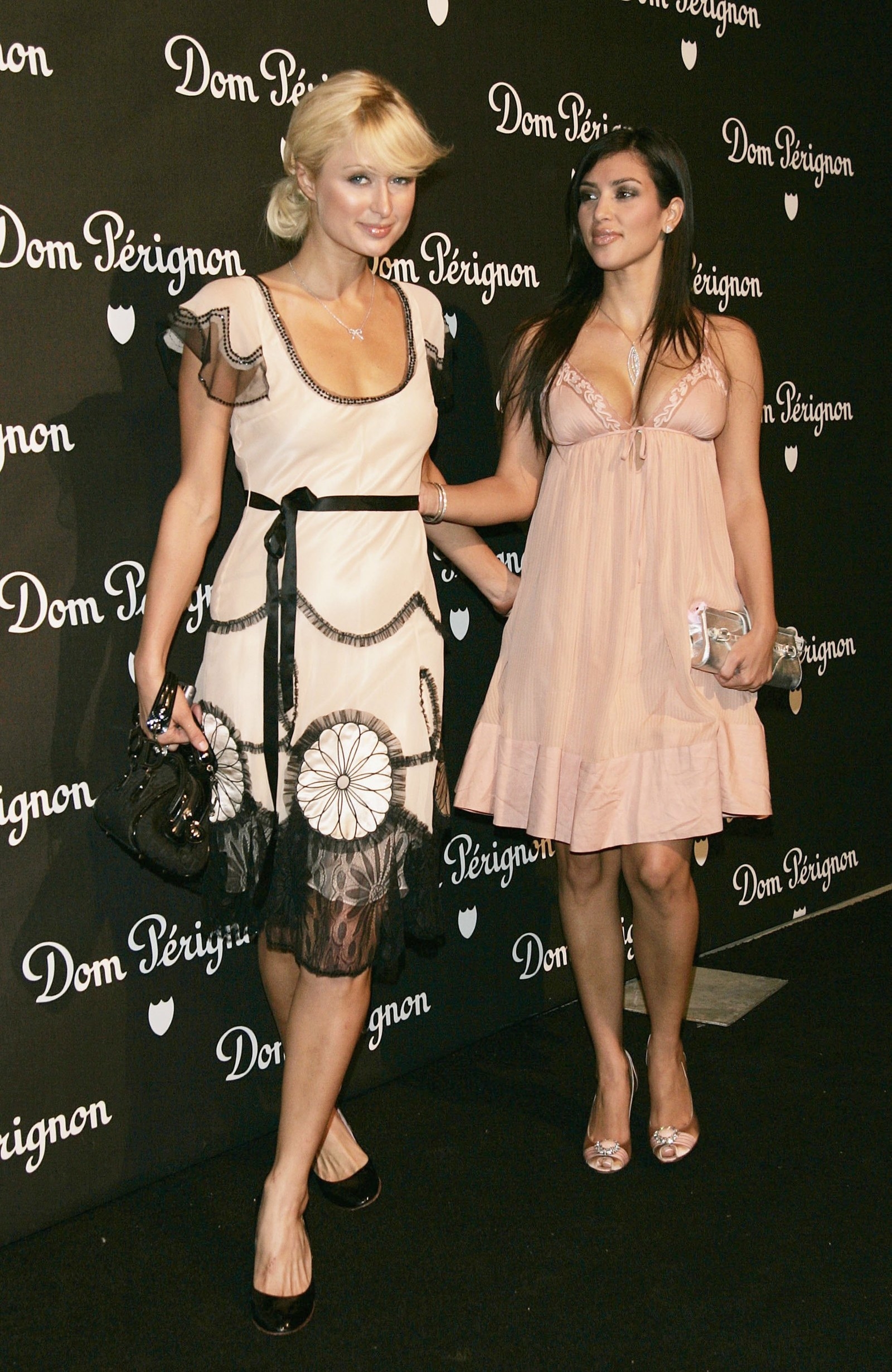 16.
She yawned through the parties, yawned through the pain. Intern life was hard!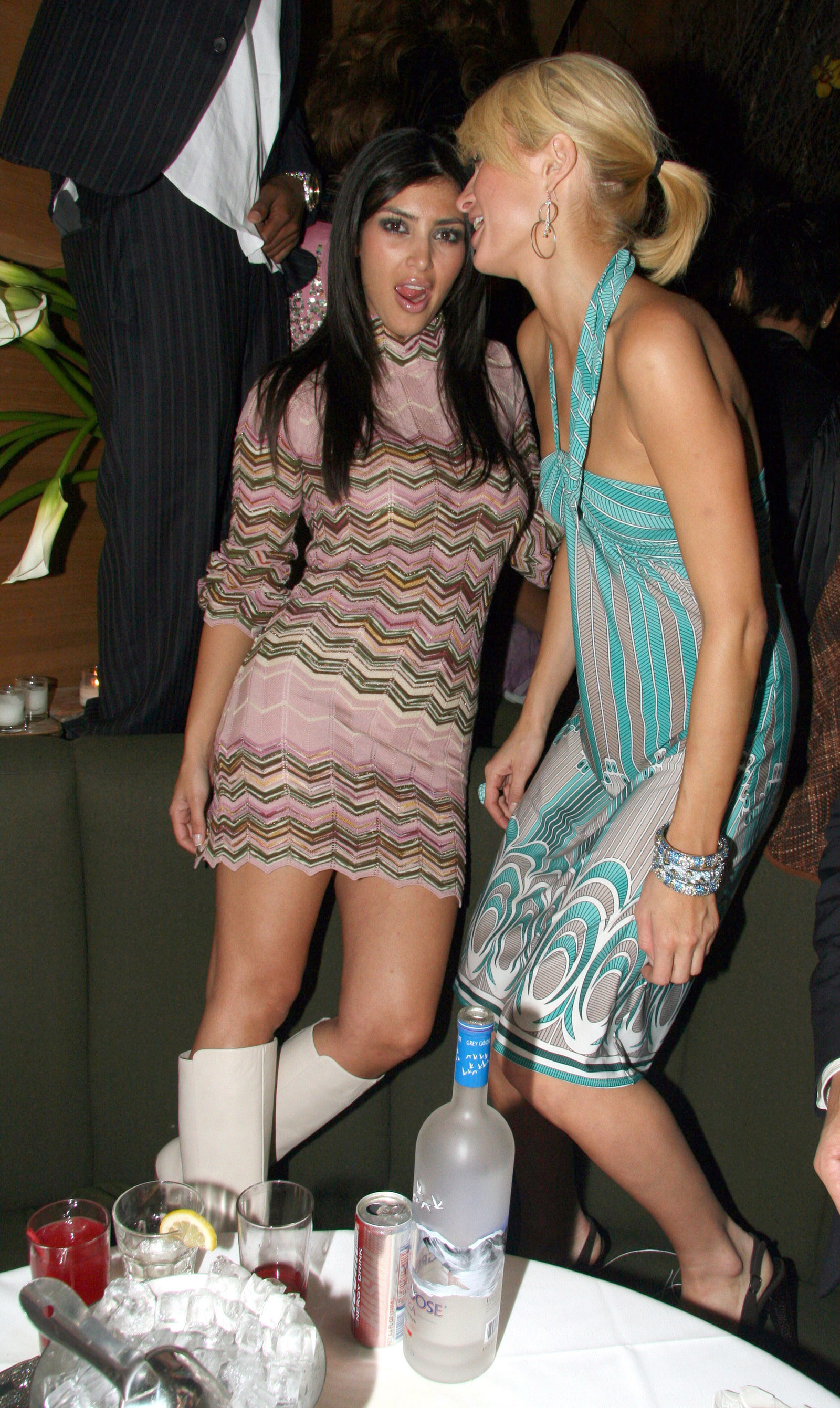 17.
She would not give up.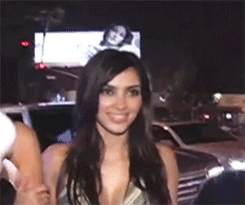 18.
And eventually Kim's internship worked out.
19.
Now Kim lives in a $60 million abandoned museum.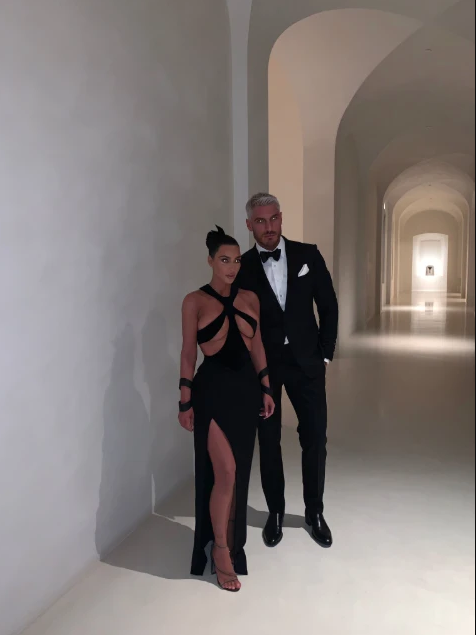 The end.