South Carolina is one of a handful of states that still hasn't issued a statewide shelter in place order.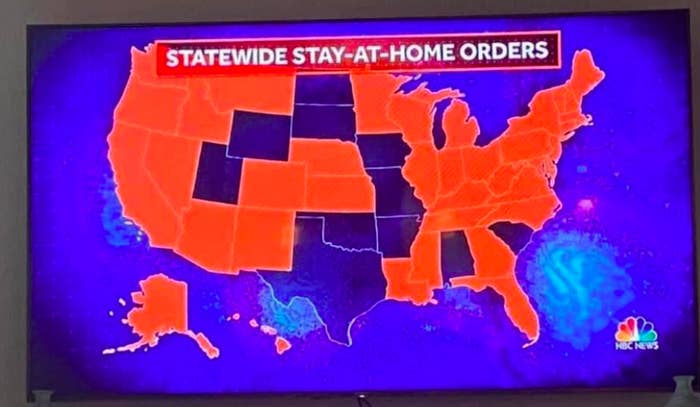 After a busy beach weekend, the governor finally closed access to beaches.
But here's how things are still looking:
1.
People are out casually shopping.
2.
Parking lots are full.
3.
It's like every single person decided to do a project.
4.
It's almost impossible to enforce any social distancing rules.
5.
Churches are having services.
6.
People are golfing.
7.
They're having beer pong parties.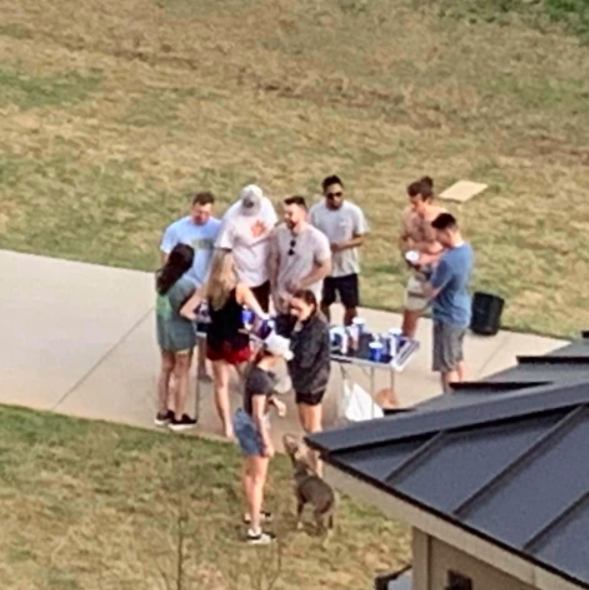 8.
People are still meeting on the beaches.
9.
Lines are chaotic.
10.
People are playing soccer.
11.
WHY IS EVERYONE AT LOWE'S?
12.
SERIOUSLY.
13.
The DMV is crowded.
14.
The lines are out of control.
15.
People just don't care.
16.
Basically every single person is just living life normally. This picture was captioned: "I have never seen this parking lot sooo full... not even on Black Friday!"