In 1989 Michael Galinsky was a religious studies major at NYU. He took a photography class and started taking pictures at a local mall for an assignment. When the class finished, his professor encouraged him to continue doing photography, so he went around the country with a friend taking pictures at American malls.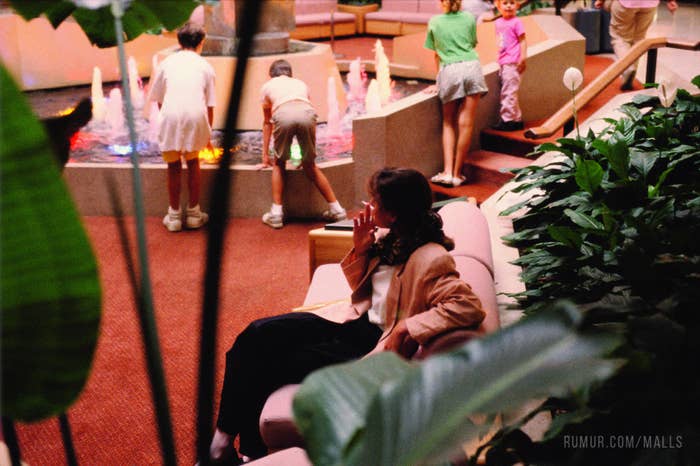 Those pictures were compiled in a book called Malls Across America, which was successfully funded on Kickstarter in 2011. That book is out of print but copies of it are going for $1,000.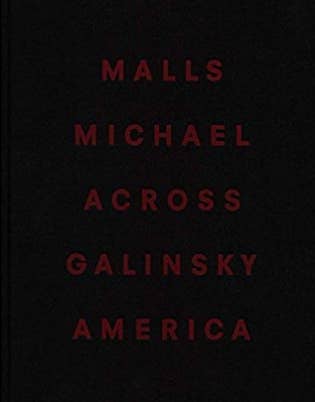 Now he's back with another book and even more never-before-seen pictures. His new Kickstarter project is called The Decline of Mall Civilization and Michael has shared with us some of his photographs. Enjoy.
1.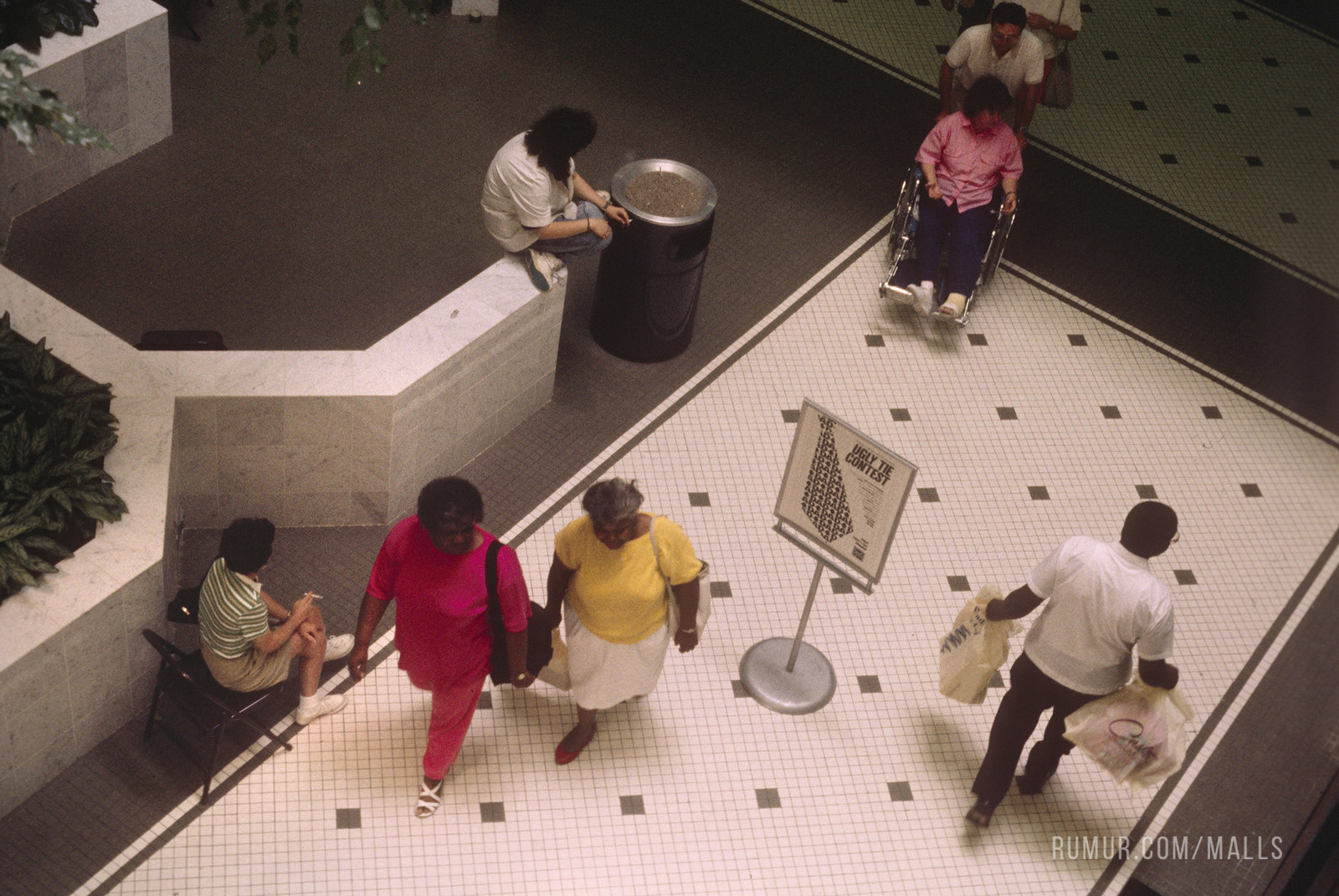 2.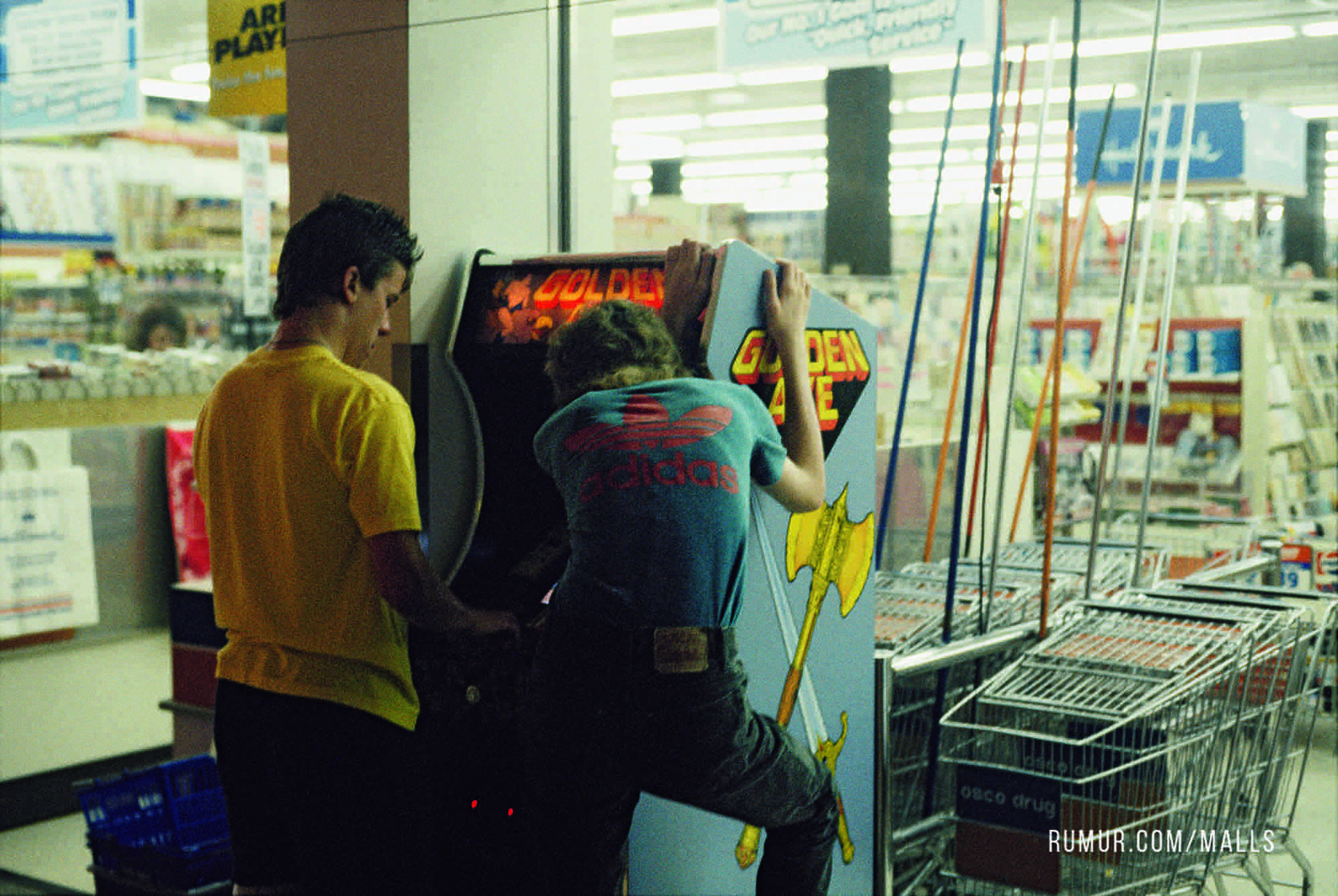 3.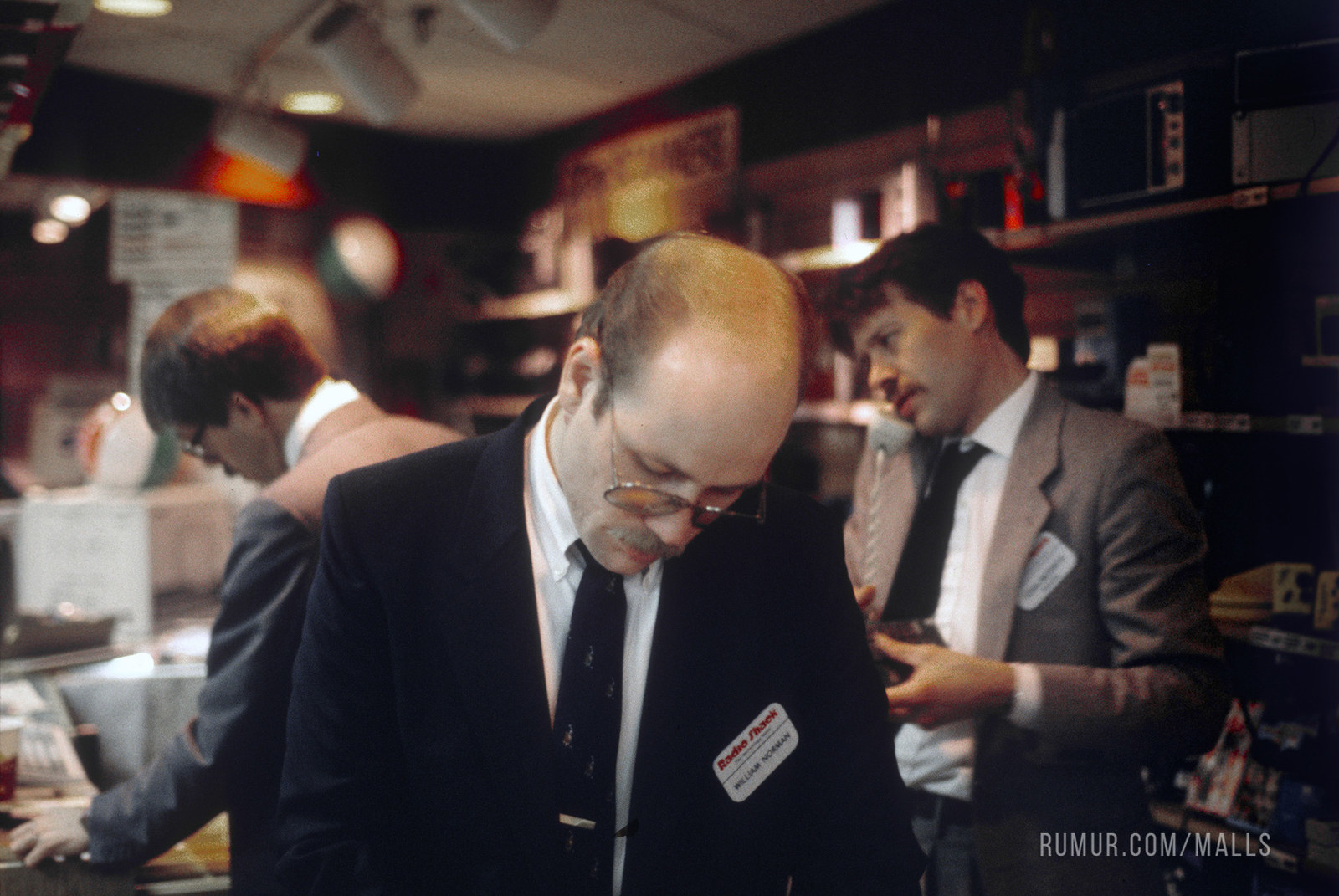 4.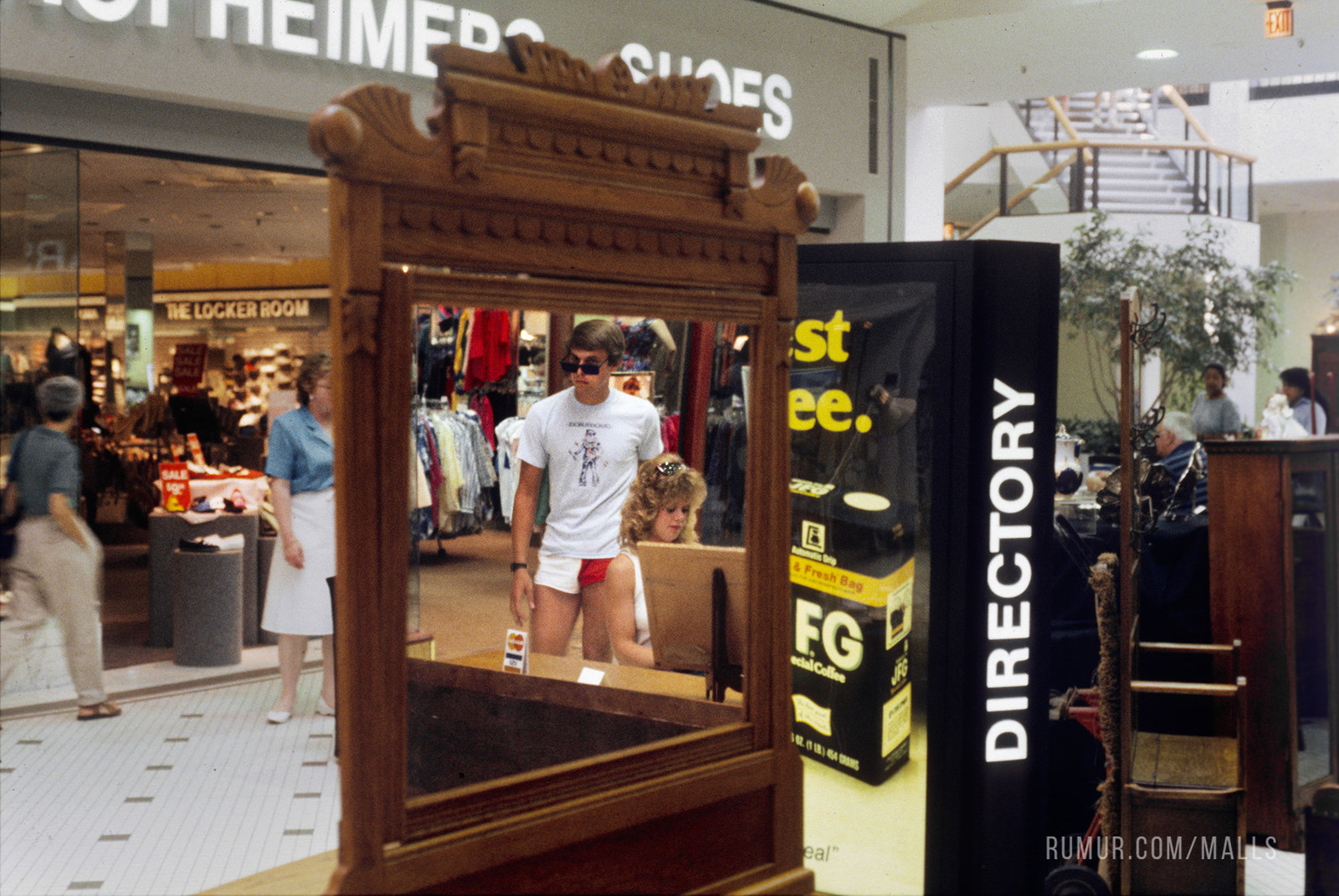 5.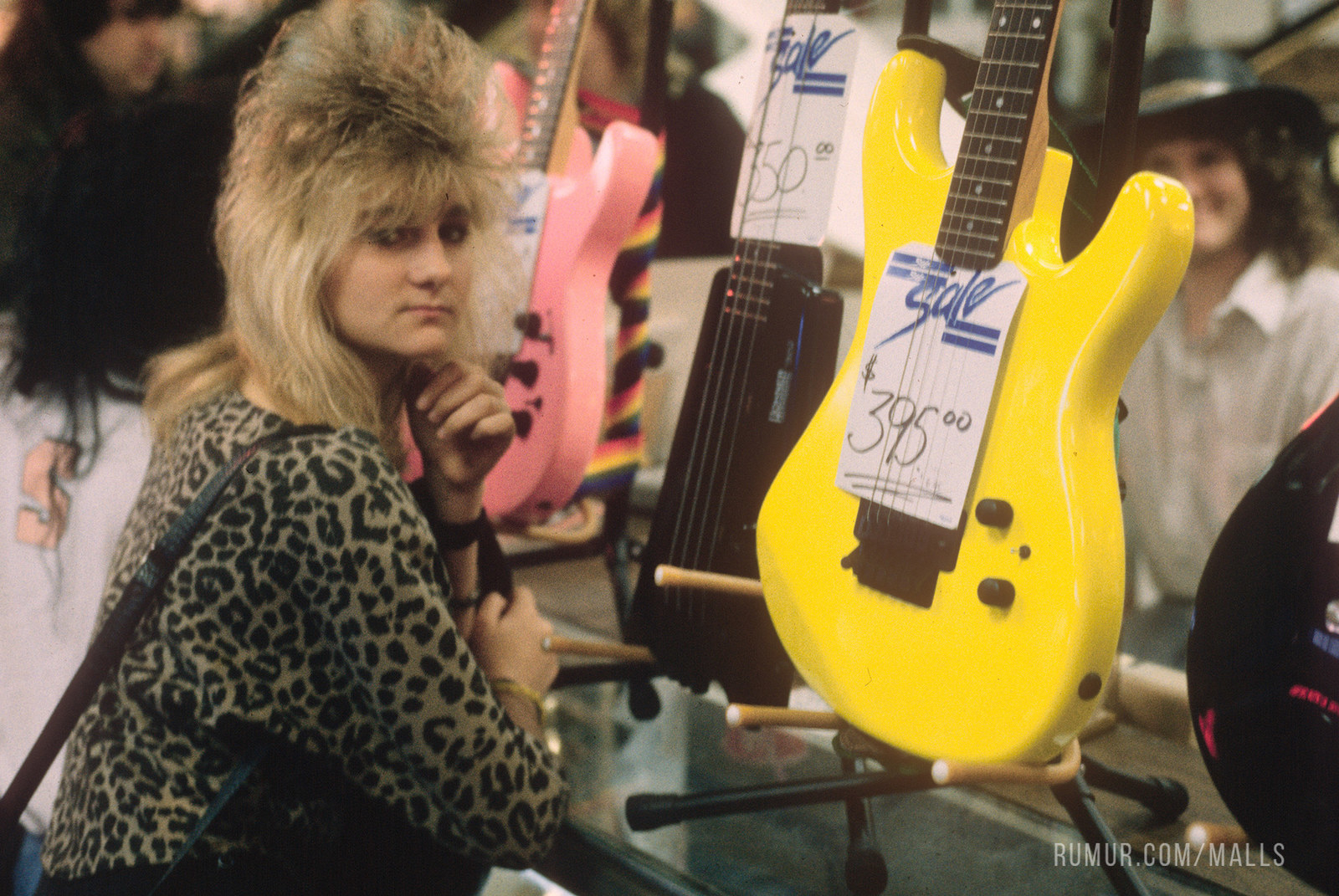 6.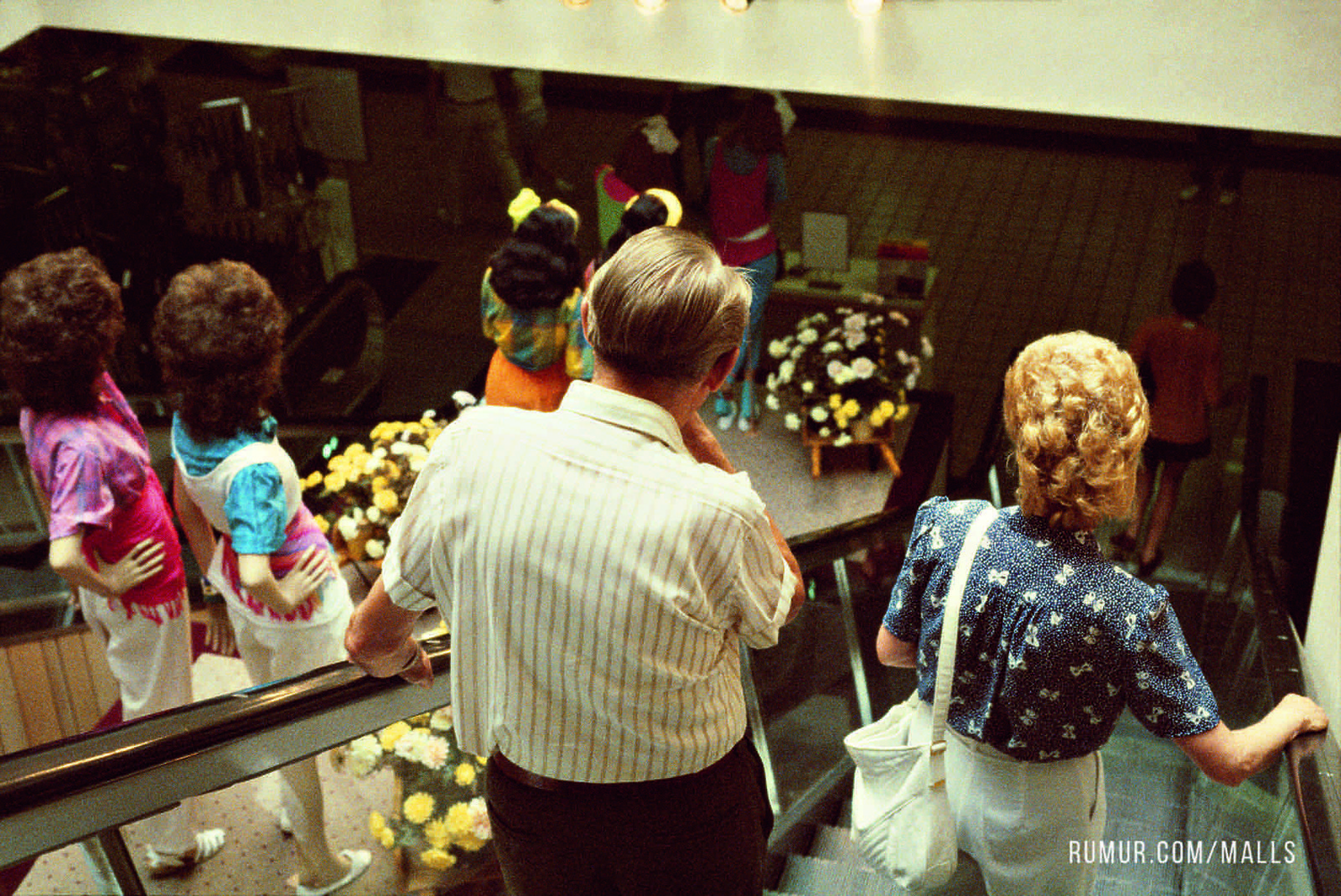 7.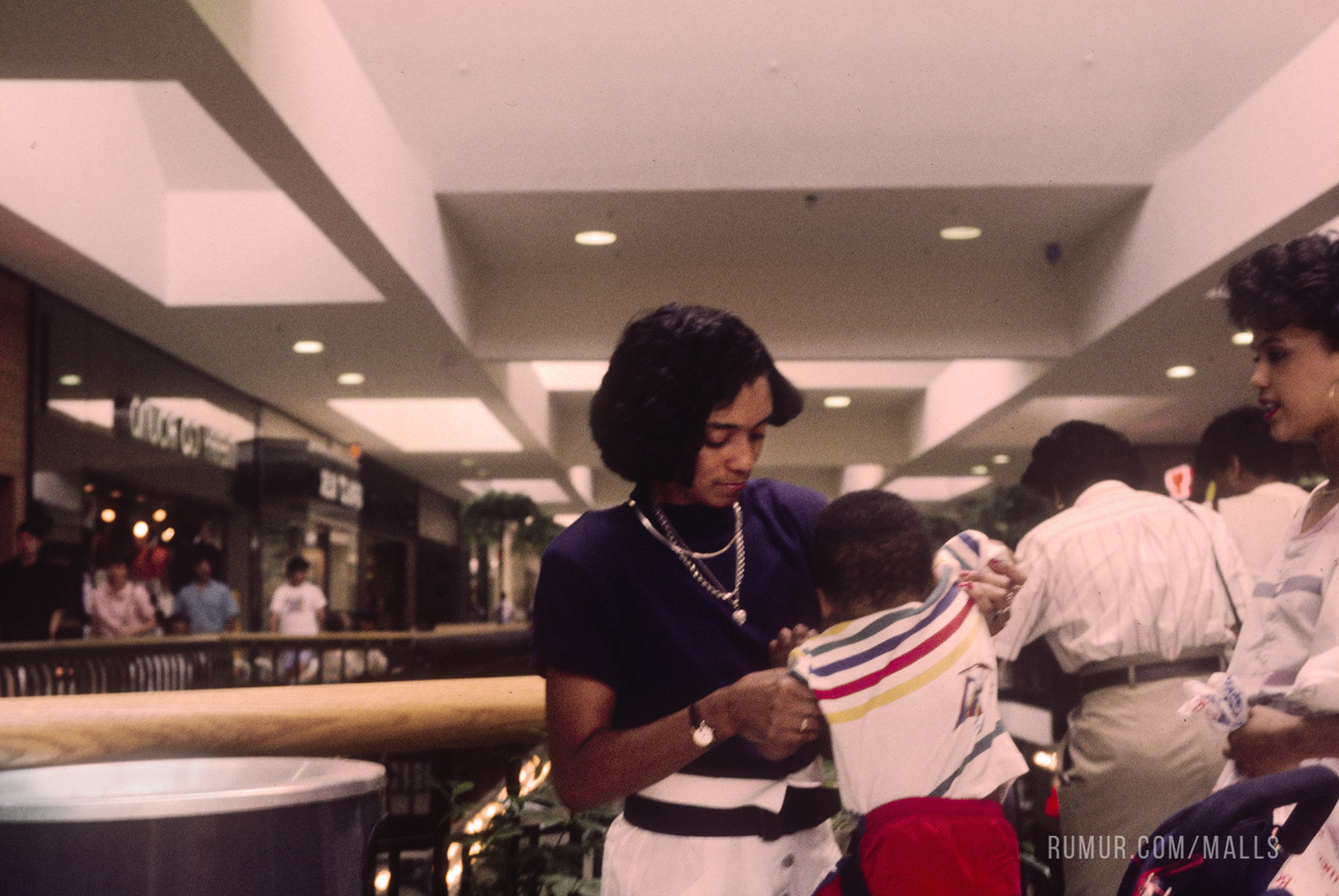 8.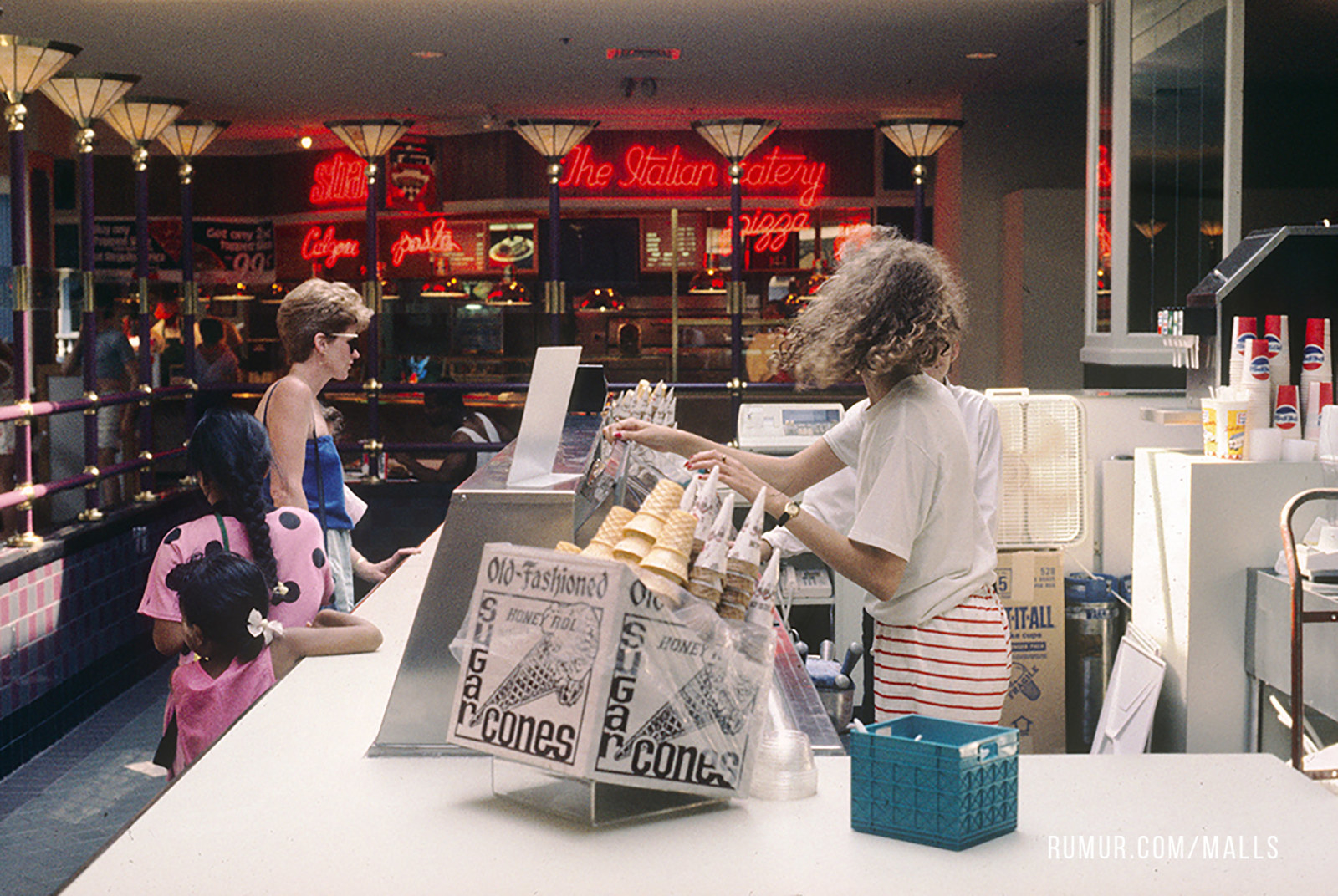 9.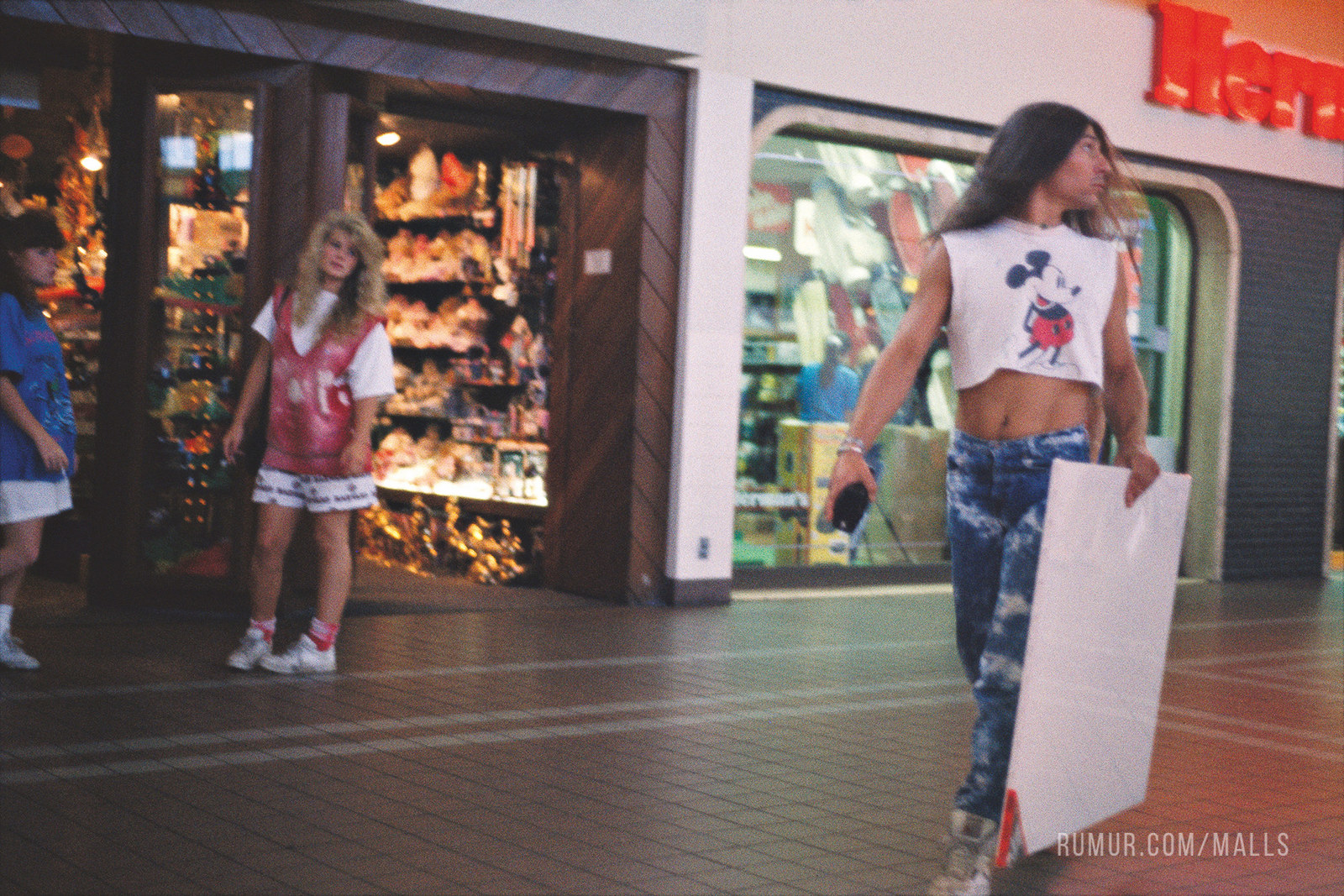 10.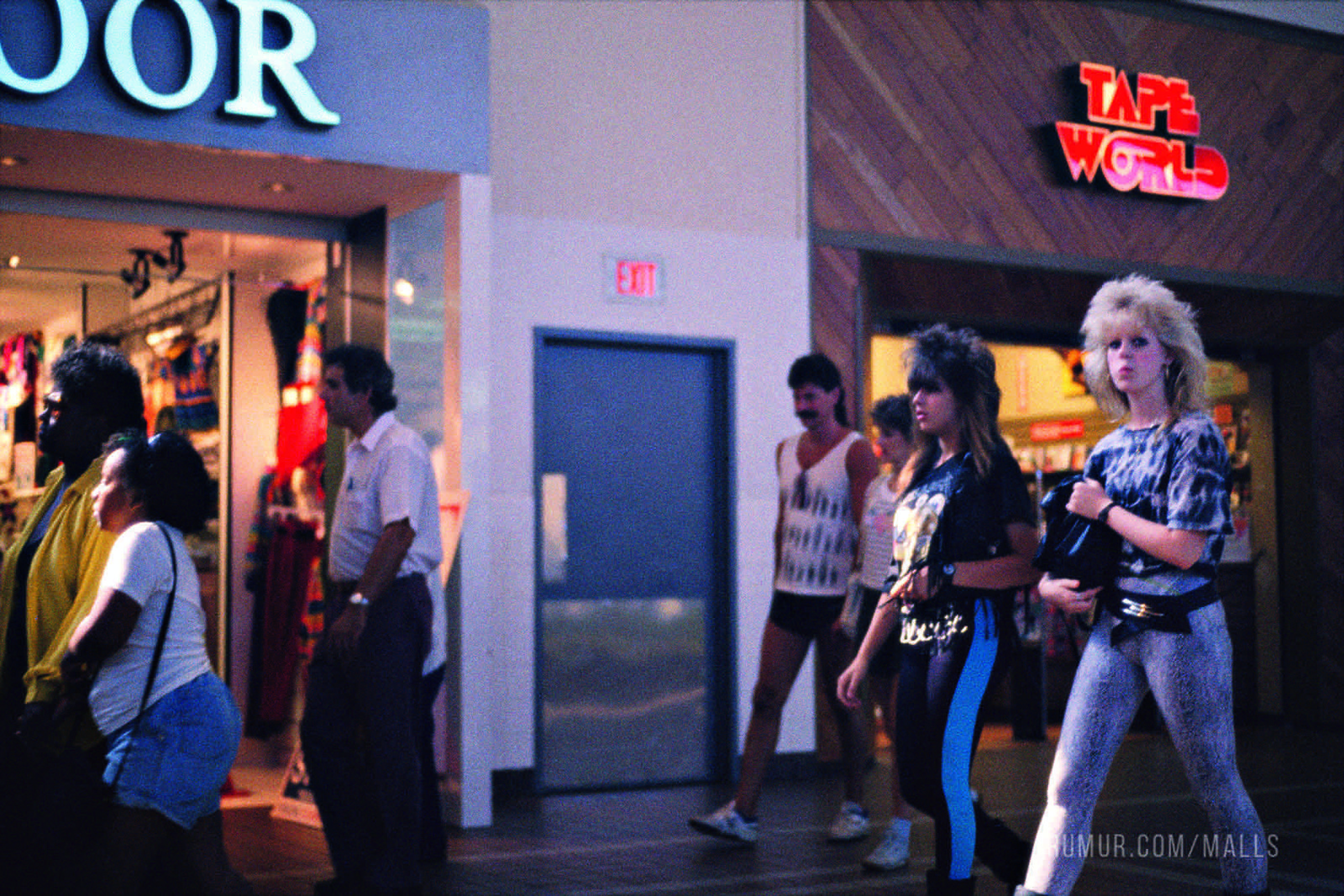 11.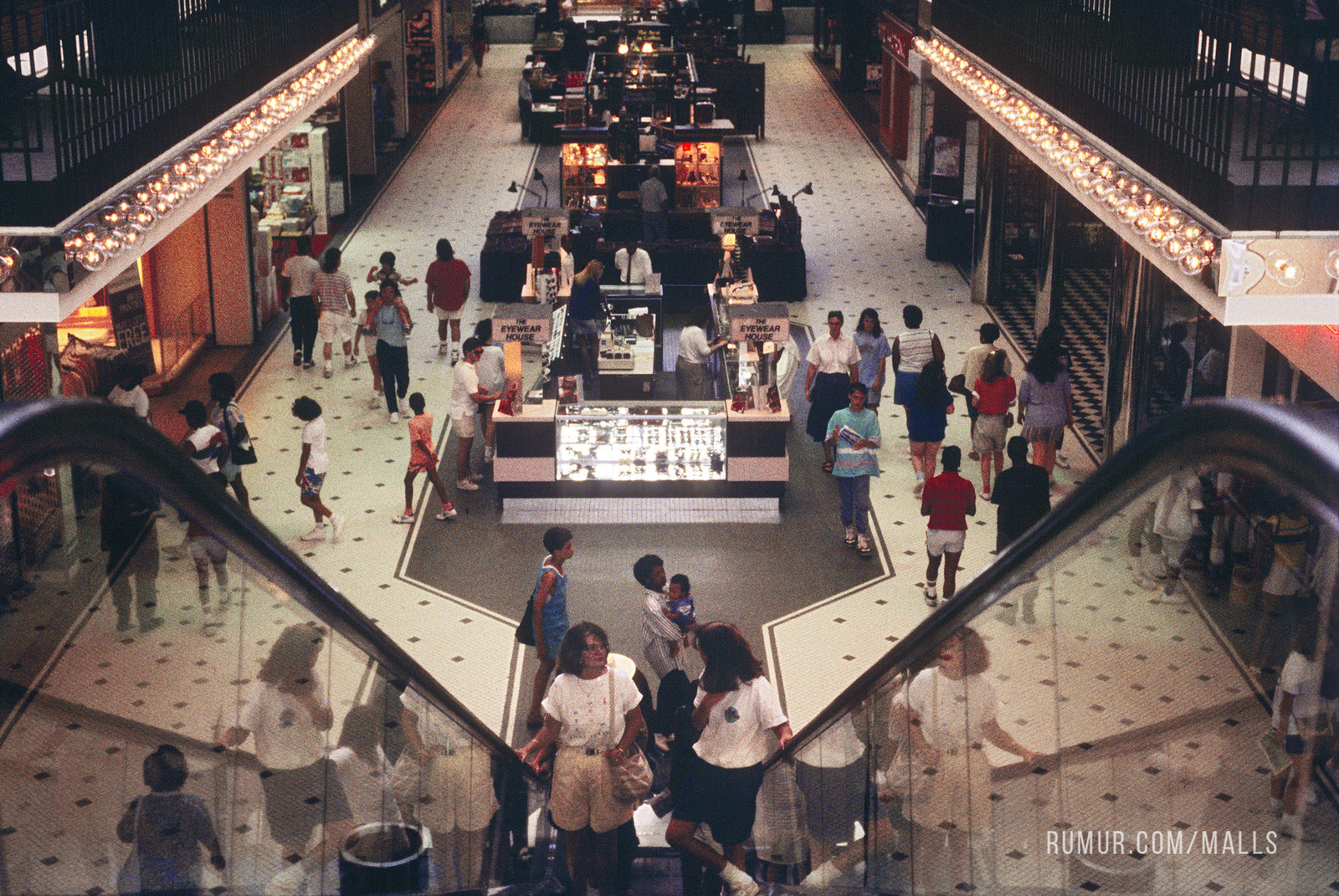 12.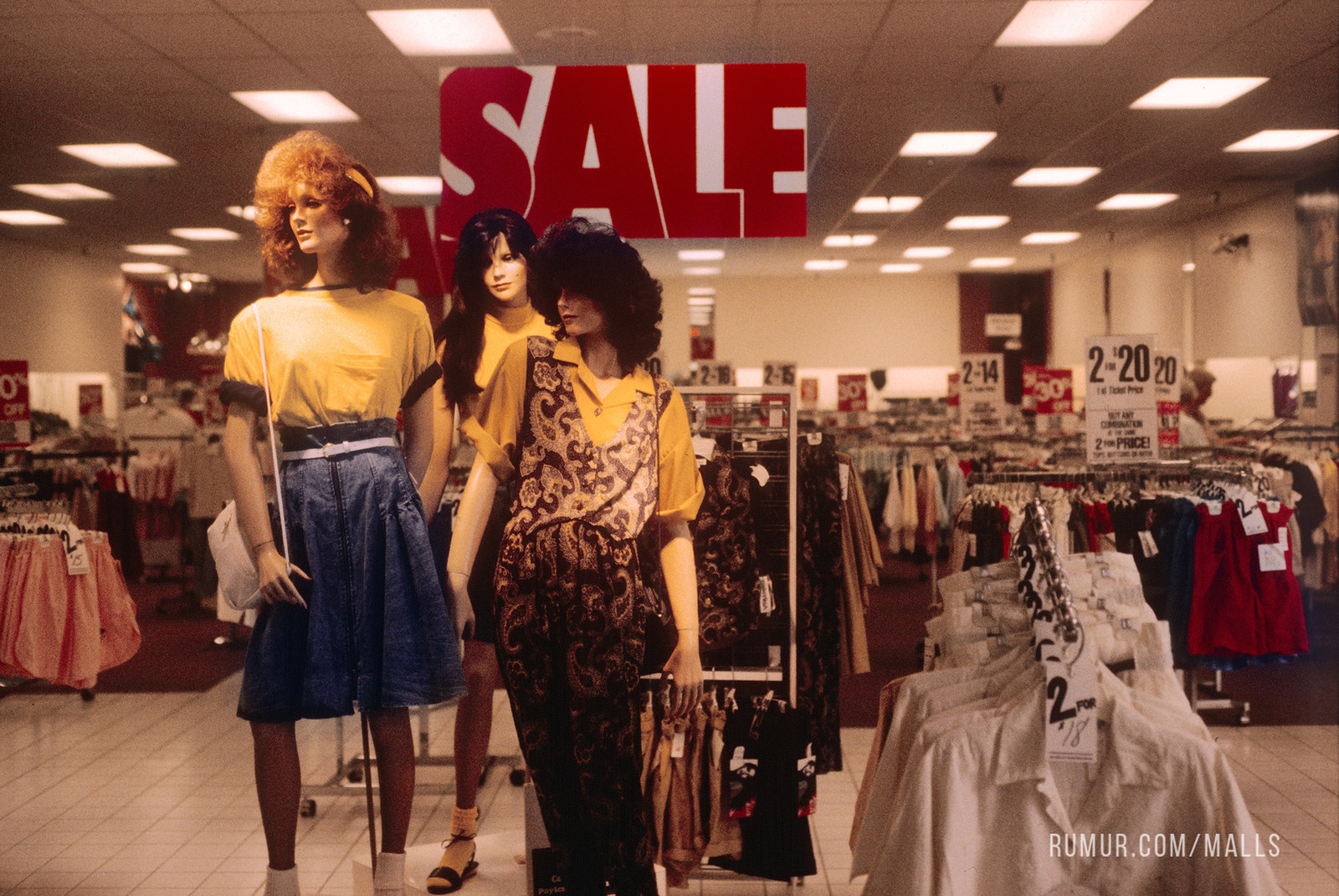 13.
14.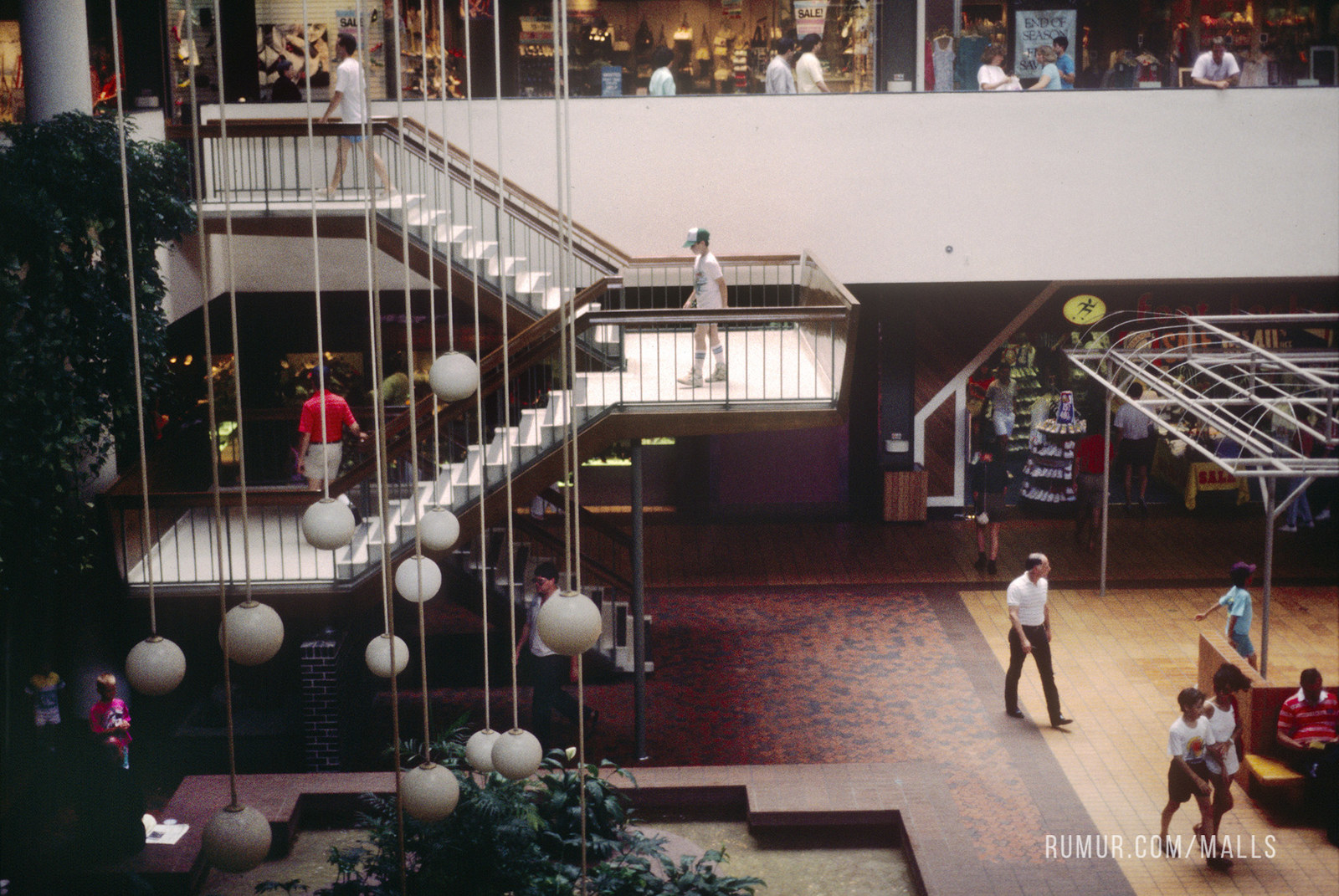 15.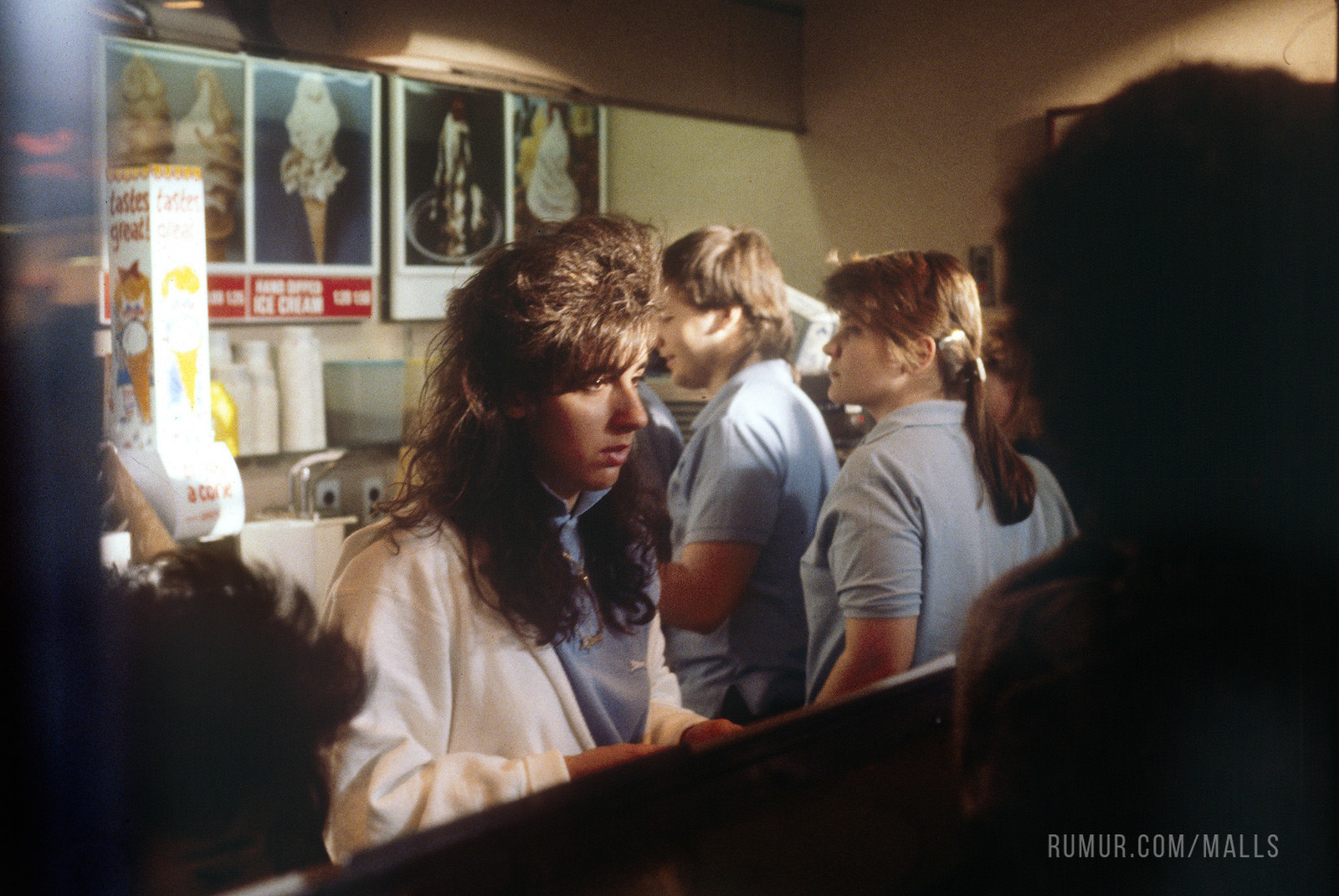 16.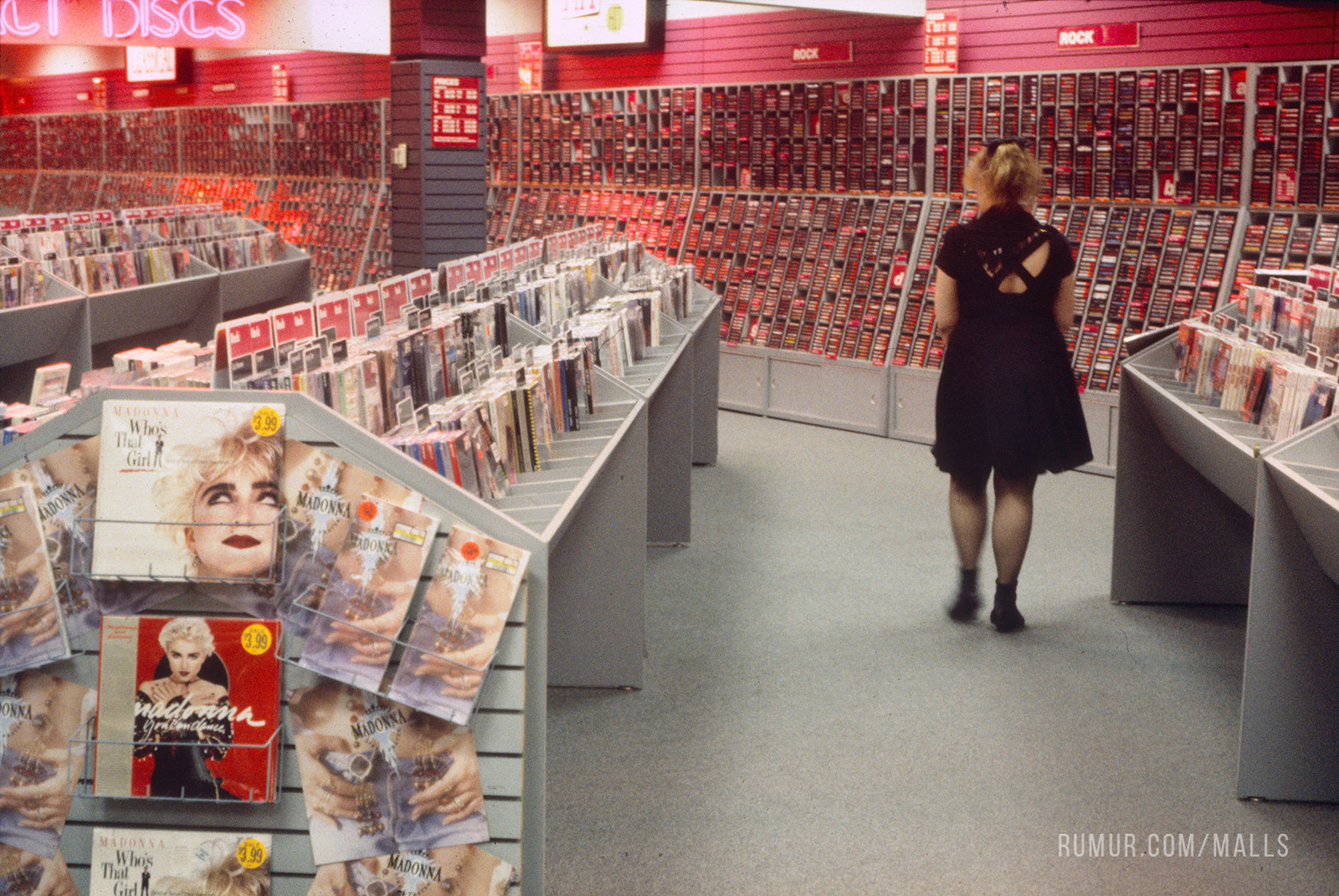 17.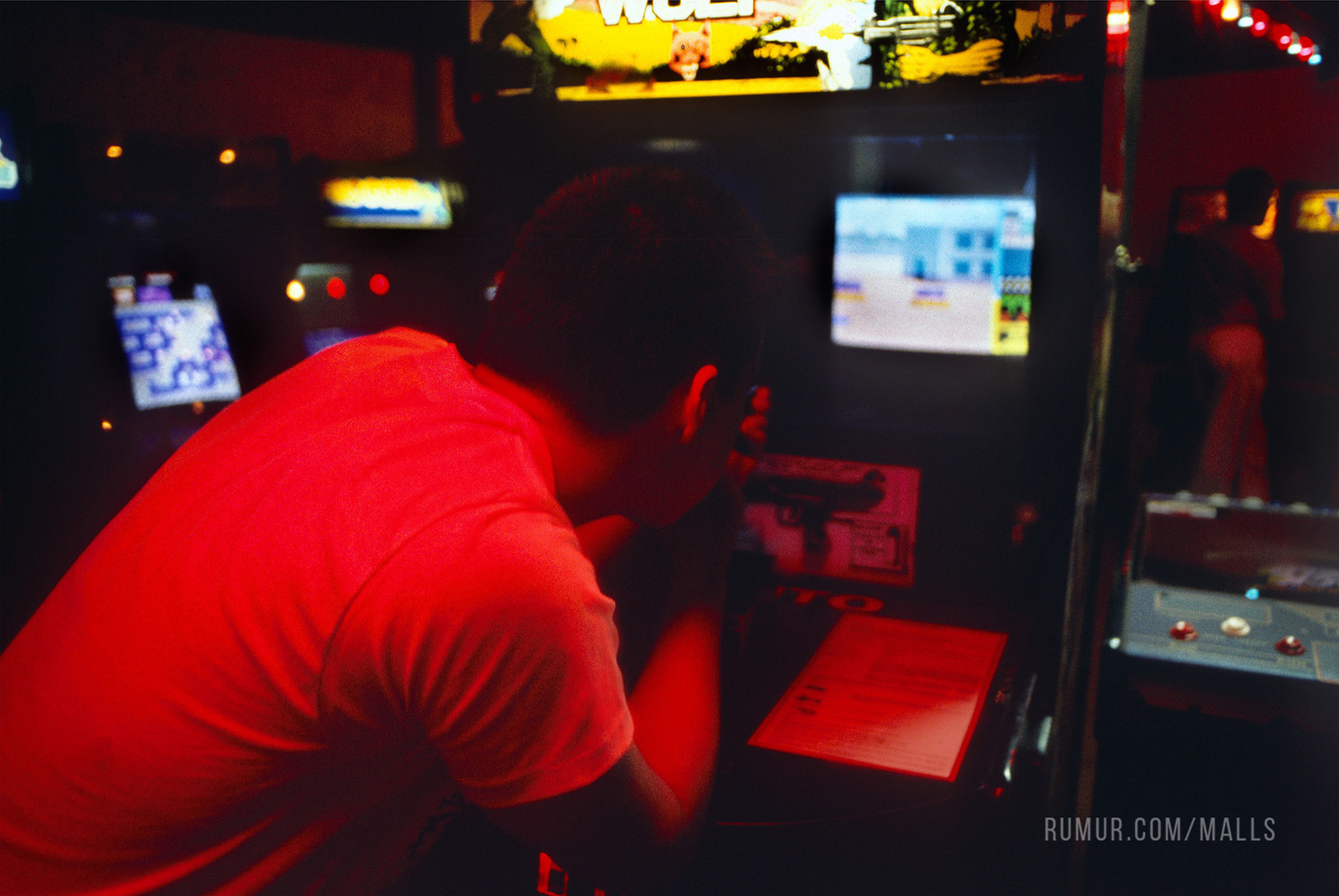 18.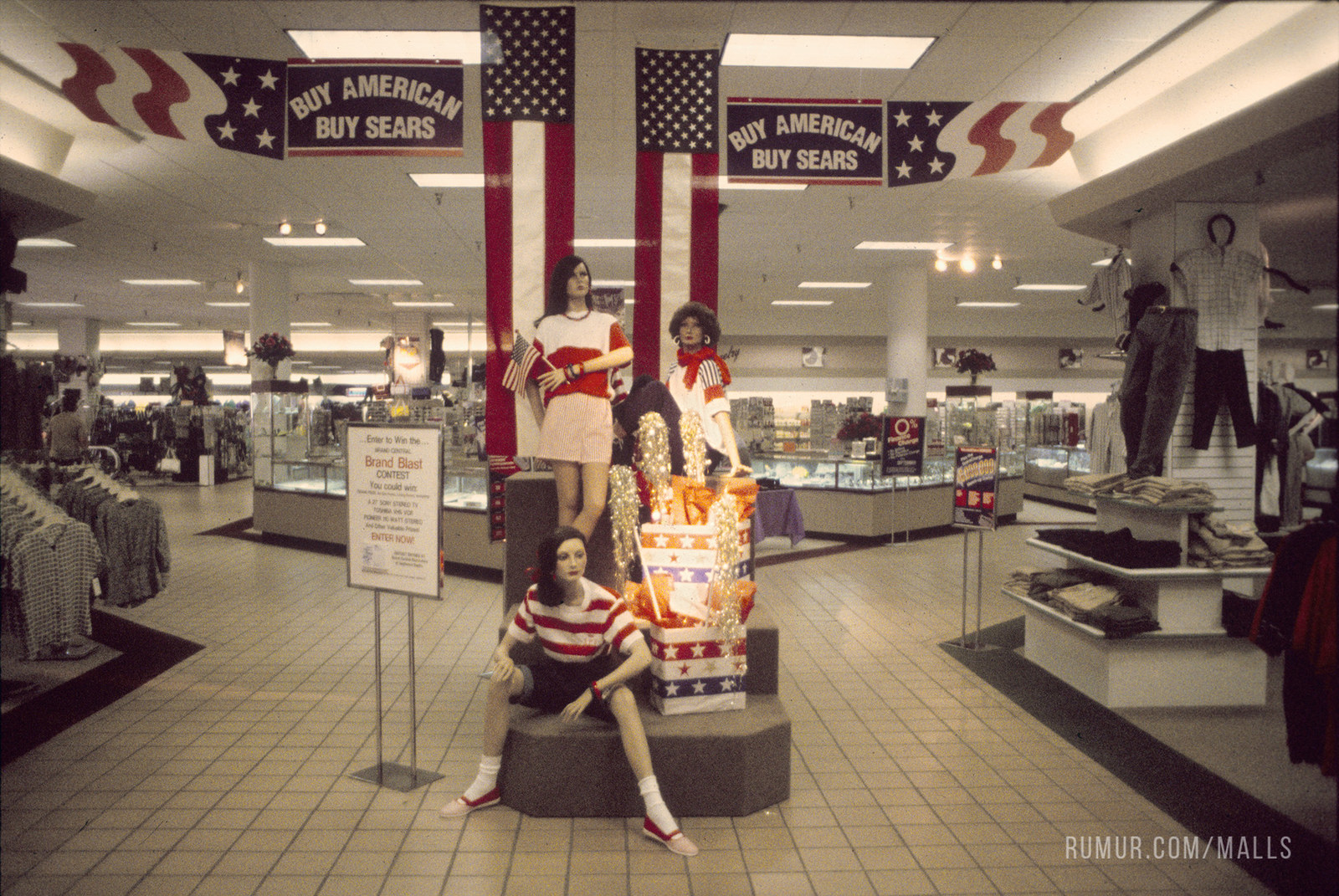 19.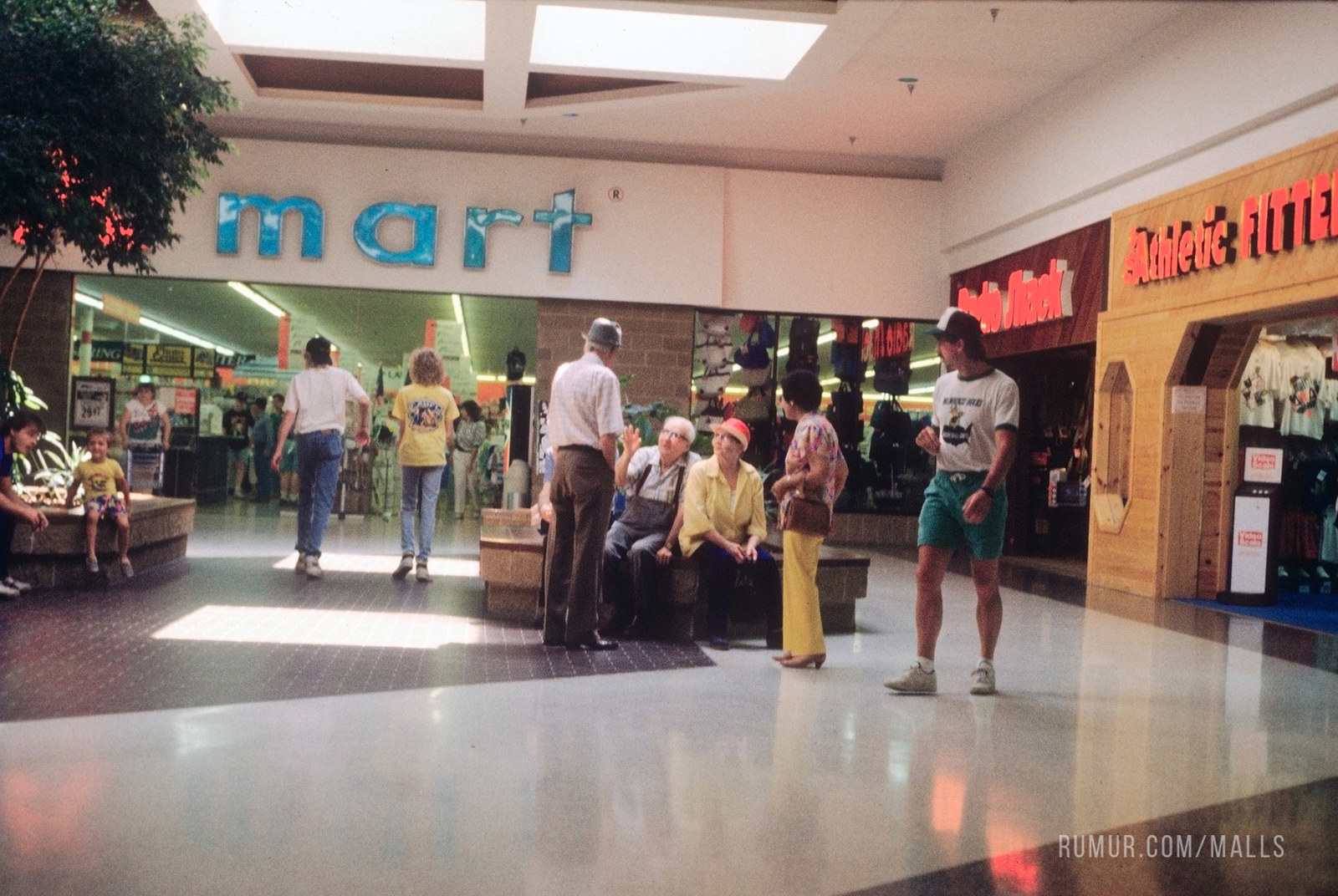 20.