Take A Moment And Enjoy These Pictures Of Australians And New Zealanders Reuniting After Over A Year
I haven't seen this much pure joy since, like, February 2020.
People from New Zealand and Australia are being allowed to travel between each other's countries in a "trans-Tasman travel bubble" for the first time in over a year.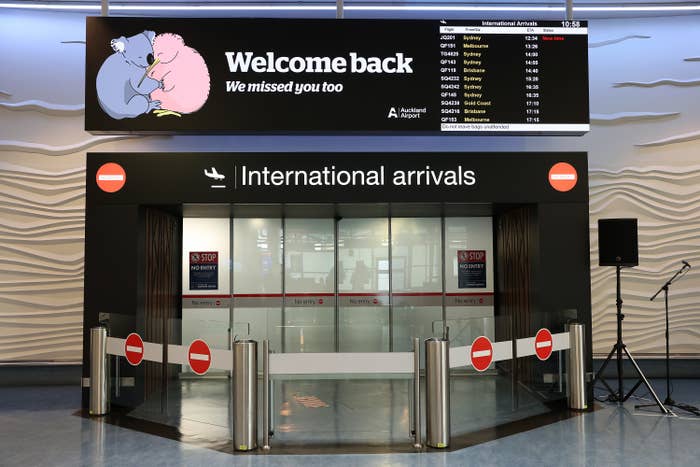 This means family and friends who haven't seen each other since the start of the pandemic are reuniting.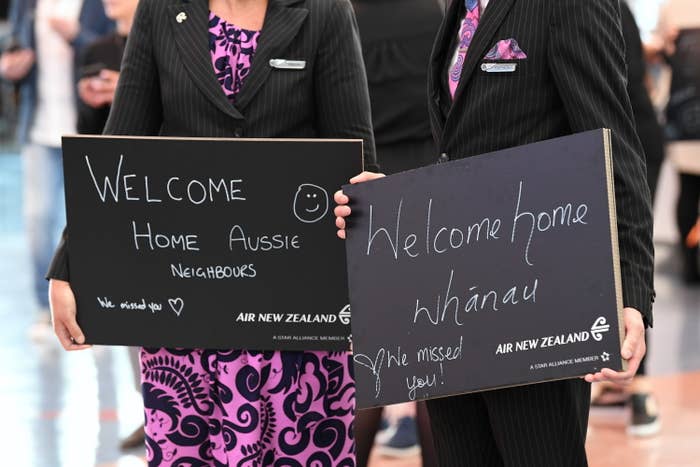 The pictures are what I can only describe as "exactly like the beginning of Love Actually." You know, the part where Hugh Grant gives that whole monologue about hatred and greed and shit.
The whole "whenever I get gloomy with the state of the world, I think about the arrivals gate at Heathrow Airport." The "love is all around" thing.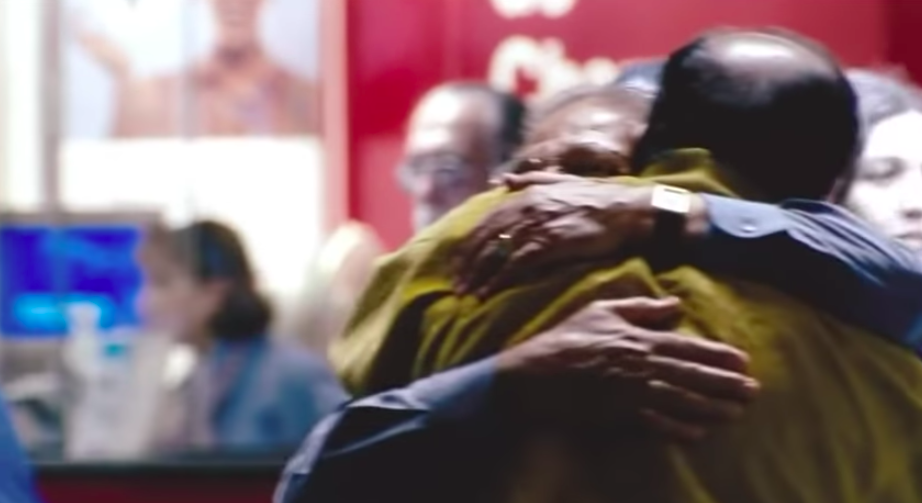 Well, the pictures coming out of Australia and New Zealand are like the real-life version of that. Enjoy.
1.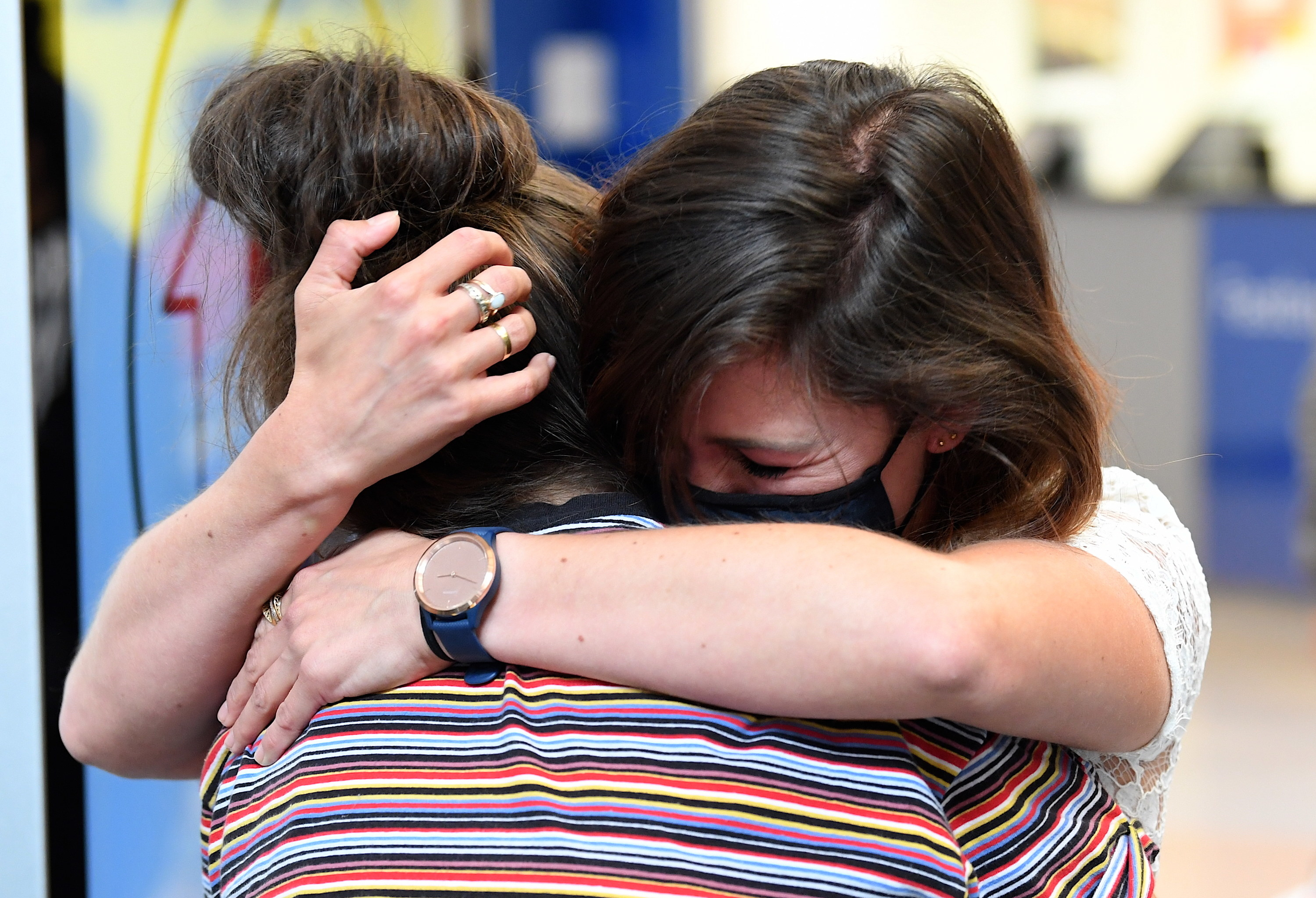 2.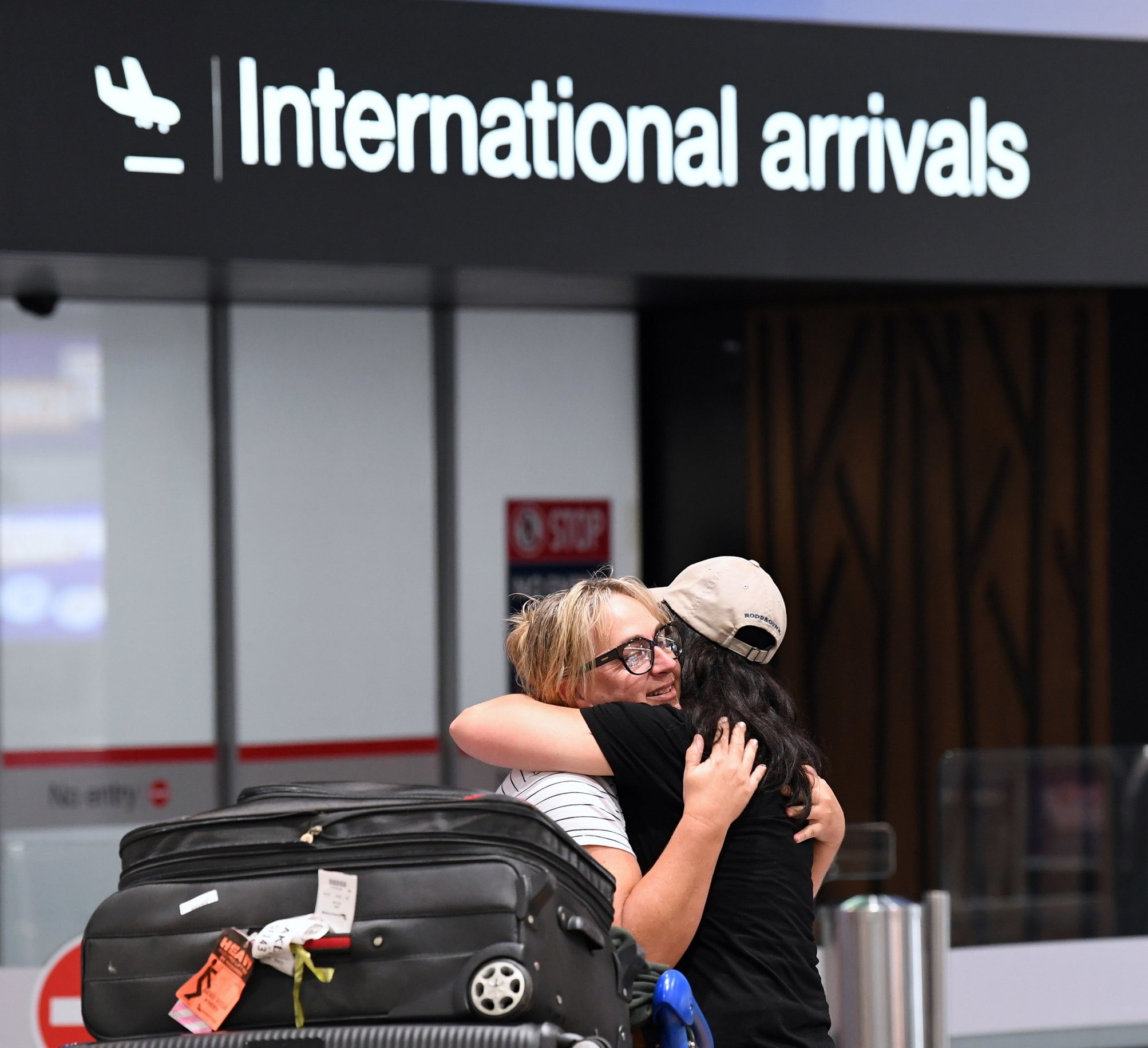 3.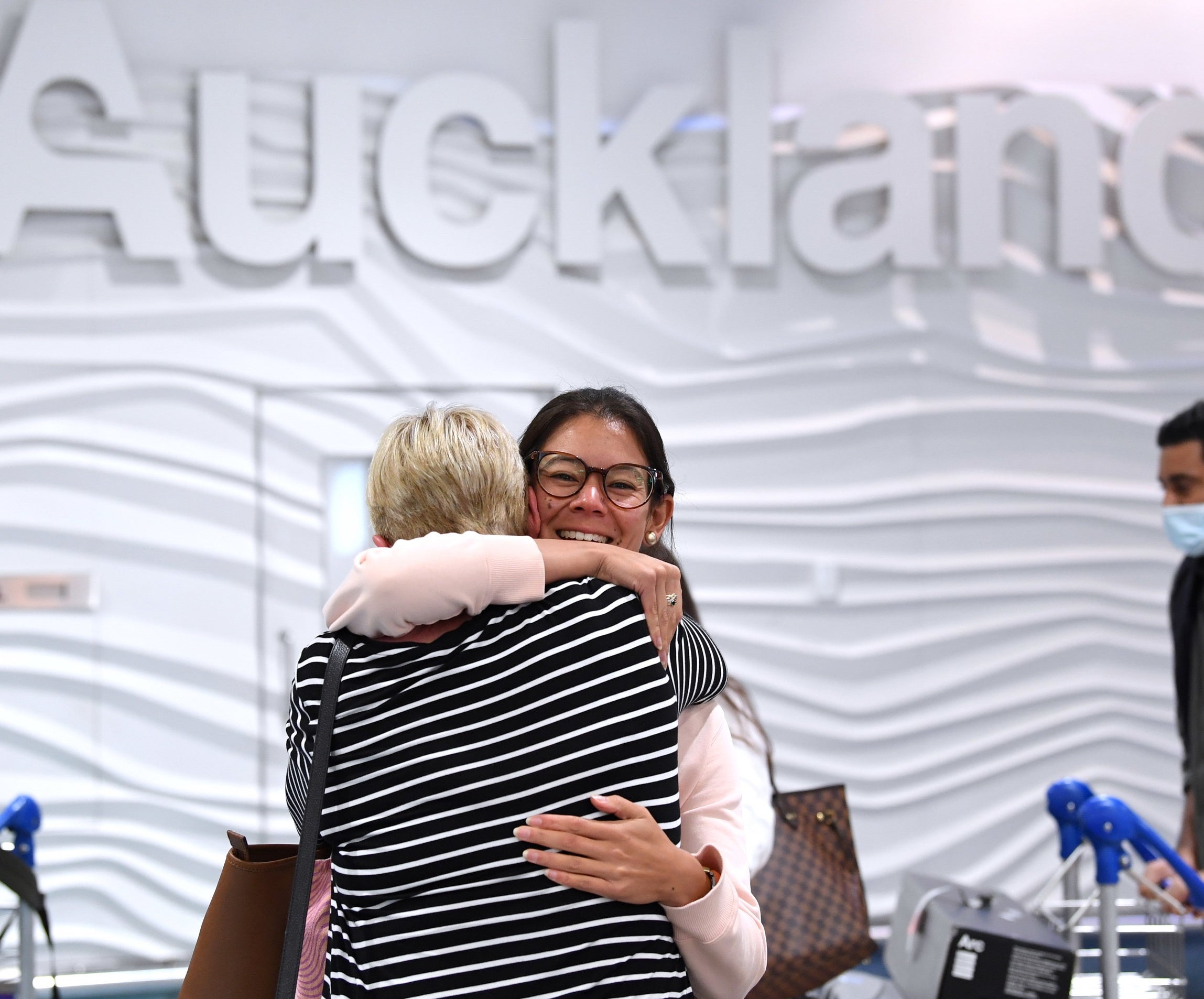 4.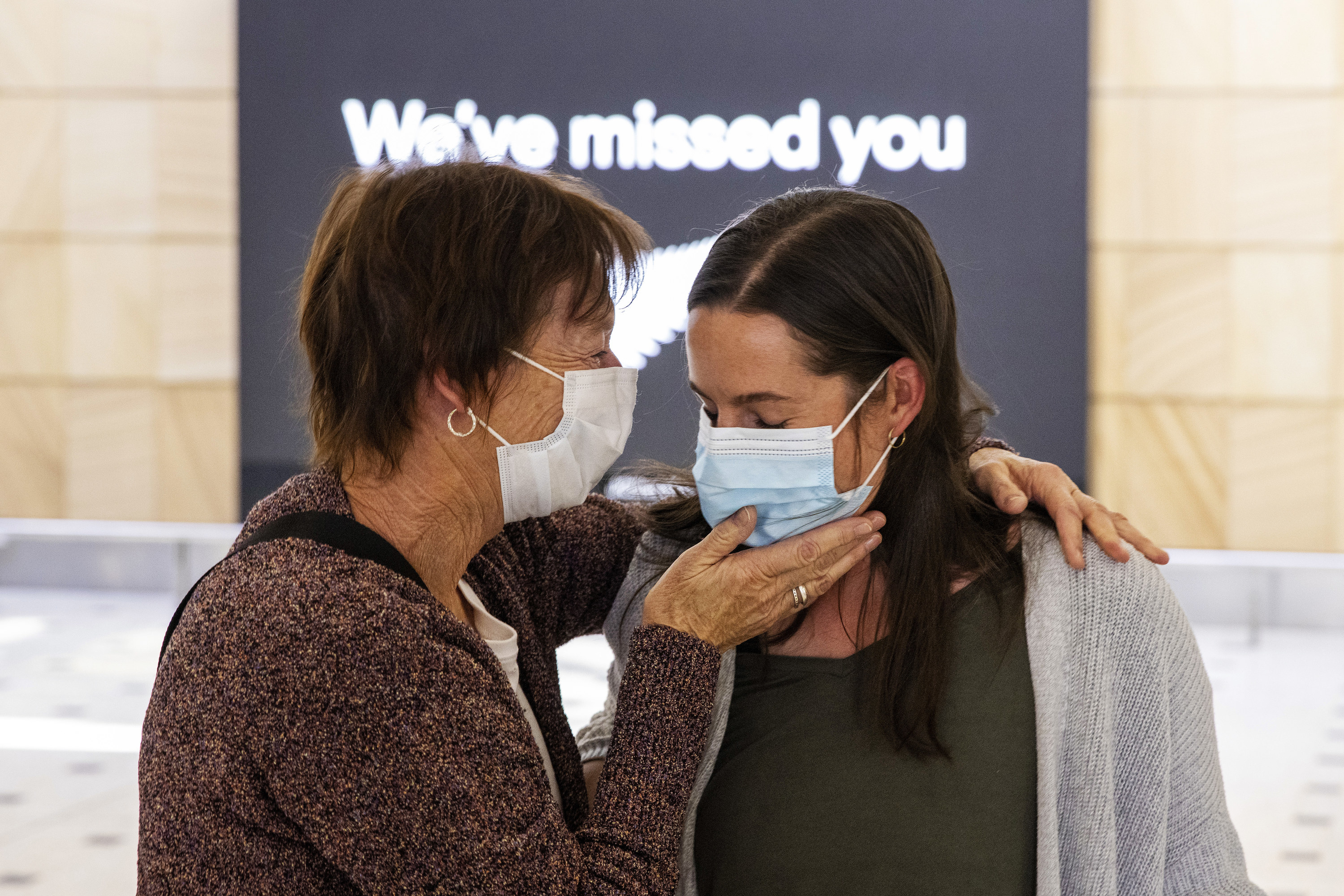 5.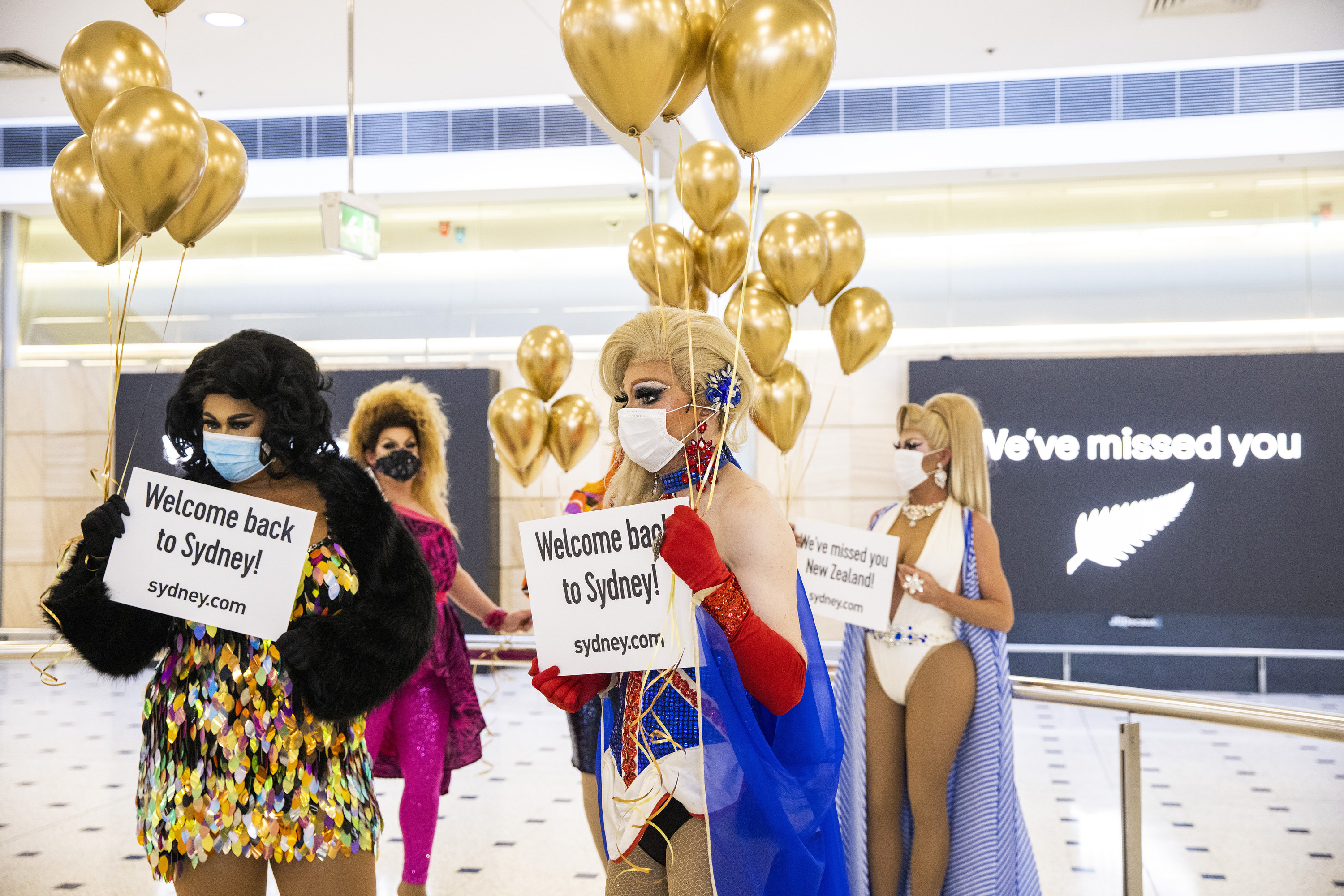 6.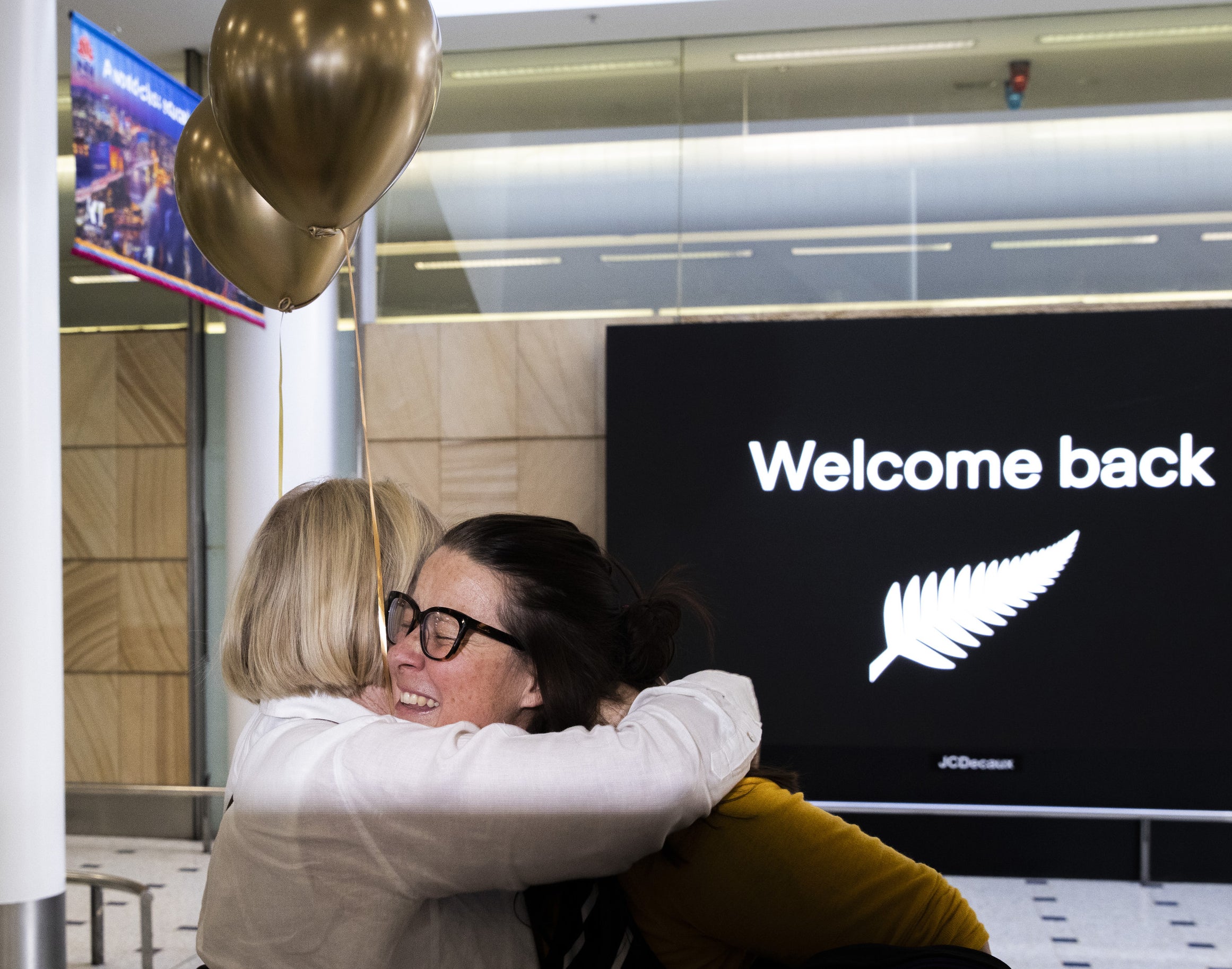 7.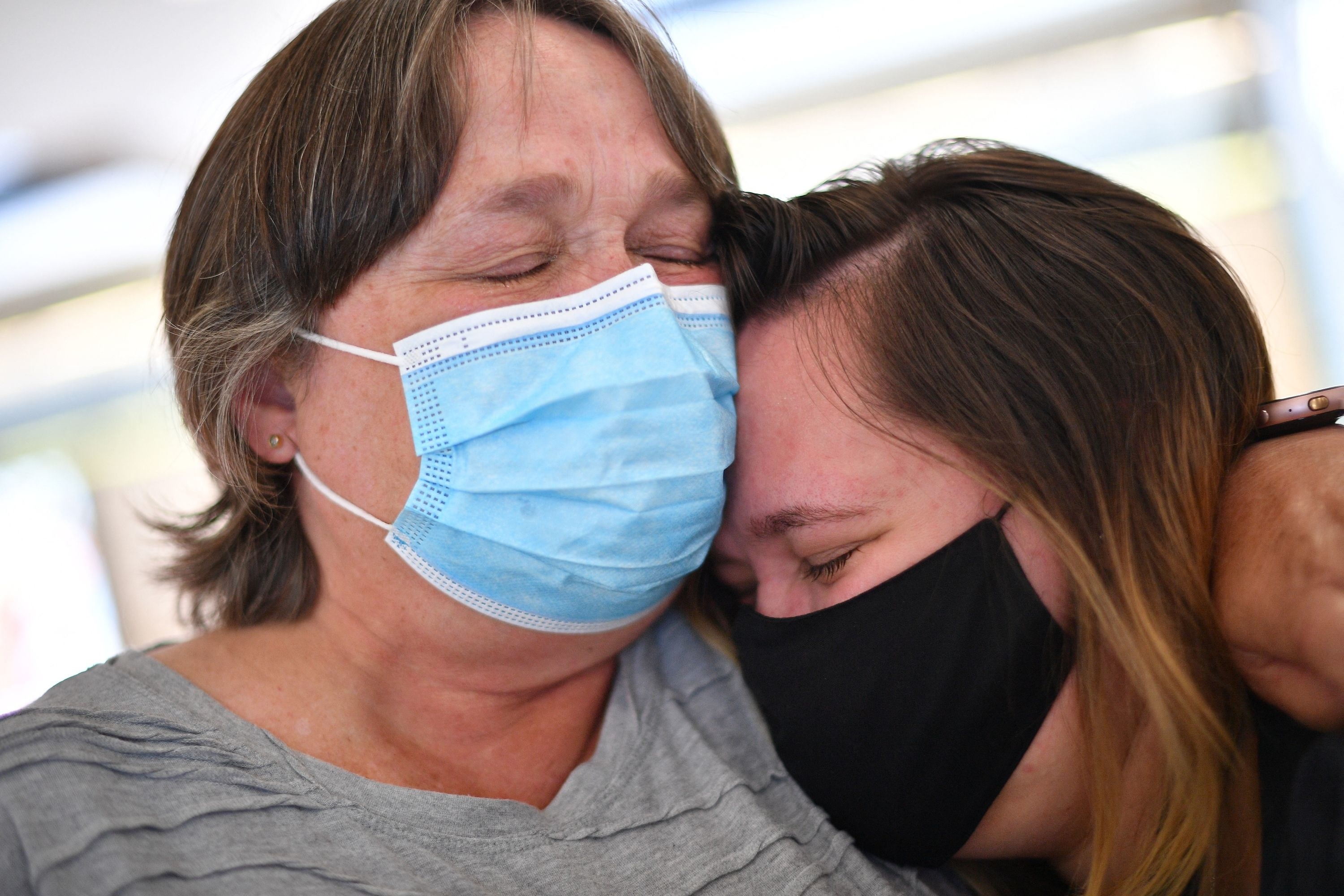 8.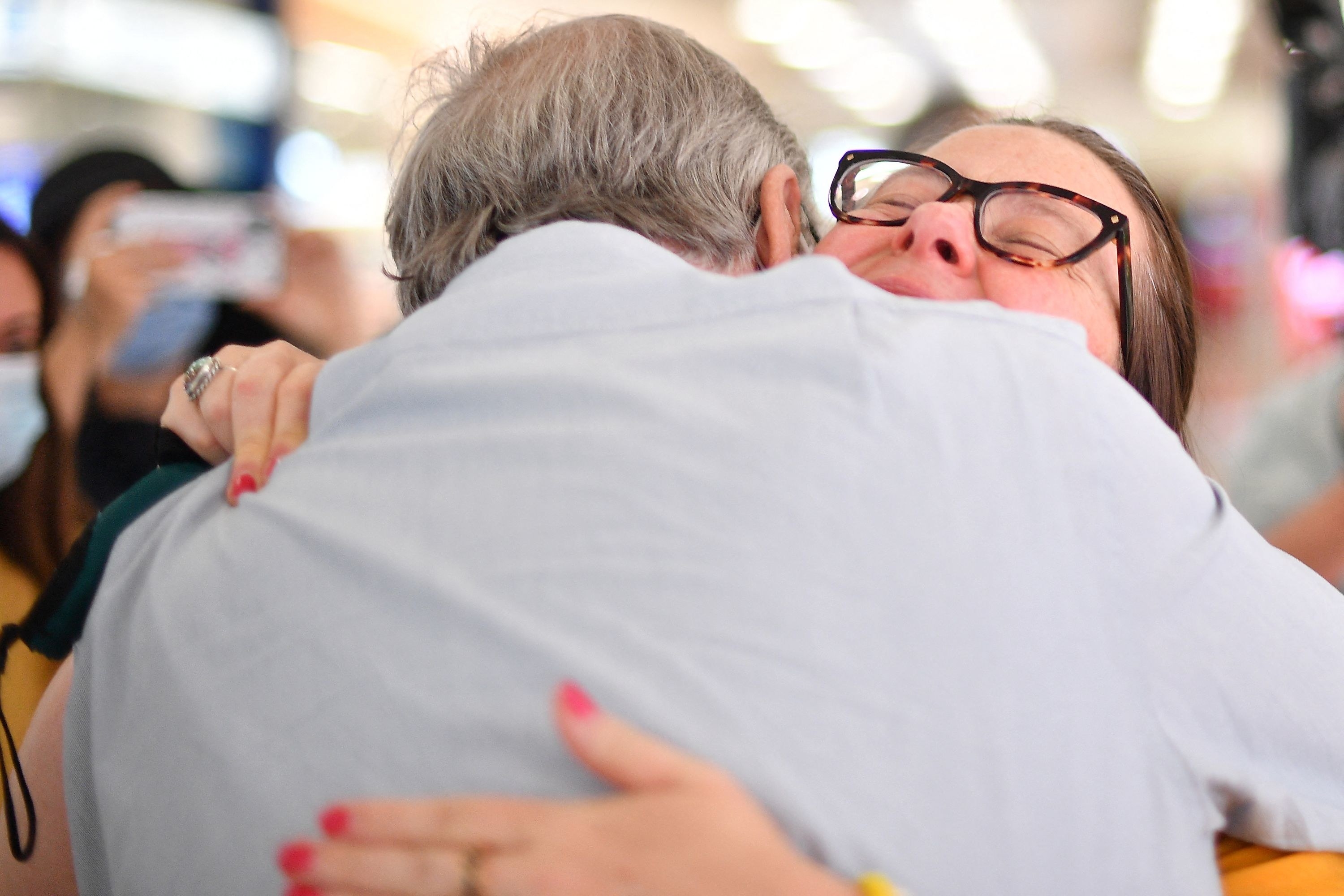 9.
10.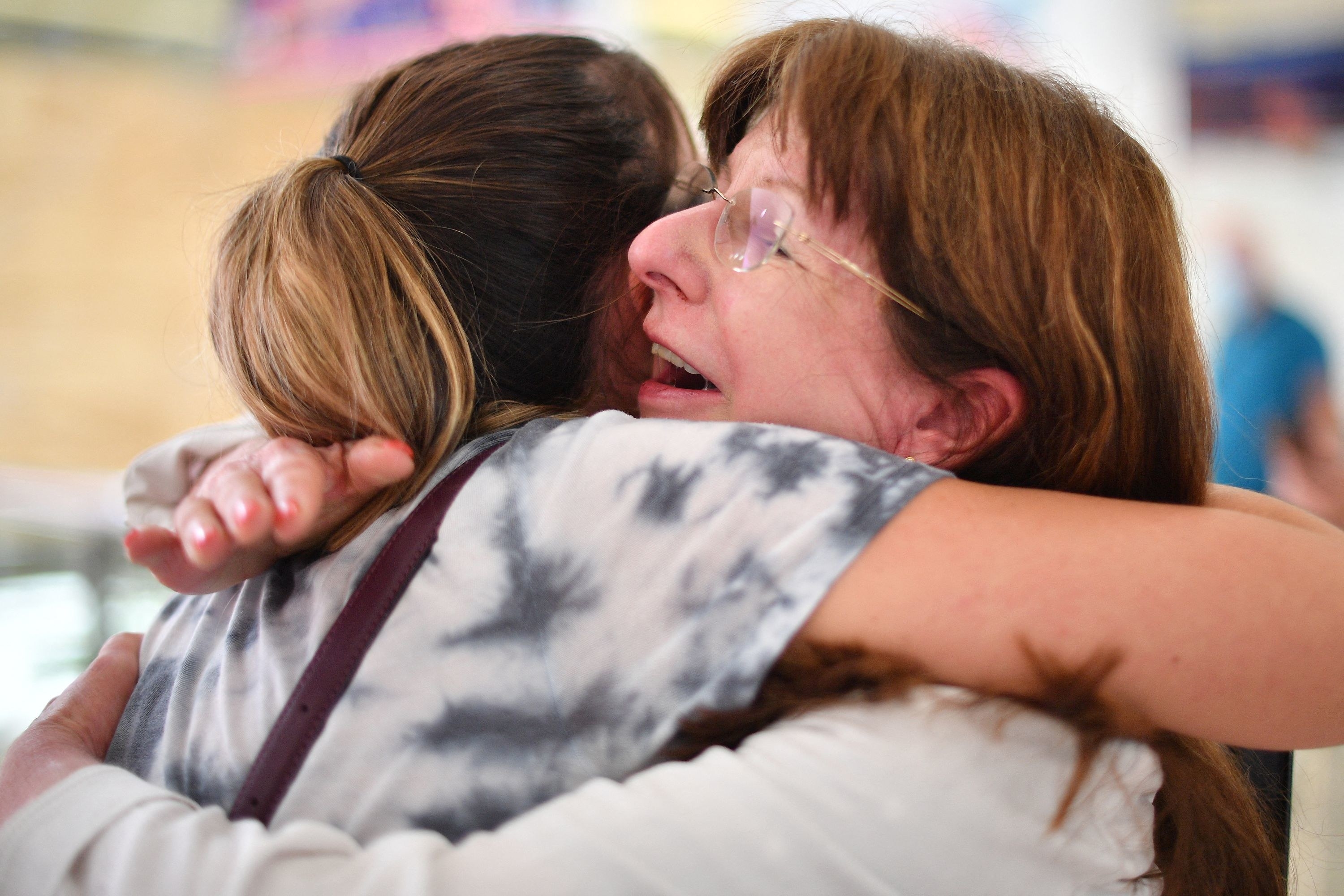 11.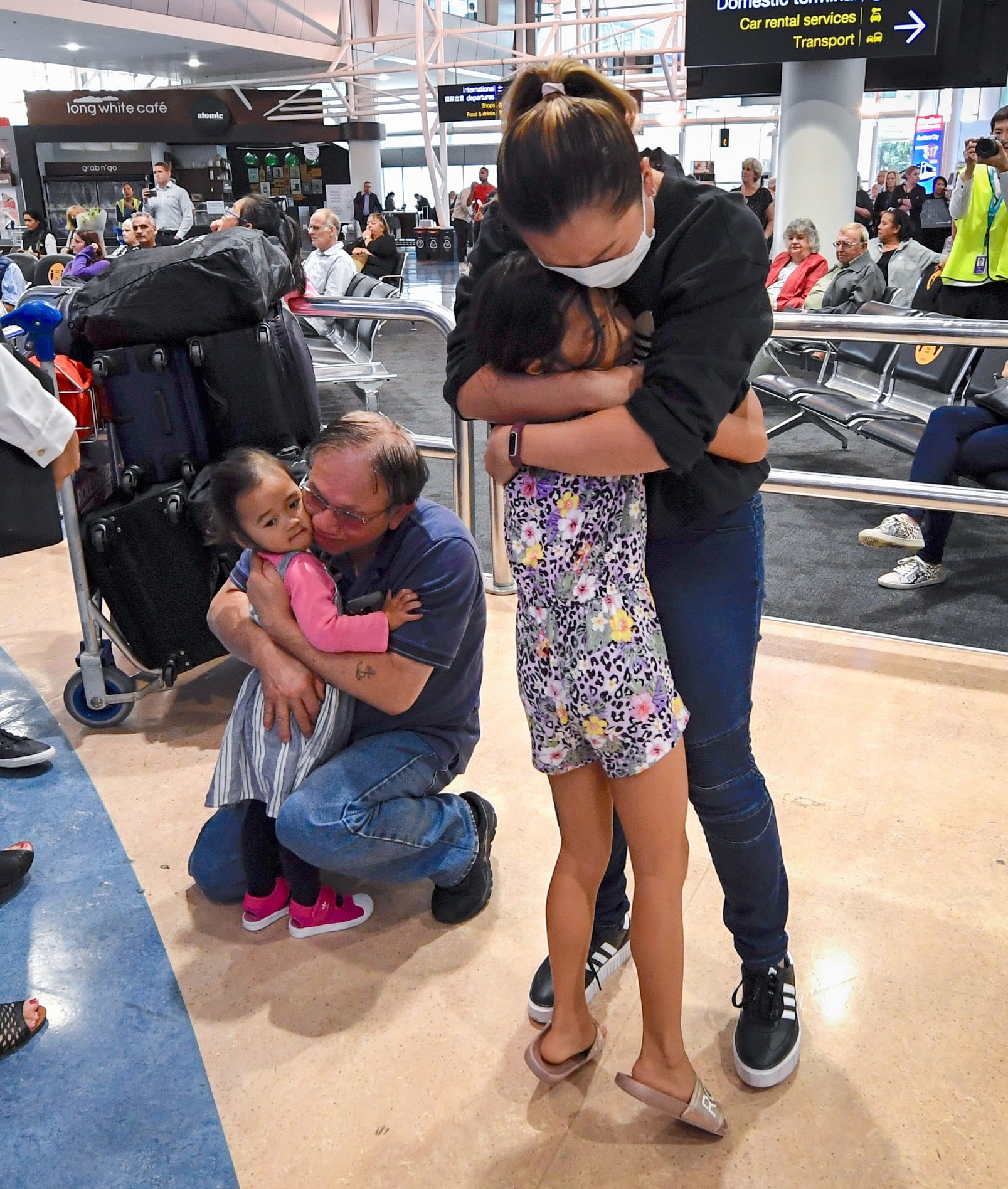 12.
13.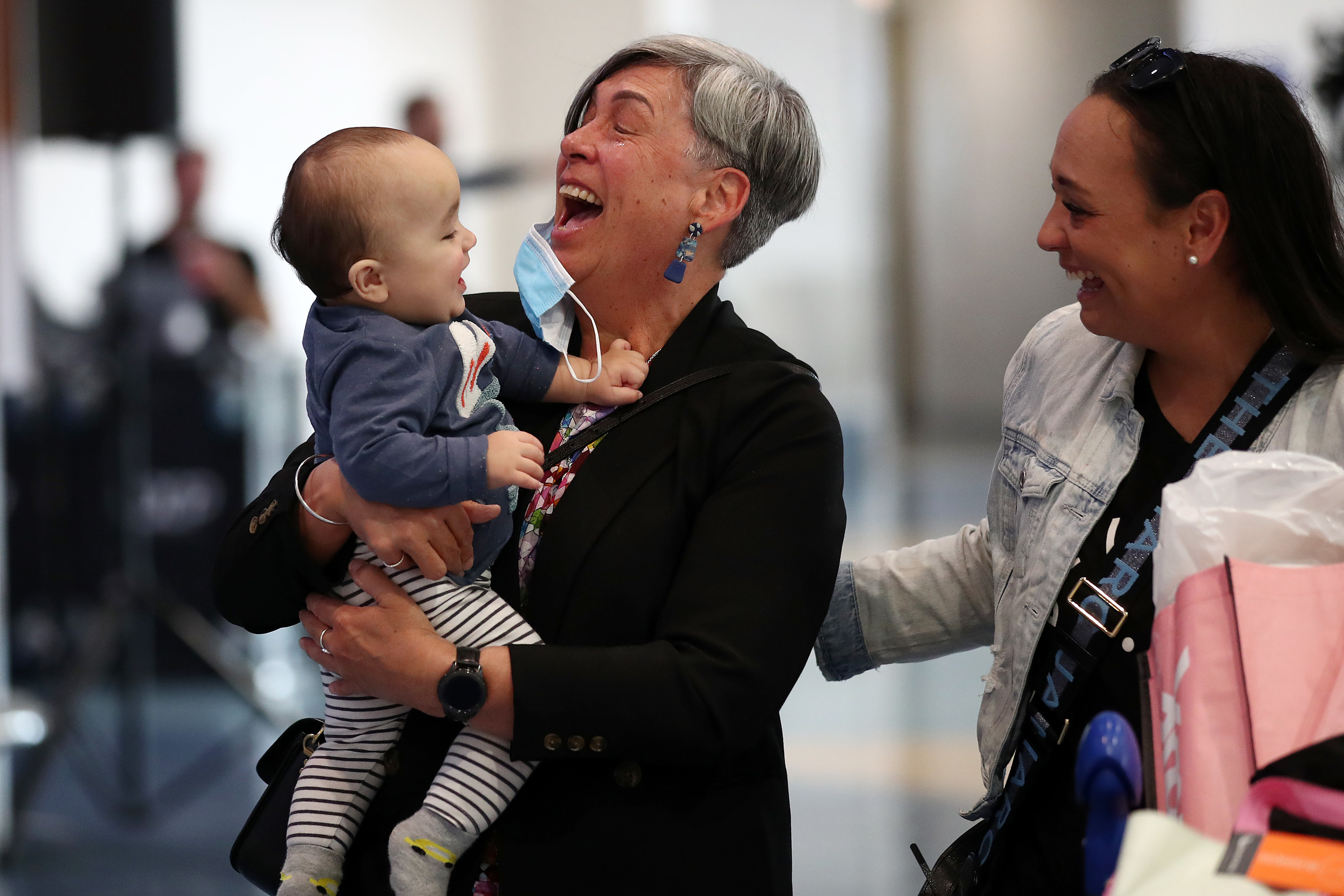 14.
15.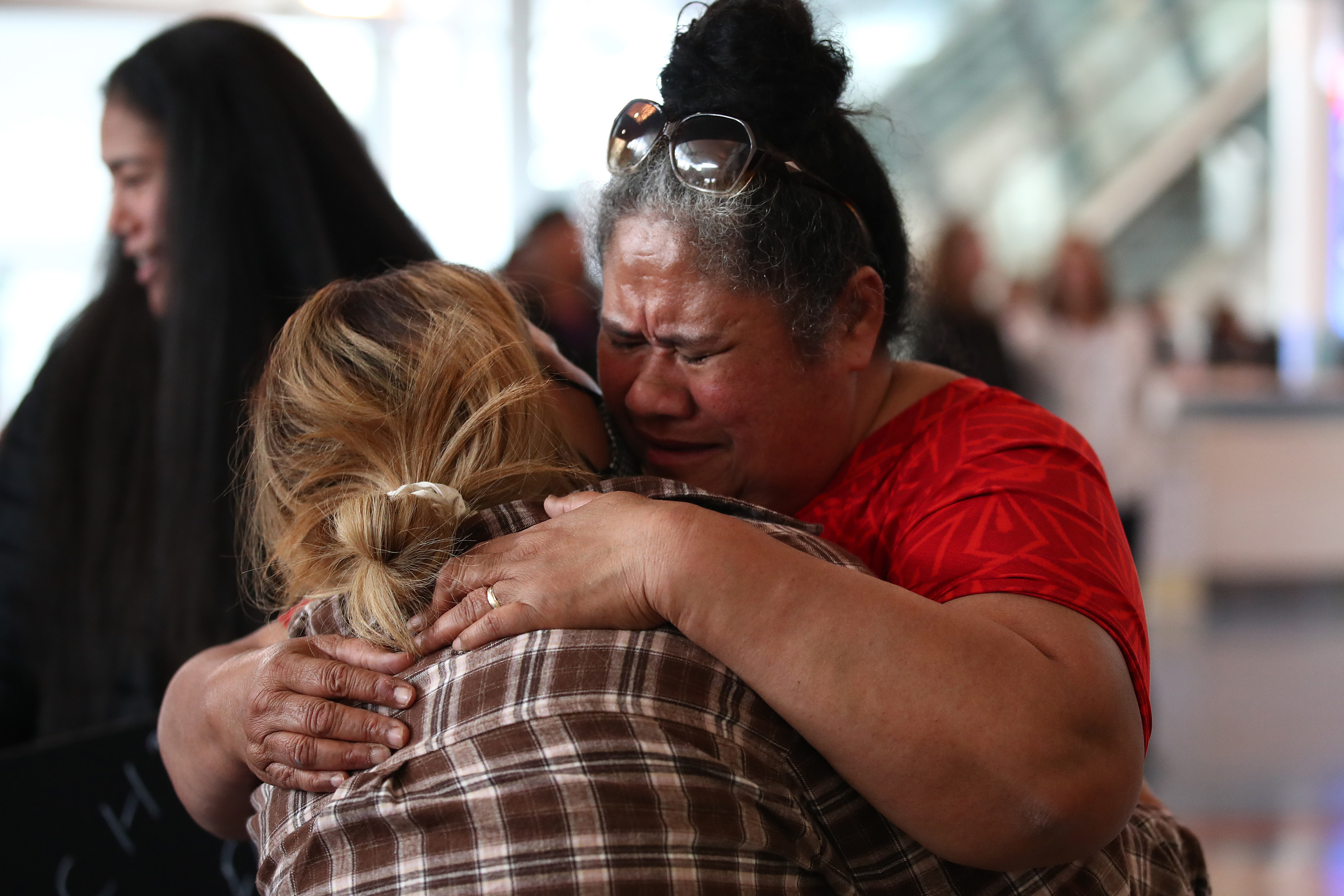 16.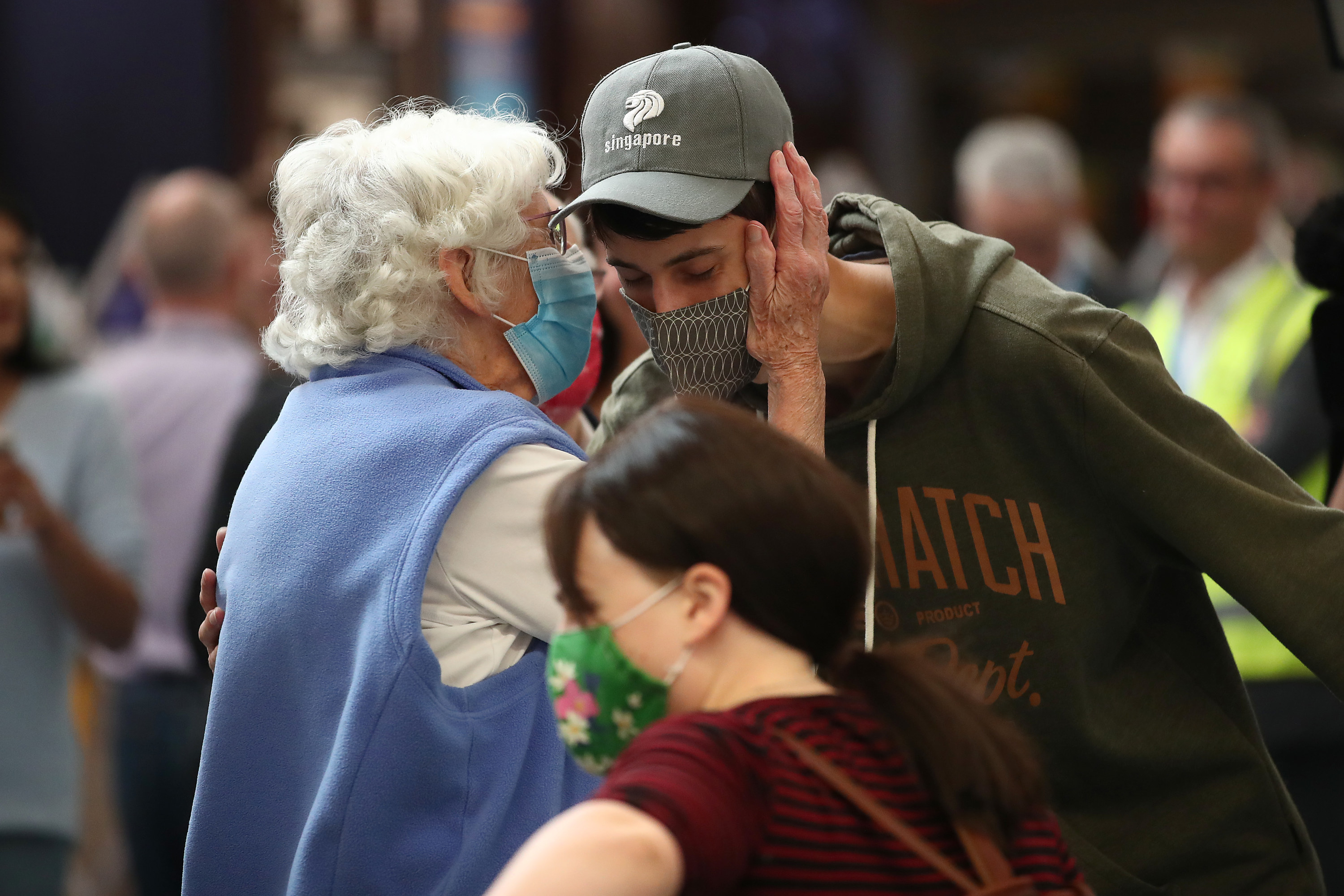 17.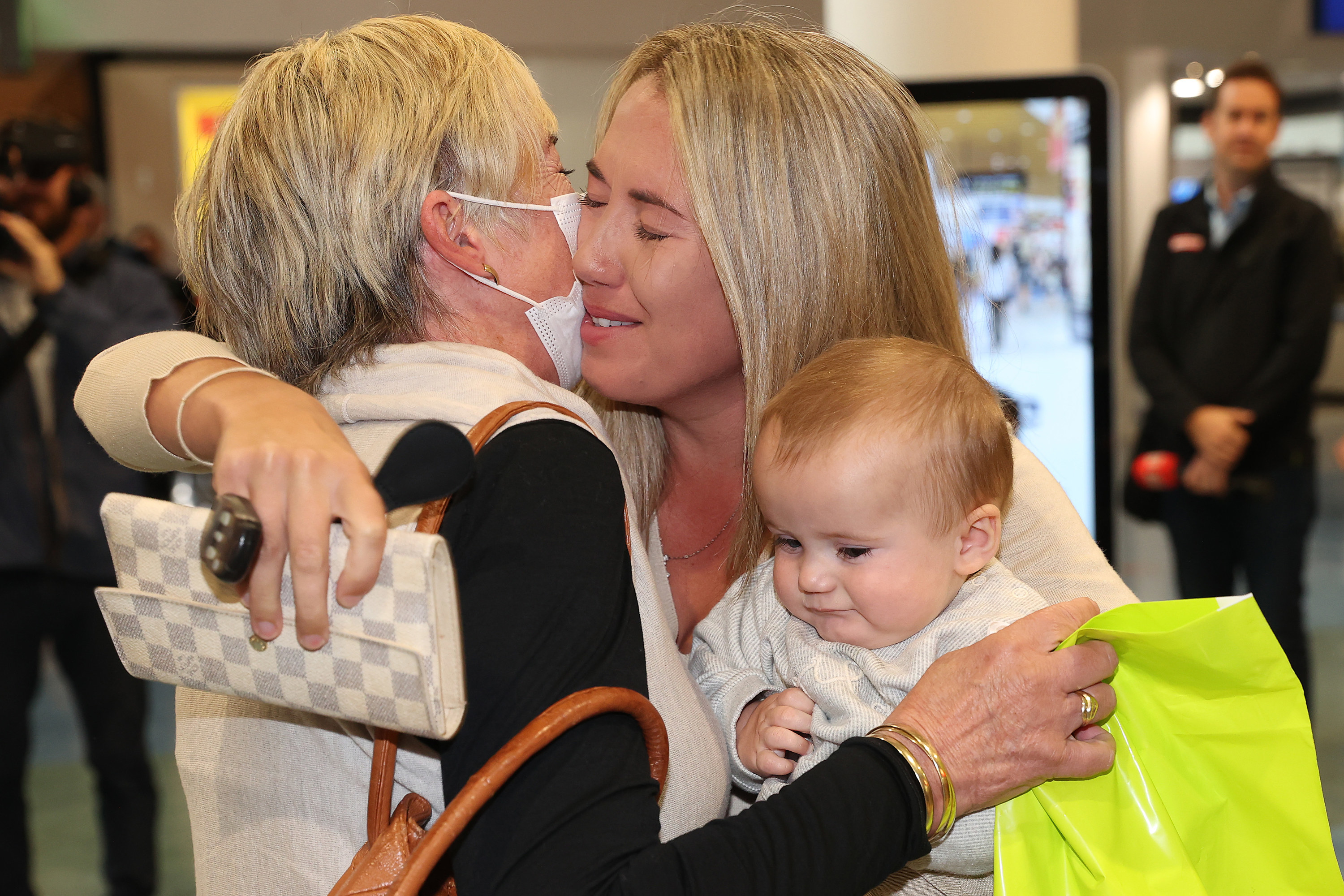 18.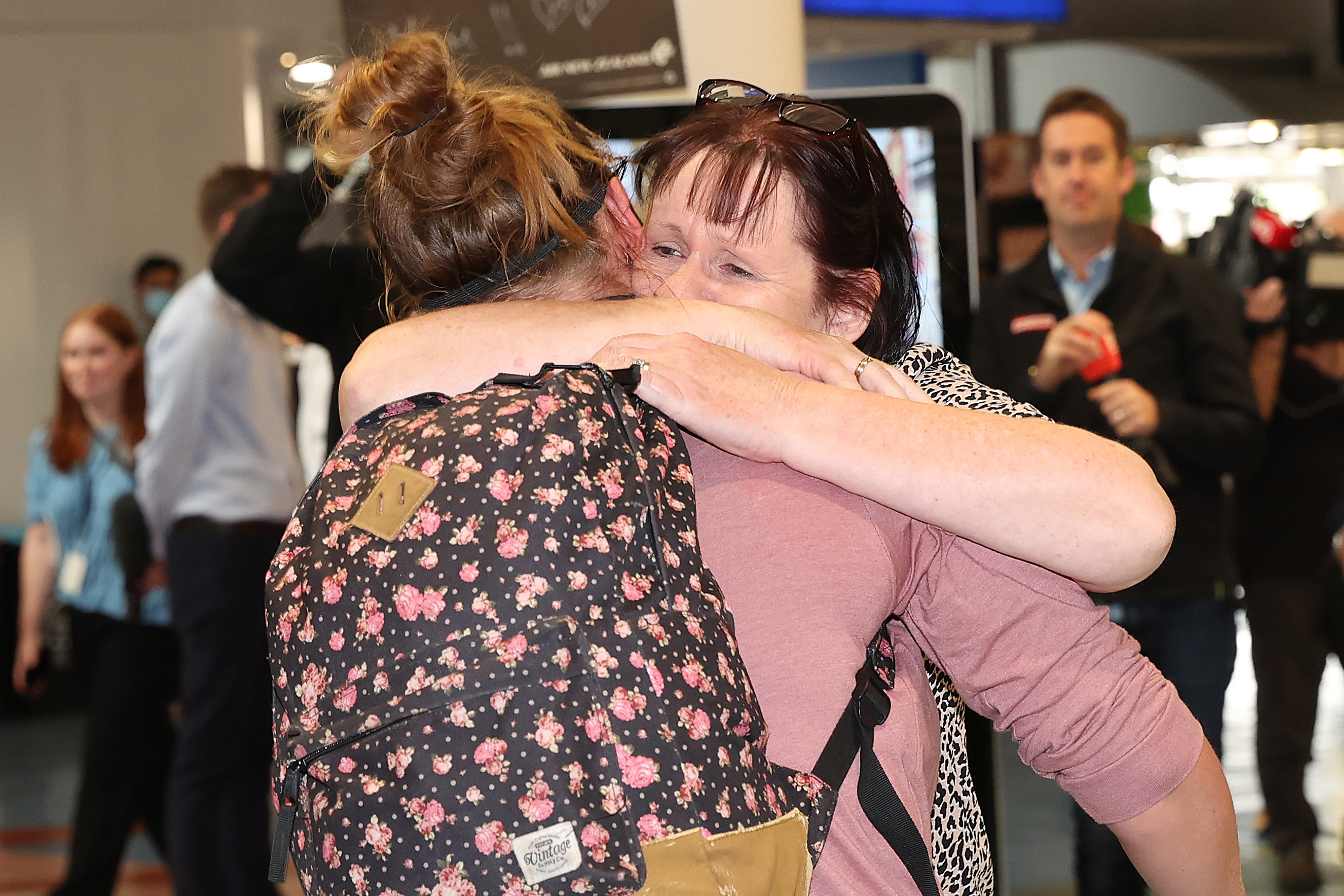 19.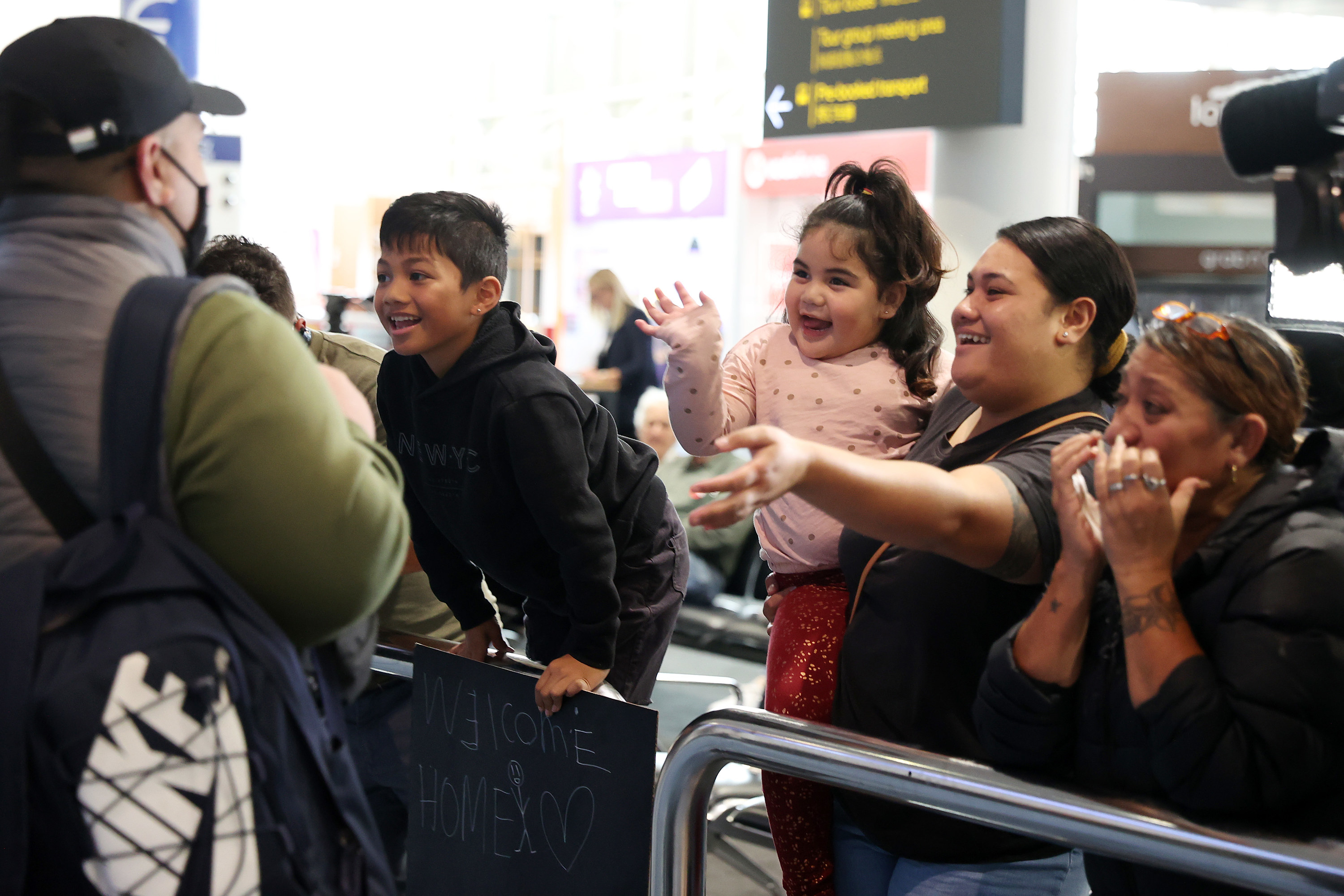 20.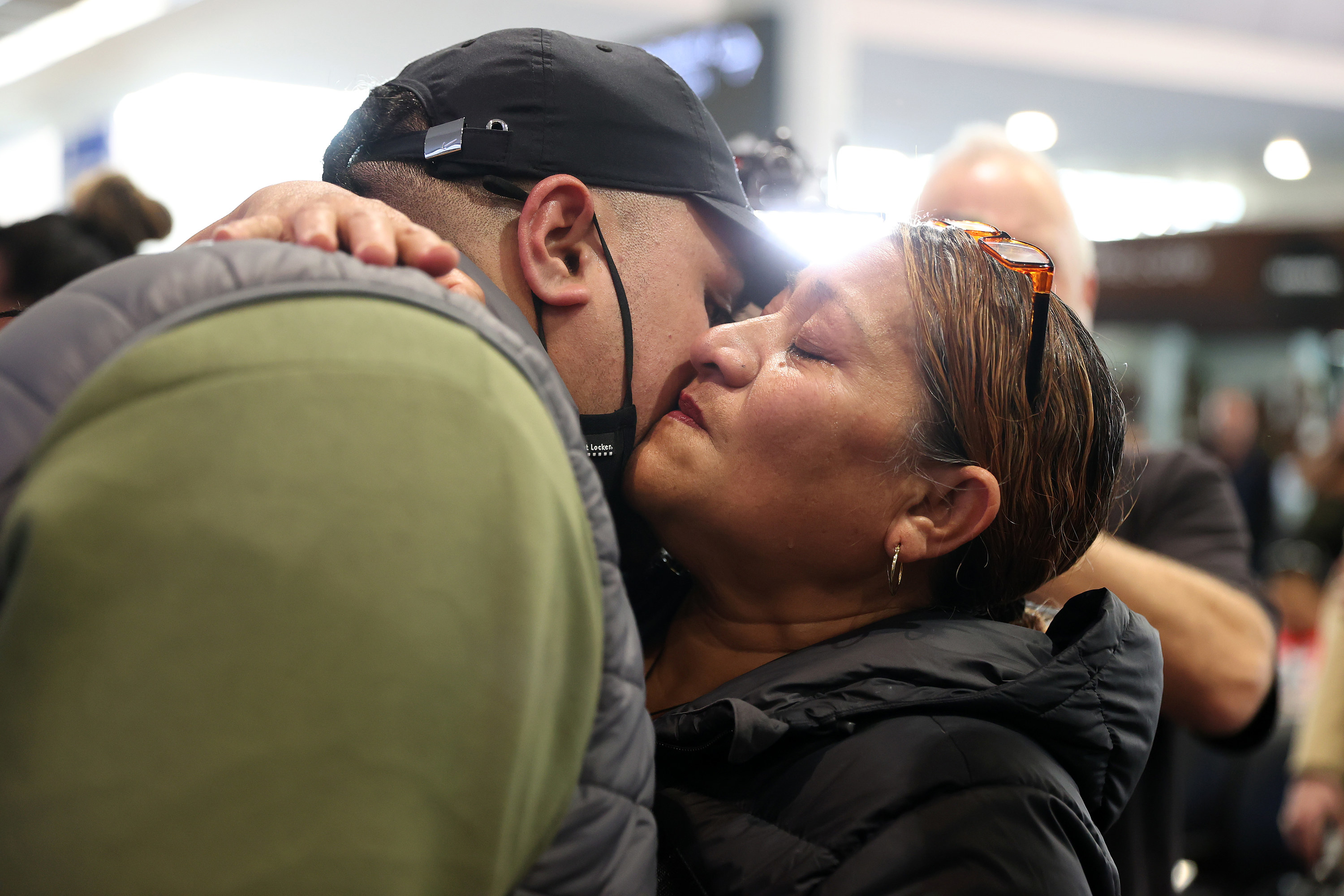 21.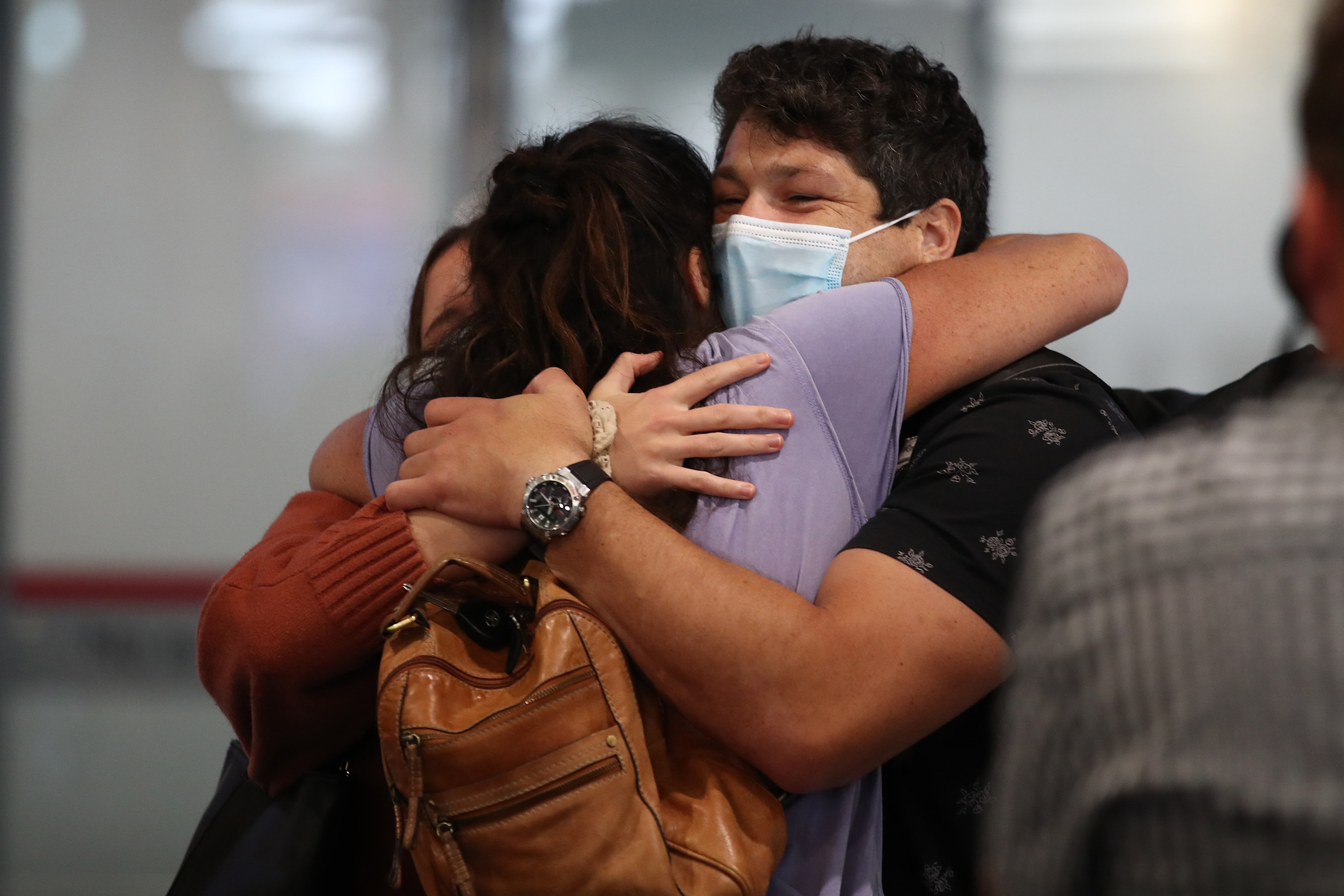 22.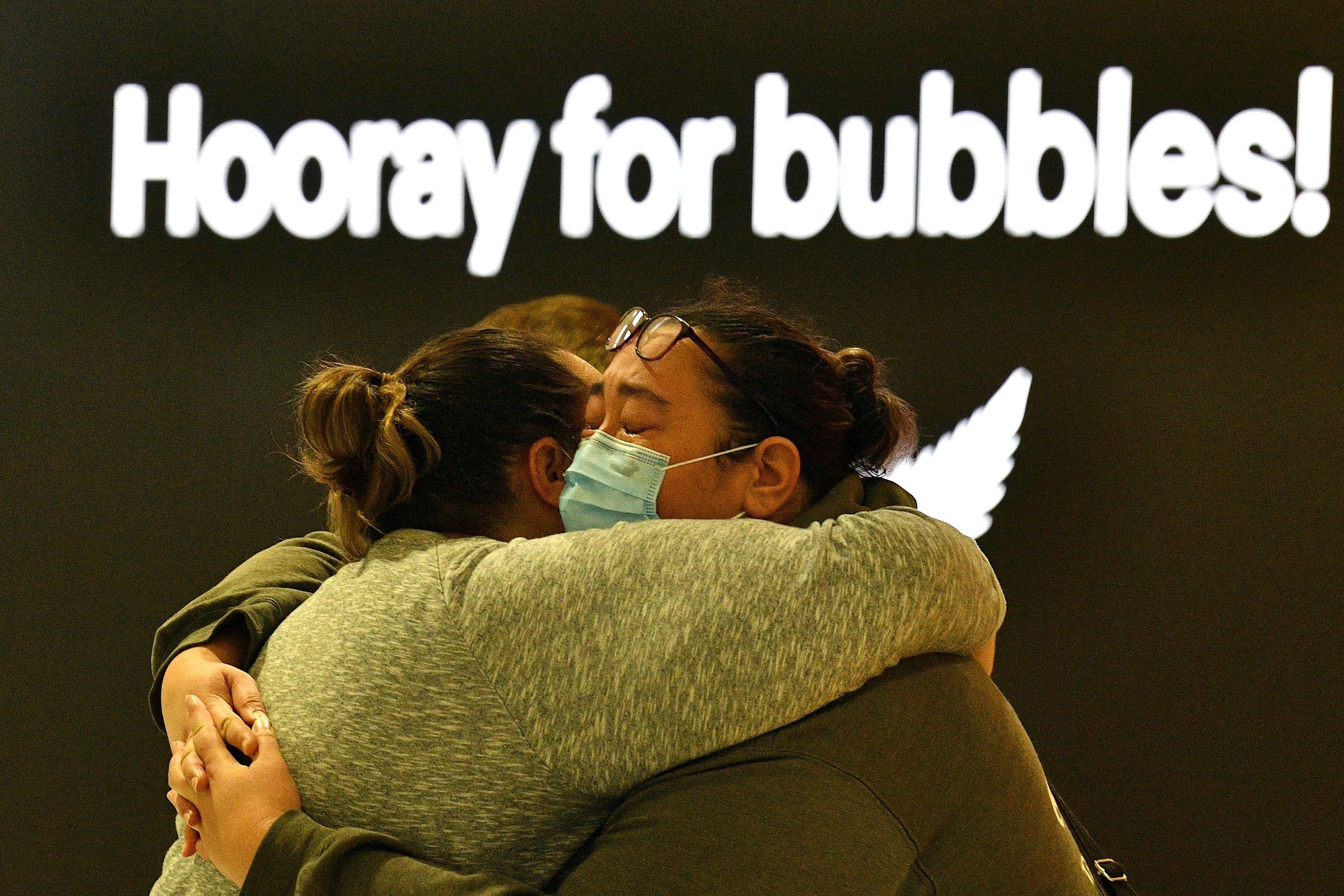 23.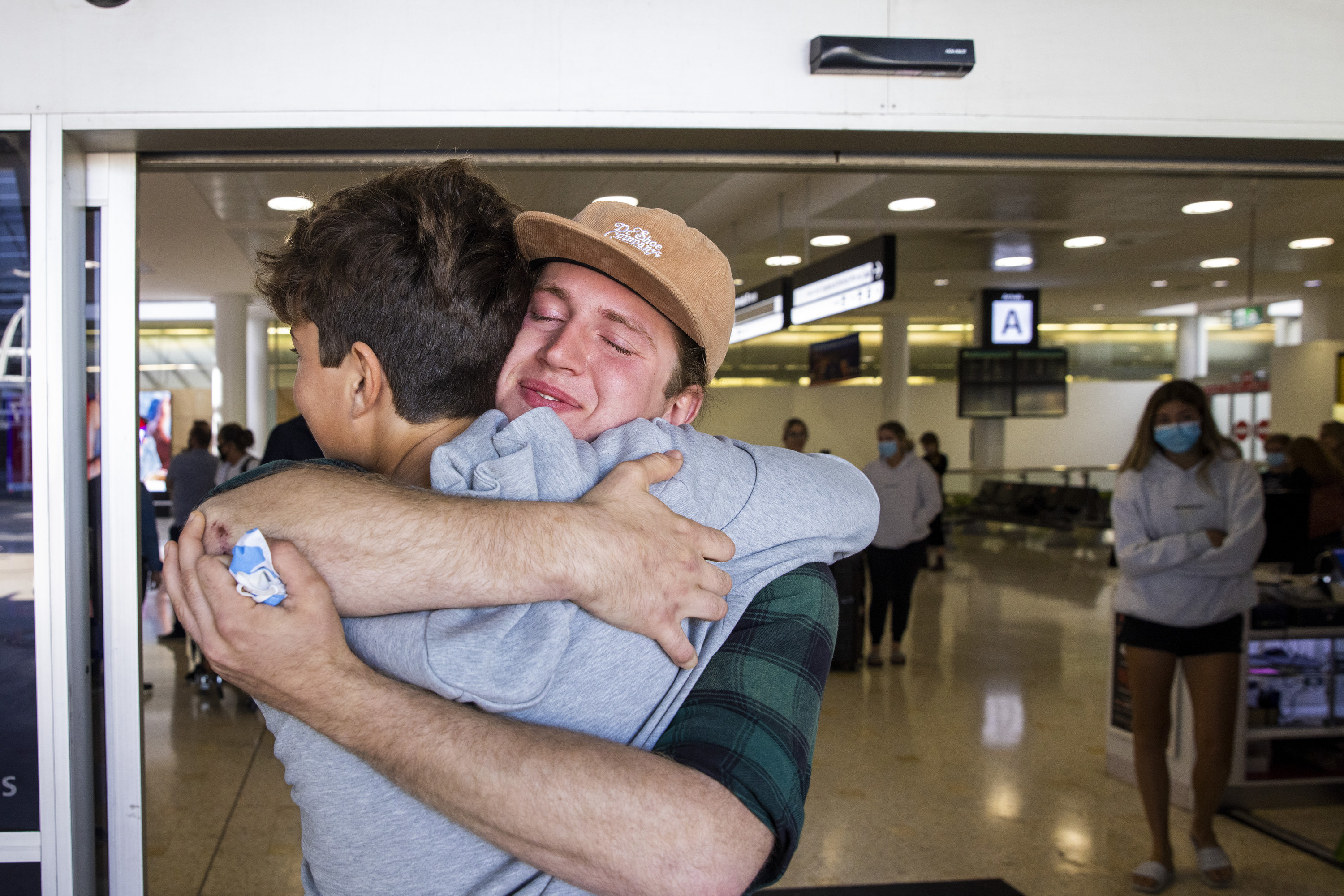 24.