All of the following were taken in the year 2000...
1.
Steve Jobs holding up the Holy Bible.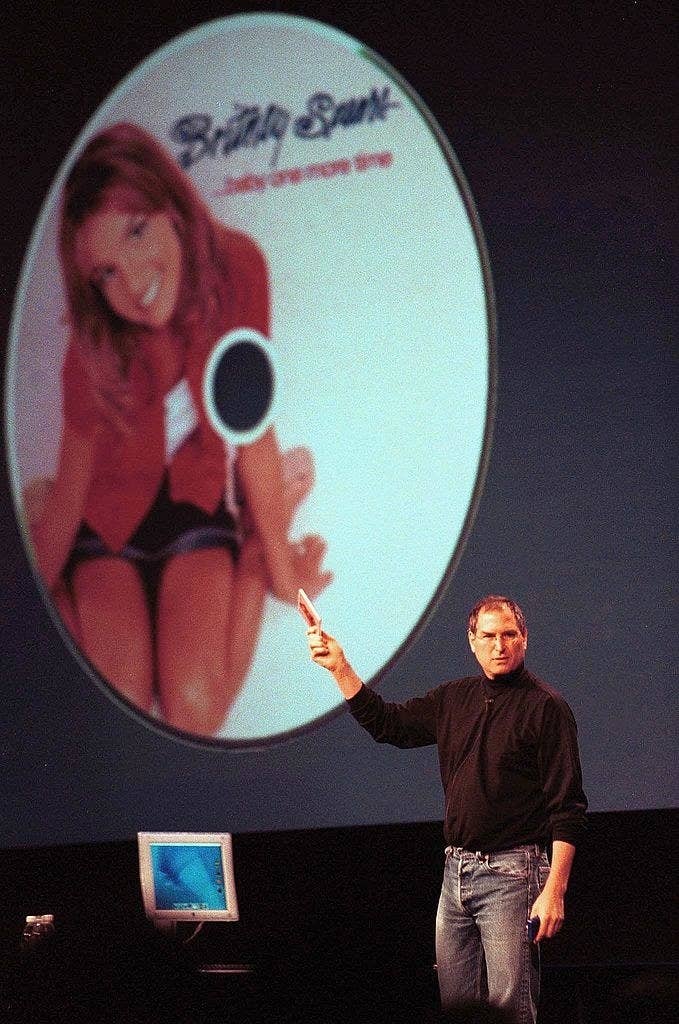 2.
Sisqo aggressively holding a thong.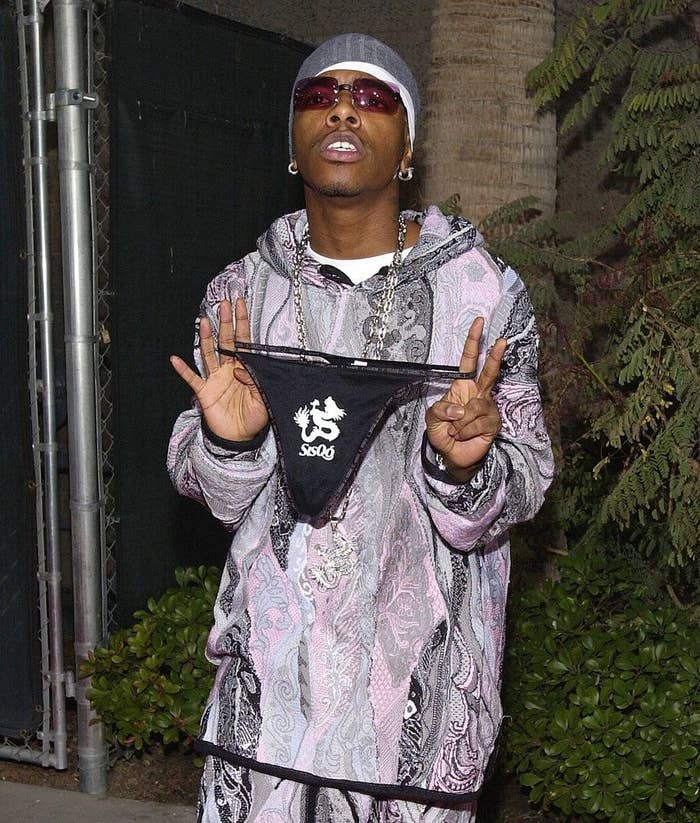 3.
Destiny's Child with four members in the spring.
4.
Destiny's Child with three members by the end of summer.
5.
Halle Berry proudly showing off her whale tail.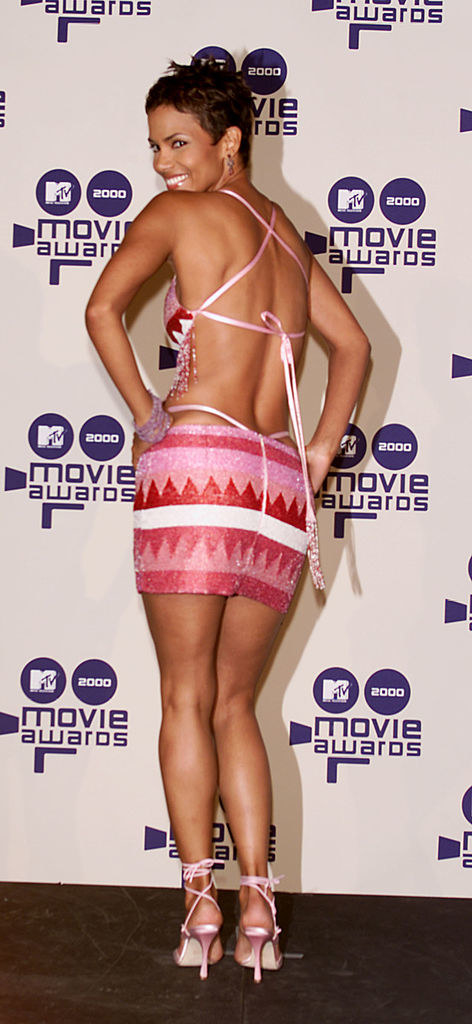 6.
The fake but also real boy band, 2Gether.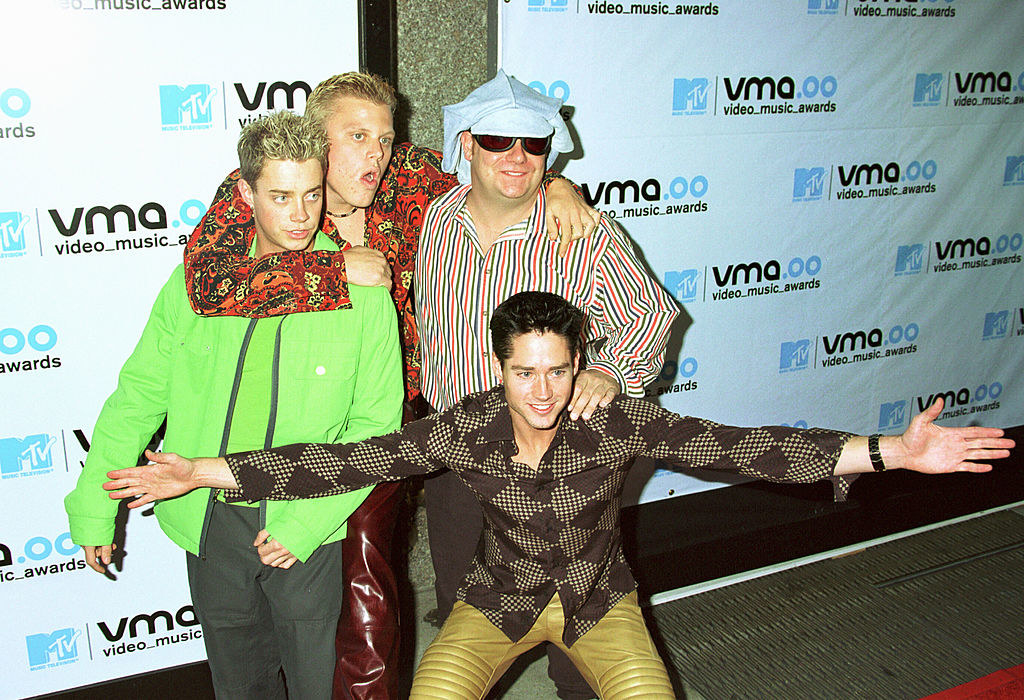 7.
Pink with a huge chunk taken out of her pants.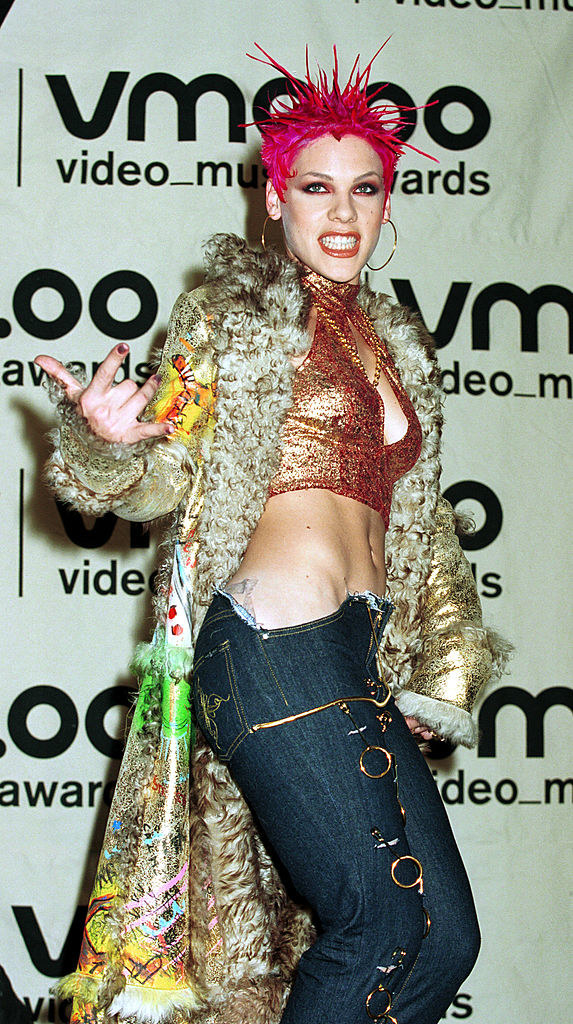 8.
NSYNC dressed from a high school drama club's costume chest.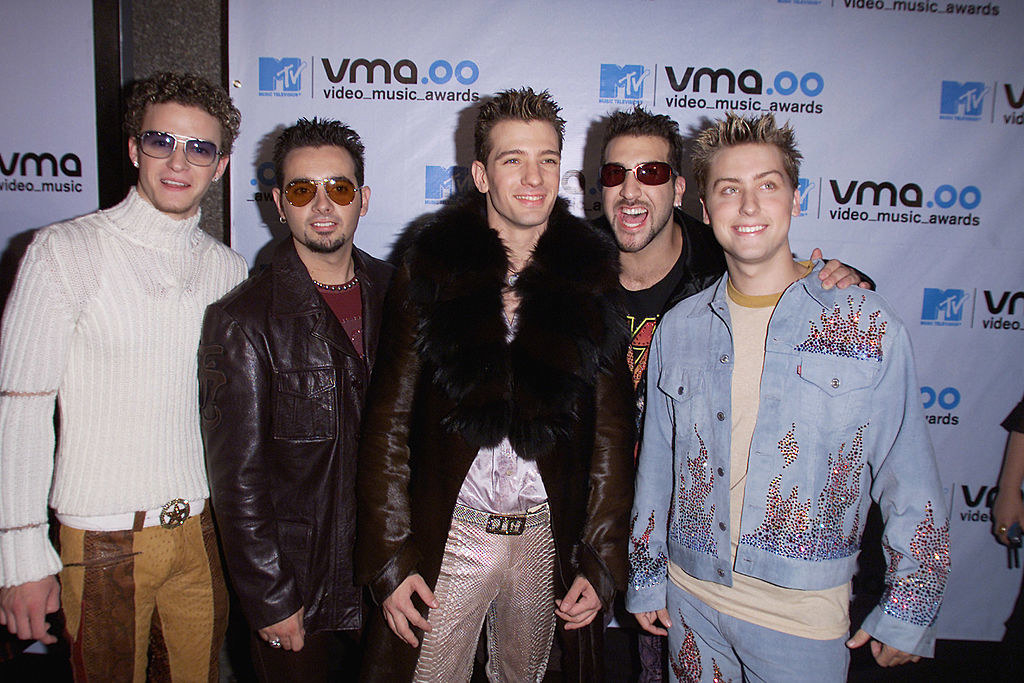 9.
Christina Aguilera with "tie-on" clothing.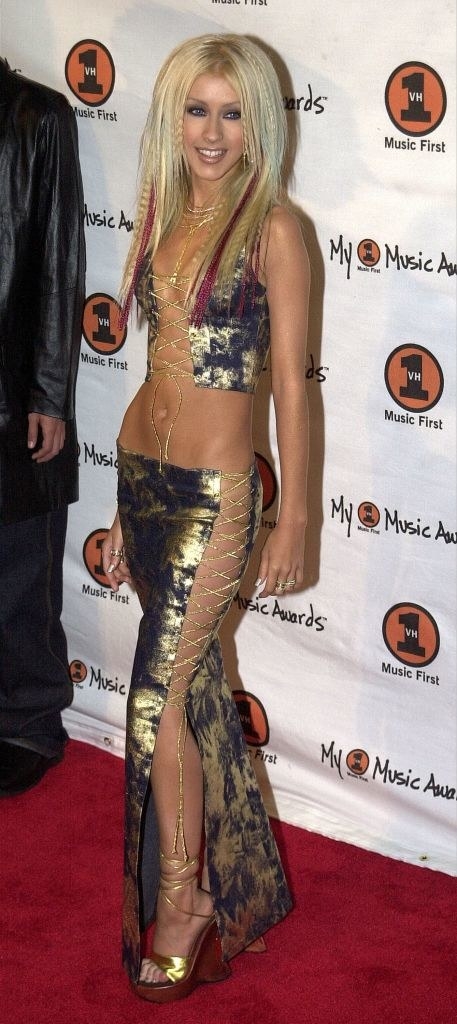 10.
Aaliyah pointing at something.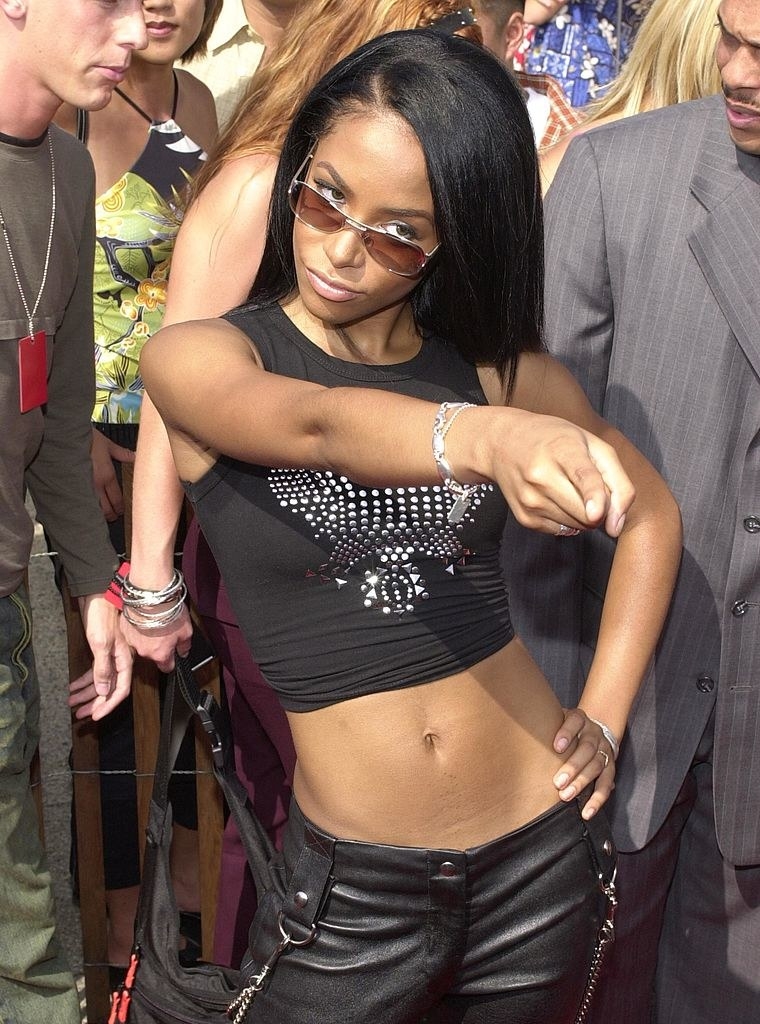 11.
The only Charlie's Angels we acknowledge.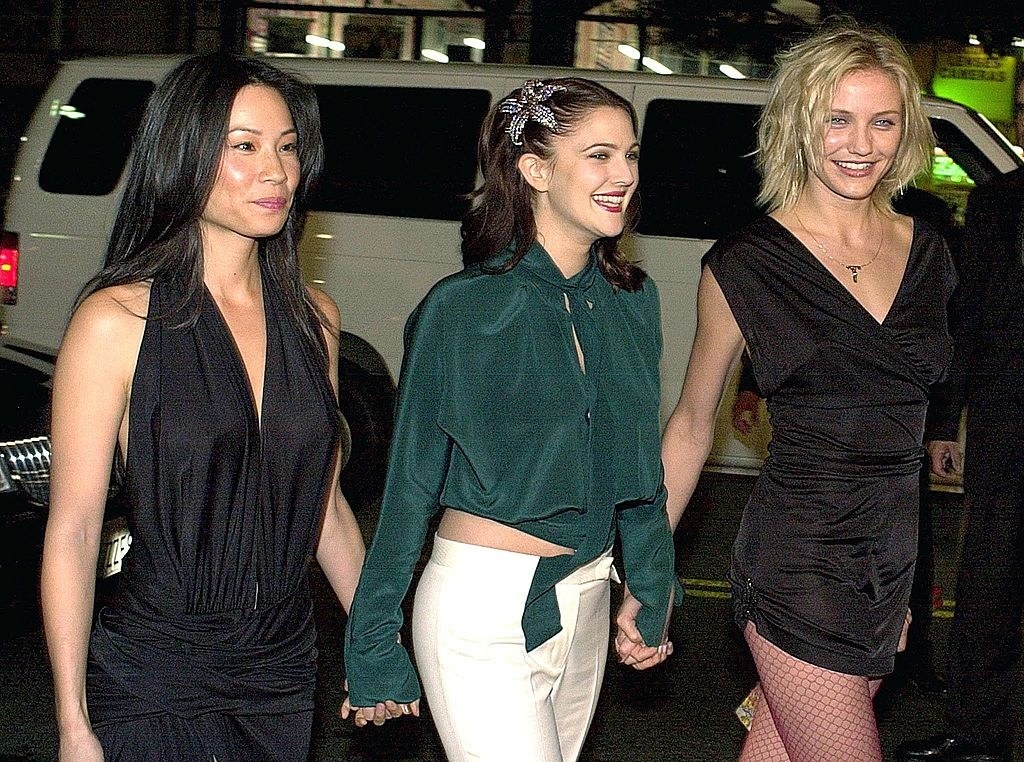 12.
Britney Spears dressed as... I don't even know.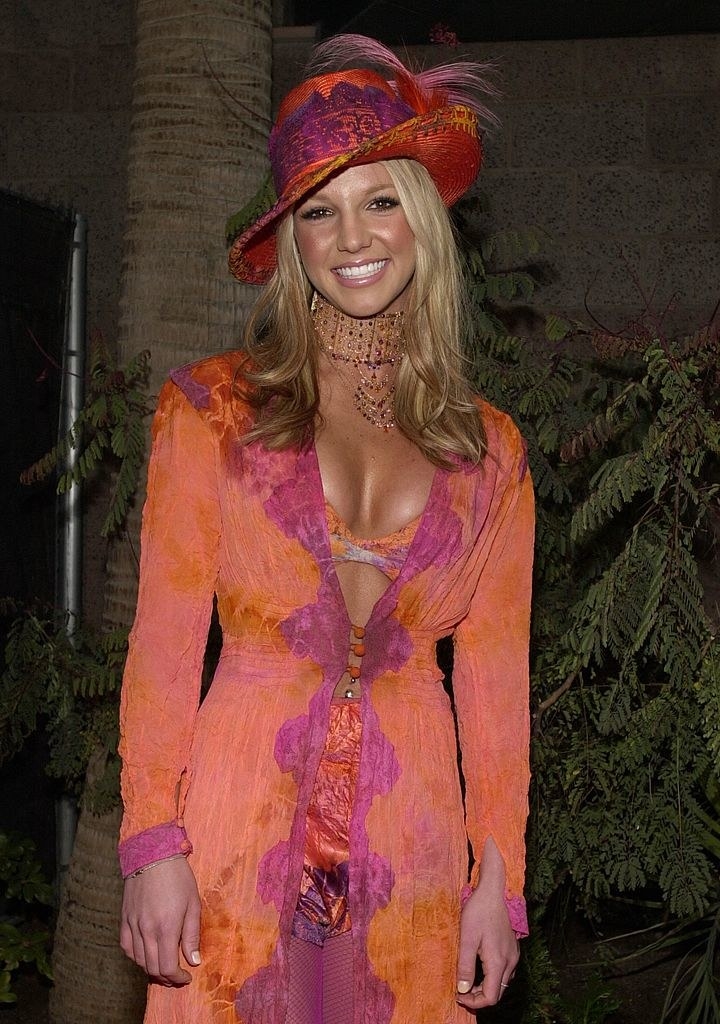 13.
Jennifer Lopez in *the dress.*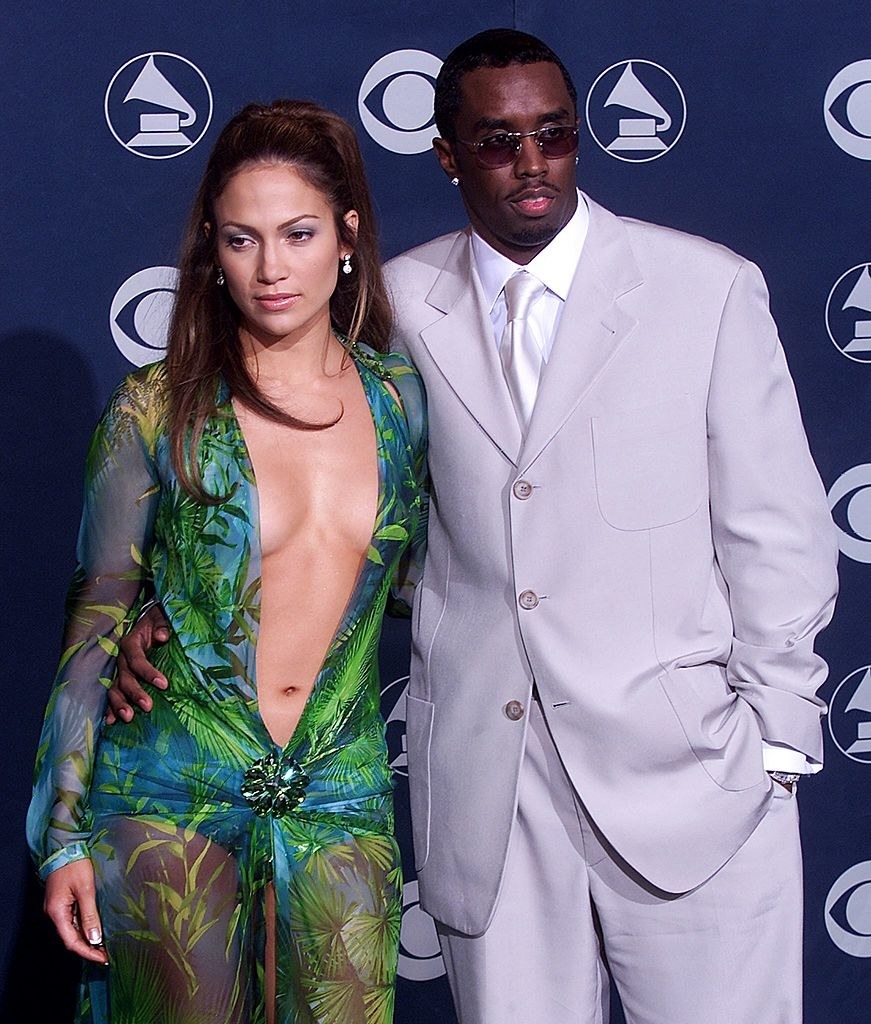 14.
The South Park creators dressed as Jennifer Lopez in the dress.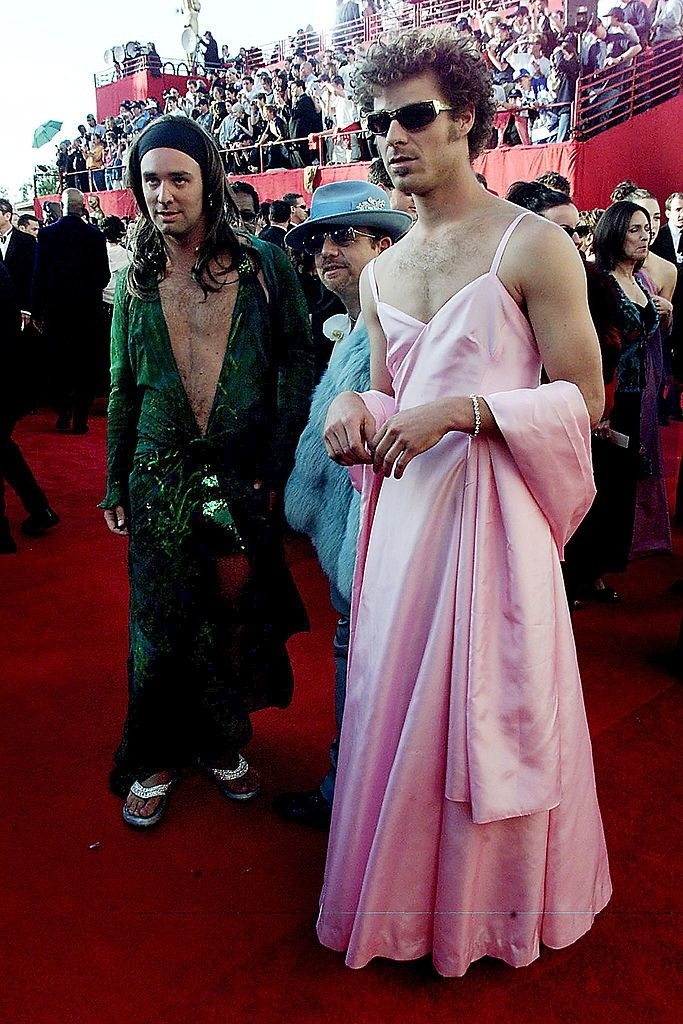 15.
Lil' Kim's exposed boob.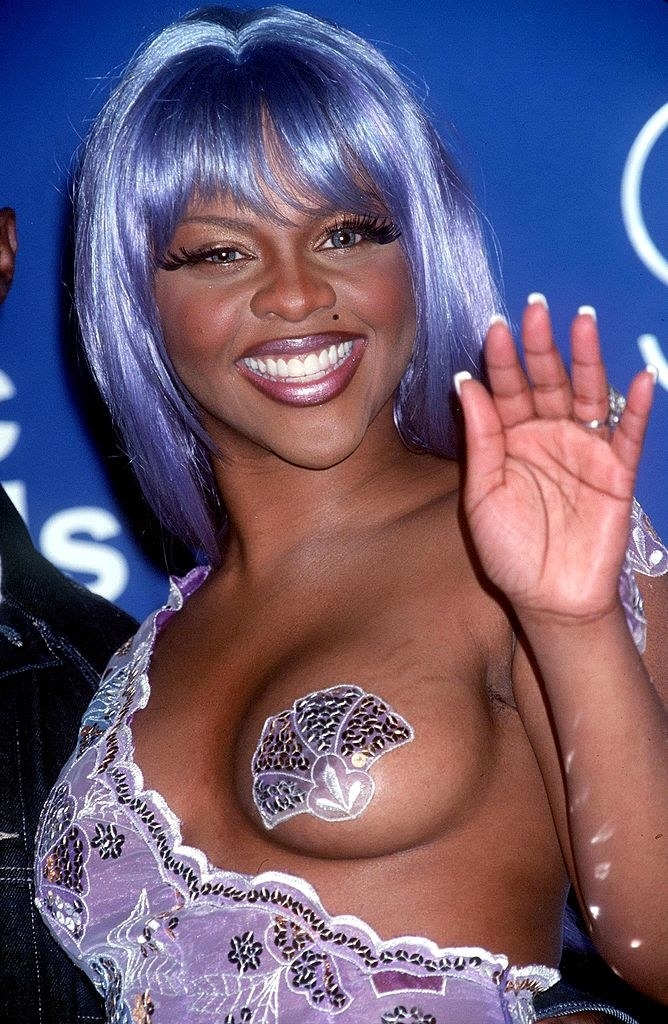 16.
Tom Green resting his head on a coffee maker on a red carpet.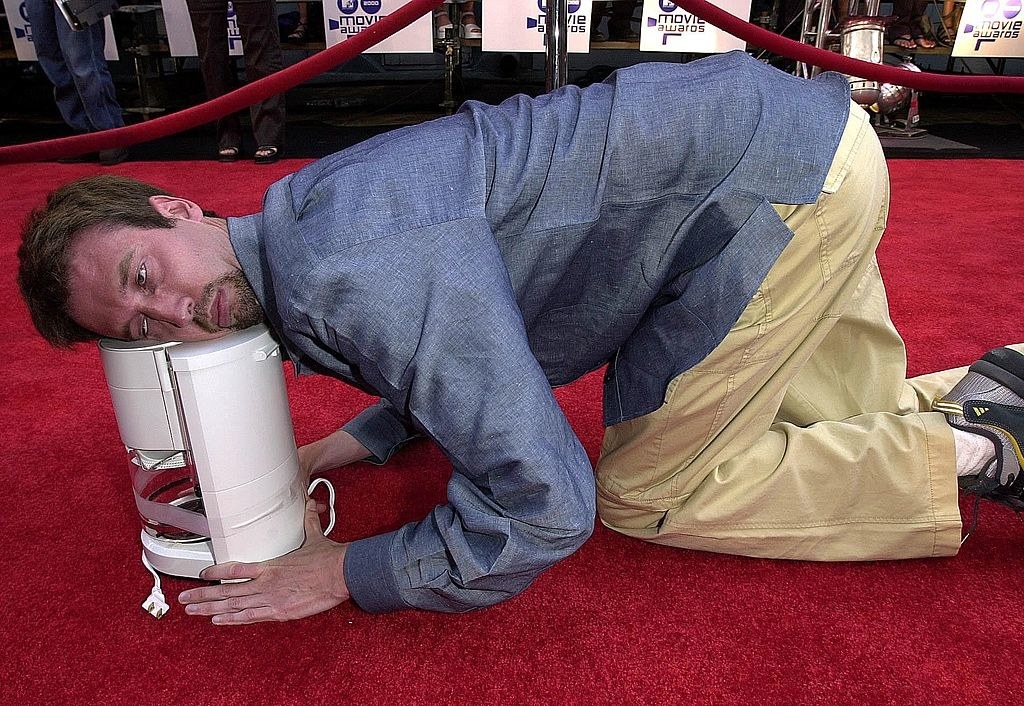 17.
Eve getting excited about writing an email in the TRL studios.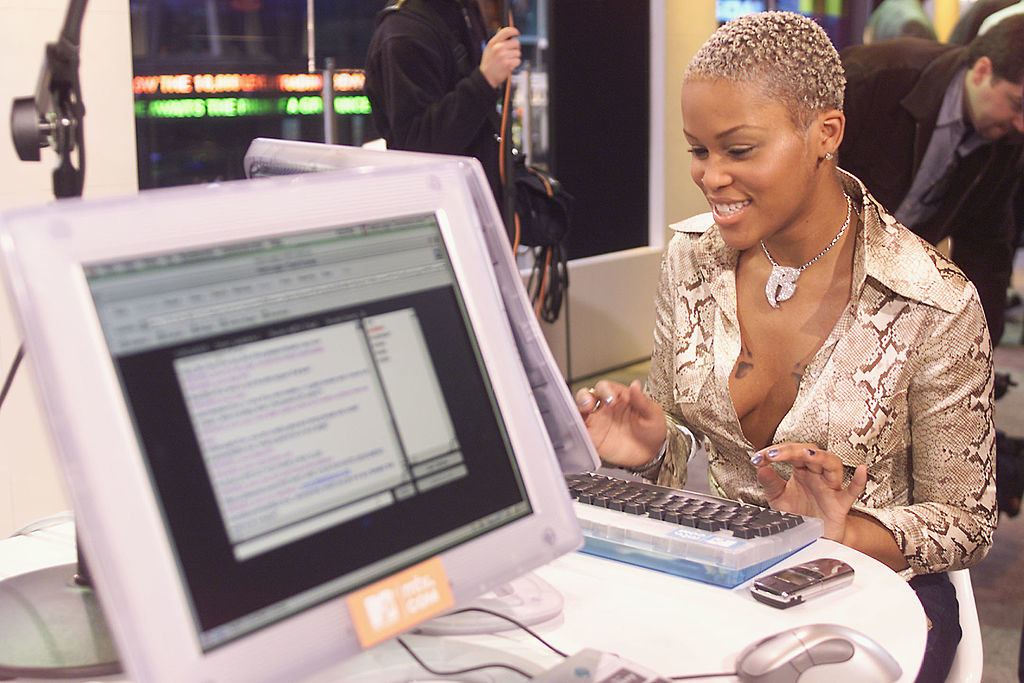 18.
Nick Lachey and Jessica Simpson in their couple prime.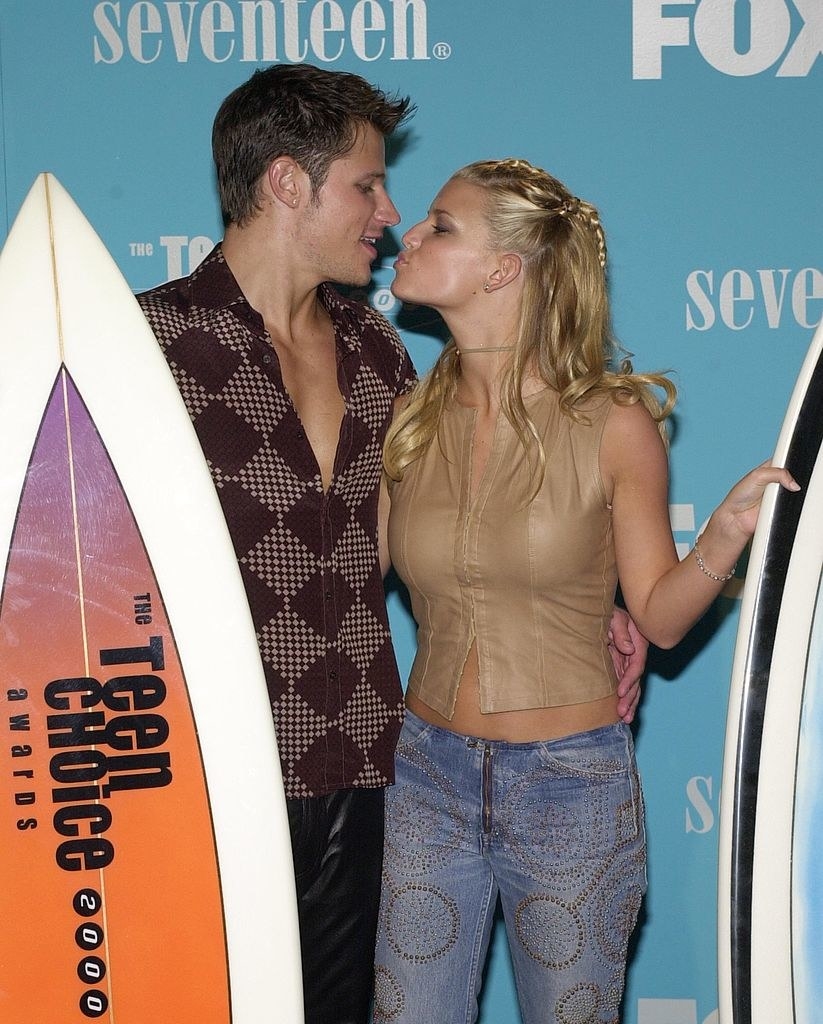 19.
Mary-Kate and Ashley Olsen at the launch of their Game Boy game.
20.
These two.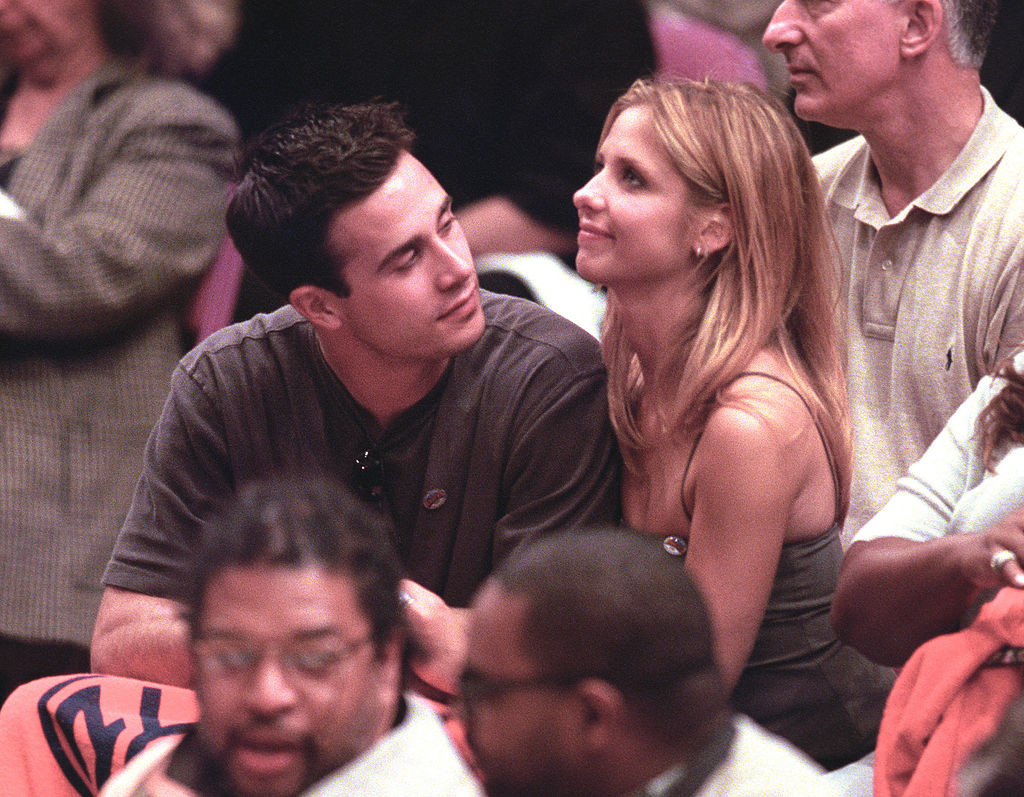 21.
A.J. McClean's facial hair.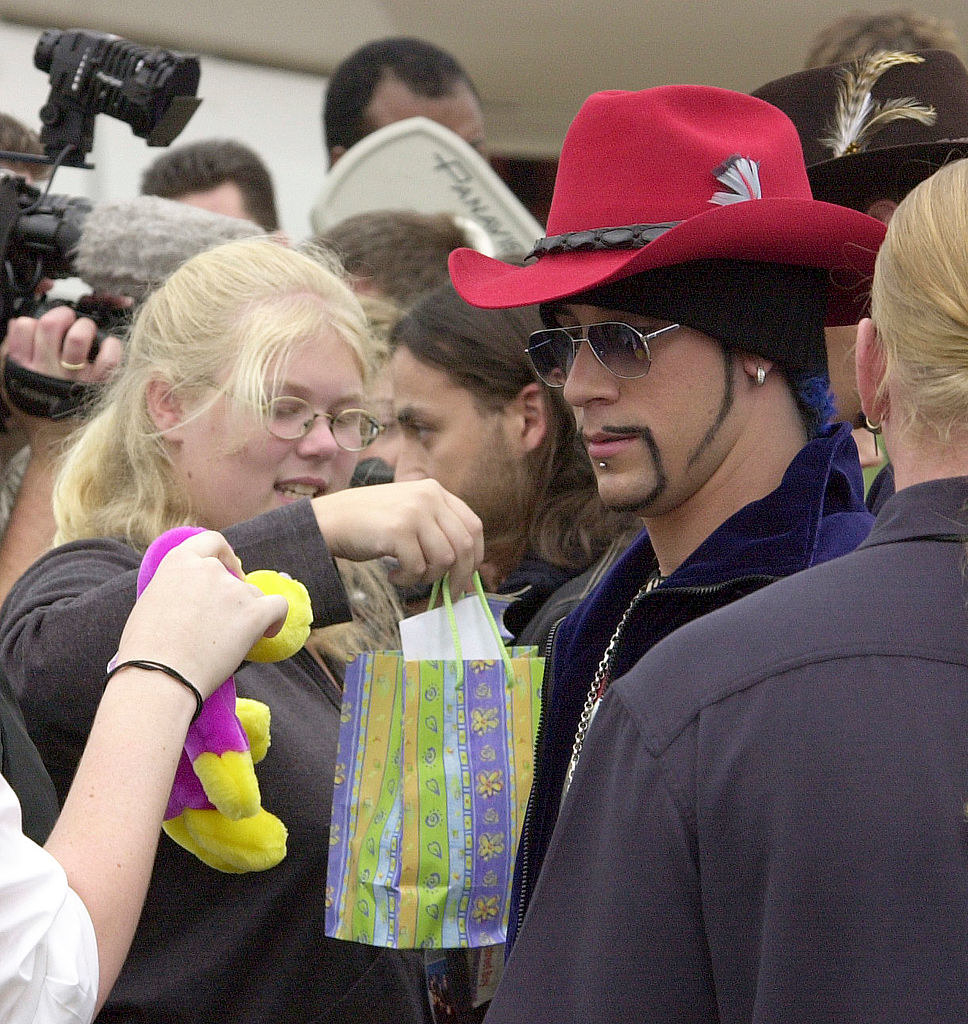 22.
Al Gore making out with his wife, Tipper.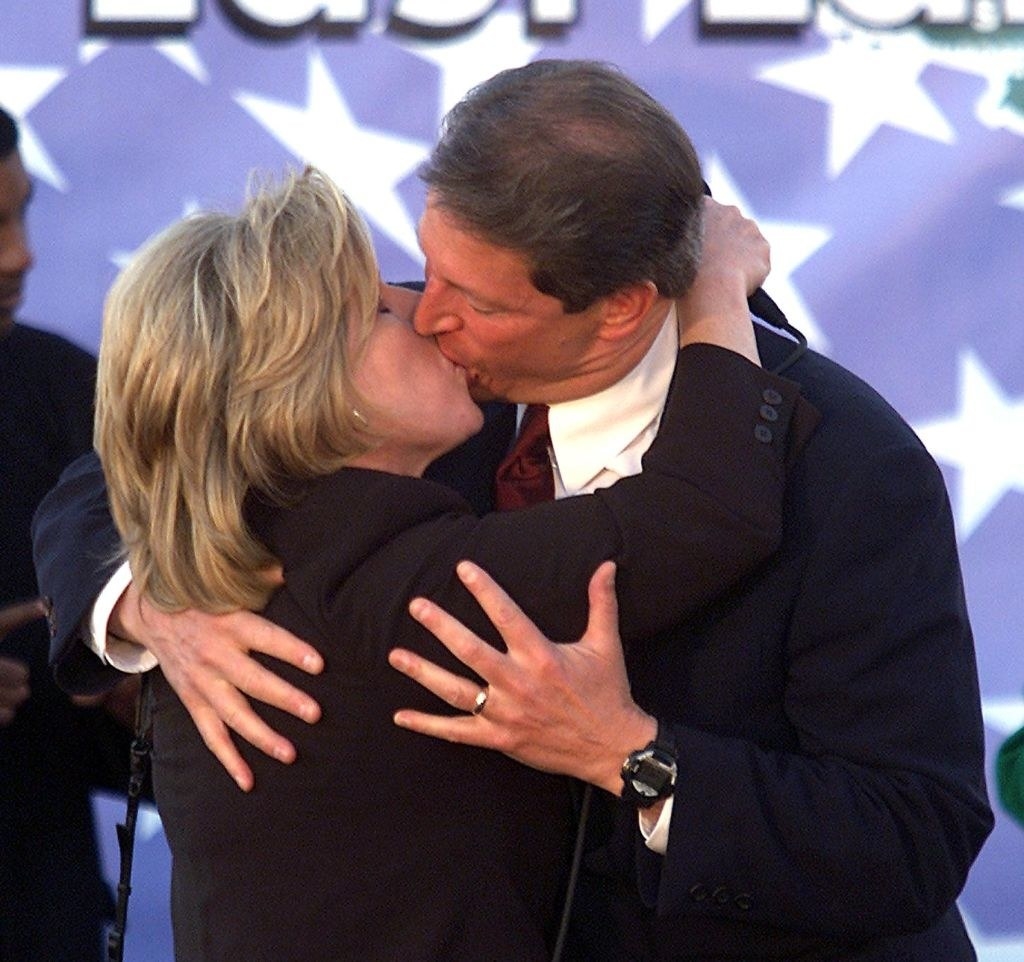 23.
Jessica Simpson with feather arm bands.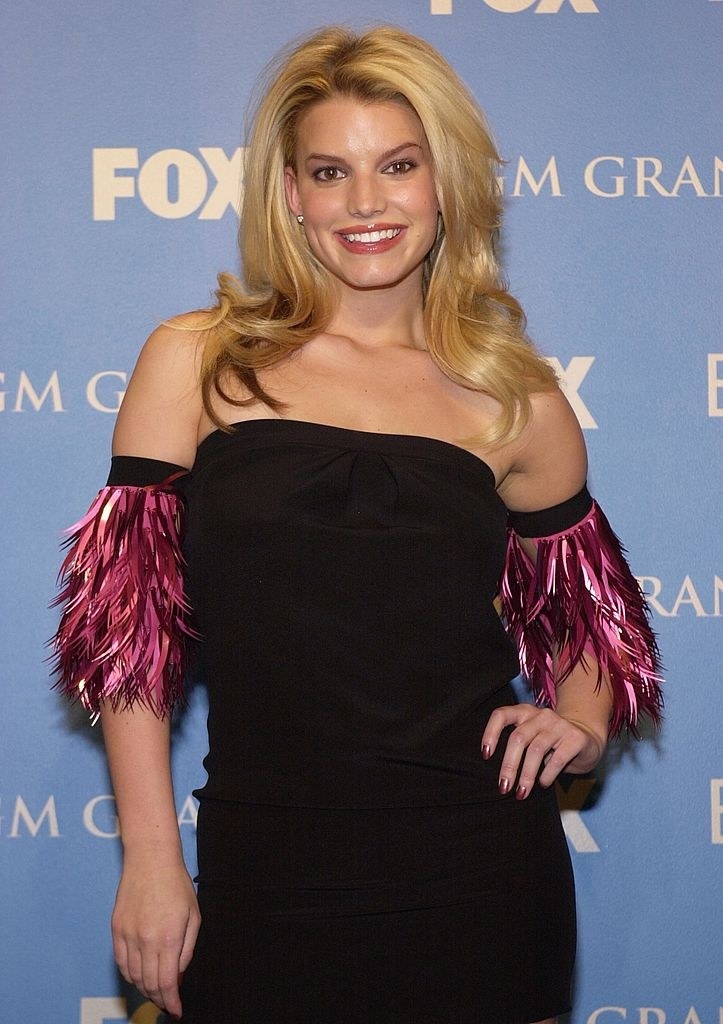 24.
Just, like, these tweens screaming while holding disposable cameras.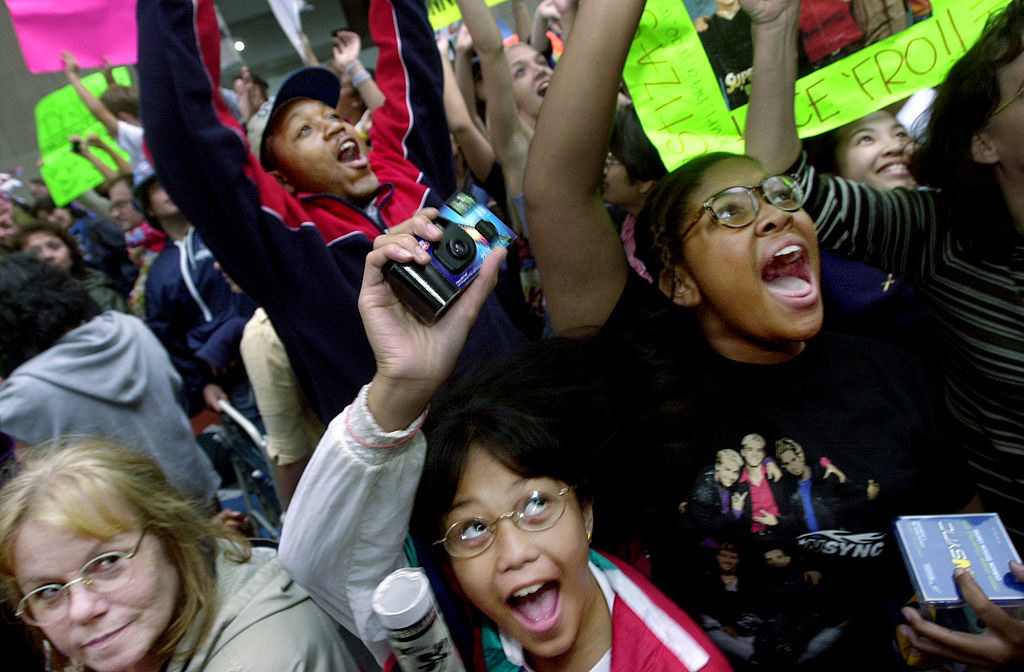 25.
Tween rapping royalty, Lil' Bow Wow and Aaron Carter.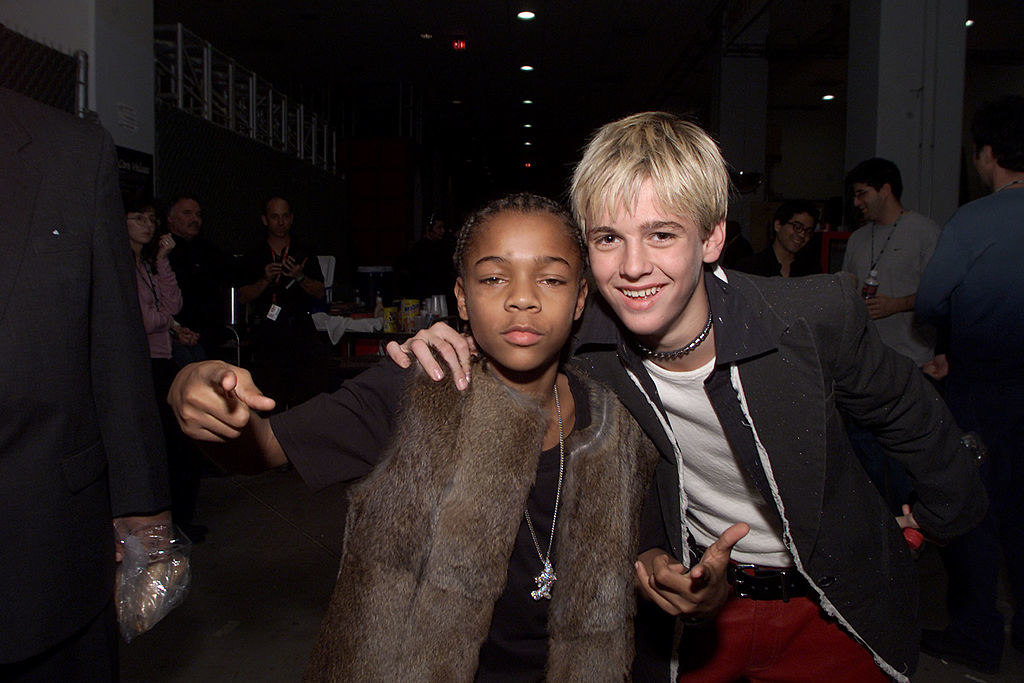 26.
Angelina Jolie proudly showing off her Billy Bob tattoo.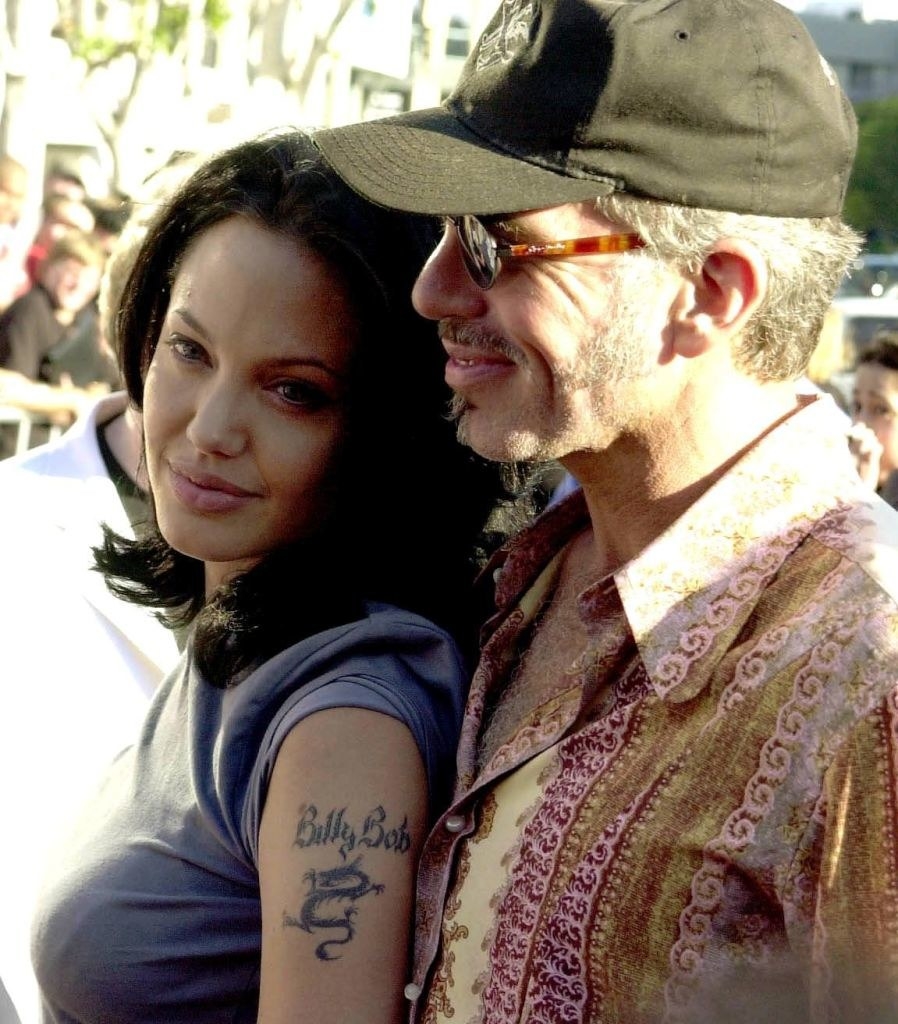 27.
Victoria and David Beckham meeting the Prince of Wales.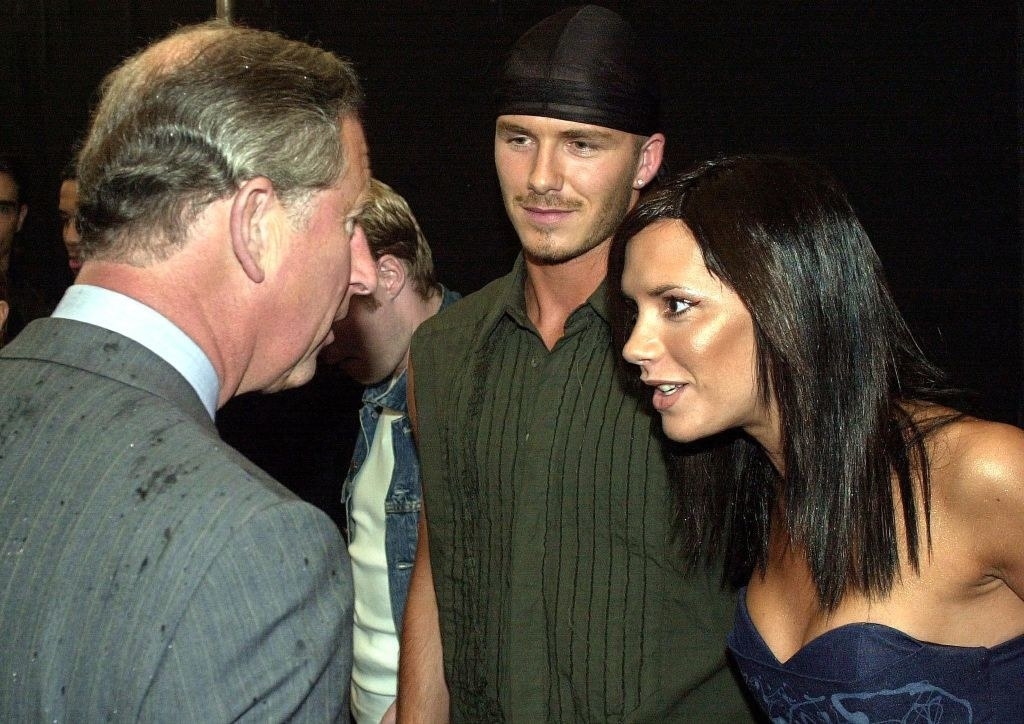 28.
Brad, his sunglasses, and Jen.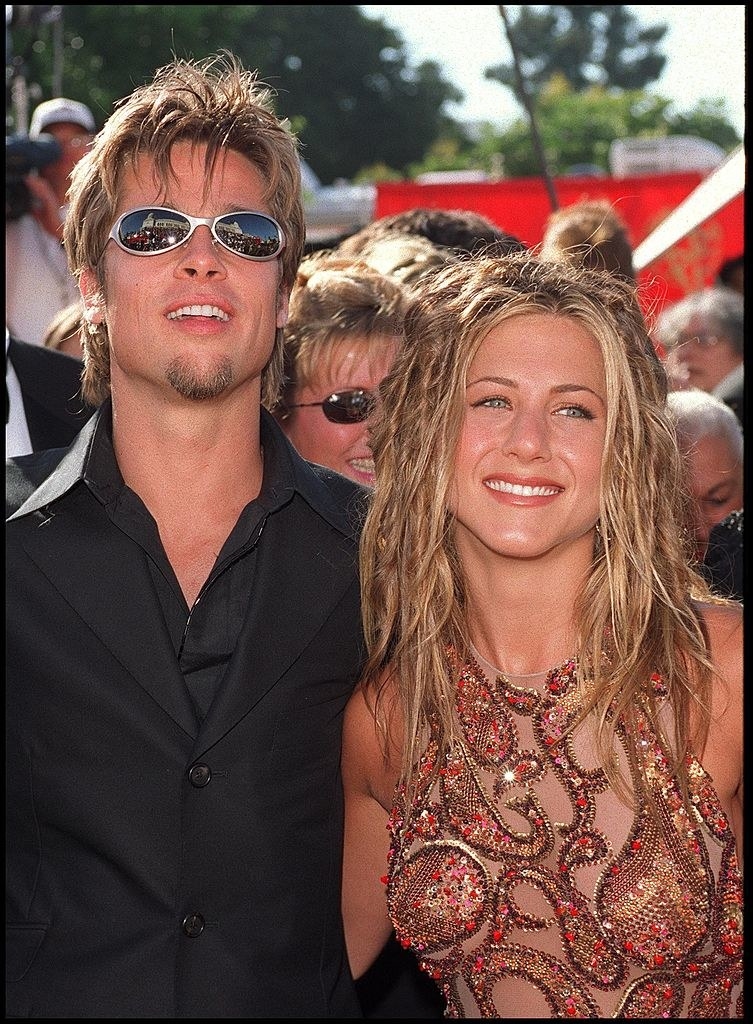 29.
A group of grown adults watching robot dogs playing robot dog soccer.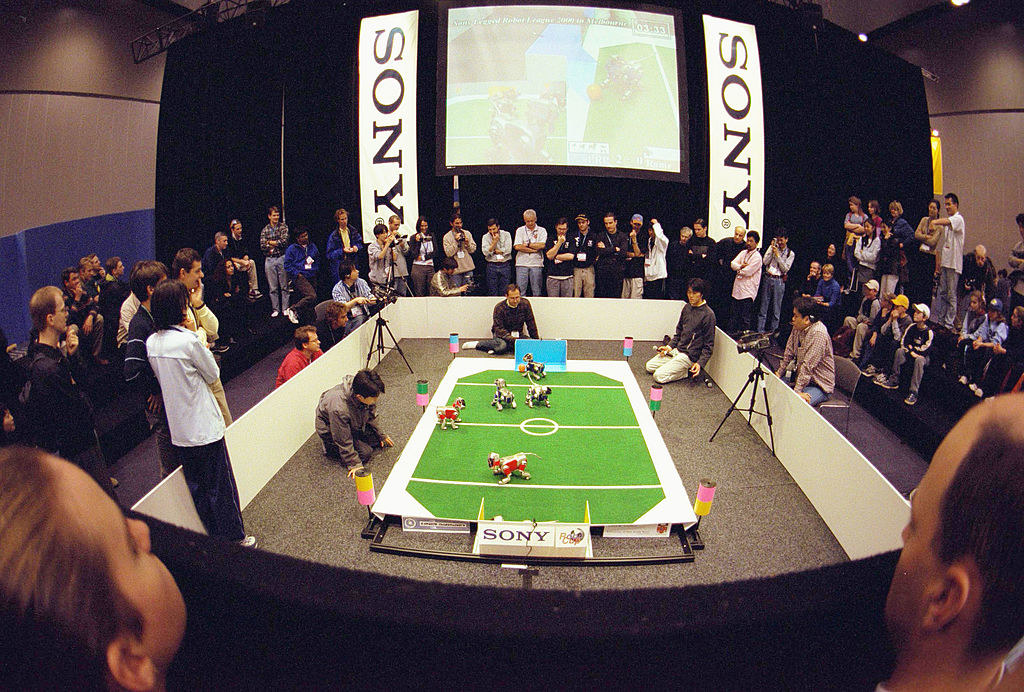 30.
Seriously, it was a tournament called the "Robo Cup."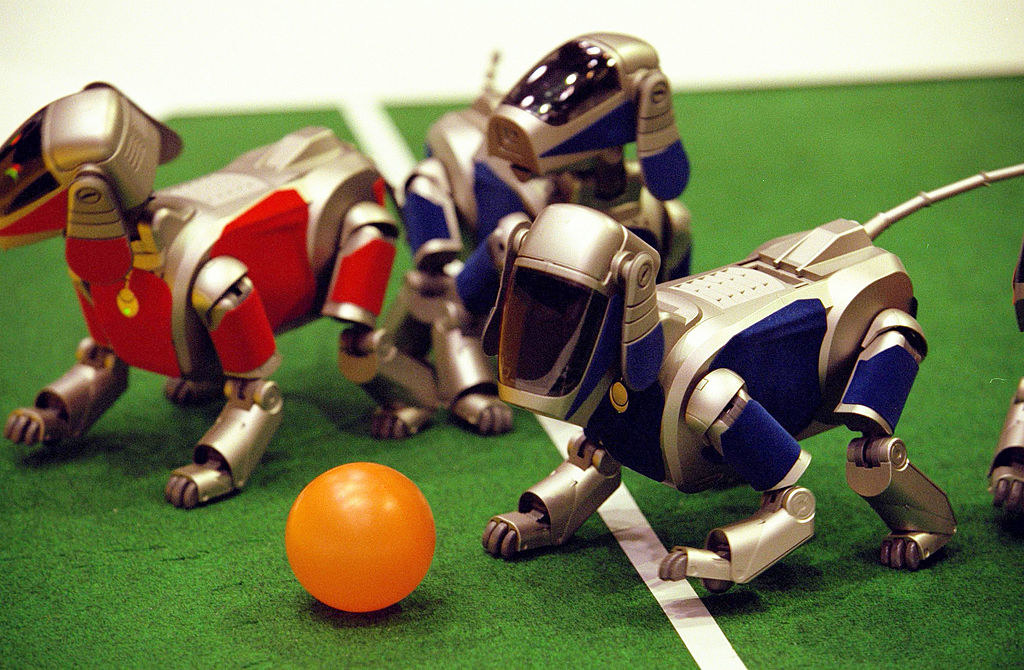 31.
NSYNC being lowered down from the ceiling dressed as human-sized marionettes.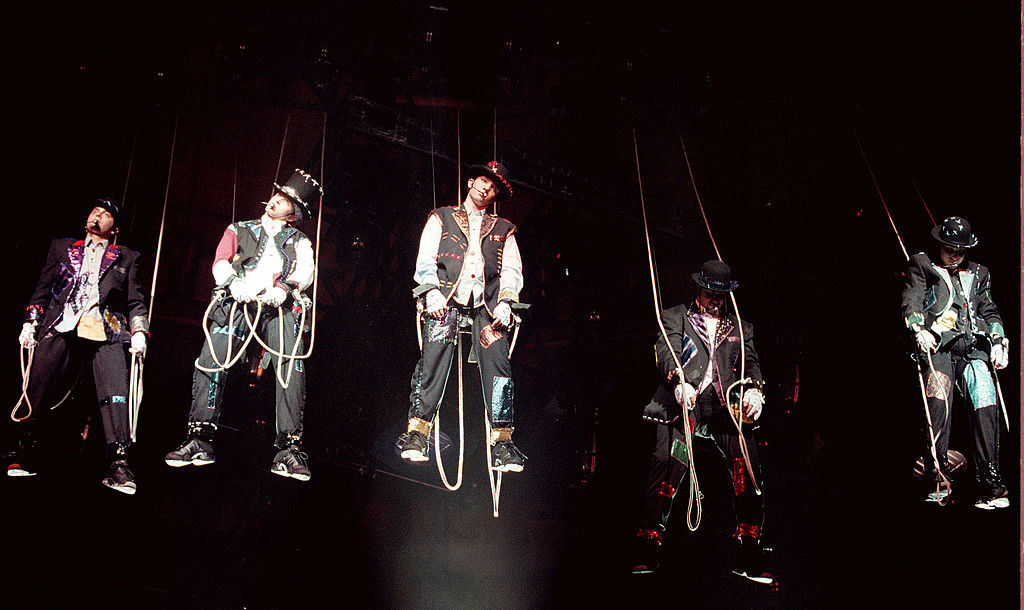 32.
JC Chasez and Joey Fatone in large, colorful furry coats touching a painting of a woman's ass.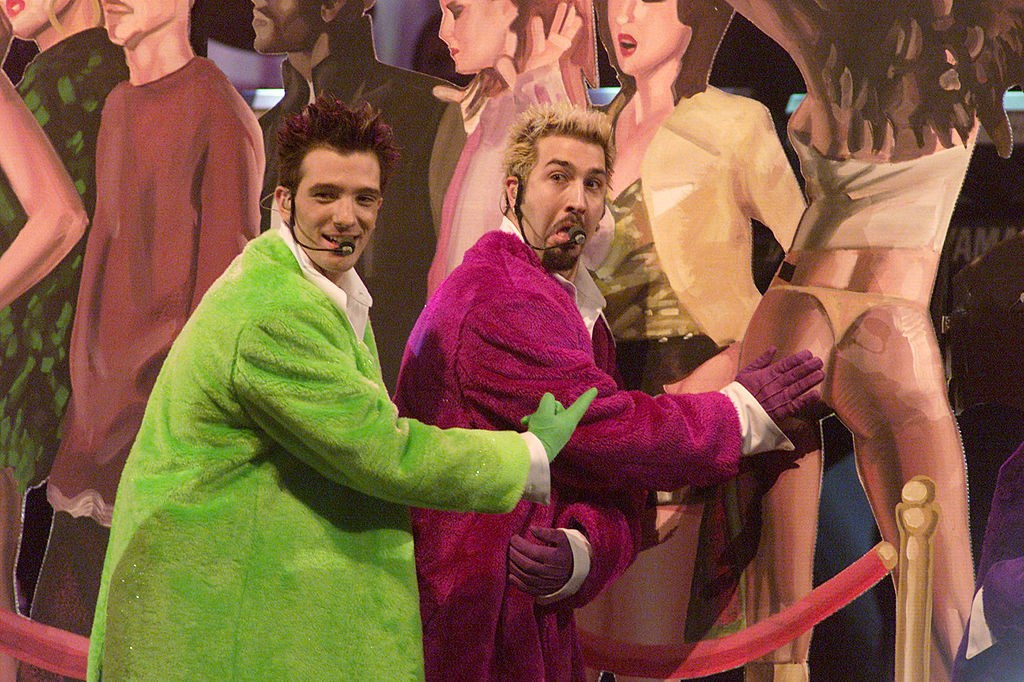 33.
And Dwayne "The Rock" Johnson at the VMAs.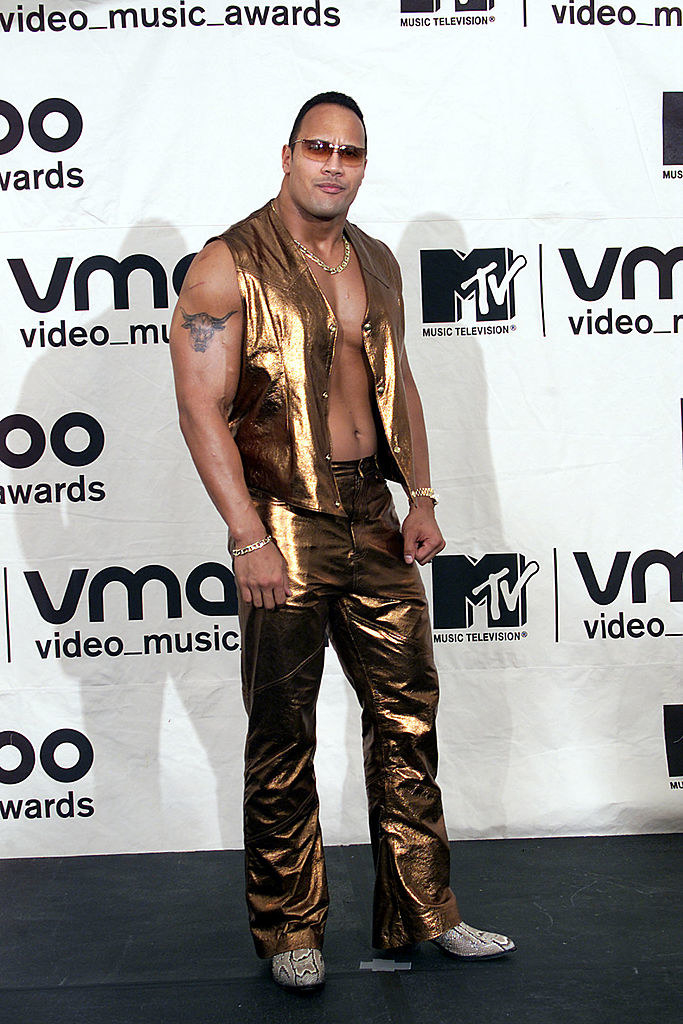 34.
Mmm yeah.