37 Pictures That Show Just How Strange The Years 2005–2009 Were
From Claymates' ovaries shaking to everyone dressing like chimney sweeps.
by
,
1.
The Sprouse twins dressed up as tiny, old-timey chimney sweeps.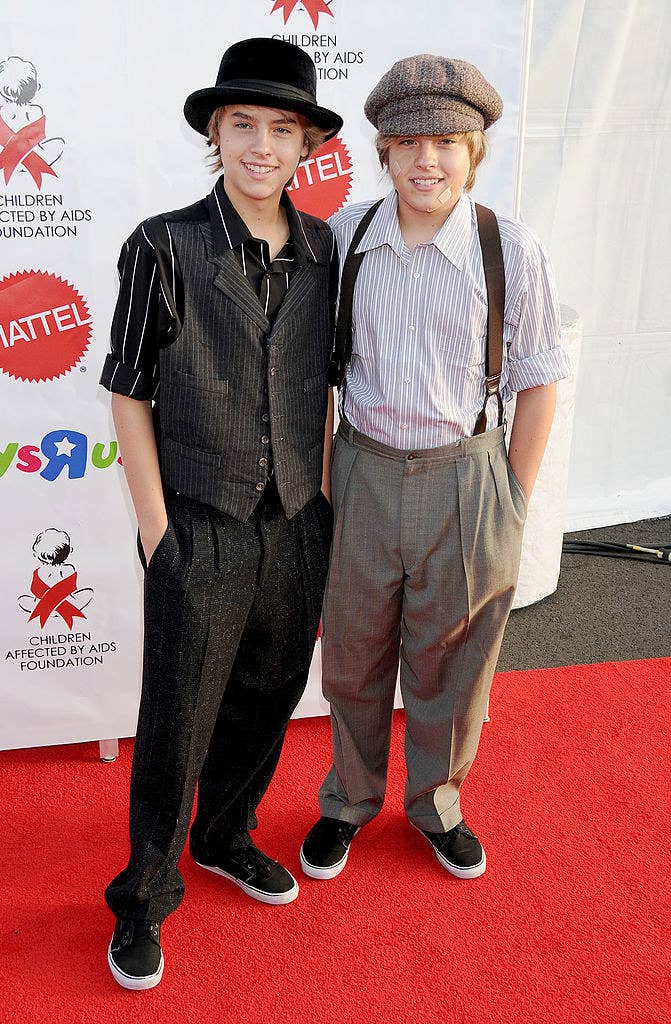 2.
The Jonas Brothers dressed up as hipster chimney sweeps.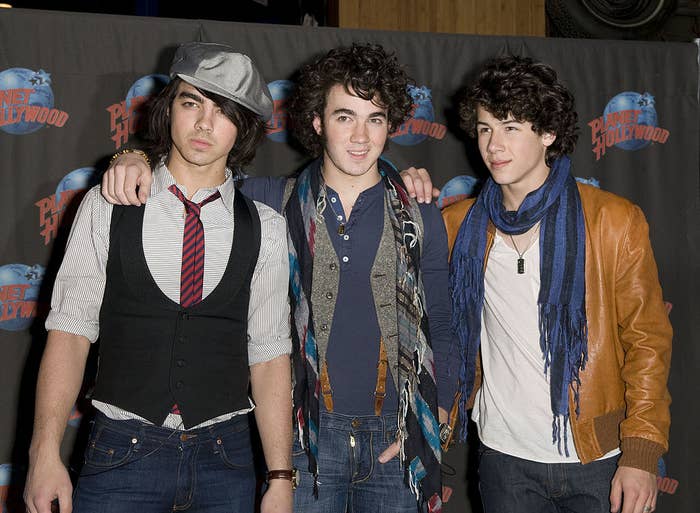 3.
Ashley Tisdale in a full-on "Ashley Tisdale just robbed a Limited Too" ensemble.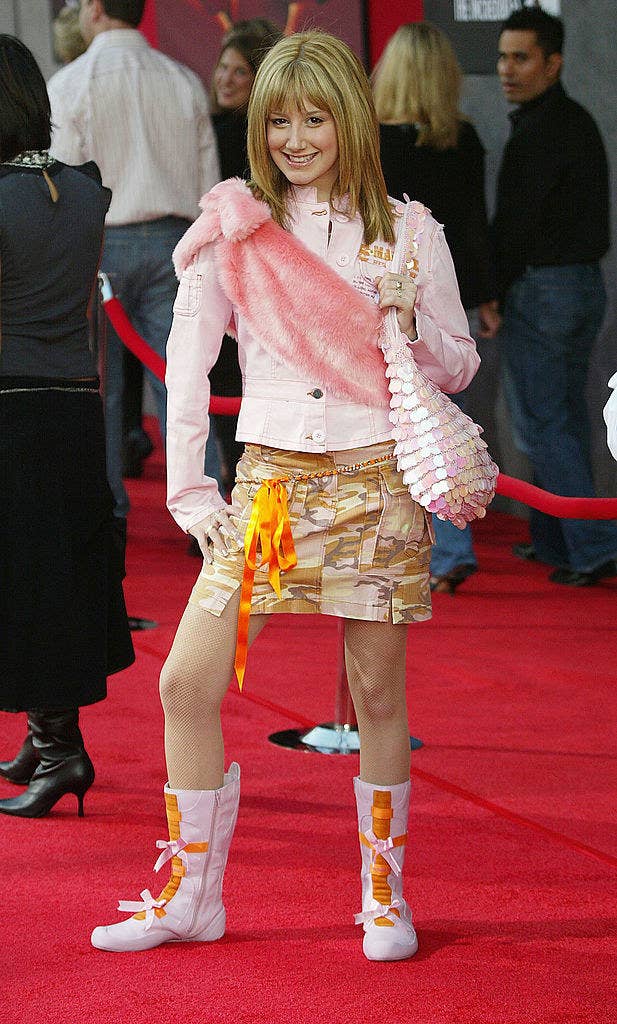 4.
All of this hair.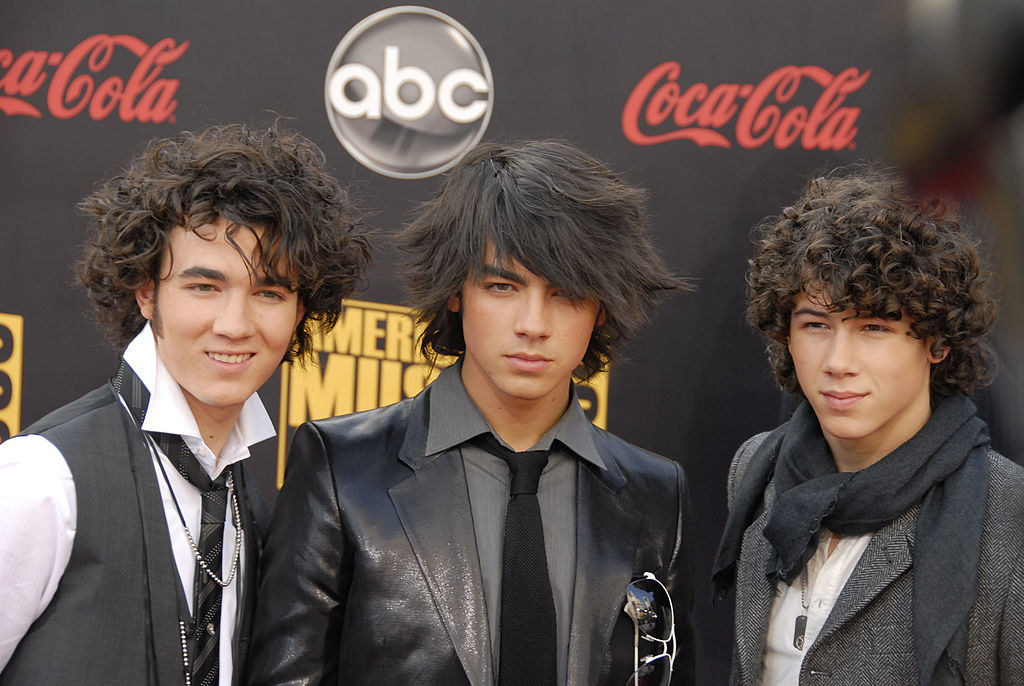 5.
But Joe especially.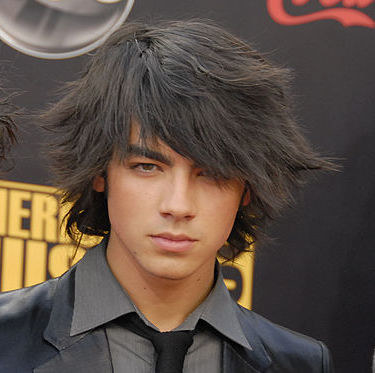 6.
Whew, Joe (clearly he was BFFs with his flat iron).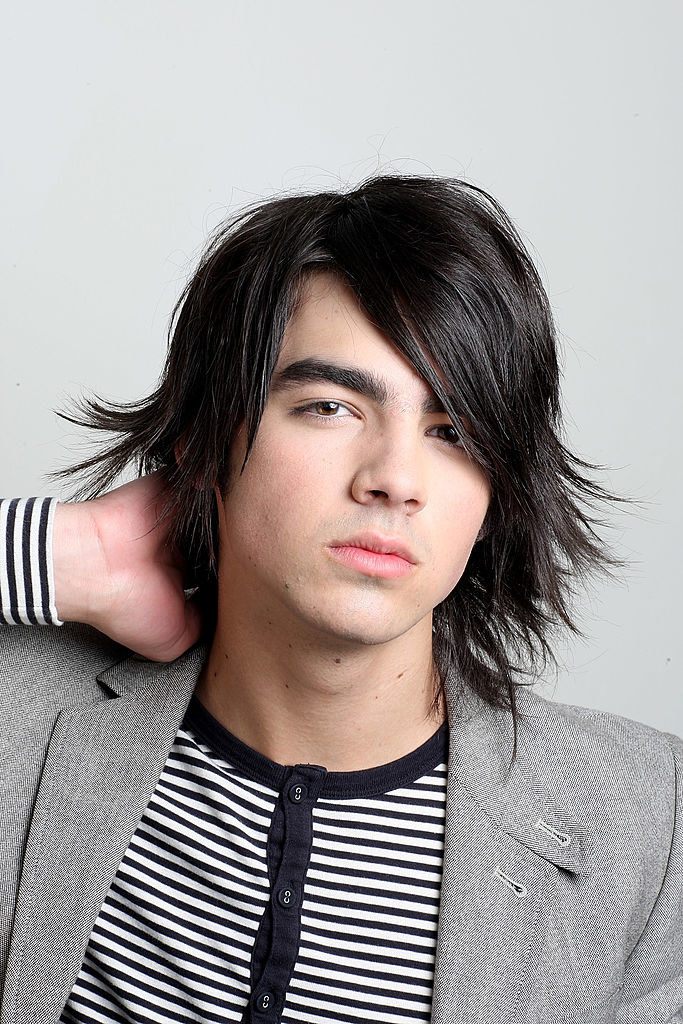 7.
Miley Cyrus posing with a cordless house phone so she could get it for free.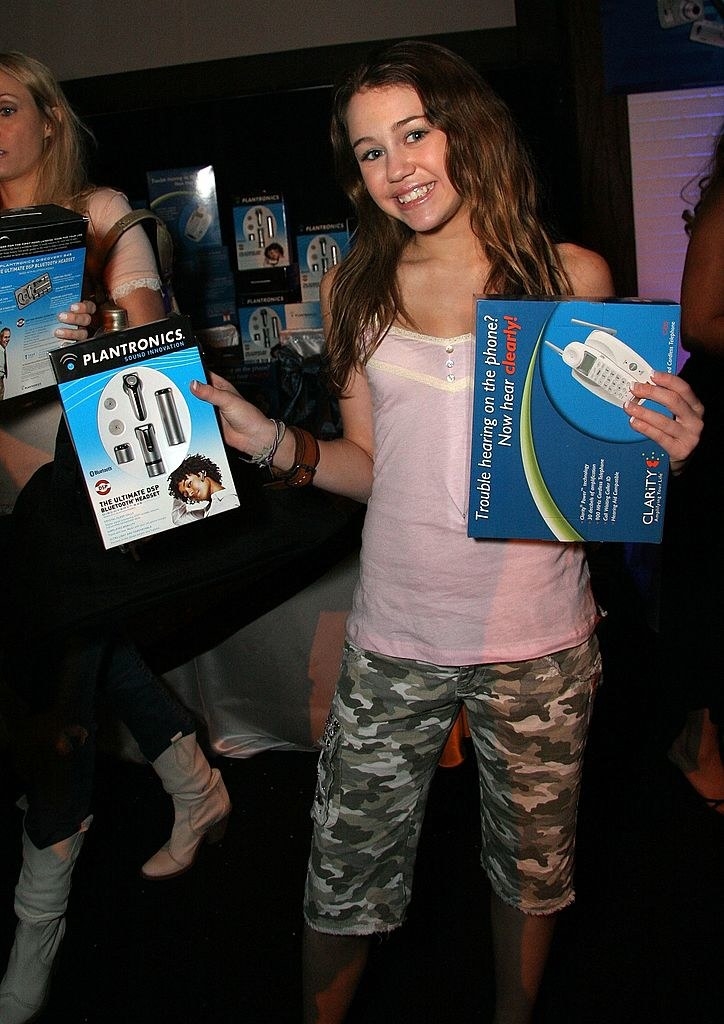 8.
Paris Hilton when she dated one of the Madden Brothers.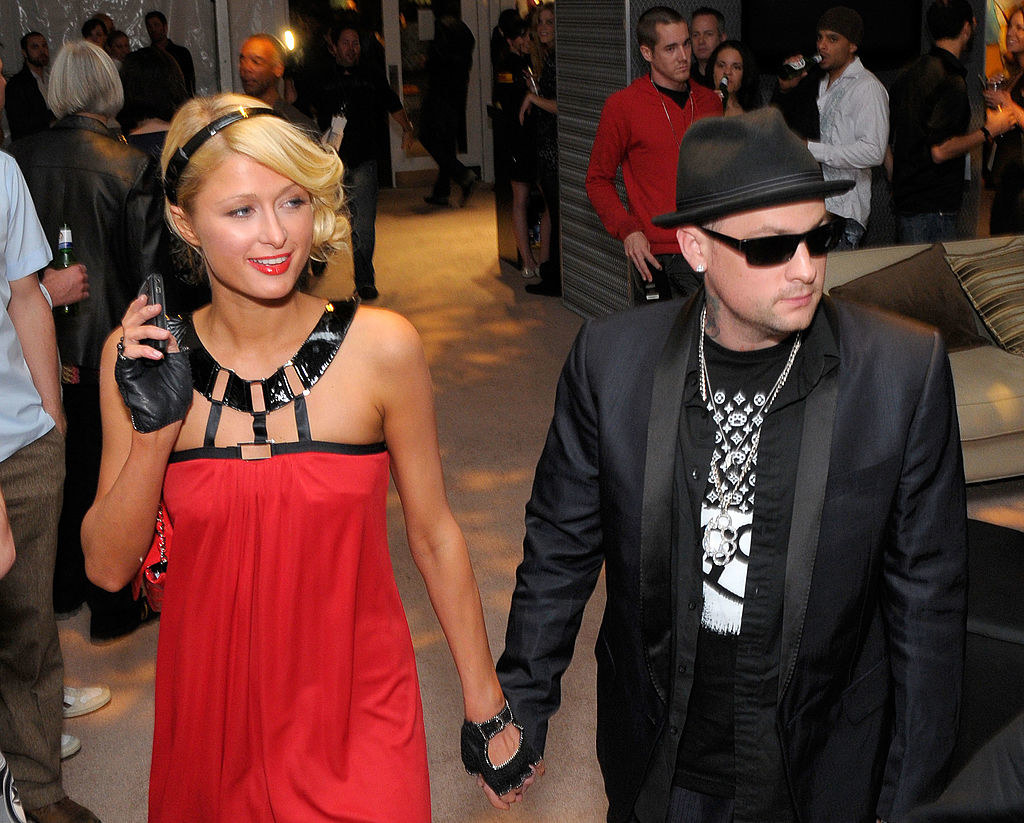 9.
Hilary Duff when she dated the other Madden brother.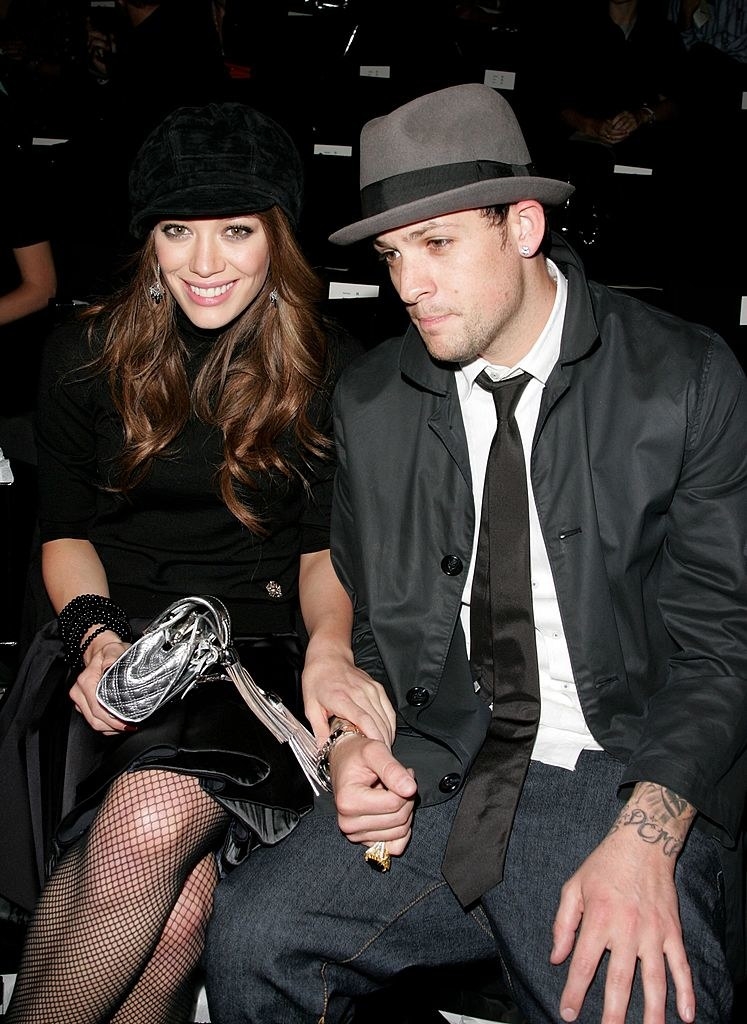 10.
Bruce Willis and Avril Lavigne walking the Kids' Choice Awards red carpet together.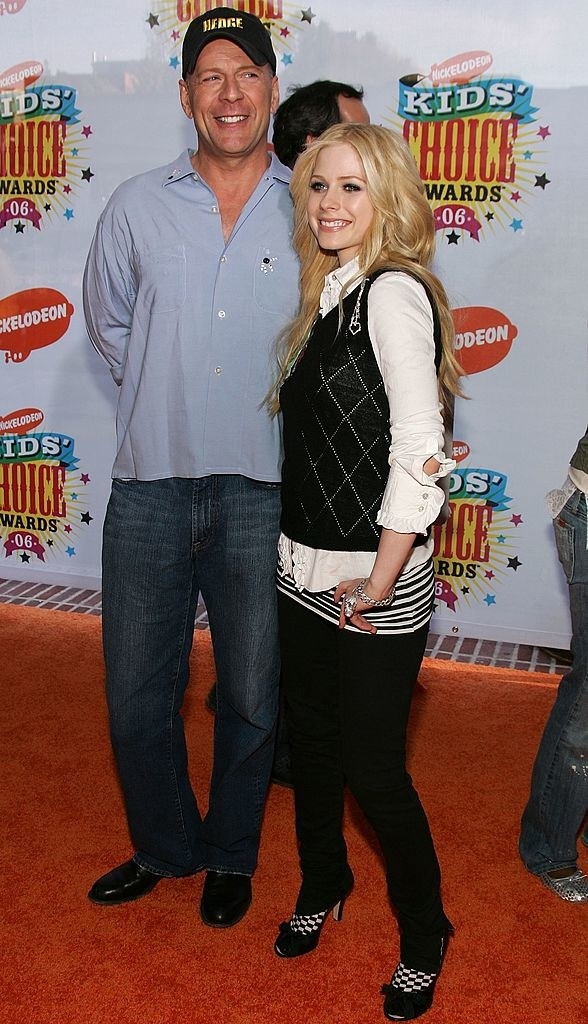 11.
Beyoncé proudly holding up a brick phone.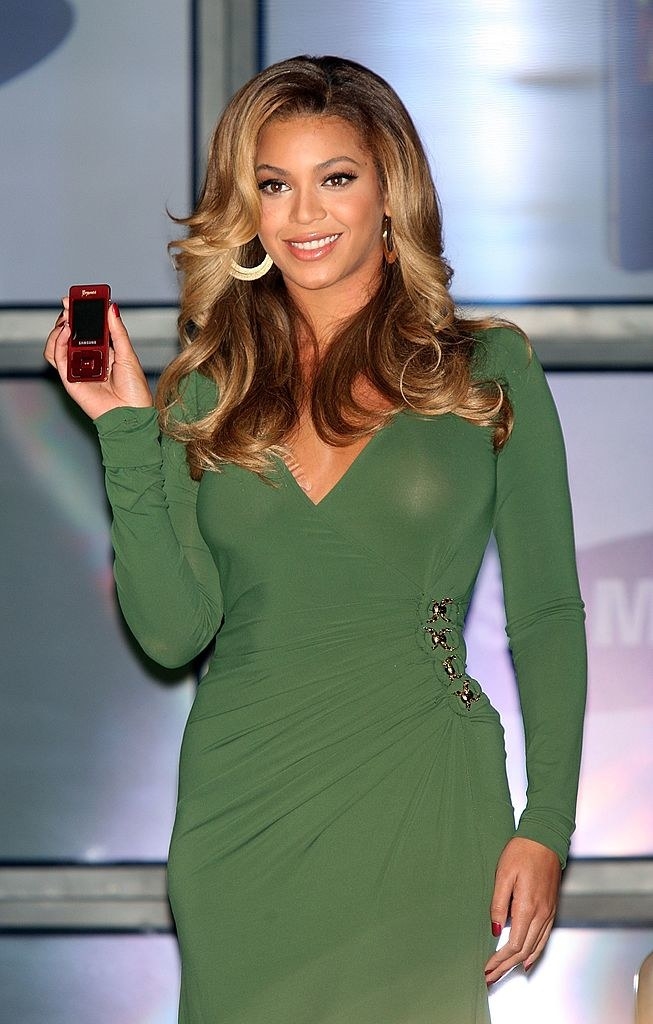 12.
Kim Kardashian West and Paris Hilton staring at a crying child.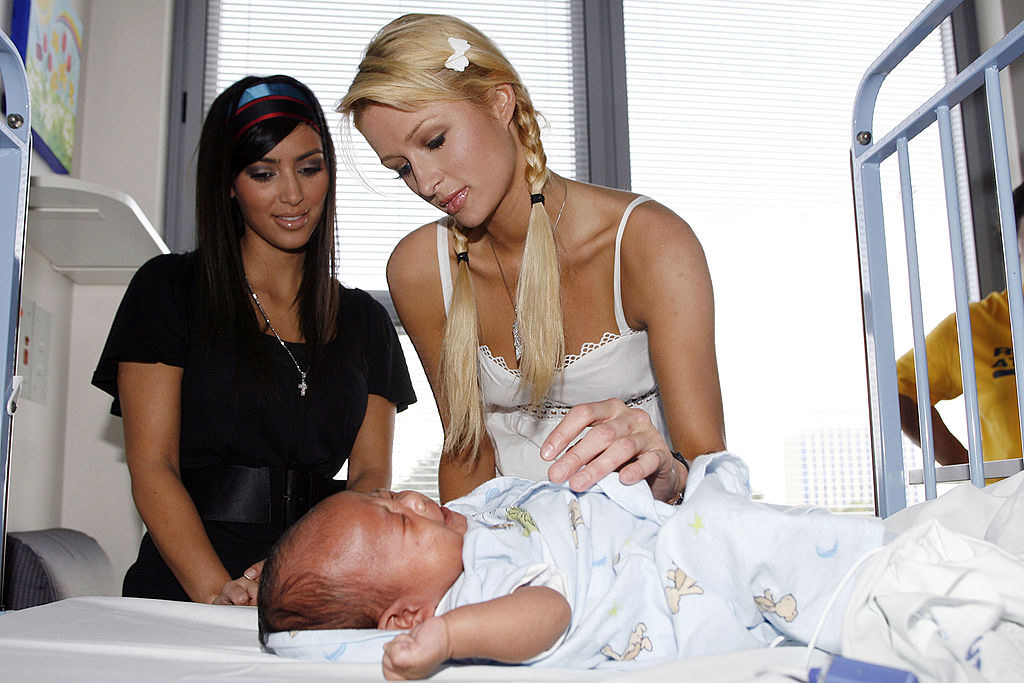 13.
Kim staring at her boss, Paris, while they're both wearing Oktoberfest gowns.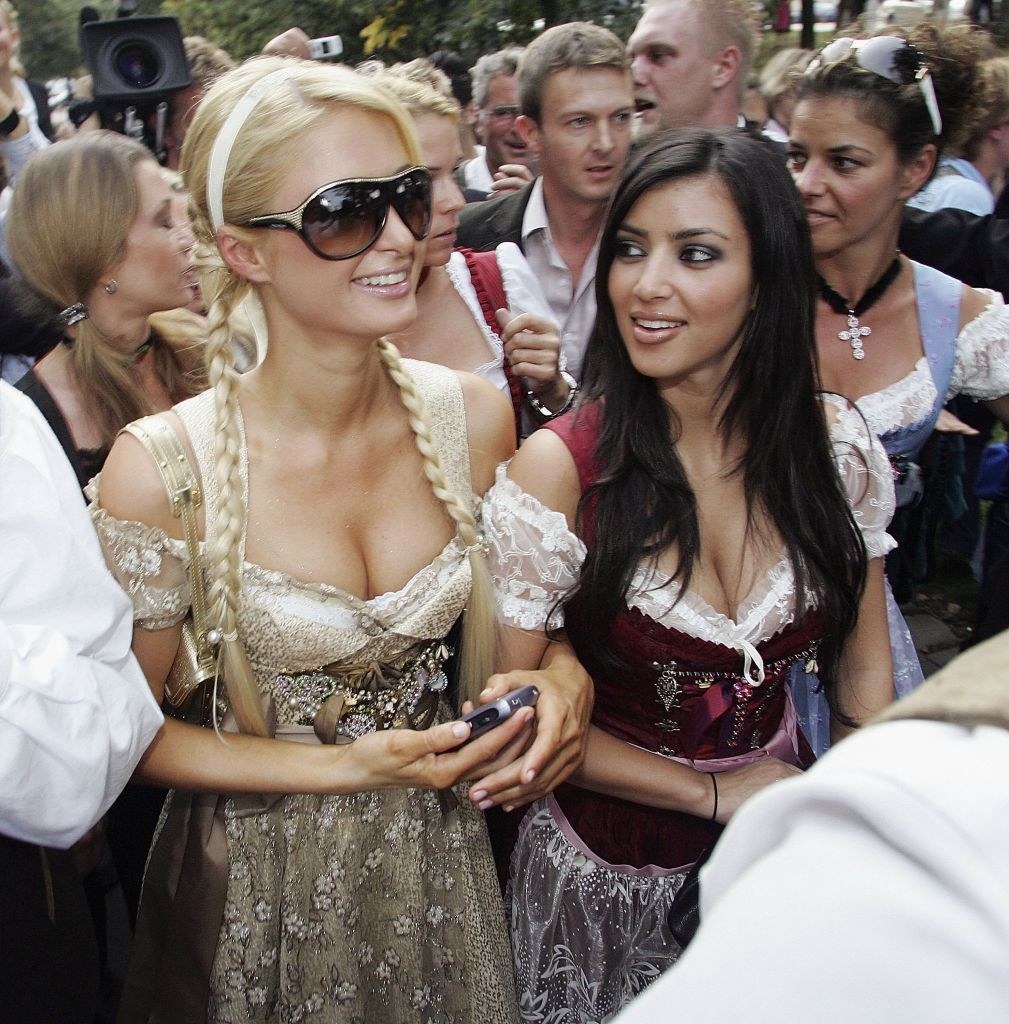 14.
John Mayer and Taylor Swift happily ever after.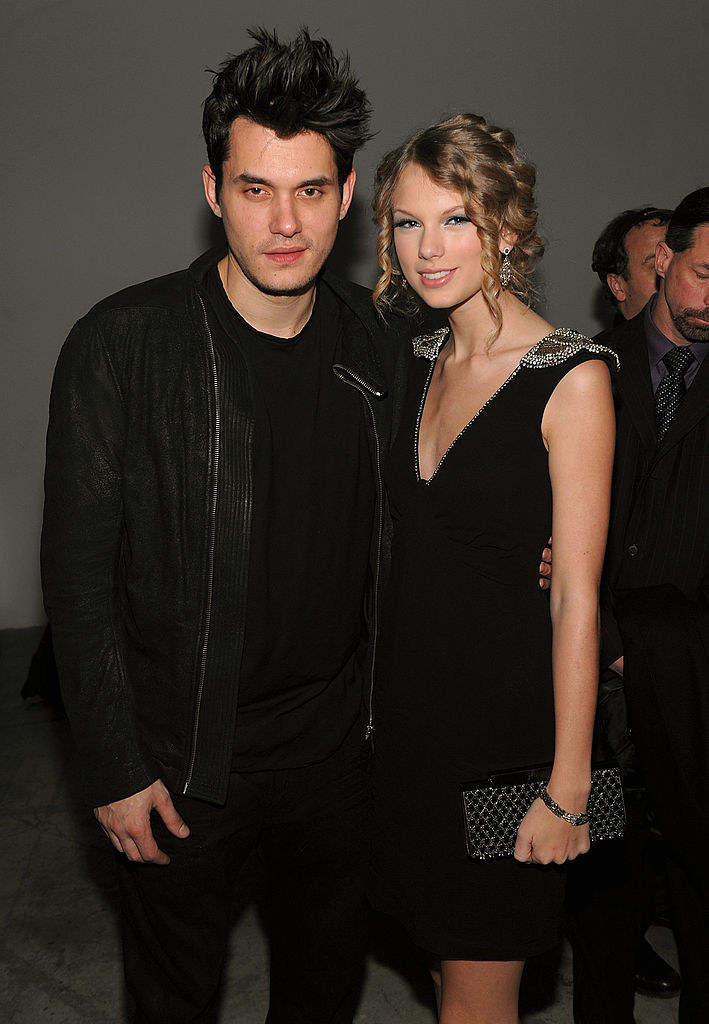 15.
Rihanna and Tweety Bird.
16.
A bunch of people with some creepy-ass Susan Boyle masks.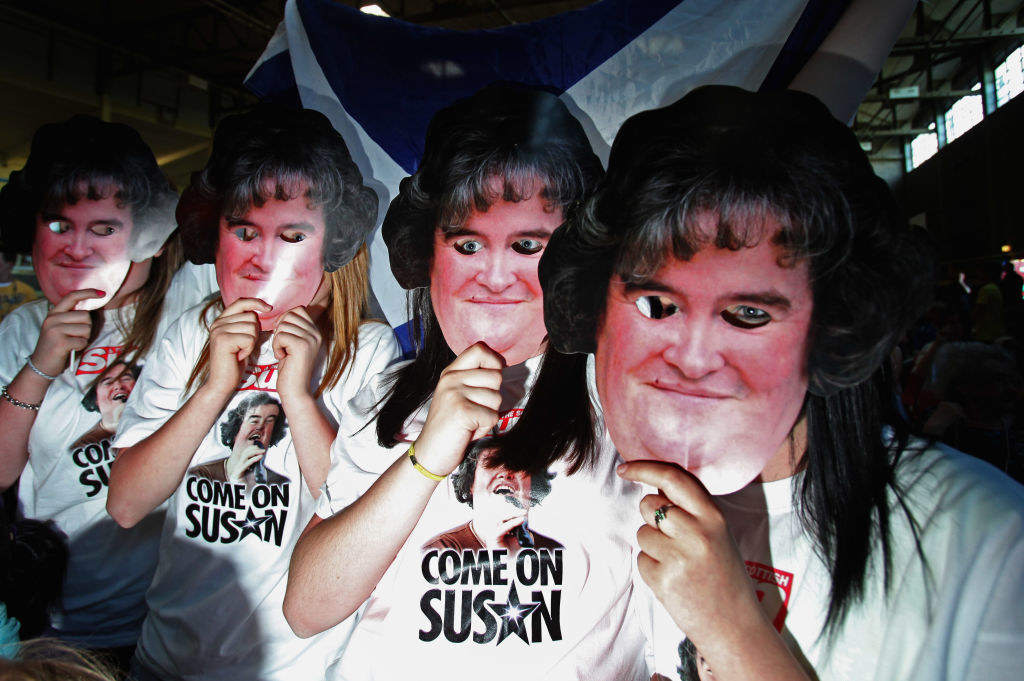 17.
You know, just Justin Bieber hanging out with Pete Wentz, Kristinia DeBarge, and Babyface...who were full-grown adults.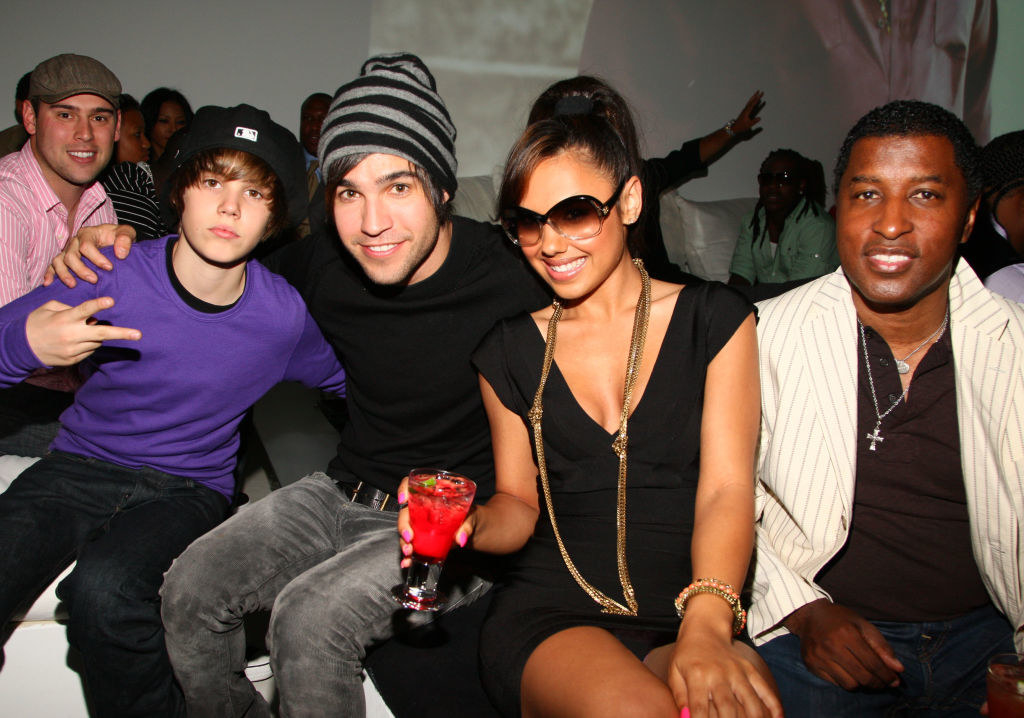 18.
Rihanna and a little Justin Bieber.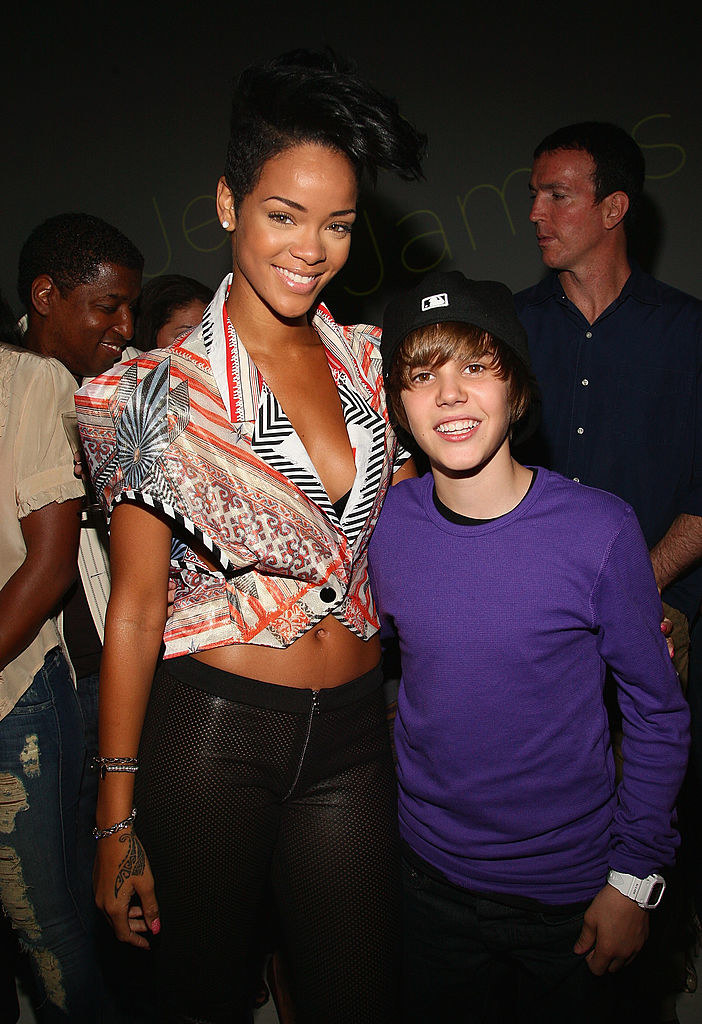 19.
The Jonas Brothers in full-on Ed Hardy drag.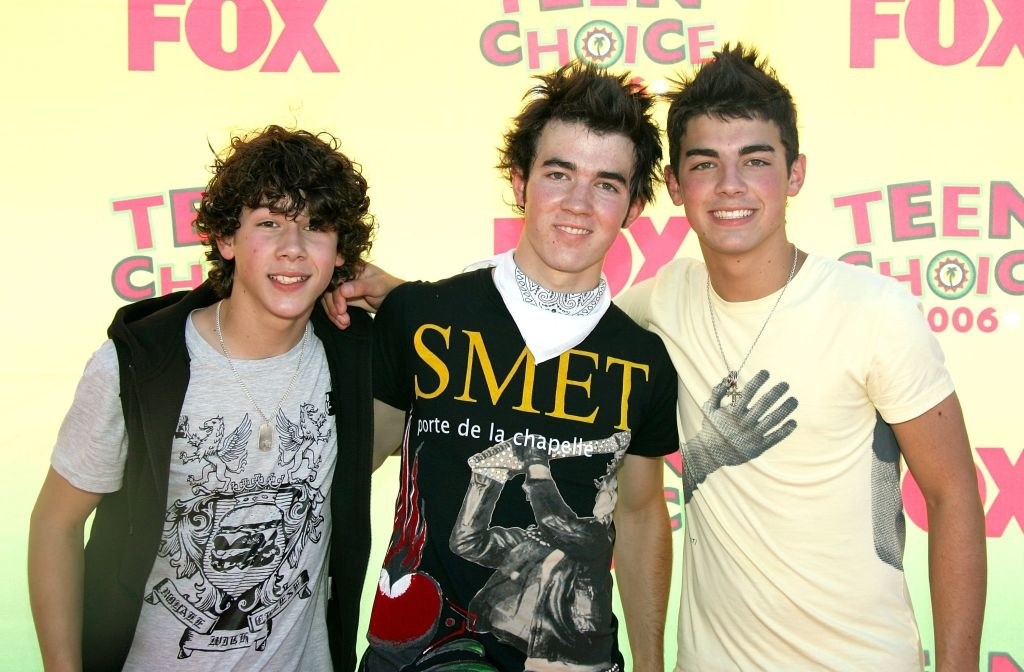 20.
Zac Efron and the generic "15-year-old white kid from the suburbs who wears head-to-toe Hollister" haircut.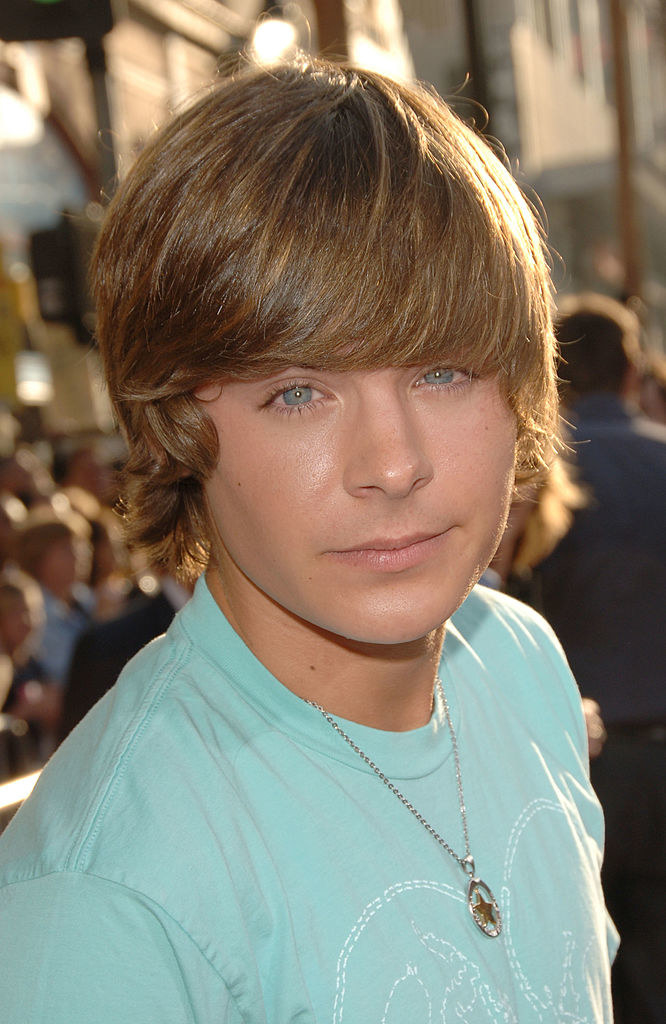 21.
Billy Ray Cyrus getting it on with Minnie Mouse while Miley catches them in the act.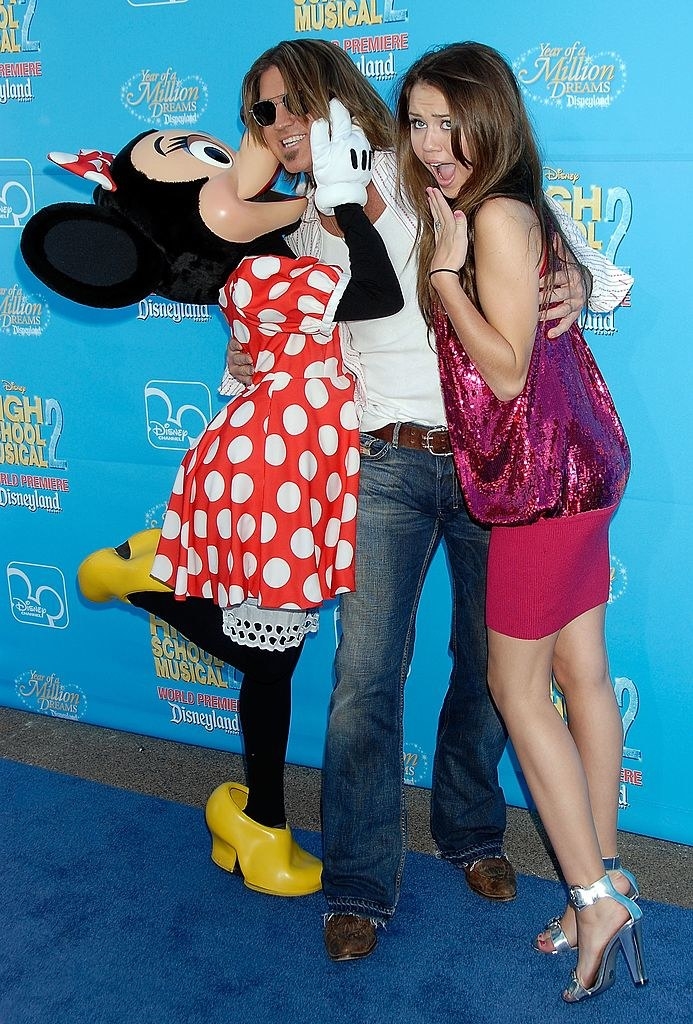 22.
Jennifer Hudson, Jordin Sparks, Kelly Clarkson, Leona Lewis, Adele, and Miley Cyrus hanging out backstage at the 2009 VH1 Divas Live.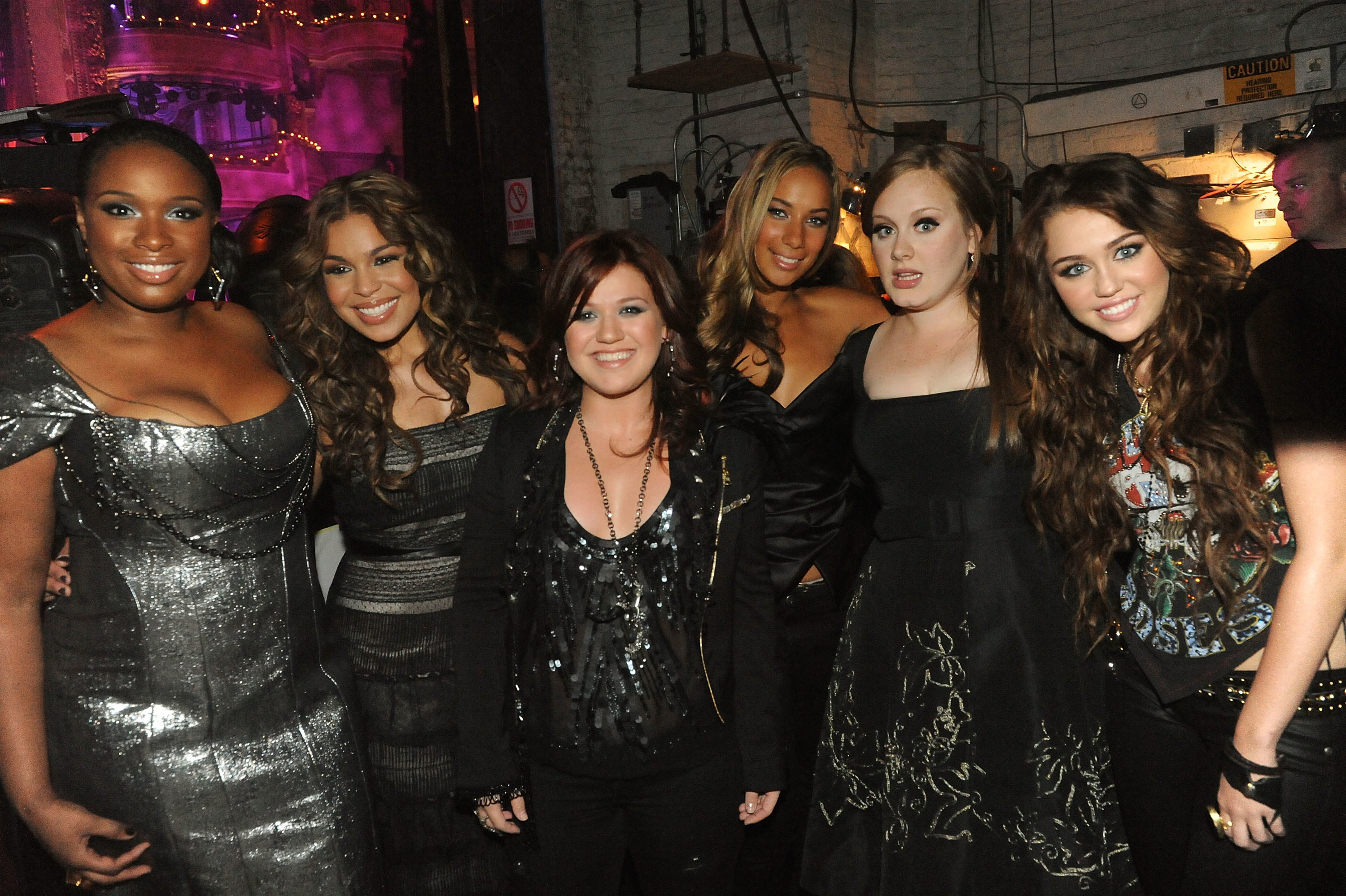 23.
Zooey Deschanel and Katy Perry back when everyone used to mistake them for each other.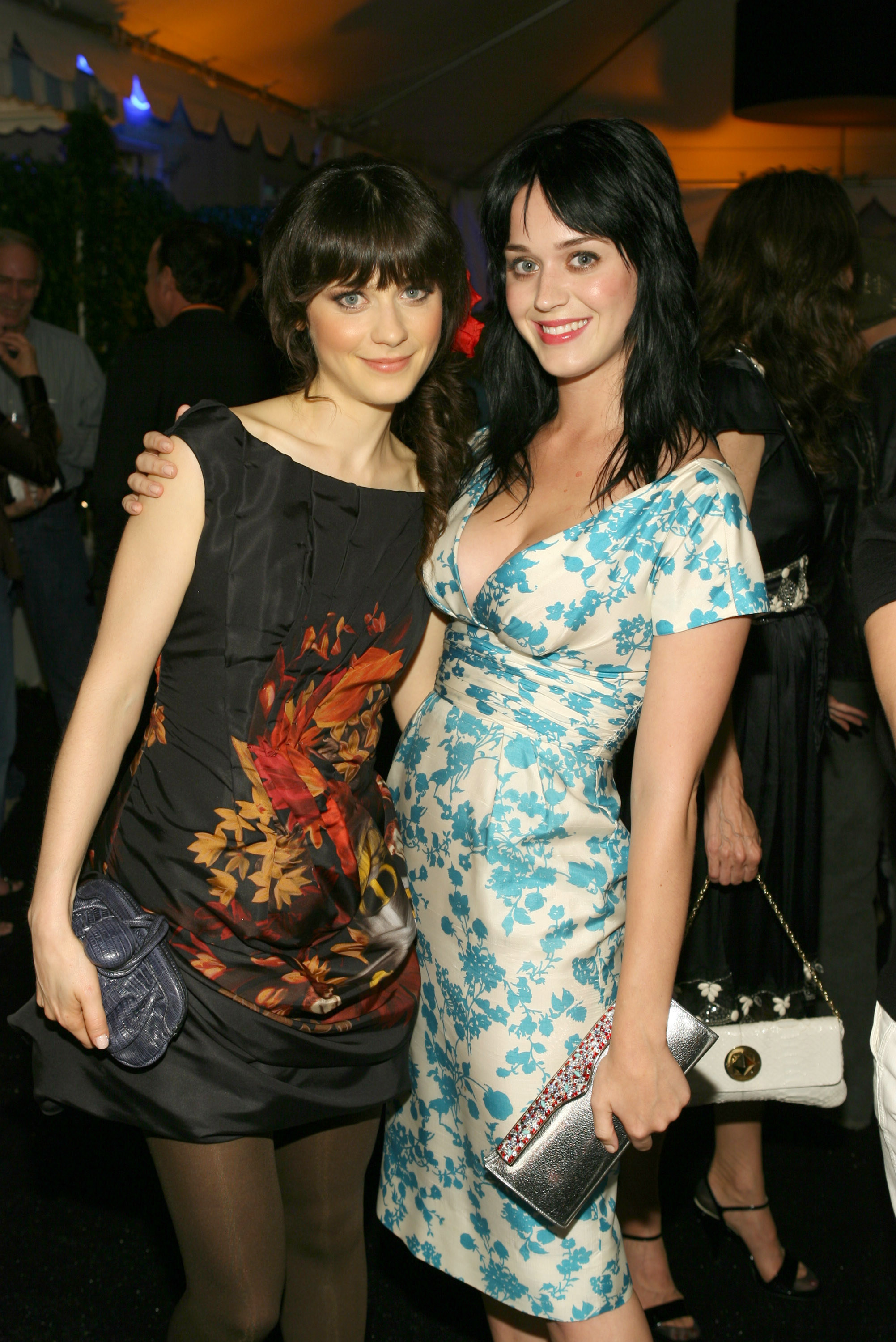 24.
A "Claymate" with a shirt that says Clay Aiken makes her ovaries shake.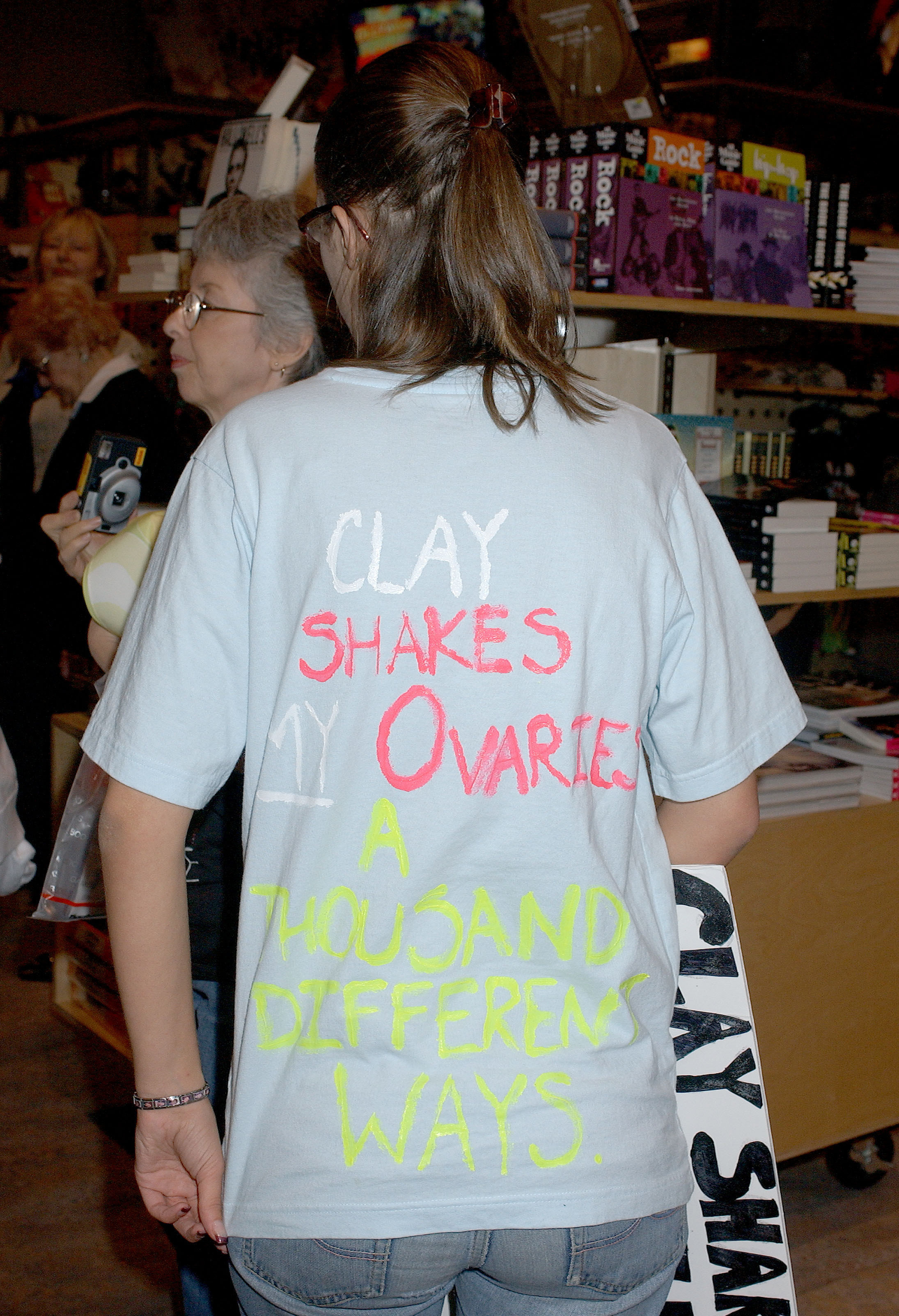 25.
Borat casually hanging out in his mankini.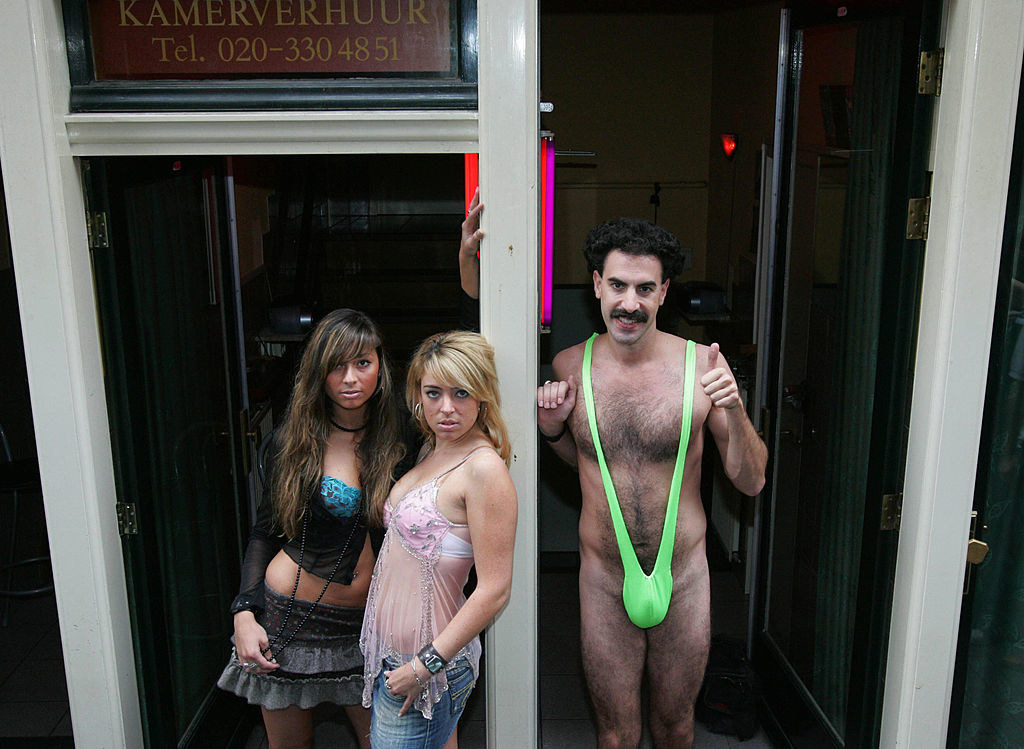 26.
Kevin Federline and Britney Spears as a married couple.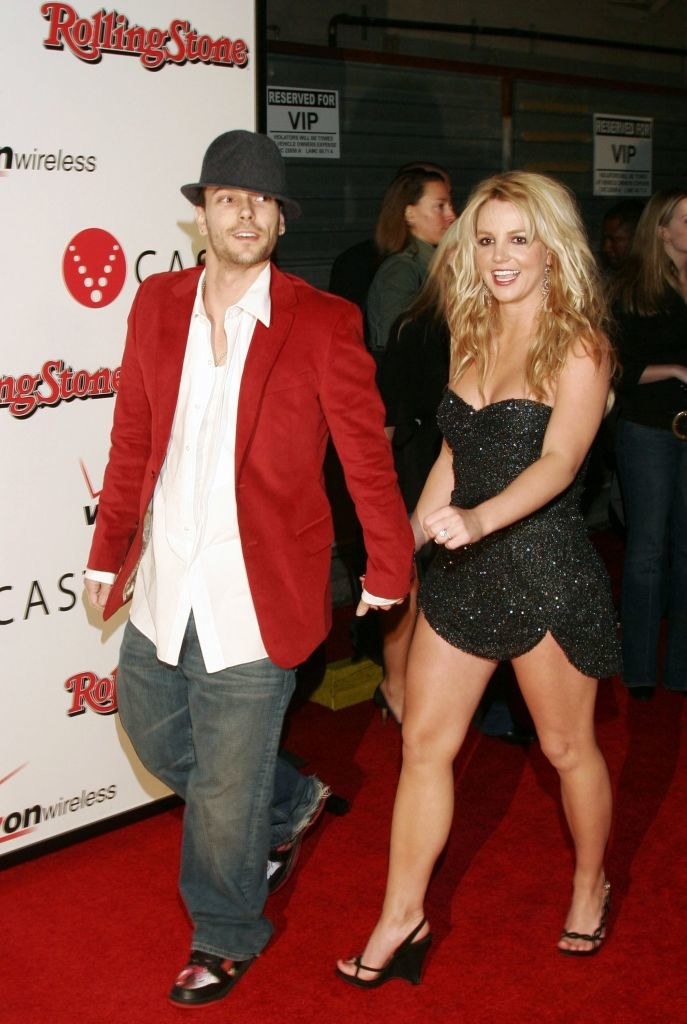 27.
Steve Jobs holding up the epitome of mid-'00s technology, an iPod Classic — that is playing a video of a Desperate Housewives episode.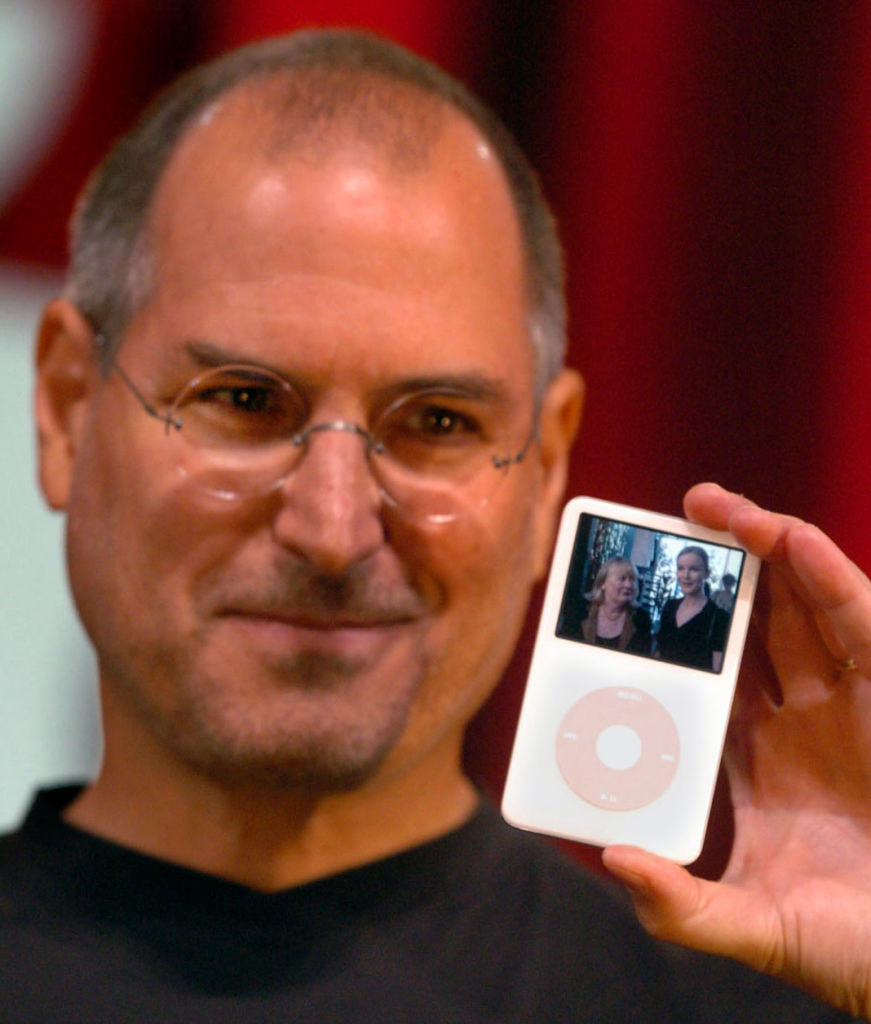 28.
Mandy Moore at New York Fashion Week with the Olsen twins.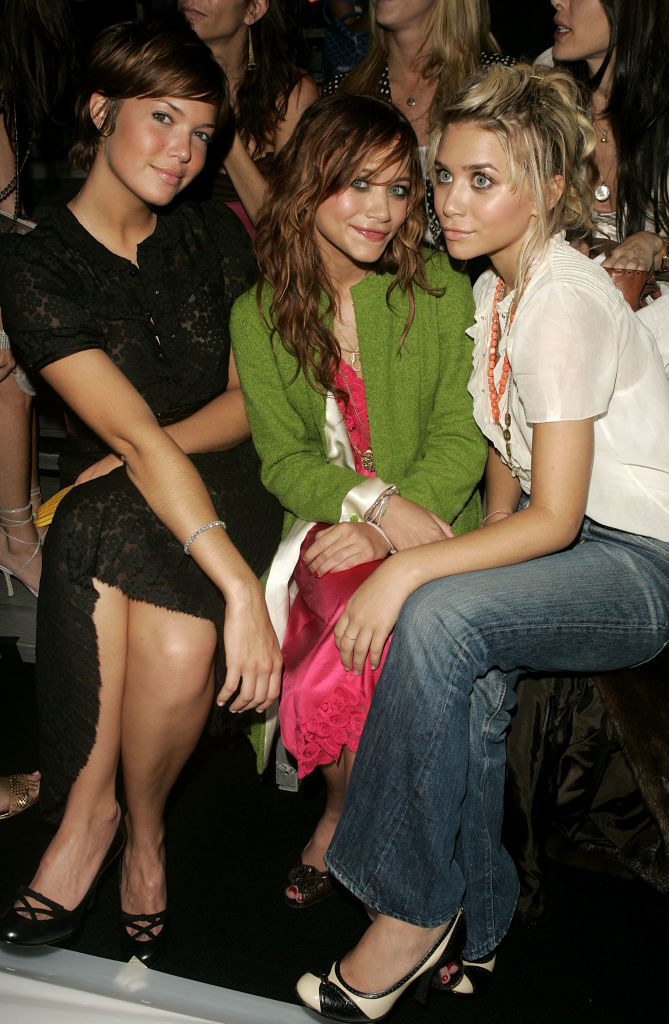 29.
Taylor Swift in a completely-not-staged photo op date with Taylor Lautner.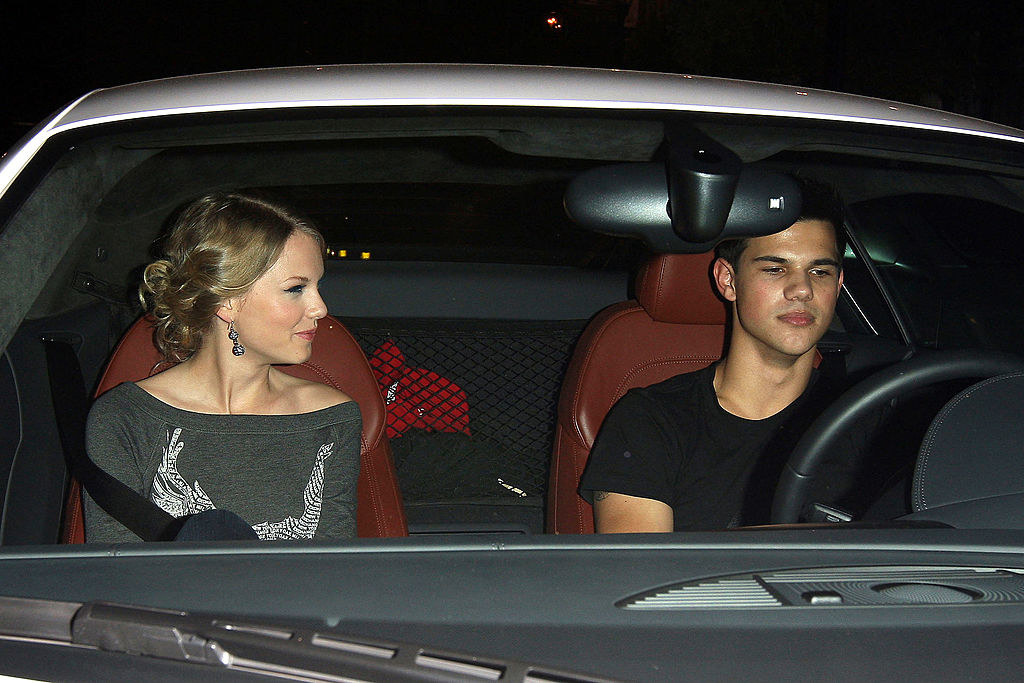 30.
Katherine Heigl holding a Zune at a Zune party.
31.
The Pussycat Dolls dressed as if they work at a pirate-themed restaurant.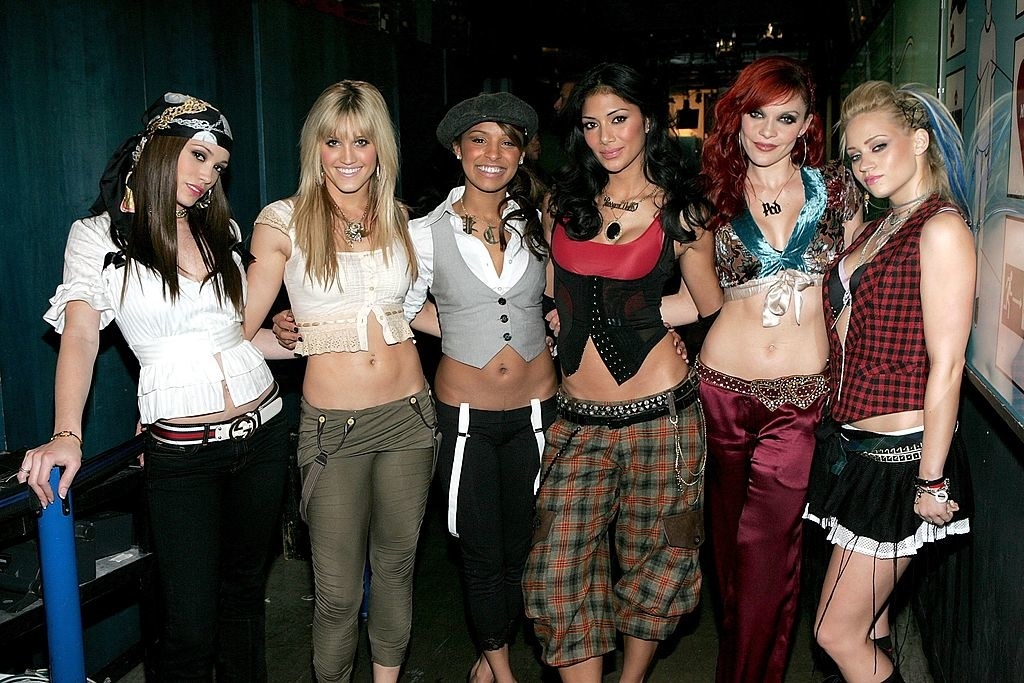 32.
The Black Eyed Peas with the Pussycat Dolls.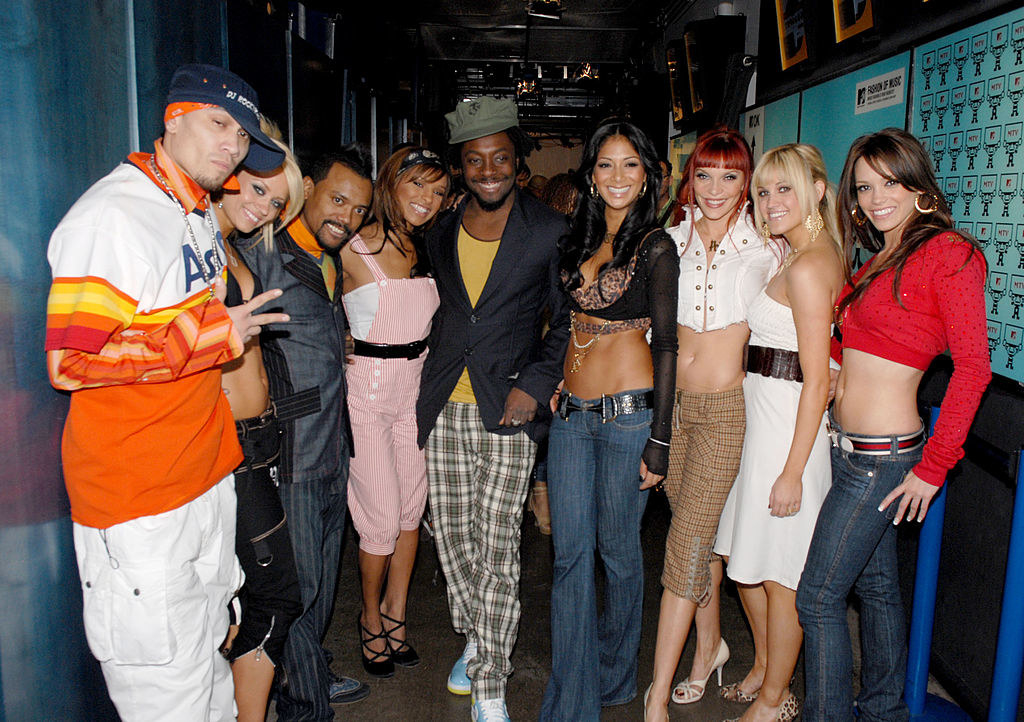 33.
Bb Keke Palmer visting 106 & Park.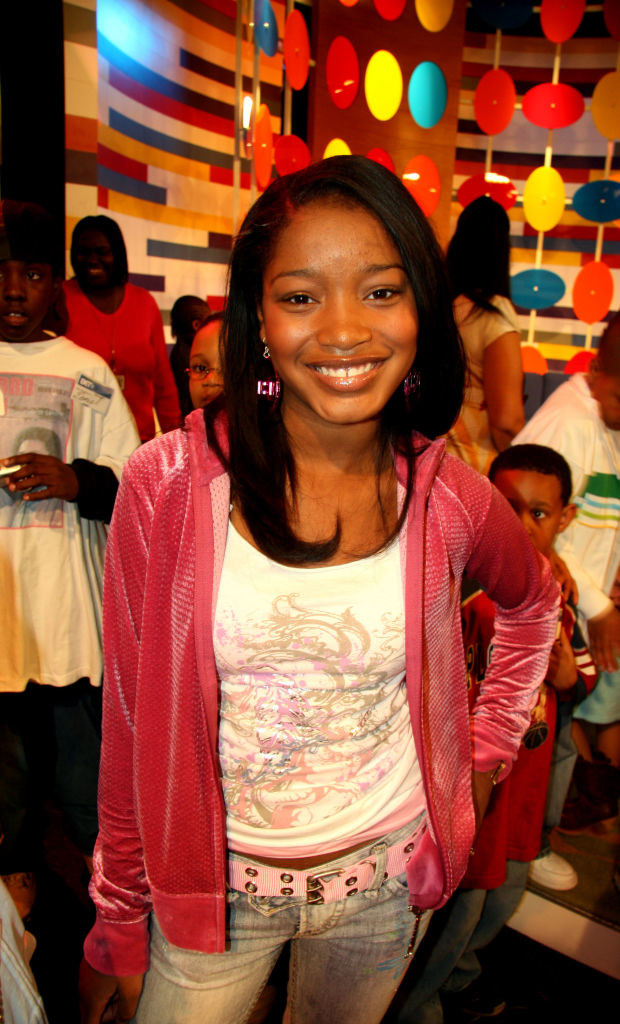 34.
TV legends Drake Bell, Raven-Symoné, and Josh Peck.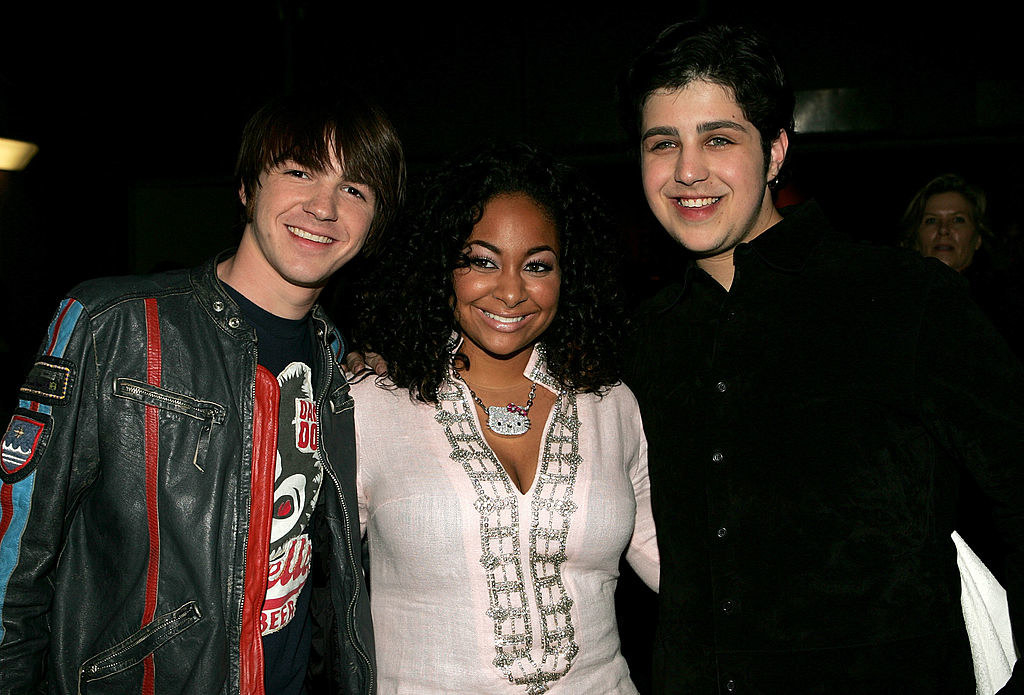 35.
Kat McPhee at the launch party for the BlackBerry Curve.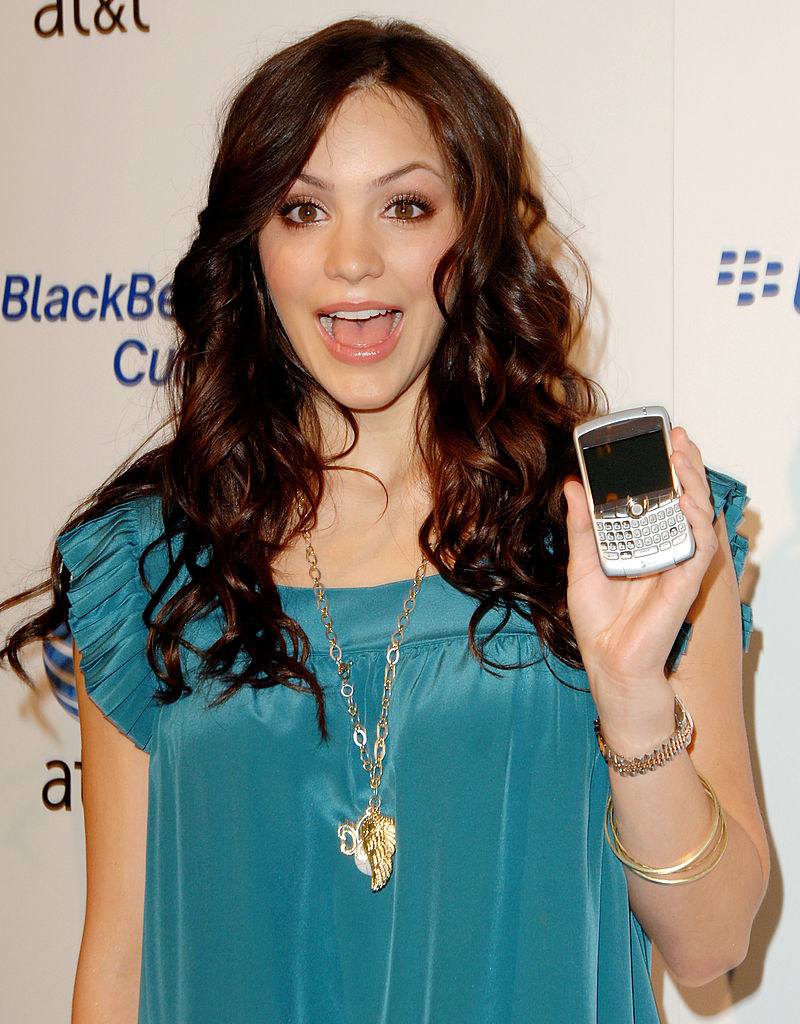 36.
David Beckham looking as if he's trying to remember how to hold a phone while at the launch of the Razr 2.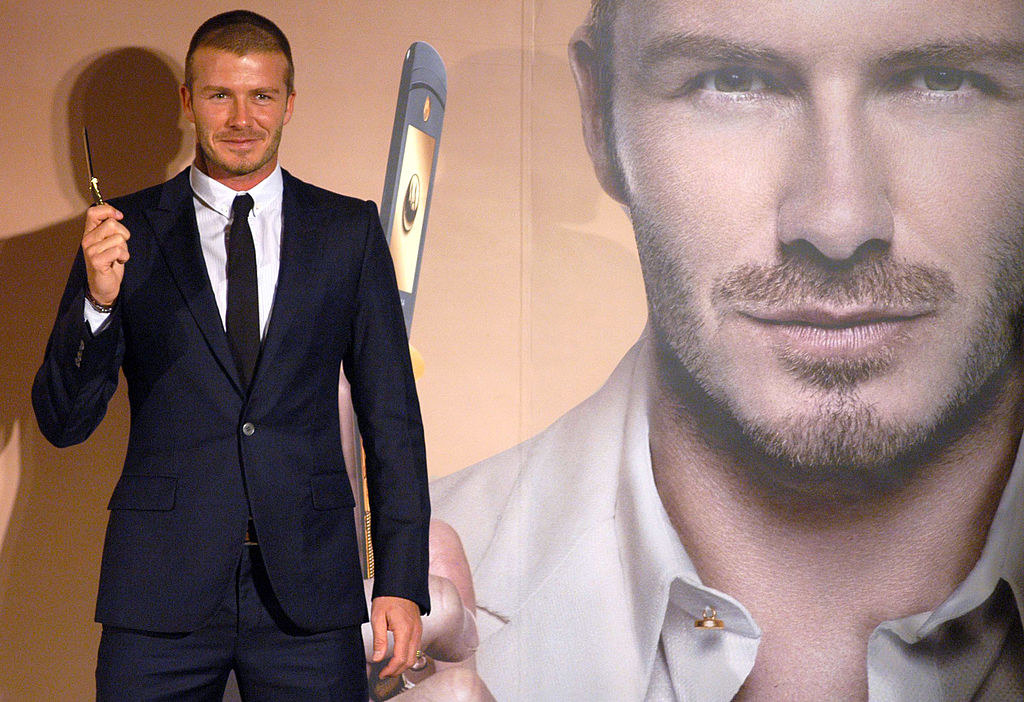 37.
And finally, Pete Wentz showing off his T-Mobile Sidekick 3 and his perfectly flat-ironed emo side-swept bangs.