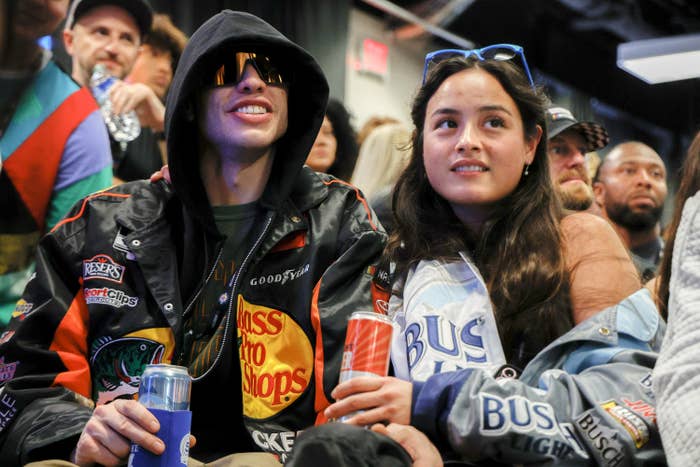 A month prior, Pete lost his 2-year-old dog, Henry, suddenly.
"Yesterday we lost a key member of the Davidson family. Henry was only 2 years old but unfortunately got very sick very fast. My mom, sister and I got Henry at the beginning of the pandemic and he saved our lives. Not sure id even be around without him. He was the happiest and sweetest dog ever," the Bupkis star told Dave Sirus.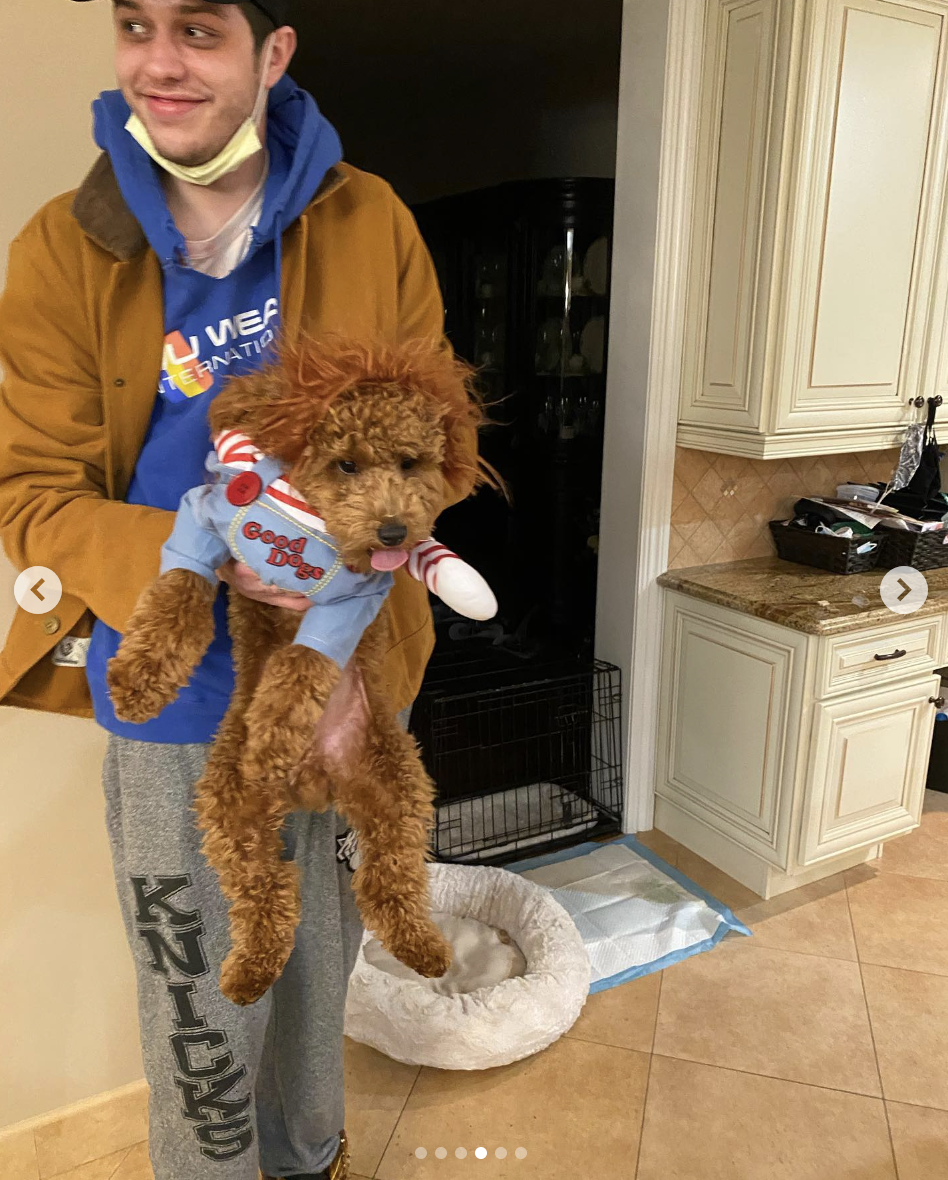 "It's tragic that Pete didn't seek out a borough-born mutt from a city animal shelter, because a scrappy New Yorker with charm, personality, and unconventional handsomeness could have been his perfect match," said Daphna Nachminovitch, the Senior VP of Cruelty Investigations at PETA.
"Hi, my name is Pete Davidson. This message is for Daphna. Thank you so much for making comments publicly that I didn't adopt a dog. I just want to let you know I'm severely allergic to dogs so I have to get a specific breed," he calmly starts.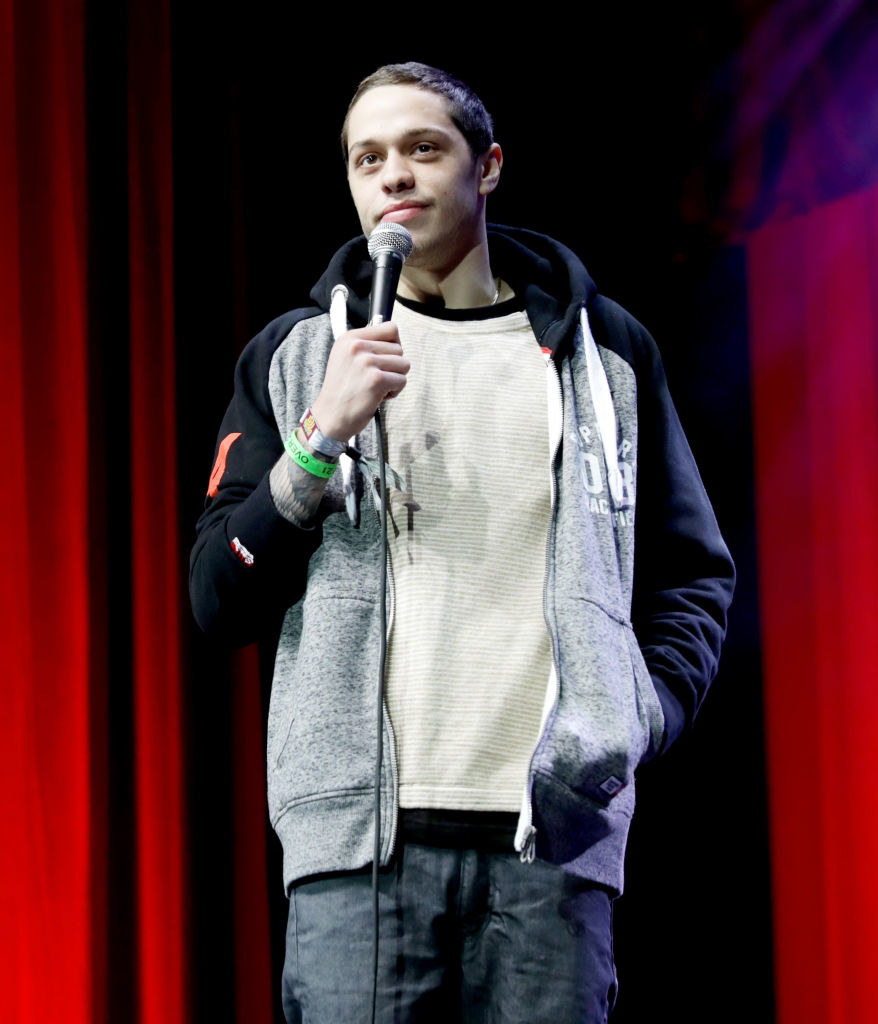 "I'm only not allergic to cavapoos and those type of dogs, and my mom's f*cking dog who's 2 years old died a week prior and we're all so sad so I had to get a specific dog," he says.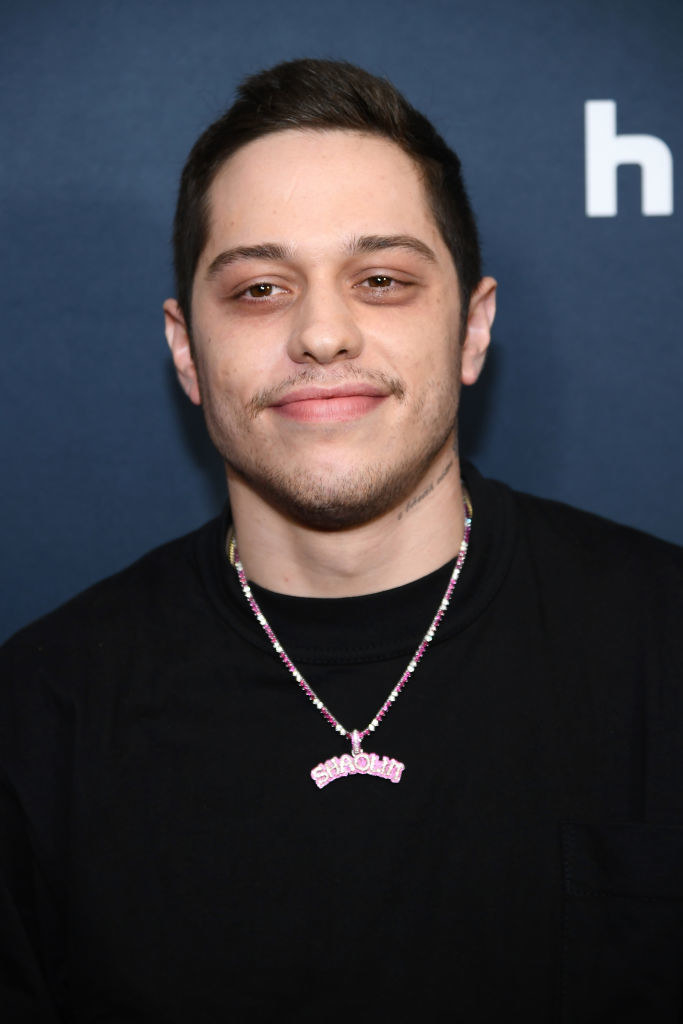 "So why don't you do your research before you f*cking create news stories for people because you're a boring tired f*ck? F*ck you and suck my d*ck!" he says before hanging up.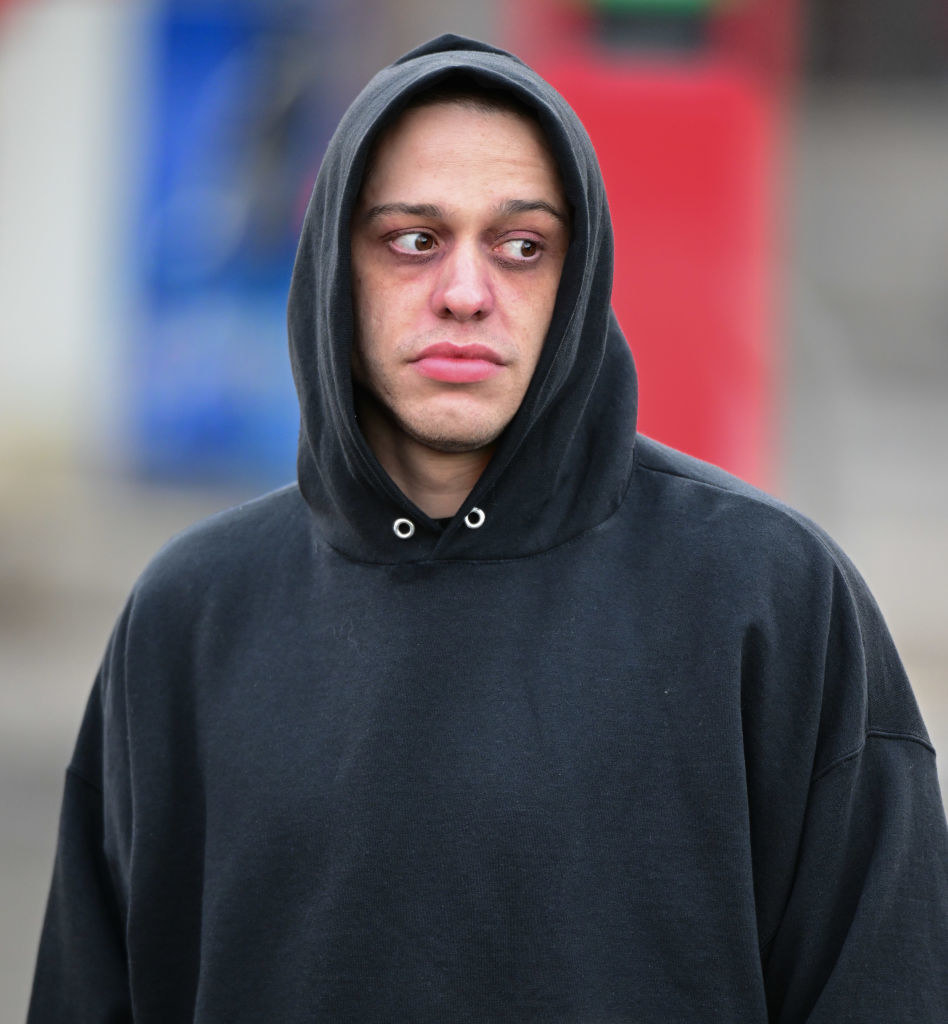 PETA has since responded to the voicemail in a statement to TMZ: "If Pete had done his research, he would know that there's no such thing as a hypoallergenic dog, that at least a quarter of dogs in shelters are purebreds, and that Petfinder has listings for homeless dogs of every breed under the sun, including the one he purchased."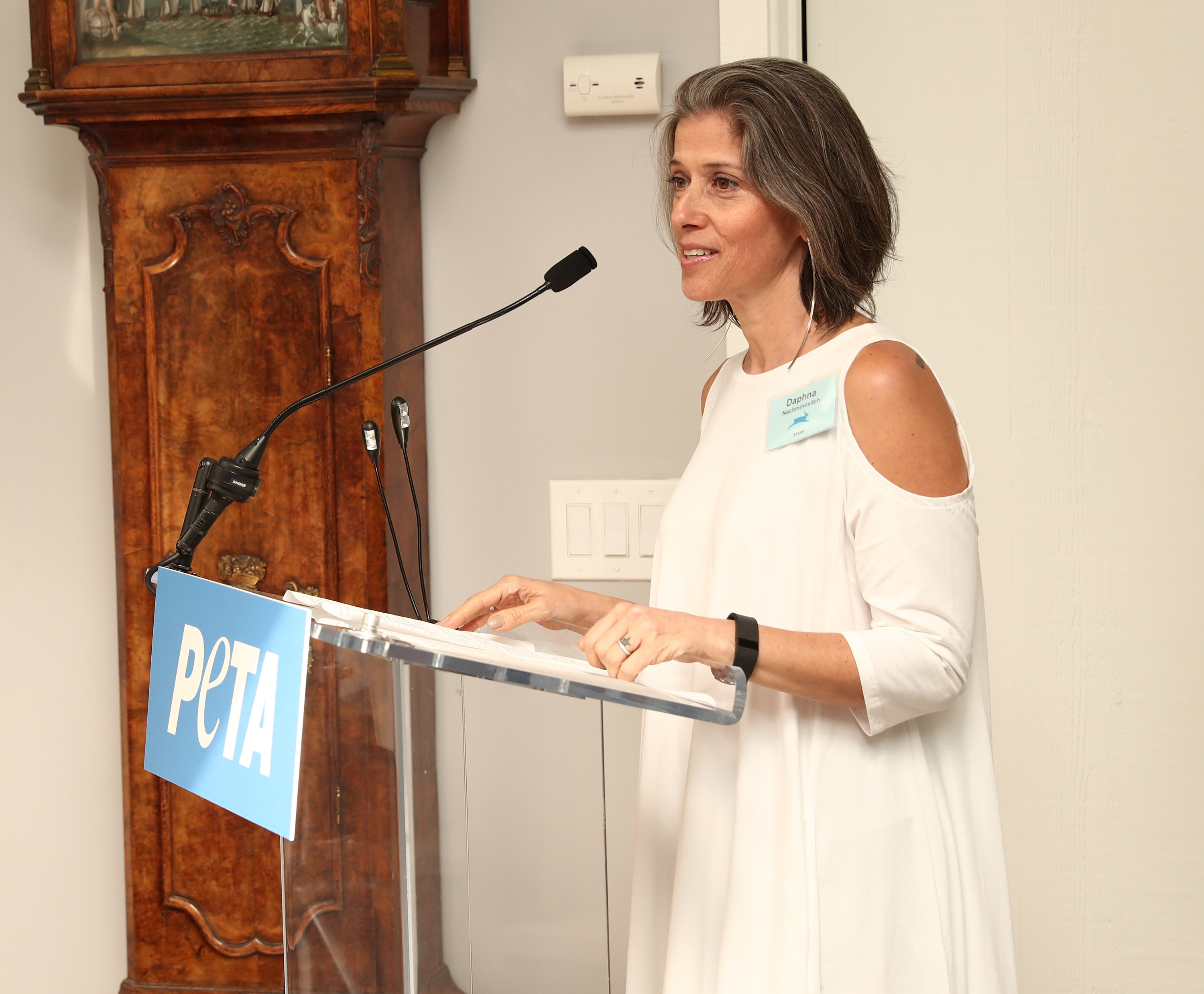 And then Pete responded to Daphna's response to TMZ with his own statement: "I haven't seen my mom and sister cry like that in over 20 years. I was trying to cheer up my family. I was already upset that the store had filmed me without my permission or acknowledgment. Then this organization (PETA) made a public example of us, making our grieving situation worse. I am upset. It was a poor choice of words. I shouldn't have said what I said, but I am not sorry for standing up for myself and my family."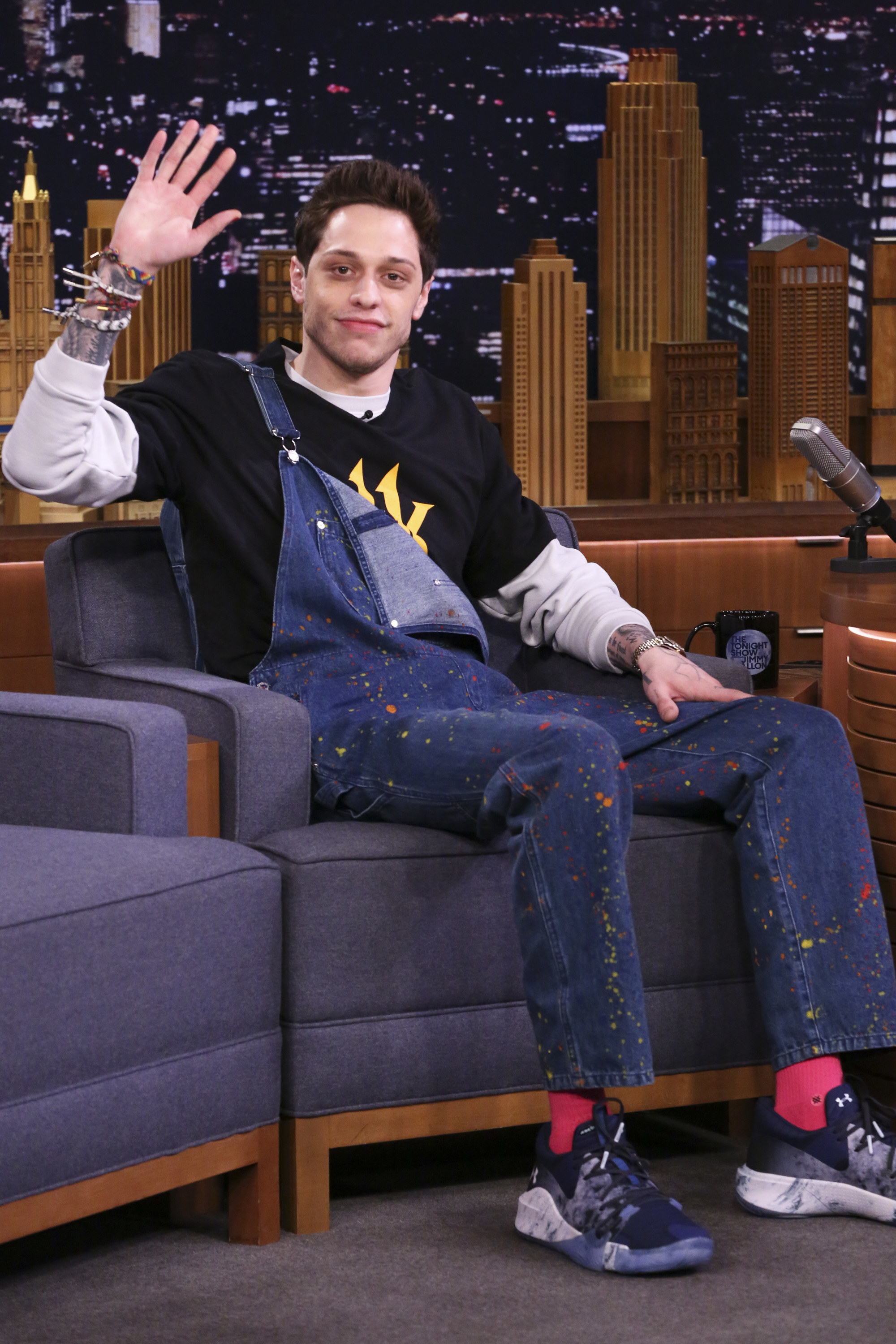 And that's where we're at right now.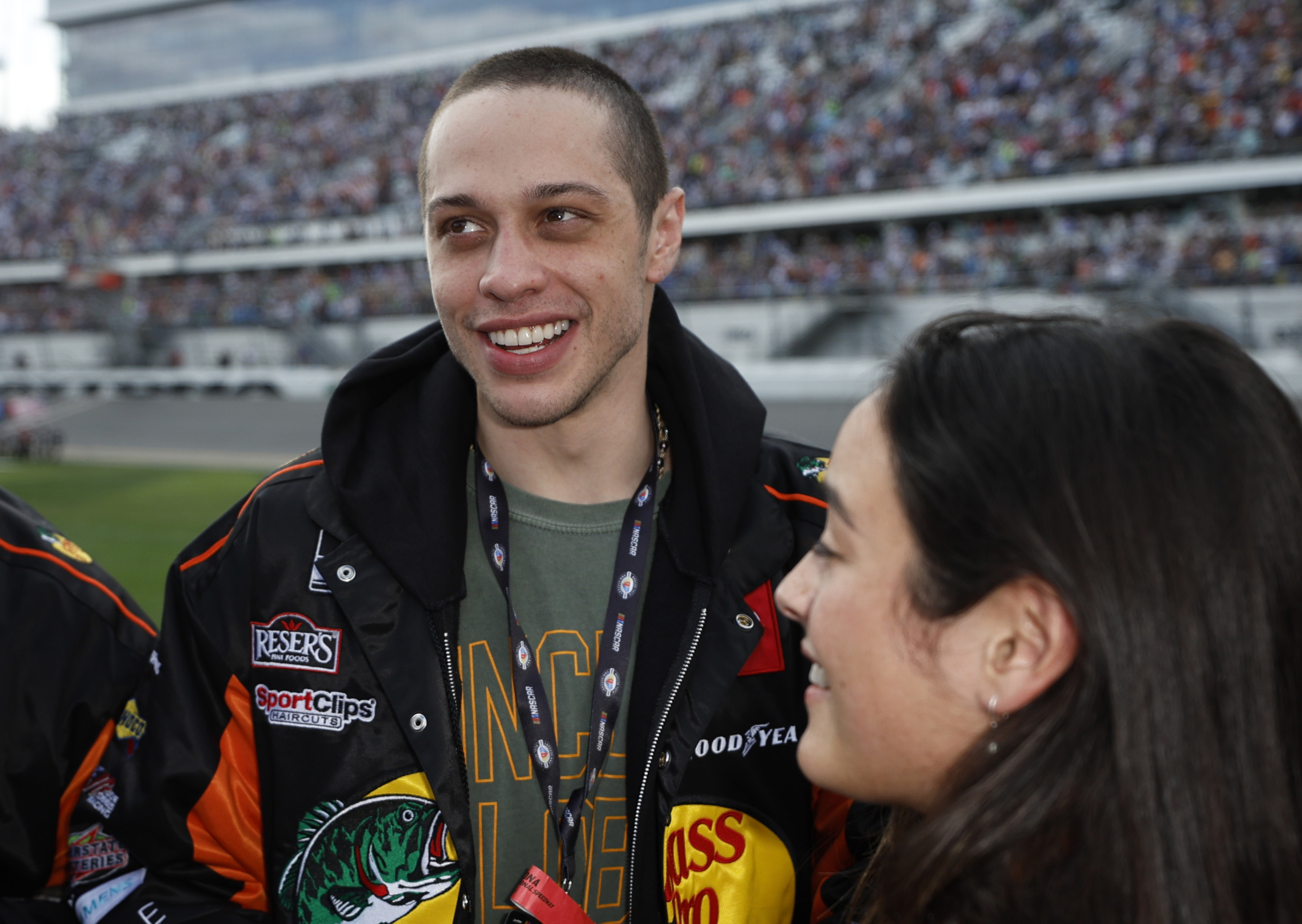 These two love releasing statements, so I'm sure there will be another!