Yep, a big ol' boat!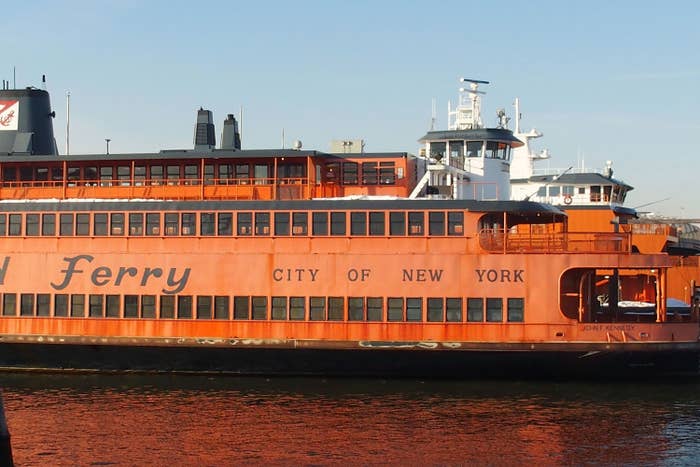 Literally one of these: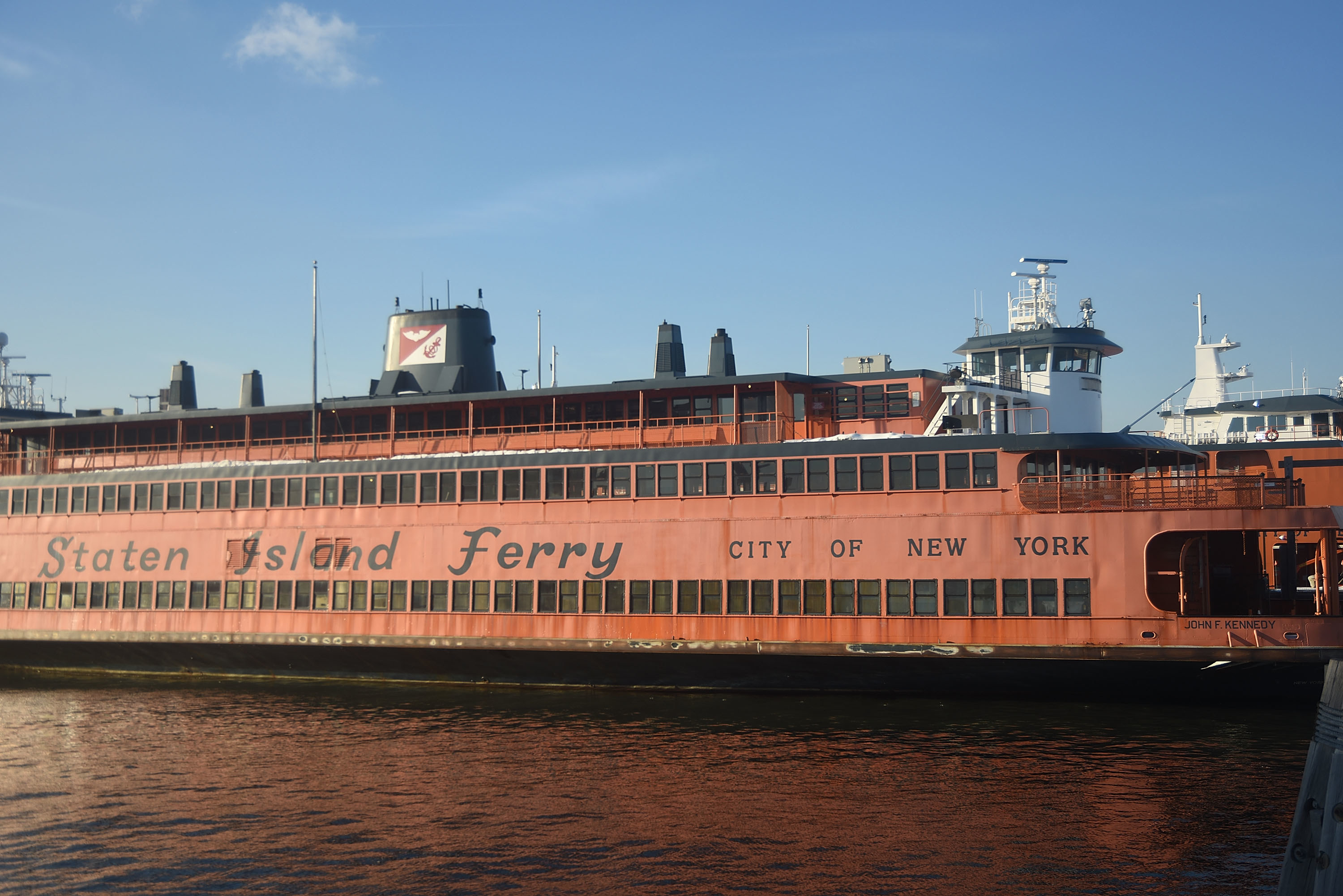 The two bought a decommissioned Staten Island ferry at auction for $280,000 with plans to turn it into an entertainment center.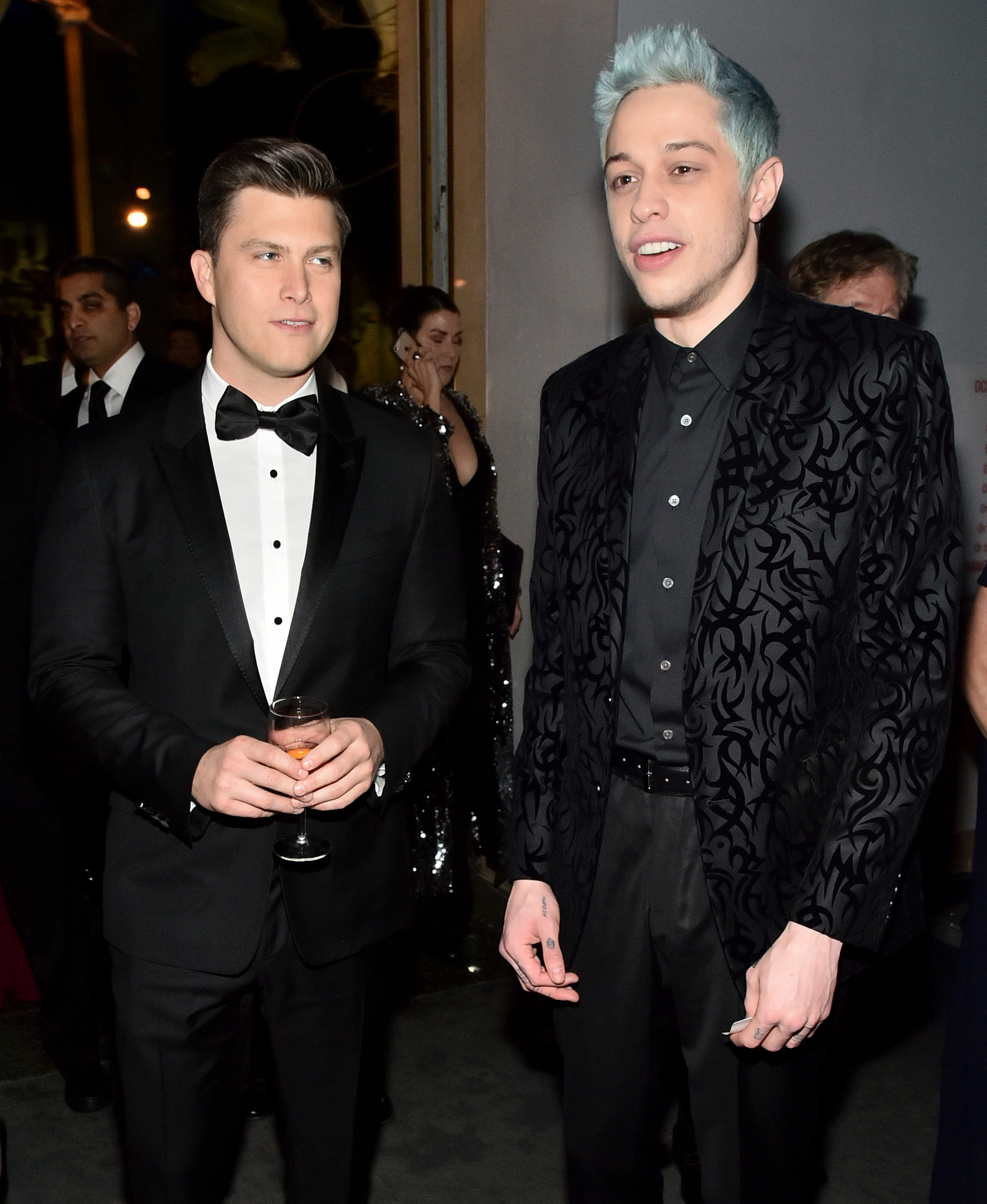 They asked if Pete was planning on throwing an after-party on the boat, and Pete said, "Yeah, if it's not sunk!"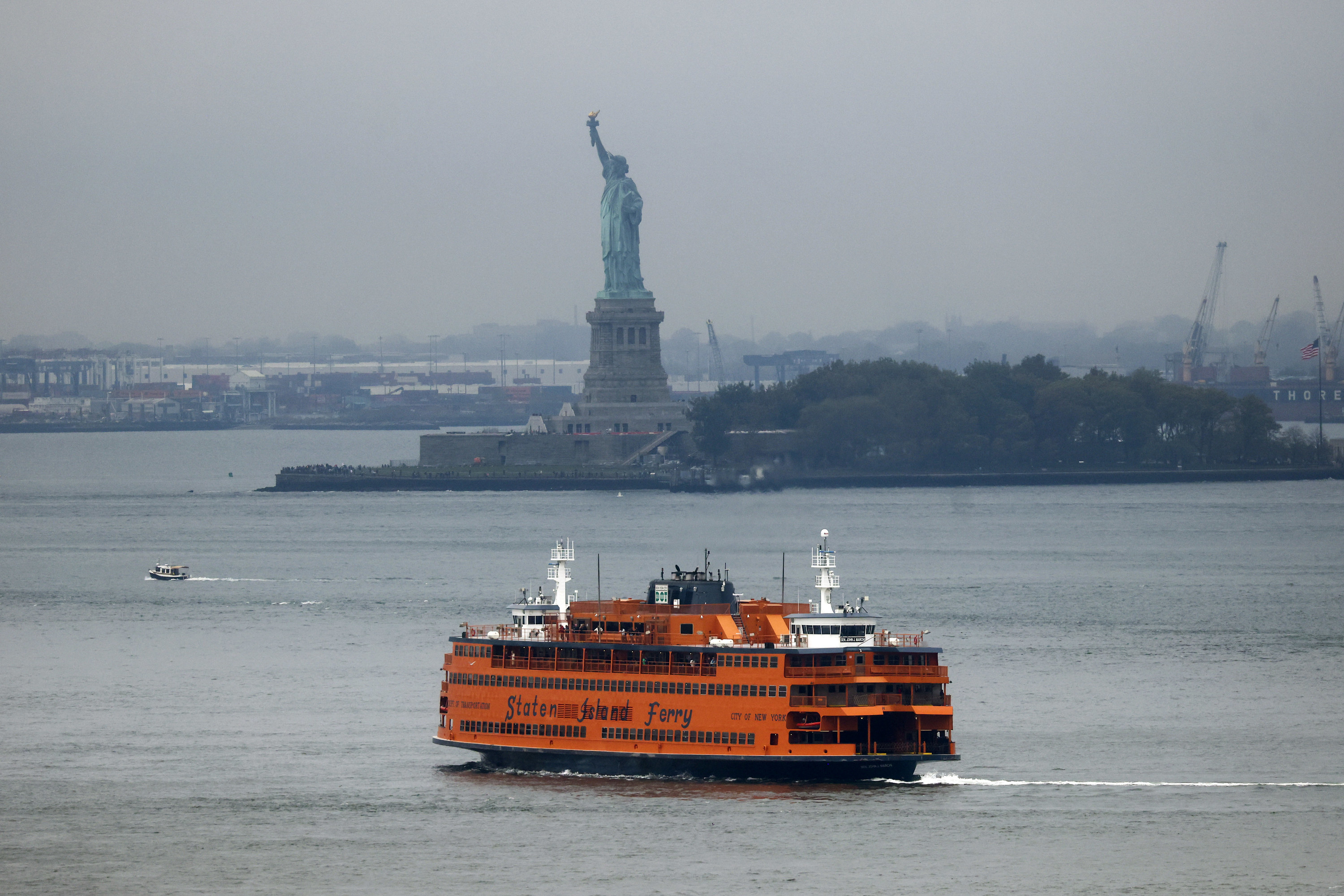 "I have no idea what's going on with that thing," he said while shaking his head.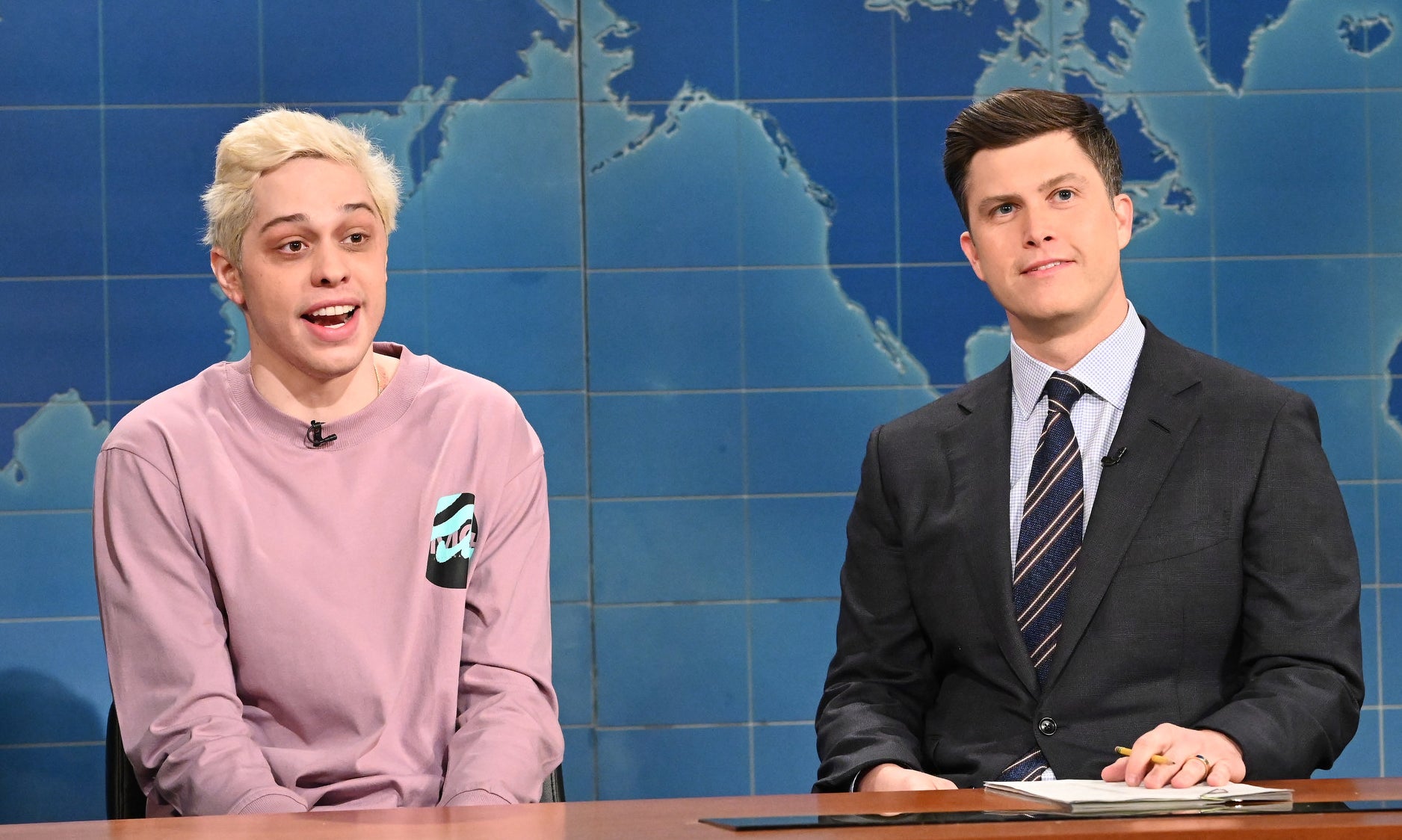 "Me and Colin were very stoned a year ago and bought a ferry. And we're figuring it out," he said.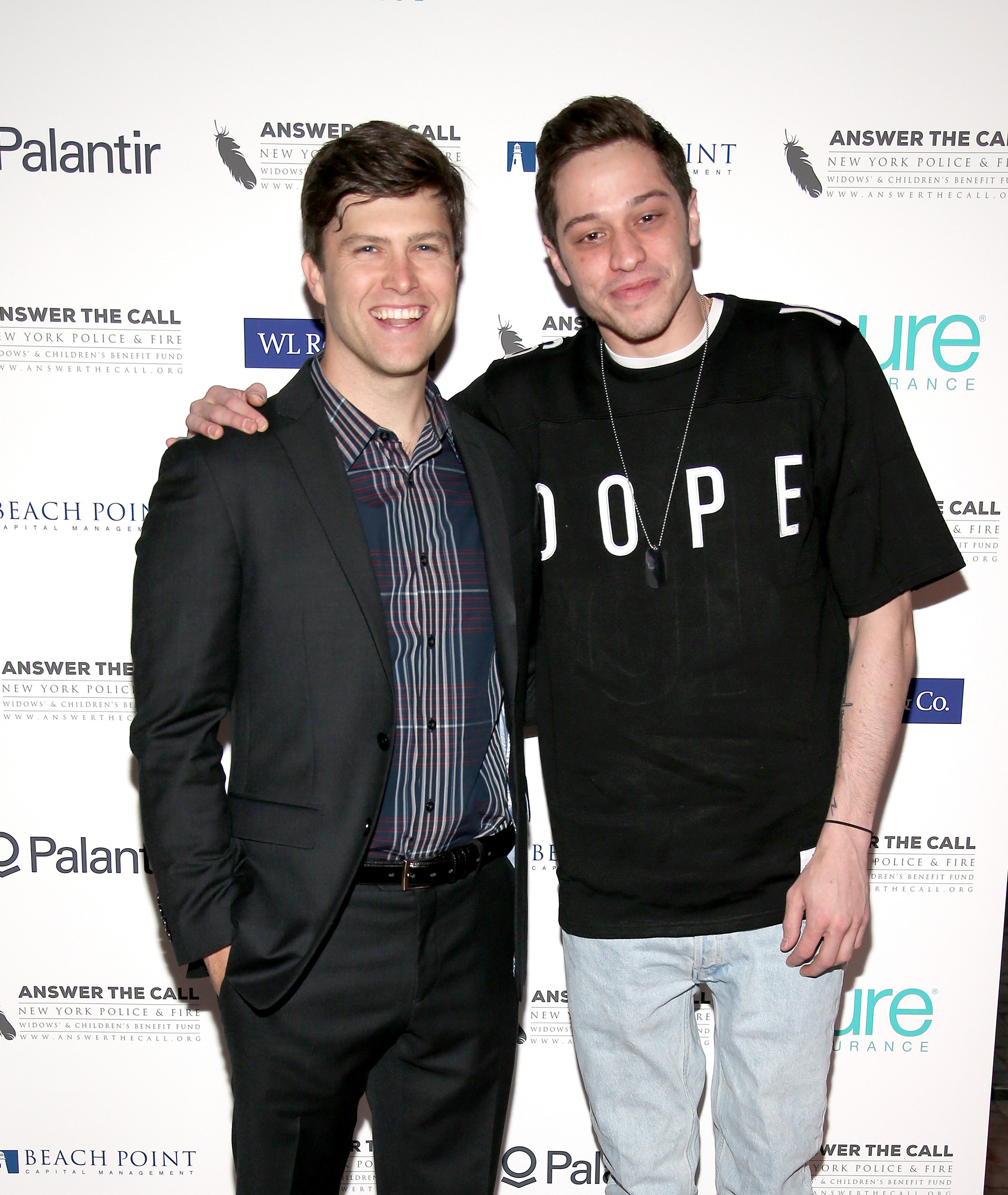 So, yeah, just a $280k stoned purchase.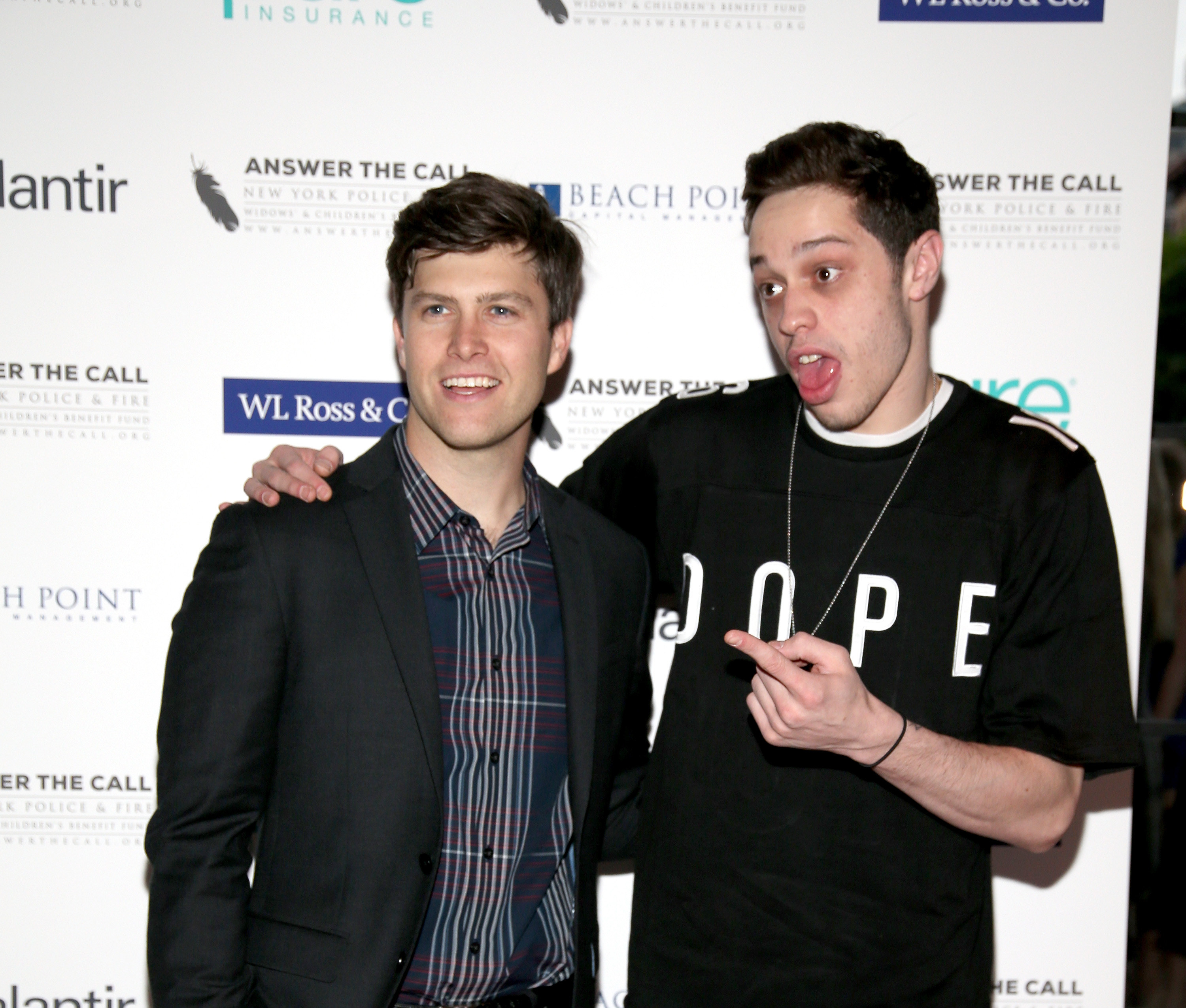 Good luck with that boat, boys!