People Are Losing Their Minds After Gene Simmons Posted A Picture Of Cereal With Ice Cubes In It
Apparently people eat like this.
Gene Simmons made thousands of people lose their minds when he posted a picture of cereal with ice cubes in it.
"Anyone else put ice cubes in their cereal?," he asked.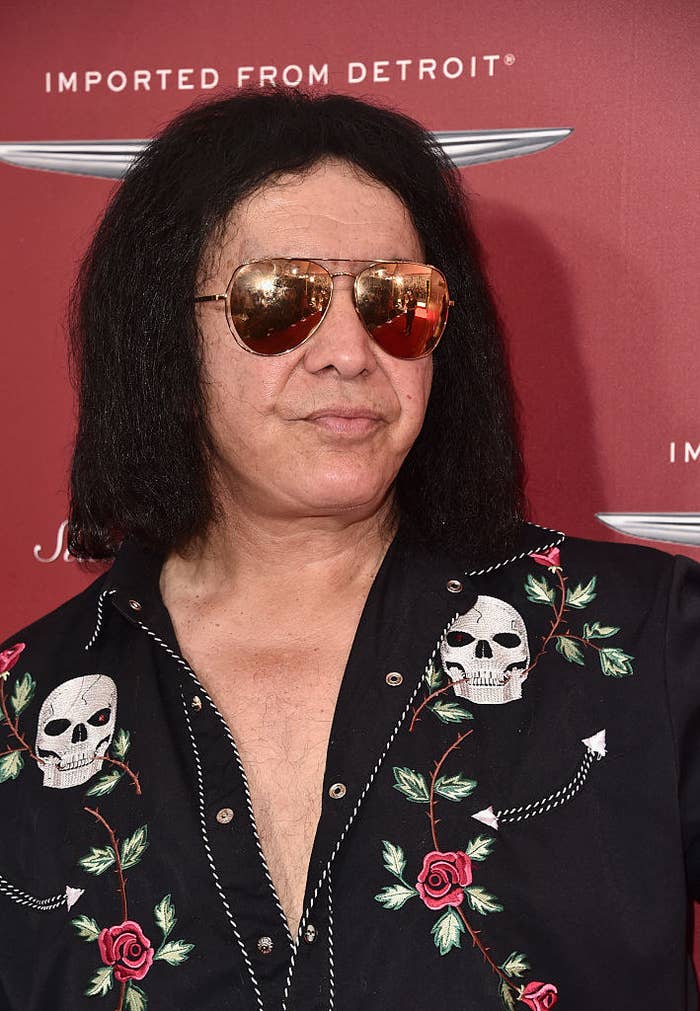 This person explained the physics of it all: "I like for my milk to be nice and cold."

It turns this whole "ice cubes in cereal" thing was already a *thing* in 2015, but now Gene Simmons decided to stir shit up again in 2020.

People have been posting about this for years.
Fruity Pebbles and ice cubes.
Cinnamon Toast Crunch and ice cubes.
Cheerios and ice cubes.
In conclusion, you all need Jesus.