After 100 years, Land O'Lakes announced that they're removing the "Butter Maiden" from their packaging.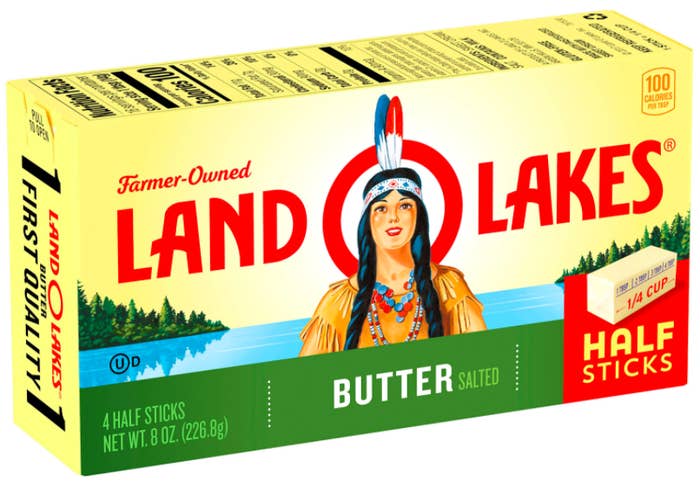 The new packaging puts more emphasis on "farmer-owned."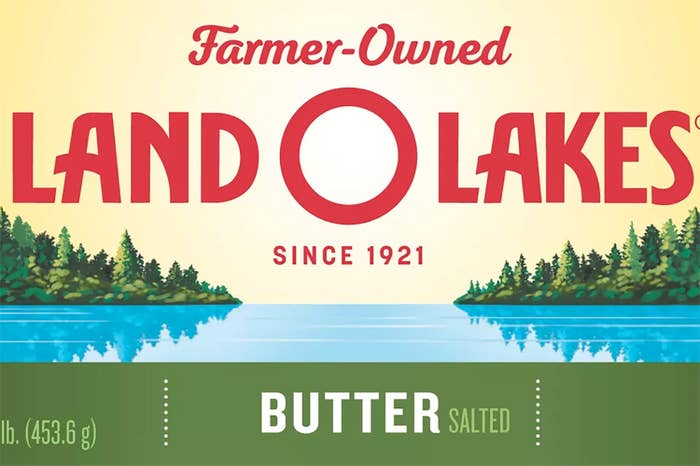 "We've recognized we need packaging that reflects the foundation and heart of our company culture," Land O'Lakes explained.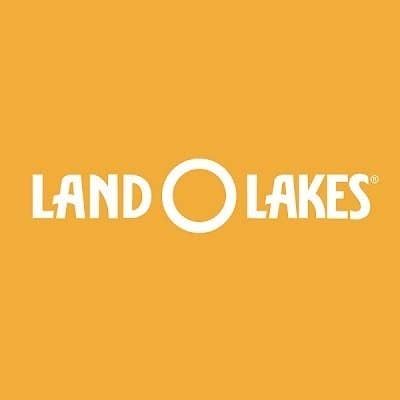 As one would totally expect in this glorious year of 2020, people are outraged.
They're really mad at butter and they're boycotting it.
"Land O Lakes can kiss this butter buyer's ass," this woman with a cart full of plain yogurt said.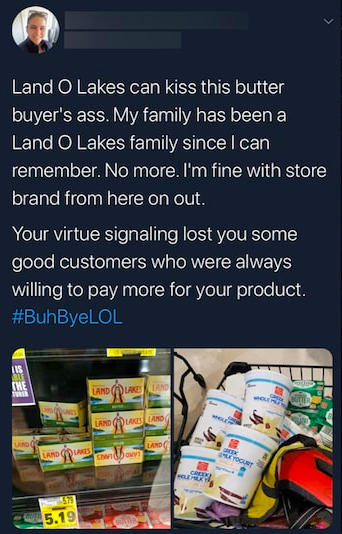 "YOU CAVED TO THE PERPETUALLY OFFENDED! I WILL NOT PURCHASE IT AGAIN!!" this man screamed.

"Dumping the icon lady on your products???? Really?? Makes me want to throw up," a profile picture of a dog wrote on Facebook.

This person said "Hasta la vista baby" but might consider saying "Hola" if Land O'Lakes brings back the logo.

This person said that they're going to keep the old Land O'Lakes packages as mementos.

And this person is going to switch to the brand with the deer on it.

"Removing your traditional Indian Maiden from your package? I'm removing your product from my fridge."

"Pathetic!"

"Grow a spine."

"Screw you."

People are really mad!!

"Land O Lakes will now be LAND OF THE LOST!"

Soooo, yeah, the year is 2020, we are in the midst of a global pandemic, and people are really mad at butter. A truly historic moment for the history books.

I guess people are gonna have to find a new butter.

This guy has it figured out.