I haven't seen this type of insatiable thirst since Chris Evans' pre–puppy interview era circa 2021.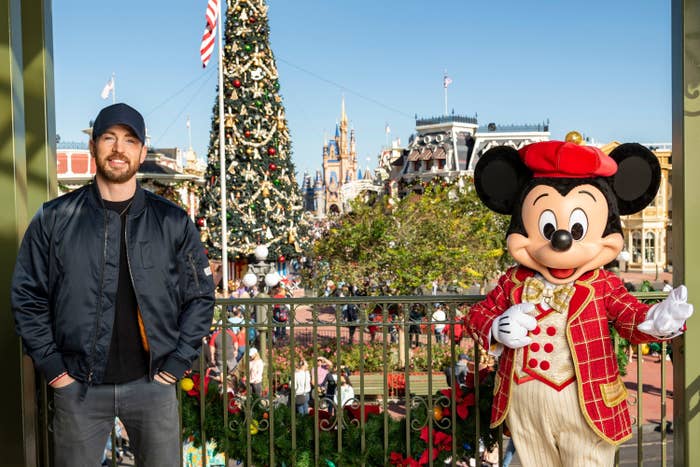 Pedro Pascal really is the moment.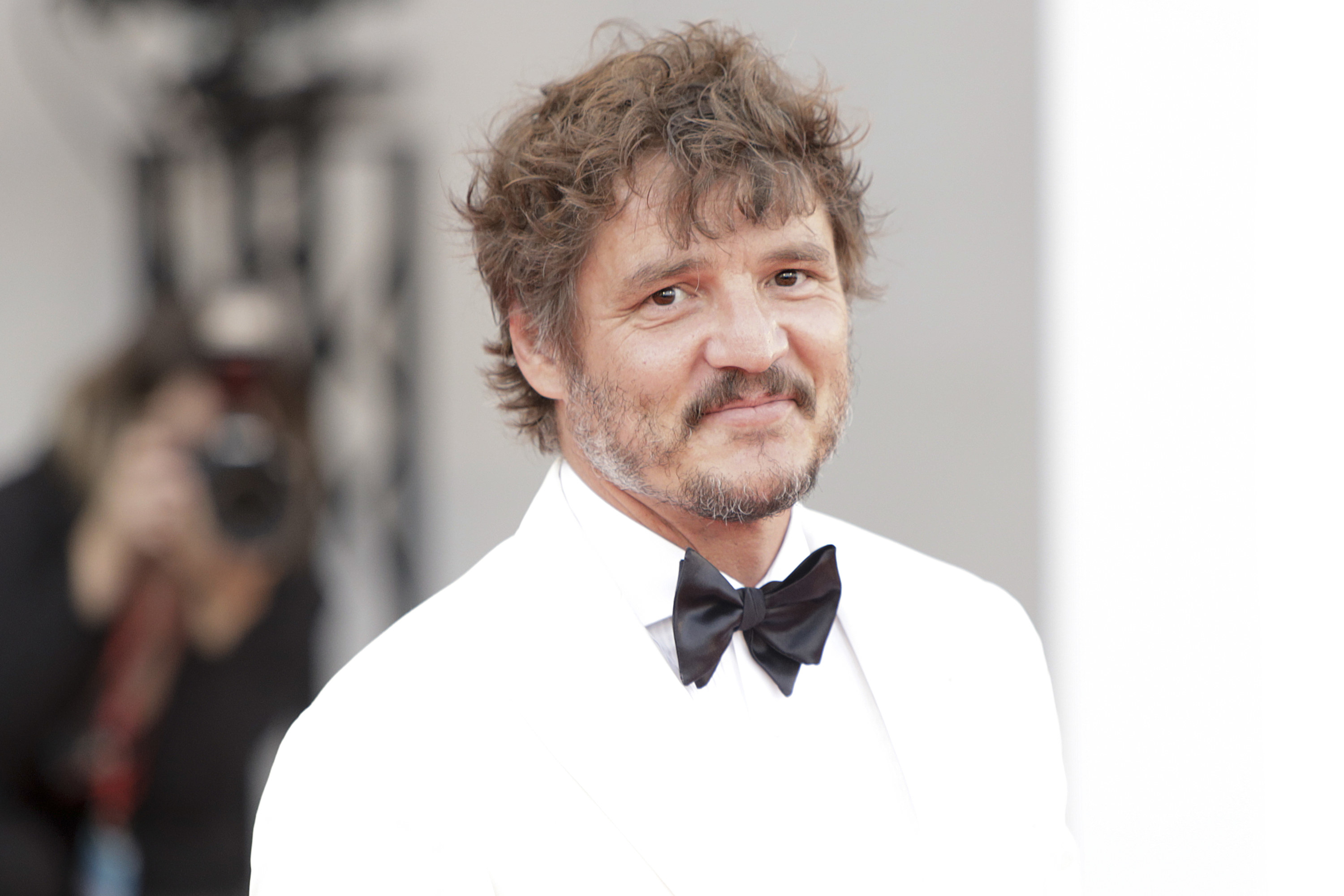 This time, Pedro is going viral for his, uh, slightly concerning Starbucks order.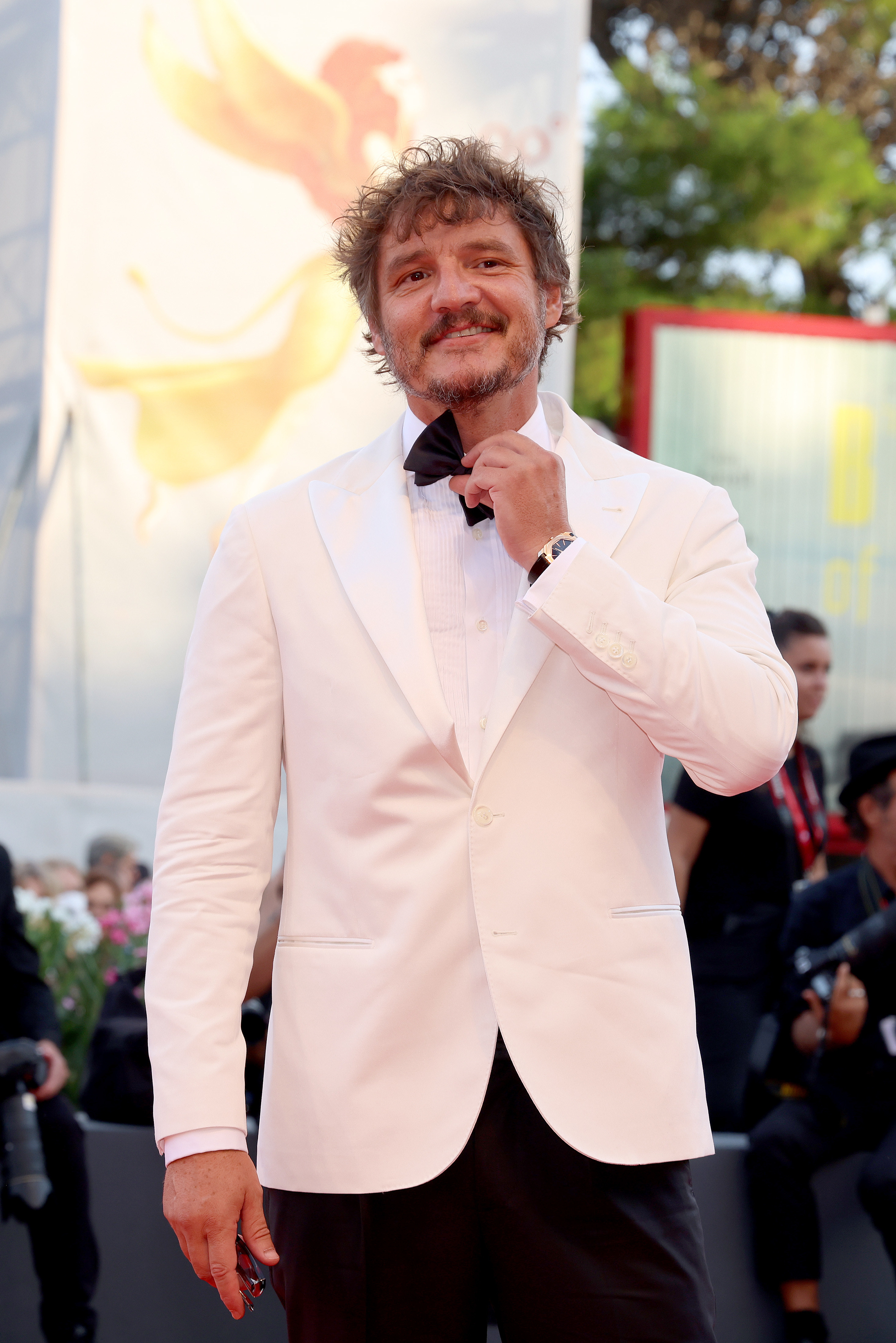 It's literally just six shots of espresso on some ice.
Obviously, that is a shit ton of caffeine.
And people are wondering if it's seriously heart attack–inducing.
...to "I gotta see what he gets done."
This barista felt like it should come with a legal waiver.
Some brave souls have tried it for themselves.
This person felt like they were gonna vom.
This person's heart almost gave out.
And this person was worried their friend would die mid-flight.
Six shots is a lot!
Anyway, I guess I need to try this, because if Pedro does it, then I do too. 😏
I'm sure I'll end up like this. <3