Mindy Kaling was born Vera Mindy Chokalingam but shortened it to "Mindy Kaling" because "emcees for these comedy shows would have trouble pronouncing it, and then they'd make a joke about [her] last name."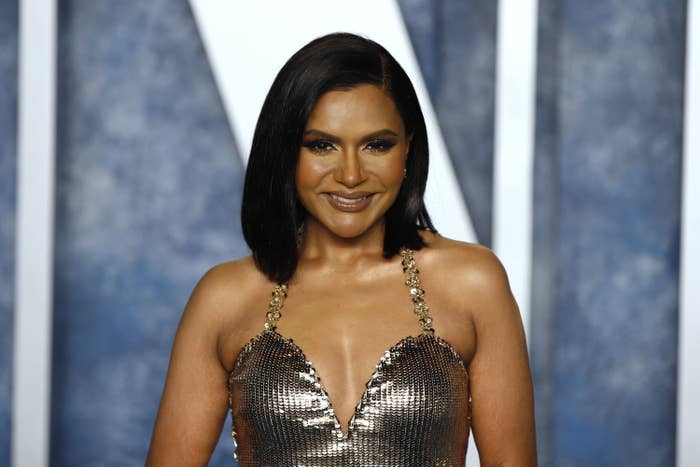 Aaron Paul's birth name is Aaron Paul Sturtevant, but he dropped the "Sturtevant" because casting directors couldn't pronounce it.
And Theo James, born Theodore Peter James Kinnaird Taptiklis, did the same because "Taptiklis" is "kind of hard to say."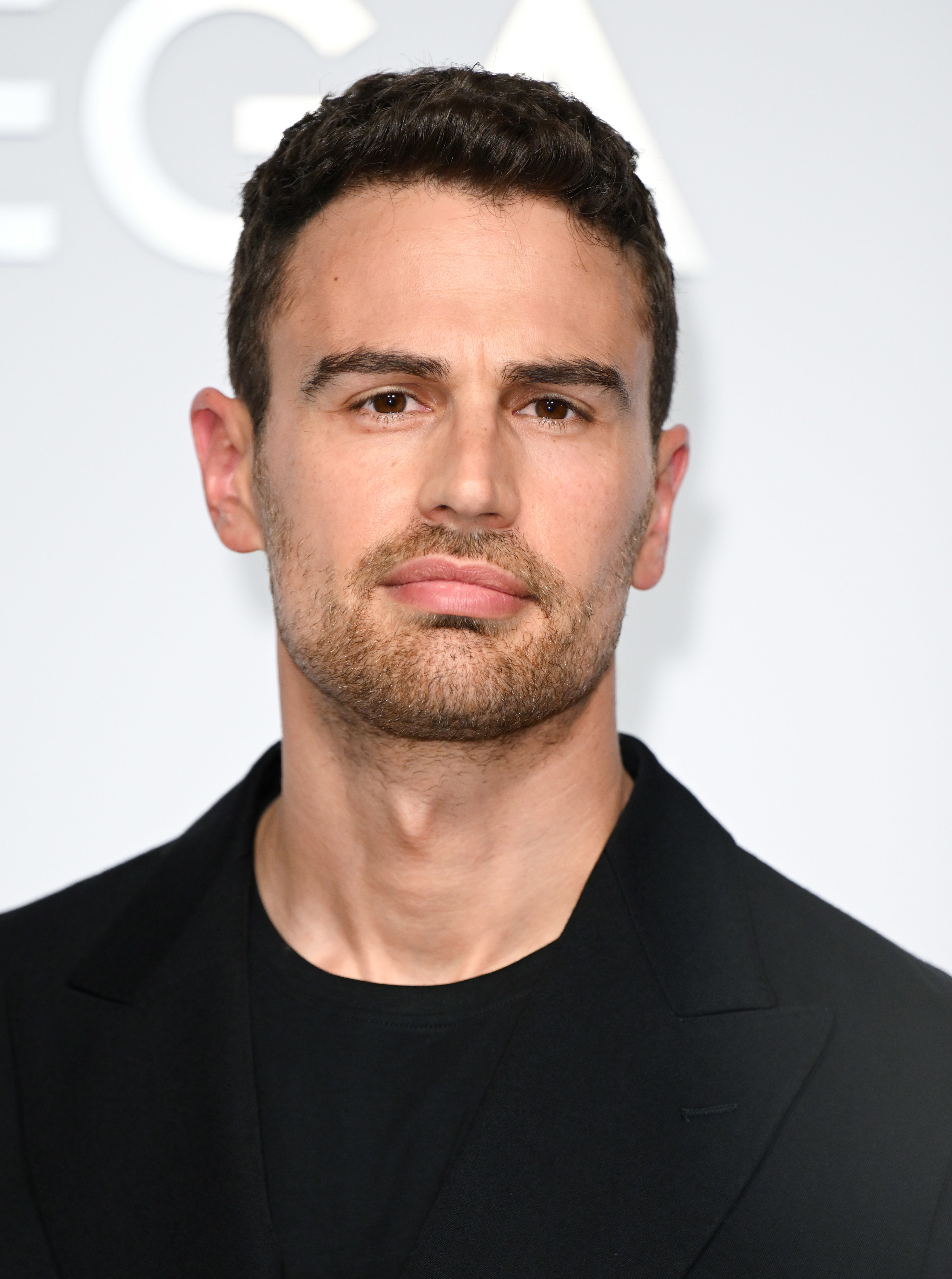 But yesterday, I learned that Pedro Pascal is part of this *club.*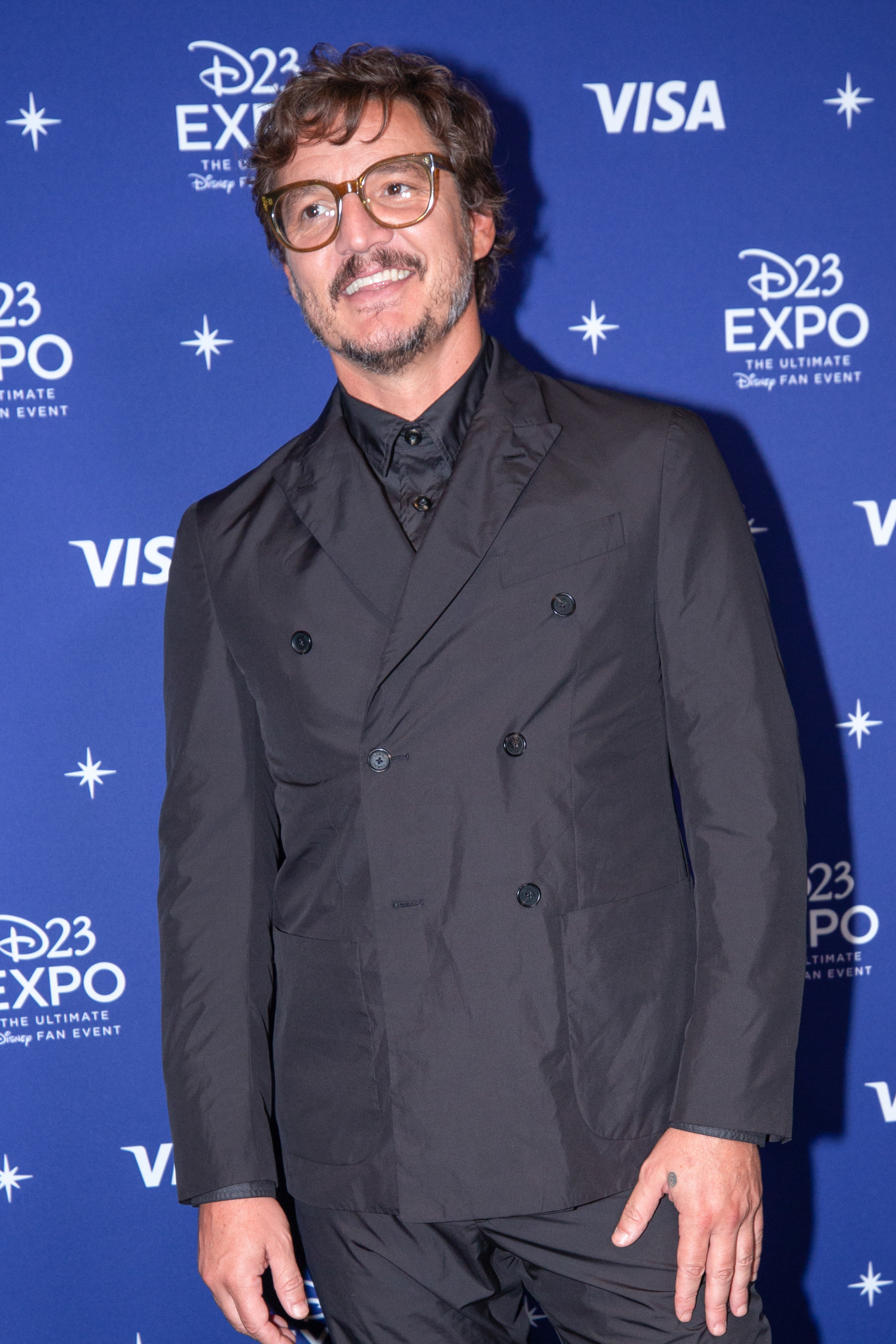 Before Pedro went by "Pedro Pascal," he went by his birth name: Pedro Balmaceda.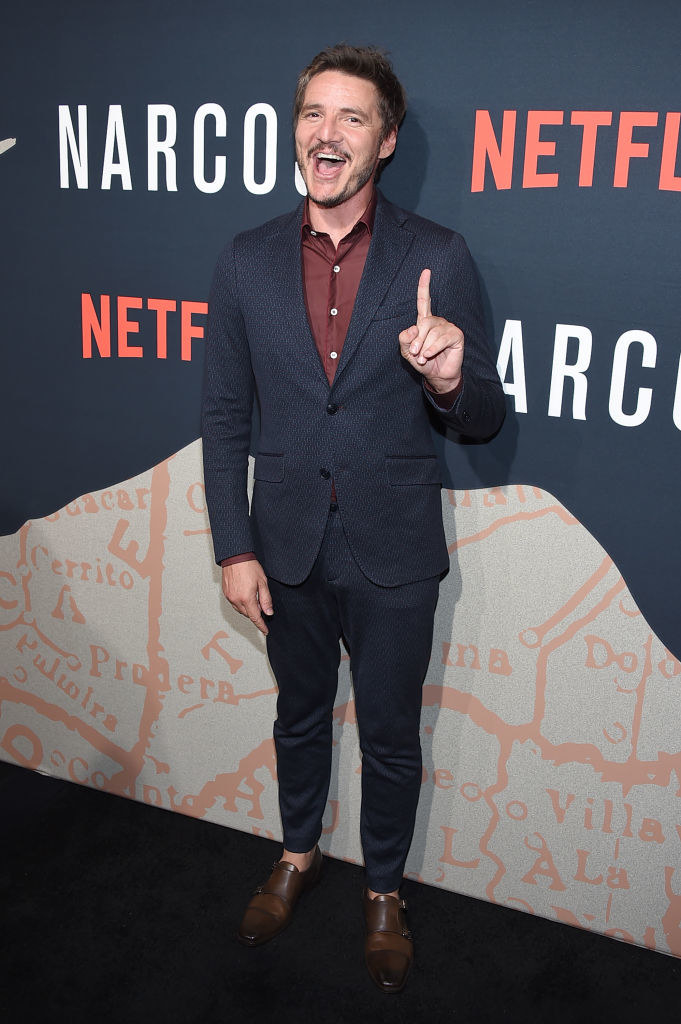 And as an homage to his mother, he decided to change his last name from his father's last name, "Balmaceda," to "Pascal," which is his mother's birth name.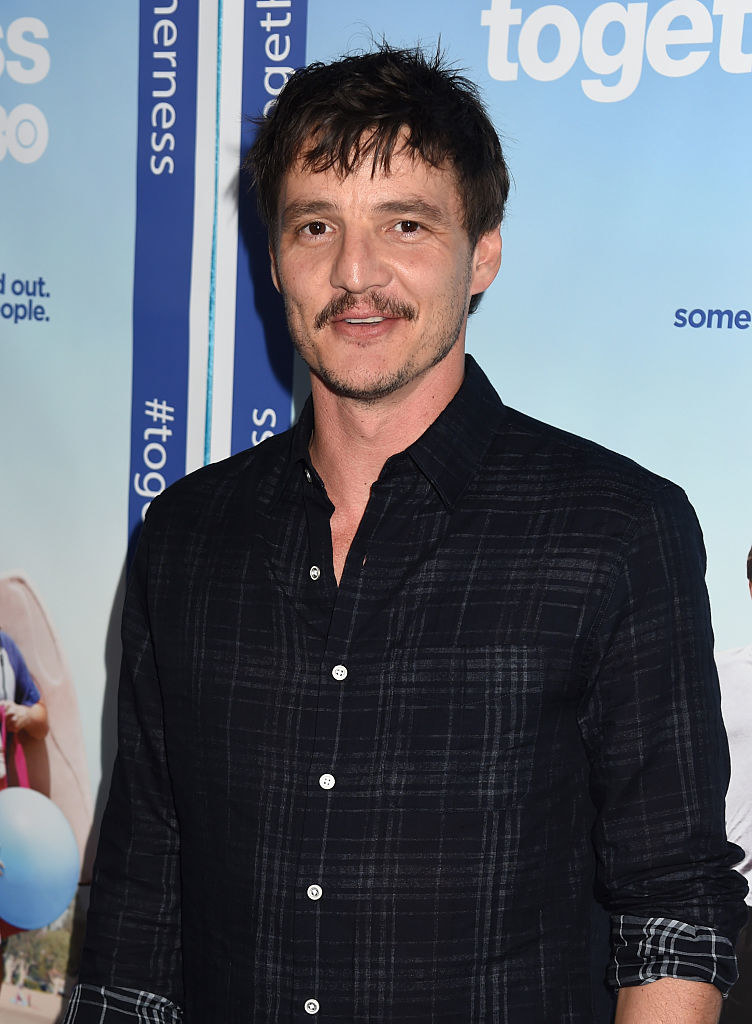 He told Variety in another interview that he also changed it "because Americans had such a hard time pronouncing Balmaceda."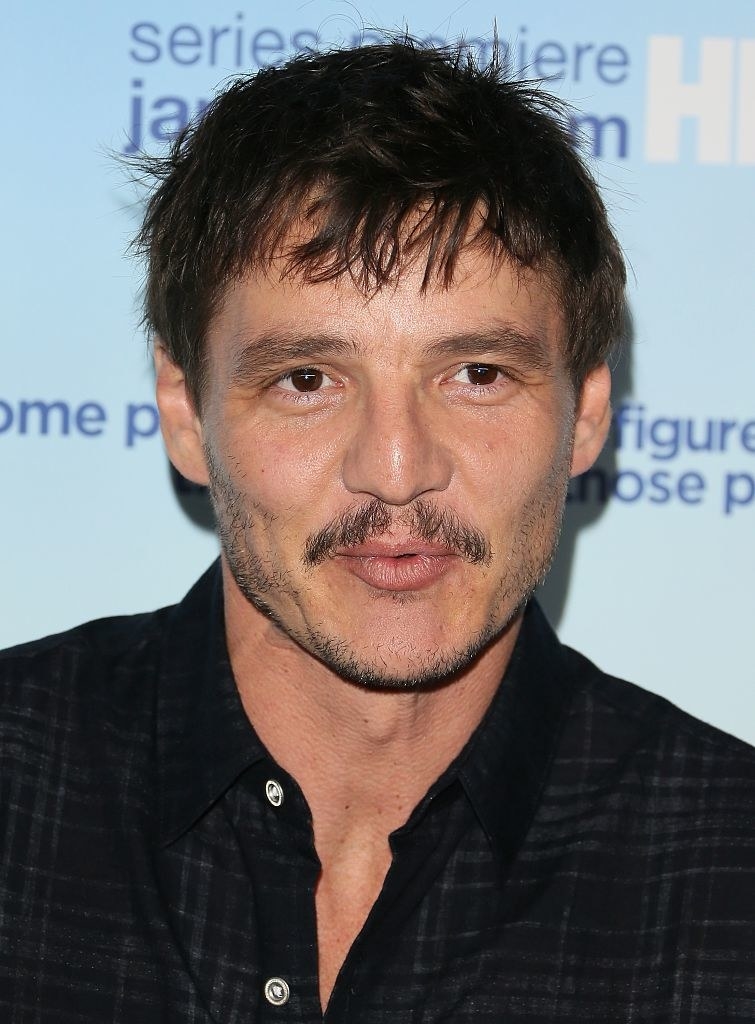 And "it was exhausting."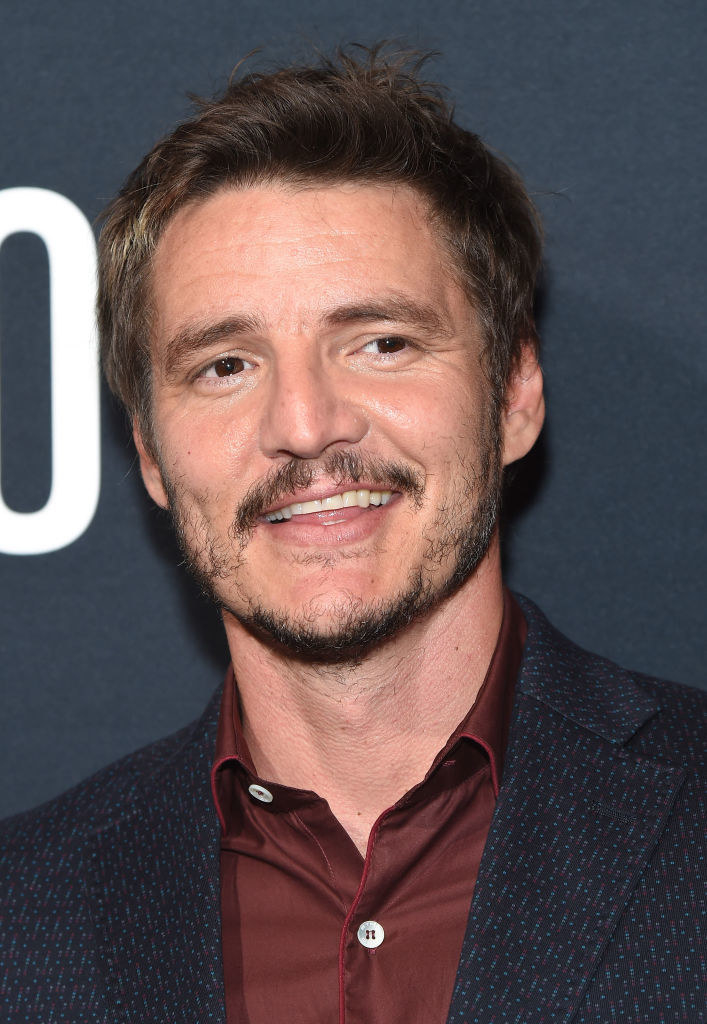 I'll leave you with this pic of Pedro with a mustache.