Well, I'm officially speechless.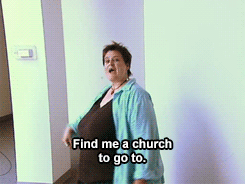 Stunned, gagged, cannot believe.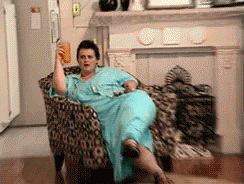 It appears that there could possibly be a new Simple Life season with Paris Hilton and Lindsay Lohan.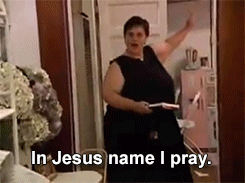 The Simple Life Twitter account, which was originally verified but was de-verified after the publication of this post, started randomly tweeting today.
They tweeted a blonde and redhead emoji.
And then someone said "Omg Paris and Lindsay!?!?! What does this mean?" and the Simple Life Twitter replied with that "Shhh!" emoji.
And then, whew, it happened.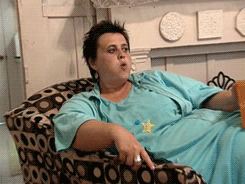 "Keep your friends close, and your enemies closer."
It should be interesting because I'm pretty sure they hated each other.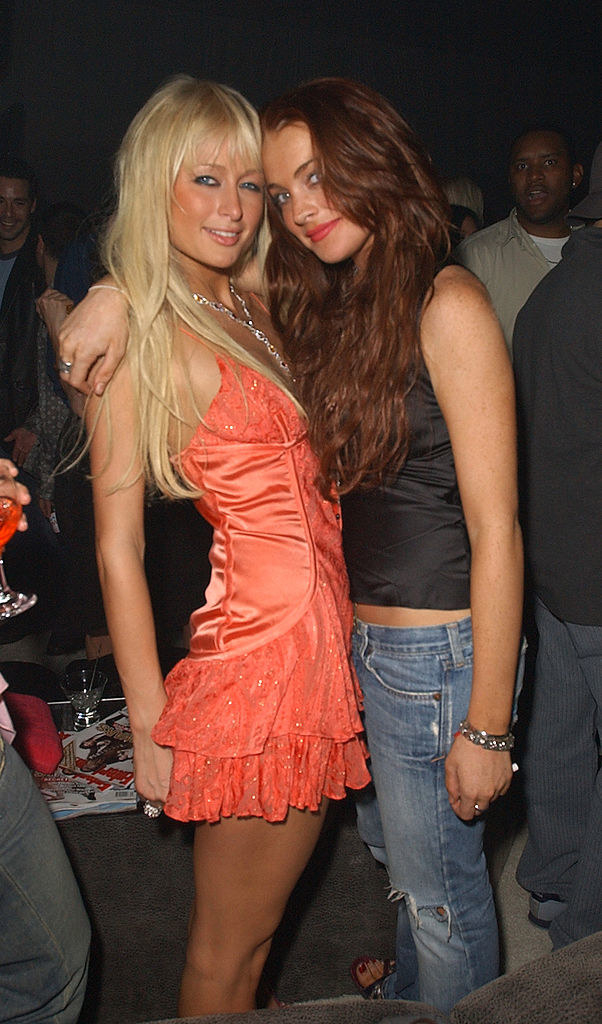 Last year, in an interview with Andy Cohen, Paris said: "Back in the day we were friends, but she's just one of those people I don't really trust. I only like to be around positive energy and good people."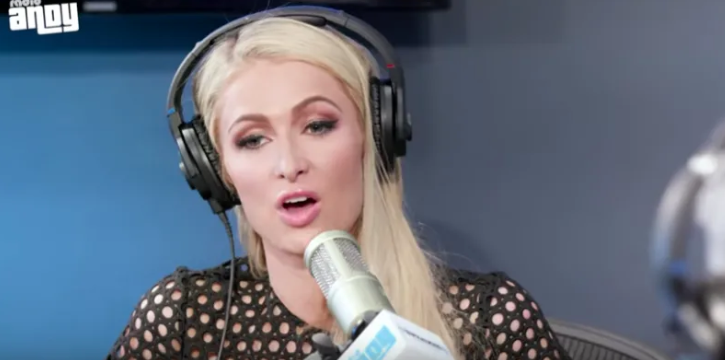 UPDATE: OK, so it appears that Twitter has unverified the Simple Life account, which means we could have all just been masterfully trolled. My life is ruined, somebody find me a church, gargoyles, psychics, everything's ungodly.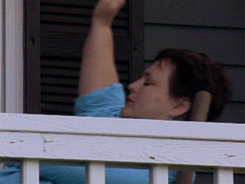 And now, Paris confirms it wasn't real...but honestly this tweet gave me a little hope for a future Simple Life.