Will Smith just released his first song in 12 years. It's called "Get Lit" and yeah, just watch it for yourself.
Anyway, I like to treat BuzzFeed like a Planet Fitness. It's a judgment free zone. So, like mom said, if you don't have anything nice to say then you should share a picture of an elderly woman holding a sub.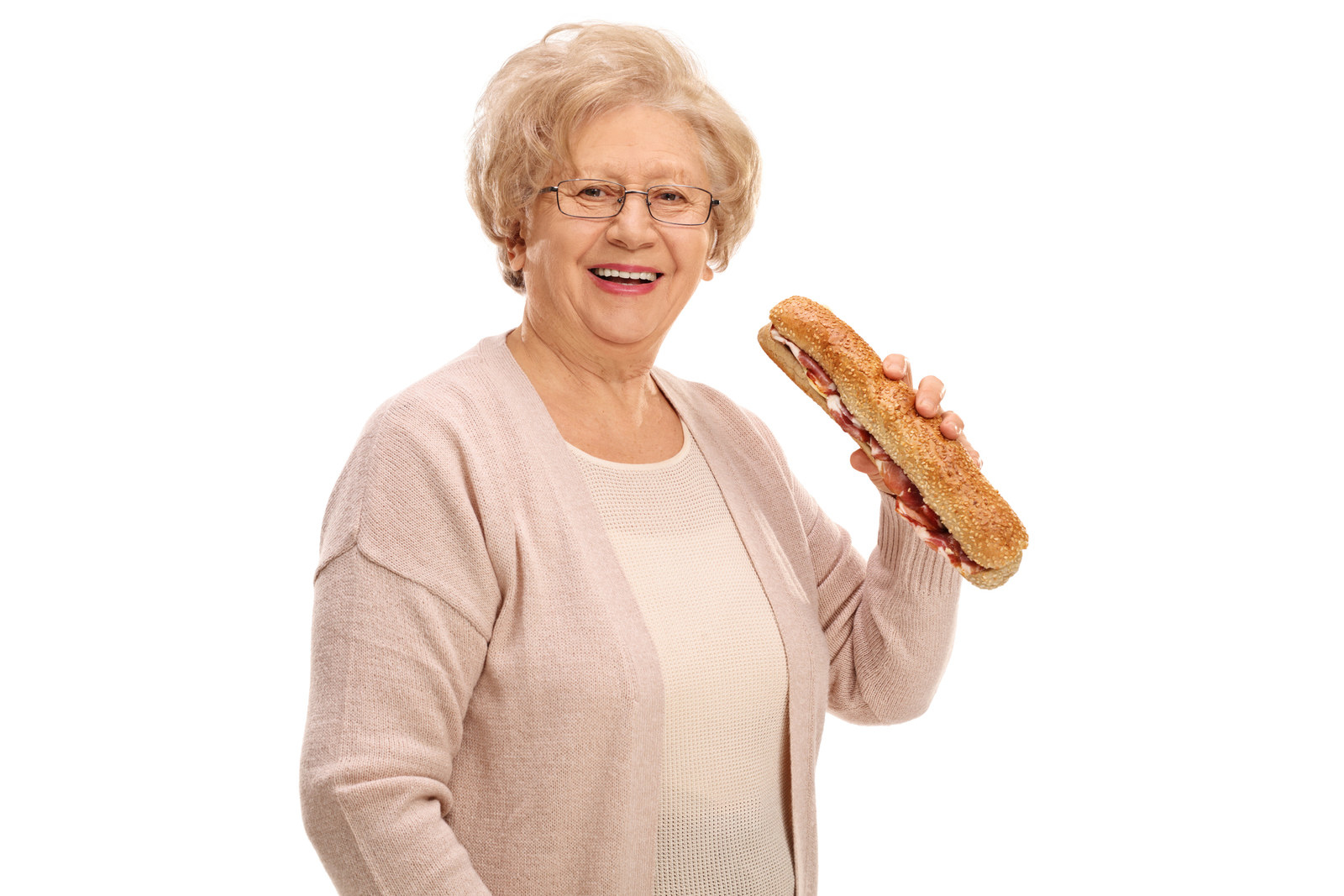 Looks like there are no comments yet.
Be the first to comment!