And to that, I say "welcome."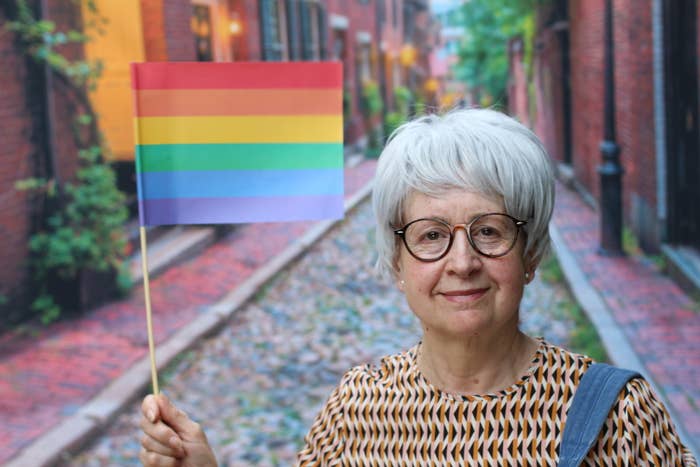 And now he's going viral again for his high school yearbook senior quote.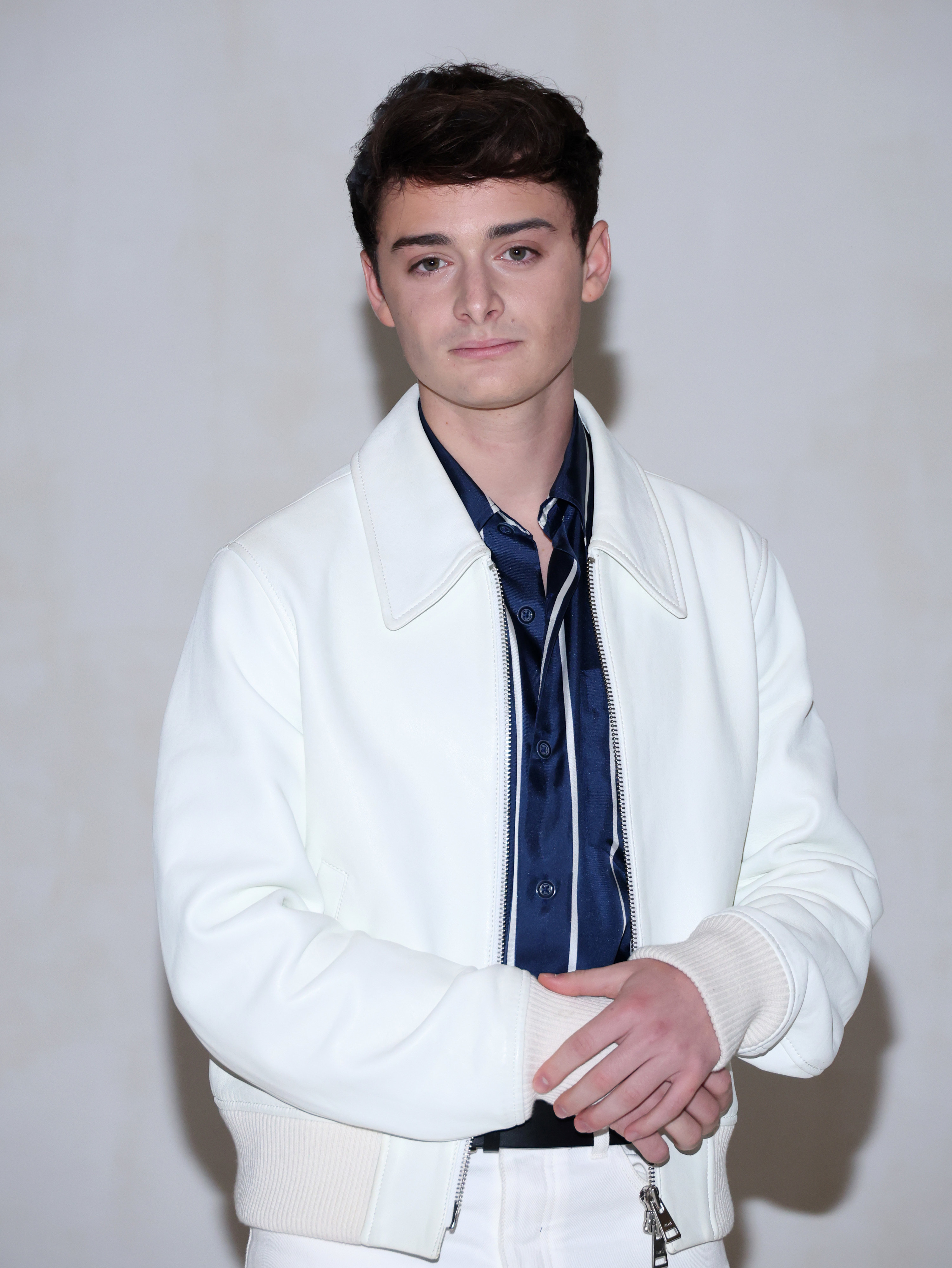 Someone who went to the same school as Noah found him in their yearbook, and while my 2005 ass quoted Kelly Clarkson's (iconic) "Breakaway," Noah was a bit more risqué.

...and now has made its way to Twitter: "To all the teachers that never taught me a thing."
But that's not all! The quote also points out a specific part of a Stranger Things episode.

And of course, someone found the clip and posted it:
"Son of a bitch, you know you're really no help at all."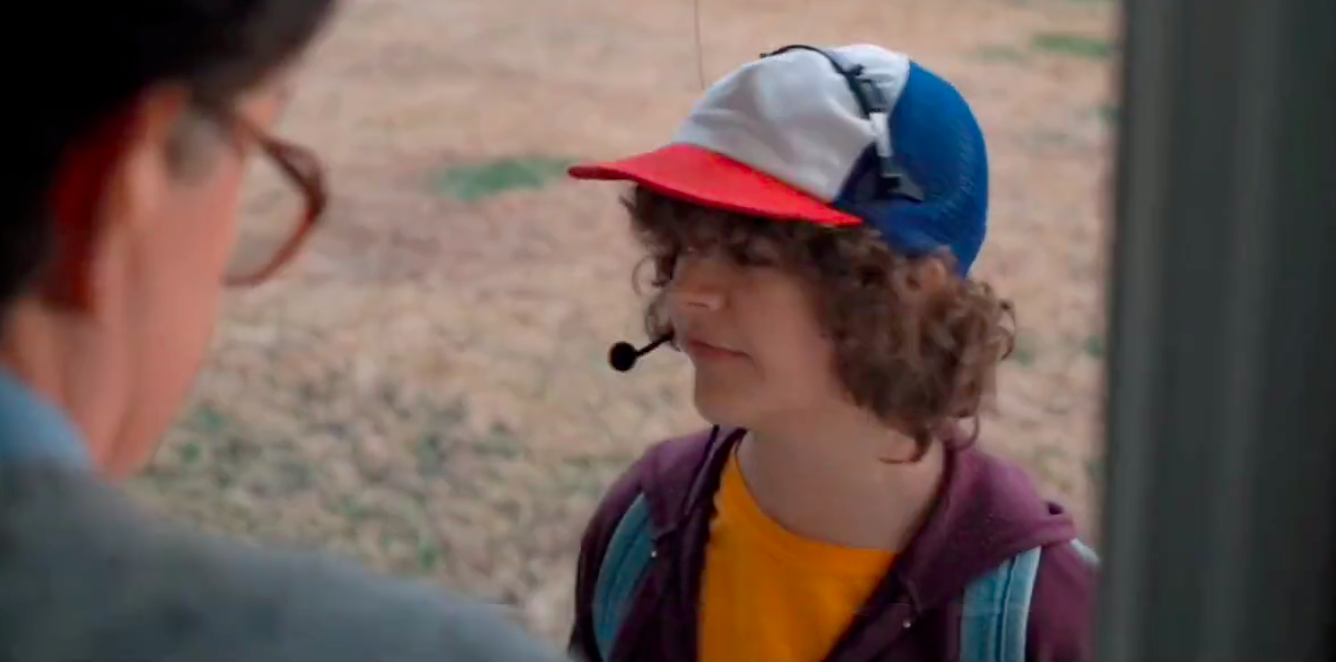 Well, tell us how you really feel about school, Noah!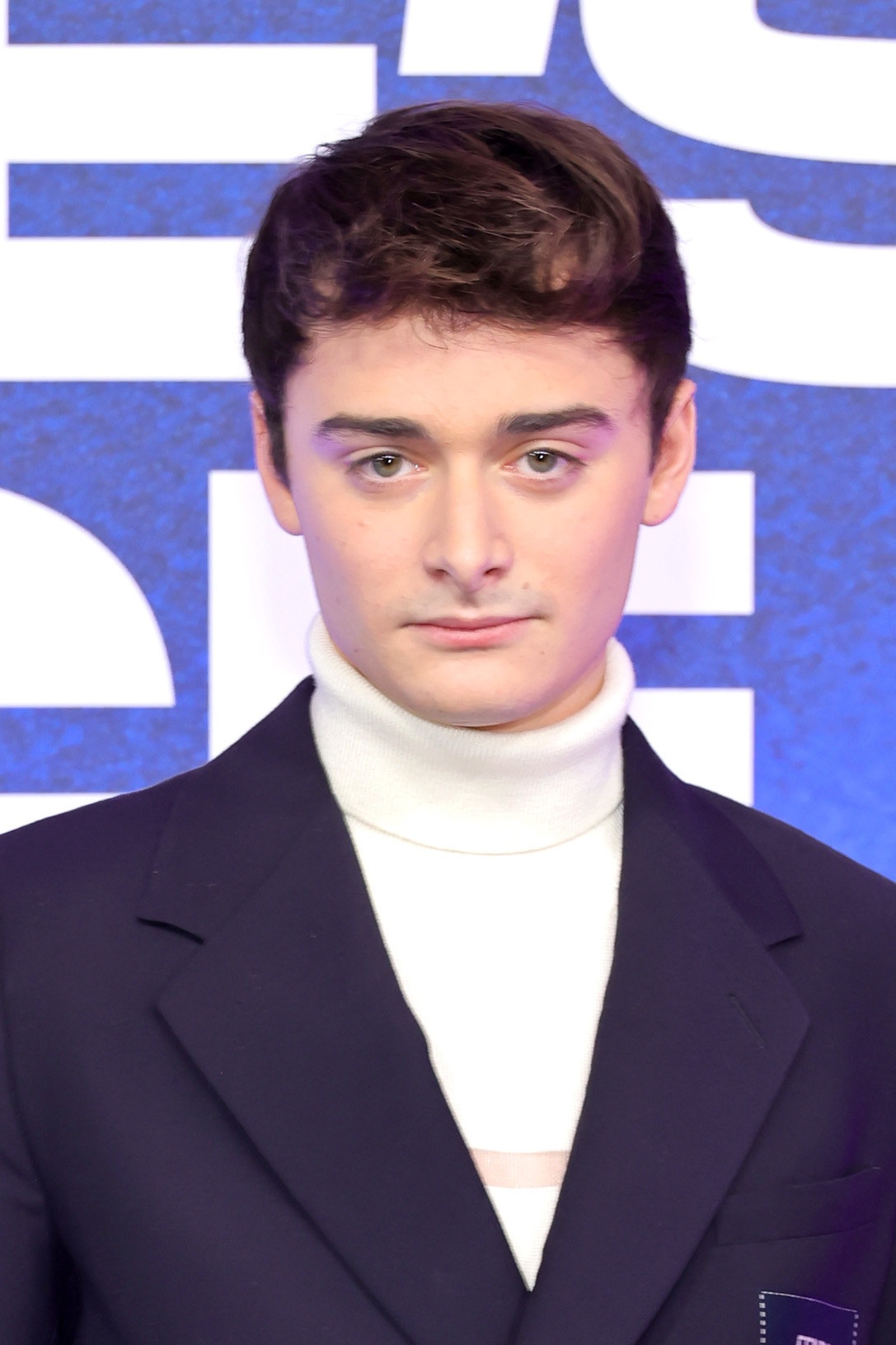 But in all seriousness, he must have gone to a pretty cool school, because Mrs. Dawes definitely wouldn't have allowed that at my high school!