And sometimes they don't.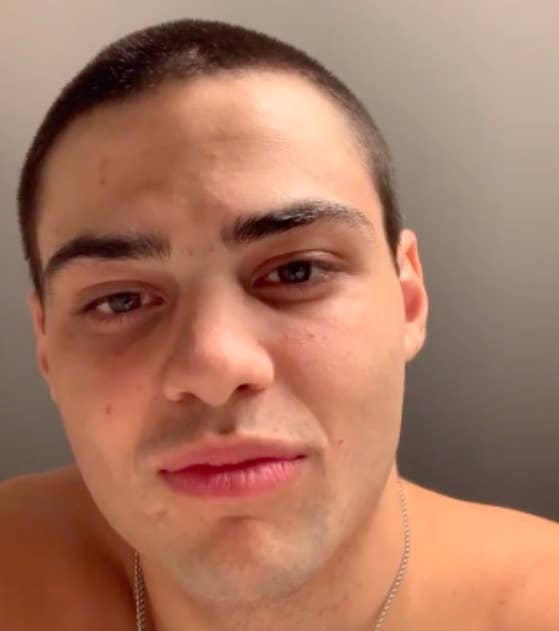 But this time, Noah Centineo gave us exactly and precisely what we wanted.
A seven-minute-long Instagram story about him taking a shower.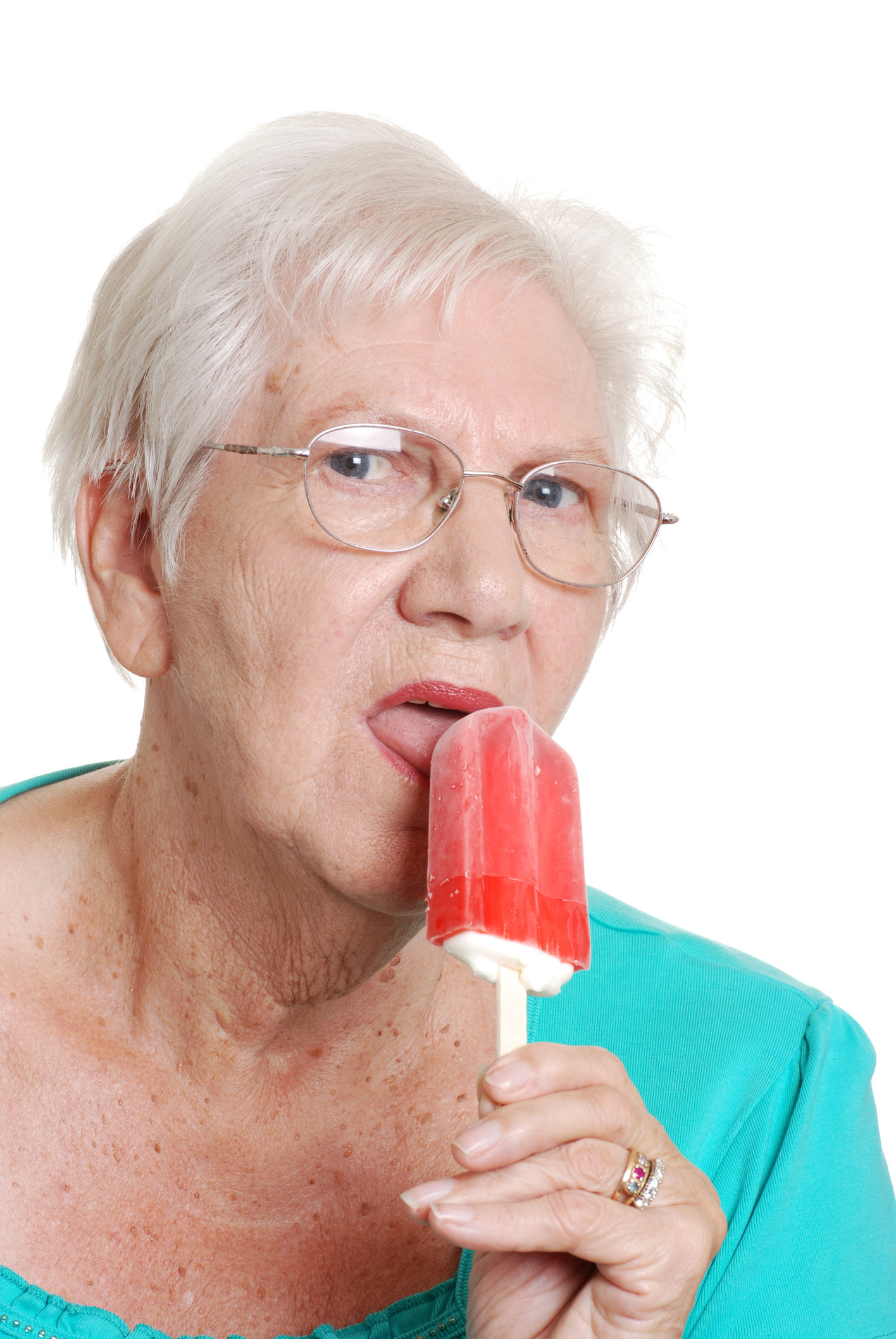 So, not to glamorize knee replacement surgery, but Noah had to have a knee replacement after a basketball accident and that's why he showed us this shower video.
Noah posted the video on his Instagram story.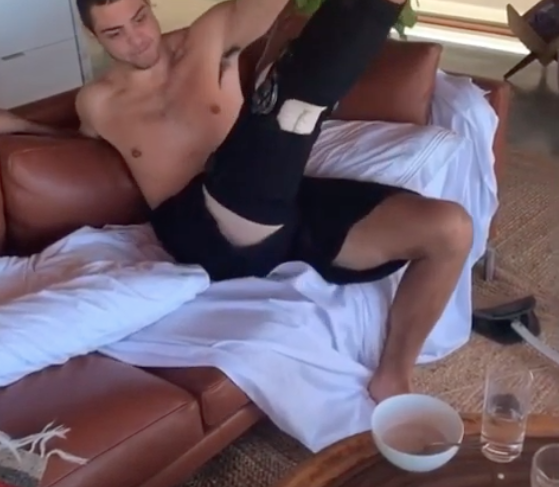 He had to get off the couch.
Then he hobbled up the stairs.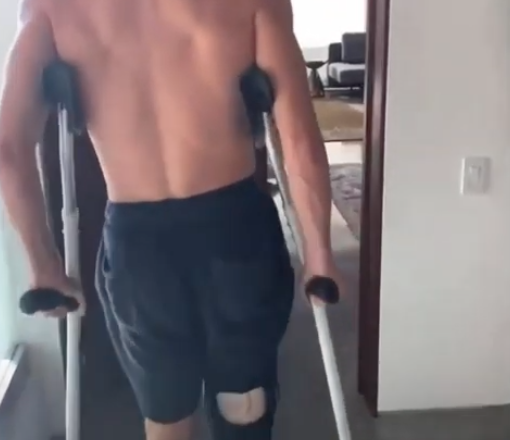 He had to change into a bathing suit.
While he changed, Noah admitted he's a "grower not a shower."
The more you know.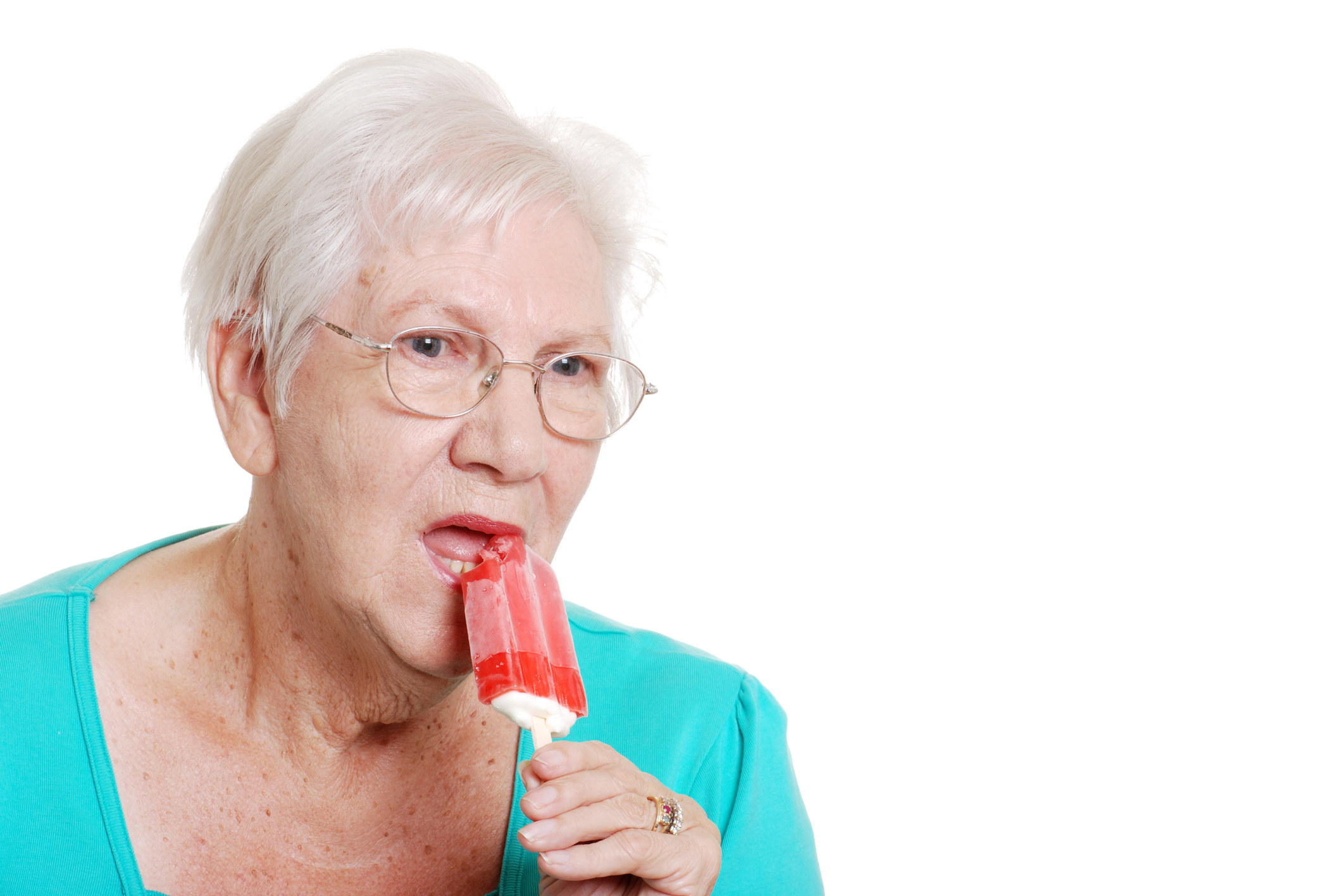 The sad bathing begins.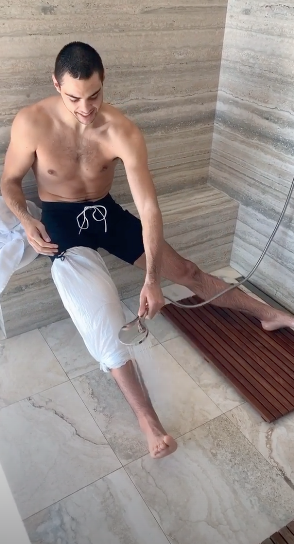 He finishes.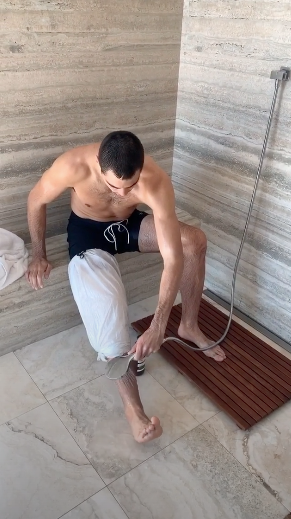 His next obstacle is the stairs.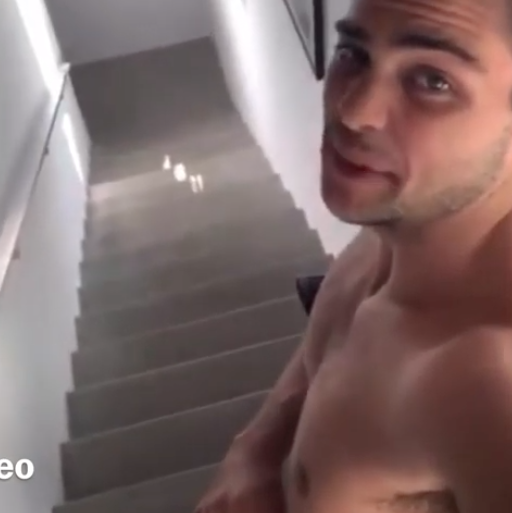 He slides down the stairs.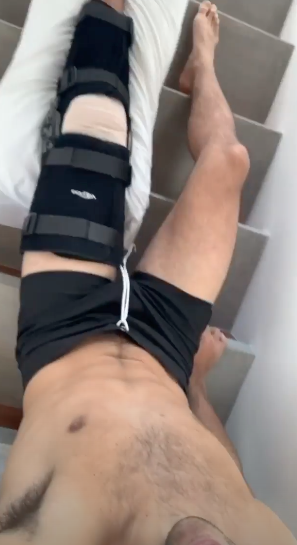 *Slide slide*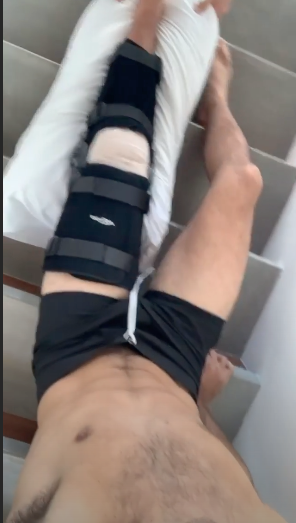 He made it out alive.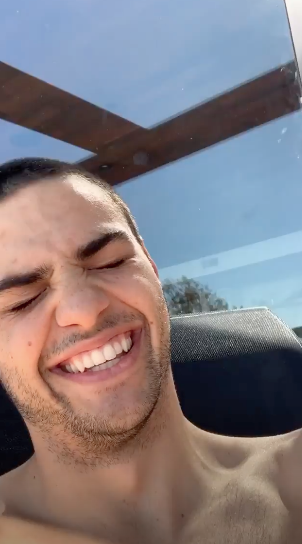 Thank you for sharing your story, Noah. So brave of you.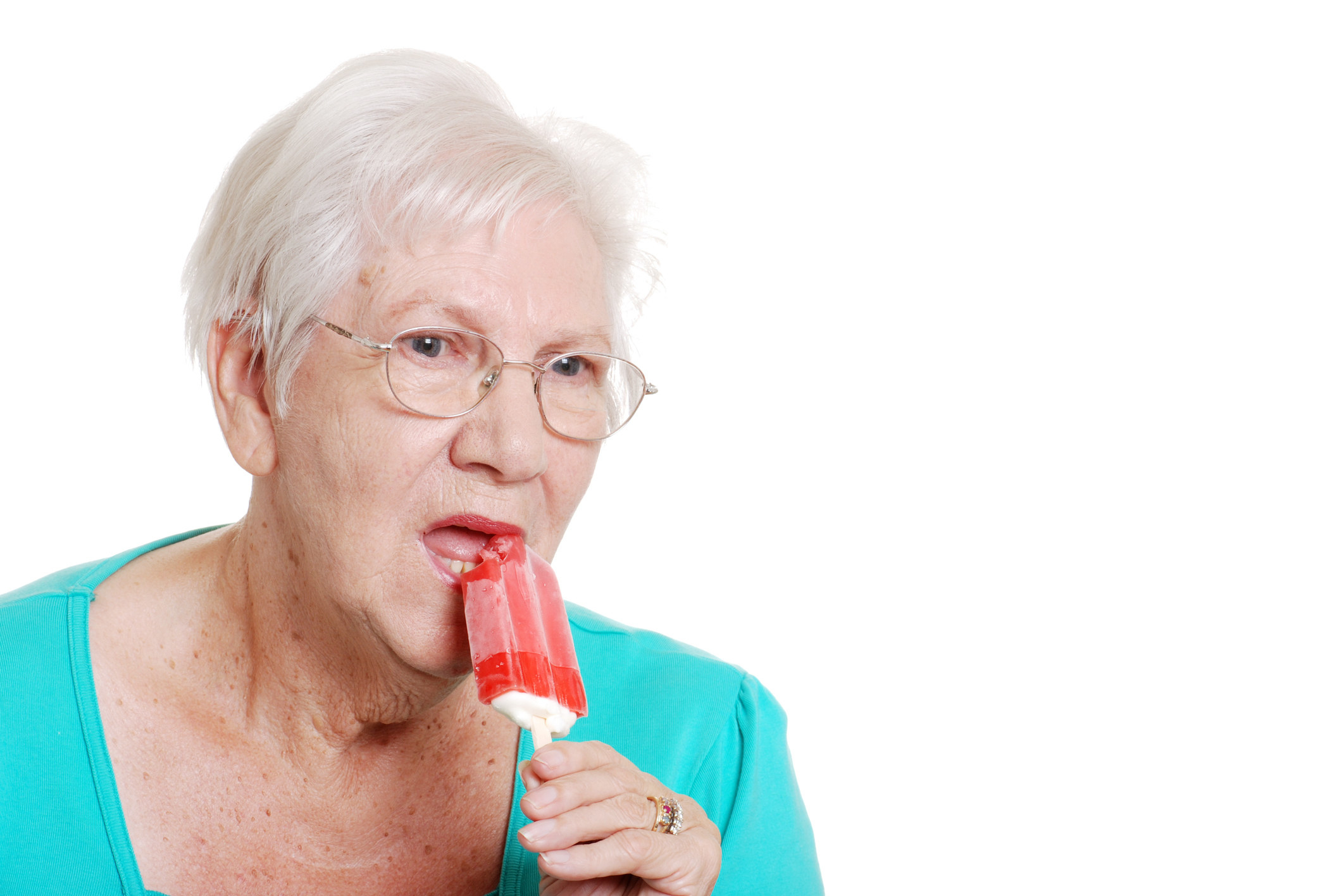 In conclusion: