People Are Apparently Filling Plastic Bags Full Of Gasoline, So A Government Agency Had To Warn Them Not To Do It
In case you didn't know, you shouldn't be putting gasoline in plastic bags.
A cyberattack on a major oil pipeline has caused a gas shortage in the US.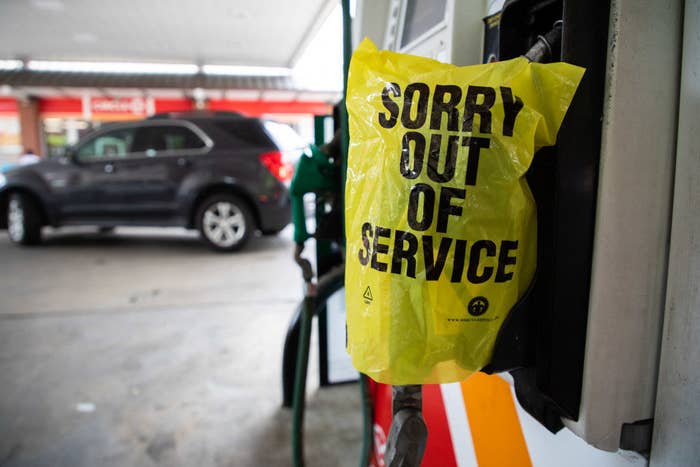 That means Americans are once again on the move to hoard.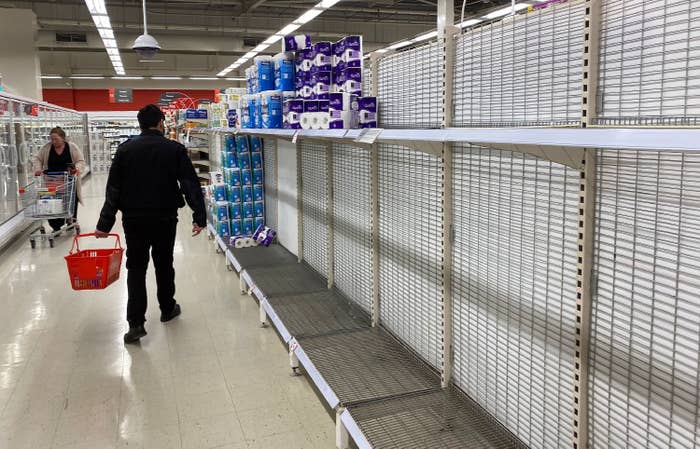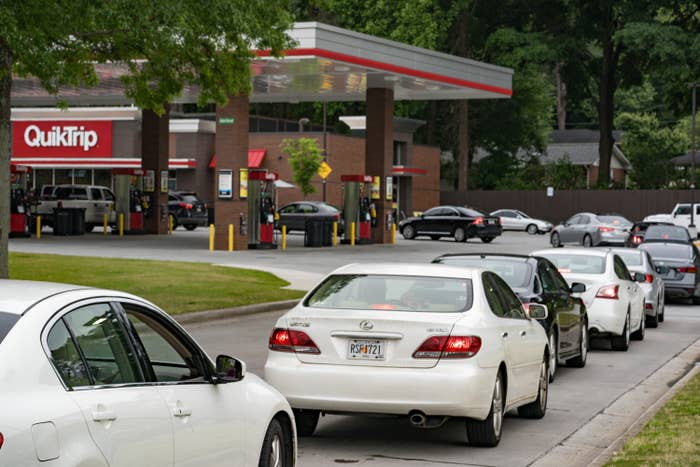 Specifically, this picture of what appears to be plastic bags full of gasoline in the back of a trunk:
Snopes has reported that this picture is actually from 2019, but that hasn't stopped the US Consumer Product Safety Commission from issuing a statement, because apparently this is happening!
The government agency offered this simple warning:
Yes, do not fill plastic bags with gasoline.
"We know this sounds simple, but when people get desperate they stop thinking clearly. They take risks that can have deadly consequences."
So yeah, please don't hoard gas. And please don't fill plastic bags with gasoline. It's just not a good idea!