After Seeing How This Celebrity Chef Pronounces "Microwave," I'm Wondering If That's How Everyone In The UK Pronounces It
Is this a UK thing like mushy peas, or is my brain just breaking?
I absolutely love a good weird or incorrect pronunciation.
There's the one and only "Adele Dazeem."
Benedict Cumberbatch's inability to say the word "penguin."
And the fact that everyone over 50 doesn't know how to say "Chipotle."
But now, we have a new one to add to the list!
Celebrity chef Nigella Lawson said the word "microwave" in a truly *out there* next-level way.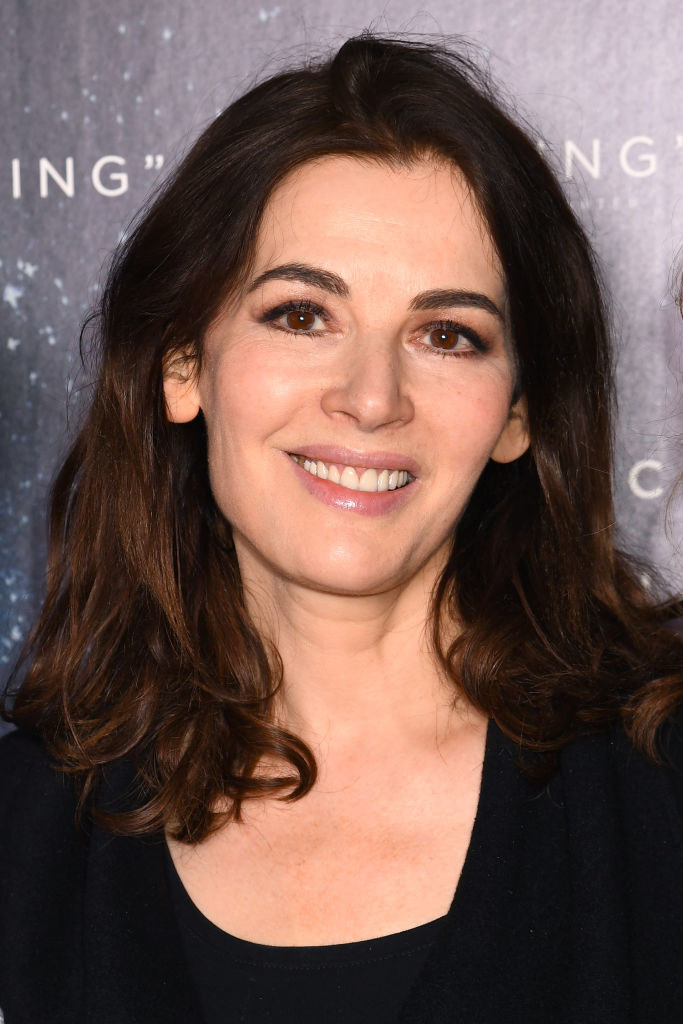 It happened on the Christmas special for her show Cook, Eat, Repeat.
And you will never be able to forget it:
Mee-crowe-wah-veh.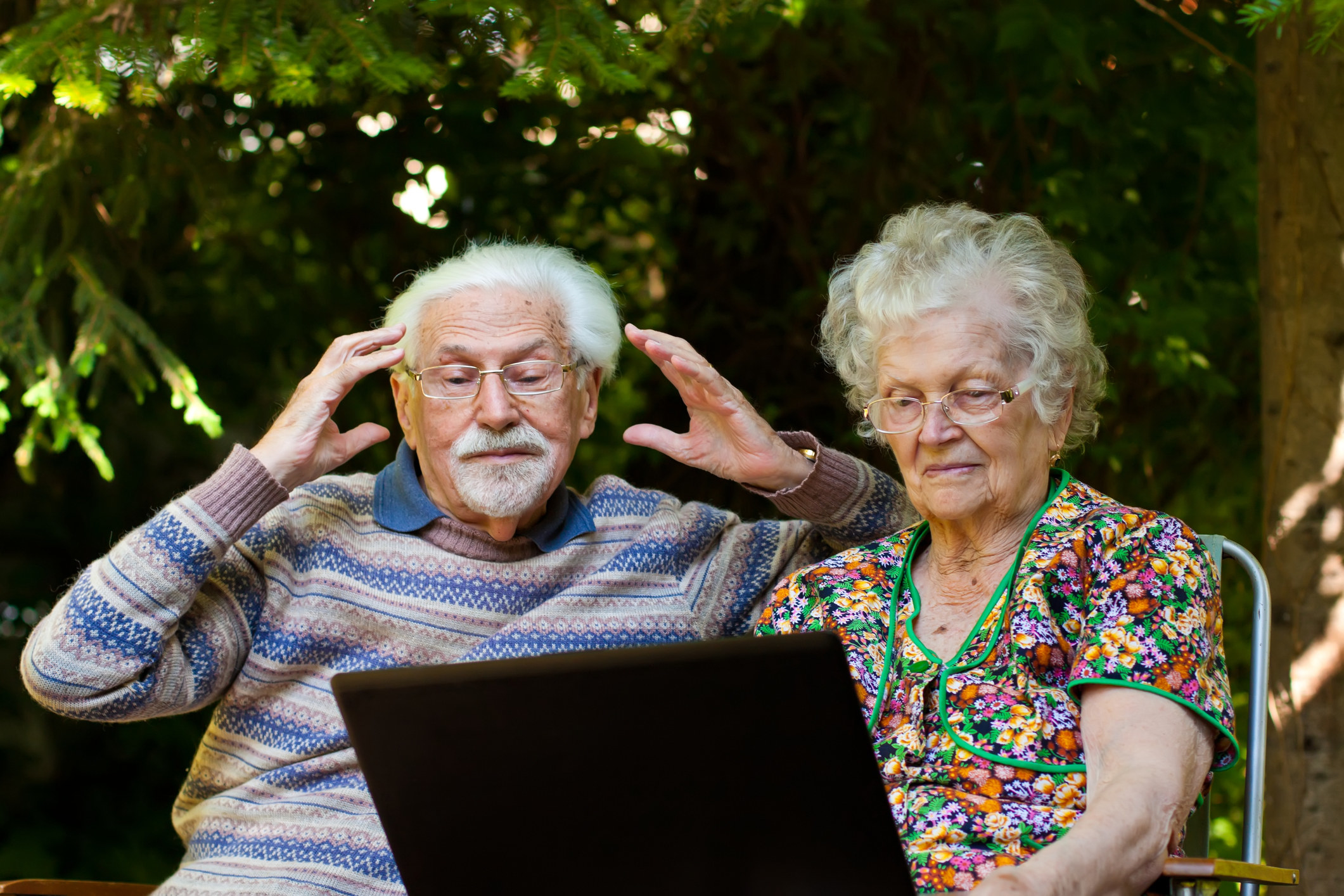 Not gonna lie, I kind of love it.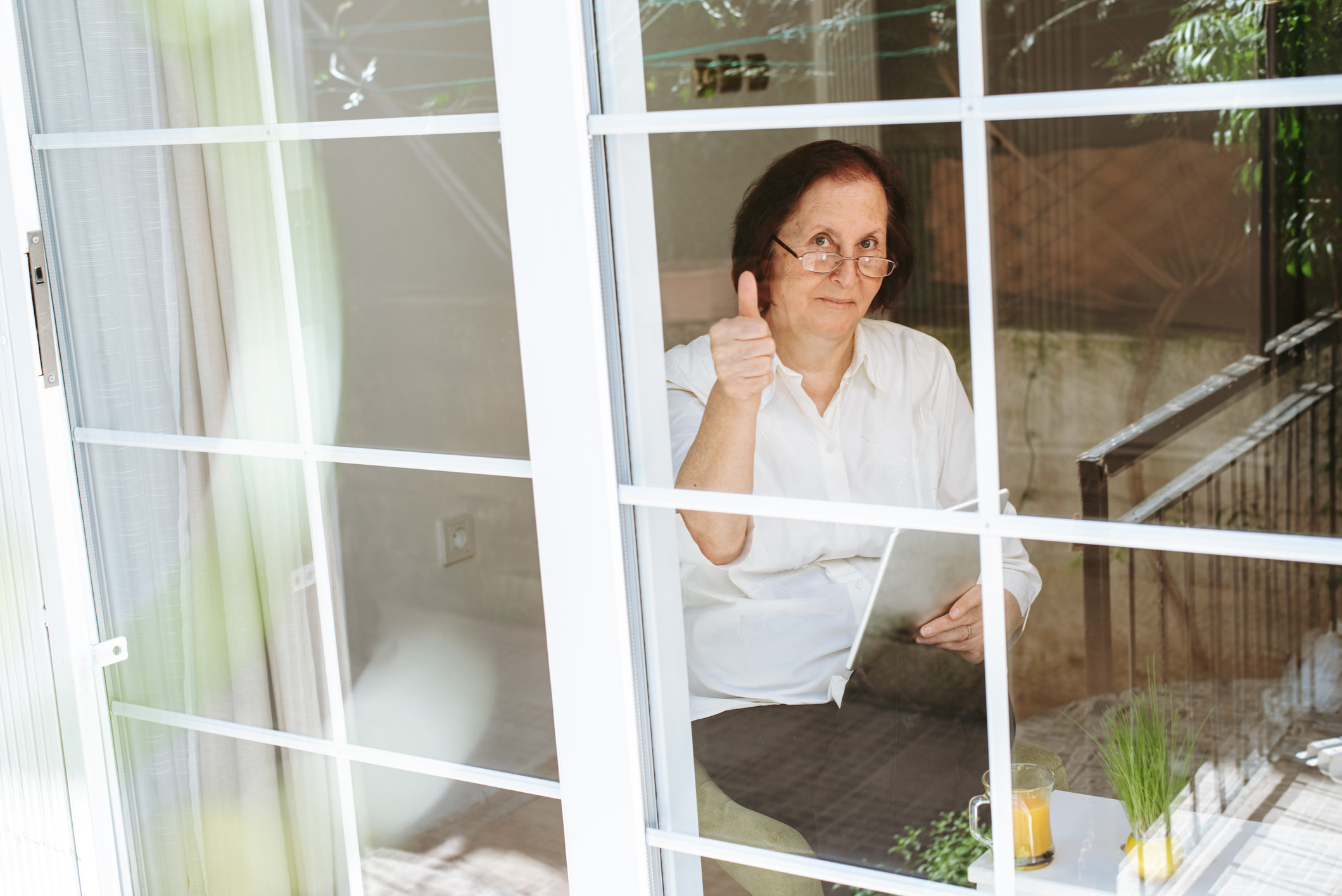 And other people love it too.
Mee-crowe-wah-vay is the new, hot thing.
A "highlight" of 2020.
It's how we're saying "microwave" from now on.
Cheers, luv*!