Nick Cannon is clearly on a one man mission to repopulate the Earth.
From what his Father's Days must be like...
...to what it's like to introduce all of his kids...
...to all the damn dirty dishes.
And now Nick is acknowledging all the foolery.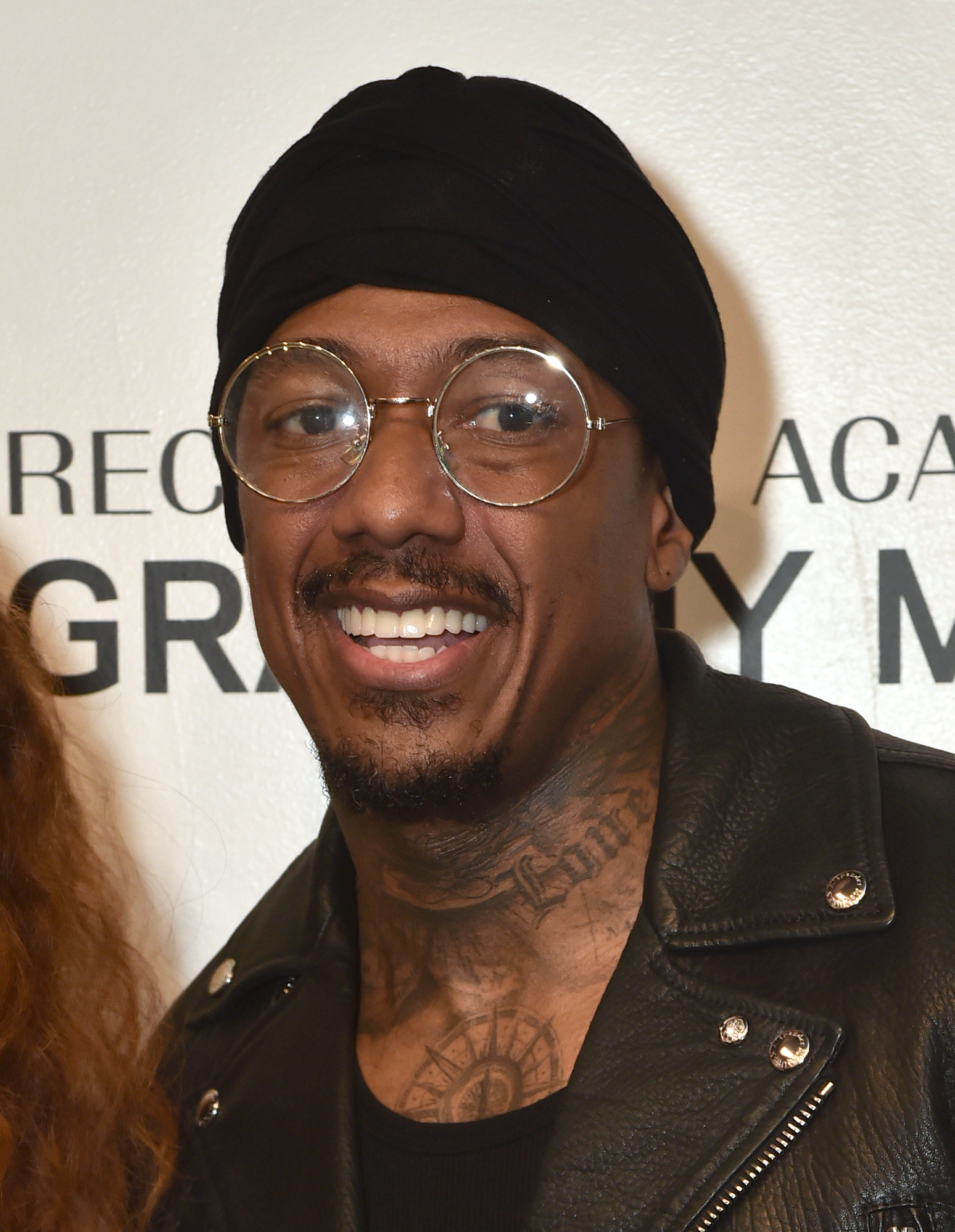 Nick posted this meme to his IG account:
Which, really, at this pace, I don't see a lie.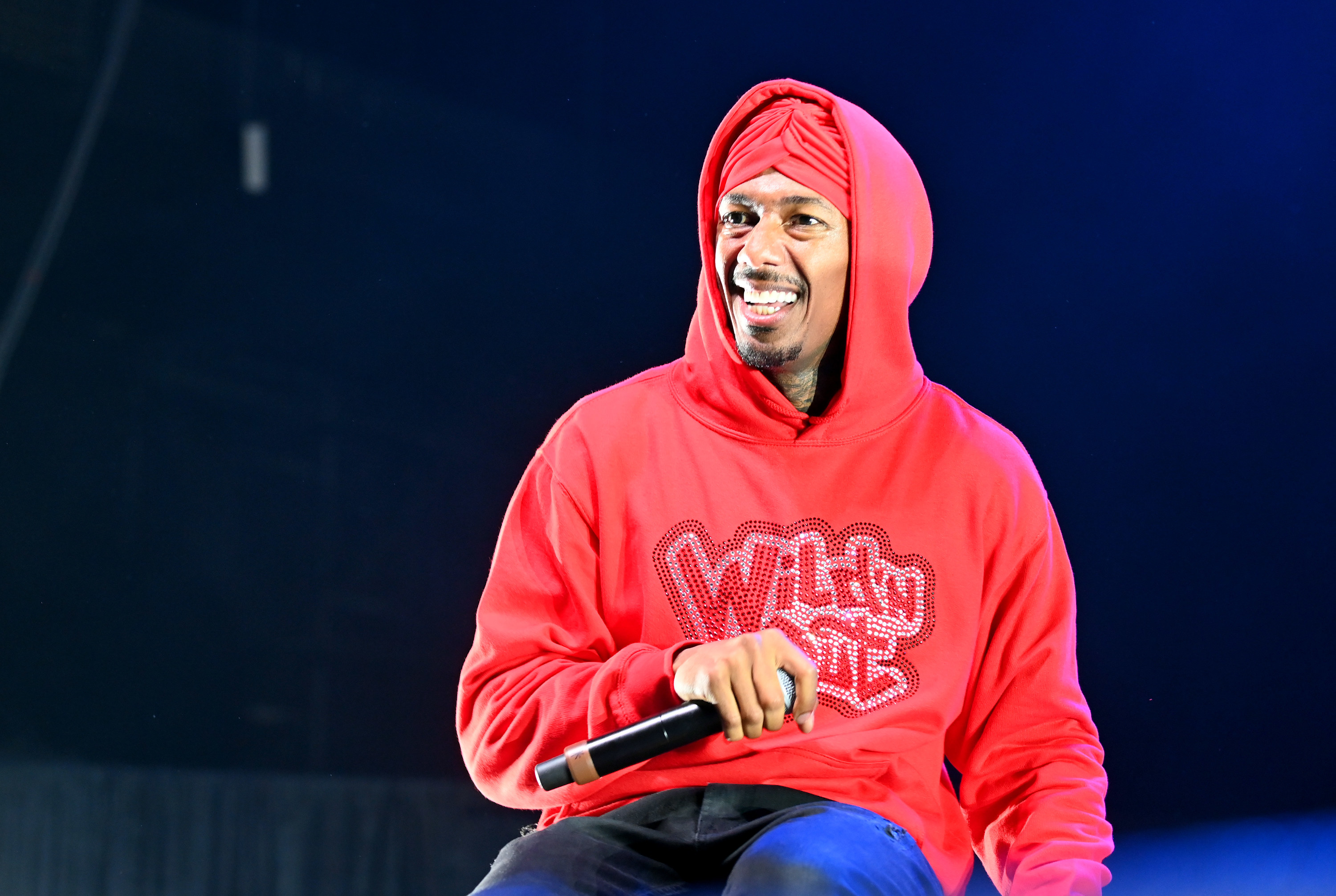 And honestly, it's funny that he's in on the joke.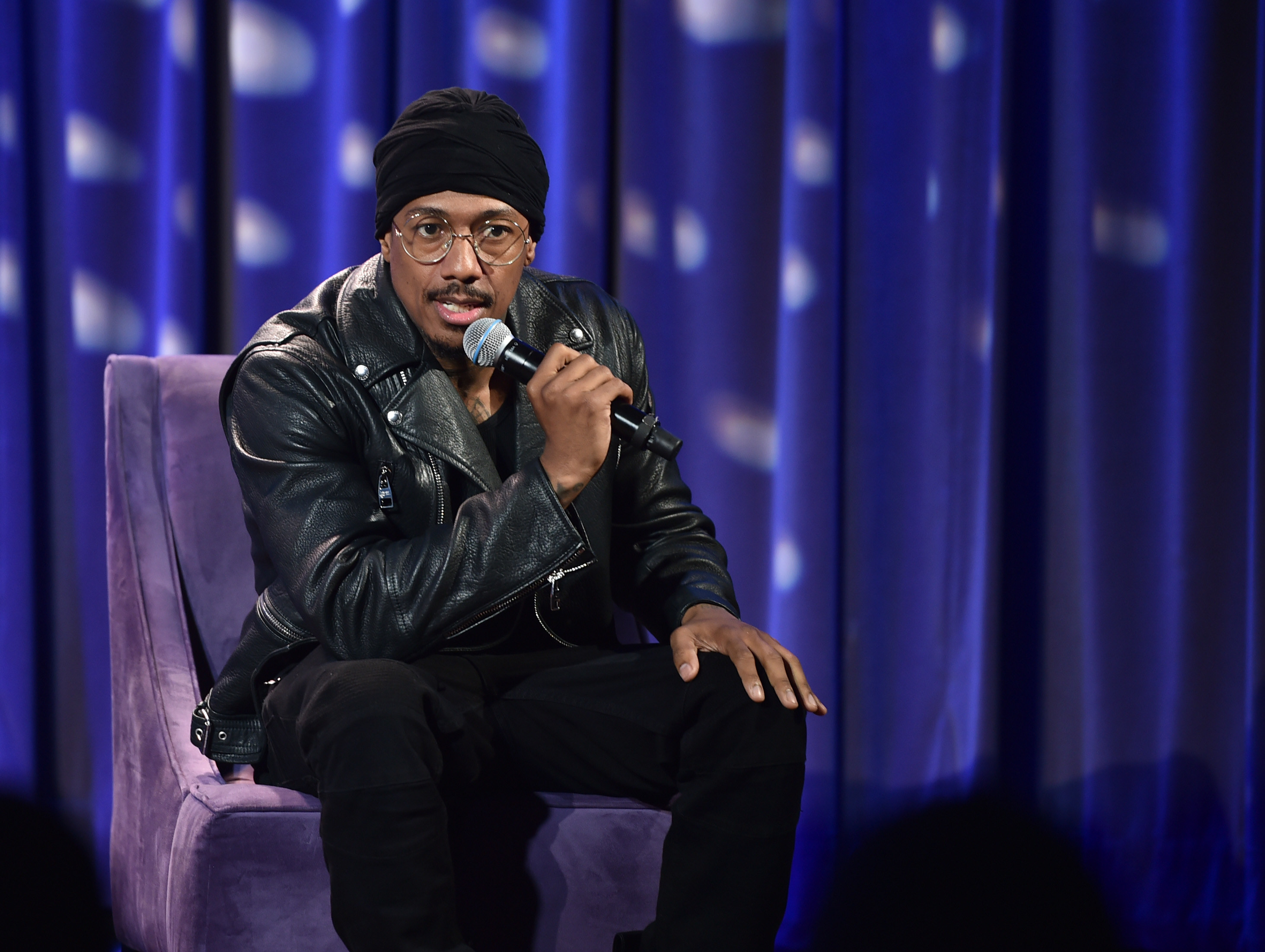 See you here in a few weeks when I'm sure we'll get announcement #13!!