Thanks for clicking! Now let's get started.
So, "Pillowtalk" was that song and Zayn is obviously the hottest but I got over that quick because the other boys were releasing new music and Zayn is honestly one of those dream guys who will only hurt you mentally because you can never have him.
Then "Sign of the Times" came out and I had my Harry phase. That fizzled.
Then Liam had me dickmatized with his 73 abs, so I did that whole thing for a hot minute.
I never had a Louis phase, but most of us haven't either.
BUT THEN, the impossible happened. In the past few months, Niall Horan has become, in my opinion, the absolute best former member of One Direction.
Let me take you on my "Eat, Gay, Love, Niall Horan" journey.
"This Town" was released and I was like, oh, she's a cute girl. I like this. I can get into this song. I love folk music with positive moral values and a good message.
Then, this is where shit changed me. "Too Much to Ask" was released and I was like 1. This is a great song. 2. I'm crying. 3. Brunette Niall could do what he wants, what he wants with my body.
Then I saw this picture...
Yes, the rumors are true. Niall Marie* Horan has chest hair and is a burgeoning cub!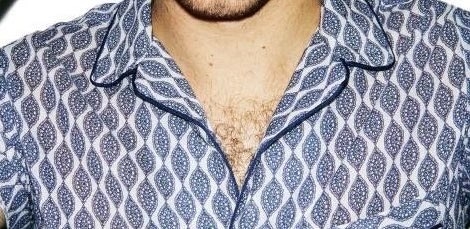 That all got me thinking. Bops on bops plus chest hair...that's it. Yes, the rumors are true: Niall is the best former member of One Direction. We have decided to stan.
THEN, as the gays and Oprah when she gave away mad free shit on her show say, *it gets better*.
Niall released his album Flicker.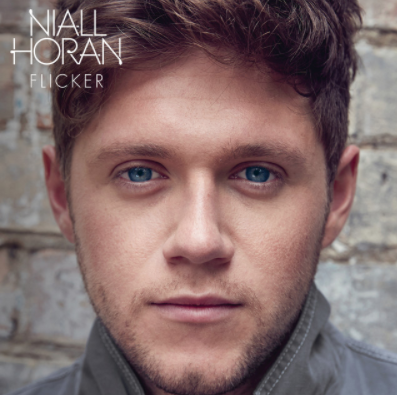 After first listen, it is confirmed and cemented, Niall DID what? He did that!
Basically, I'm just shocked.
If you told me three years ago that Niall would be my favorite 1D guy, I'd kindly say, "YOU GOTTA BE SHITTIN' ME?!"
Now, at the end of the day when I look in the mirror and ultimately question *who* I am...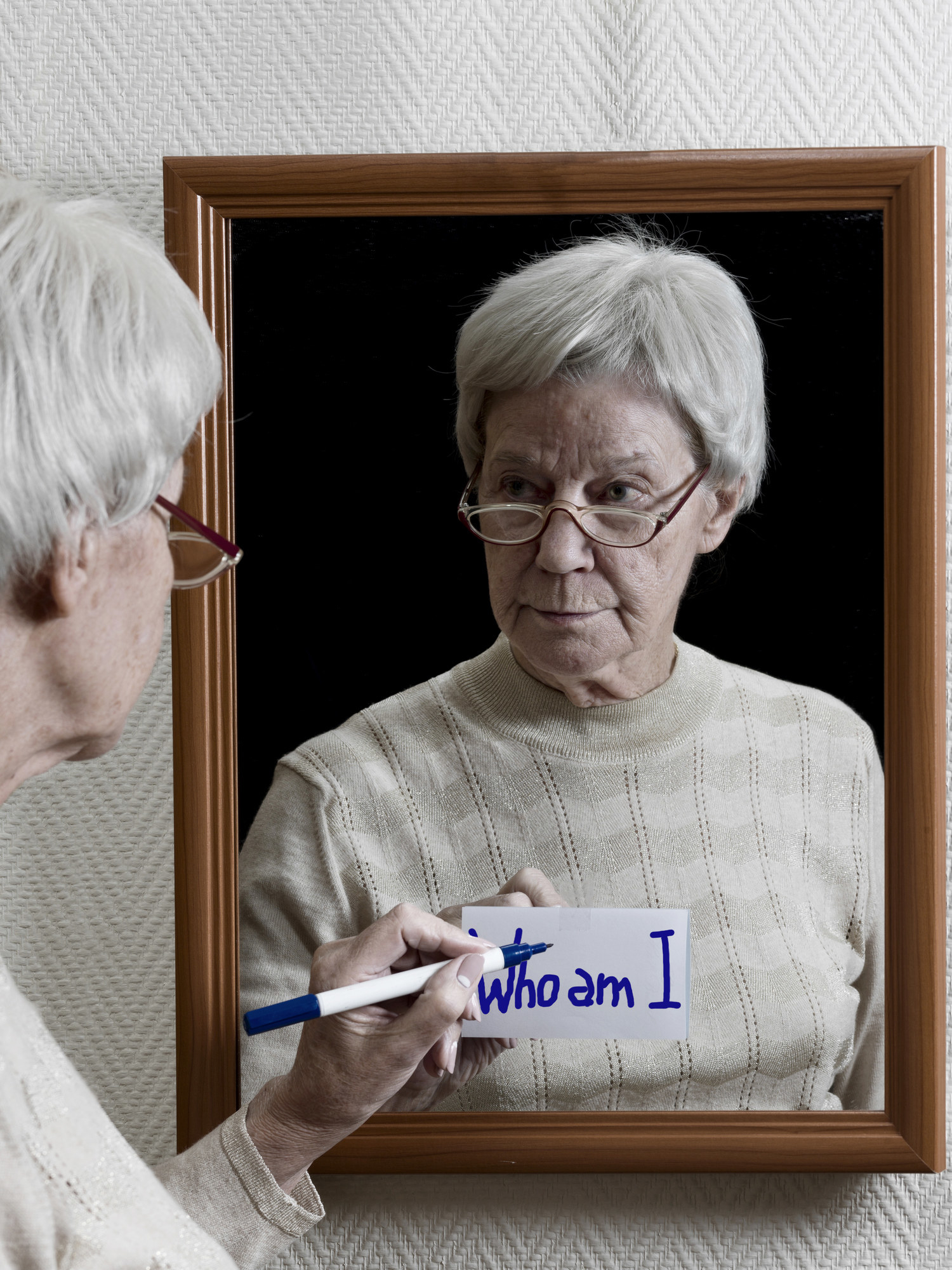 ......I can say with confidence: You, YOU are a Niall Horan stan.
The end.