Sooo, because they're all the rage, I'm curious if you knew if these 32 celebs were "nepo babies" or not...
Her father is actor John Aniston.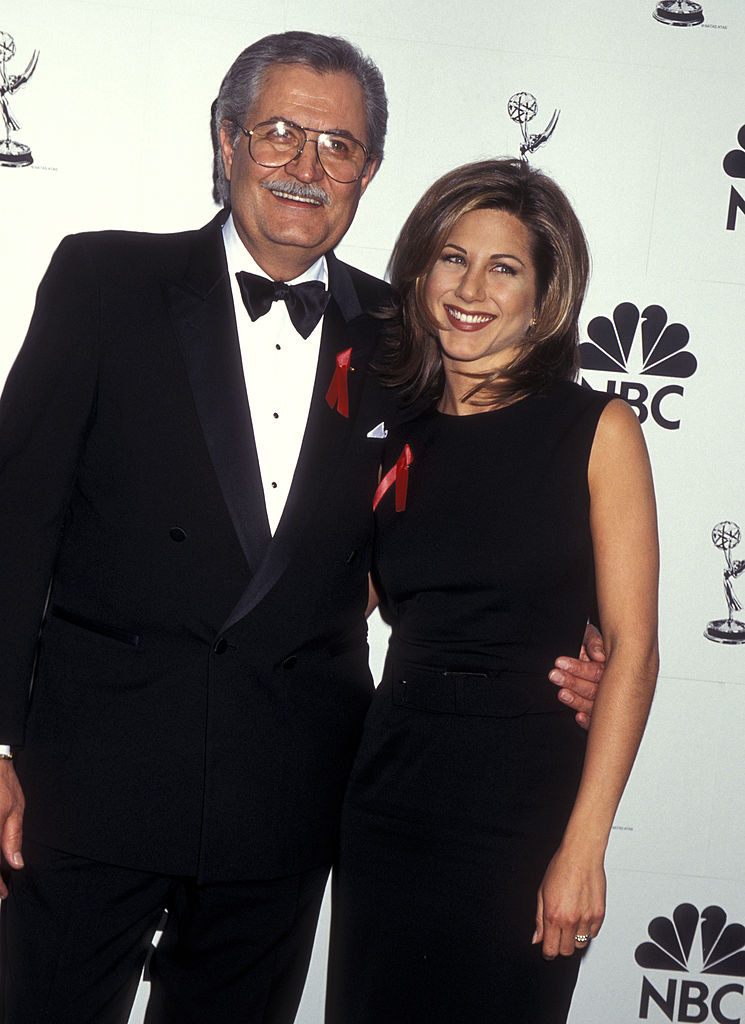 Ben Stiller's dad is famous actor Jerry Stiller.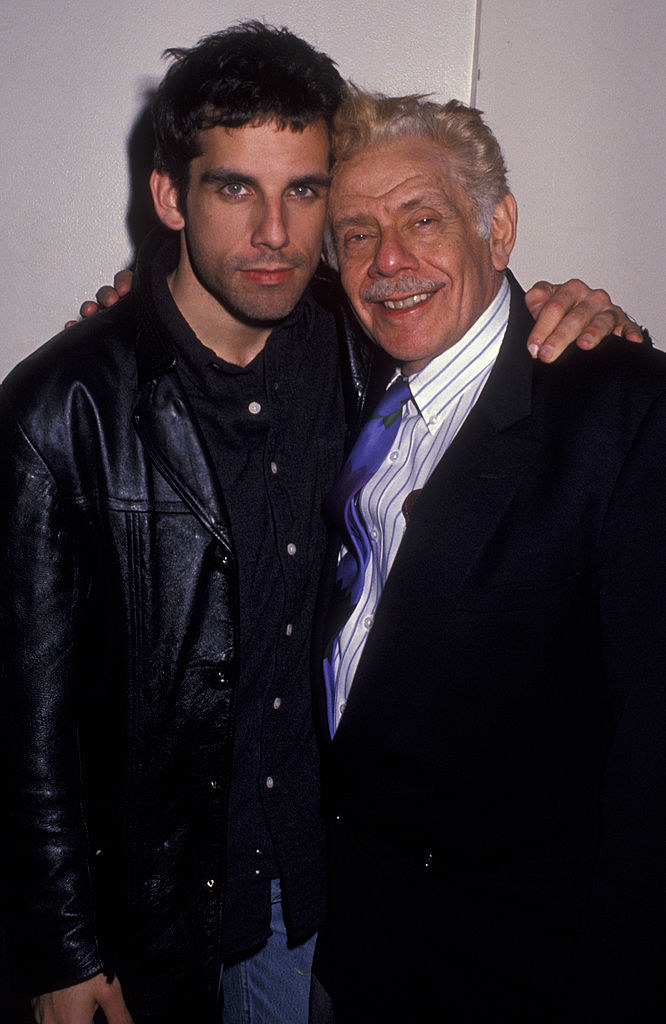 Her father is Rob Schneider.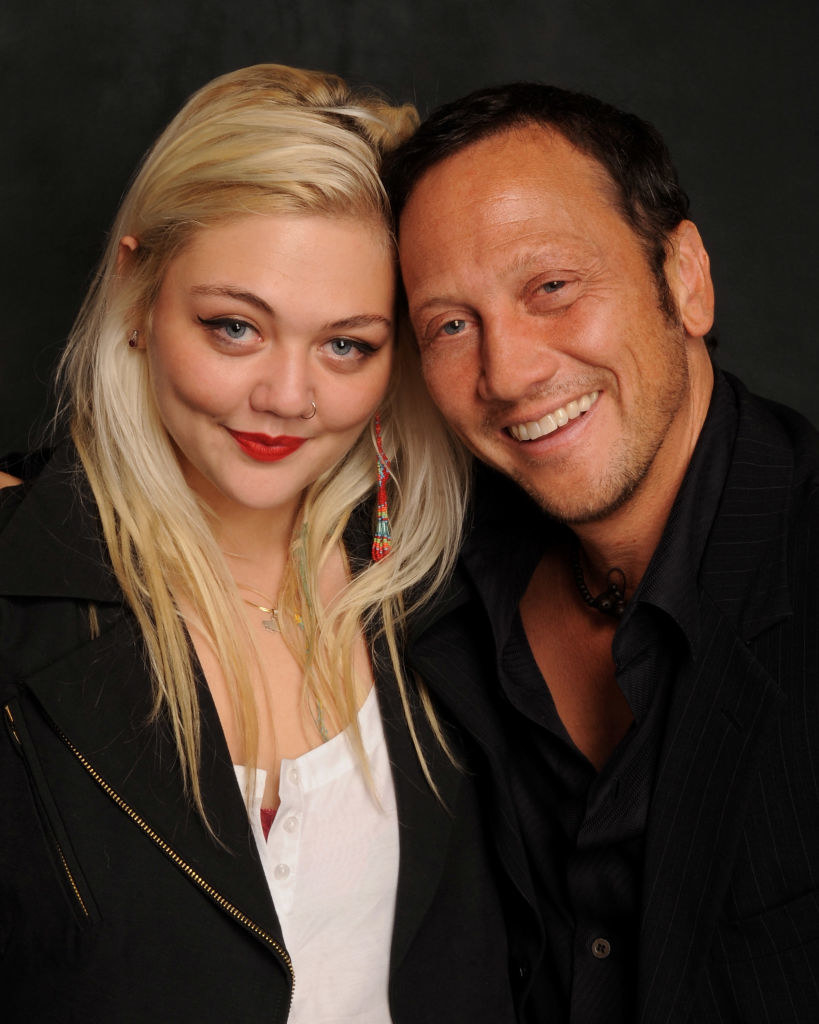 Her parents are Tony Curtis from Some Like It Hot and Janet Leigh from Psycho.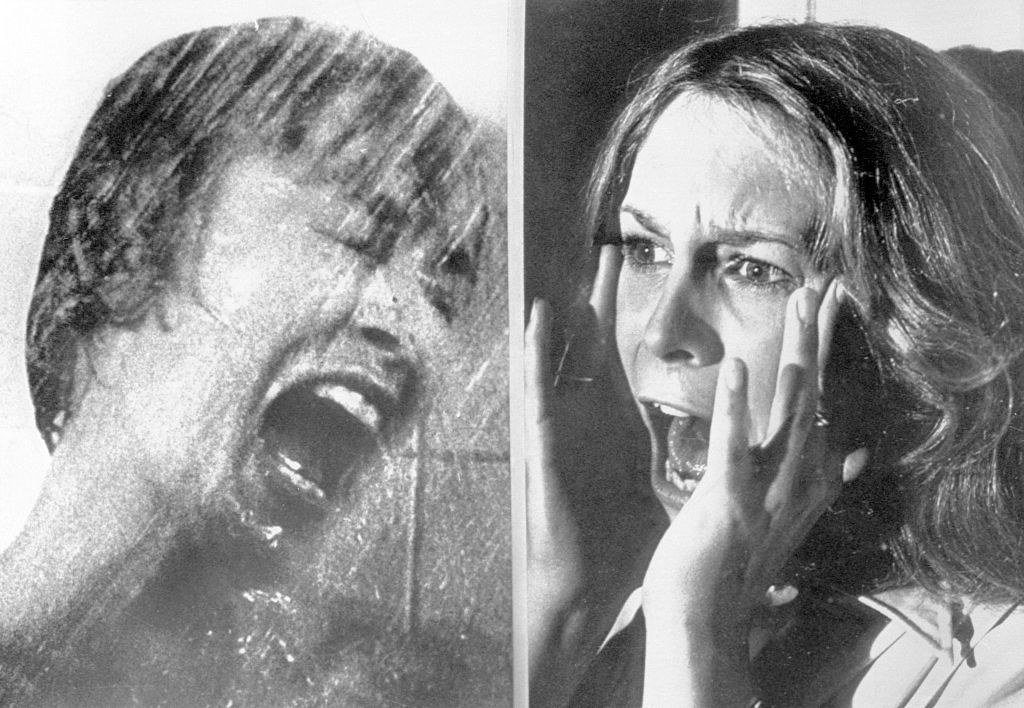 Her mom is Goldie Hawn.
She's Phil Collins's daughter.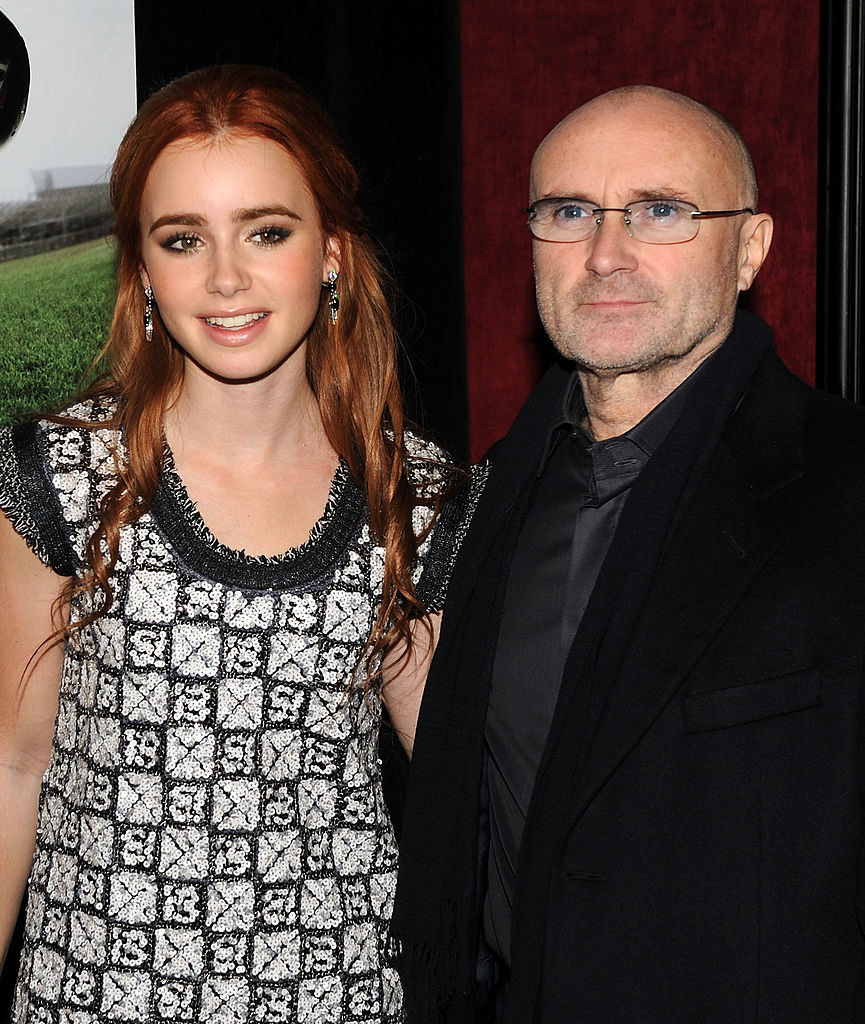 His parents are British actors Wanda Ventham and Timothy Carlton.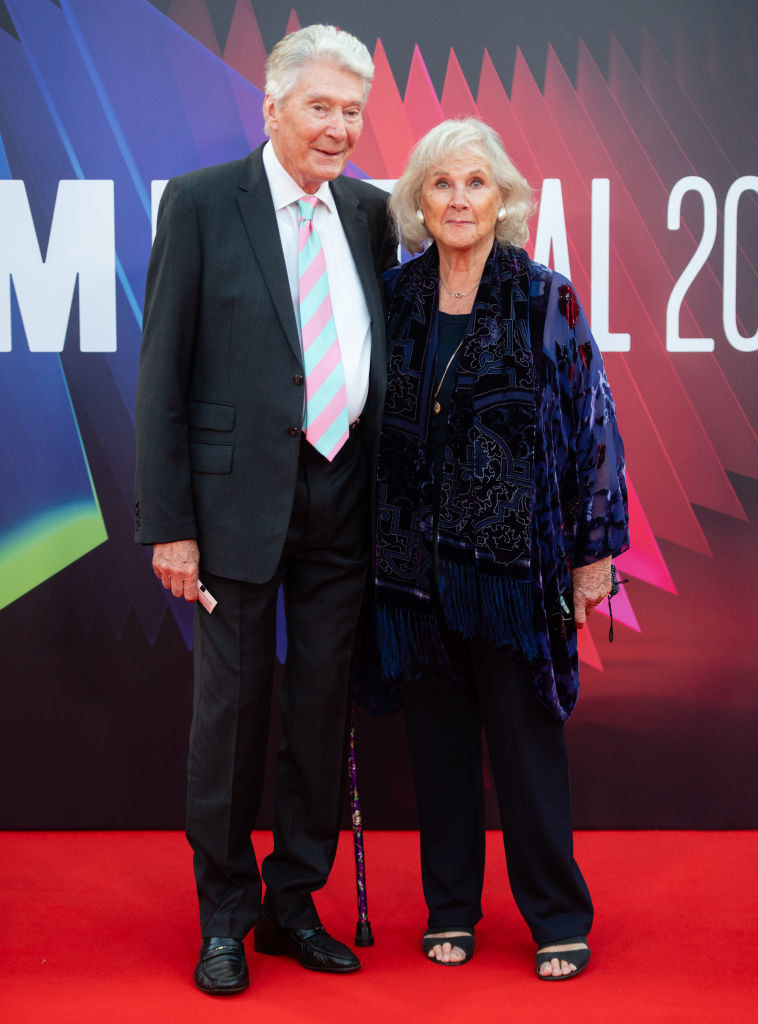 Her mom was the legendary Jayne Mansfield.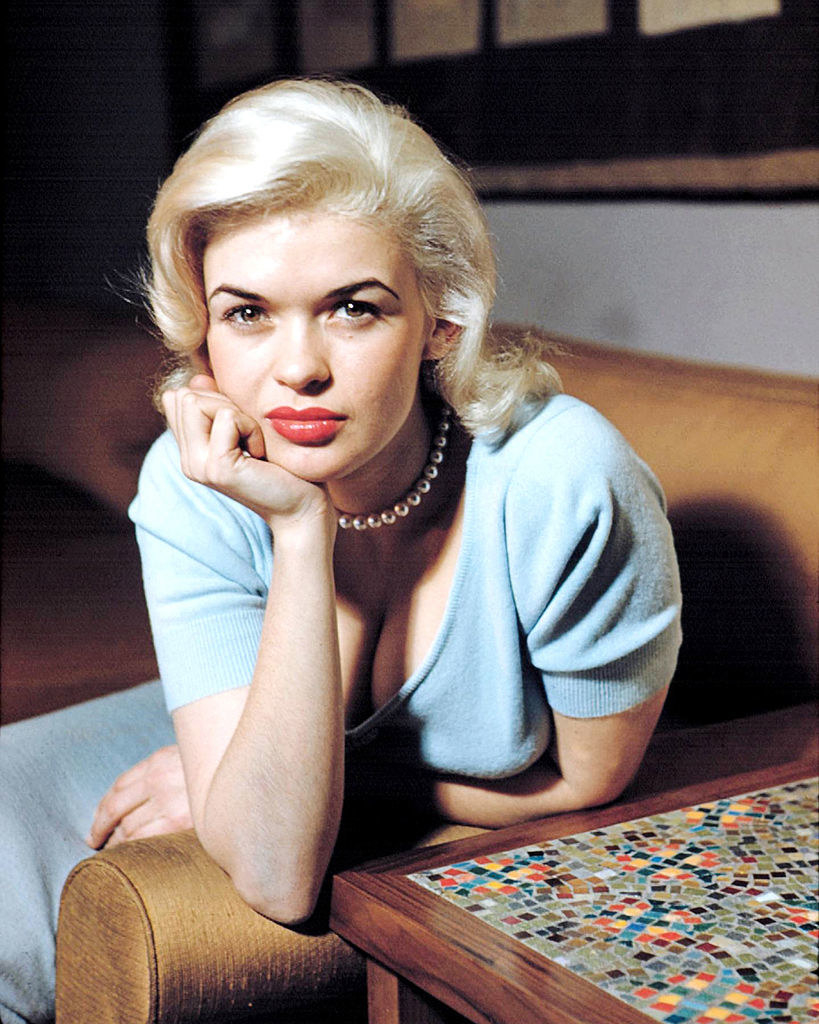 His dad is Eugene Levy.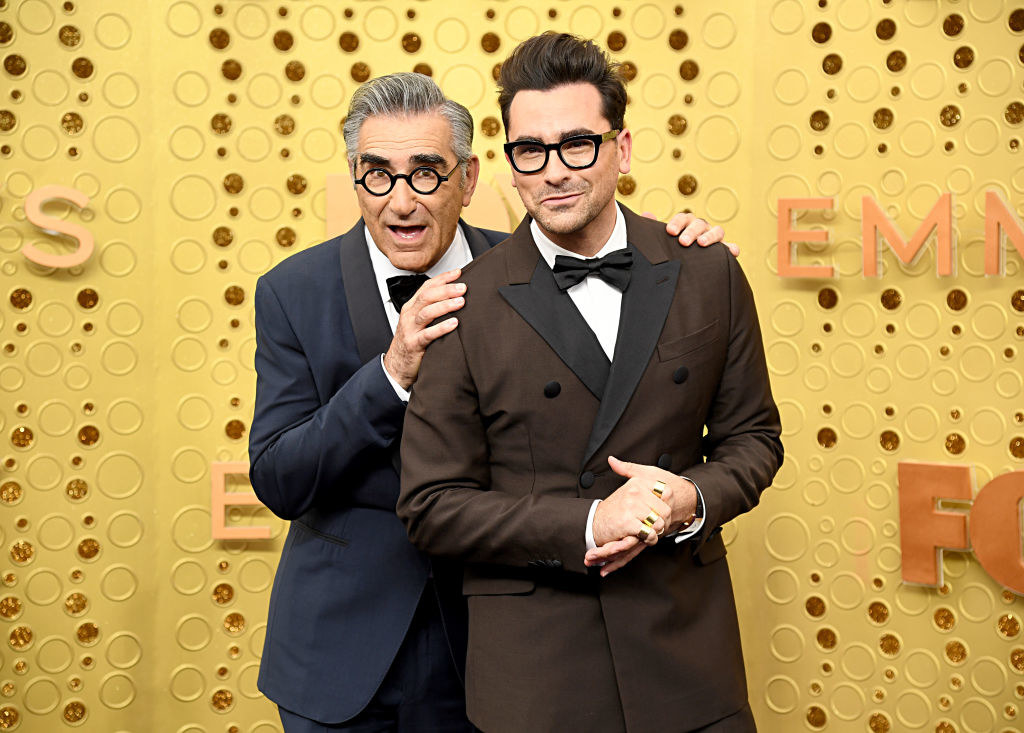 She's Melanie Griffith's daughter.
She's Diana Ross's daughter.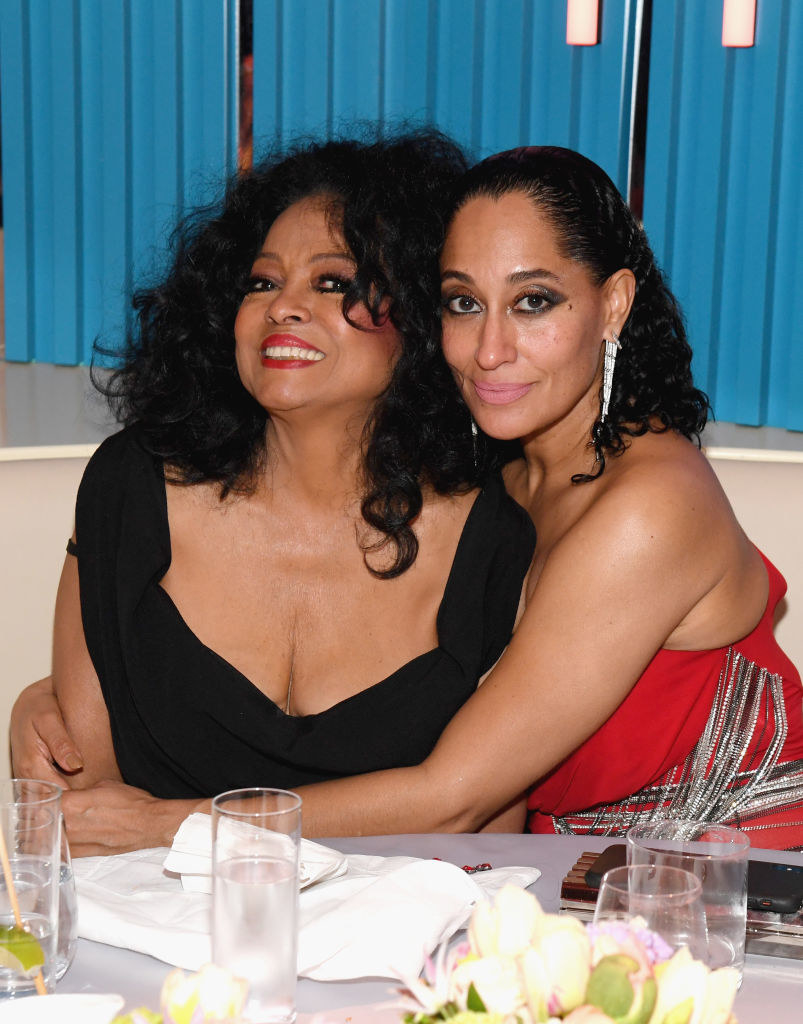 Her father is Ron Howard.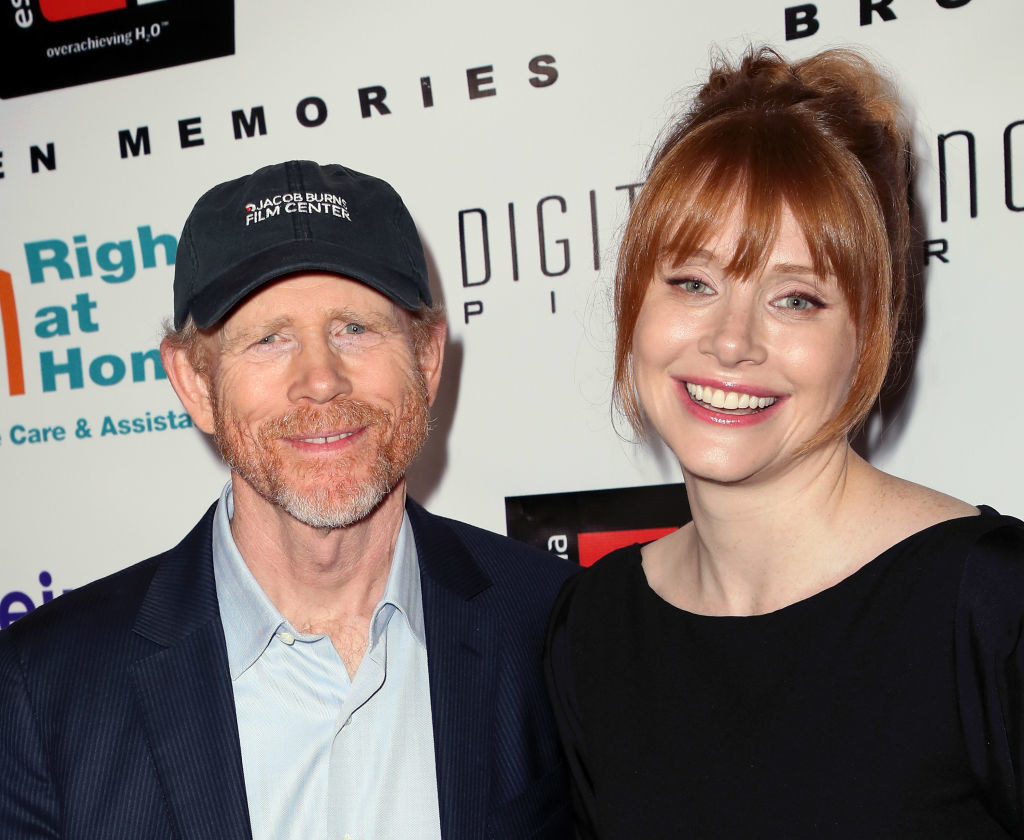 Her mom is actor Sally Dynevor.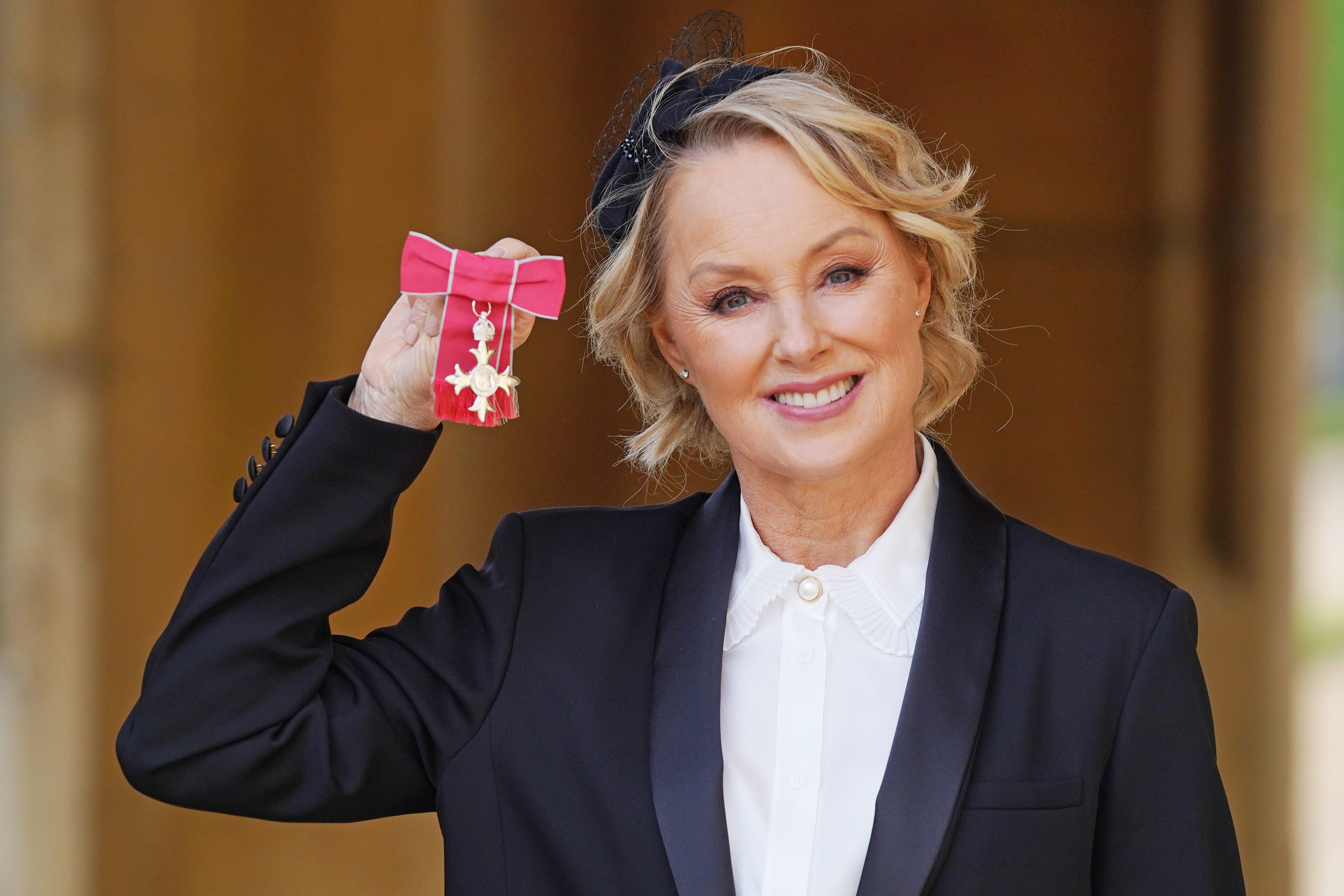 Her father is actor Bruce Dern.