CinemaScore is a market research company that polls audiences on opening night and gives movies grades based on those scores.
Since 1978, CinemaScore has been polling moviegoers at major movie releases on opening night to collect demographic information and calculate a distinctive CinemaScore grade.
CinemaScore has only given 21 movies an F rating.
The first movie to get an F rating was Eye Of The Beholder in 1999.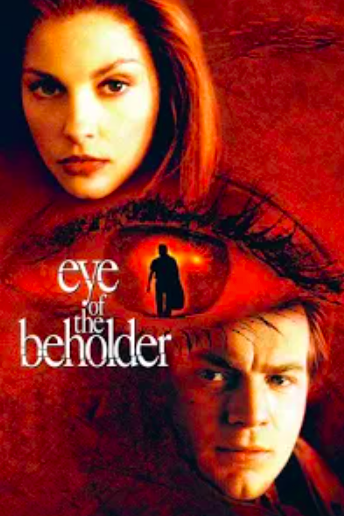 And the last movie to get an F rating was The Turning in early 2020.