I'm just going to be straight-up here.
Catherine O'Hara is an actor.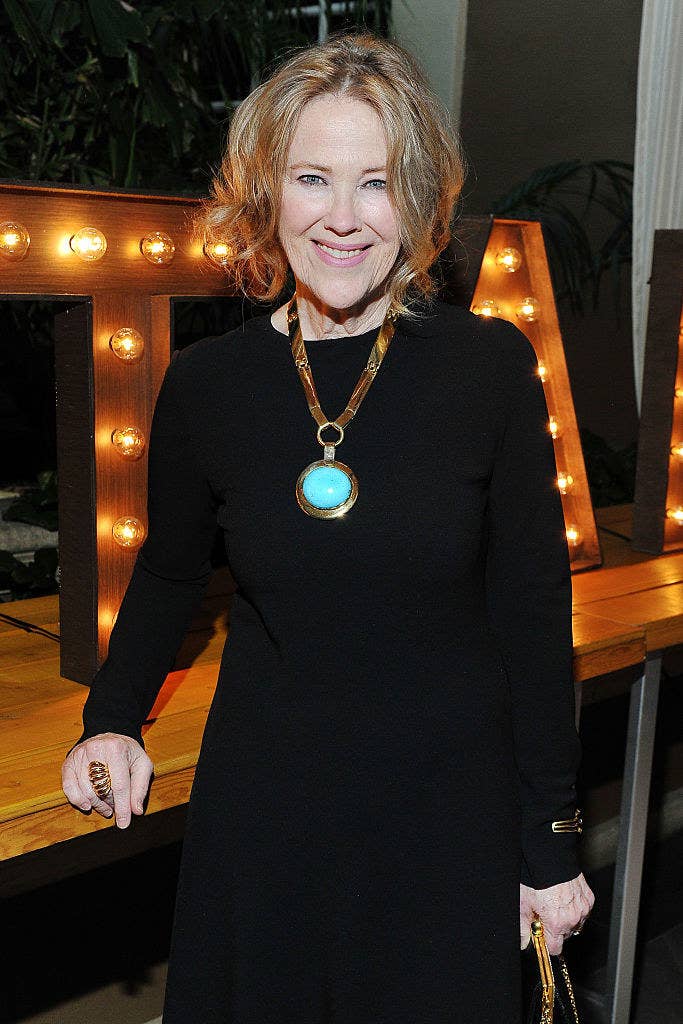 Catherine plays Moira Rose on Schitt's Creek.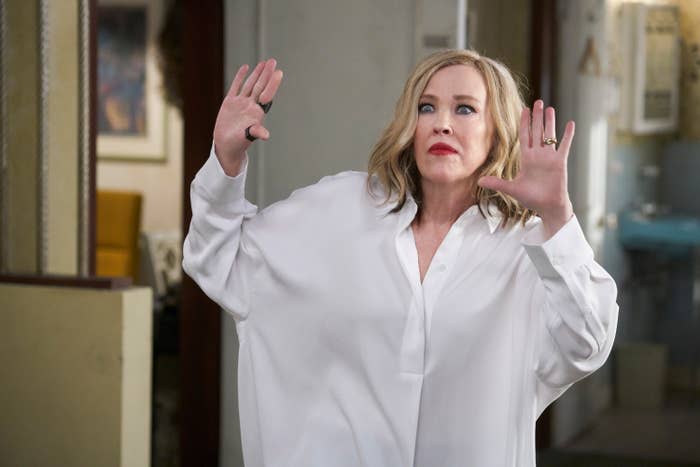 In the early '90s, Catherine played Kevin's mom in Home Alone.
Yup.
Moira and Kevin's mom are the same person.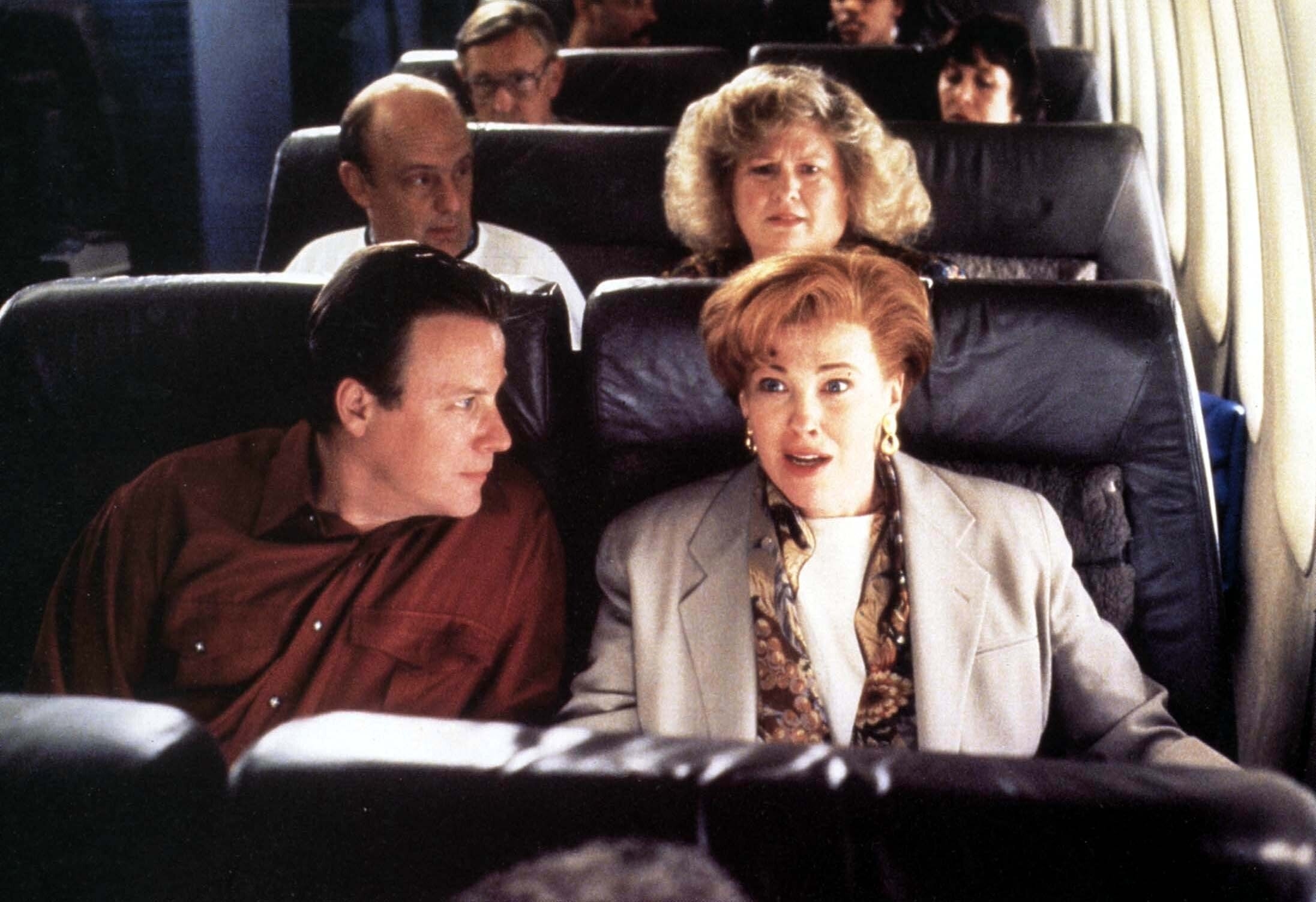 From my extremely quick Twitter search, it seems to be something a lot of people don't know.
The following people's identities have been protected because HOW COULD YOU NOT KNOW THIS?
"You're telling me Moira Rose is the mom from Home Alone," this person asked.

"I never knew this," another said.

"WHAT?!?!"

"I am shook."

People all over the globe are just Kylie Jenner realizing things.

So, yeah, Moira and Kevin's mom = same person.

No offense, but I can't believe that you all can't believe it!

And, just for a bonus, Catherine actually re-created the iconic "KEVIN!!!" scene on TikTok.