Miley Cyrus Screamed "Free Britney!" And It Could Mean SO MUCH More Than Everyone Thinks
WHAT IS GOING ON?!
It's safe to say 2019 has been, quite possibly, the most confusing year in Britney Spears' history.
In March, the #FreeBritney movement was started by a group of fans concerned about her conservatorship.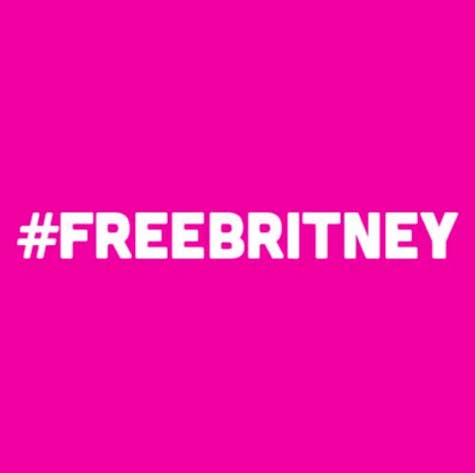 For background, 11 years ago, Britney was put under a conservatorship.

Since then, while under the conservatorship, Britney has gone on multiple world tours, released multiple No. 1 singles, reinvented the Las Vegas residency, made one of the best albums of her career (stream Glory), been a judge on a national TV show, reinvented Instagram, and raised her two (now almost teenage!) boys.
This is what the Times said Britney's conservatorship entails:
According to the arrangement, which is typically used to protect the old, the mentally disabled or the extremely ill, Ms. Spears cannot make key decisions, personal or financial, without the approval of her conservators: her father, Jamie Spears, and a lawyer, Andrew M. Wallet.
They monitor even her smallest expenses, like Starbucks:
Her most mundane purchases, from a drink at Starbucks to a song on iTunes, are tracked in court documents as part of the plan to safeguard the great fortune she has earned but does not ultimately control.
It should also be noted that Andrew Wallet, one of the two conservators, suddenly resigned from the conservatorship in March, so now her father is the only one in charge.

So now that you have the background, let's talk about Miley Cyrus.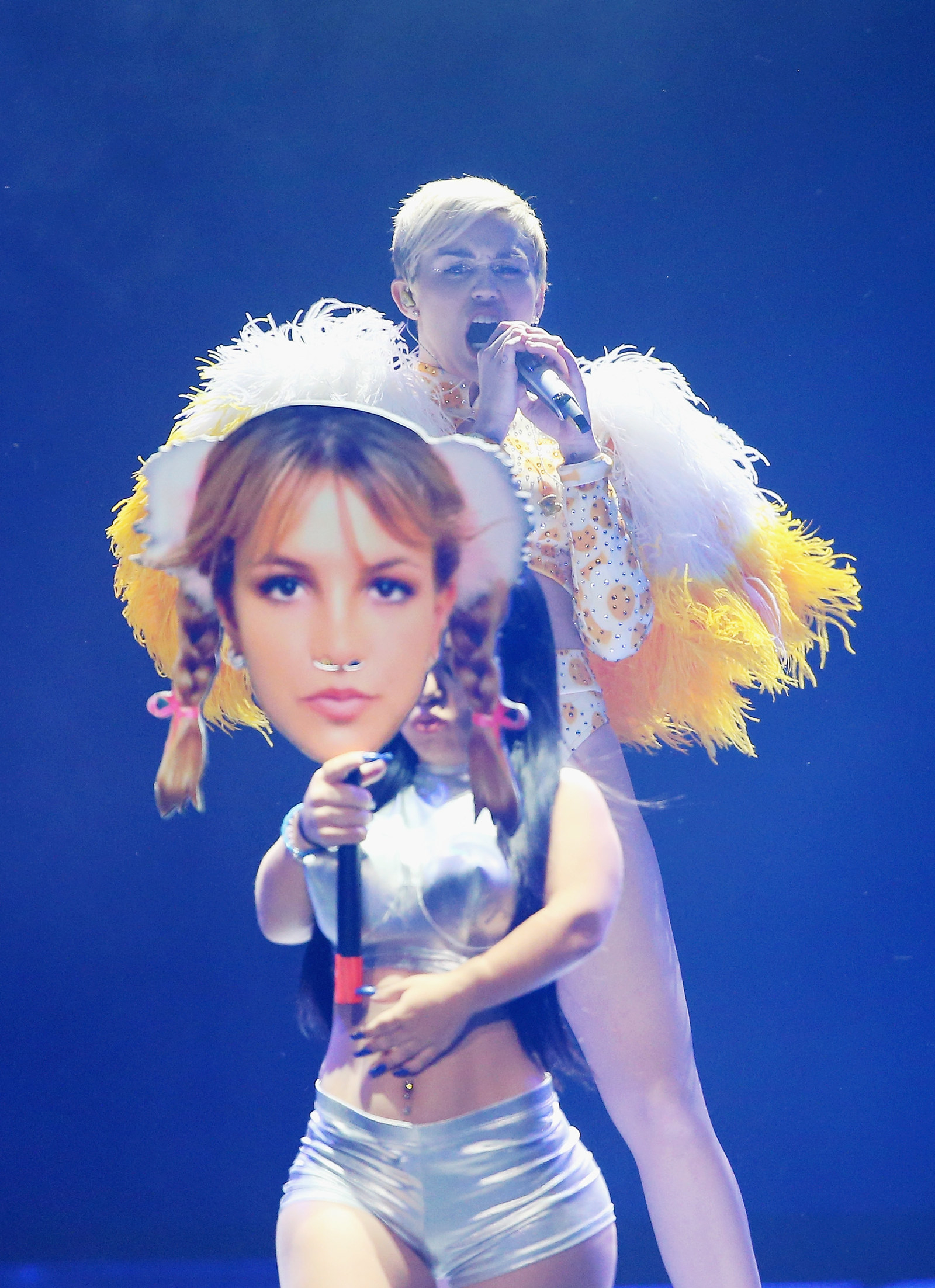 It's well known that Miley Cyrus is a huuuuge Britney fan. In fact, the two even collaborated on Miley's Bangerz album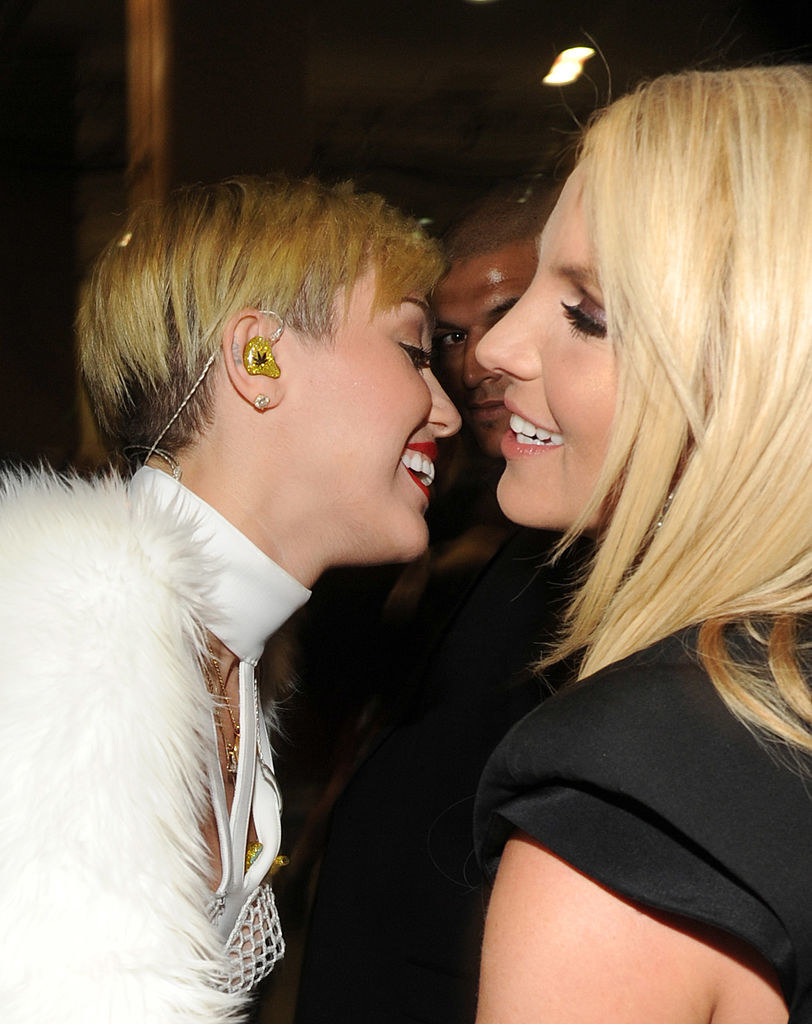 But the real interesting thing is they, at one time, shared the same management.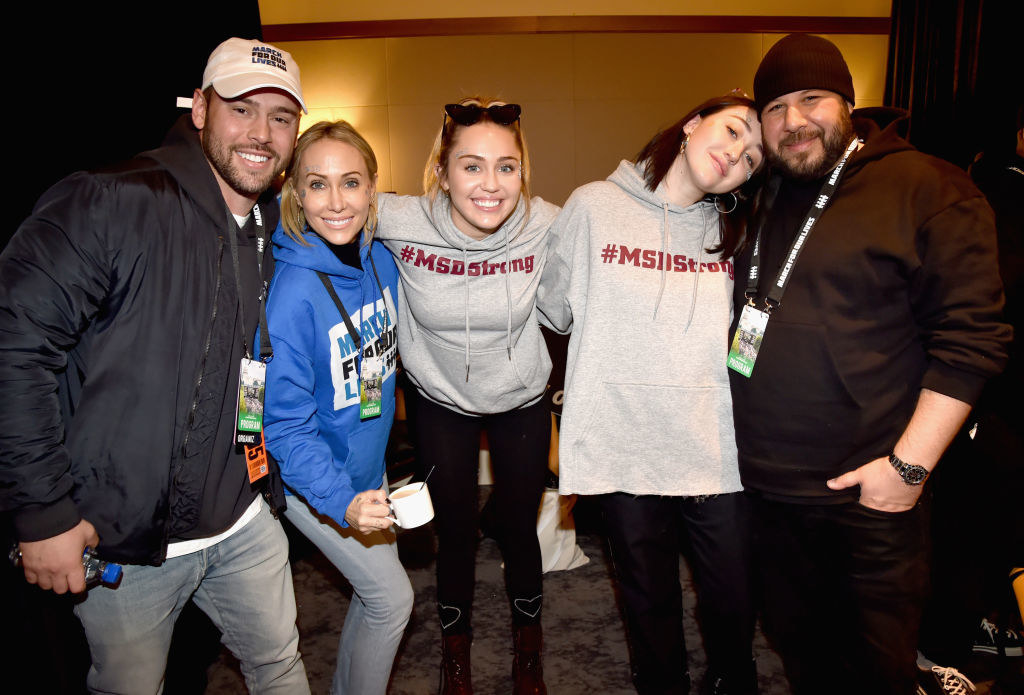 That brings us to this weekend, when Miley made a surprise appearance at the Beale Street Music Festival, where she did a 20-minute set.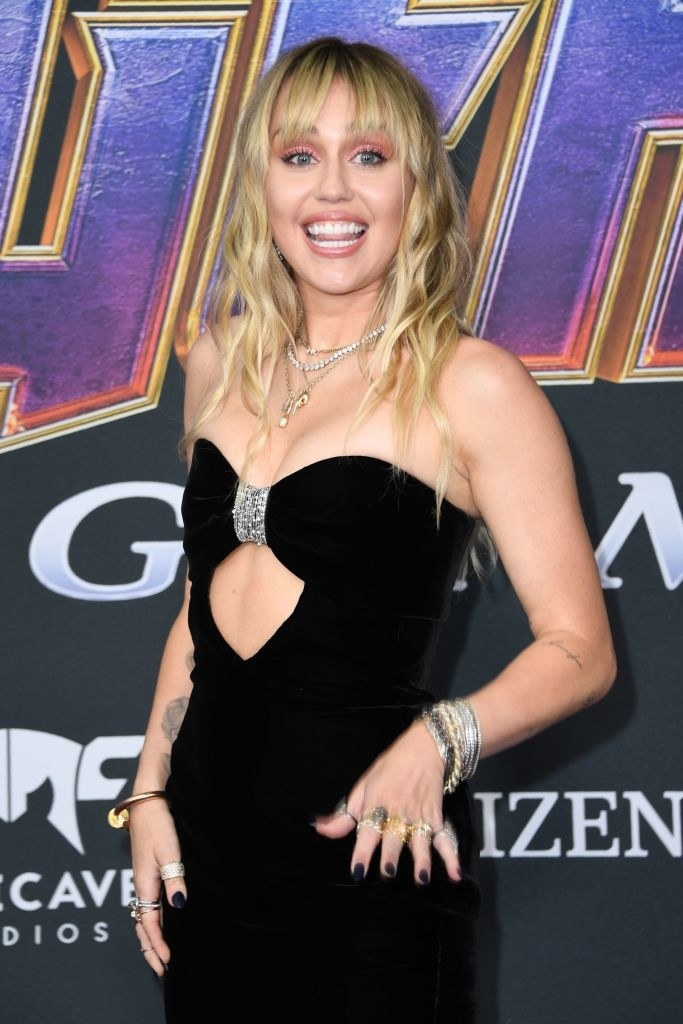 During "Party in the USA," Miley surprised everyone by screaming "Free Britney!"
Up until this point, there has been no major Britney collaborator or celebrity to back the #FreeBritney cause. The fact that Miley has some personal and professional history with Britney is the real *interesting* factor.
So it begs the question: Is Miley adding her voice to the #FreeBritney movement out of personal concern?!
One other thing that happened this weekend was Britney posting a photo shoot that is very reminiscent of the album cover of Janet Jackson's Control.
Britney is a HUGE Janet fan and it could just be a subtle homage, but the lyrics to "Control" have people thinking otherwise.
Just as I'm writing this, there's been ANOTHER major update to the story.
Britney's mother, Lynne, who has previously never been involved with the conservatorship, has filed a motion with the court to join the case.
The Blast is reporting: "Sources close to Britney's conservatorship tell The Blast Lynne actually spoke with Jamie before filing her documents, as she has mainly received her information about Britney through Jamie for years, and she wants to take a more proactive approach."
Britney has a conservatorship hearing on May 10. Until then, I guess we'll have to wait and see.