Miley Cyrus is coming out with new music, and it appears she's about to get real about her relationship with Liam Hemsworth.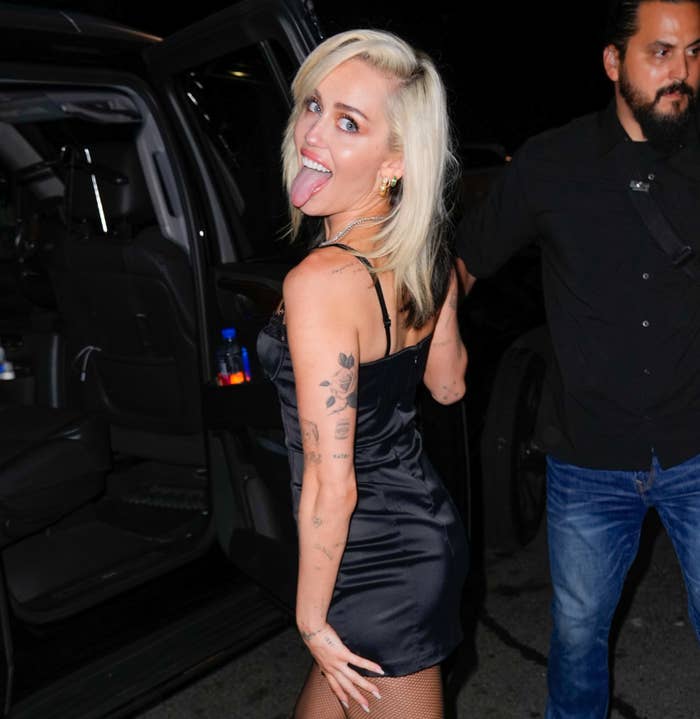 She started teasing a new album campaign at the end of December: "New Year, New Miley."
She hosted a New Year's Eve celebration with her godmother, Dolly Parton...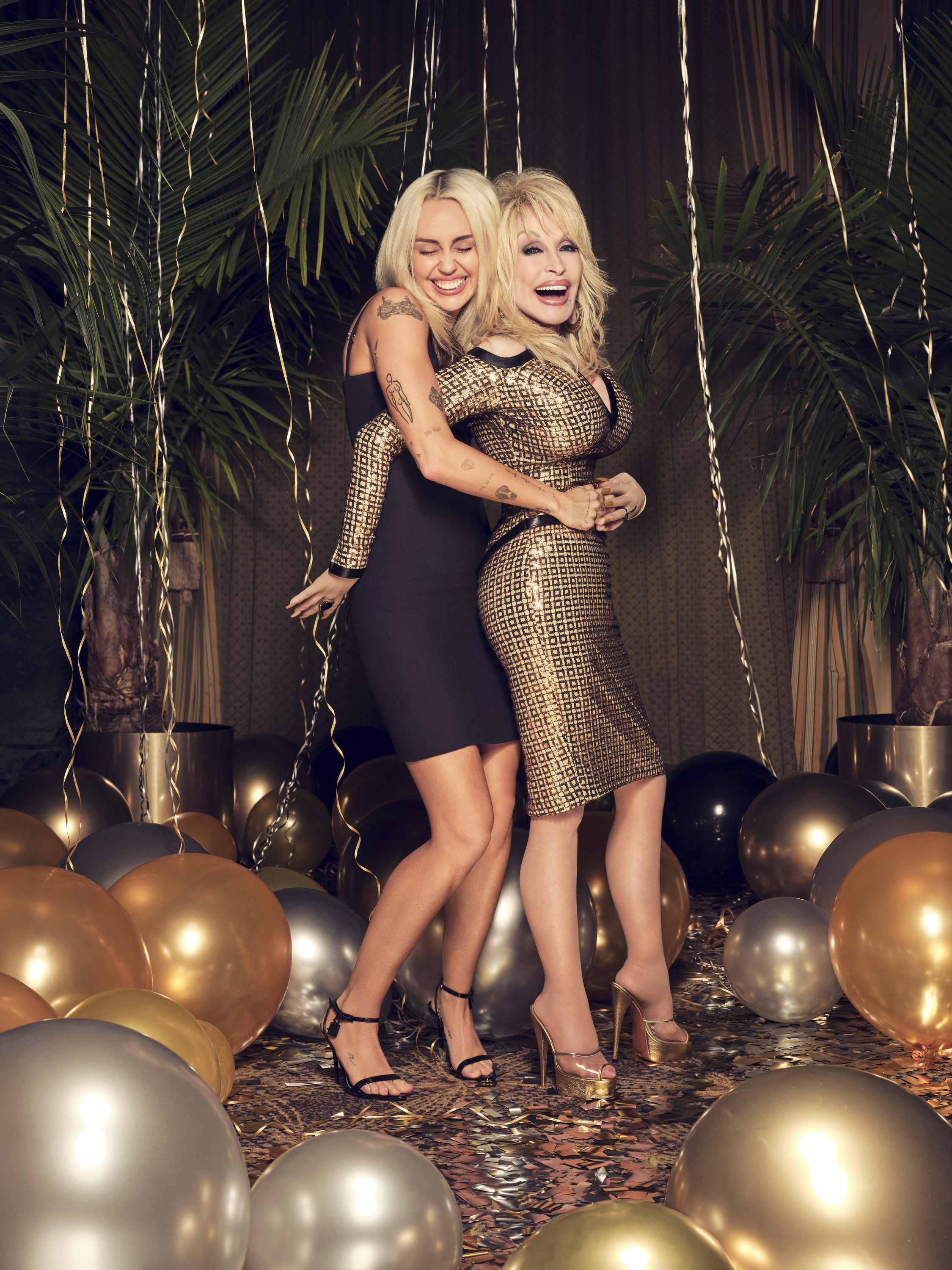 ...and their performance of "Wrecking Ball" and "I Will Always Love You" went super viral.
During the NYE broadcast, she previewed a new song coming out on Jan. 13 called "Flowers."
Jan. 13 is her ex-husband Liam Hemsworth's birthday...

...which fans immediately noticed.
She's also been teasing lyrics for the album, which, yep, seems like a breakup album.
And now fans have picked up on something else involving Liam:
In 2019, Miley and Liam walked the Vanity Fair party red carpet together.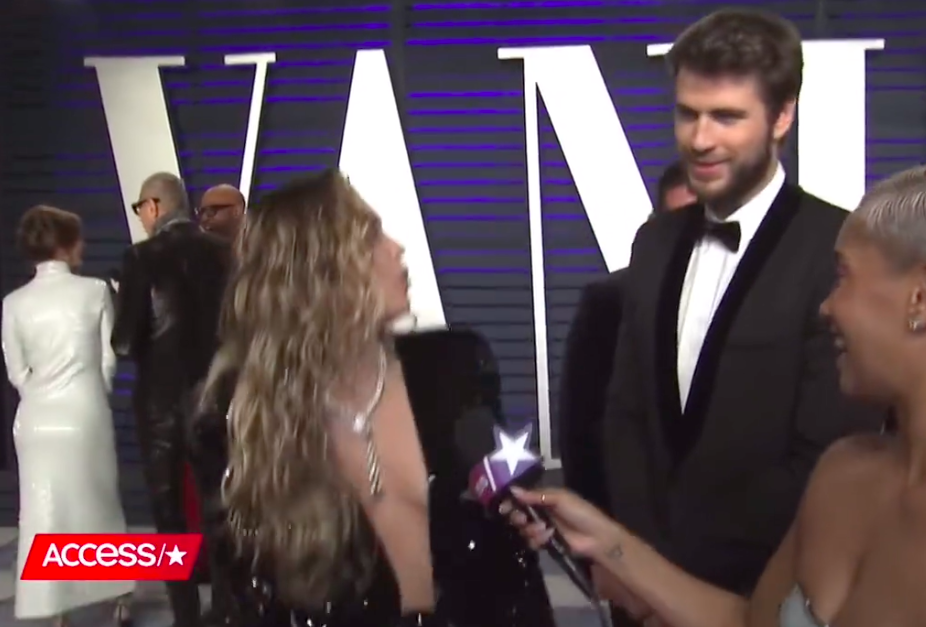 Specifically, the part where Miley grinded on Liam when asked: "What's a dance number between the two of you look like?"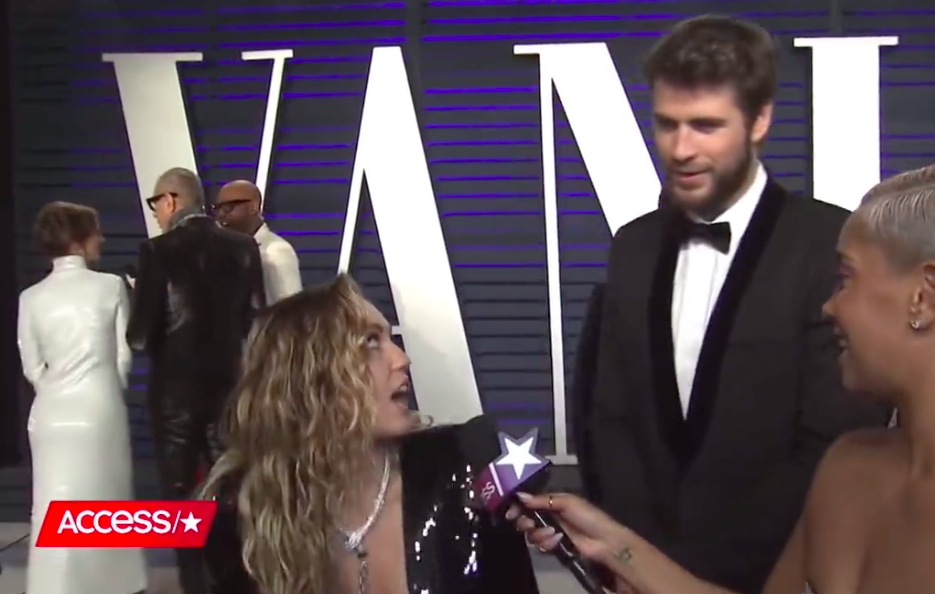 Liam shut Miley down and said: "No, no, we're not doing this. Not on the carpet."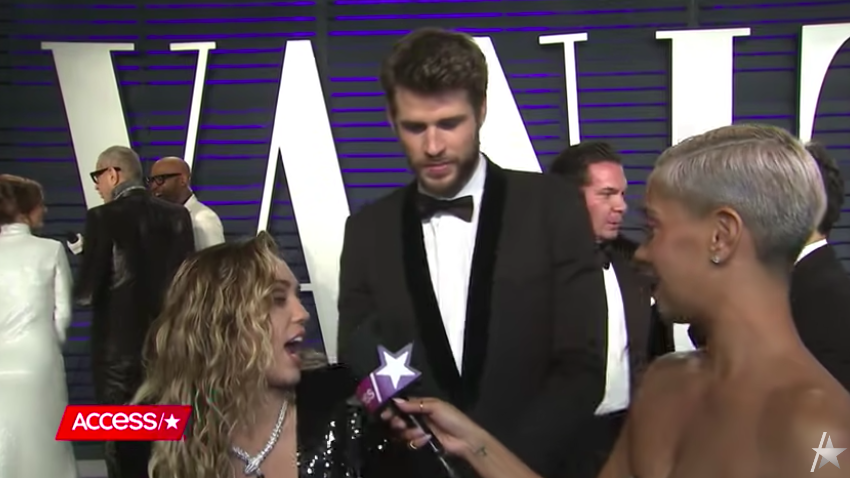 Fans noticed that Miley does the same dance in her "Flowers" promo video with the lyrics "I can love me better" playing over it.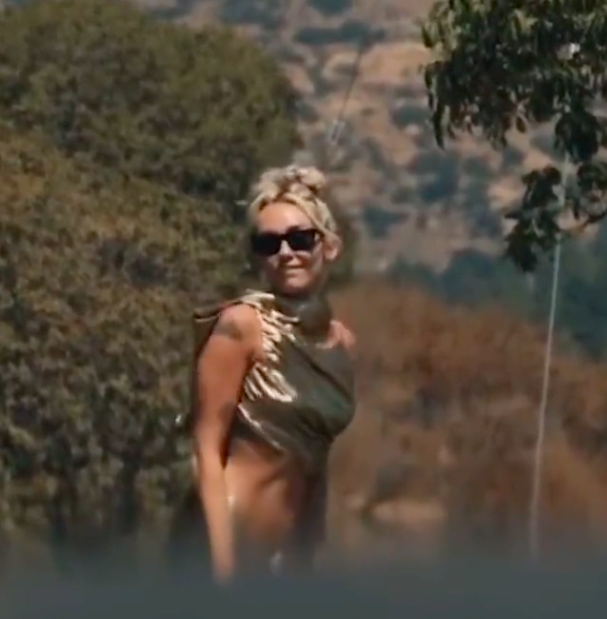 Coincidence? Probably not.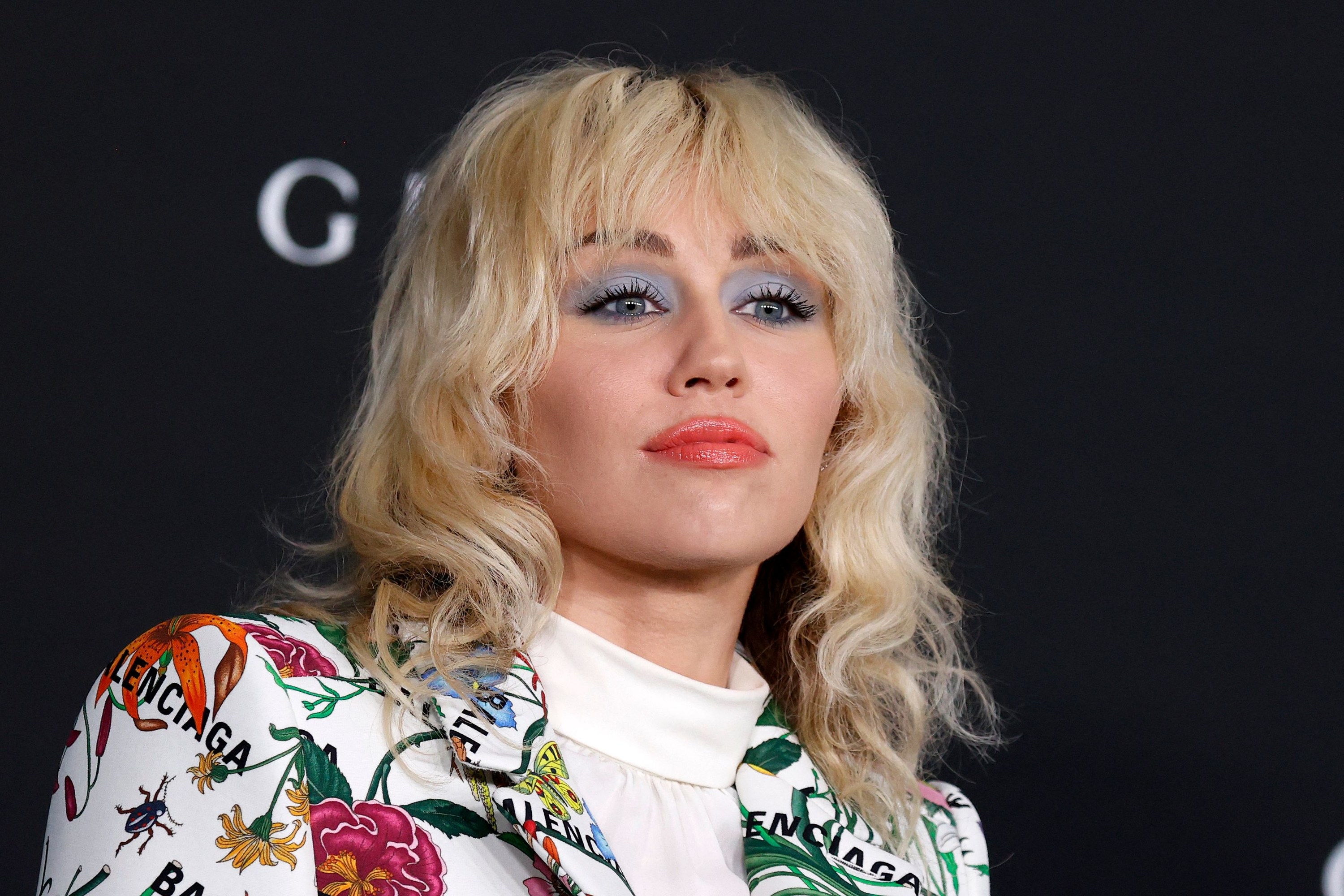 It appears we're about to get the real story behind their breakup.