My favorite thing to do is to compare two slightly similar things that are related but totally different, like JoJo Siwa and Kim Kardashian's houses.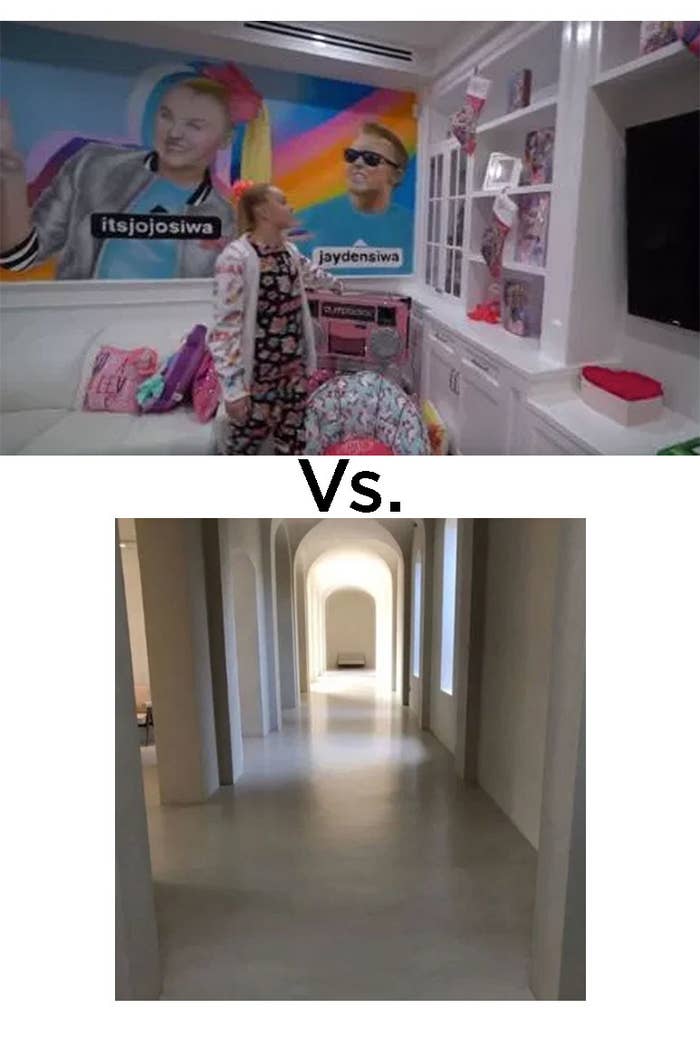 Today we'll compare Miley Cyrus's 2007 breakup with Nick Jonas when she was 15 to her 2019 breakup with Liam Hemsworth at 26.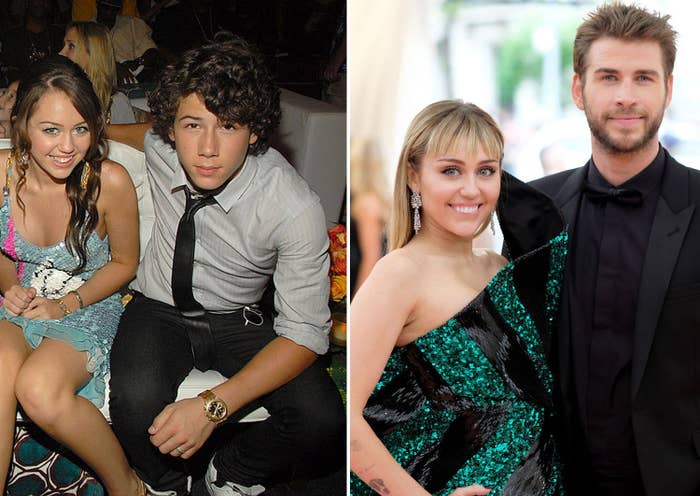 Miley handled her 2019 breakup with a very public and very rich person's trip to Italy.
In Italy, she made it apparent this trip was for posting sickening and gorgeous Instagram pictures.
On the trip, she was also pictured making out with Brody Jenner's ex, Kaitlynn Carter, but we don't have the budget for those pictures, so here's an "artist" rendering: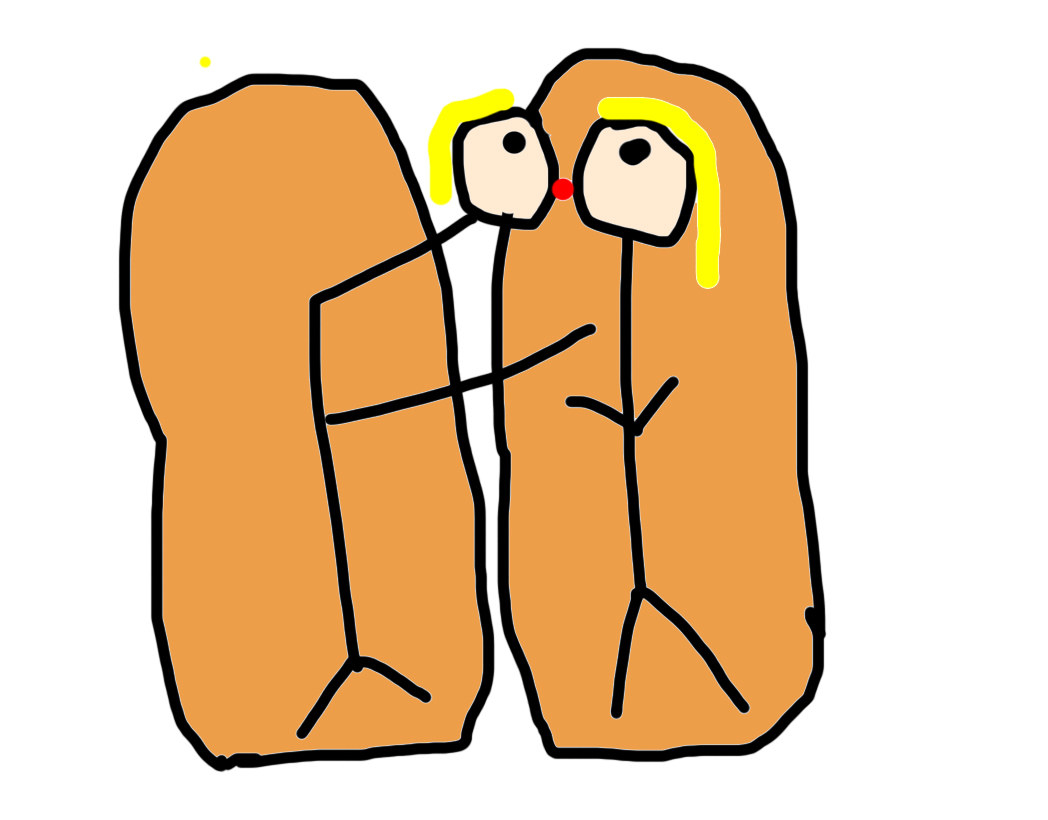 ANYWAY, there was one Instagram picture with a caption that almost definitely acknowledged the breakup.
This was the caption:
Don't fight evolution, because you will never win. Like the mountain I am standing on top of , which was once under water , connected with Africa , change is inevitable. The Dolomites were not created over night, it was over millions of years that this magnificent beauty was formed. My dad always told me " Nature never hurries but it is always on time".... it fills my heart with peace and hope KNOWING that is true. I was taught to respect the planet and its process and I am committed to doing the same with my own.... 💙
To recap: In her 2019 breakup, Miley took a trip to Italy to take hot Instagram pics, she made out with a girl, and she posted a cryptic Instagram about "evolution and change."
Now, let's compare it to the iconic breakup between her and Nick Jonas because it's one of the most relatable 10th grade breakup stories I've ever heard.
"We became boyfriend and girlfriend the day we met. He was on a quest to meet me, and he was like, 'I think you're beautiful and I really like you.' And I was like, 'Oh, my gosh, I like you so much.'"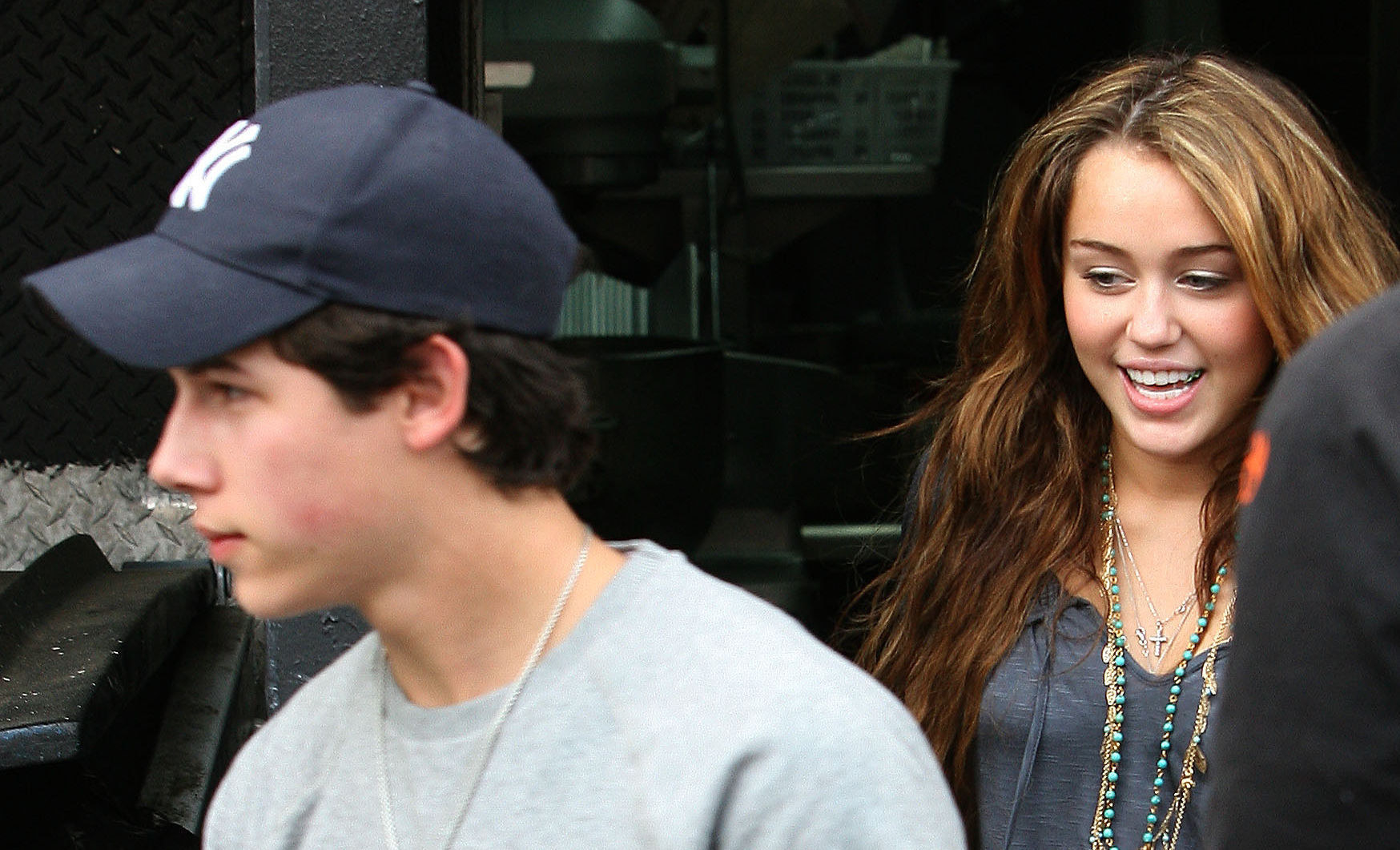 "Nick and I loved each other. We still do, but we were in love with each other. For two years, he was basically my 24/7. But it was really hard to keep it from people. We were arguing a lot, and it really wasn't fun."
And here's how she dealt with the breakup...
"At first I bawled for a month straight. I was so sad. I just went into this weird funk. And I dyed my hair black."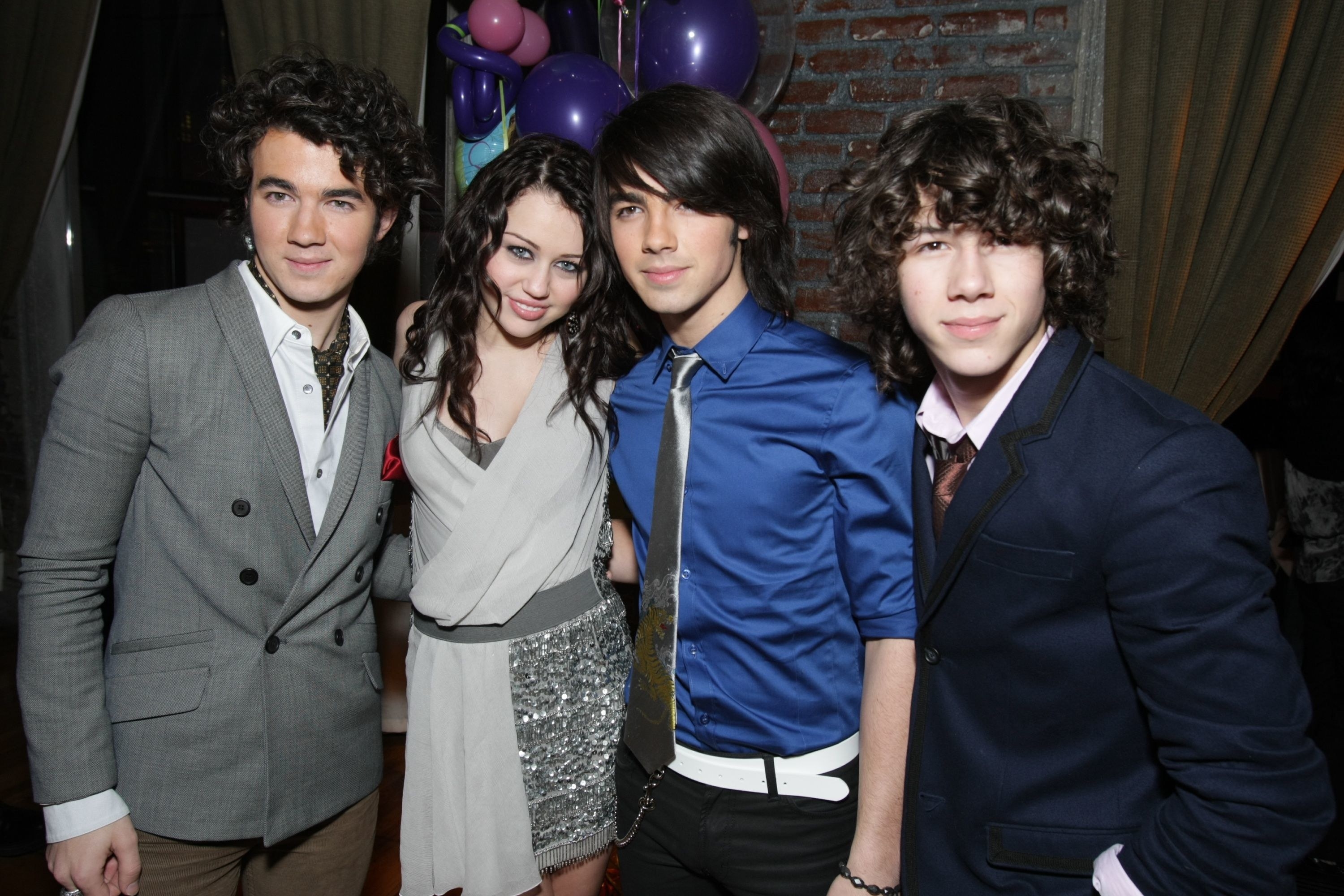 "When we were dating, Nick wanted me to get highlights – and so I did that, and I got myself looking great. And then, on the day we broke up, I was like, I want to make my hair black now – I don't want to look pretty; I want to look hard-core."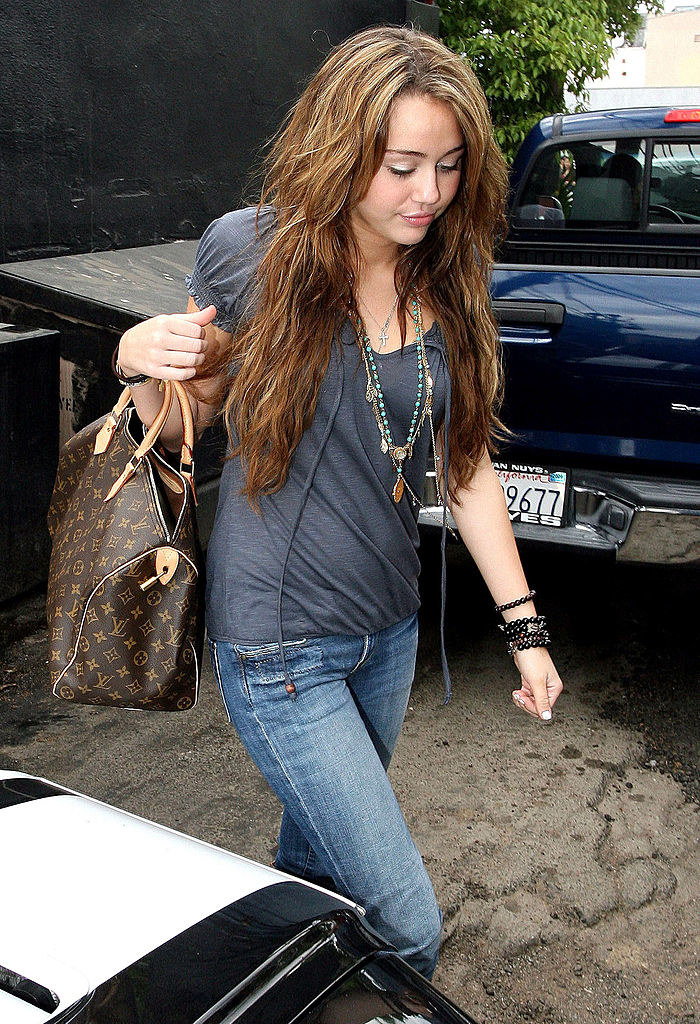 "I was rebelling against everything Nick wanted me to be. And then I was like, I've got to be by myself for now, and just figure out who I really am."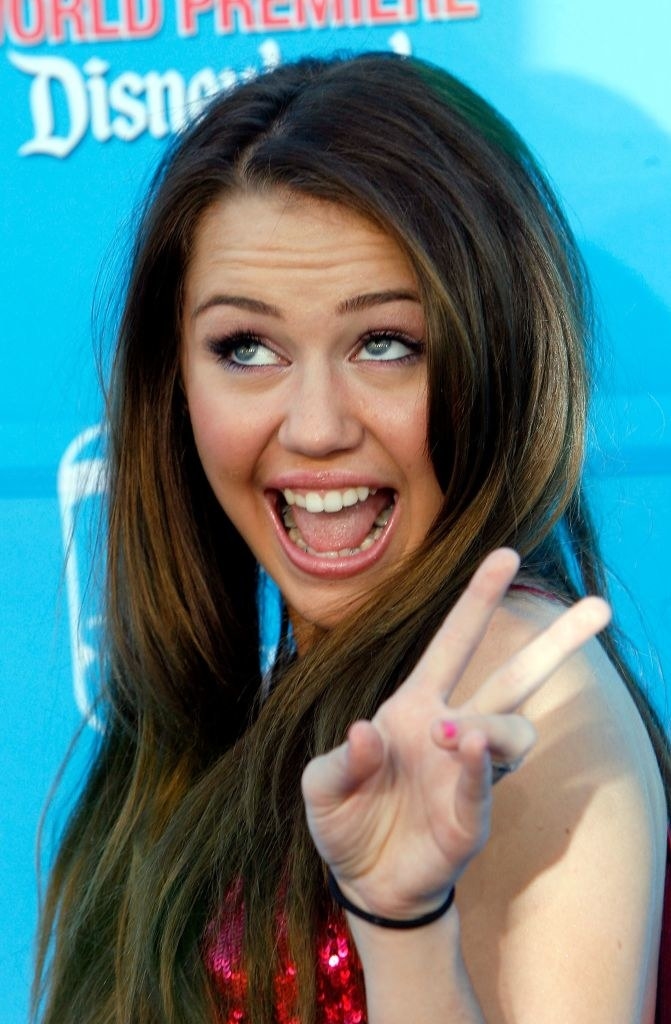 "Since [the breakup], I've realized that I've met so many great guys, but I like being the girl nobody can have," she says. "No one can touch me, no one's mine. I'm myself. I think it's sexy to do your own thing."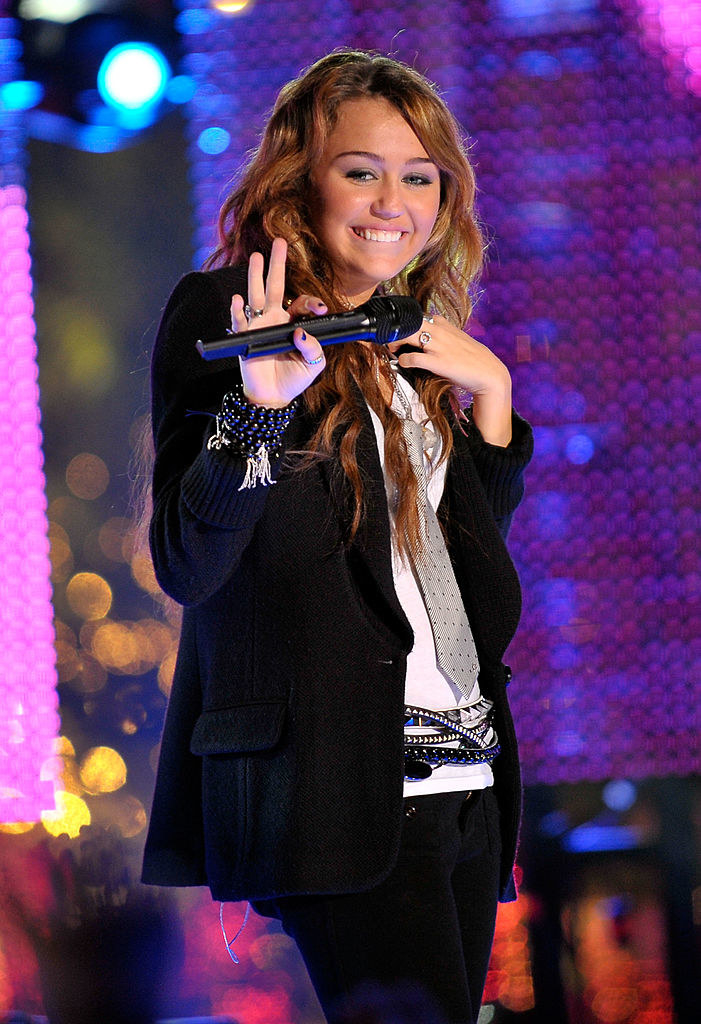 To recap: In her 2007 breakup, Miley cried for two months and then dyed her hair black because that's what teens did in the mid '00s.
And there you have it! Miley Cyrus in 10th grade vs. Miley Cyrus as a grown adult. Her highest profile breakups. The dramatics of it all!