Every few years, like the Olympics or some random comet, a certain thing happens without fail...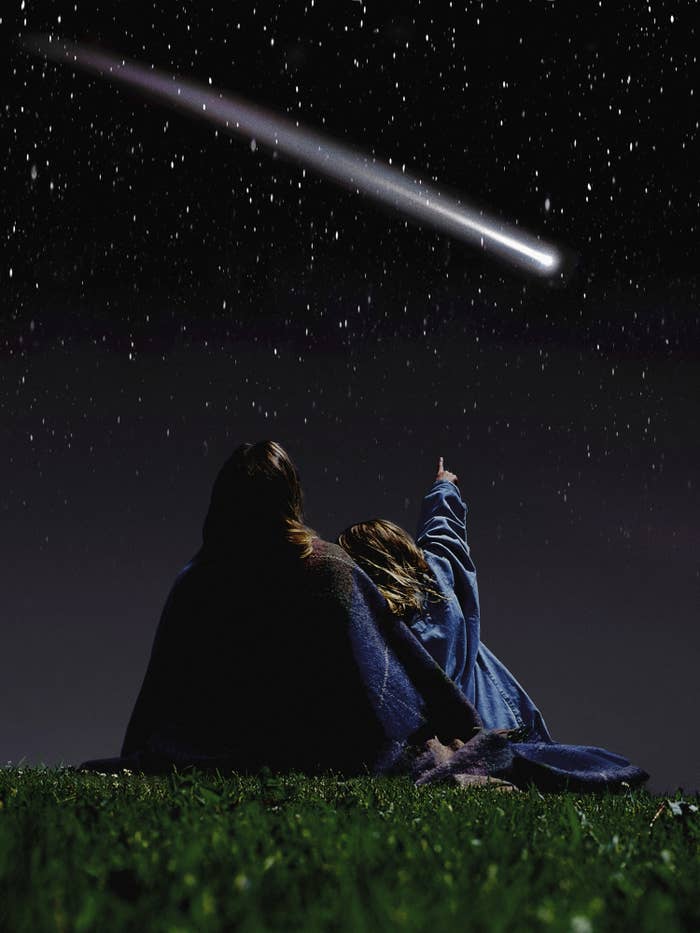 People discover that Miley Cyrus can, in fact, sing.
Like, this is the top comment on that video: "Shit man, I always thought of this girl as a Disney princess, but watching her with Metallica and other covers including this one she clearly has a HIGH vocal range and talent."
Miley can SING.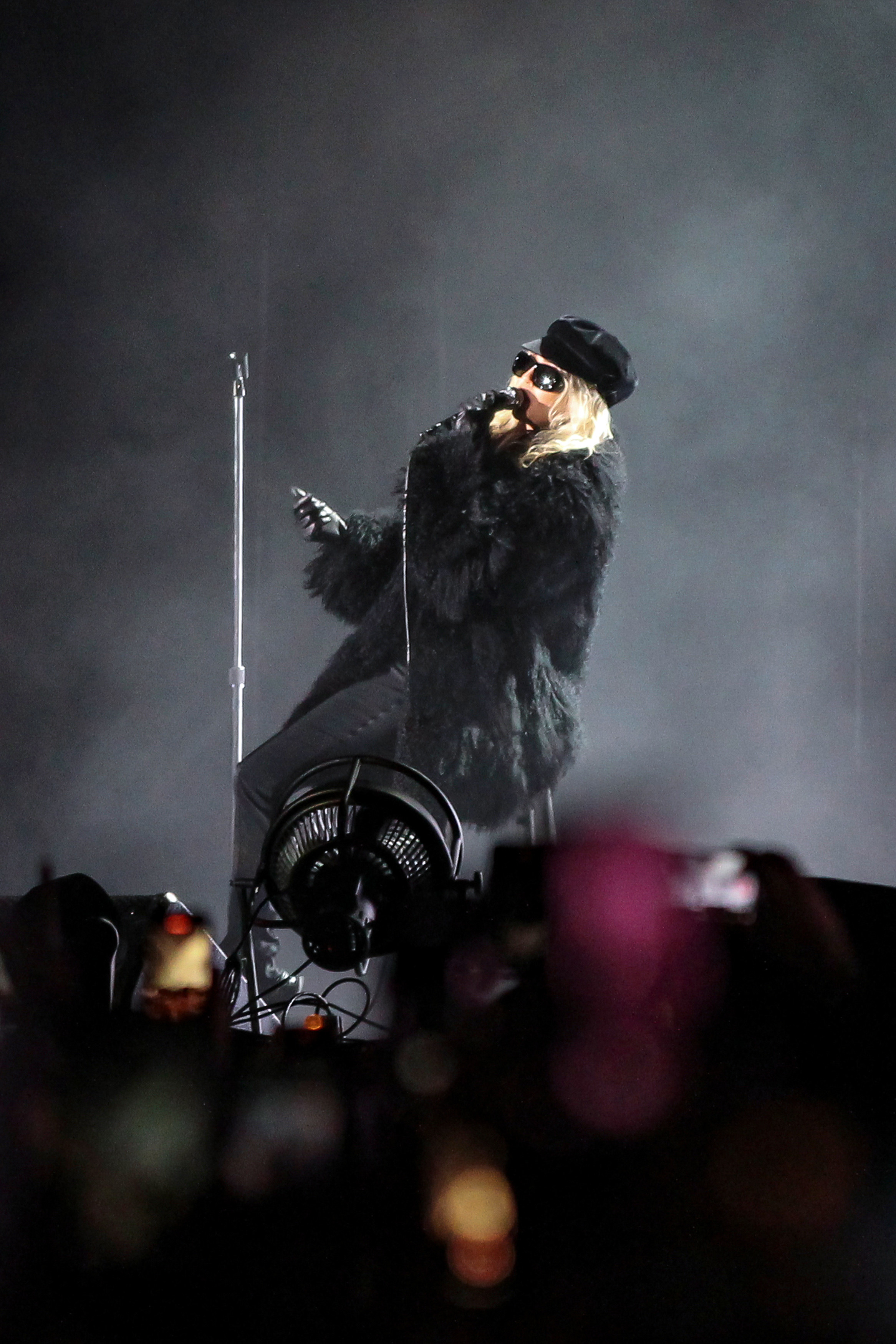 And now, it seems like we're in the midst of another one of those every-few-year moments...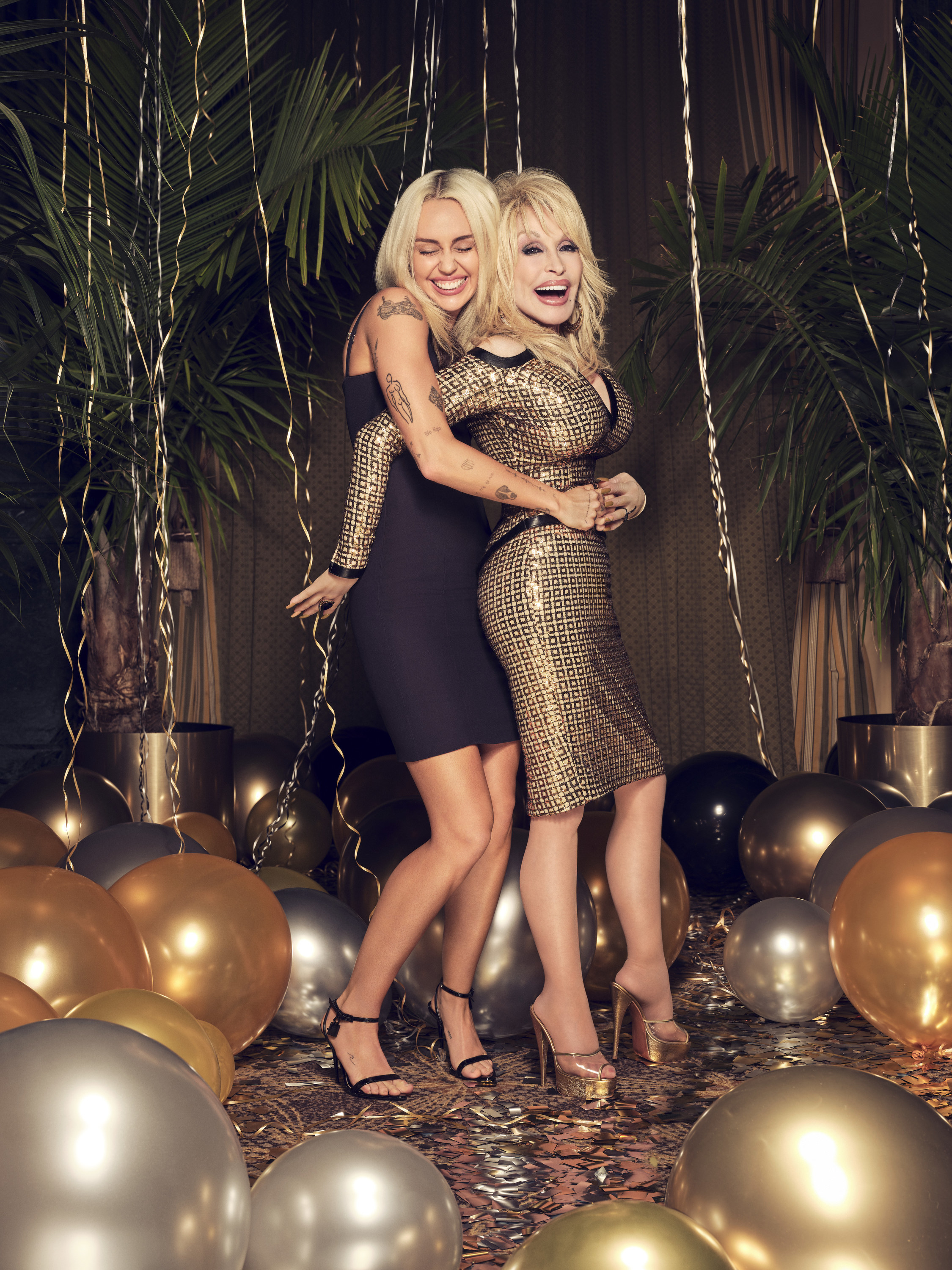 Miley and her Godmother Dolly Parton performed a medley of "Wrecking Ball" and "I Will Always Love You" on their New Years special.
And it's one for the history books.
I know I'm a bit dramatic, but this is really, really *that* good.
Give yourself five minutes and 59 seconds and just watch.
I need this on Spotify, a Dolly/Miley tour, an honorary Grammy award, a Presidential medal of honor, etc.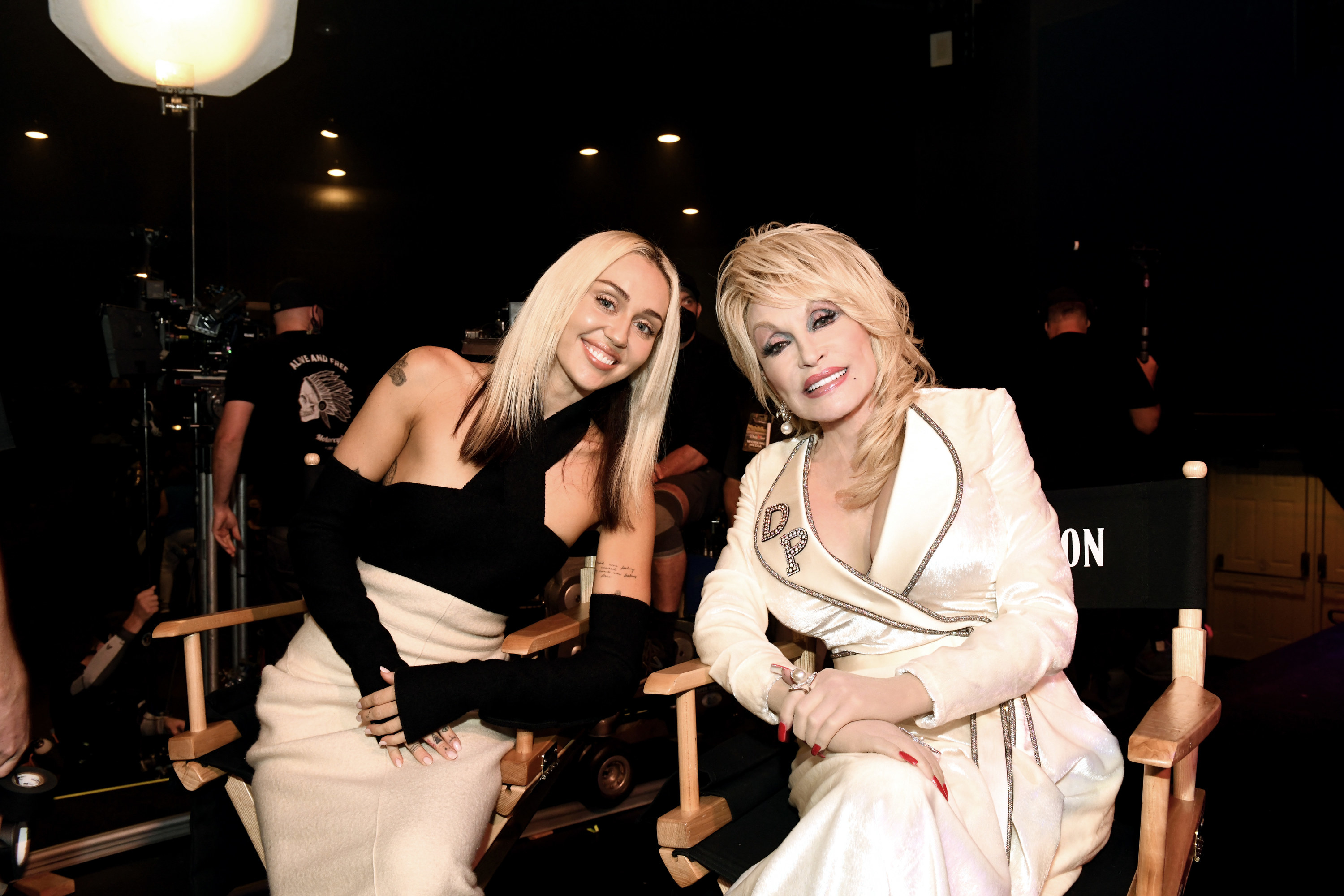 Now, excuse me while I wait patiently for Miley's new single "Flowers."