This is Mickey Rourke. He is some famous person from movies and TV and stuff. I could look it up but honestly it doesn't really matter in relation to this BuzzFeed post. I'll let you guys complain about it/my job in the comments for me.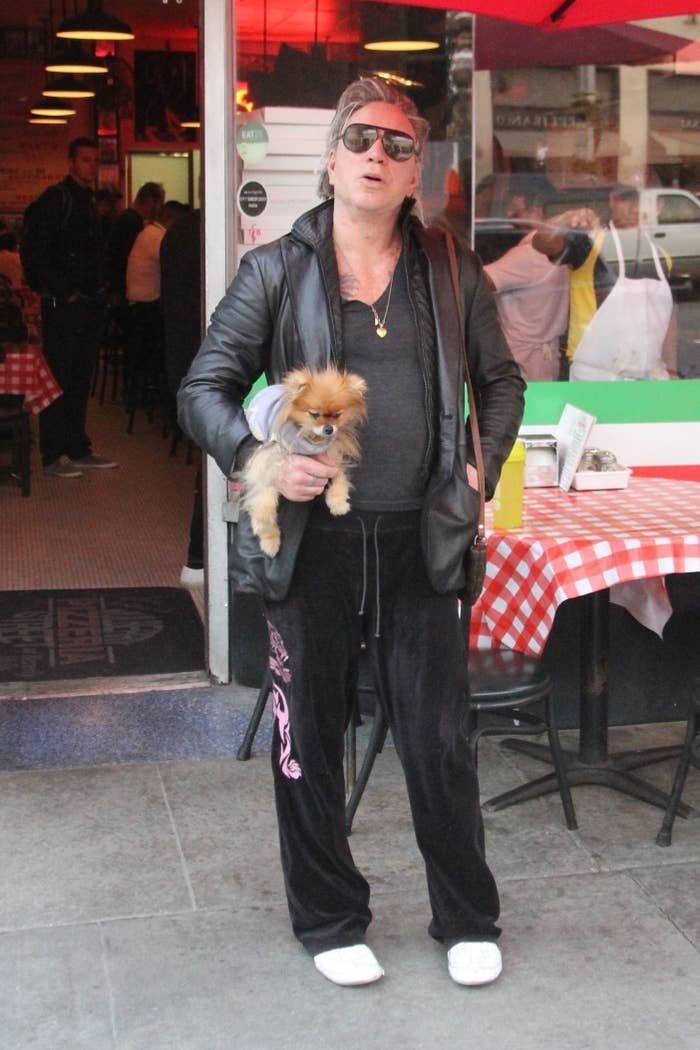 Anyway, Mickey and his dog went on a hot date and I'm here to tell you about it.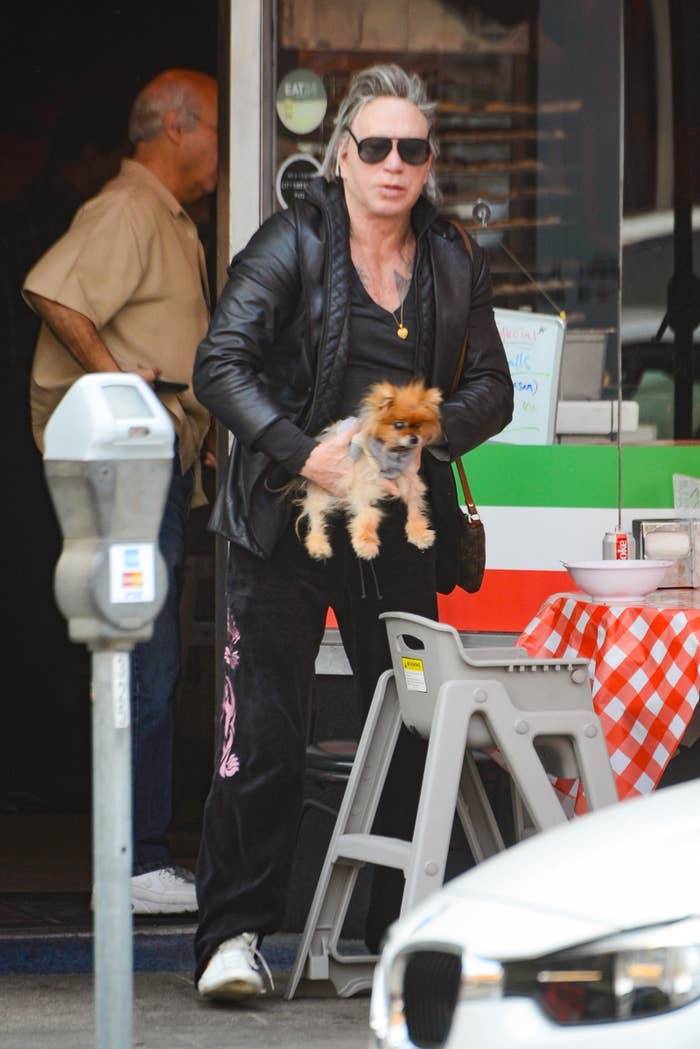 The date started at a restaurant because they were probably hungry. Unfortunately, they were rudely interrupted by the paparazzi. Like, who interrupts a date with a dog?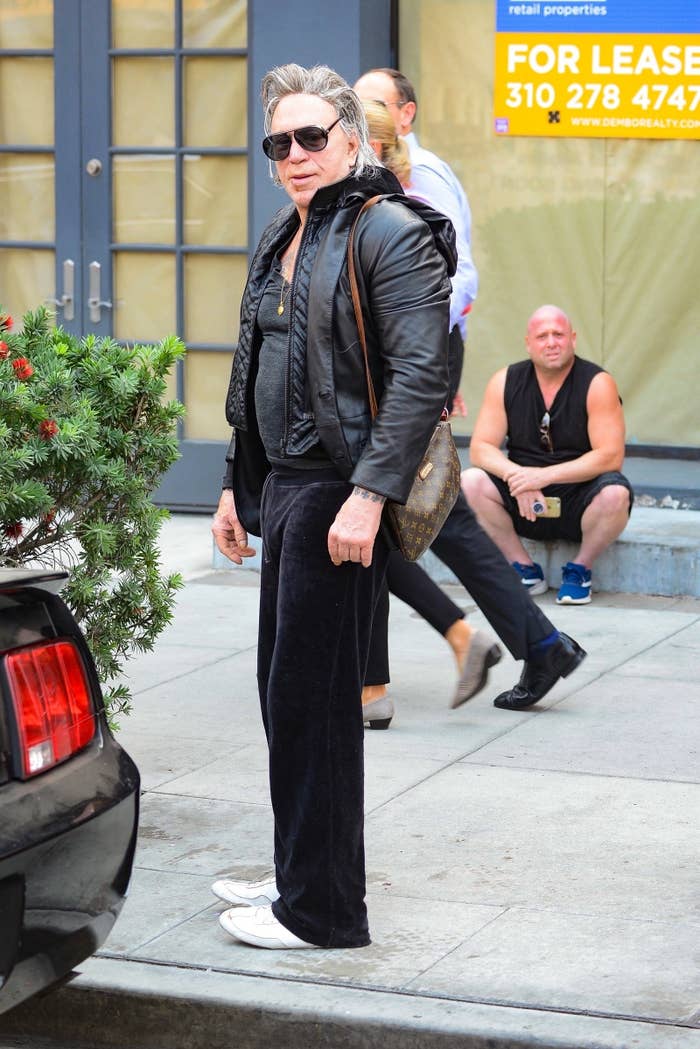 "Enough." - This dog, probably.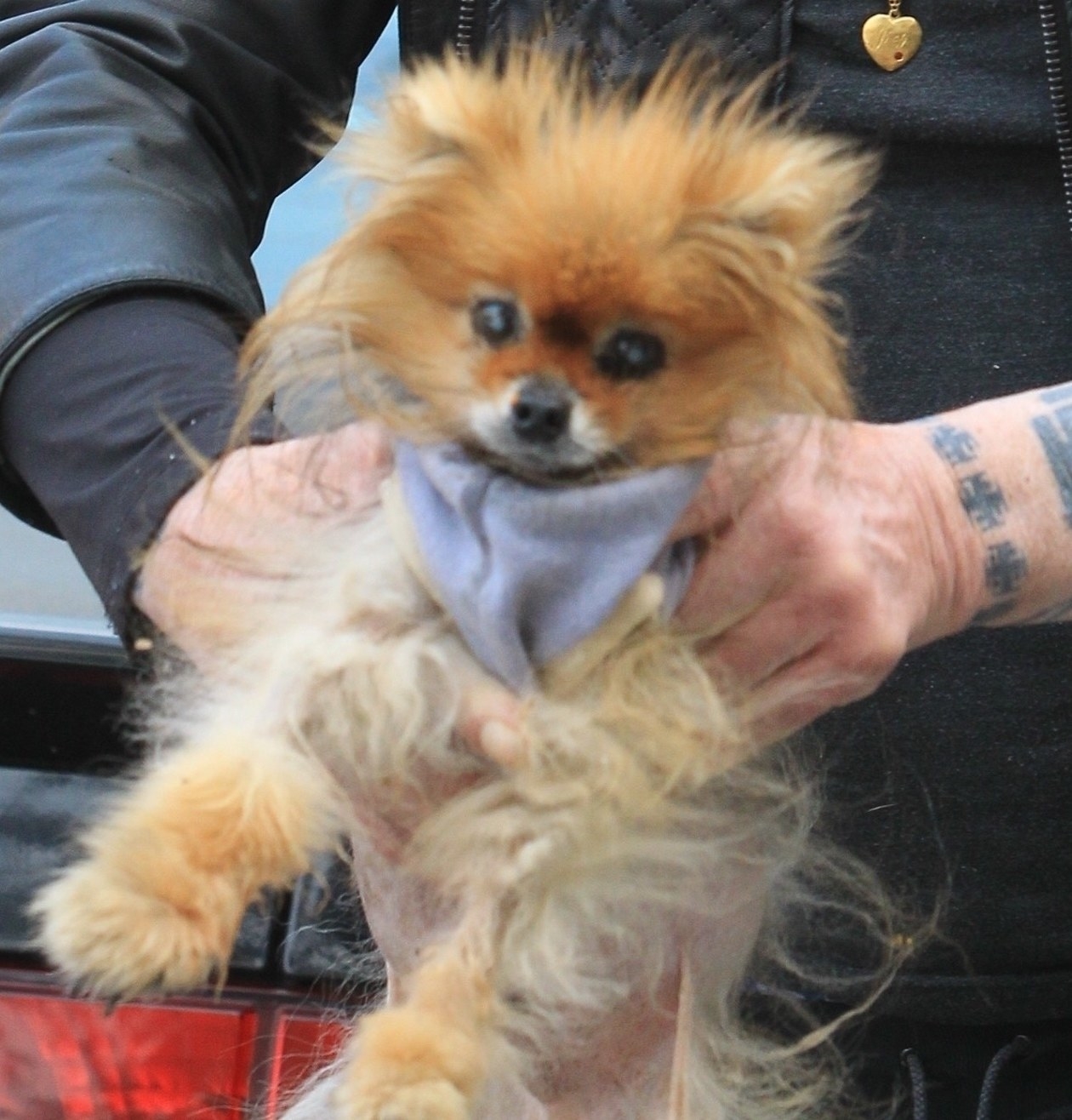 Fortunately, the awful and invasive paparazzi didn't stop the two from sharing multiple tender moments together.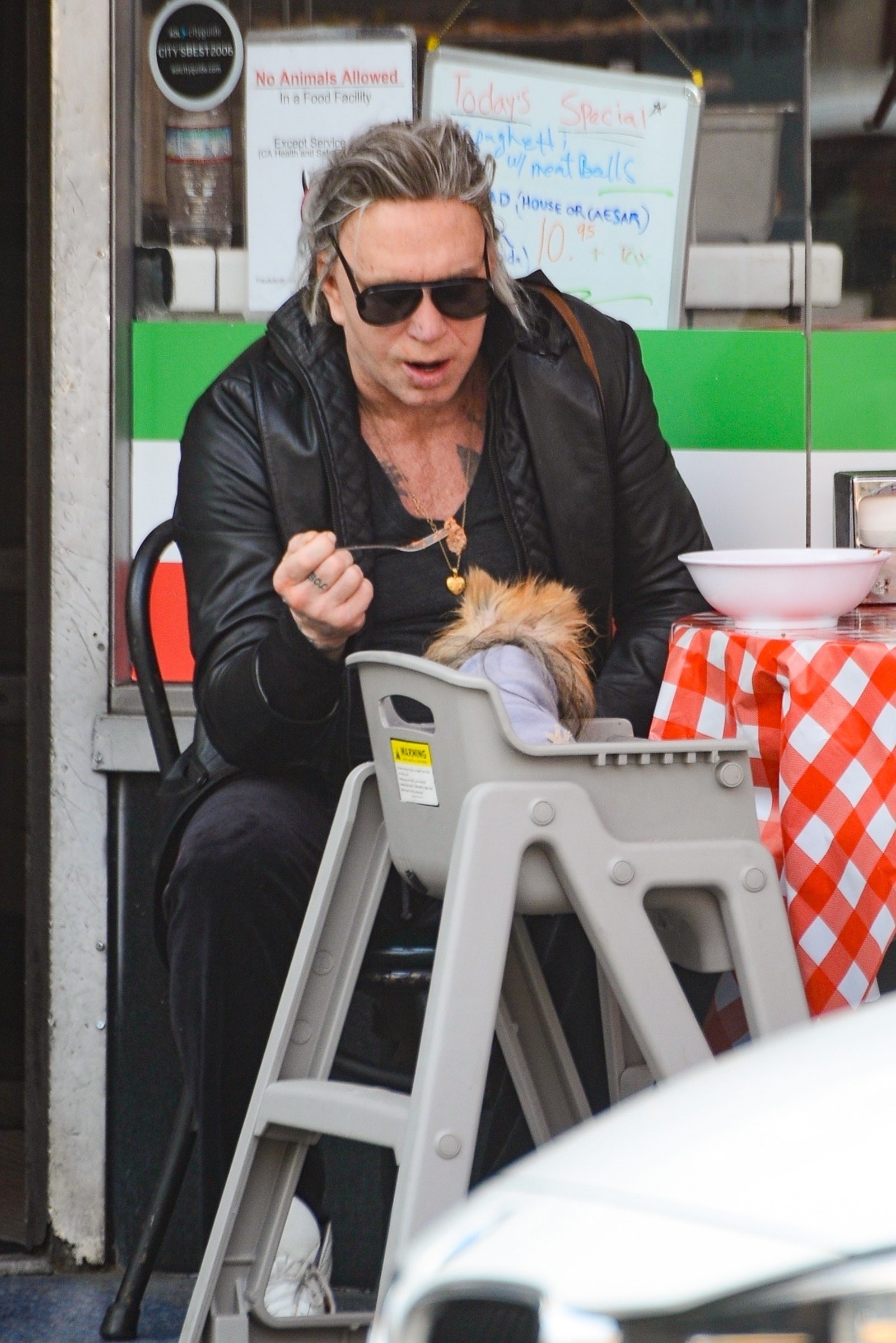 "You better eat, b*tch*."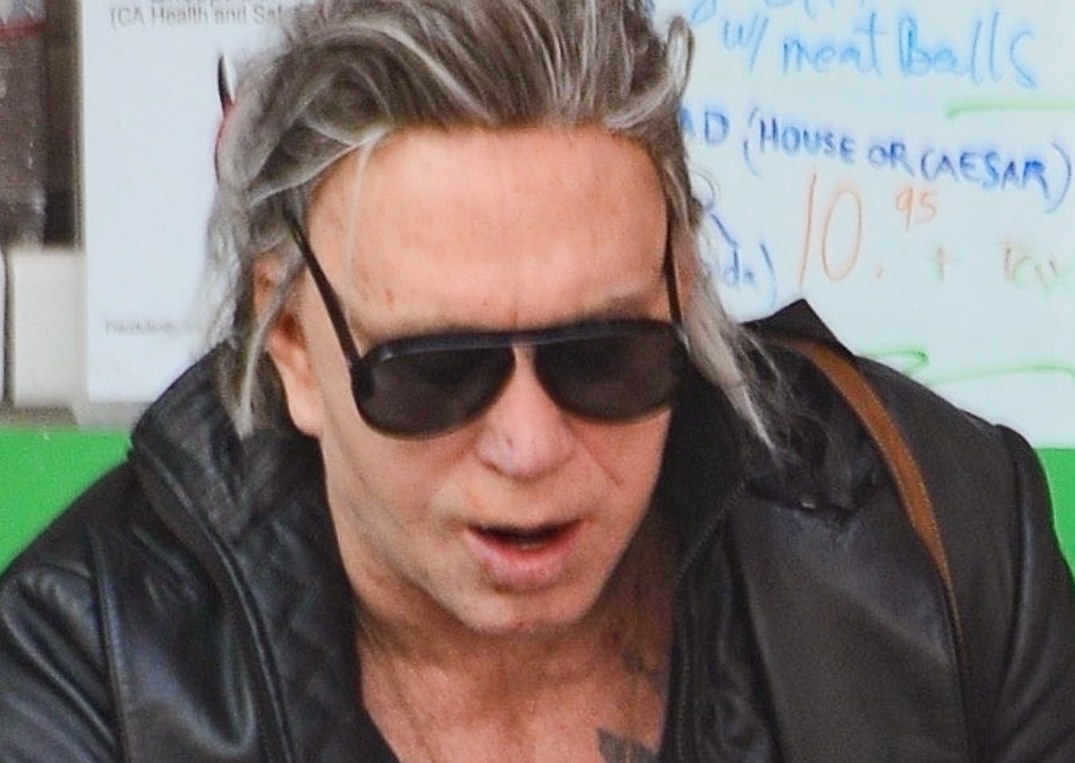 In the midst of the madness, they even posted a personal Instagram.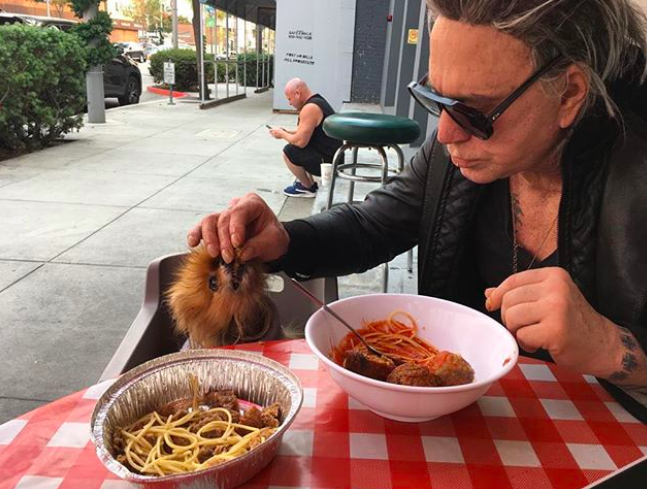 It was real cute.

But alas, the paparazzi made it their mission to tear these two apart.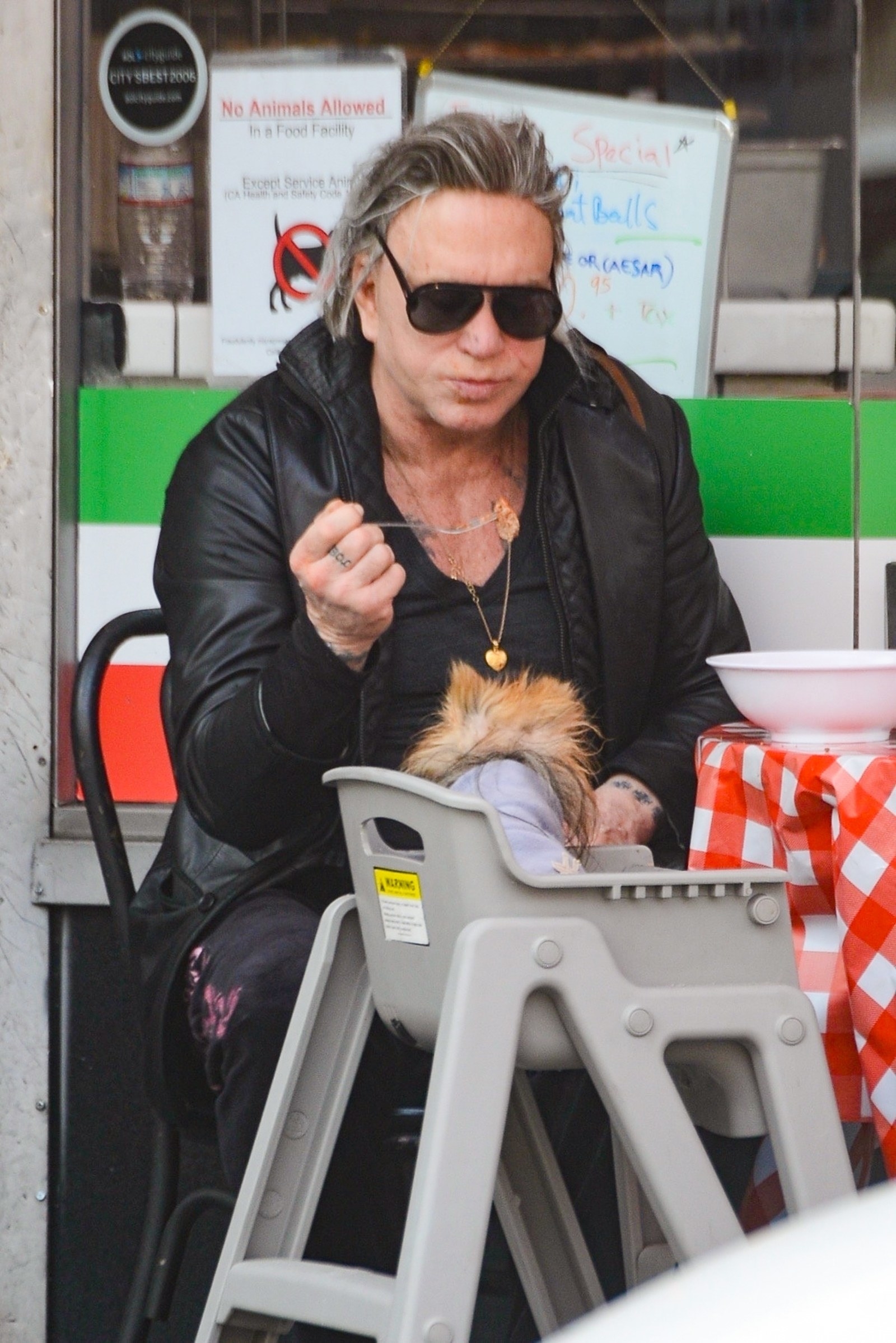 "GET A LIFE!!" - They screamed internally.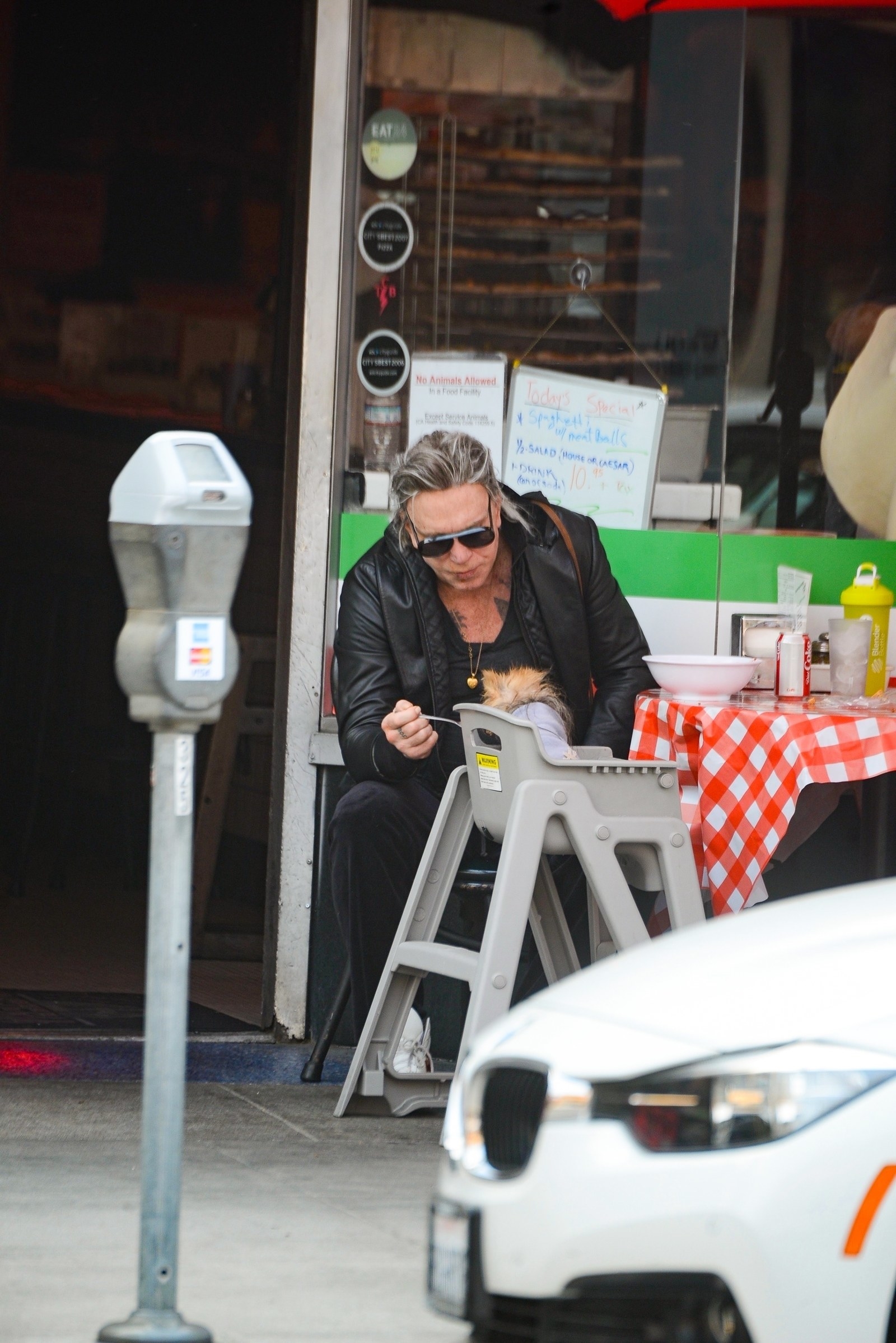 Then they finished their meal and it seemed like Mickey and dog had had enough!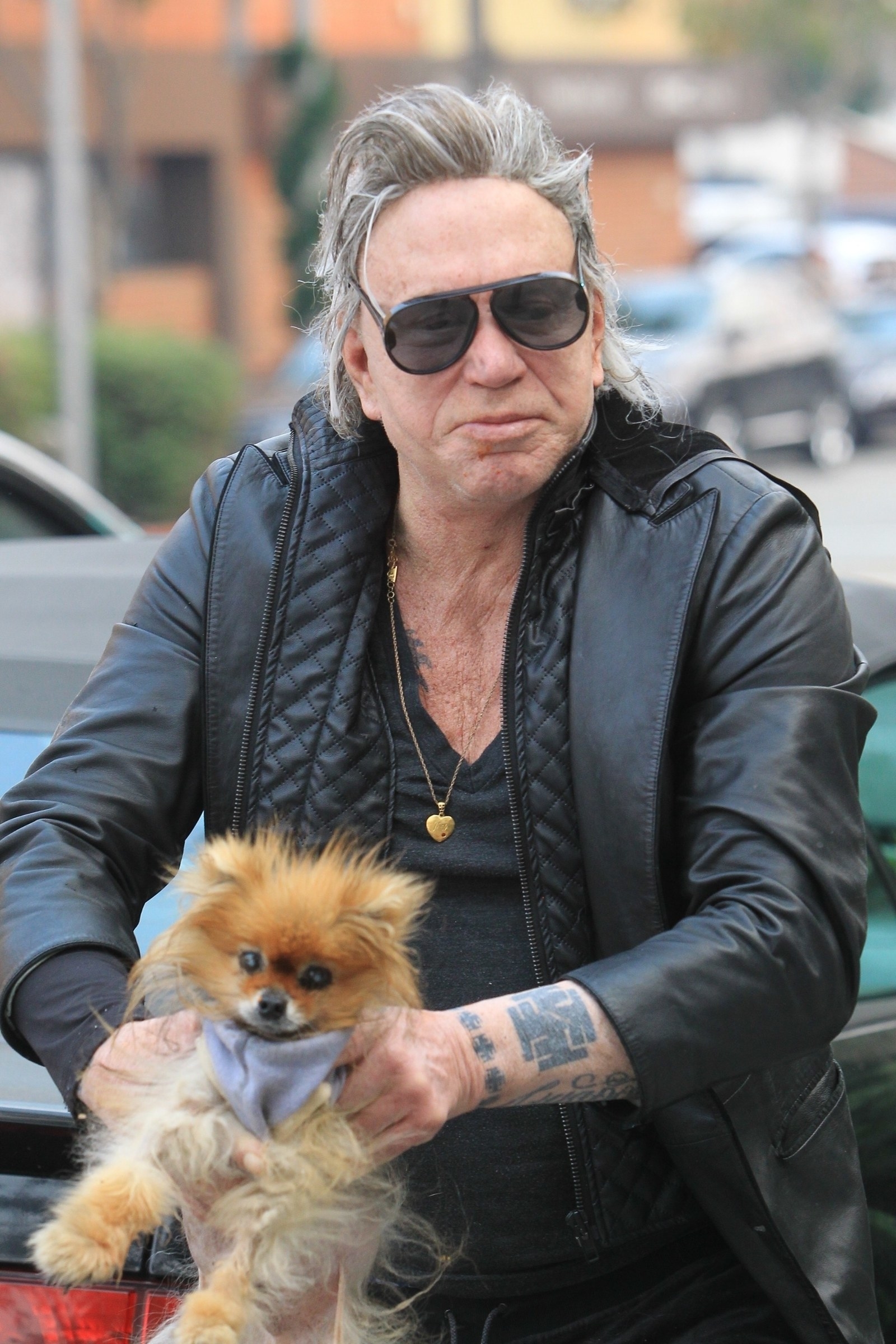 That's when Mickey said: "Take a kayak, paparazzi!"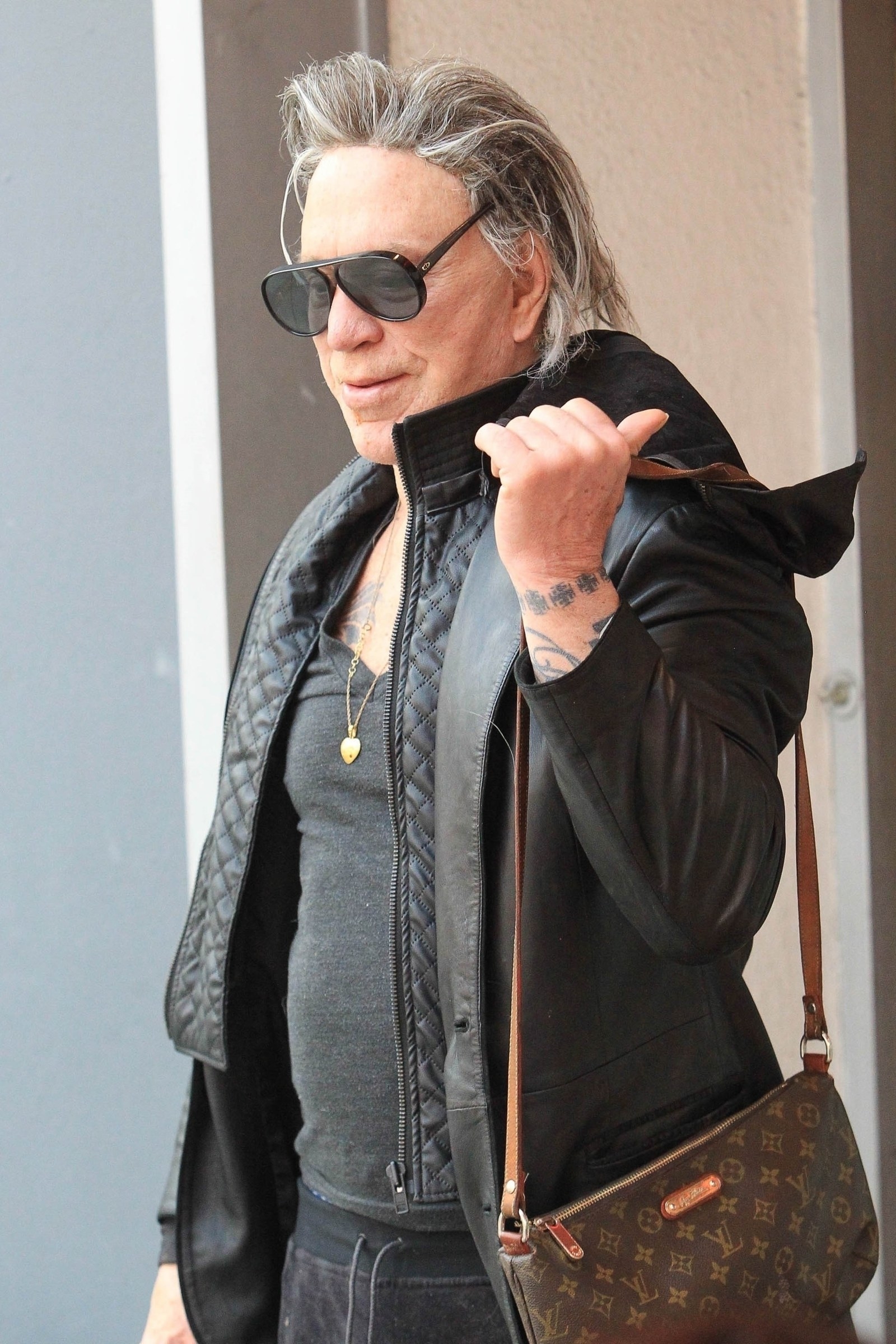 And then, almost on demand, the dog peed on them.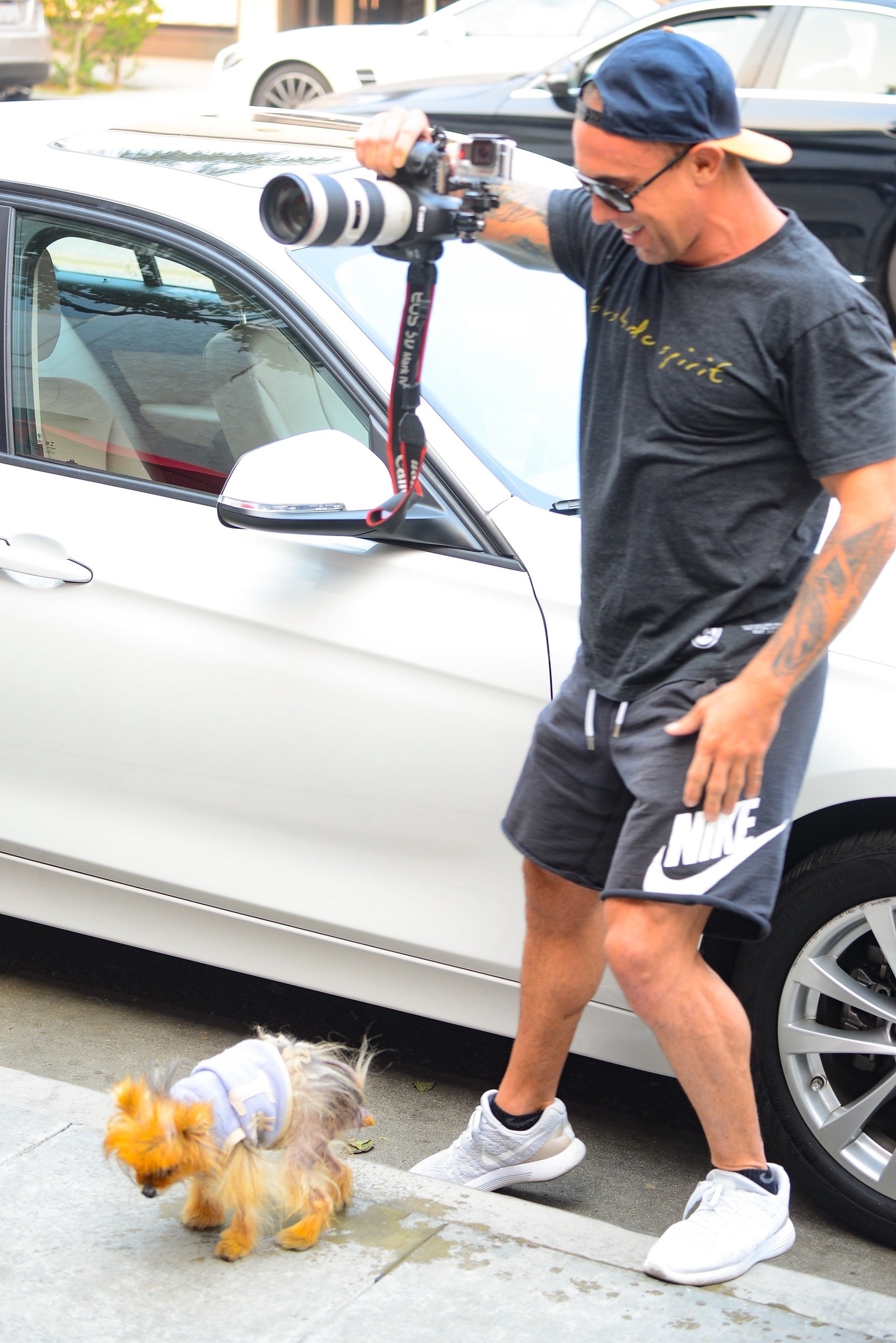 Later, people took to Twitter to yell at the paparazzi for disrupting the hot date. People were pissed.
This person made a threat.

This nun didn't like it.

Even Nikki Blonsky from the movie "Hairspray" joined in.

The end.
*Thanks for taking two minutes from you life and also those tweets weren't real xoxo.