Michael Strahan is known for his great personality, excellent hosting skills, whatever the fuck happened with Kelly Ripa, and, of course, his iconic gap.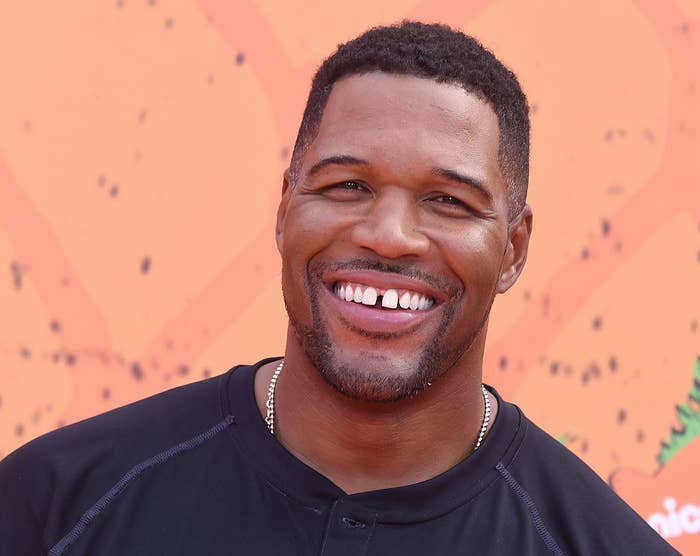 It's somewhat his thing.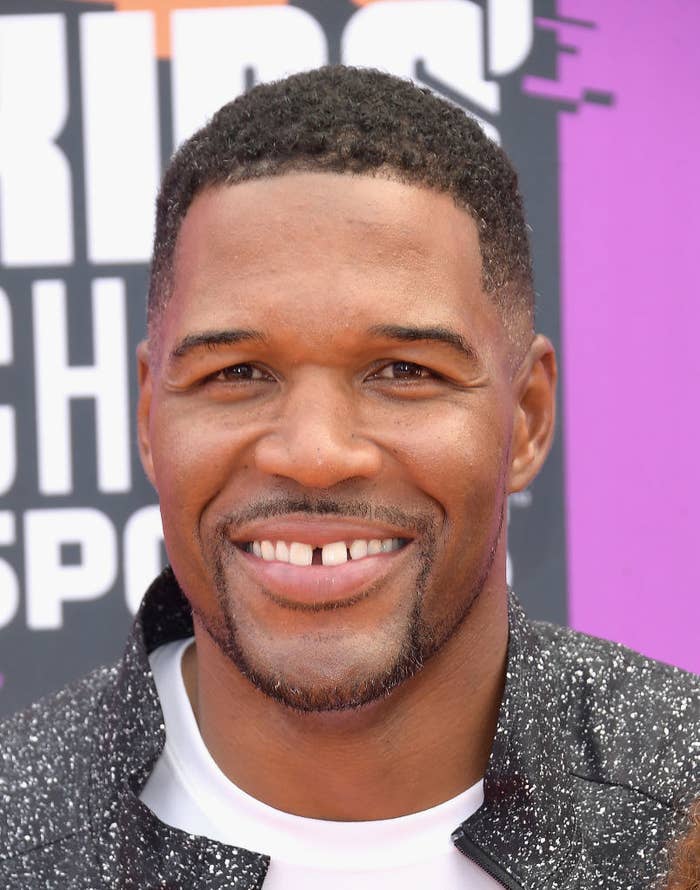 Like, he literally poses with other gap-toothed beings.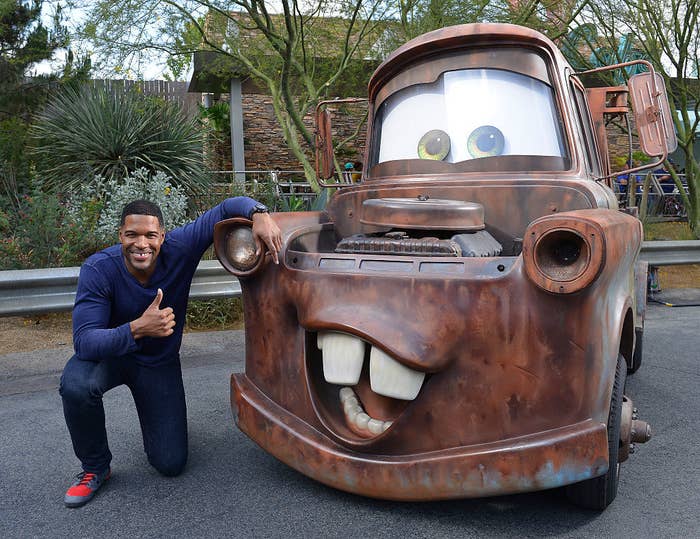 Not anymore.

Yup, it's gone:
No more gap: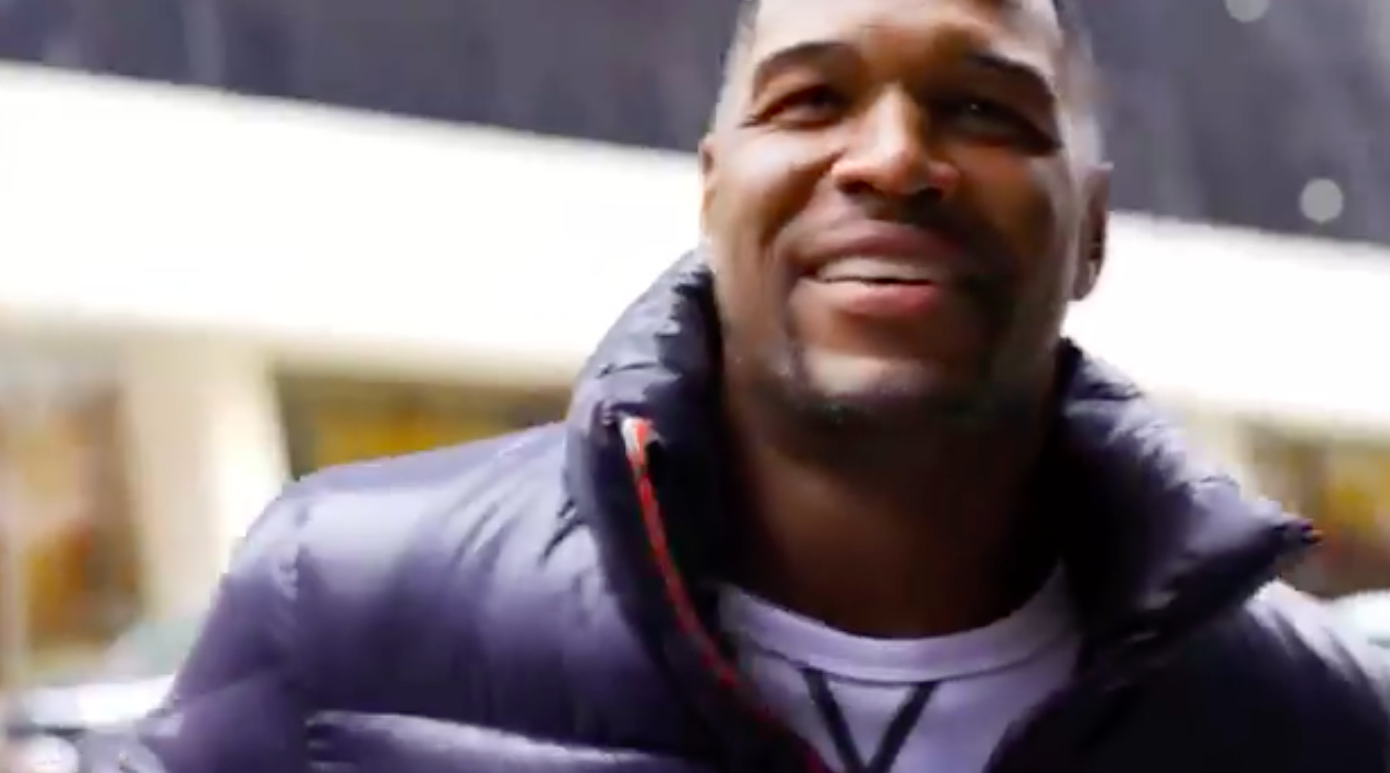 Some people are congratulating him:
Others are...suspicious:
Just a few days earlier, Michael posted something about "gap pride":
Could this be something a bit more sinister?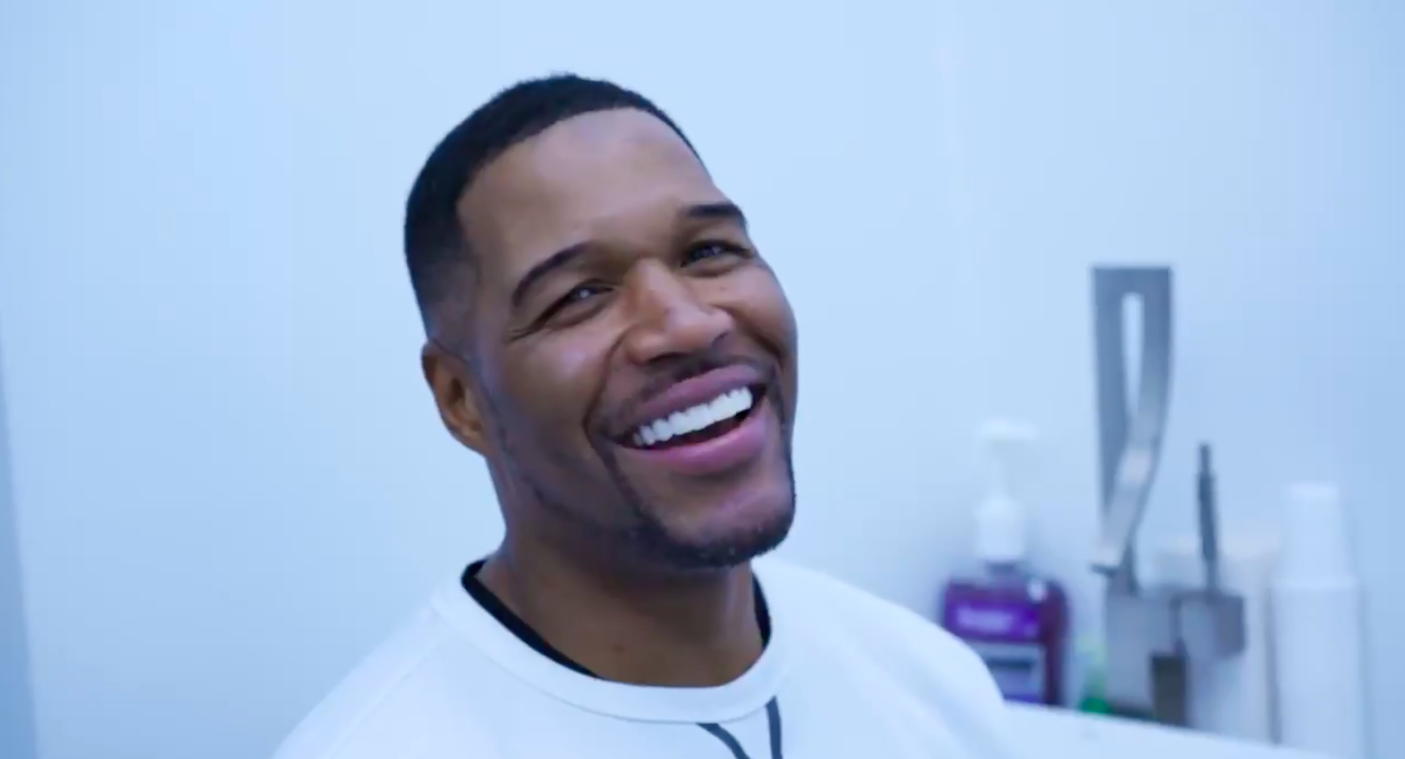 Perhaps it's an April Fools Day joke?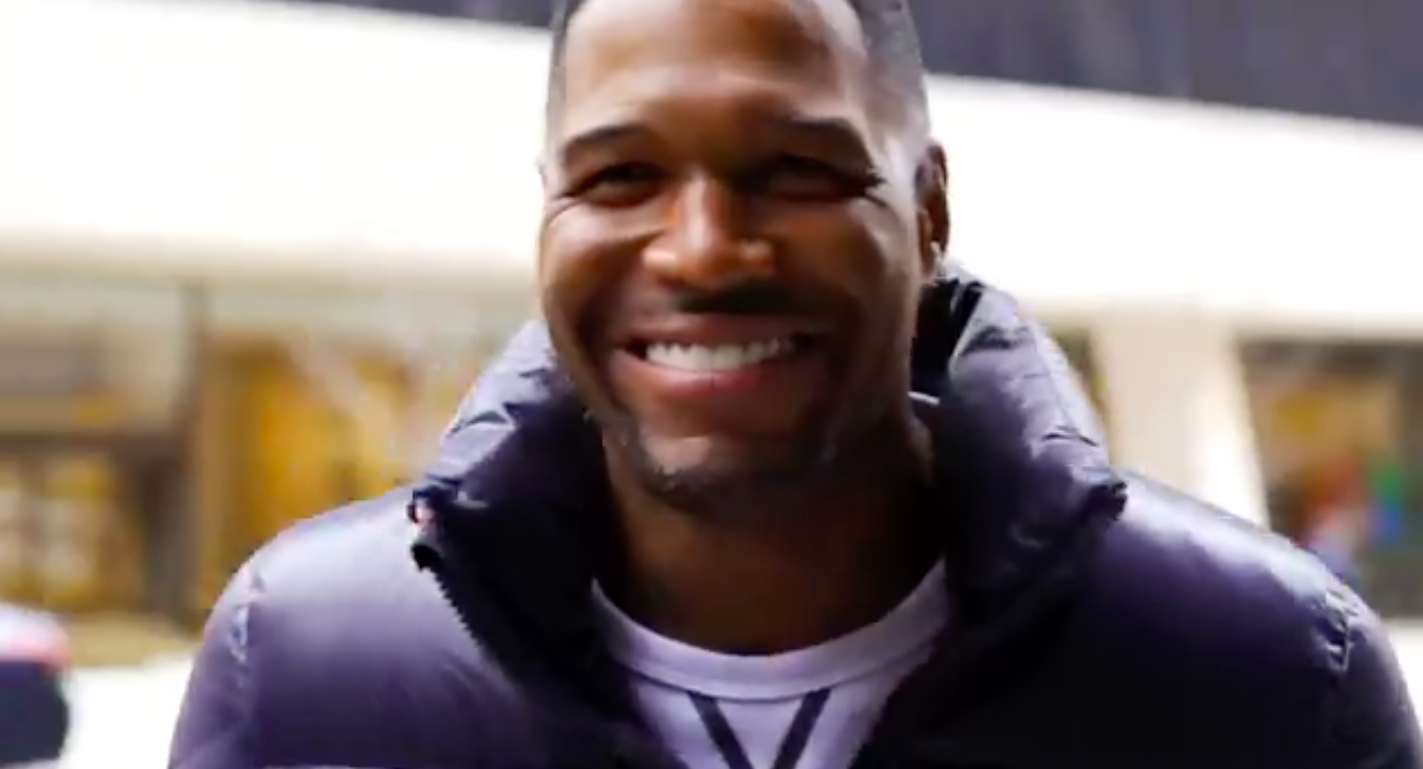 Did we just get deep faked by Michael Strahan?
And by "time," I mean we will probably find out tomorrow morning when he posts "lol jk."
Otherwise, this statue is irrelevant!