Four years ago, the Met Gala theme was "camp."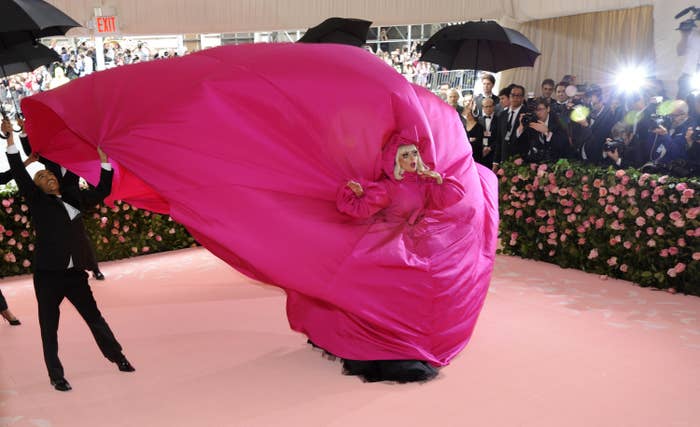 As always with these Met Gala things, some people got it, some people didn't.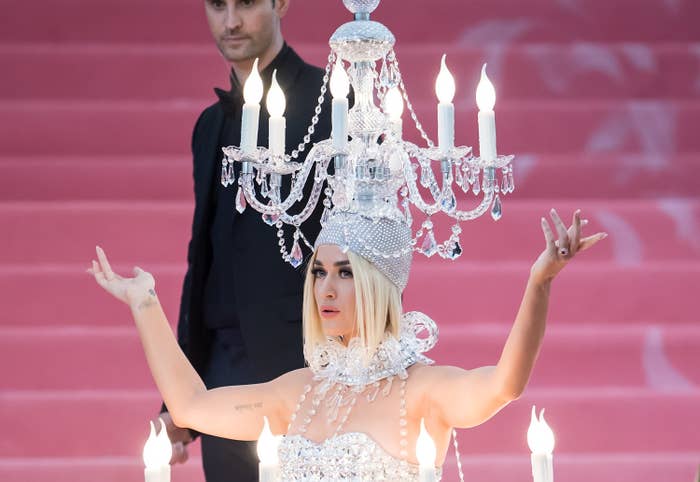 It's also when we got this legendary Karlie Kloss Instagram: "looking camp right in the eye."
Anyway, let's go down memory road and take a look at these looks celebrities considered to be "camp"...
Zendaya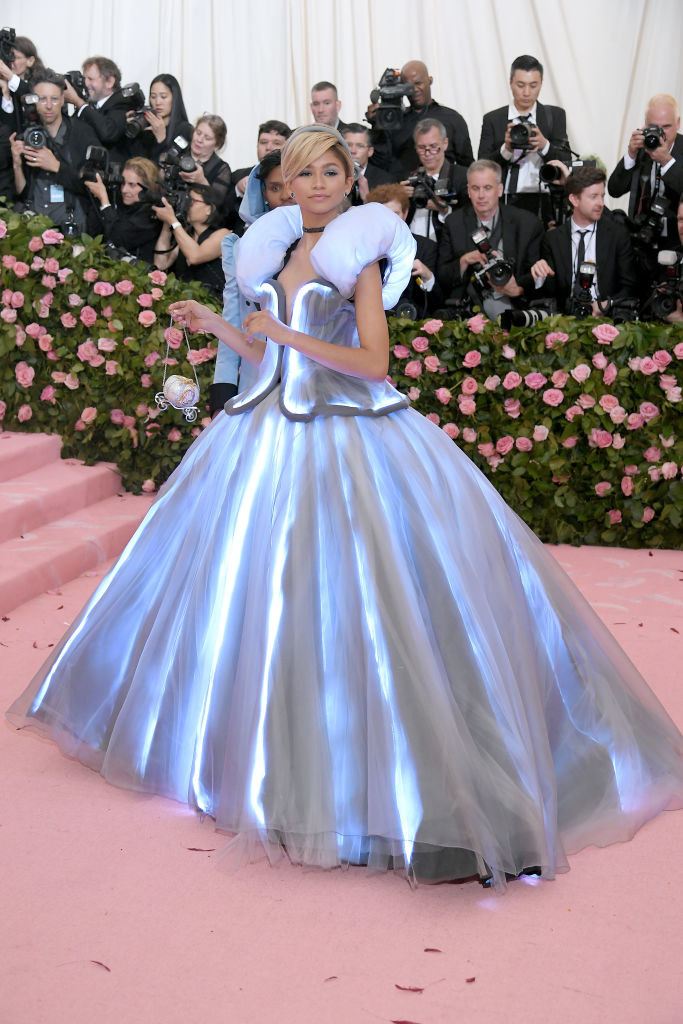 Dua Lipa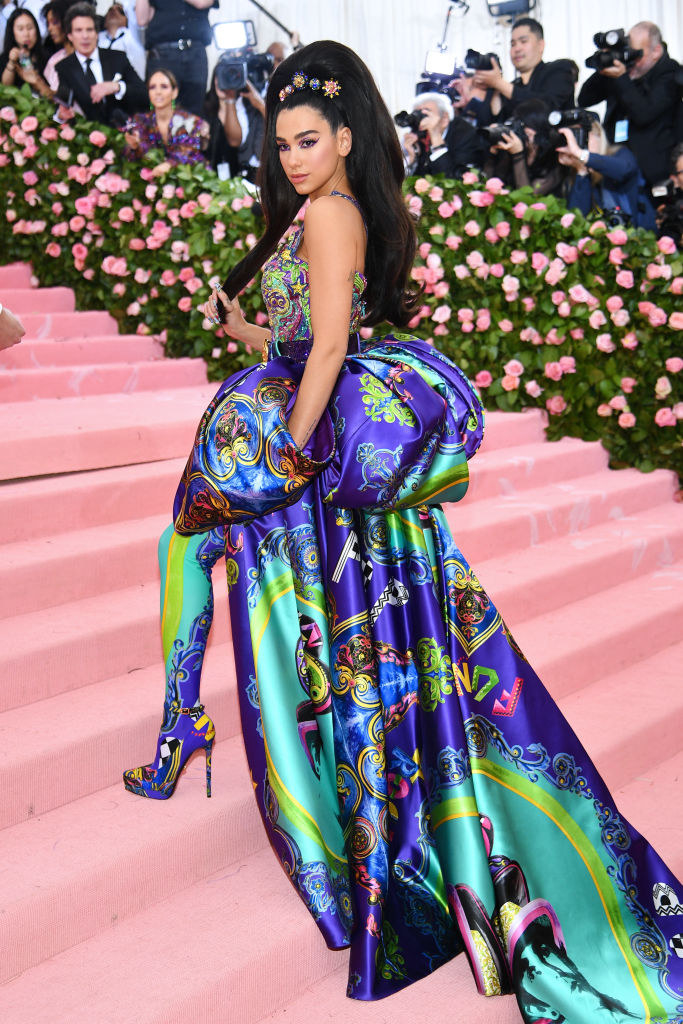 Gal Gadot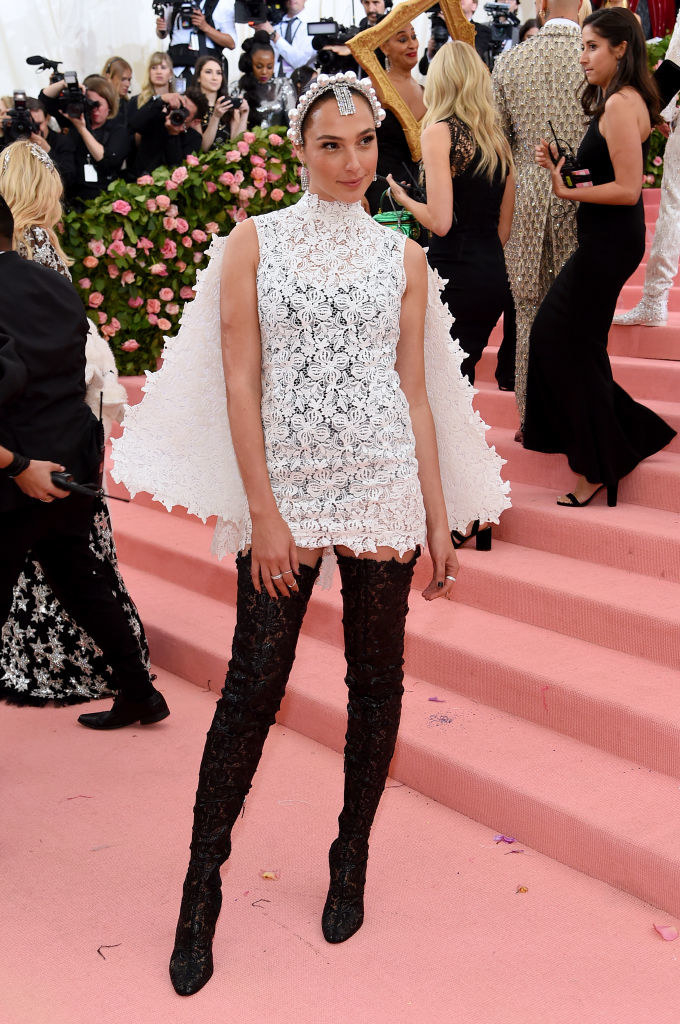 Ciara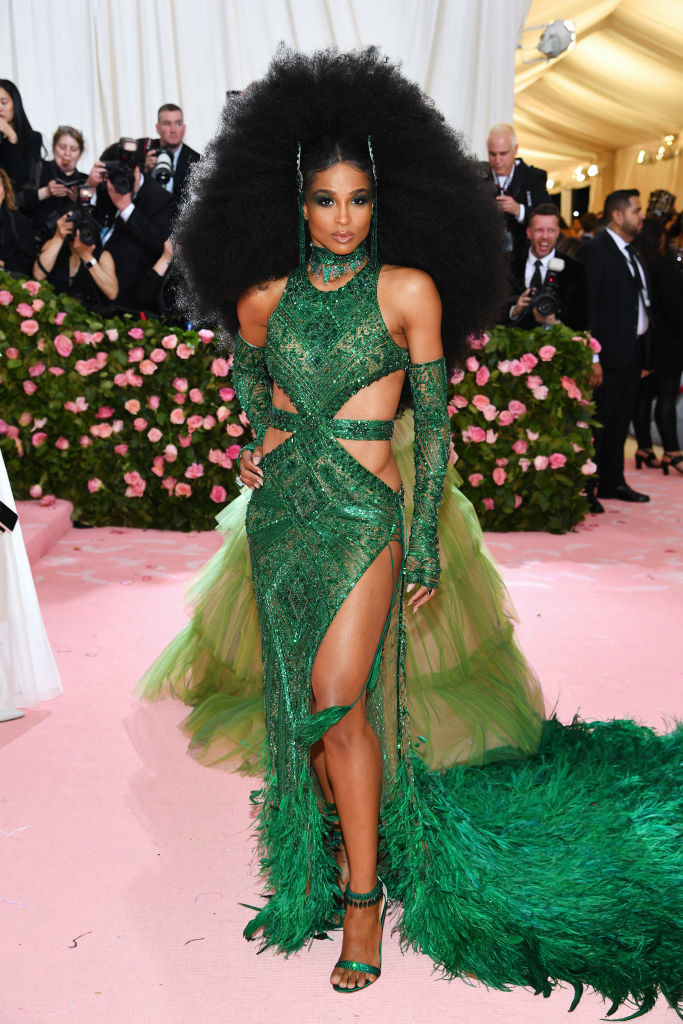 Tessa Thompson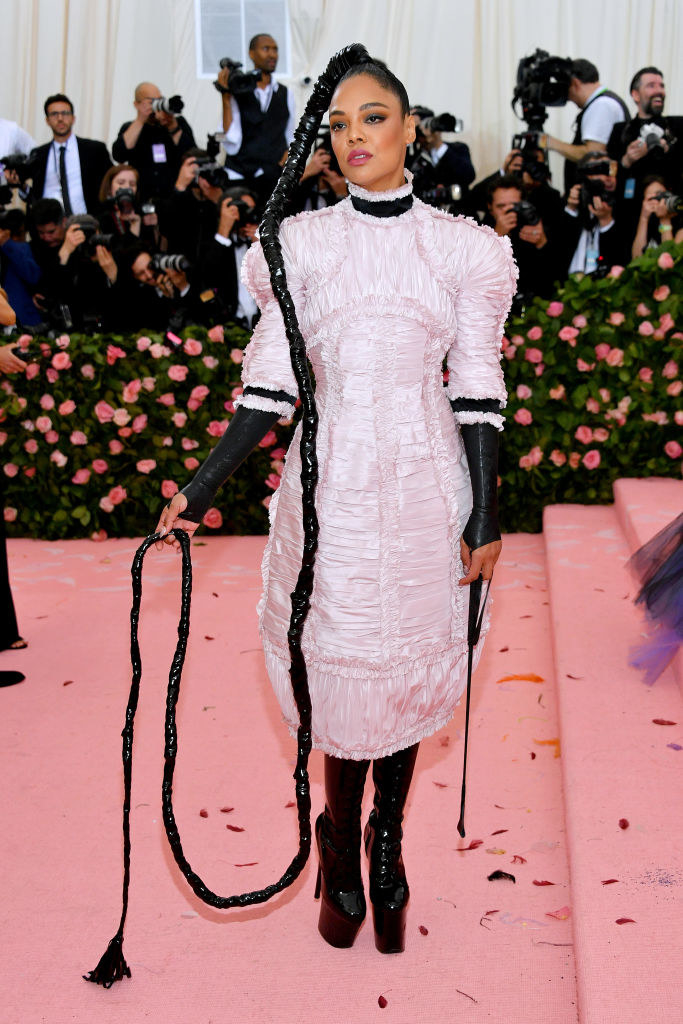 Kristen Stewart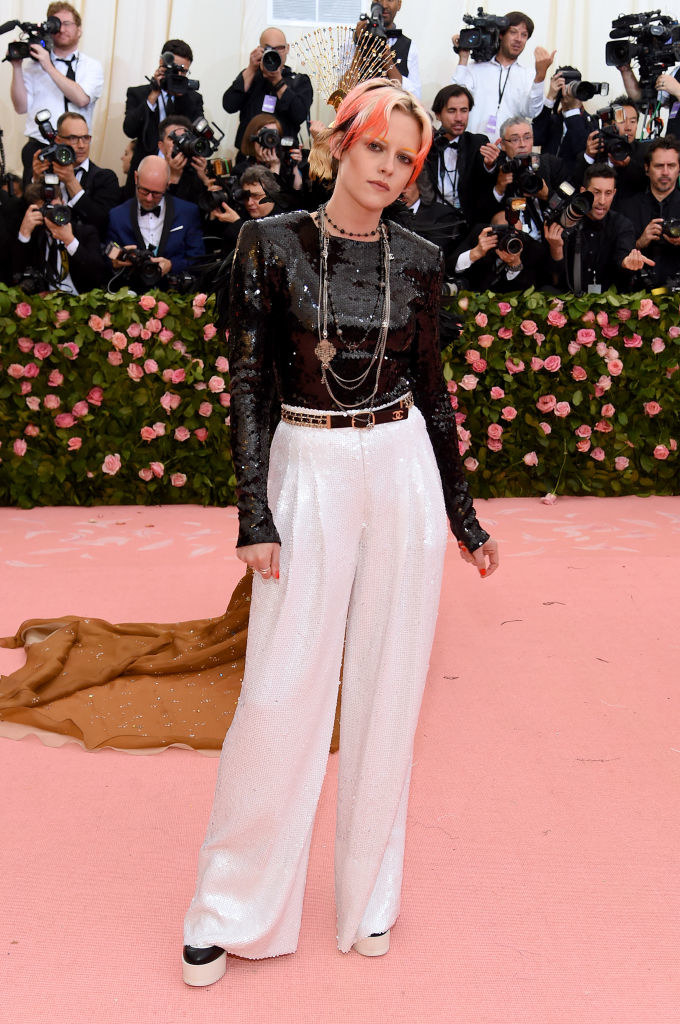 Emily Ratajkowski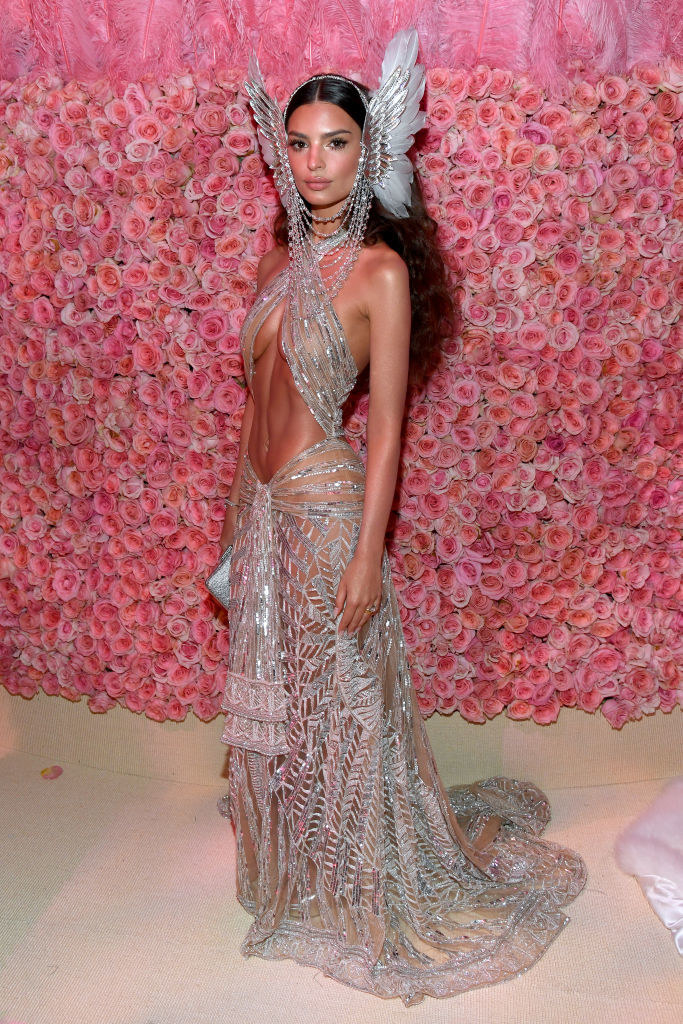 Jared Leto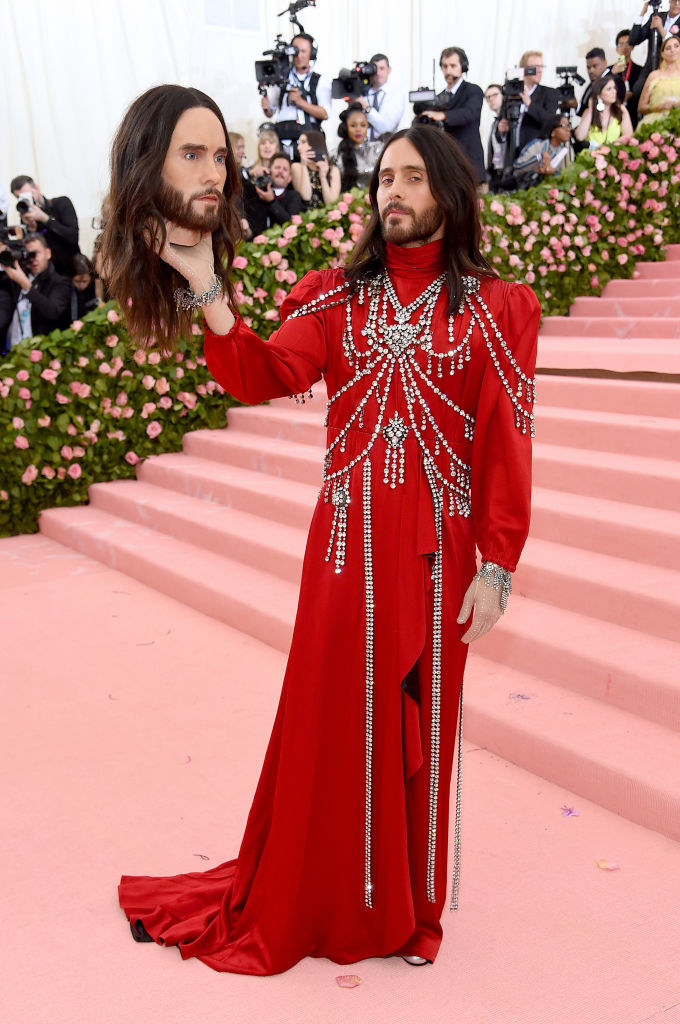 Bella Hadid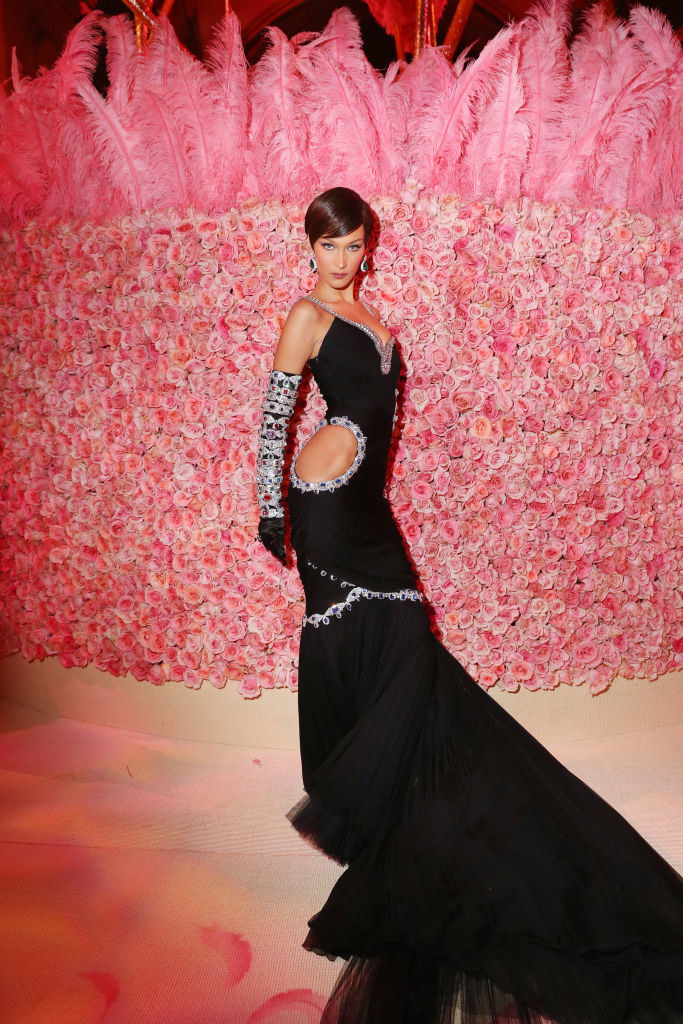 Cardi B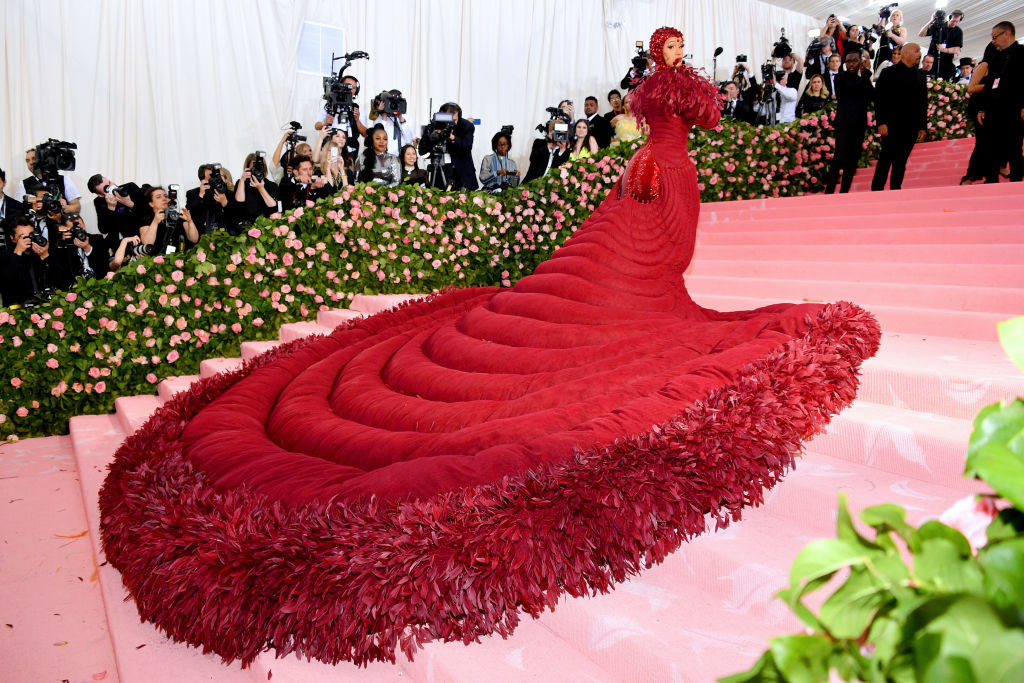 Janelle Monáe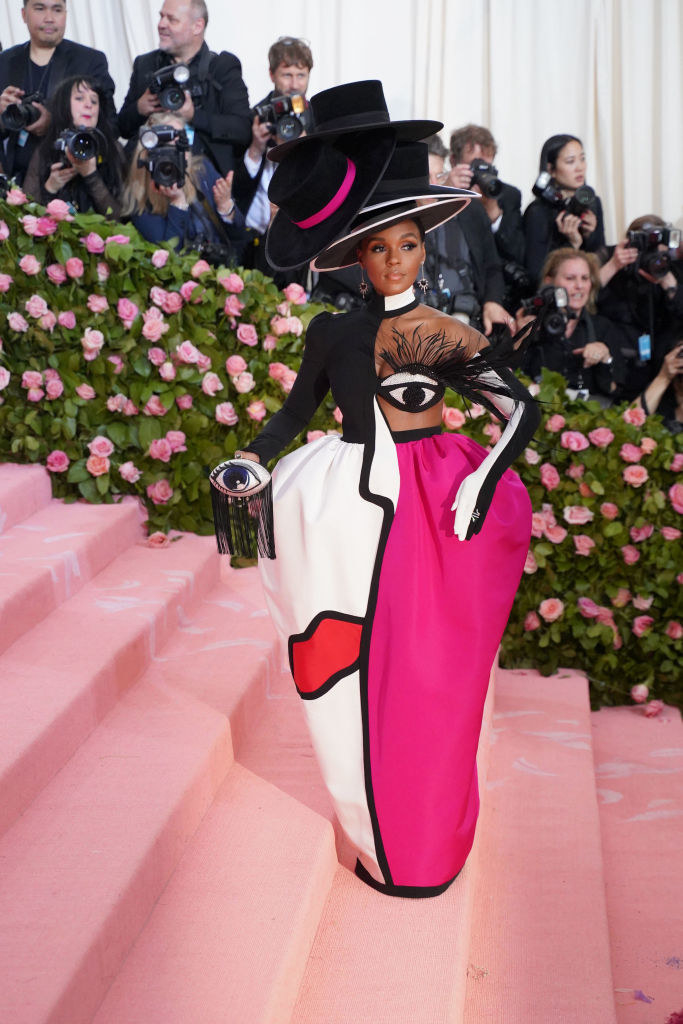 Celine Dion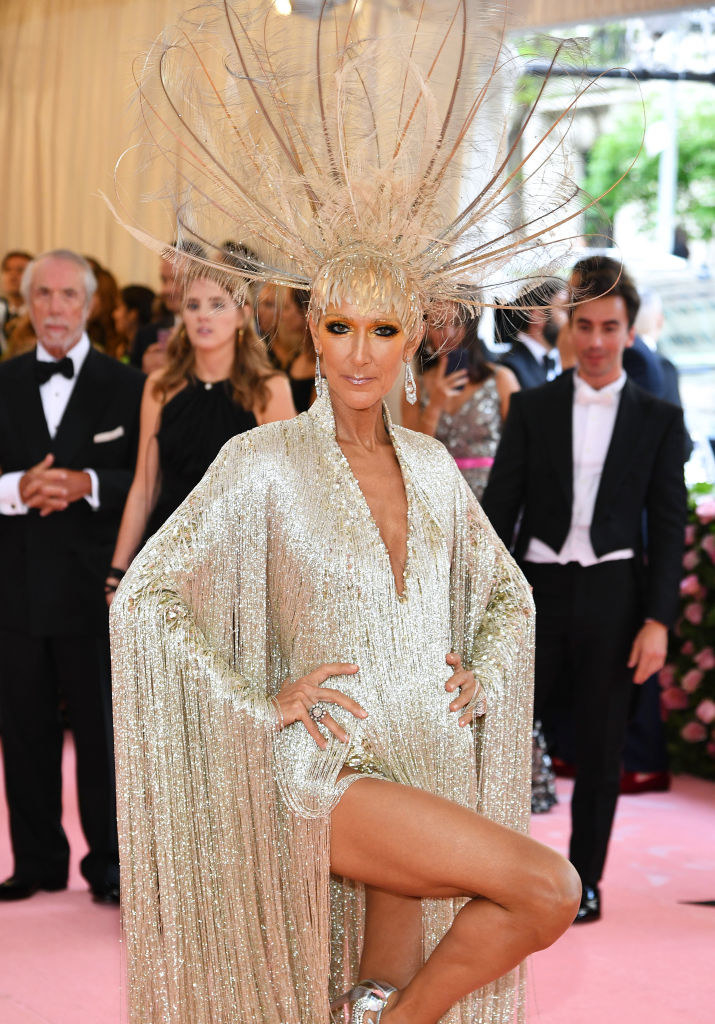 Lupita Nyong'o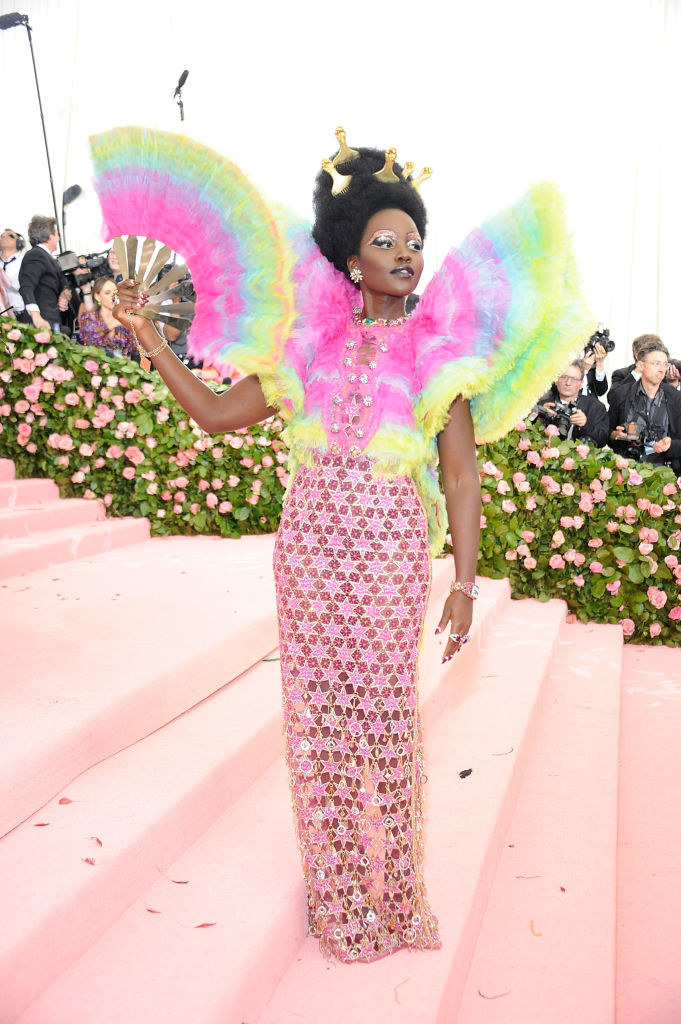 Michael Urie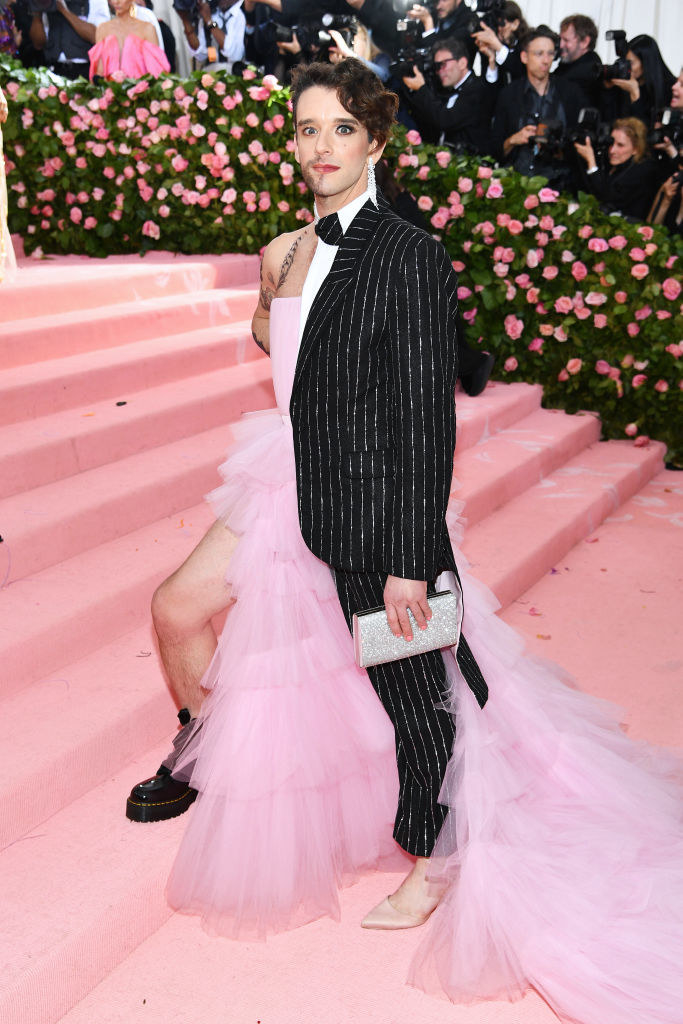 Kendall Jenner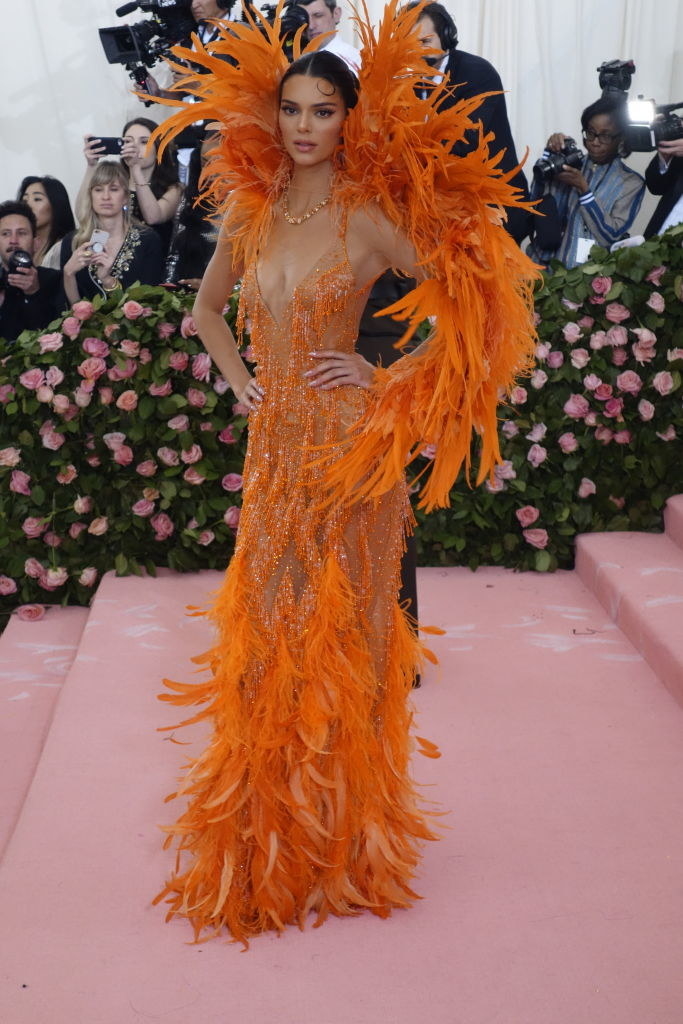 Kacey Musgraves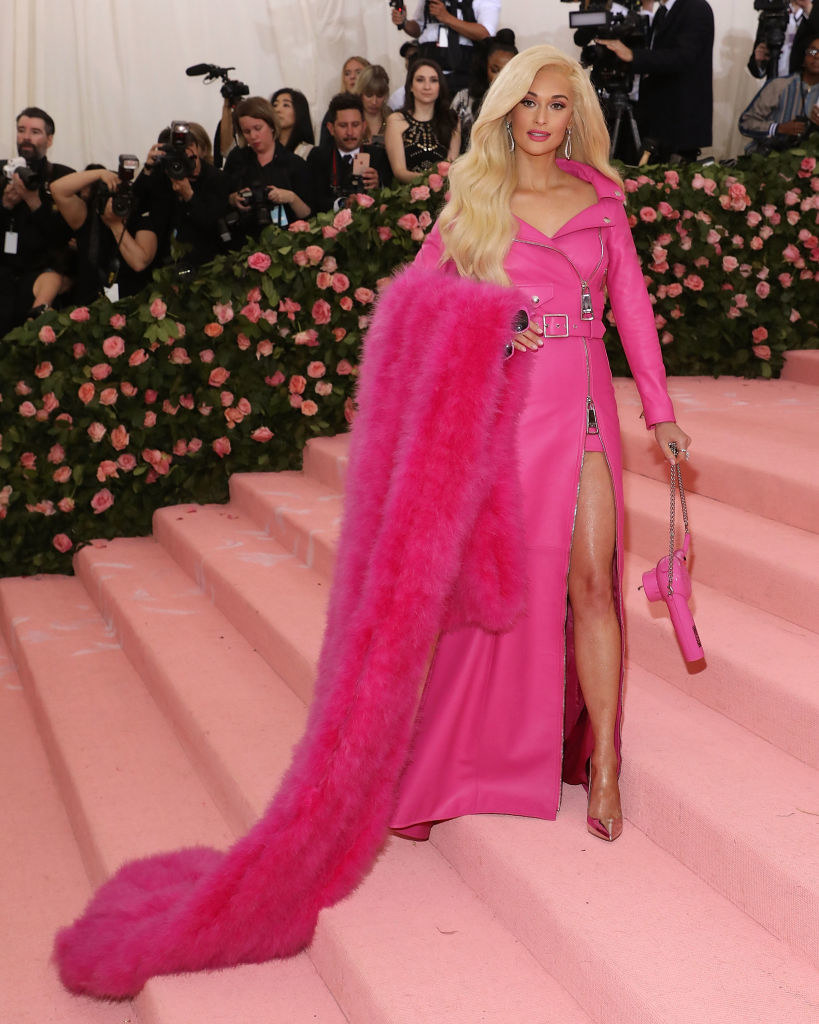 Billy Porter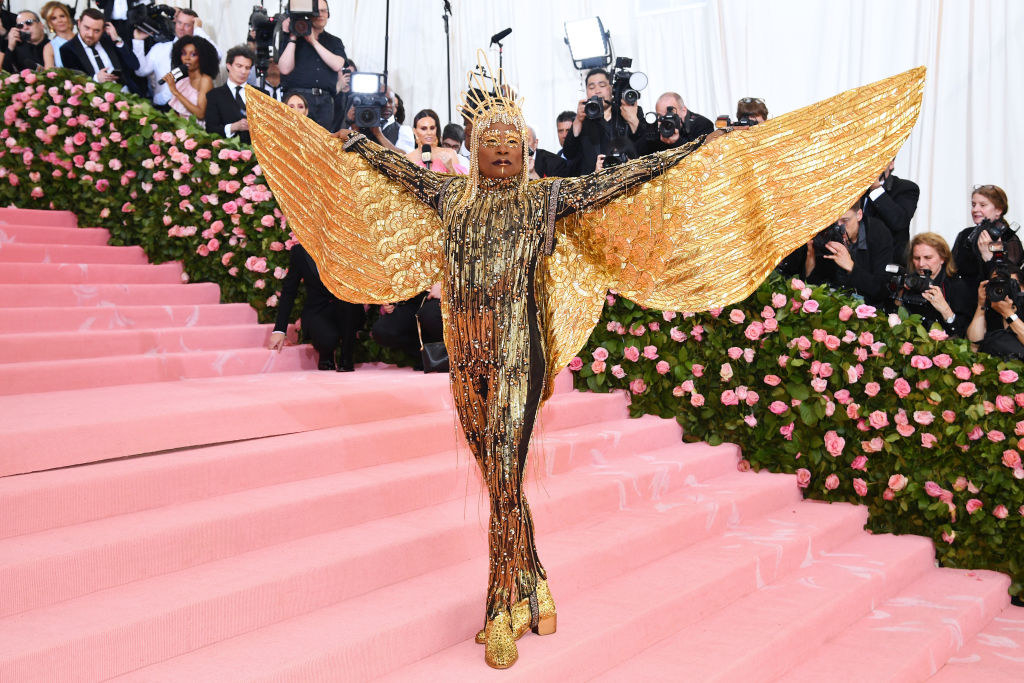 Zöe Kravitz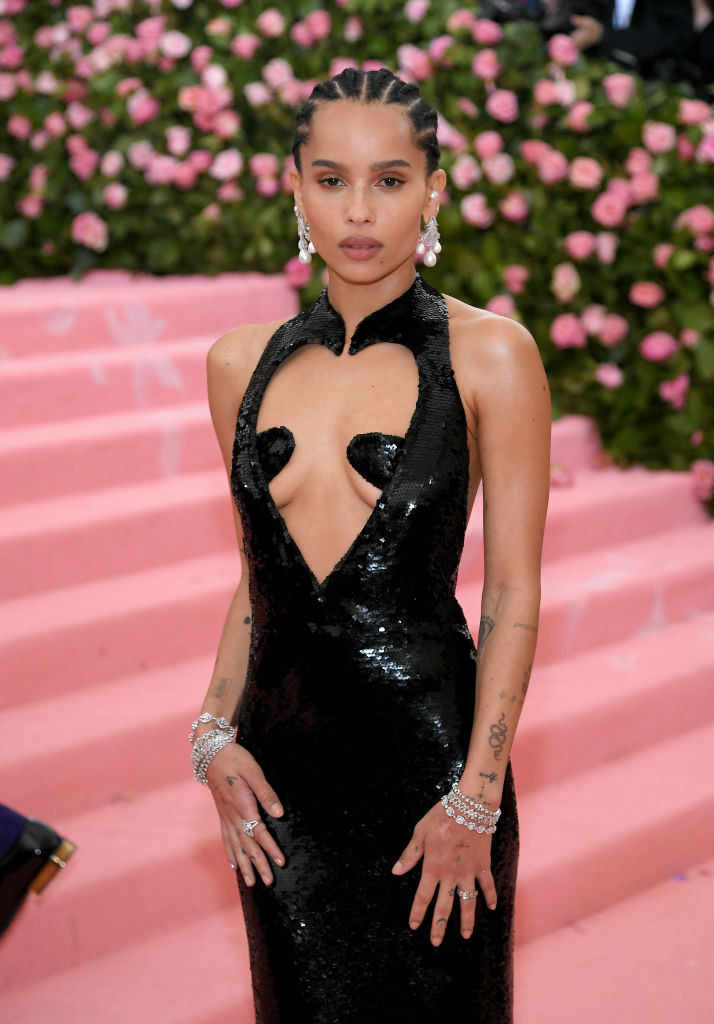 Naomi Campbell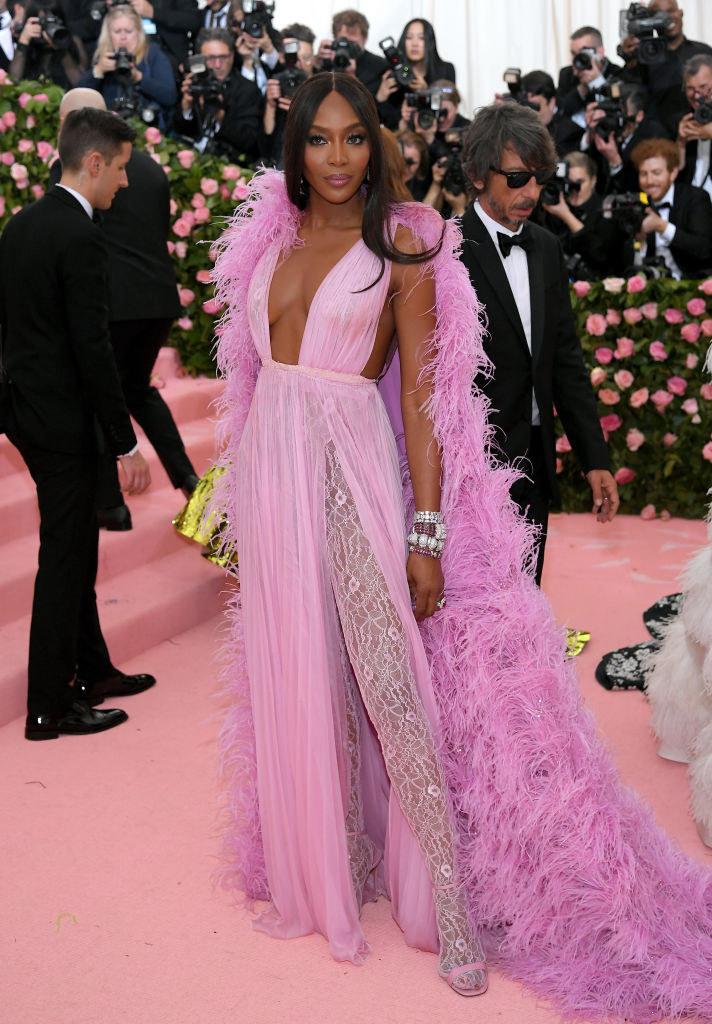 Mary Kate and Ashley Olsen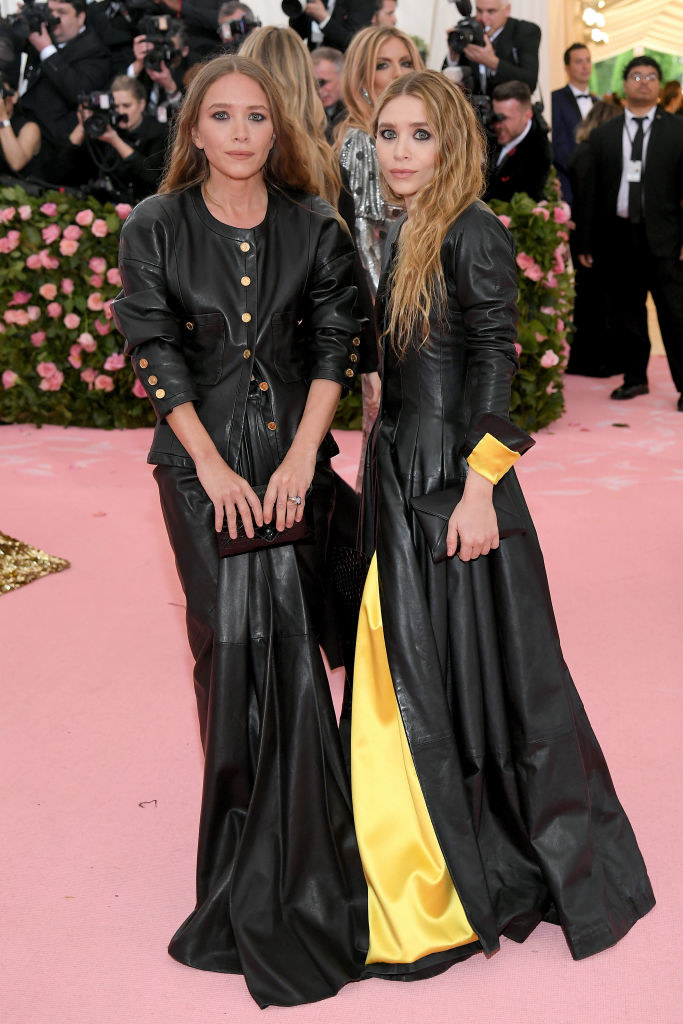 Katy Perry's first look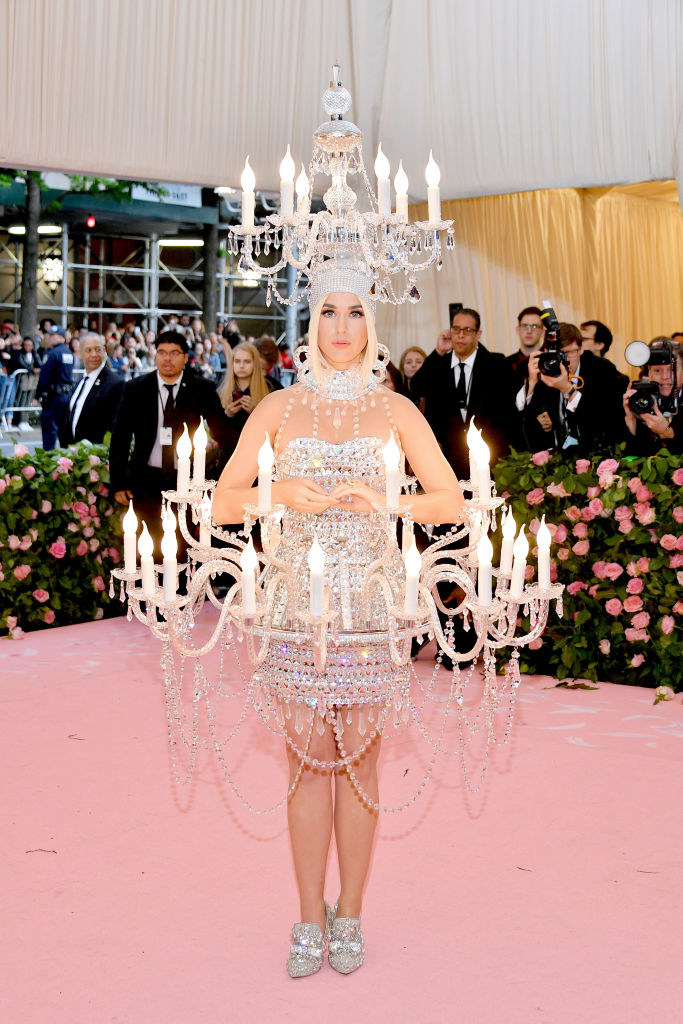 Katy Perry's second look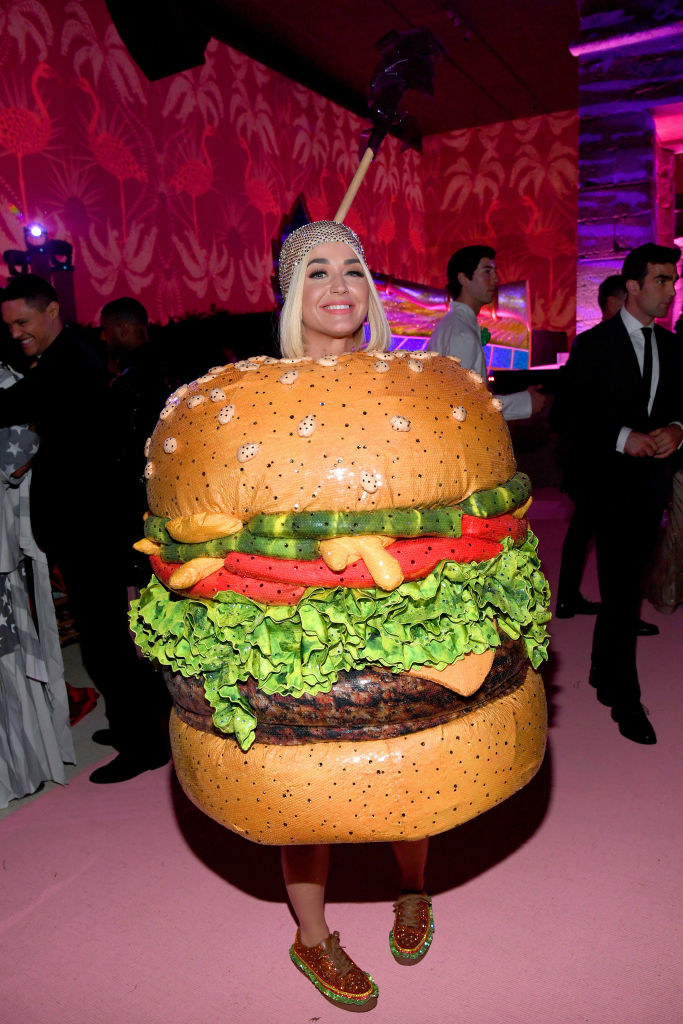 Joe Jonas and Sophie Turner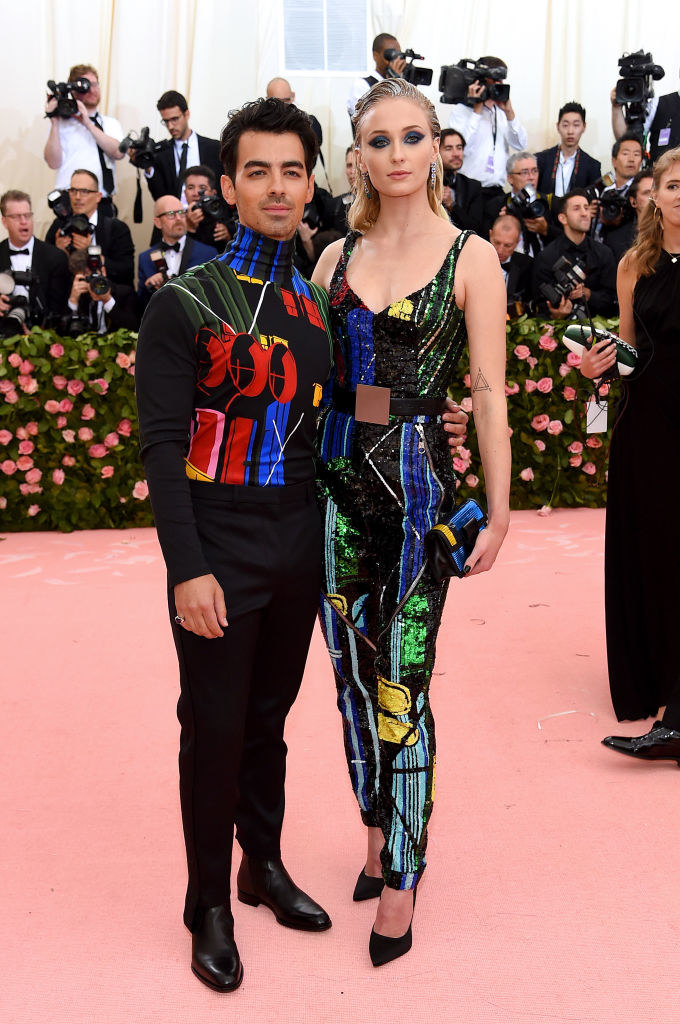 Gigi Hadid
Harry Styles
Jennifer Lopez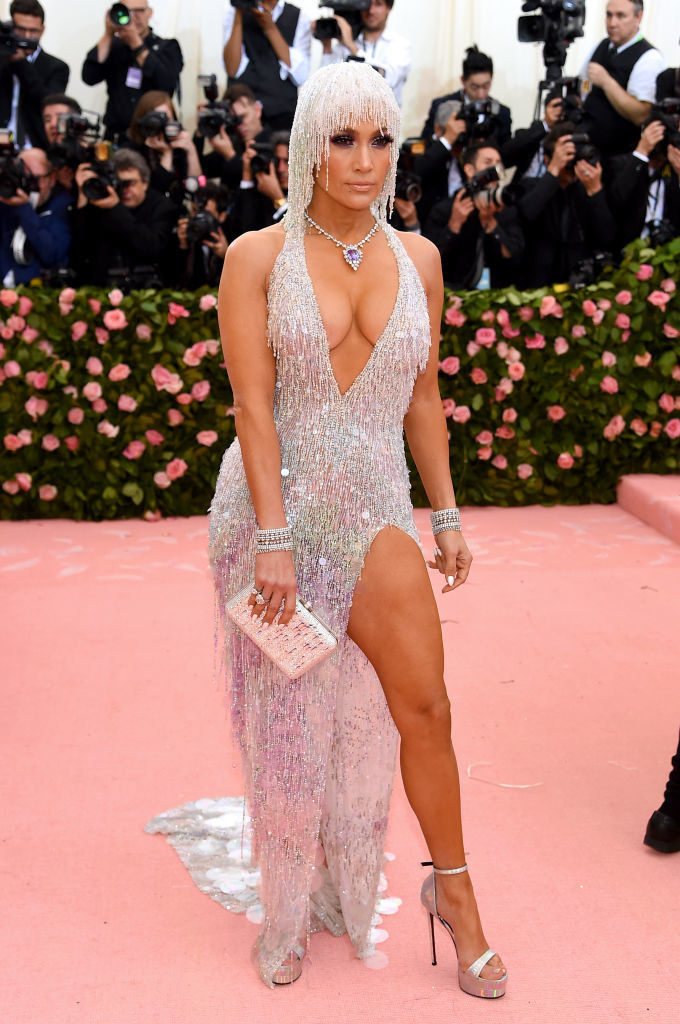 Lizzo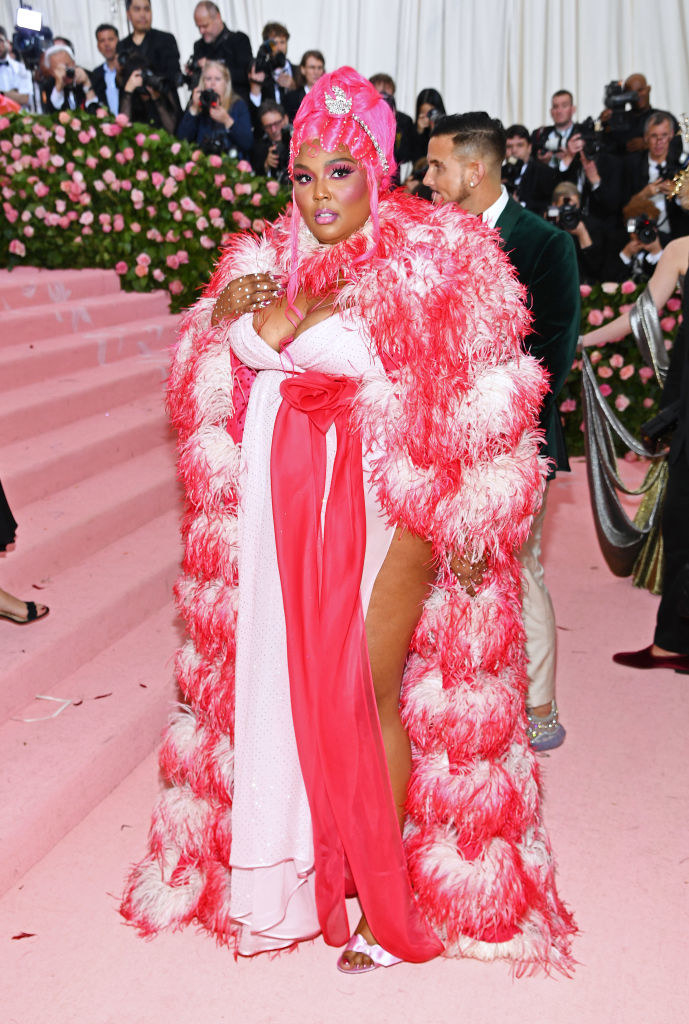 Kim Kardashian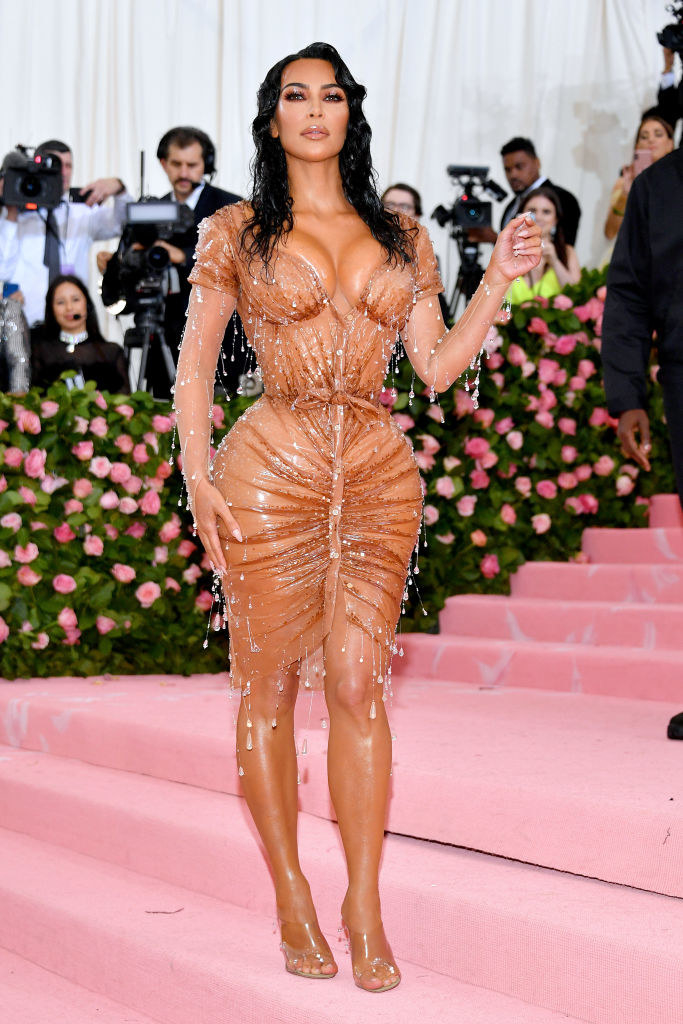 Nicki Minaj
Sarah Paulson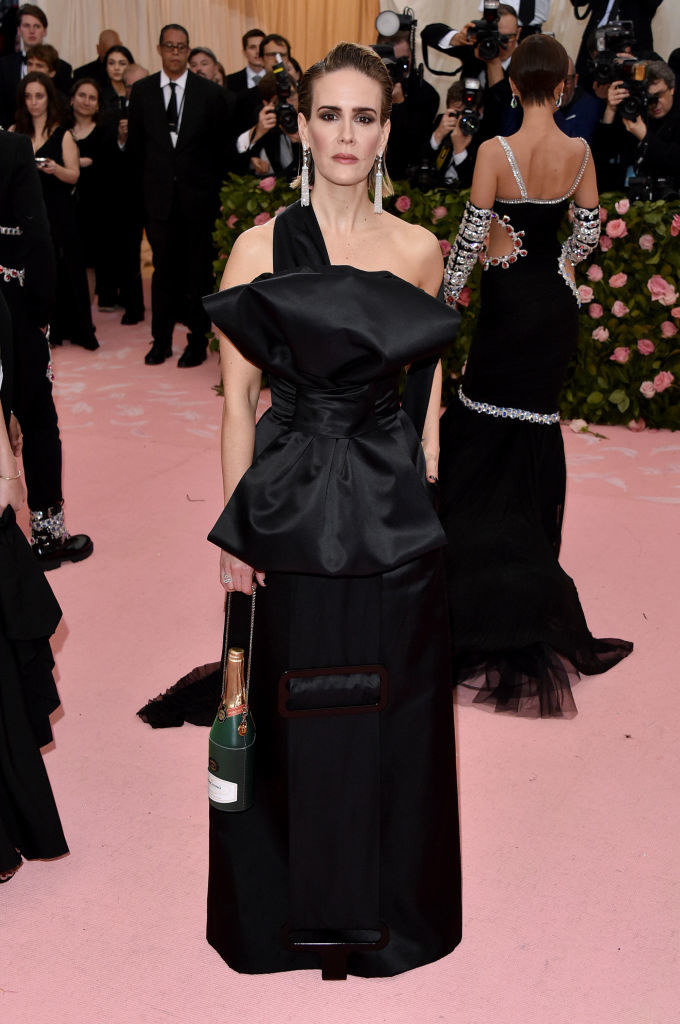 Miley Cyrus and Liam Hemsworth