This week, Meghan went on BBC Radio, and a clip of her singing "All About That Bass" over the beat of Billie Eilish's "Bad Guy" is going kind of viral.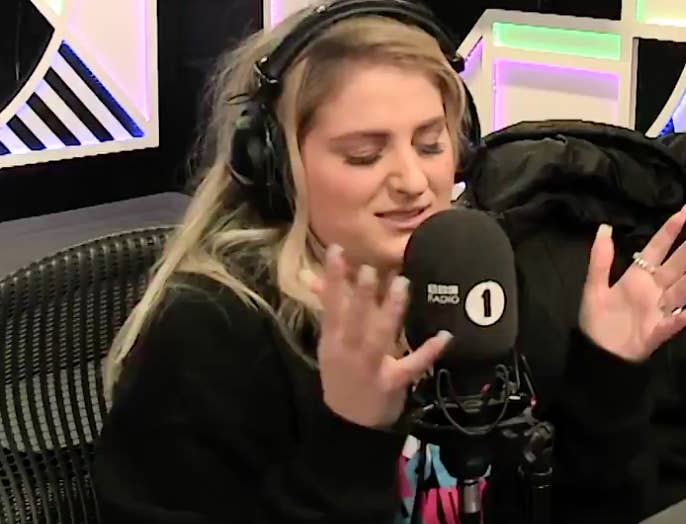 Here's the clip:
She is clearly possessed by the spirit of Billie Eilish.
So yeah, just wanted to share! Potty Trainors for life. Stream "Wave." Xoxo.