Let's harken back to the glory days of 2010.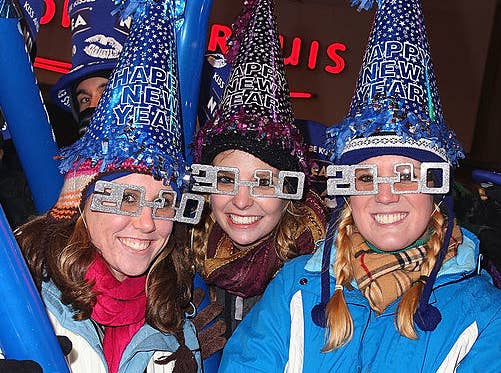 Kesha still spelled her name with a dollar sign.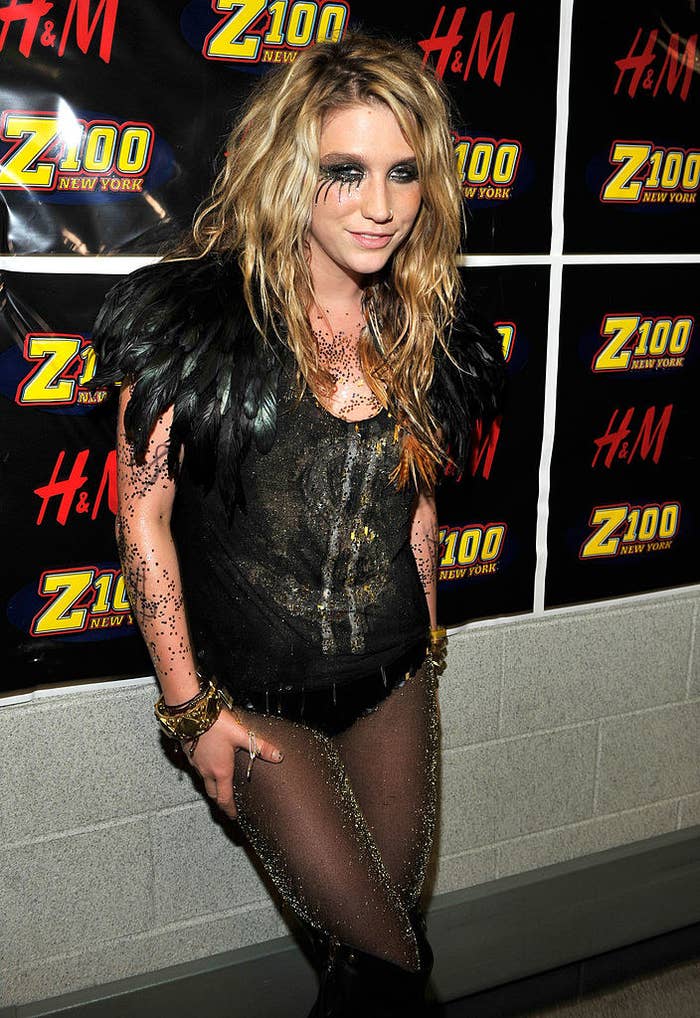 Snooki was on the prowl for gorilla juiceheads.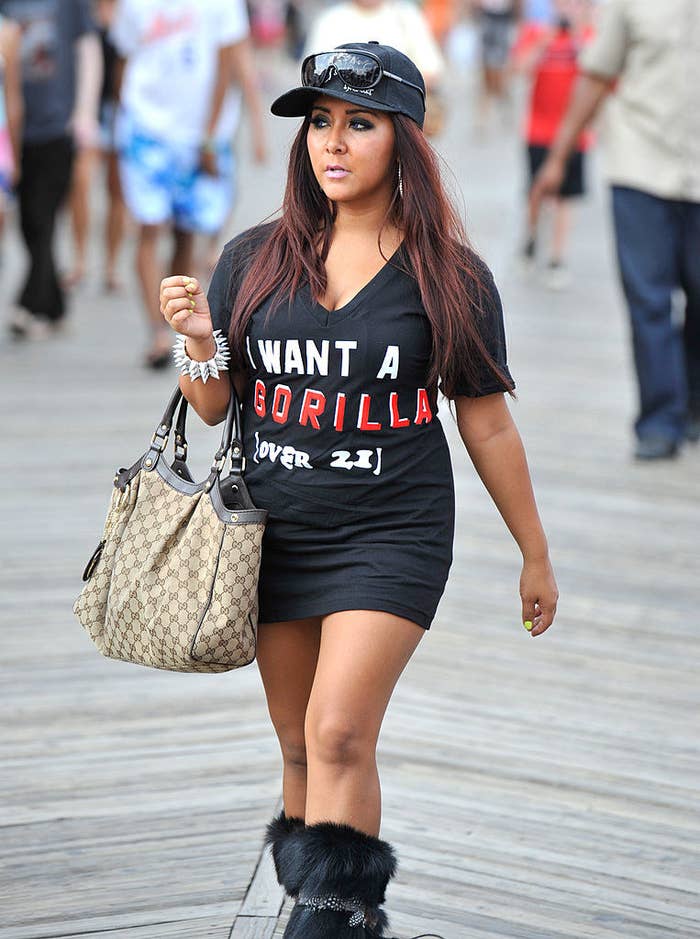 And our girl Pluto was still a planet.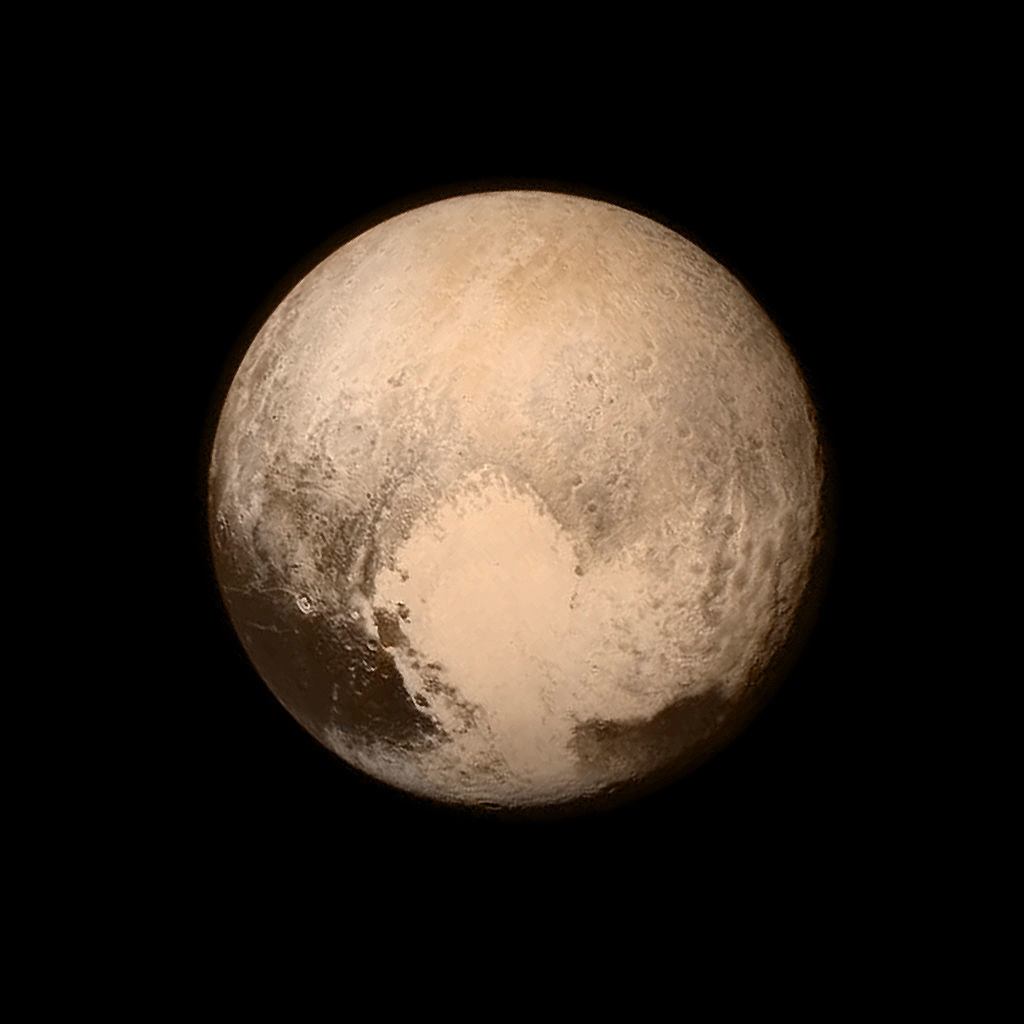 Either way, he was the 7-year-old going viral for his Kidz Bop-esque covers.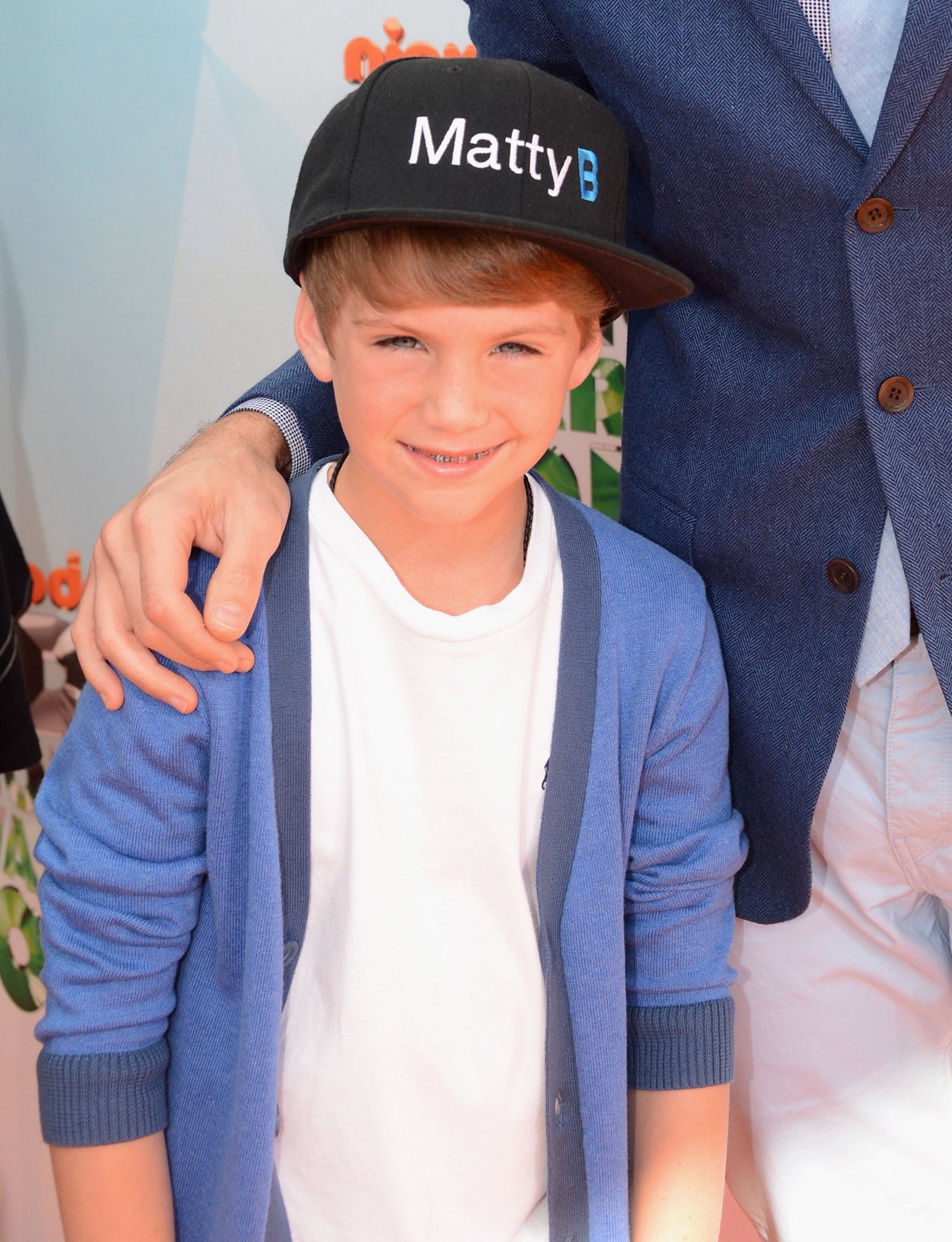 Matty B is no longer a little kid.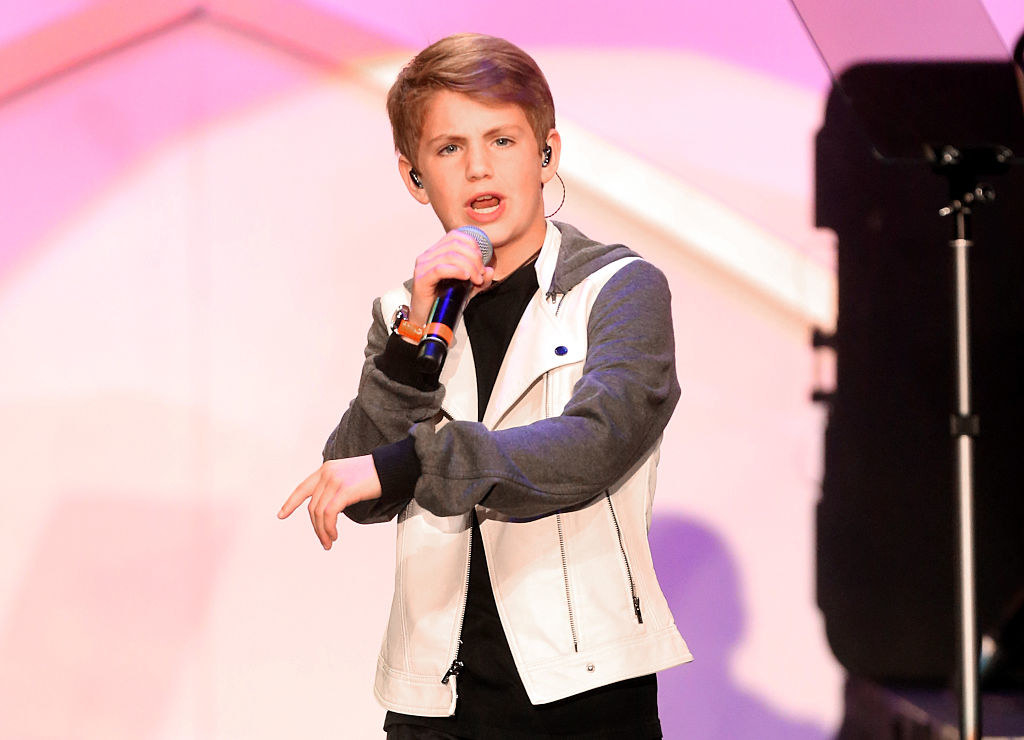 And the comments on the picture are my thoughts exactly.

Same:

I like this one: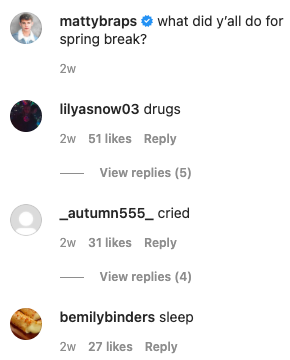 So yeah, another day, another person who you thought was like 6 that is a grown human being.
See you all later. <3