In case you didn't know, Matthew Perry is releasing his memoir Friends, Lovers, and the Big Terrible Thing on Nov. 1.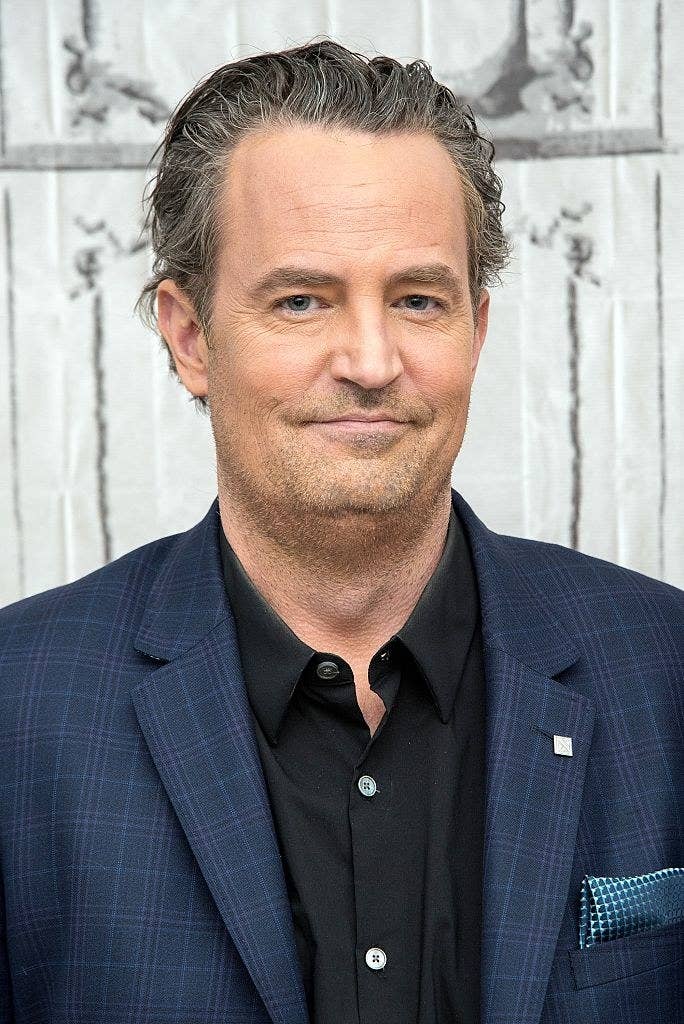 For the past few weeks, he's been doing interviews and certain excerpts from the book have come out.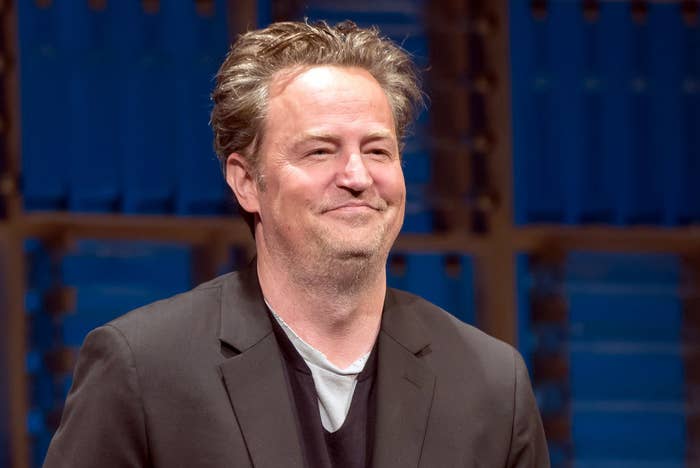 Here's what we've learned so far:
Warning: discussion of alcohol and drug abuse.
2.
People reported that after his colon burst from opioid use, and as a result of this, he was in a coma for two weeks and spent another five months in the hospital.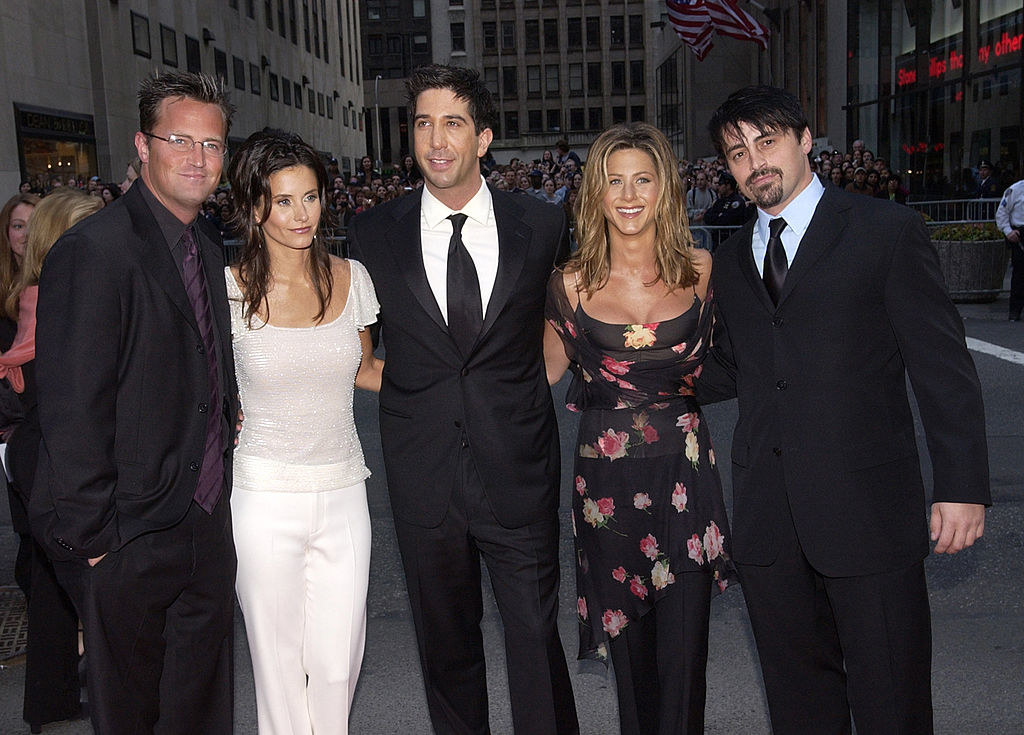 4.
Matthew has spent $9 million to get sober.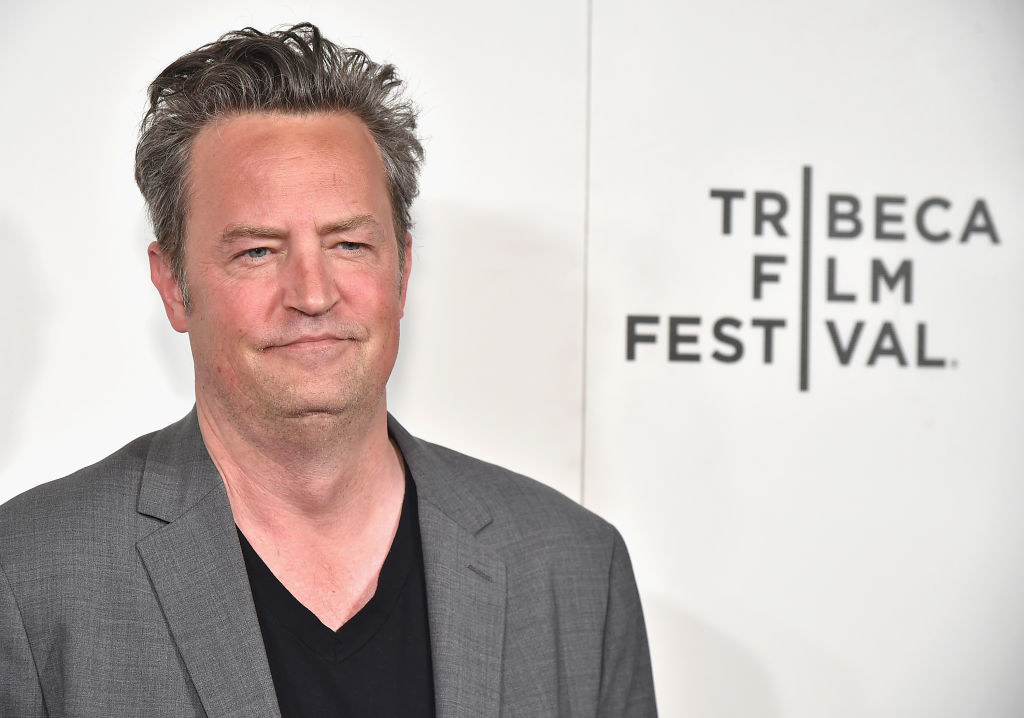 5.
Matthew said some very weird things about Keanu Reeves.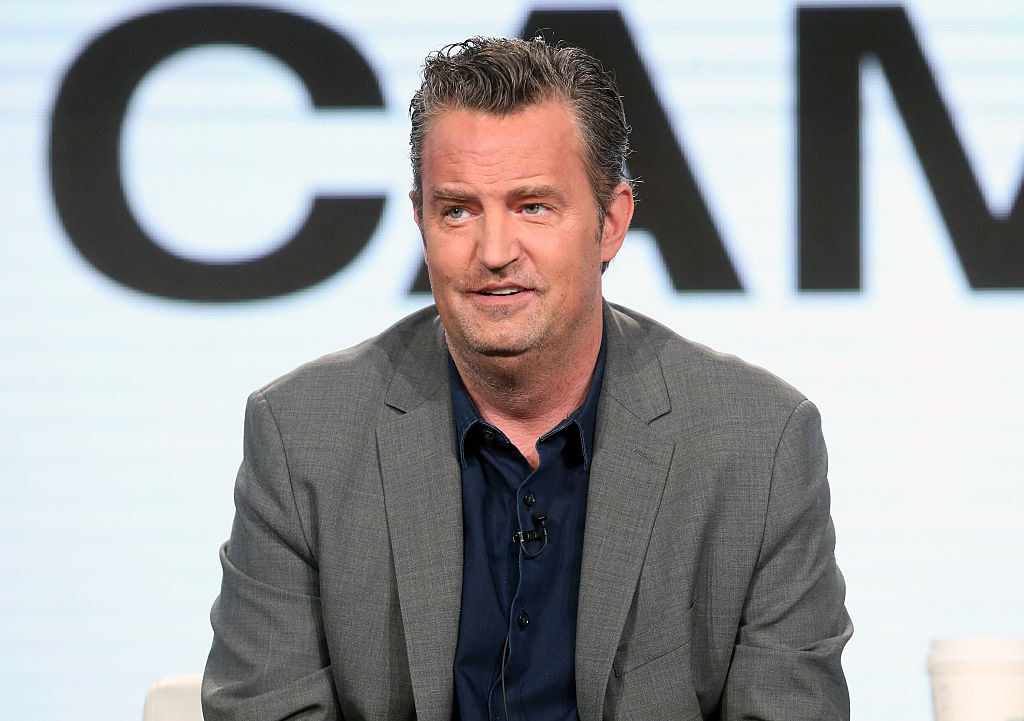 Page Six reported Matthew saying this about his friend River Phoenix's death: "Why is it that the original thinkers like River Phoenix and Heath Ledger die, but Keanu Reeves still walks among us?"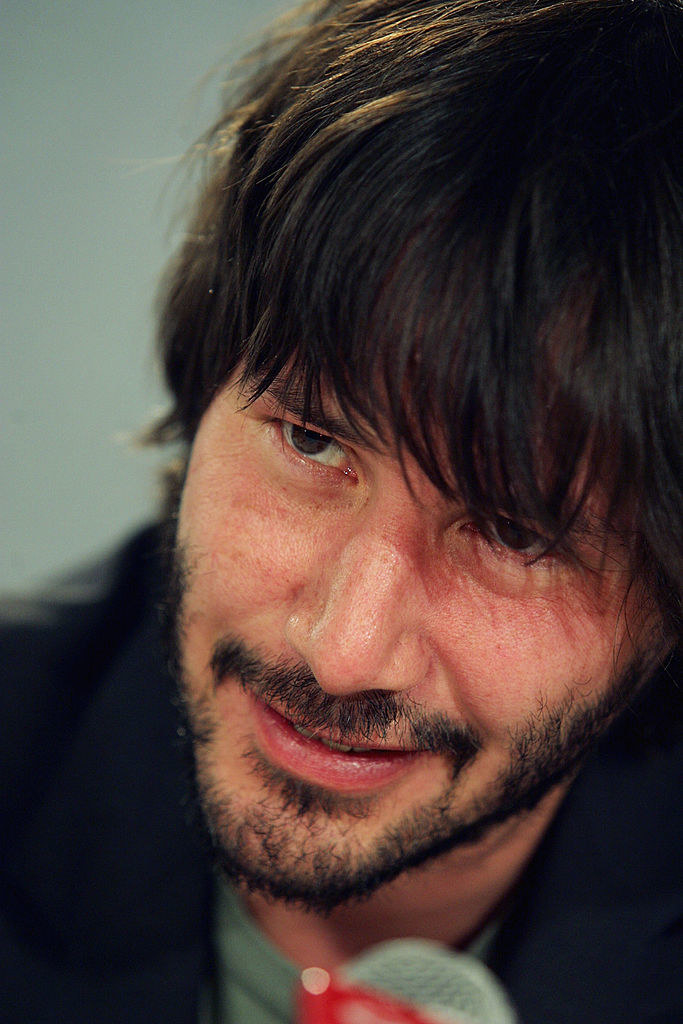 He brought Keanu up again when he discussed his other friend Chris Farley's overdose: "I punched a hole through Jennifer Aniston's dressing room wall when I found out," he said. "Keanu Reeves walks among us."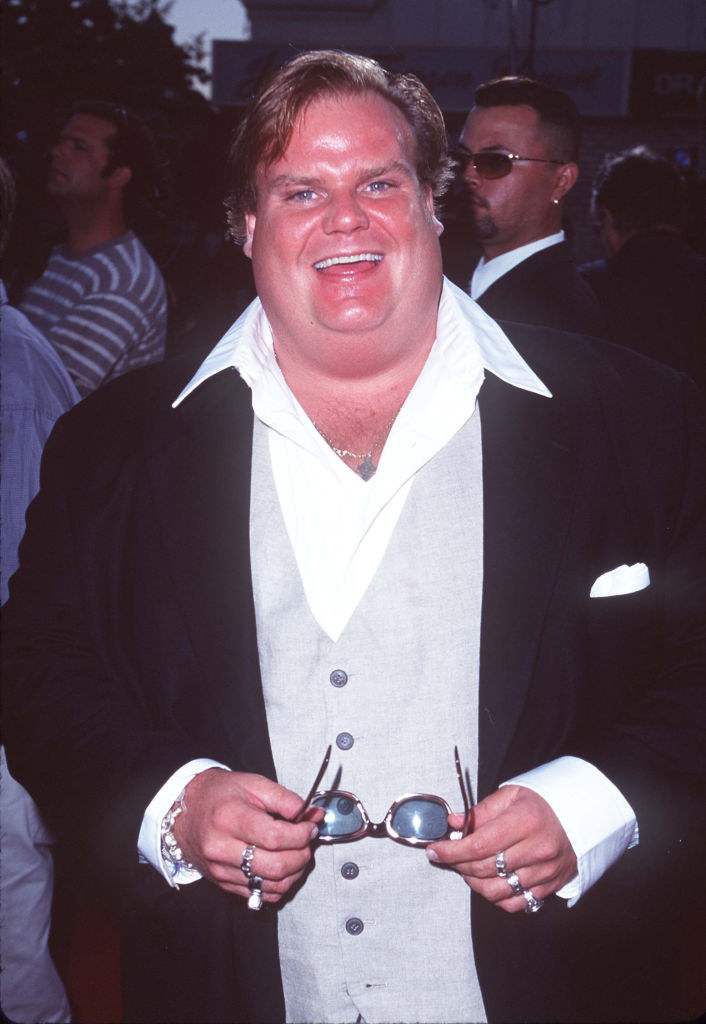 6.
Matthew eventually apologized for the Keanu mentions. He told People, "I'm actually a big fan of Keanu. I just chose a random name, my mistake. I apologize."
7.
Matthew said Jennifer Aniston confronted him about his drinking, and was the one there for him most.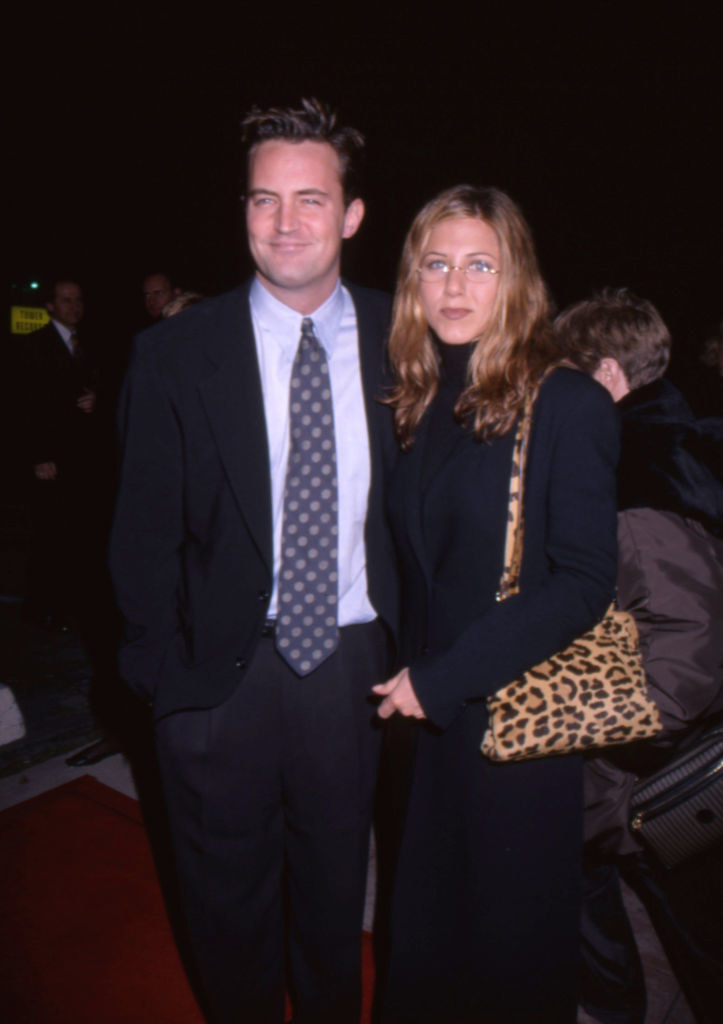 8.
Matthew you said you can tell what he was addicted to at the time he was filming Friends because of his fluctuating weight.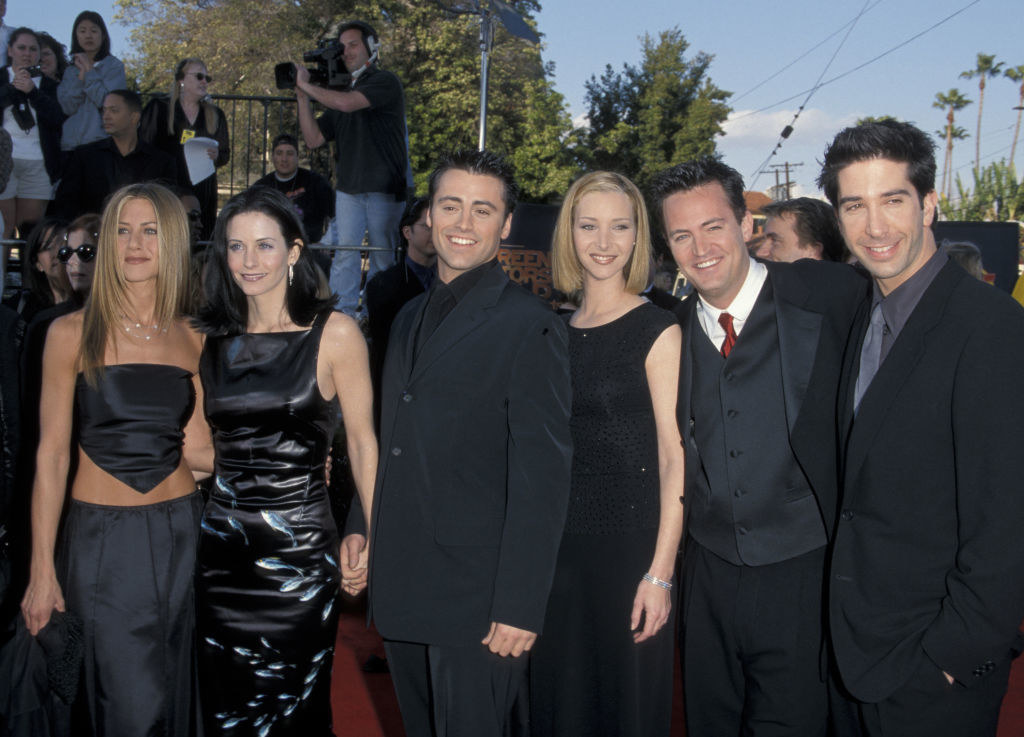 10.
Matthew had a big crush on Jennifer Aniston.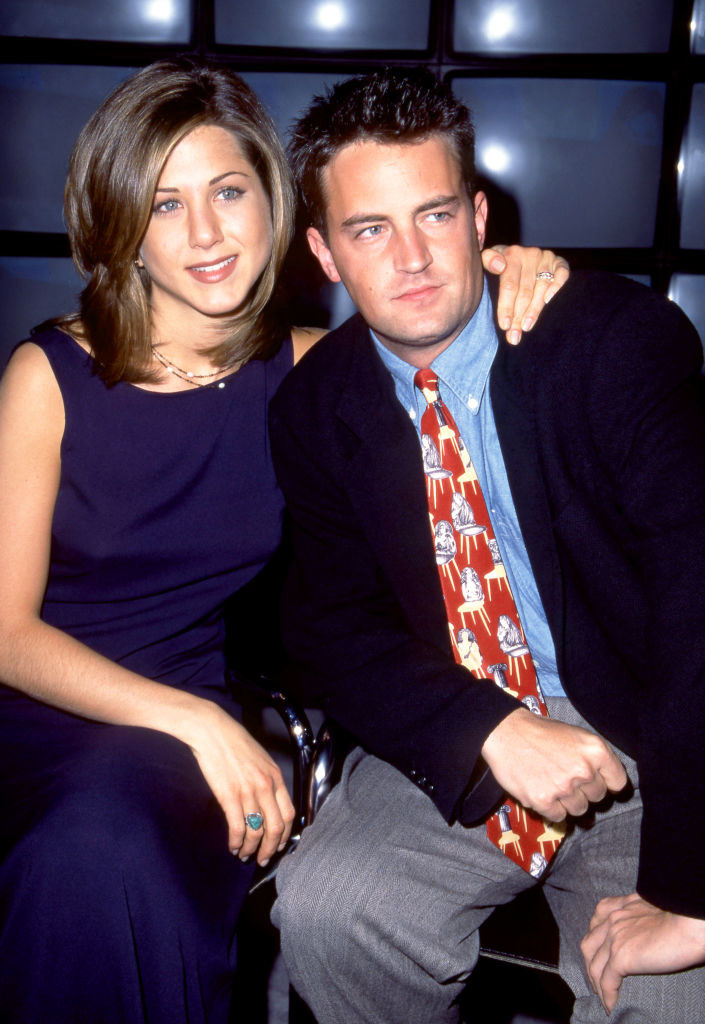 11.
Dating Julia Roberts was too much for him, so he says he broke up with her.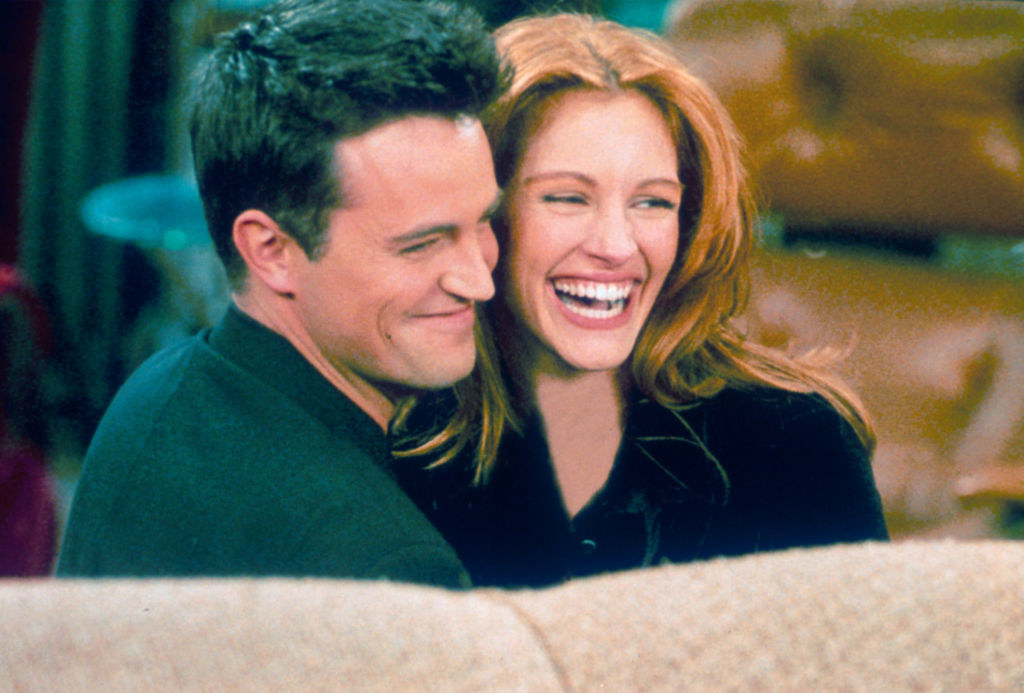 12.
Matthew told GQ his front teeth fell out after biting into a peanut butter sandwich. He eventually had to get all of his teeth replaced.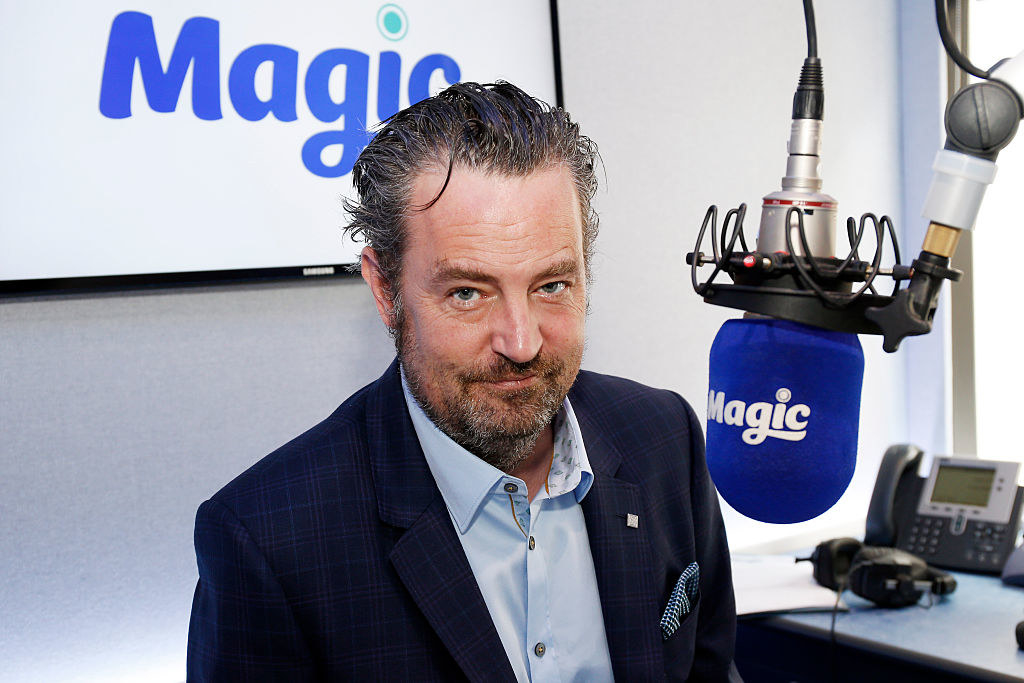 If you or someone you know is struggling with substance abuse, you can call SAMHSA's National Helpline at 1-800-662-HELP (4357) and find more resources here.