Matthew Lawrence is, and will always be, one of my original TV crushes.
No offense to the others, but he IS my favorite Lawrence brother.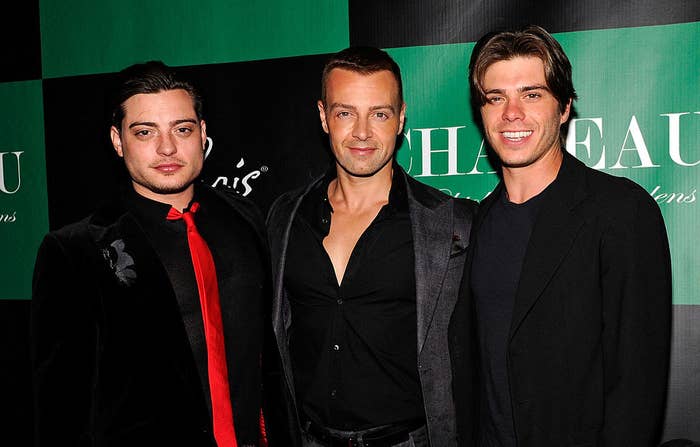 Chilli is, and will always be...well, an icon.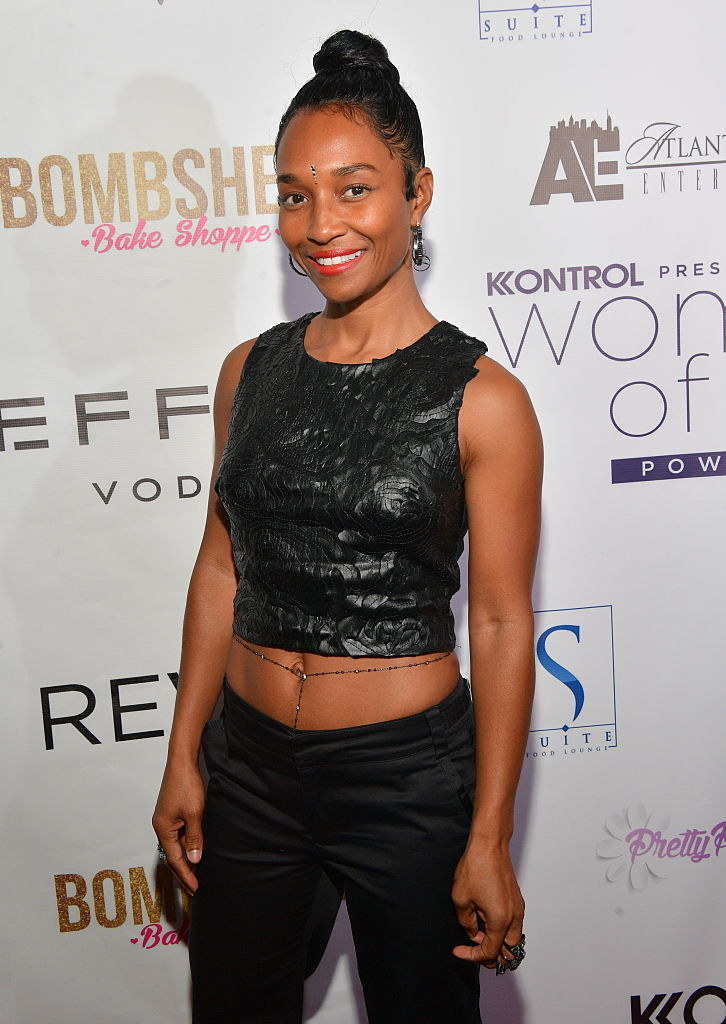 I don't think I've ever said this out loud before...but she's my favorite member of TLC. Sorry to T Boz, I still love you too!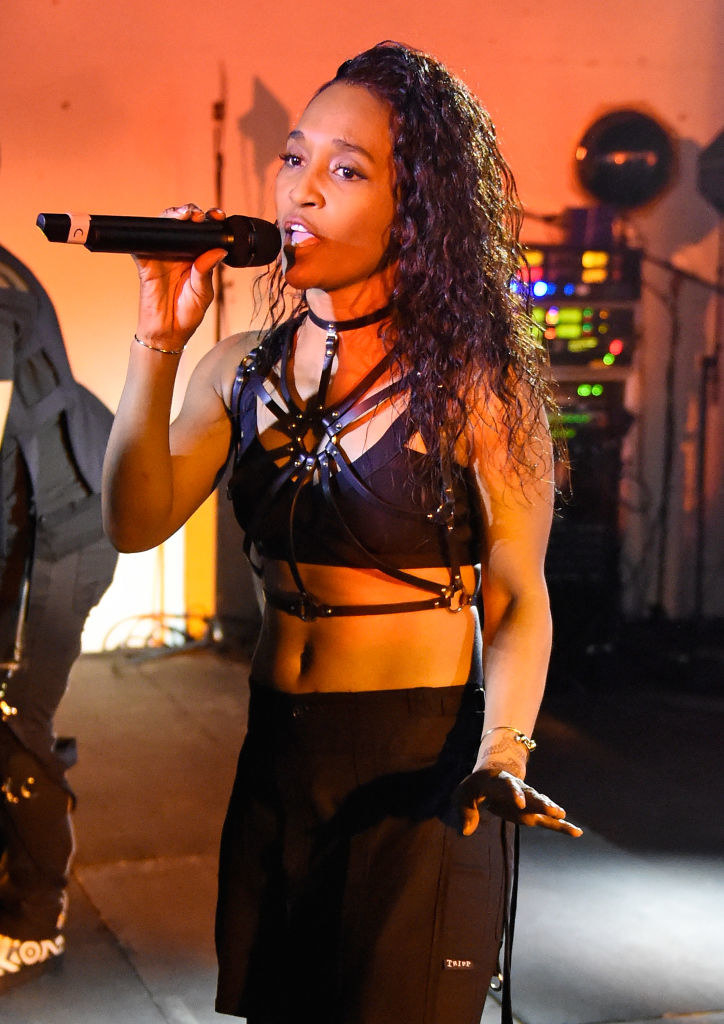 So, it's with great joy that I announce they're officially dating.
As my friend said, "If this was 1999, they'd be all over Teen People."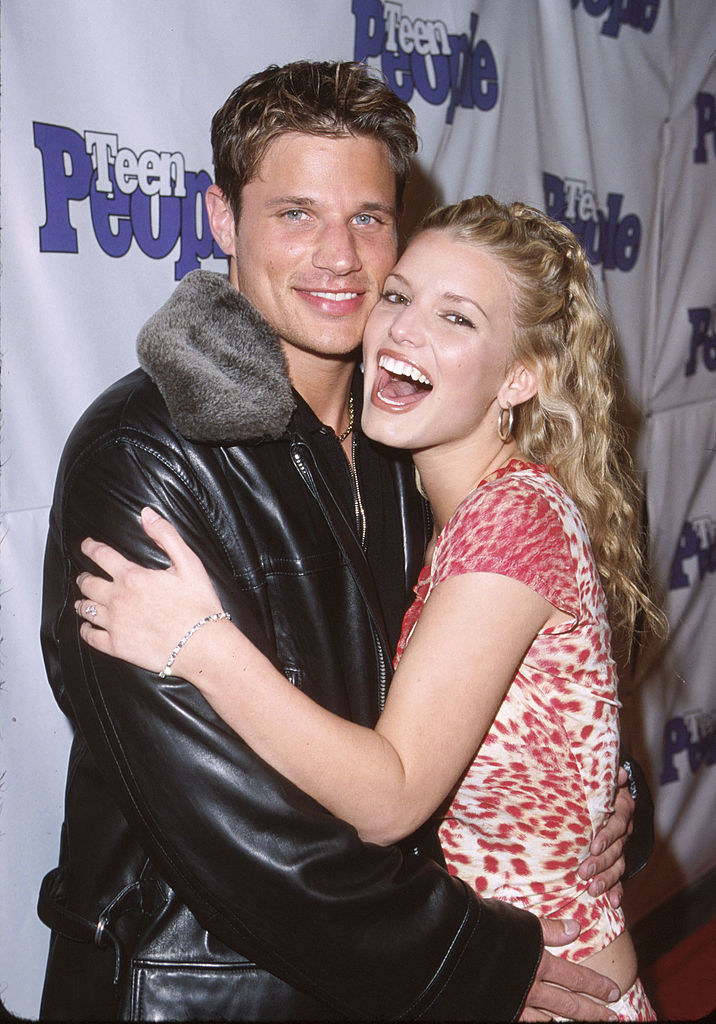 Chilli and Matthew debuted their relationship with this really cute video of them dancing to "Take On Me."
It's just...really cute.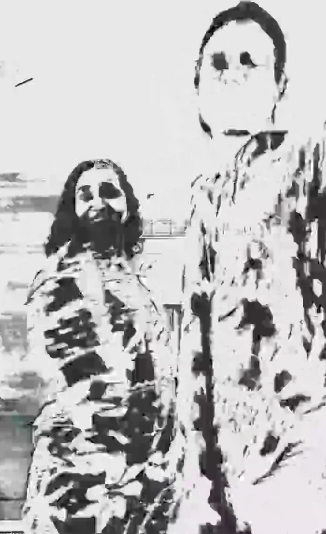 And now Danielle Fishel has blessed this union too:

In case you didn't know, Matthew officially divorced his Dancing with the Stars ex-wife, Cheryl Burke.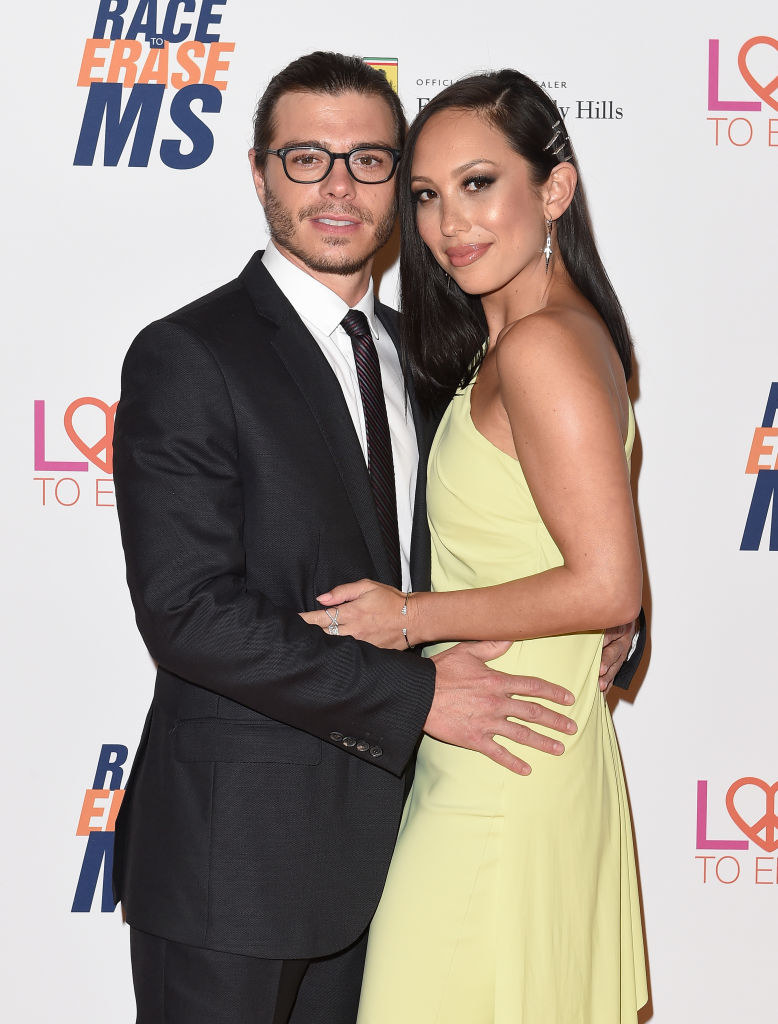 But that's the past, and let's focus on the present.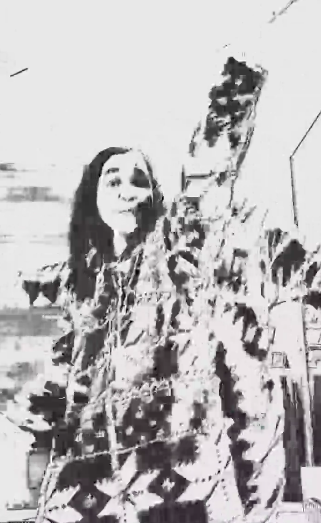 DON'T BREAK UP, OR ELSE I'LL BE REALLY PISSED.