This 18-Year-Old Is Making Some Of The Best Mash-Ups Out Right Now
Especially Taylor Swift ones.
Andy Wu came into my life precisely three days ago when a BuzzFeed community user posted a mash-up that gave me significant life. It's called "Taylor Swift's Perfect Fight Song" and it is the definition of "instantly iconic."*
Because it was so iconic instantly, I did a deeper dive and found that the person who made this godlike mix is an 18-year-old from Taiwan named Andy Wu. To my surprise and absolute delight, Andy Wu had made mash-ups for all of Taylor Swift's 1989.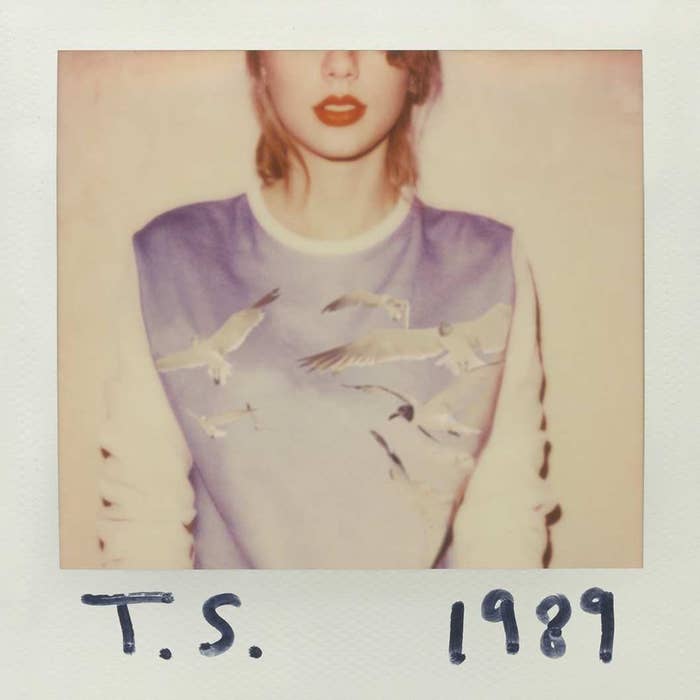 If you're on a desktop, you can enjoy the following (which are iconic). If not, scroll further down. There are some mobile-friendly mash-ups over on yonder (down the page).
Selena Gomez's "Come & Get It" vs. "I Know Places"
Lorde's "Team" vs. "All You Had to Do Was Stay"
Idina Menzel's "Let It Go" vs. "Wildest Dreams"
Beyoncé's "If I Were a Boy" vs. "Blank Space"
Lady Gaga's "Alejandro" vs. "Style"
Demi Lovato's "Heart Attack" vs. "Shake It Off"
Adele's "Set Fire to the Rain" vs. "Clean"
Ellie Goulding's "My Blood" vs. "Out of the Woods"
Pink's "Blow Me (One Last Kiss)" vs. "Welcome to New York"
Rihanna's "S&M" vs. "How You Get the Girl"
Katy Perry's "Wide Awake" vs. "This Love"
Avicii's "Wake Me Up" vs. "I Wish You Would"
Carly Rae Jepsen's "I Really Like You" vs. "New Romantics"
For those of you more mobile-y inclined, here are some other mixes he made that are pretty damn good.