She shares fun and unique pictures — like that time she discovered Facetune.
And that time she shared with us these gorgeous pictures of some wild turkeys.
Martha Stewart was in attendance and she posted a set of pictures of Taylor with the caption.

For posterity, here's what she looked like.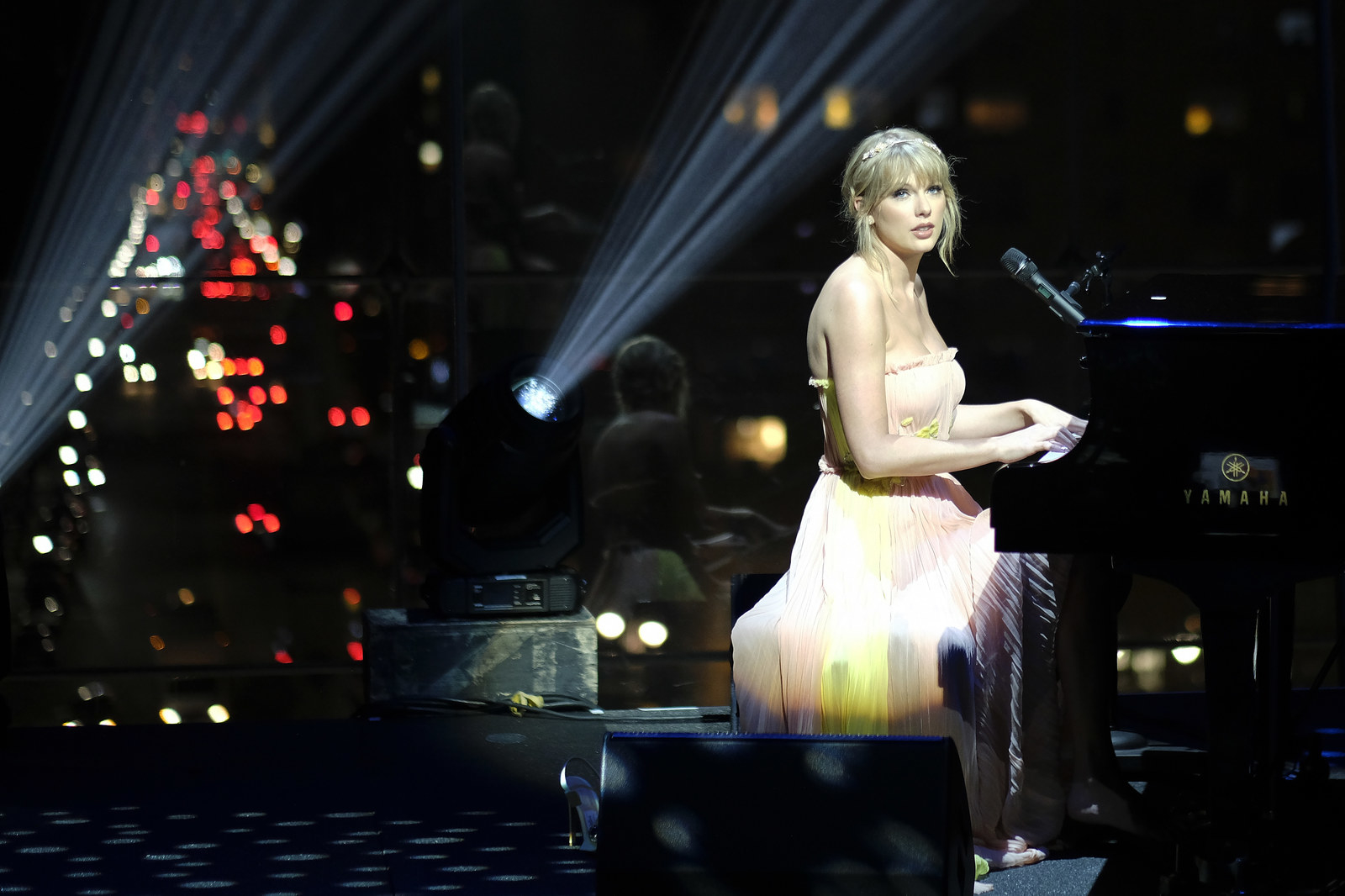 And here are the six pictures Martha Stewart posted.
This one.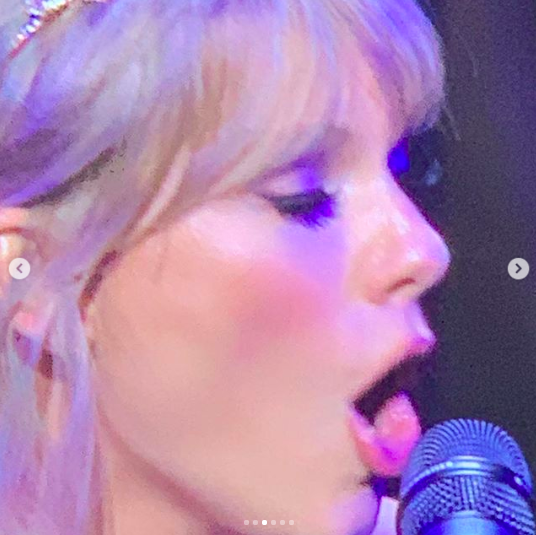 This one.
Another aggressively close-up, fully zoomed-in picture.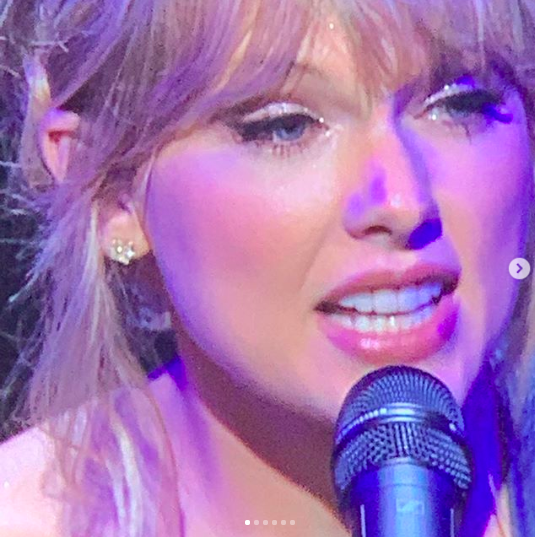 Basically the same violently zoomed picture as above.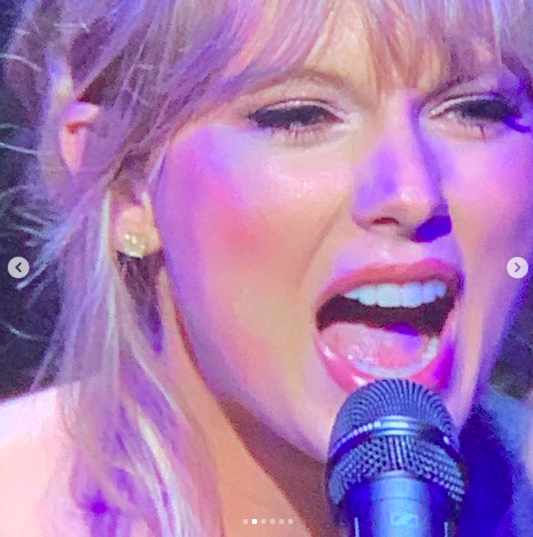 A blurry piano shot.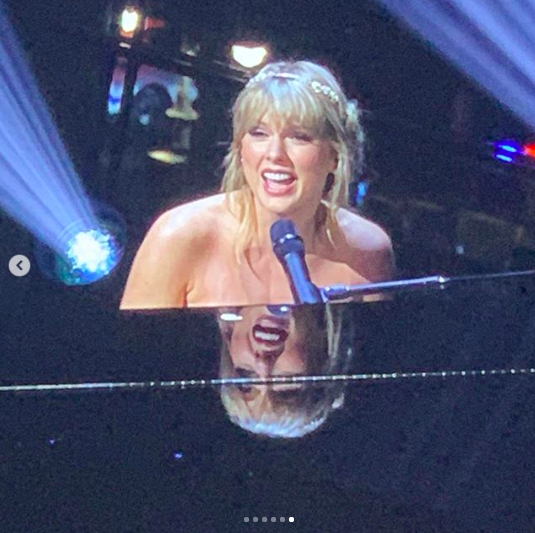 And this picture that reminds me of the pictures people post of fireworks on Fourth of July.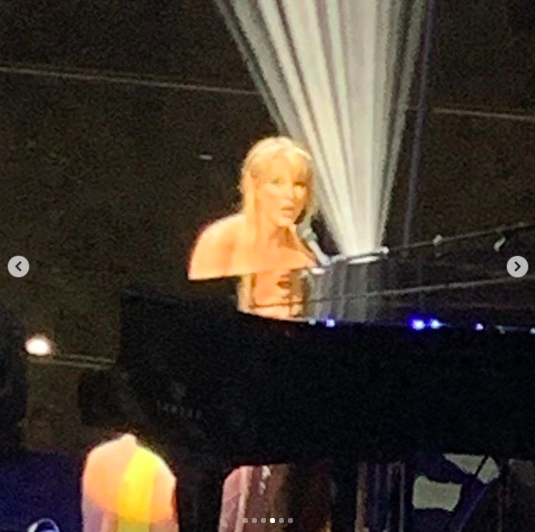 So while the pictures were great, the comments were even better.
Some Taylor Swift fans were pissed.
"Well, this is one way to end a friendship."

"Martha's that friend who posts ugly photos of you with a 'nice' caption."

But others, like this person named Gloria, loved them.

"wow great shots," said lambtime.

The third group of people, which frankly I'm part of, just really really didn't know what was going on.

SAME.

In conclusion, this person sums it up nicely: "Martha out here like a proud grandma...rough pics with kind, sweet words."

The end.